Weekend at Mountainside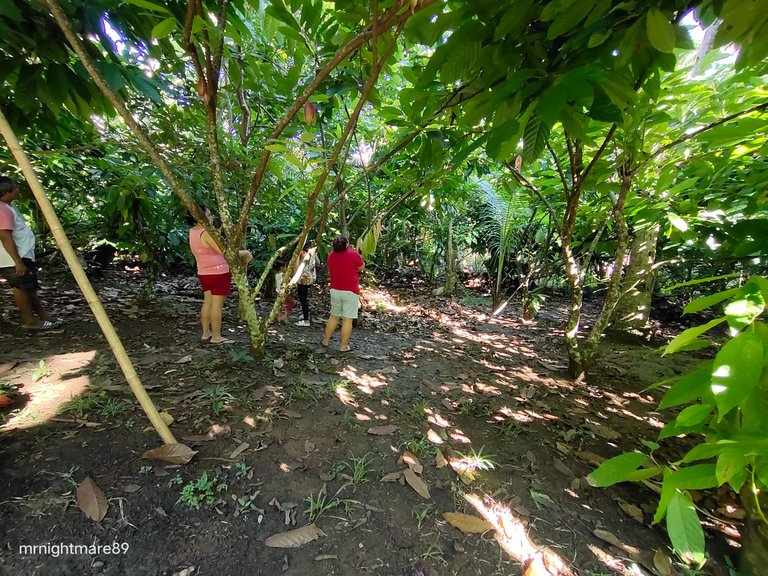 I'm living in the town, in the center part of it. Still, it's a province that you can't expect as a crowded place. Even so, it gives a good feeling living in a place like this. Clean air from the beautiful environment because it's not polluted. Although yesterday, I switched gears, I was looking for something different that would be nice to share while I was enjoying it.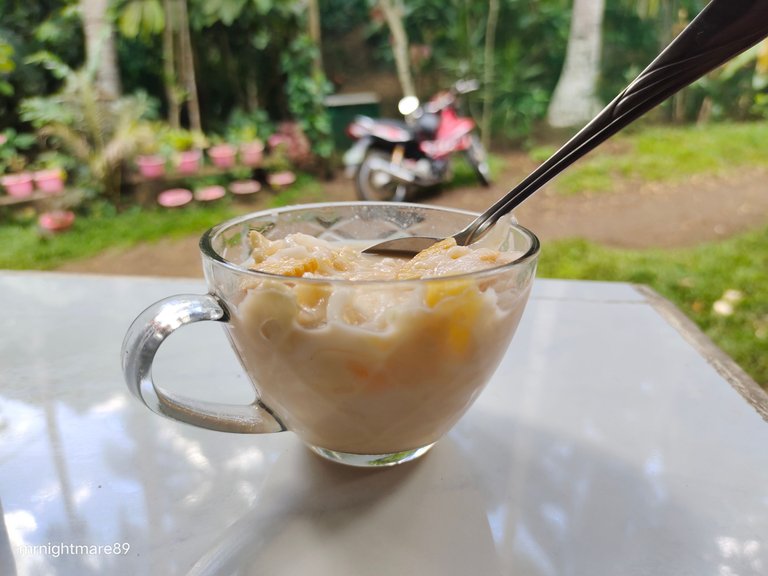 My friend invited me to go see his brother's house. They were planning to eat "buko" or a coconut fruit, not the ripe one. I arrived there and they started eating already. While eating we were having some conversations just to enjoy the time in a beautiful environment.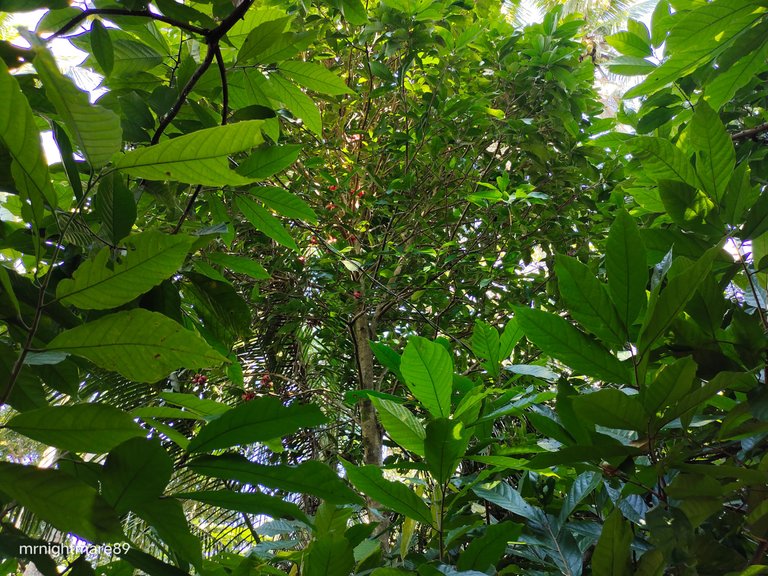 After a few hours, we roamed around the house. He showed me their plants and their fruits that were bearing fruit already. Some fruits were ready to be harvested and so my friend climbed in the fruits.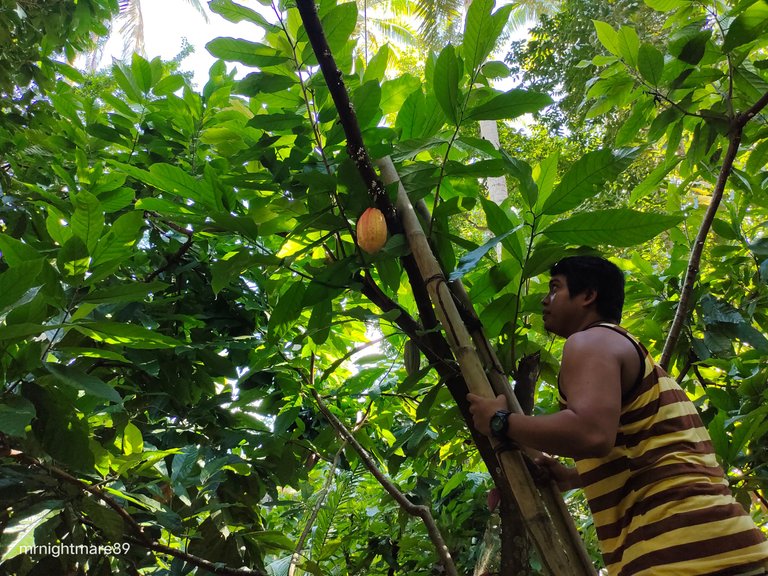 He first climbed the fruit of Cacao. If you don't recognize Cacao fruit maybe you'll have an idea if I tell you that cocoa came from the fruit of cacao. Well, in that image above it's pretty clear so I guess it gives you an idea now.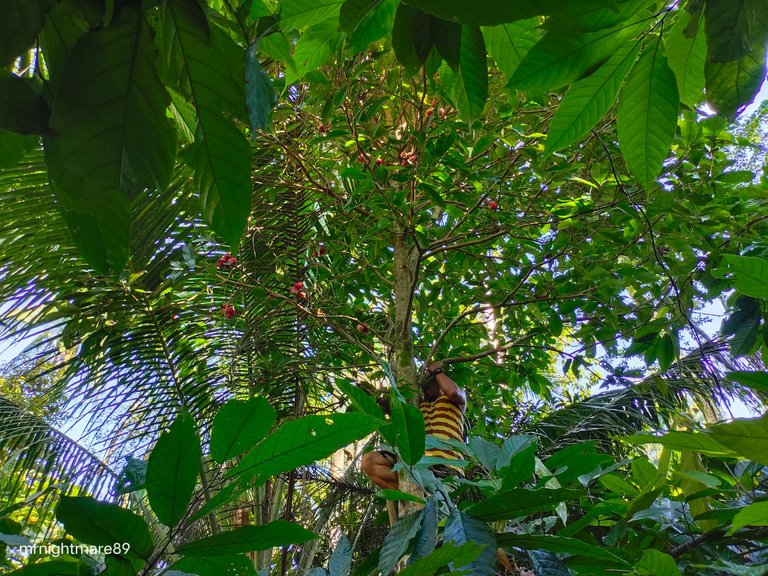 He then climbed to another fruit. I don't know how to say it clearly because this kind of fruit is not that popular. How about an image of this fruit or also known as "makopa."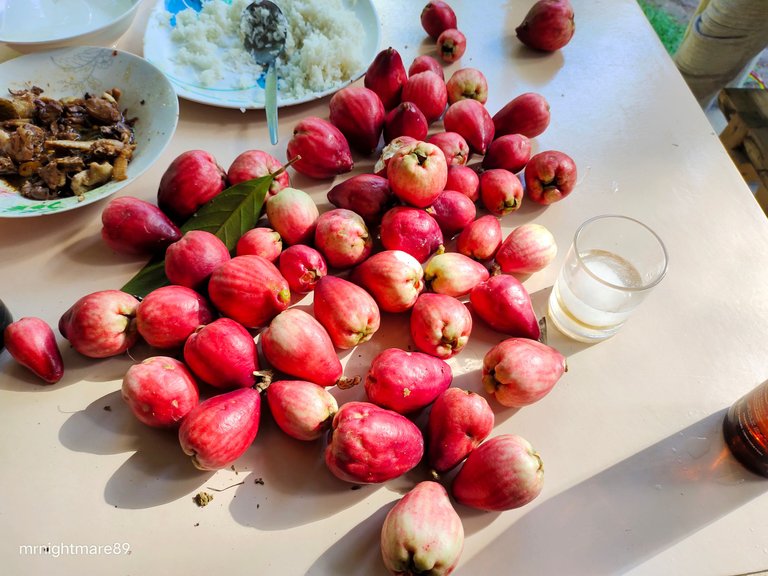 The good thing about living on the mountainside is the spaces of land you can have. Unlike the land in the town or downtown where lands are limited, no, not enough. Most people who are living in the town don't have plants to plant because the land they have is already occupied with their house.
In the mountainside even though you don't own that land you can take care of it just by asking permission from the owners. No need to pay taxes or pay the owners of the resources you can have. Just a little bit of gratitude for letting you use their lands.
That's why when I was there all I could feel was to be amazed and praised. It was so amazing how calm the place to live in at the same time fruits can have as much as you'd work hard. The land is already usable and all you need to do is squeeze it to enjoy the juice of labor. Maybe the kind of lifestyle is different from town but what's important is to be able to fill the stomach with a healthy environment.
It was a great day yesterday even though I didn't write a single post. I stayed there for almost a day and went home drunk because spending a long time will not happen without a beer. lol, It was worth it anyway so it's fine.
Thank you for reading
All content is my own unless otherwise noted
If images are being recycled, I just found it fit in my article.
ABOUT ME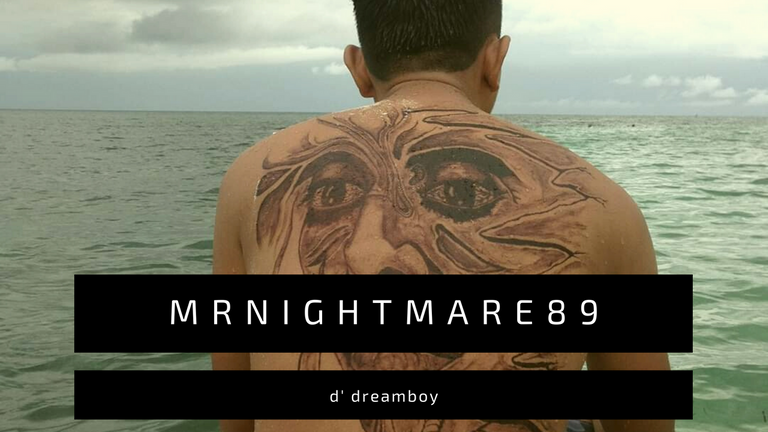 Paul is the name but prefers to be called mrnightmare that feels like living in the dream. A country boy and a dreamboy (dreamer) who likes to stay in a small village even though it means abandoning the future to become a seaman. The passion is writing but not sailing in the vast ocean. Don't wonder if the face will not be shown, this is better where the words can flow smoothly. Come, have fun with me and be part of my journey while talking about life events and random activities. It's fun to learn about life, don't hesitate, let's figure it out as we continue enjoying staying in this world.

---
---