Manifestation Sun-Jupiter Conjunction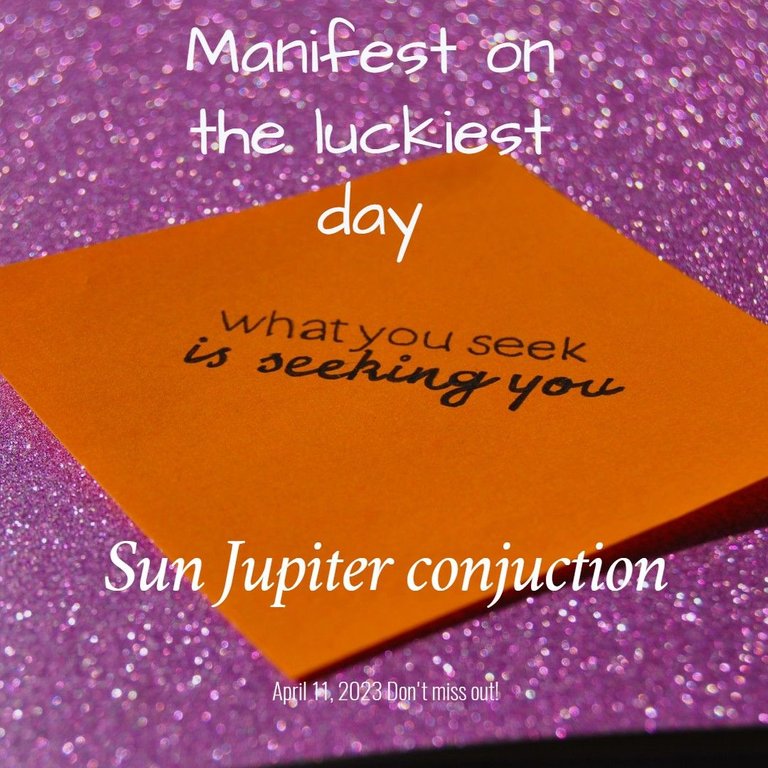 Hello all Mrscryptopanda85 here again 👋
I am not an expert on astrology but, I have learned more and more about it over my years. Today is termed the ✨"luckiest day" of 2023.✨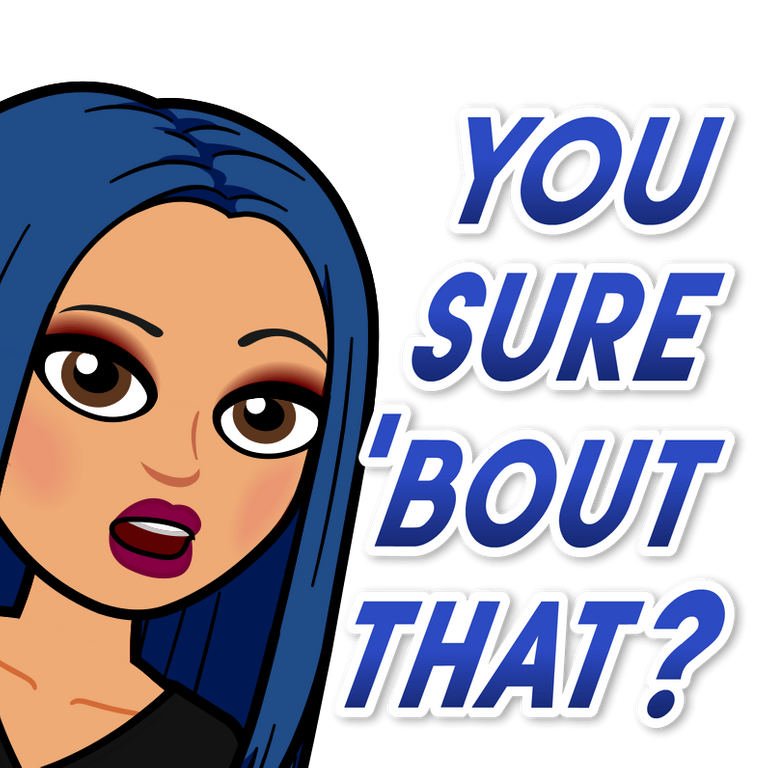 Personally- yes my mind is composed of medical, science, astrological, and many many other factors... but, I believe in self-empowerment. I also, believe if it is meant to be it WILL find a way. I will do a manifestation spell today.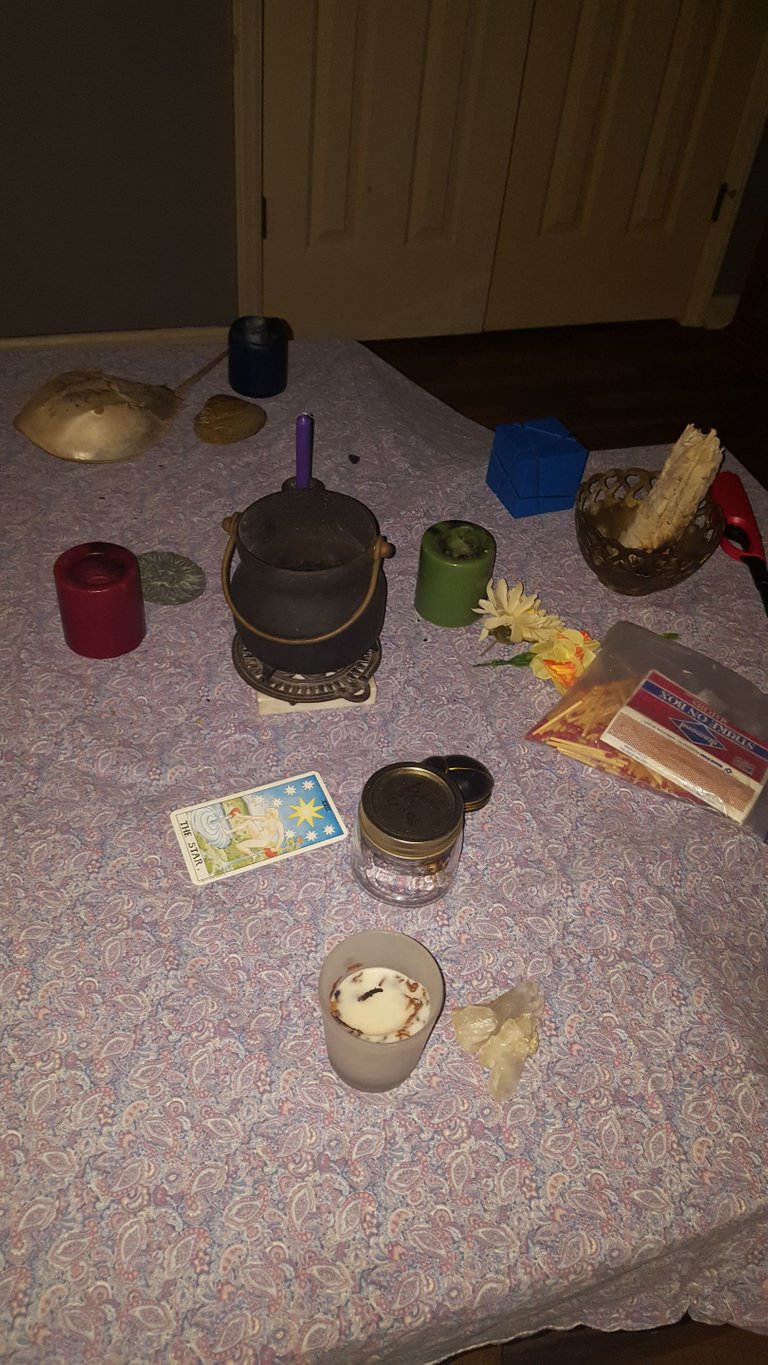 I will use the energies of today to help me manifest and open up some positive energies for future endeavors. I have already started down a new path of learning and changing in my personal and professional life for the better. I look forward to embracing the energy of today.
Anyone can figure our their Astrological sign with their birth date.
Dates for every Zodiac sign:
Aries: March 21 - April 19
Taurus: April 20 – May 20
Gemini: May 21- June 21
Cancer: June 22- July 22
Leo: July 23 – August 22
Virgo: August 23 – September 22
Libra: September 23 – October 23
Scorpio: October 24 – November 21
Sagittarius: November 22 – December 21
Capricorn: December 22 – January 19
Aquarius: January 20 – February 18
Pisces: February 19 – March 20
You can start out small on what you choose to learn like reading your daily horoscope, for instance you can expand your knowledge base from there.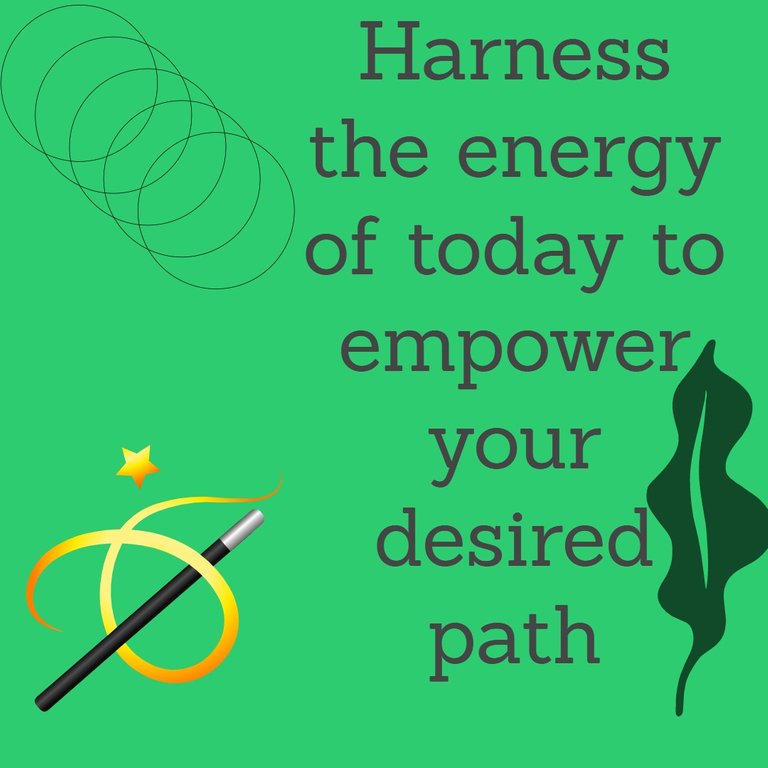 Below I am referencing articles that you can go and learn more about today if you would so choose... You can also, comment or ask questions and I will answer 🙂
Photo taken with cell phone by me. Other inserts created with Snappa. Also, one was created by Bitmoji
Articles referenced:
https://www.today.com/life/astrology/sun-jupiter-conjunction-aries-april-11-2023-meaning-rcna78929
https://www.usatoday.com/story/life/2022/07/28/what-is-my-zodiac-sign-astrology-horoscopes-explained/10129149002/
#LADIESOFHIVE
#THOUGHTFULDAILYPOST
#Photography
#AstrologicalSociety
#proofofbrain
---
---