The moment before the sun sets.
Hello guys,
Assalamu Alaikum how are you all I hope everyone is well and healthy with your prayers and by the infinite mercy of Allah I am also well. Today I will share with you some pictures and moments of the moment before sunset. I hope you like it.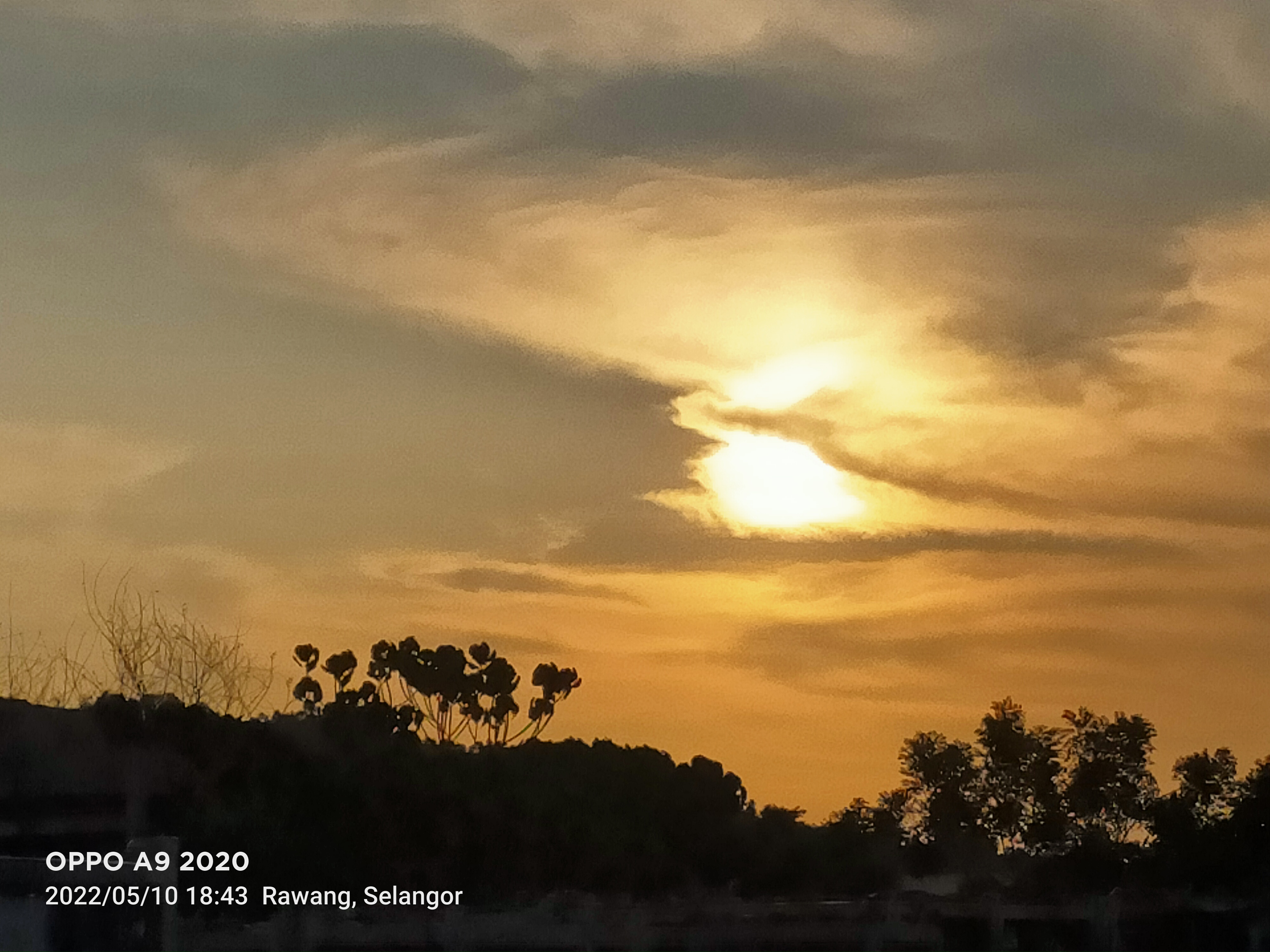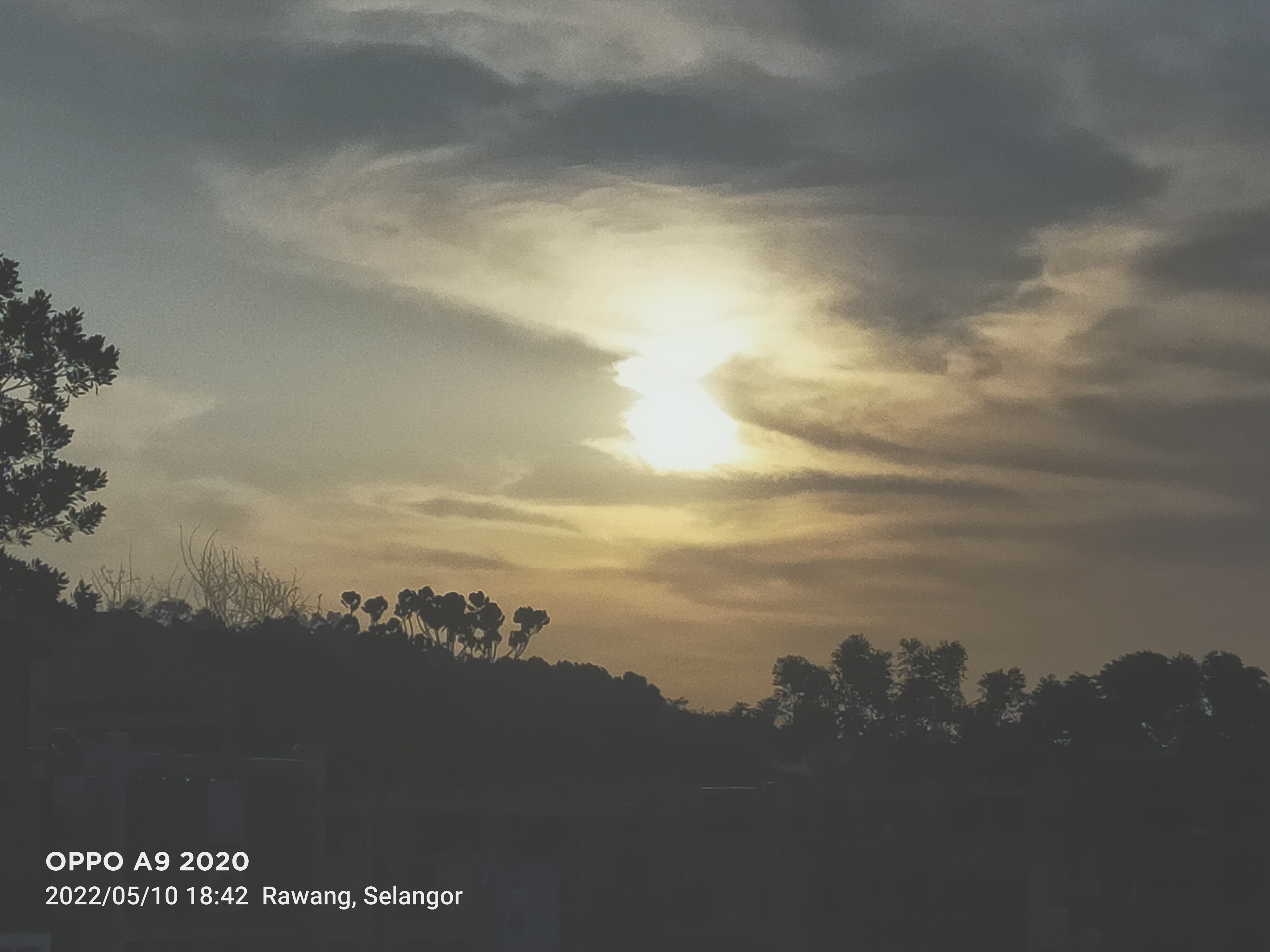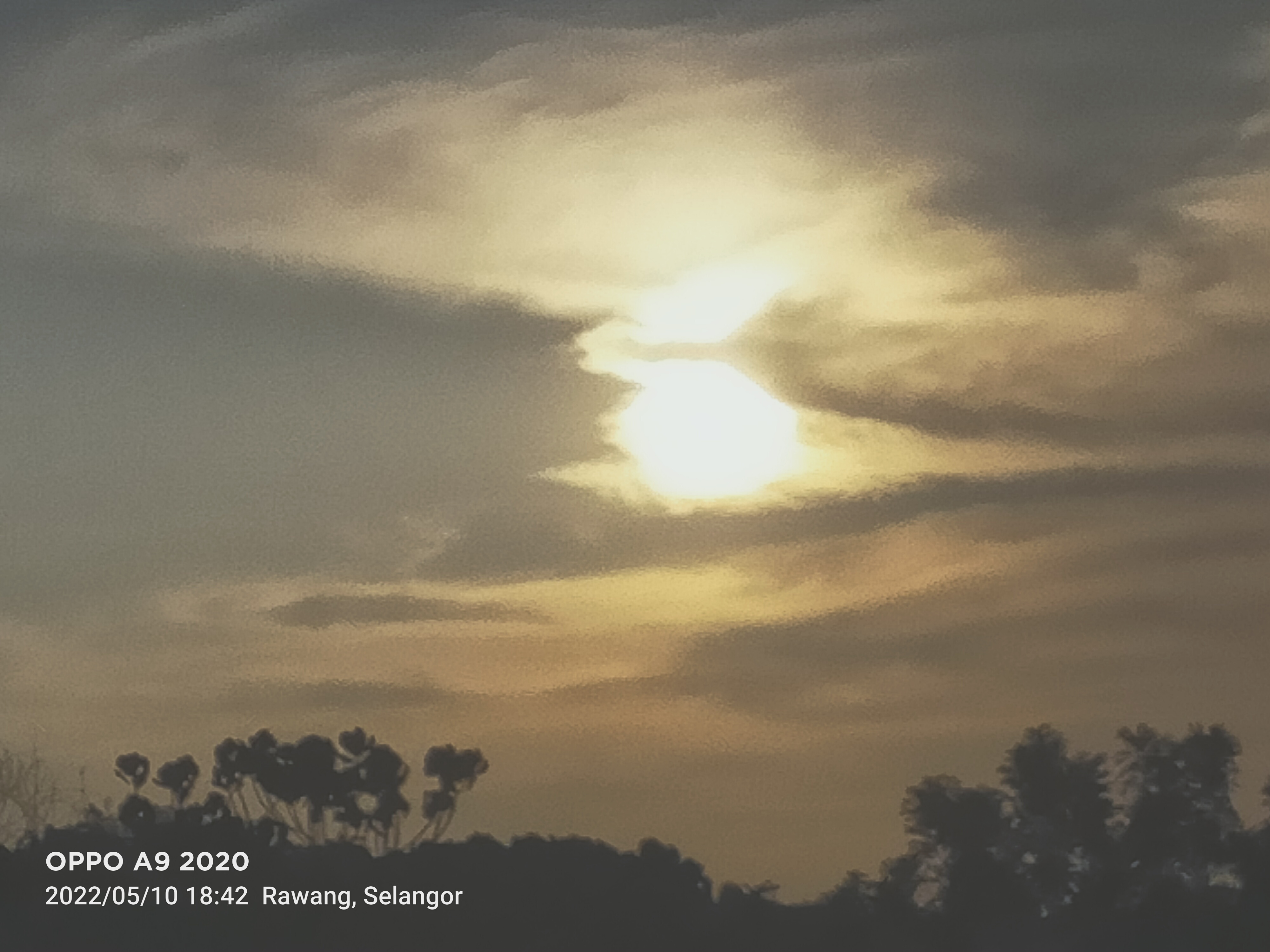 At dusk, when the sun is tilted in the western sky, the tolerance often takes on a crimson shape. If you see a scene that will captivate anyone's mind. Today I will share with you some pictures of sunset at dusk. Clouds play in the sky when the weather is good. I love watching the clouds play and they float from one end to the other. The weather creates a very different atmosphere when the sun's heat is reduced by giving a lot of radiation just before sunset. The color of the sun is very red before sunset but sometimes it is very nice to see the clouds flying and covering the clouds from giving light to the sun.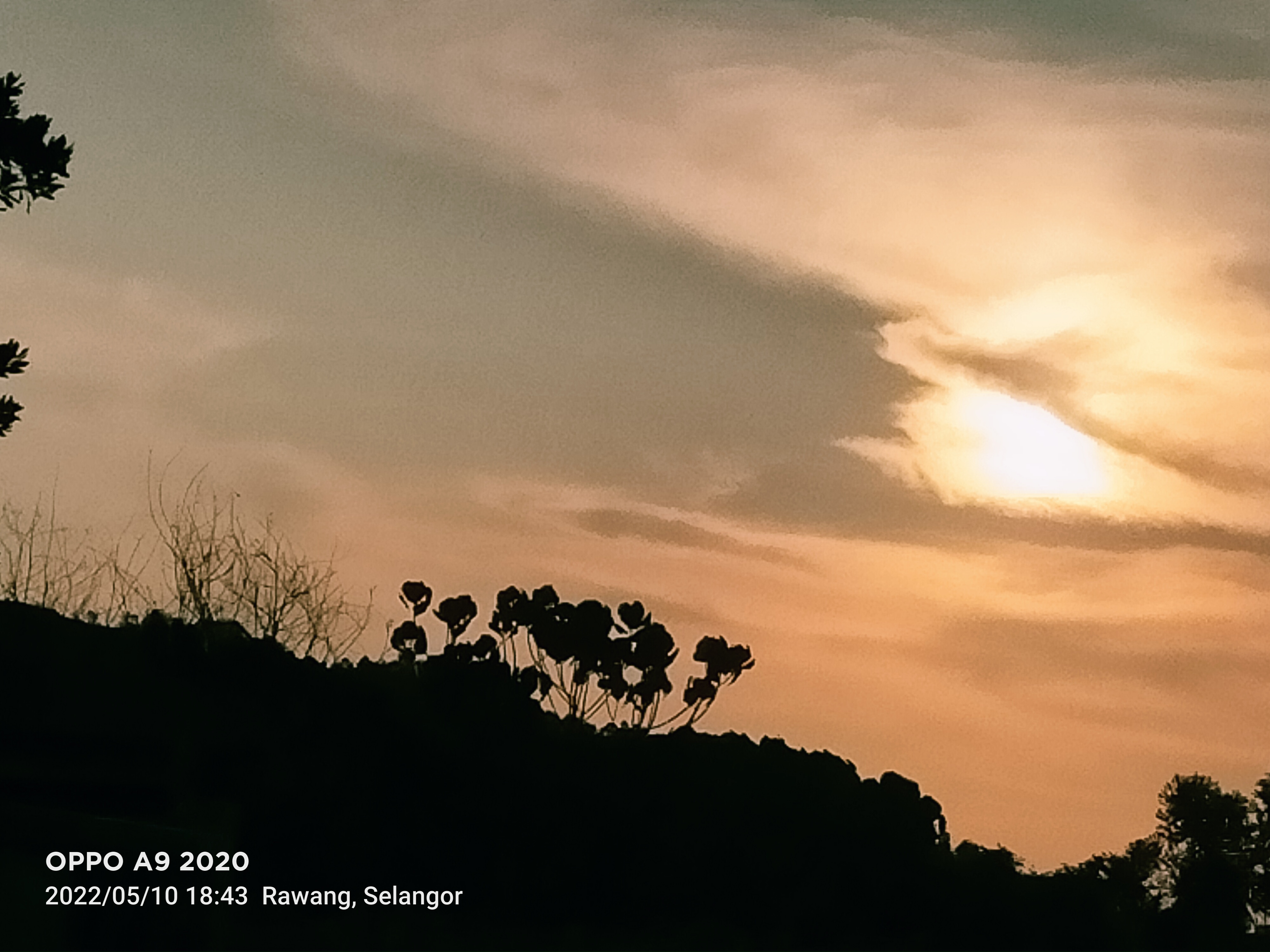 It is good that the sky is clear then the clouds fly with the wind and sometimes a piece of cloud covers the sun. At dusk, the sun sets in the western sky, and the birds take a break from all their busyness, and everyone is busy returning to their nests.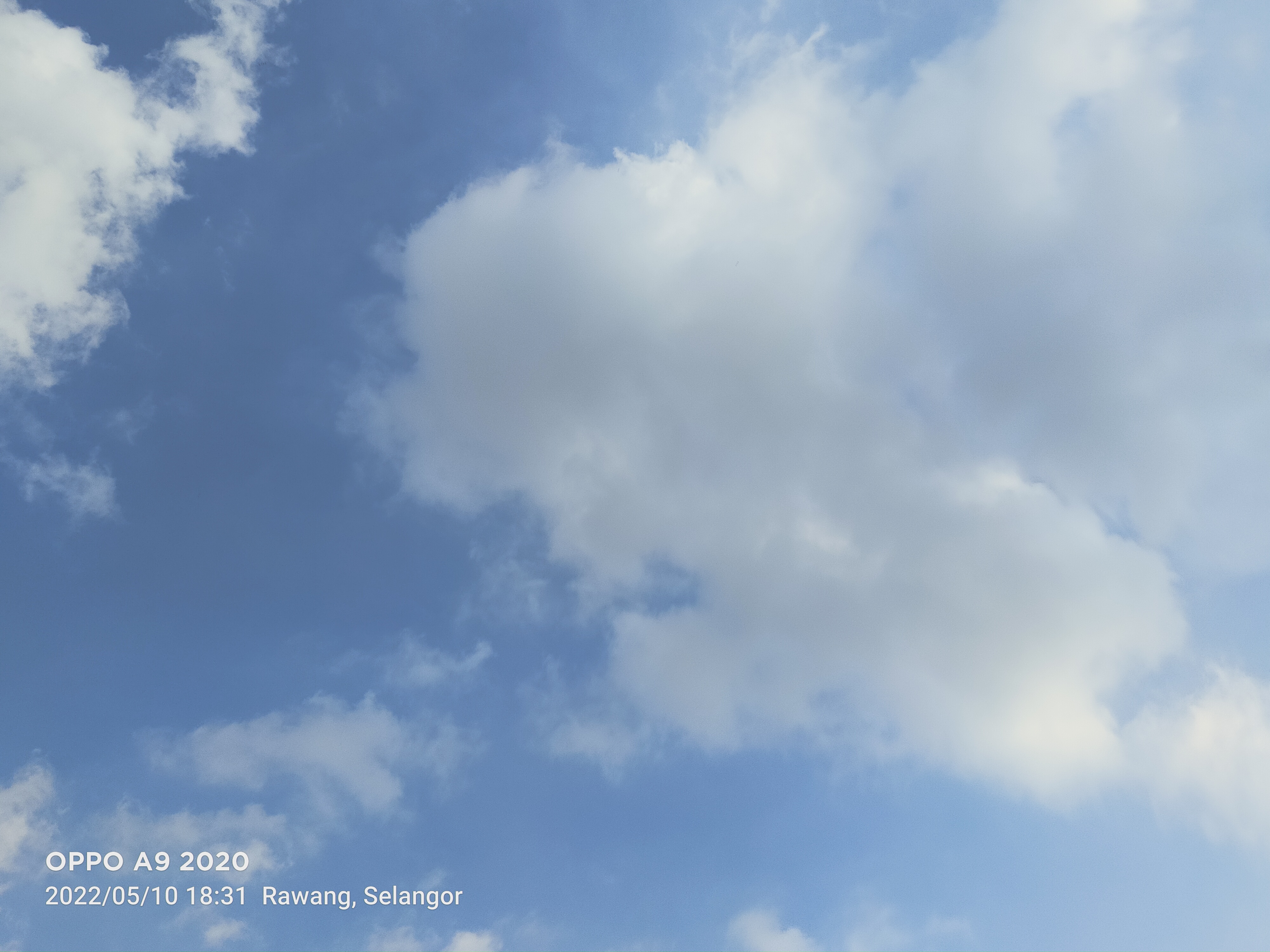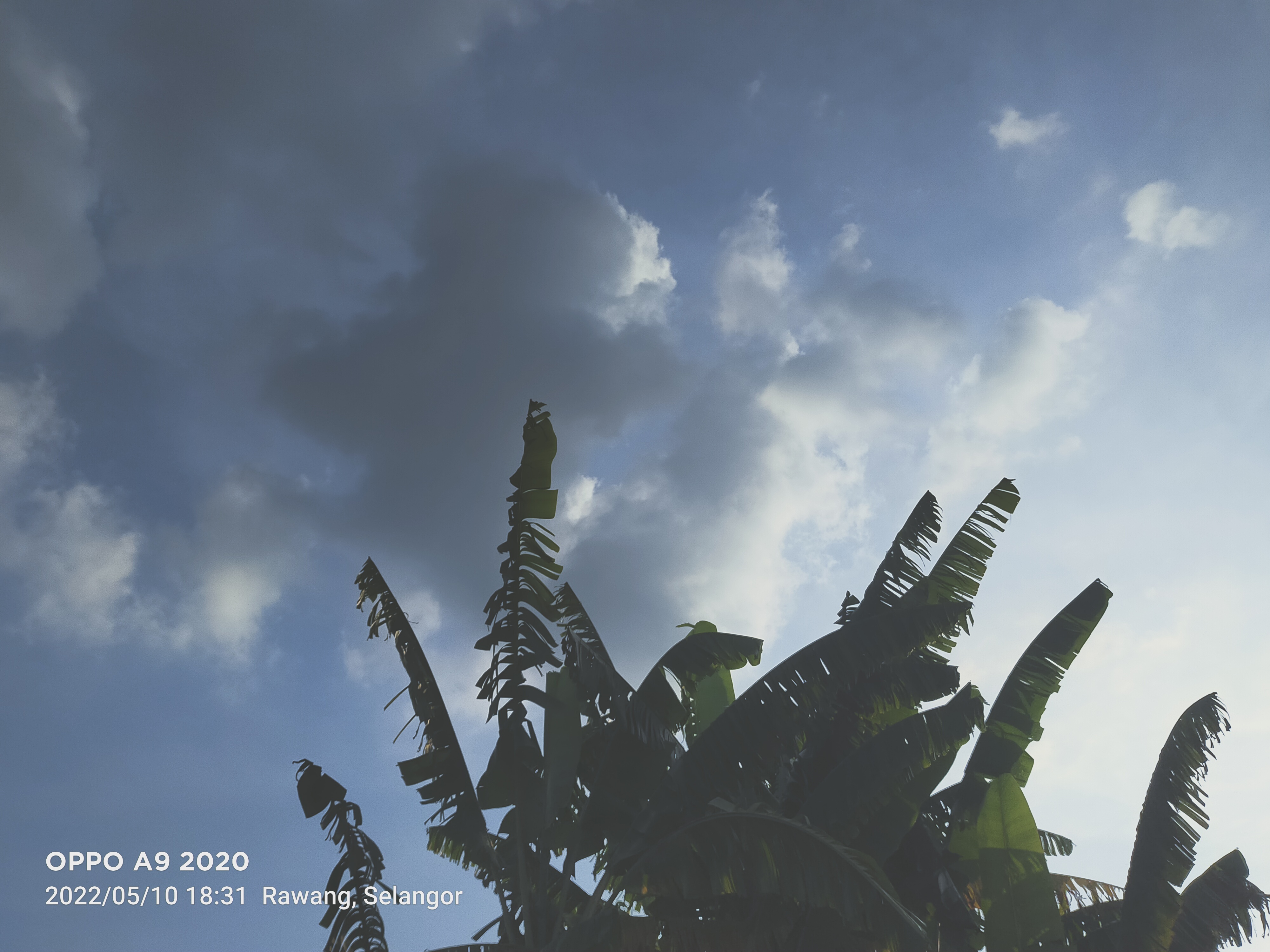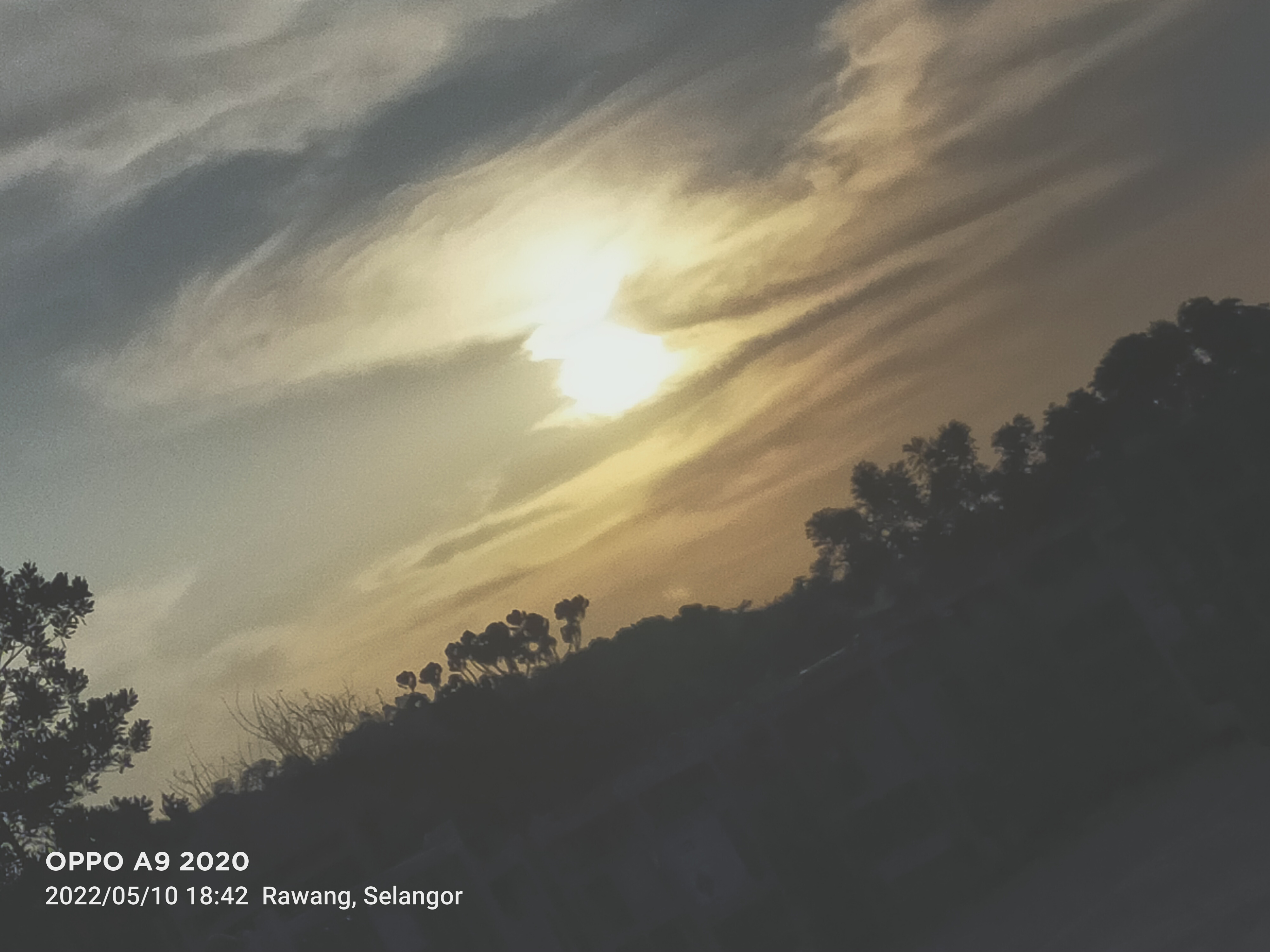 One of the infinite creations of the Creator is when the sun sets at the end of the day and sees the light of day that darkness descends on our earth.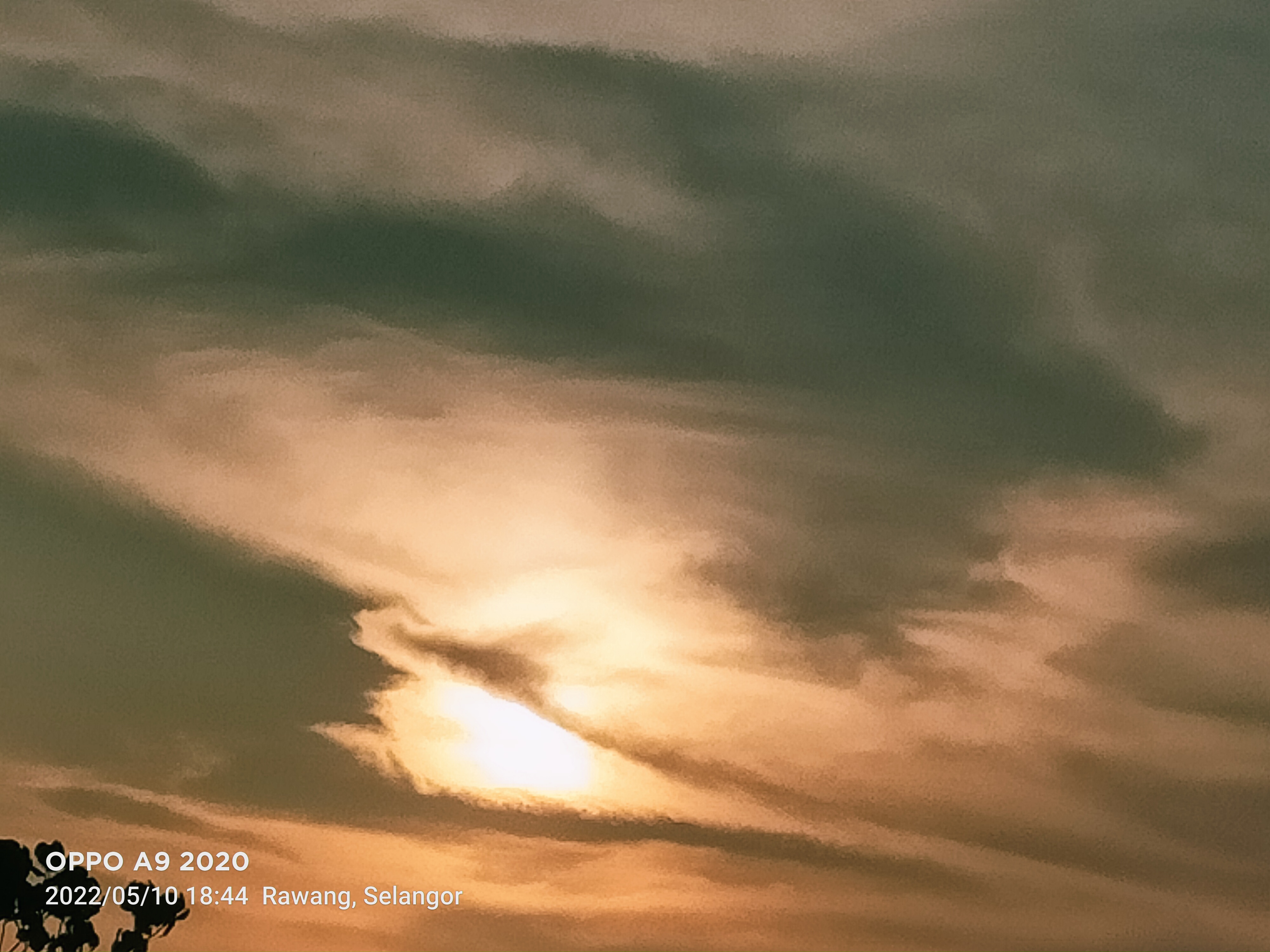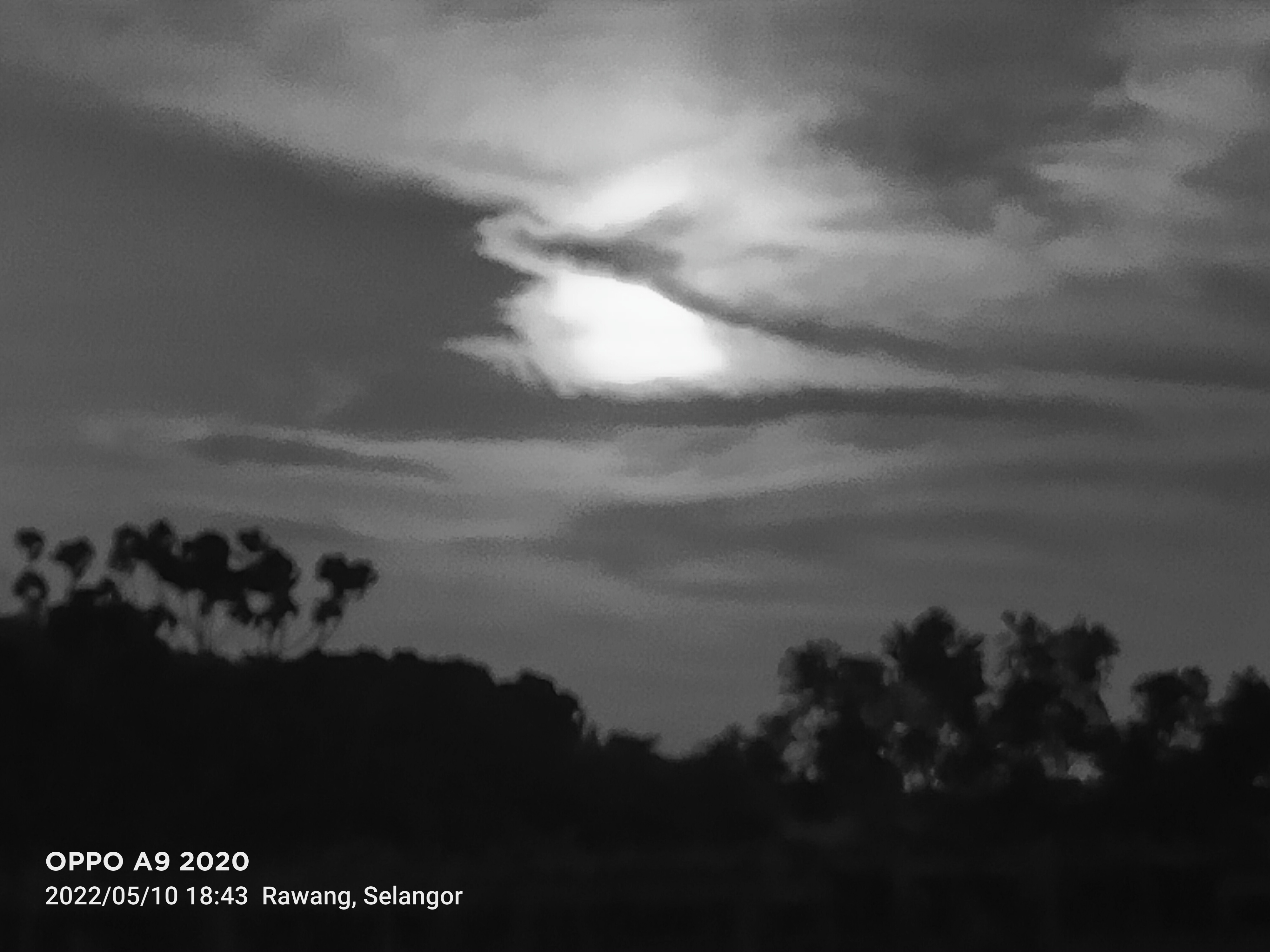 The sky was very clear today because of the good weather and the clouds were flying and playing. These are the moments I captured on my camera.
So friends, you must like the pictures taken by me. If you like my pictures, please comment.
Stay well, stay healthy, this is the expectation for everyone. Thank you so much for visiting my blog. God bless you.
---
---