Beautiful views from the Saturday walk // Cumartesi yürüşünden güzel manzaralar (En-Tr)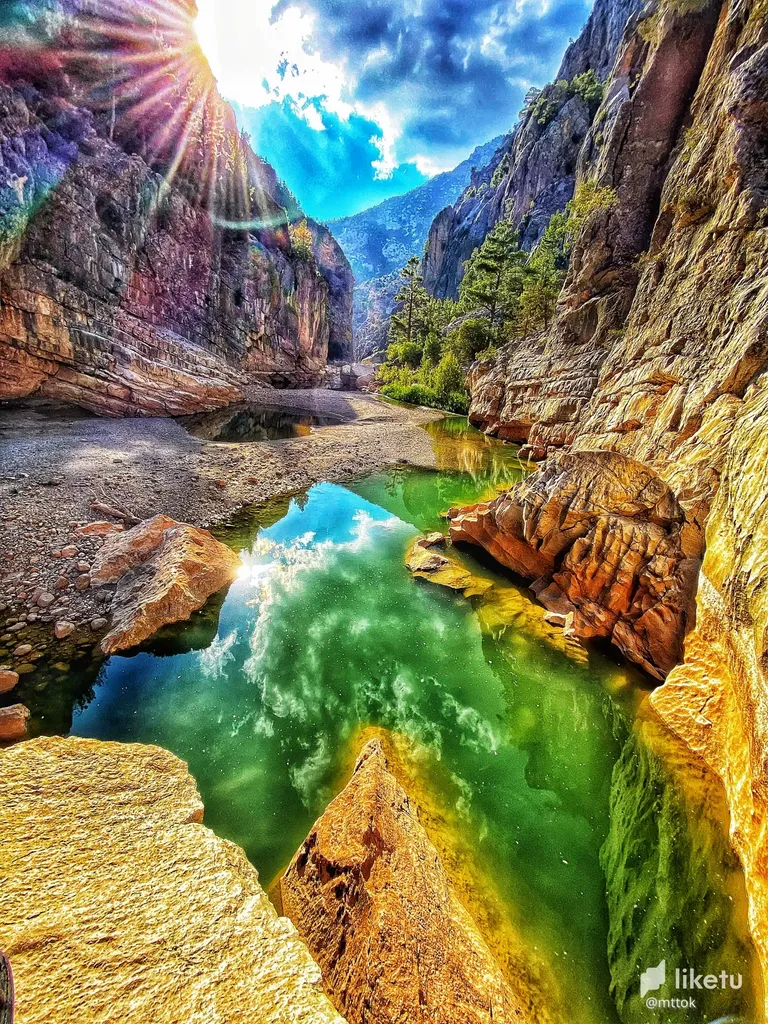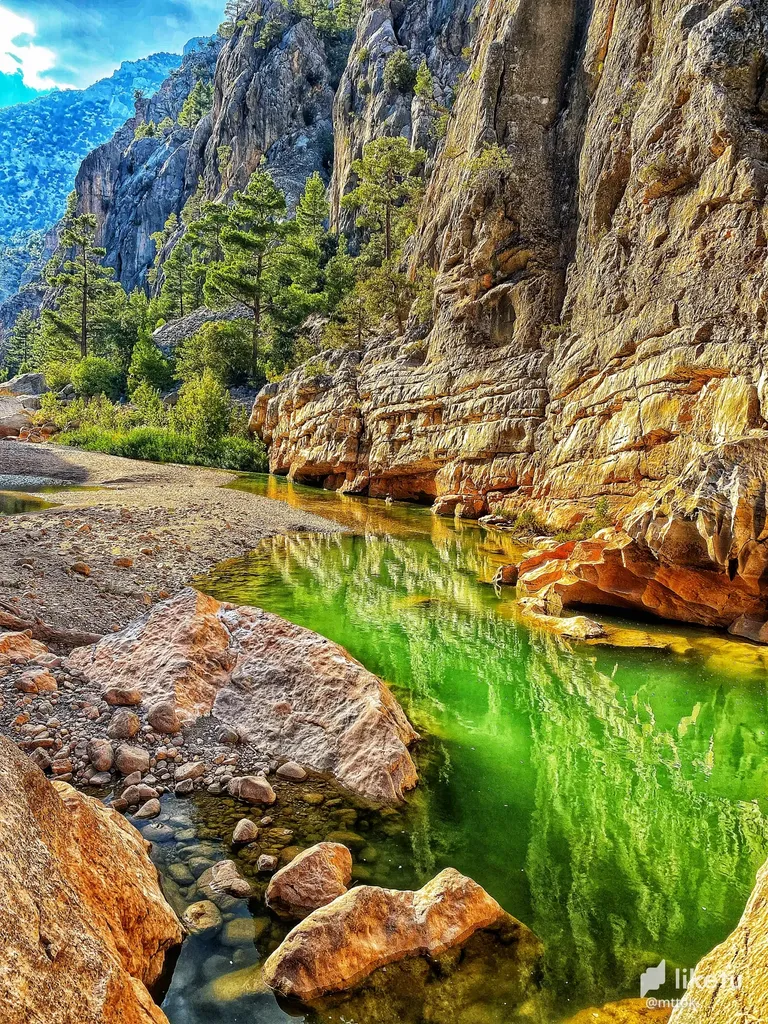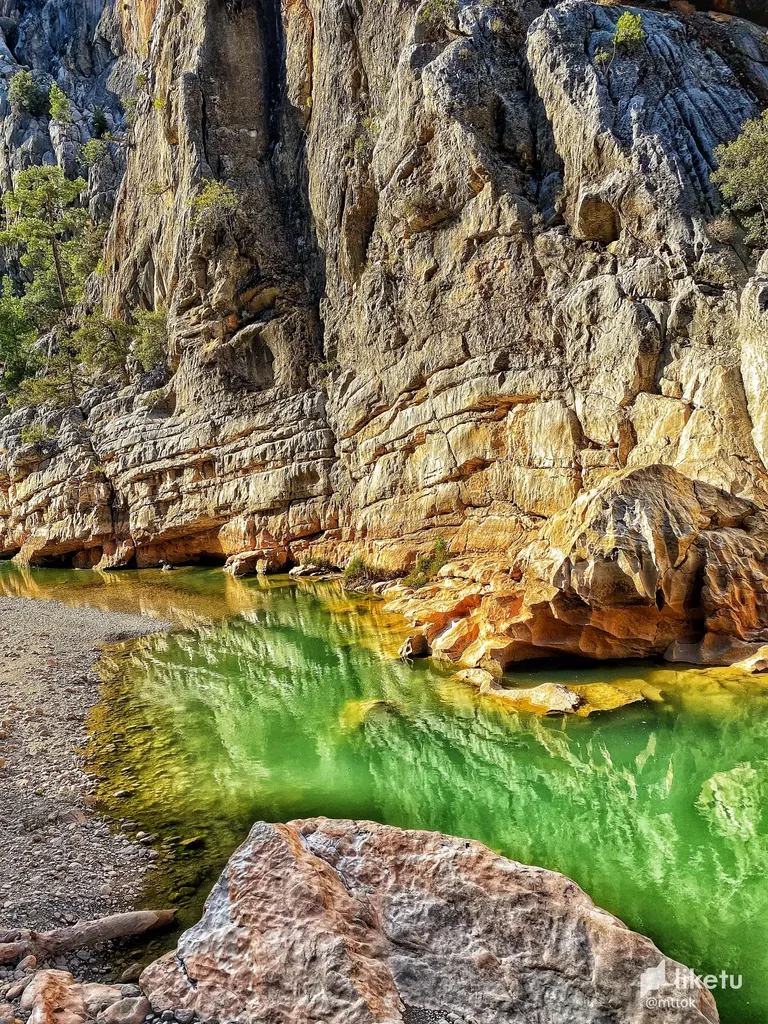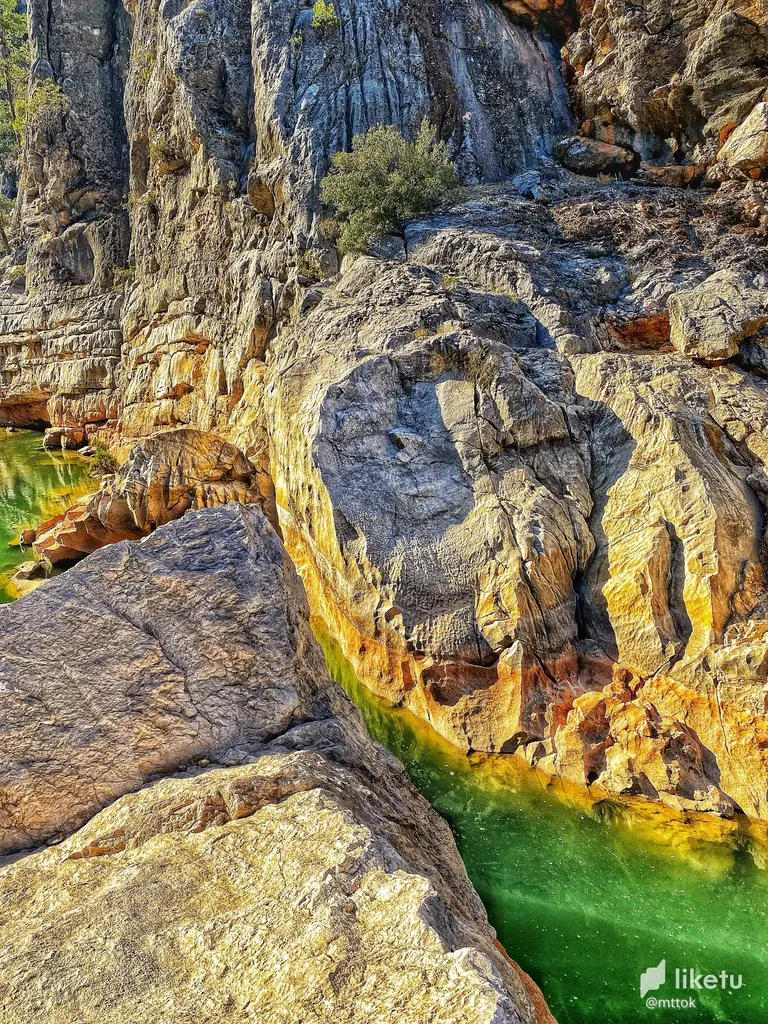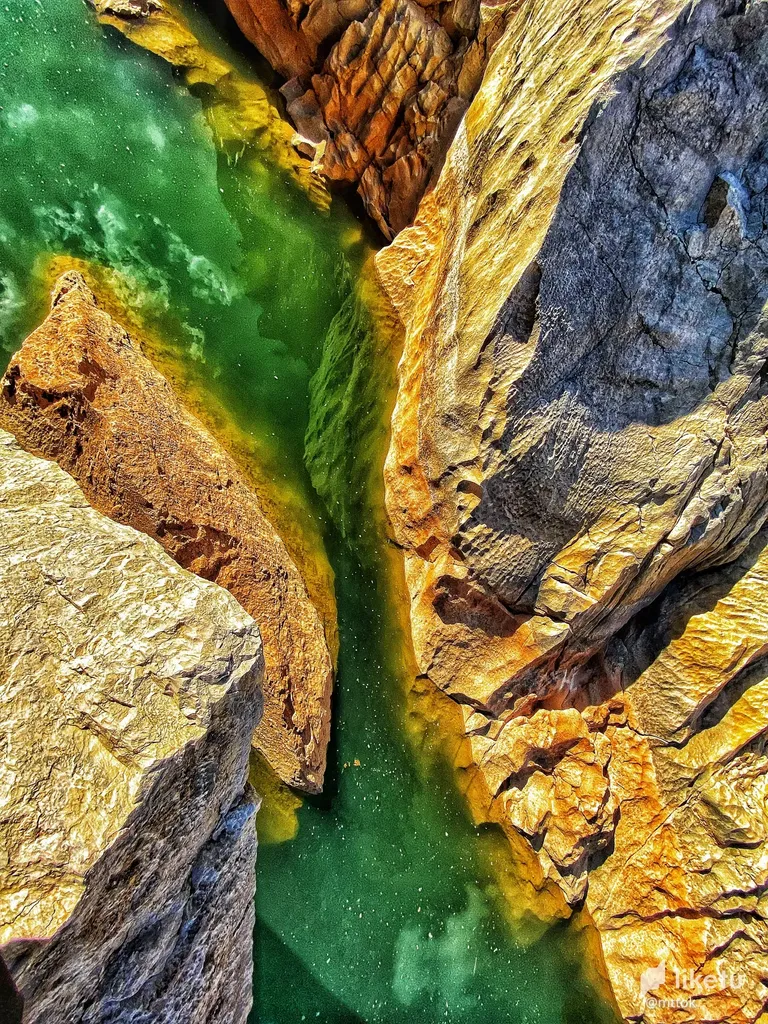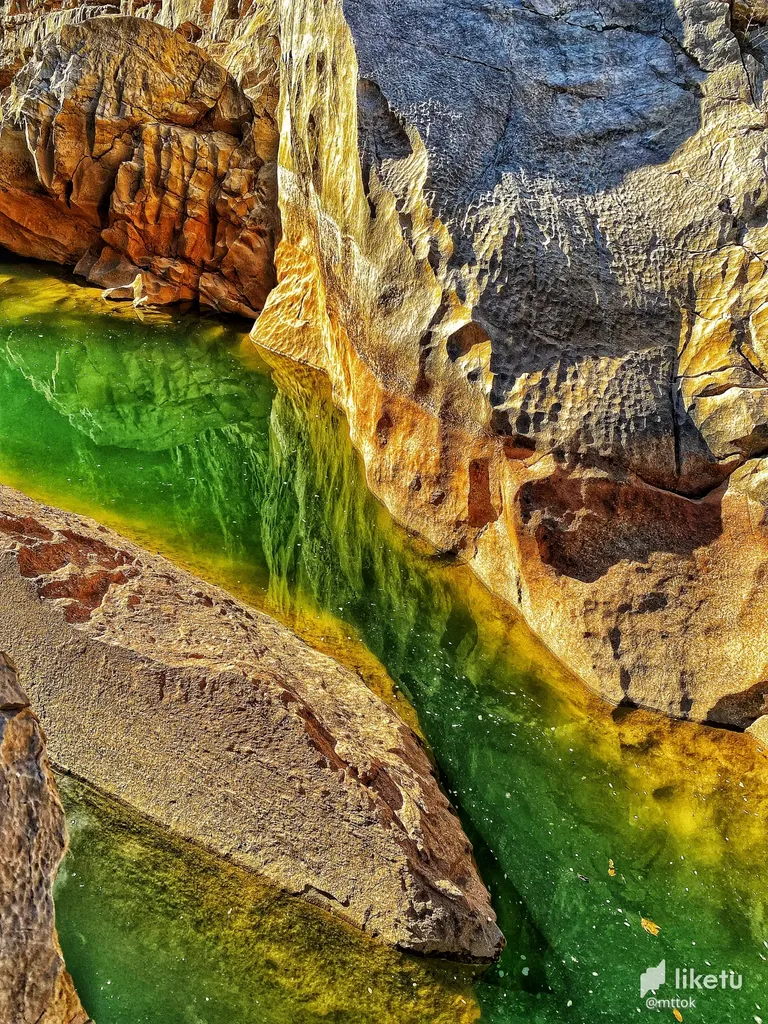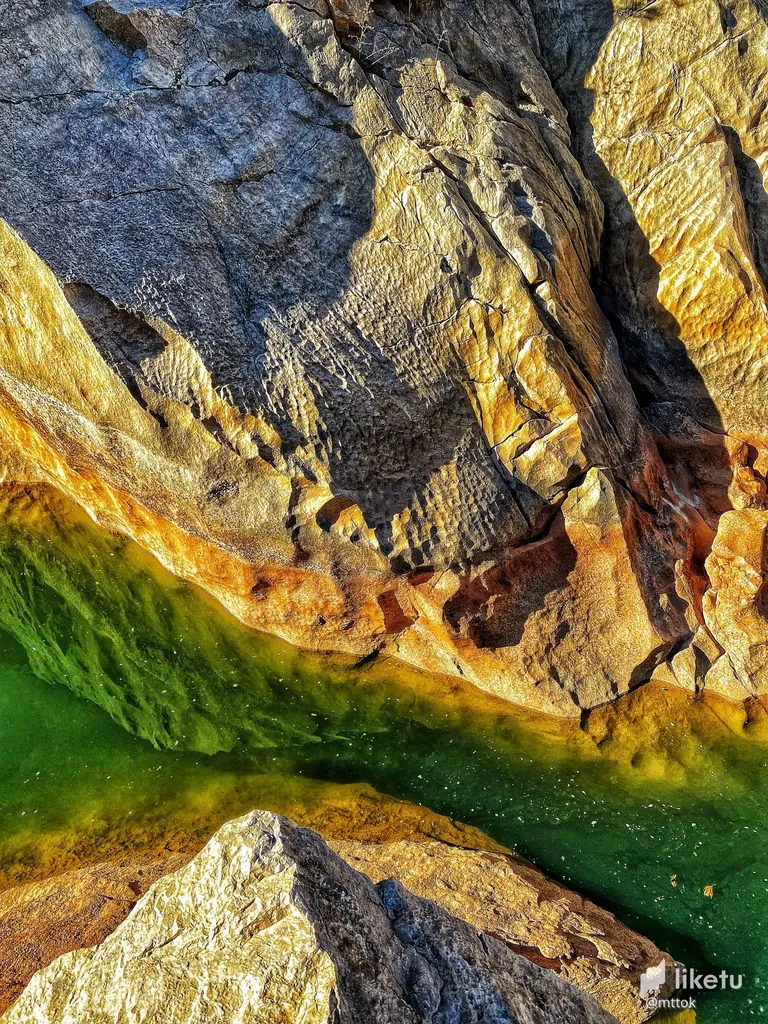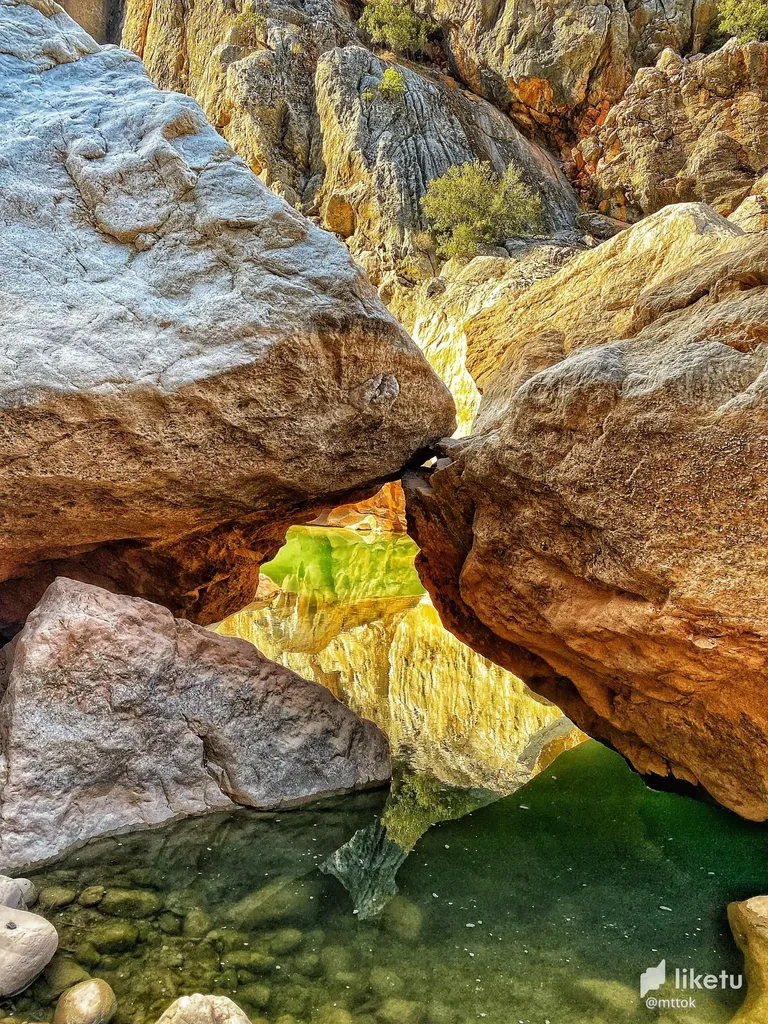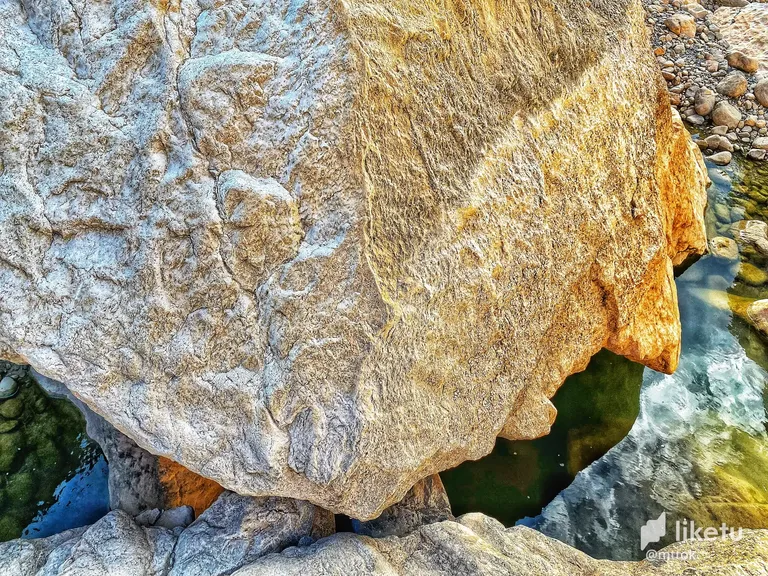 Hello friends.
Today we held our Saturday event as usual.
In this event, we were generally swimming and picnicking. Since the weather is starting to cool, we have had very little swimming this week. But we lit our barbecue.
Along with all these, we witnessed very beautiful landscapes today.
I will show you some of them.
I took these from a different place.
It was a bit of a challenge but it was worth it.
There is a very large and slippery stone in the middle of the water. I reached the top of that stone after a difficult climb.
Since the top of the rock was slippery, it was a little difficult to hold on there. I was amazed by what I saw.
Because the rock was high, I could see most of the canyon. This was a sight worth seeing.
The color of the water turned into a beautiful color with the reflection of the sun.
If you look carefully, it is possible to see the reflection of the clouds in the water.
People don't understand how time passes.
We did not understand how it was evening.
That's all I'm going to write for now.
Take care of yourselves.
Hope to see you again.
Merhaba arkadaşlar.
Bu gün her zaman olduğu gibi cumartesi etkinliğimizi yaptık.
Bu etkinliğimizde genel itibariyle yüzüp piknik yapıyorduk. Havalar serinlemeye başladığı için yüzmemiz bu hafta çok az oldu. Ama mangalımızı yaktık.
Bütün bunlar ile birlikte bu gün çok güzel manzaralara şahit olduk.
Bunların bir kısmını sizlere göstereceğim.
Bunları farklı bir yerden çektim.
Biraz zorlu oldu ama buna değdi.
Suyun ortasında çok büyük ve kaygan bir taş var. O taşa zorlu bir tırmanışın ardından tepesine vardım.
Kayanın tepesi kaygan olduğu için orada tutunmak biraz zor oldu. Gördüklerim karşısında hayran kaldım.
Kaya yüksek olduğu için kanyonun büyük bir bölümünü görebiliyordum.Buda görülmeye değer bir manzaraydı.
Suyun rengi güneşin yansımasıyla birlikte çok güzel bir renge bürünmüştü.
Dikkatli bakınca suda bulutların yansımasını da görmek mümkün.
Burada insan zamanın nasıl geçtiğini anlamıyor.
Bizde nasıl akşam olduğunu anlamadık.
Şimdilik yazacaklarım bu kadar.
Kendinize iyi bakın.
Tekrar görüşmek dileğiyle.
---
For the best experience view this post on Liketu
---
---