Cotton fields and irrigation channels // Pamuk arazileri ve sulama kanalları (En-Tr)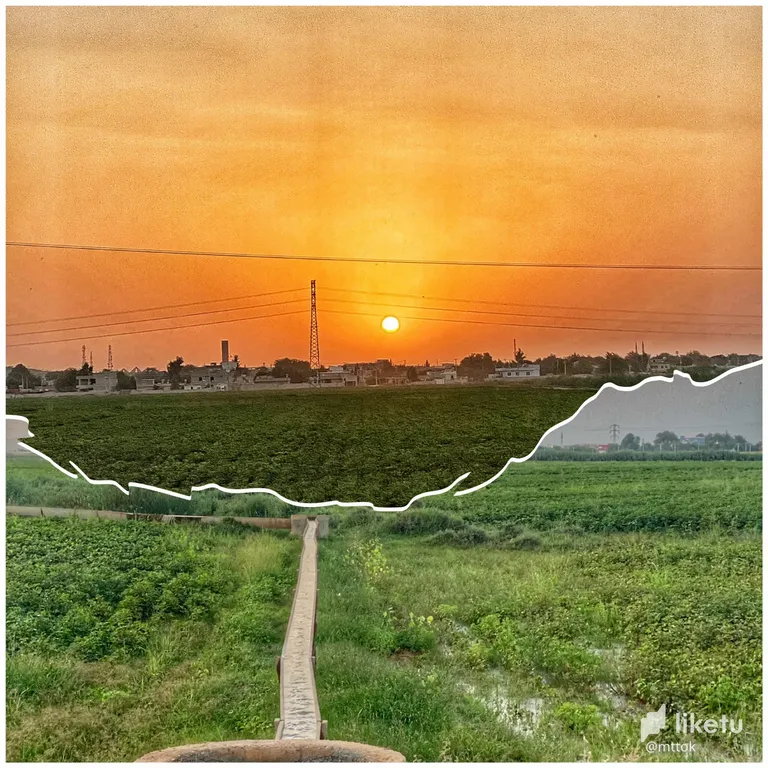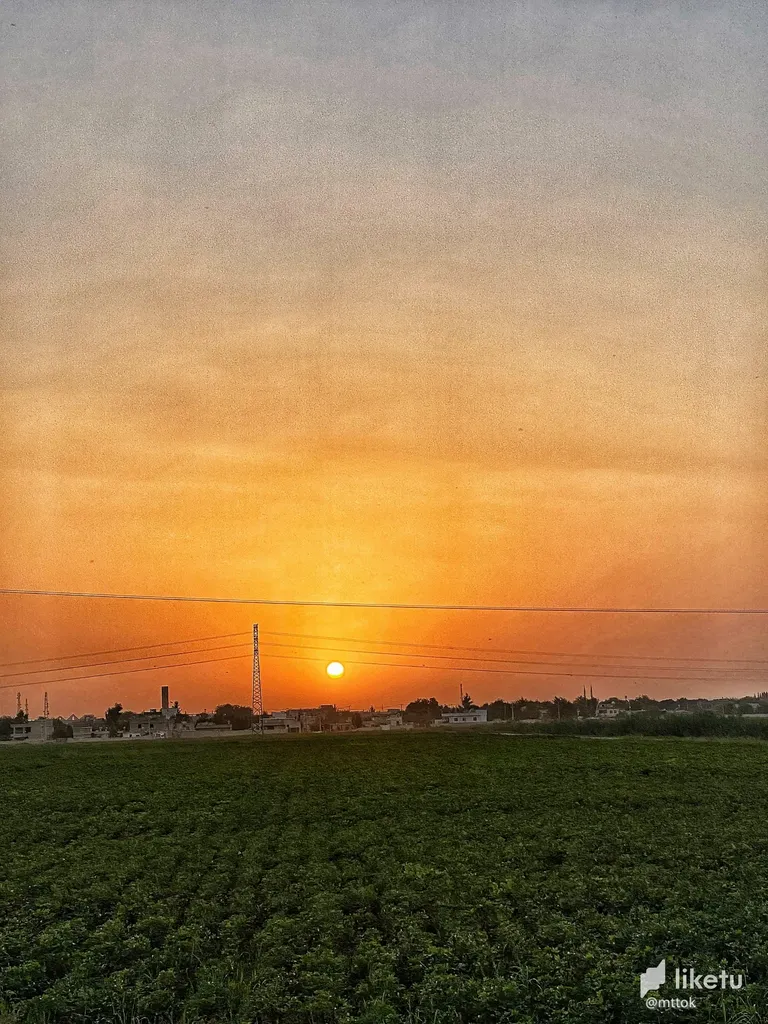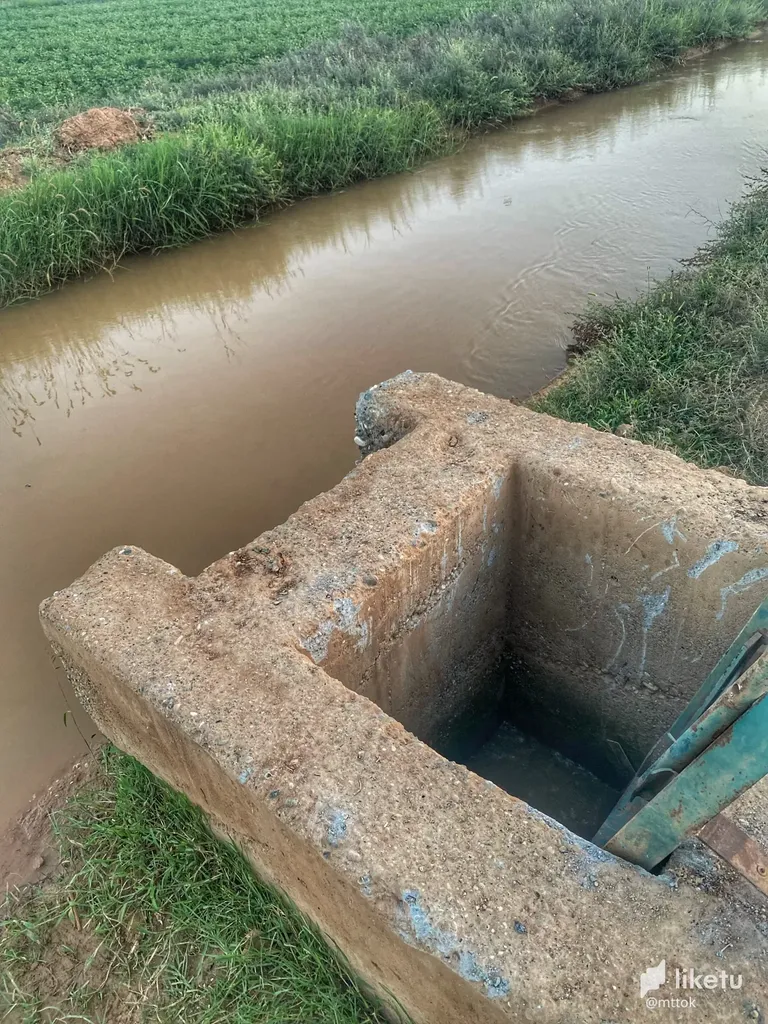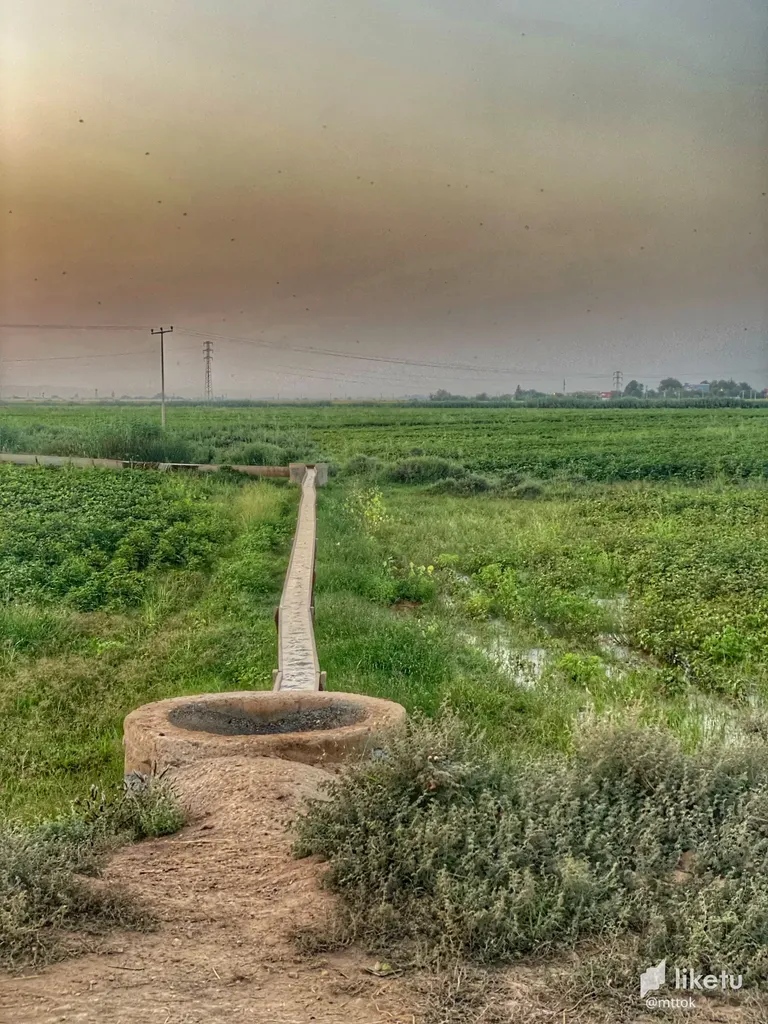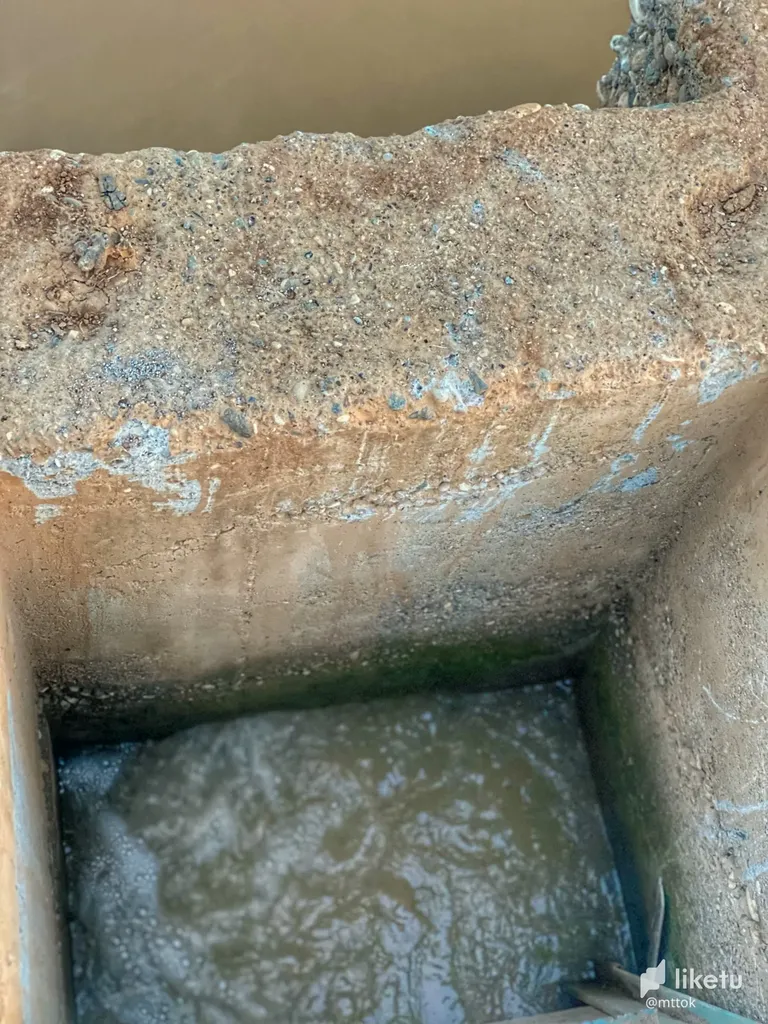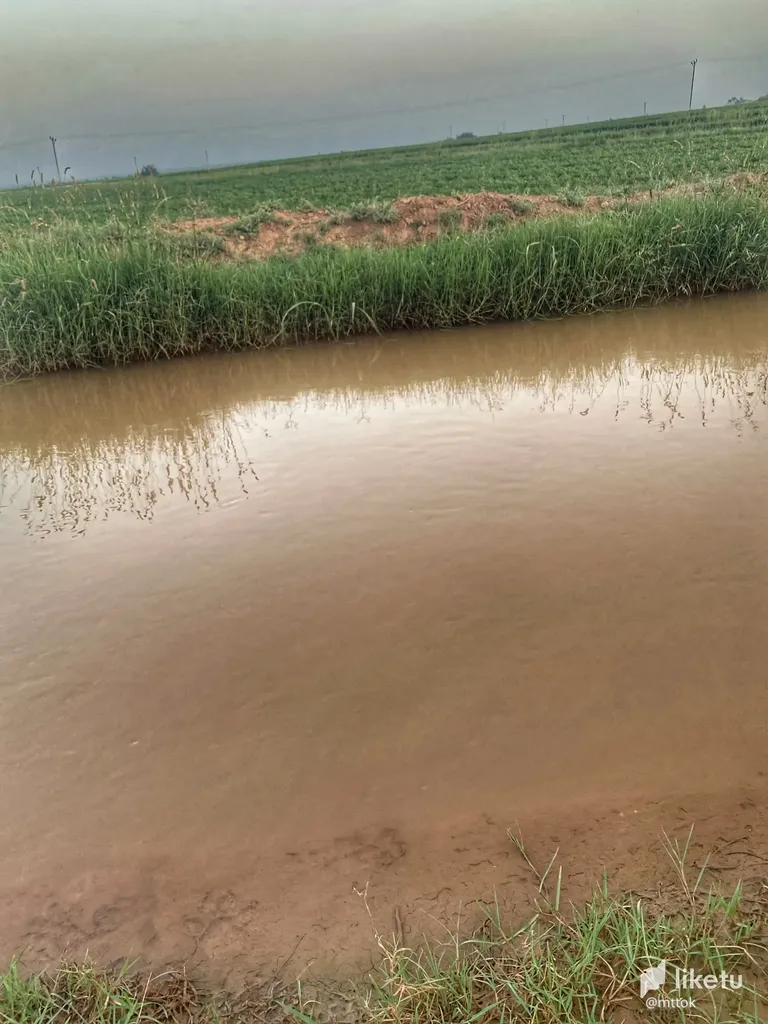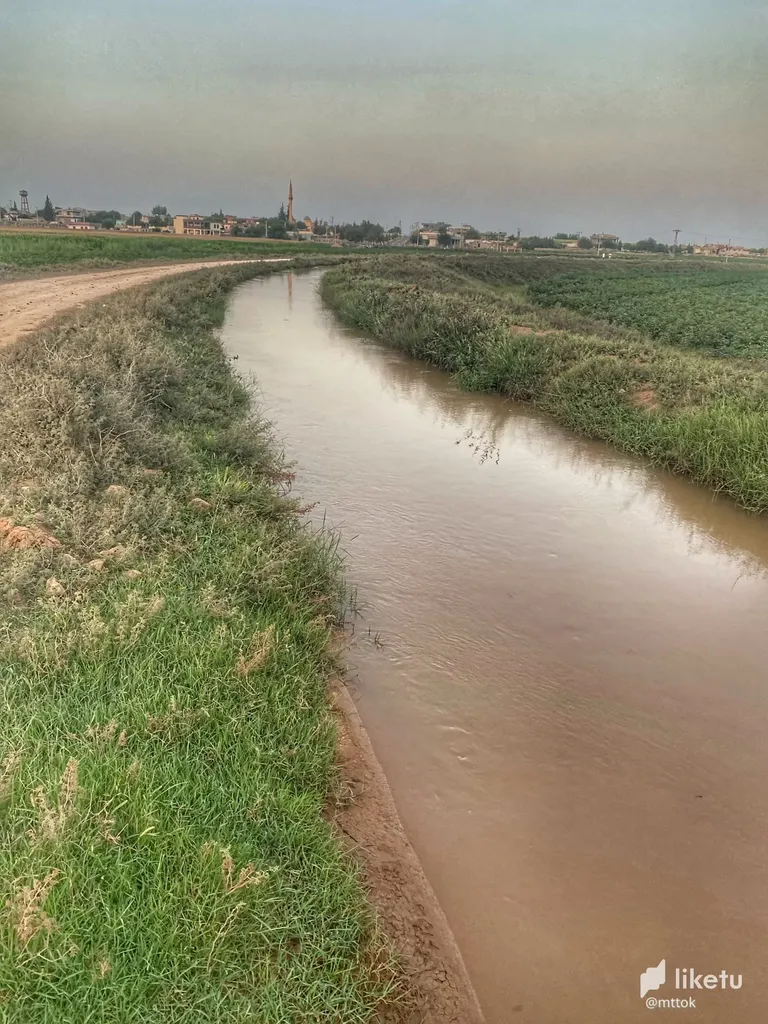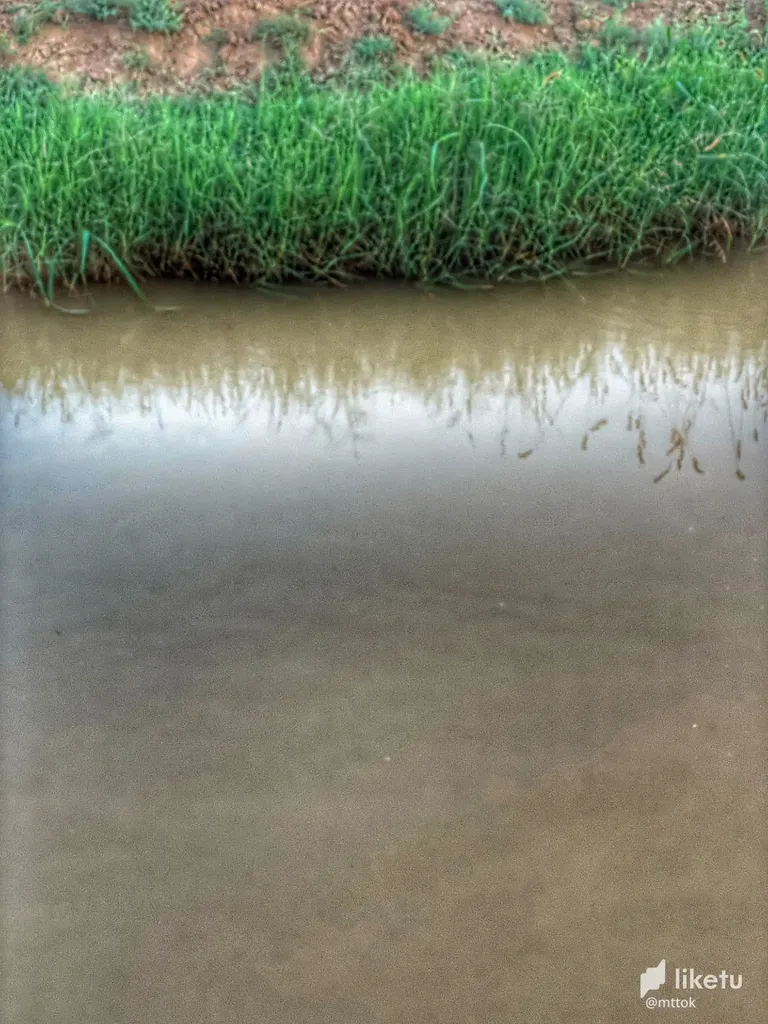 Hello friends.
It was my last walk through the cotton fields before I came.
Normally, I would walk here every evening and check the plants. It would be very enjoyable to watch the development of cotton every day.
Besides, it was very nice to watch the sunset from here in the evening.
He uses a different method to irrigate the lands here.
In general, water channels pass by every field.
These channels, which give life to every place they pass, have a very important place for this place.
To send water to different sections, tunnels can be dug and water can be sent to other sides.
The places with a lot of water even add to the climate of the environment.
Places right next to the water are more humid than other places.
That's all I'm going to write for this diary.
Take care of ourselves.
See you.
Merhaba arkadaşlar.
Gelmeden önce pamuk tarlalarındaki son yürüyüşüm oldu.
Normalde her akşam üzeri burada yürür bitkileri kontrol ederdim. Her geçen gün pamuğun gelişimini izlemek çok keyifli olurdu.
Bunun yanında akşam üzeri güneşin batışını burdan seyretmek çok güzel oluyordu.
Buradaki arazilerin sulanması için farklı bir yöntem kullanıyor.
Genel itibariyle her tarlanın yanından su kanalları geçiyor.
Her geçtiği yere hayat veren bu kanallar burası için çok önemli bir yere sahip.
Farklı bölümlere su göndermek için tüneller kazılıp su diğer taraflarada gönderilebilmektedir.
Suyun fazla olduğu yerlerin çevrenin iklimine bile katlısı oluyor.
Suyun hemen yanında olan yerler diğer yerlere göre daha nemli oluyor.
Bu günlük yazacaklarım bu kadar.
Kendimize iyi bakın.
Görüşmek üzere.
---
For the best experience view this post on Liketu
---
---