Dunk style in volleyball // Voleybolda smaç stili (En-Tr)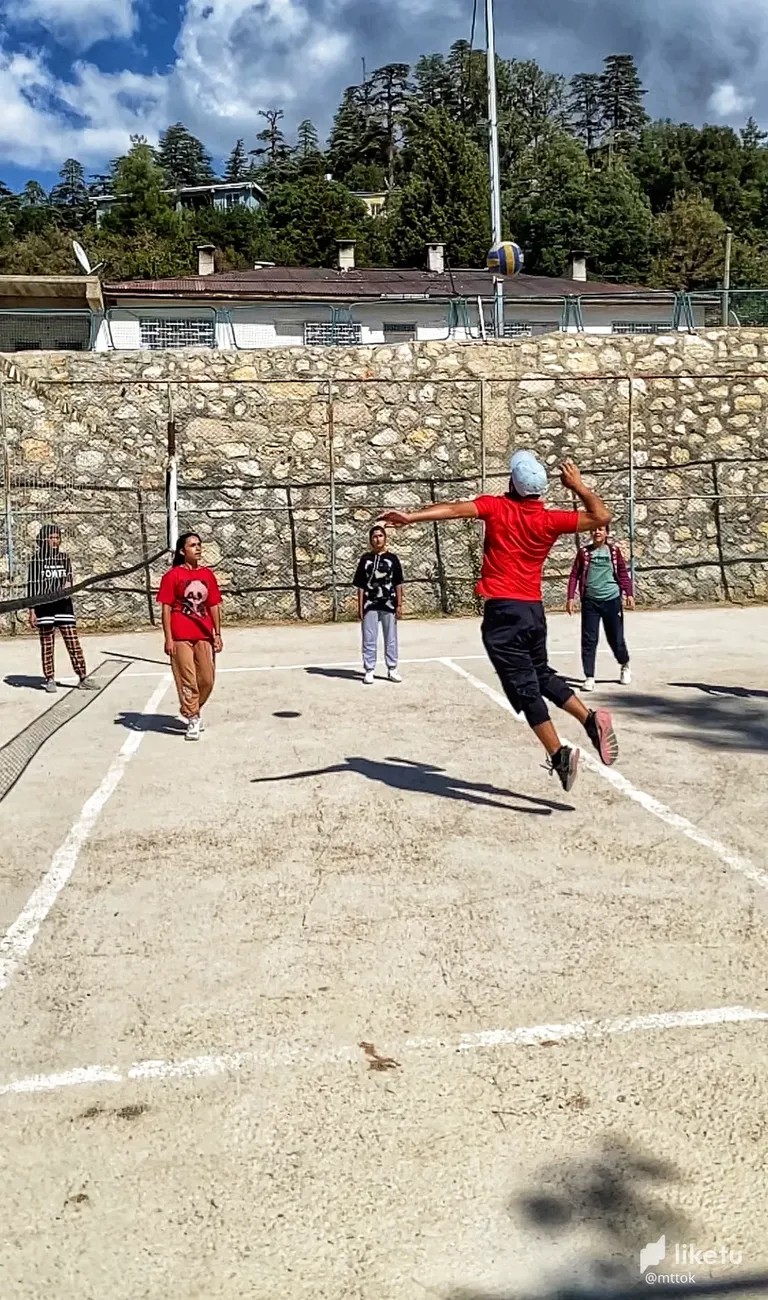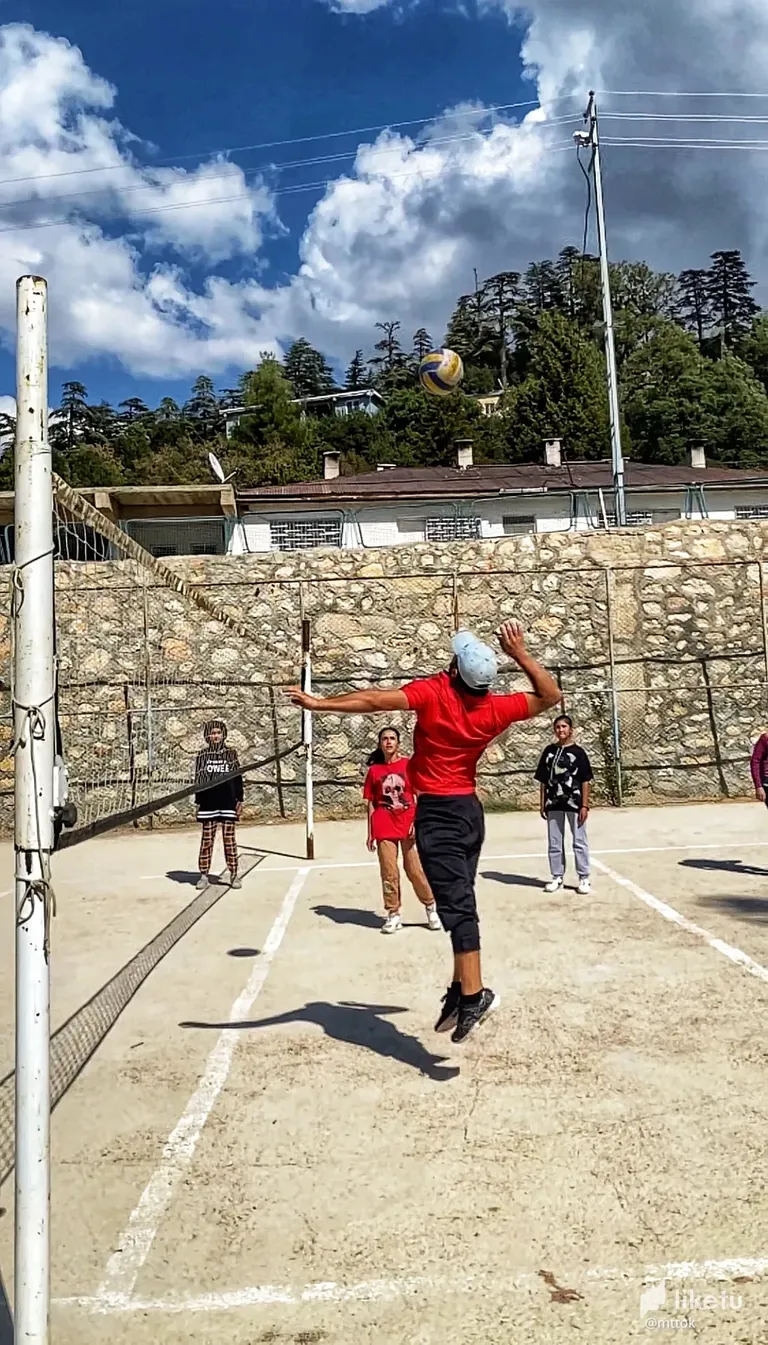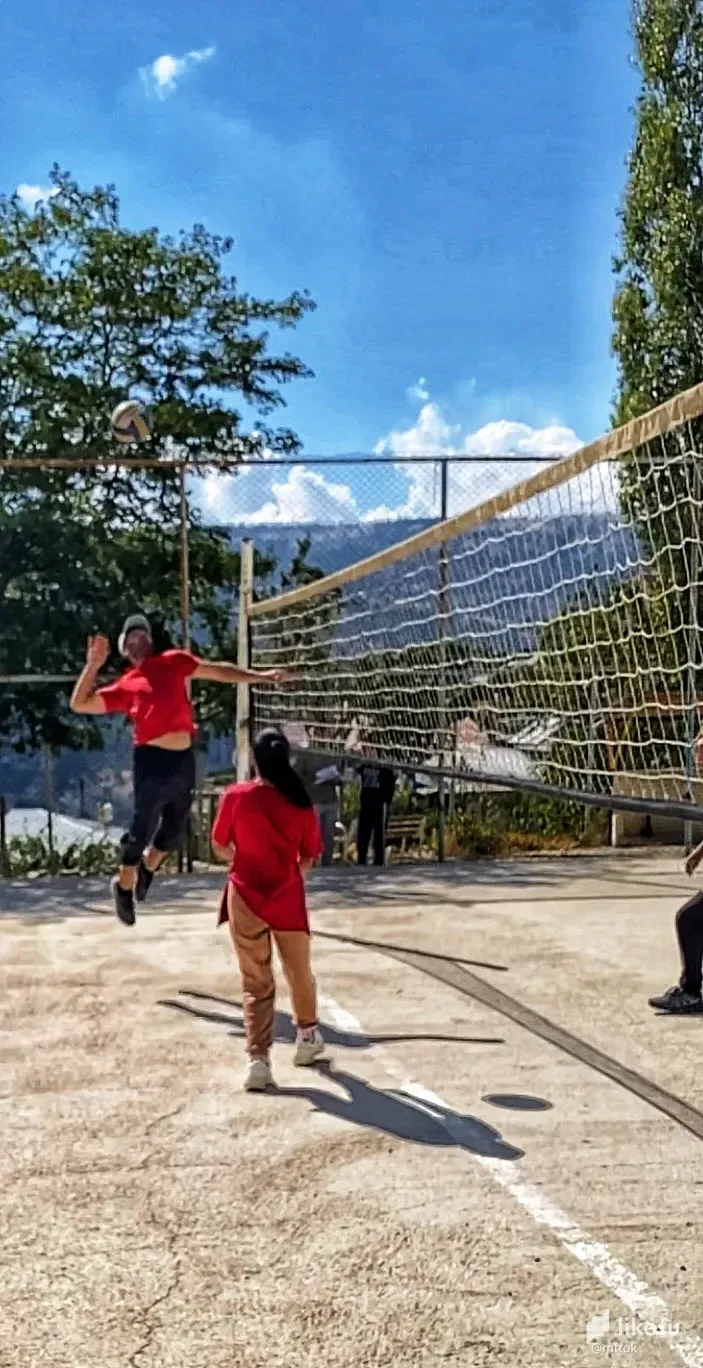 Hello friends.
Today, we worked on the subject of slam dunk in volleyball with the students.
I showed the students the necessary steps to make the right dunk.
But to get it to work, step by step I showed them how it's done.
Buddha will make teaching more permanent.
In volleyball, dunking is both fun and necessary.
It is one of the movements that makes this sport enjoyable.
After showing the correct way of doing it, we worked with the students one by one and tried to establish it.
Of course, that will take time. It's a slow-paced situation.
In addition to these, we had the opportunity to take these beautiful shots while talking about the subject.
That's all I'm going to write for this diary.
Take care of yourselves.
See you..
Merhaba arkadaşlar.
Bu gün öğrenciler ile voleybolda smaç konusu üzerinde çalıştık.
Doğru smaç atmak için gerekli adımları öğrencilere gösterdim.
Ama bunun oturması için aşama aşama onlara nasıl yapıldığını gösterdim.
Buda öğretimi daha kalıcı hale getirecektir.
Voleybolda smaç vurmak hem eğlenceli hemde çok gerekli olan bir durumdur.
Bu spor dalını keyifli kılan hareketlerden birisidir.
Doğru yapılışı tam gösterdikten sonra öğrenciler ile teker teker çalışıp bunu oturtmaya çalıştık.
Tabi bunun için zaman gerekecek. Yavaş yavaş oturacak bir durum.
Bunların yanında konu anlatırken bu güzel kareleri çekme fırsatımız oldu.
Bu günlük yazacaklarım bu kadar.
Kendinize iyi bakın.
Görüşmek üzere..
---
For the best experience view this post on Liketu
---
---