Corn production and beautiful images // Mısır üretimi ve güzel görüntüleri (En-Tr)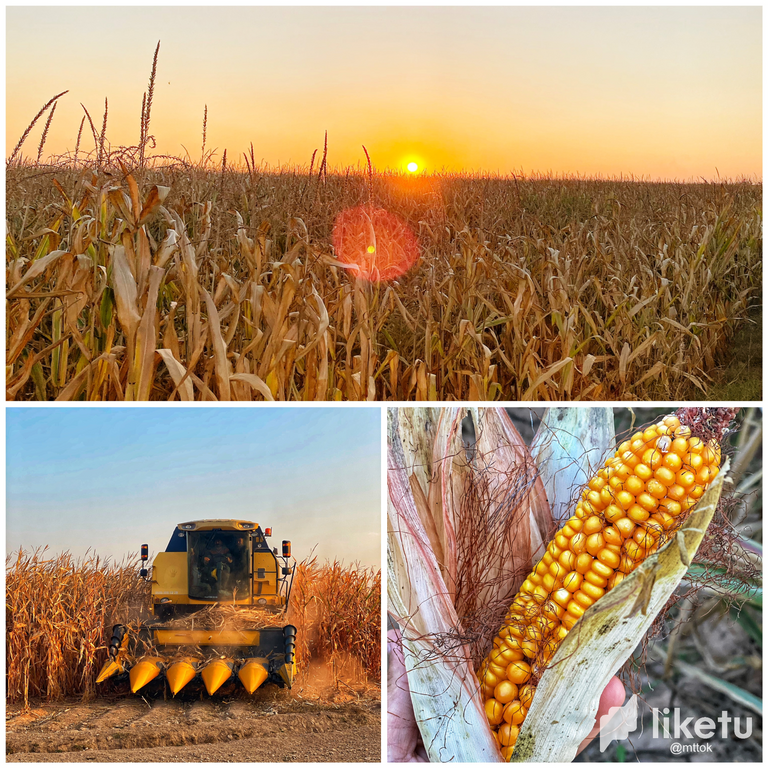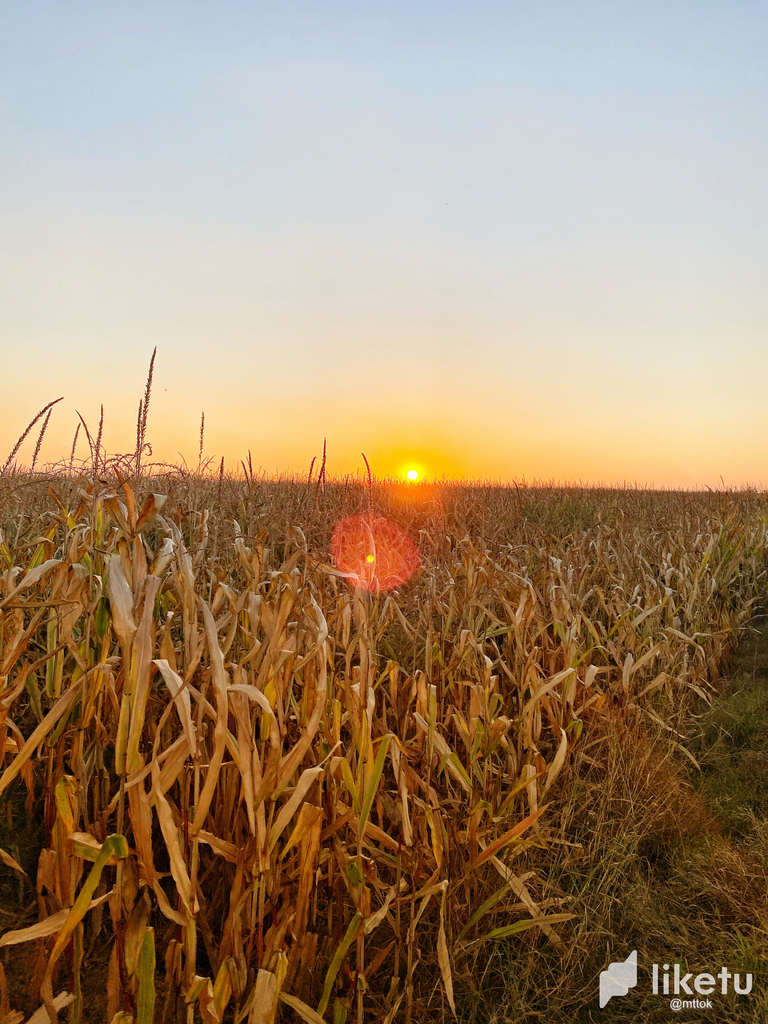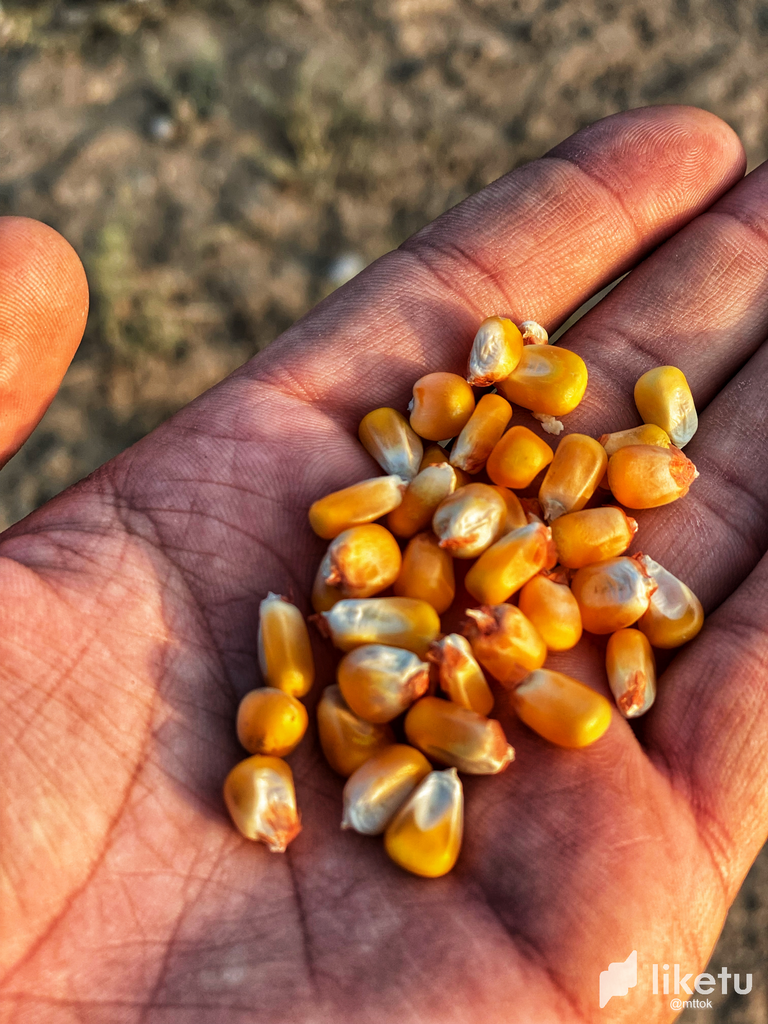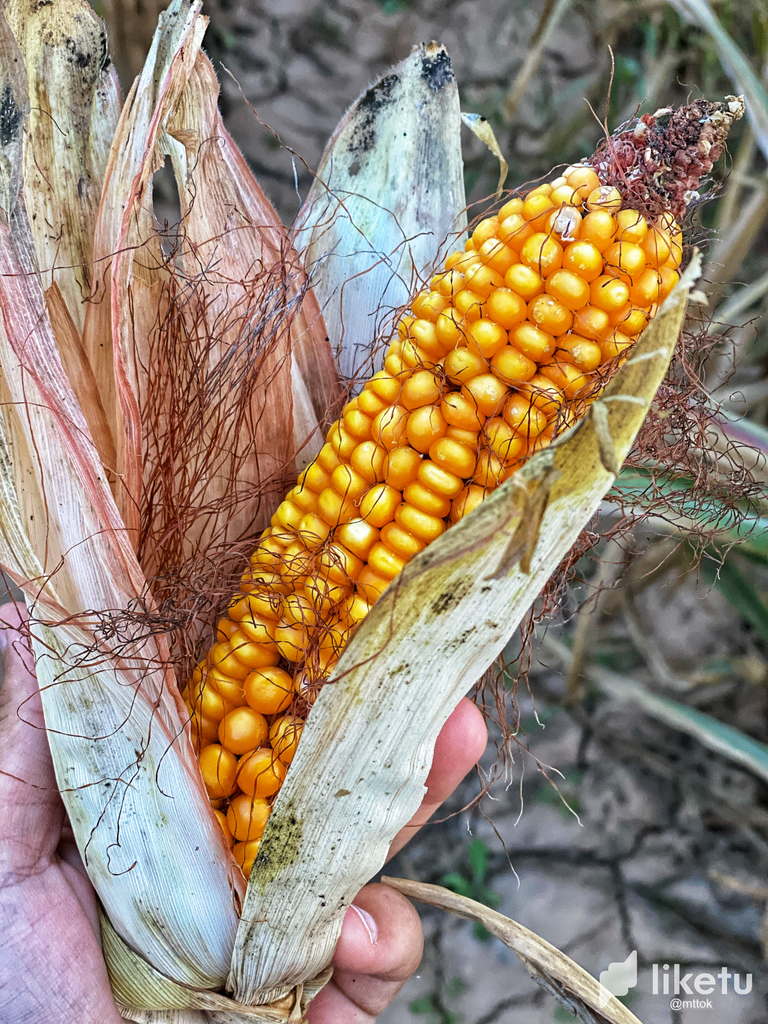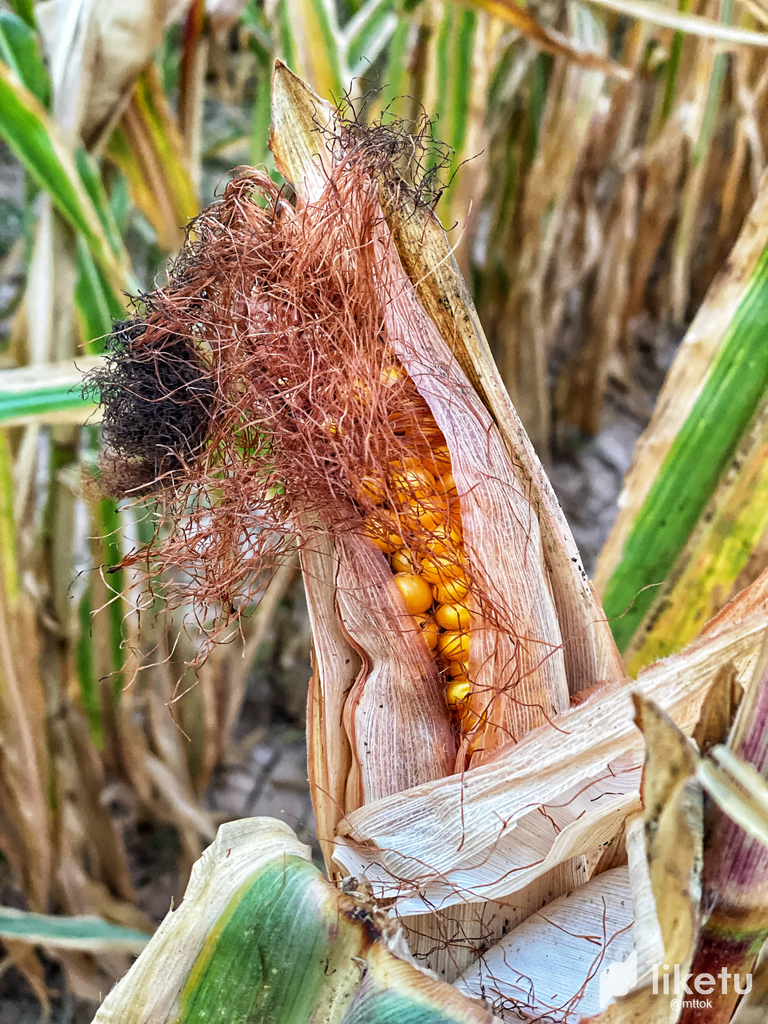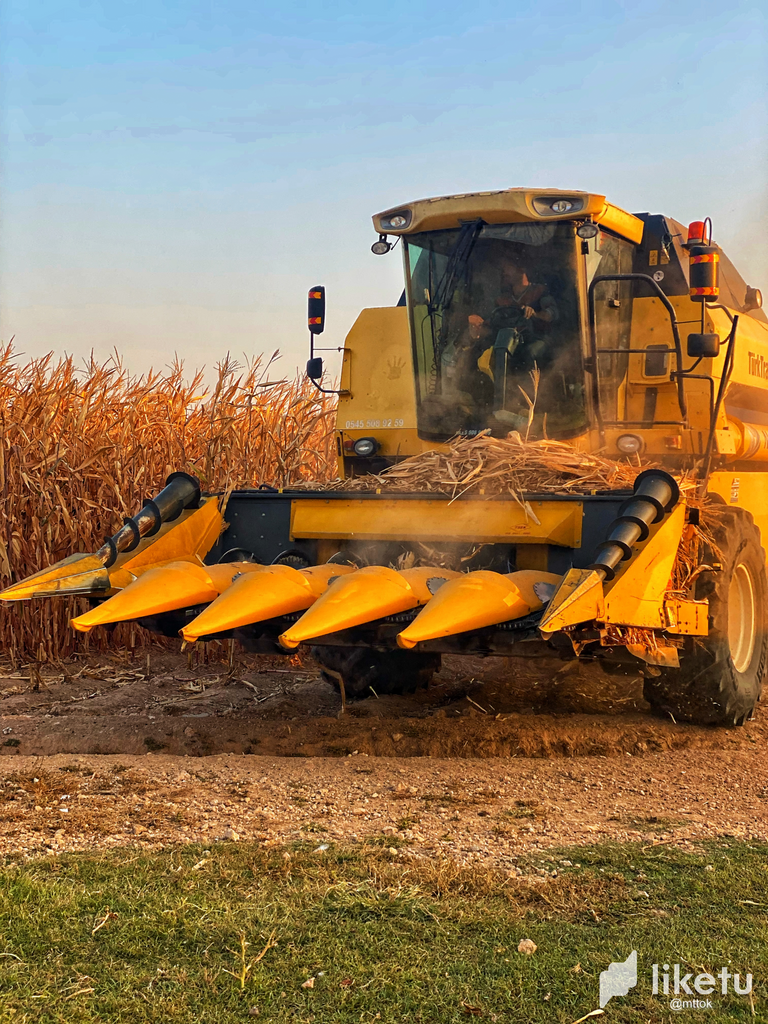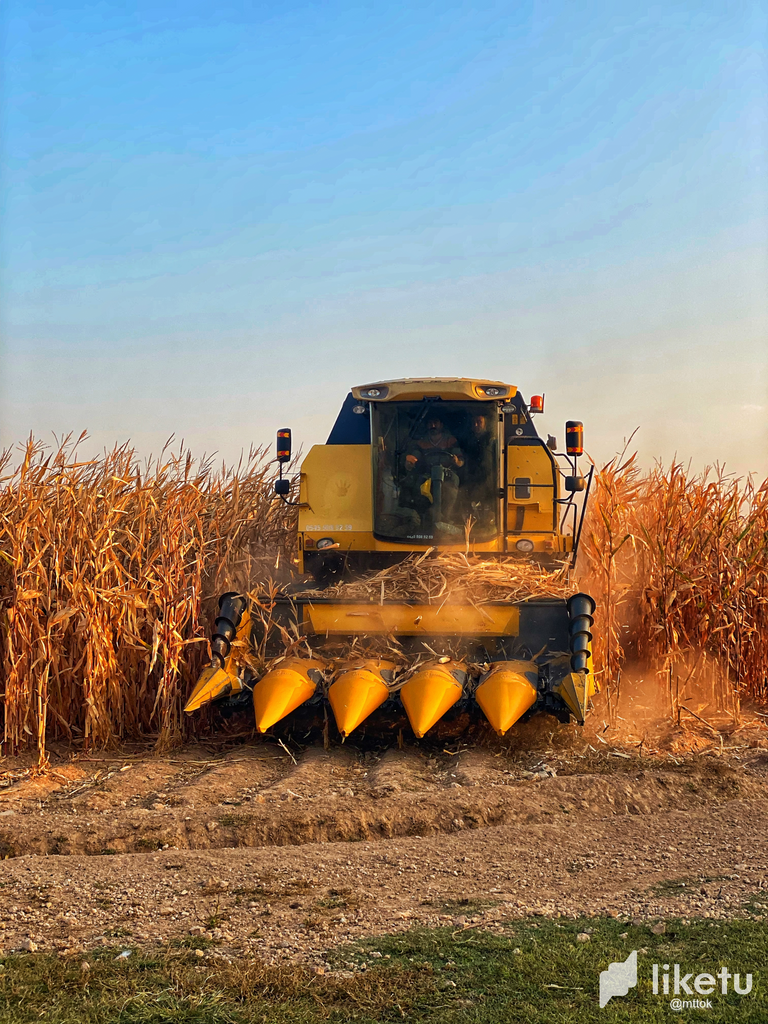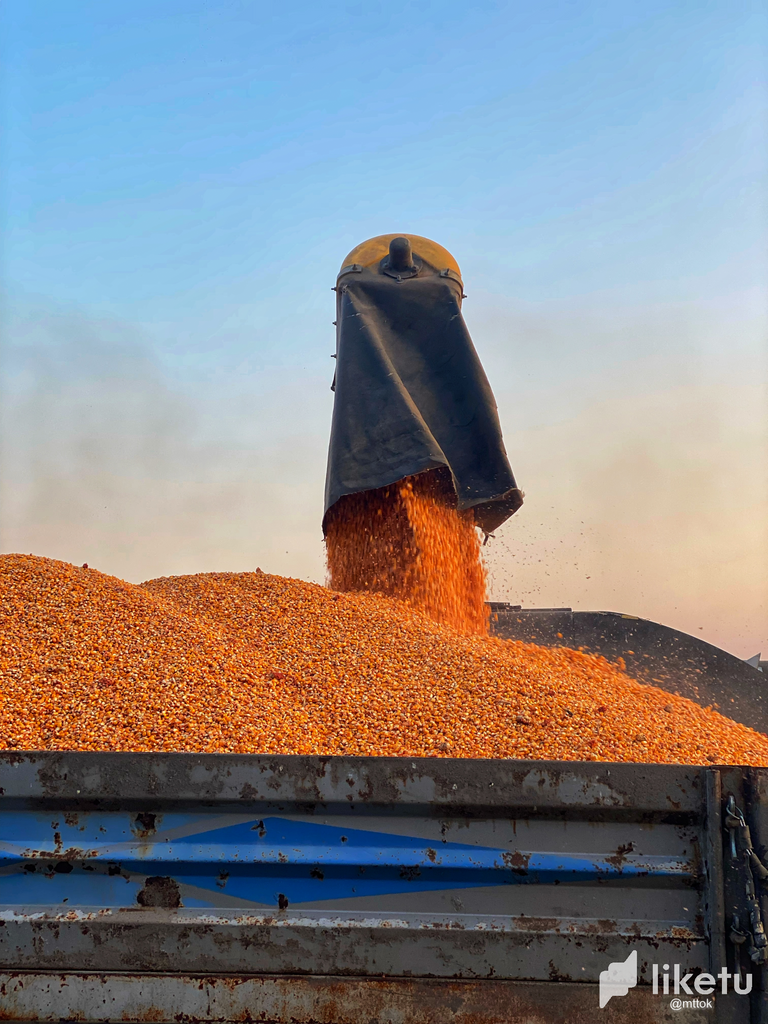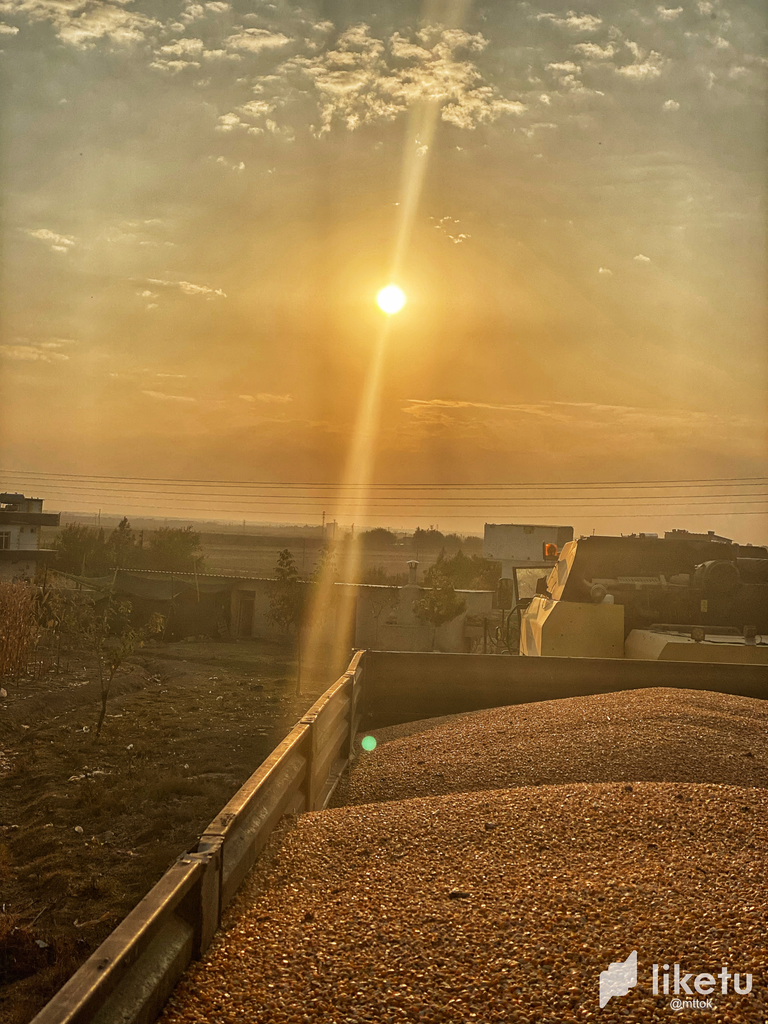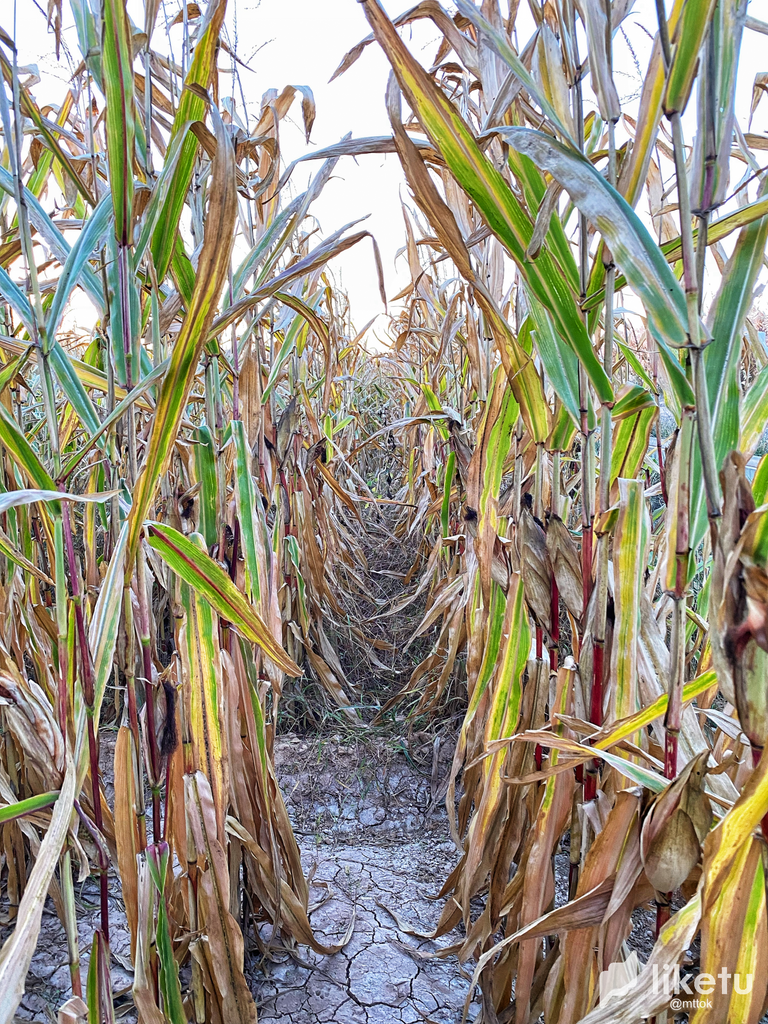 Have a nice day
The other day I talked about the cotton shape. I shared the details there with you. On the same days, corn was harvested in our field. It was already time to be harvested.
We removed two products at the same time. But since we did not have the opportunity to keep the corn, we sold it directly.
The reason we sold it was because we didn't have space to put it.
Since we filled our Anbars with cotton, there is no room for corn. Although the price was low, we had to sell it. Although I tried little in farming, it was very good to be there on time for the crop.
We stood in charge of our own business and decided how.
As a season, this is the period when our region removes its products. The weather has been good this year. The yield was also good for him. It just didn't meet the price expectations. It is quite bad that the prices of agricultural products are so low when everything has increased so much. In addition, the cost of corn, as in cotton, is quite a plus.
But corn plant is a product that grows more easily than other products as a hassle.
After a certain period of time, the field is not entered. In this case, it affects the need for medicine. Since there is no situation of throwing medicine into the field that is not entered, the cost is generally calculated.
We grow the corn plant as the second crop.
5 months pass from planting to harvest time. Buddha is a little time compared to other products. It's tempting for him. In fact, like most farmers next year, we will turn to corn. Now we will plant more corn.
This is because the profit rate and work intensity are low.
Corn production has been looking very beautiful visually lately. It is possible to see all my shades of yellow in corn. For this reason, it is enough for people to even go out and see these beauties from time to time.
That's all I have to write this diary. Take care of yourself.
Hope to meet you.
*İyi günler.
Geçen gün pamuk biçiminden bahsetmiştim. Orada geçen detayları sizlerle paylaşmıştım. Aynı günler içerisinde mısır tarlamızda hasat edildi. Zaten hasat edilme zamanıda gelmişti.
İki ürünü aynı zamanda kaldırdık. Ama mısırı elimizde tutma imkanımız olmadığı için direk sattık.
Satmamızın sebebi onu koyacak alanımızın olmaması oldu.
Anbarlarımızı pamuk ile doldurduğumuz için mısıra yer kalmadı. Fiyat düşük olsada satmak durumunda kaldık. Çiftçilikle az uğraşsamda ürün zamanında orda bulunmak çok iyi oldu.
Kendi işlerimizin başında durup nasıl olacağına karar verdik.
Mevsim olarak bu dönem bölgemizin ürünlerini kaldırdığı dönem oluyor. Bu sene havalar iyi oldu. Onun için verim de güzeldi. Sadece fiyat beklentileri karşılamayamadı. Her şey bu kadar çok artmışken tarım ürünlerinin fiyatlarının bu kadar az olması oldukça kötü bir durum. Bunun yanında pamukta olduğu gibi mısırında maliyeti oldukça fazla miktarda artı.
Ama mısır bitkisi zahmet olarak diğer ürünlere göre daha kolay yetişen bir ürün.
Belli bir süreden sonra tarlaya girilmiyor. Bu durumda ilaç ihtiyacını etkiliyor. Girilmeyen tarlaya ilaç atma durumu olmadığı için genel itibariyle maliyeti hesaplandığı gibi oluyor.
Biz mısır bitkisini ikinci ürün olarak yetiştiriyoruz.
Ekiminden hasat zamanına kadar 5 ay geçiyor. Buda diğer ürünlere göre az bir zaman. Onun için cazip geliyor. Hatta gelecek sene çoğu çiftçi gibi bizde mısıra yöneleceğiz. Artık daha fazla mısır ekeceğiz.
Bunun sebebi kar oranı ve iş yoğunluğunun az olmasıdır.
Mısır son zamanlarda görsel olarak ta çok güzel gözüküyor. Sarının tüm tonlarımı mısırda görmek mümkün oluyor. Onun için arada çıkıp bu güzellikleri görmek bile insana yetiyor.
Bu günlük yazacaklarım bu kadar. Kendinize iyi bakın.
Görüşmek dileğiyle.
---
For the best experience view this post on Liketu
---
---