Good memories from Kastamonu // Kastamonu'dan güzel anılar (En-Tr)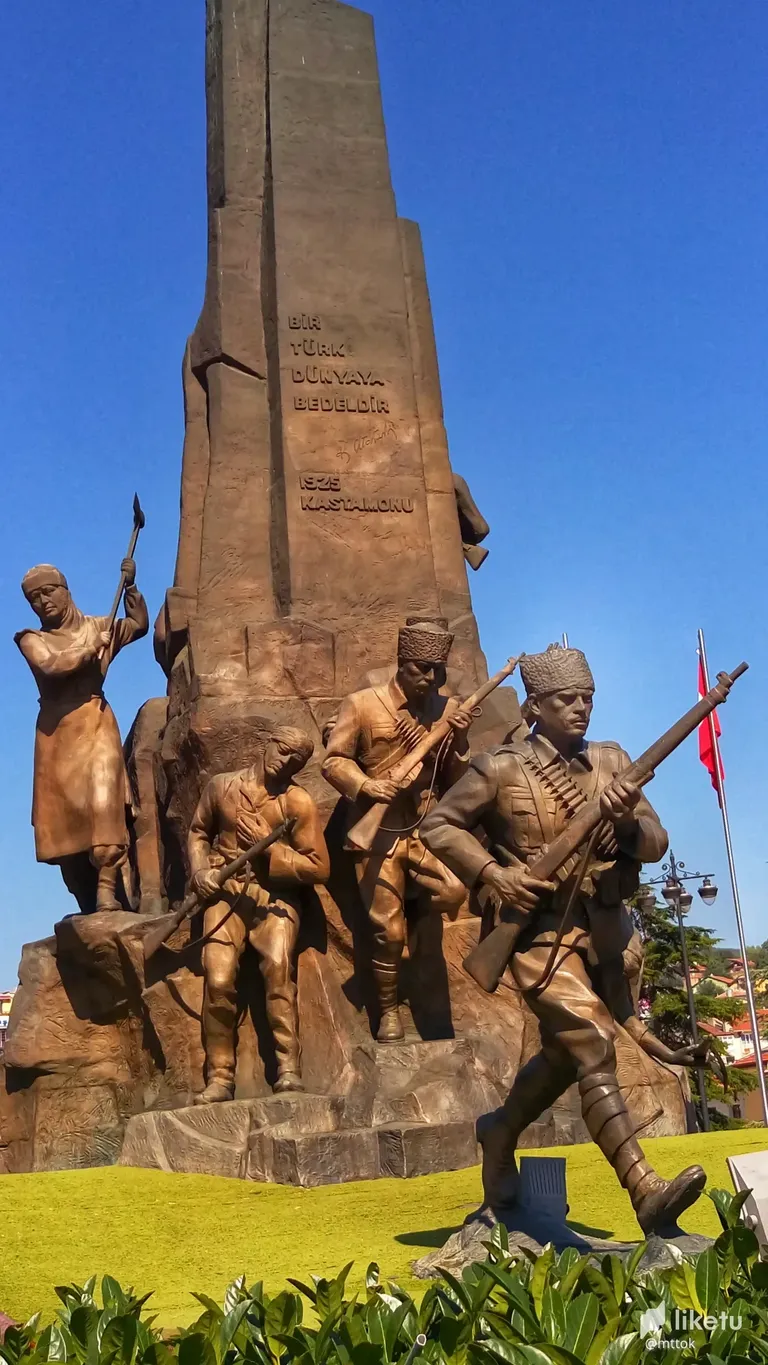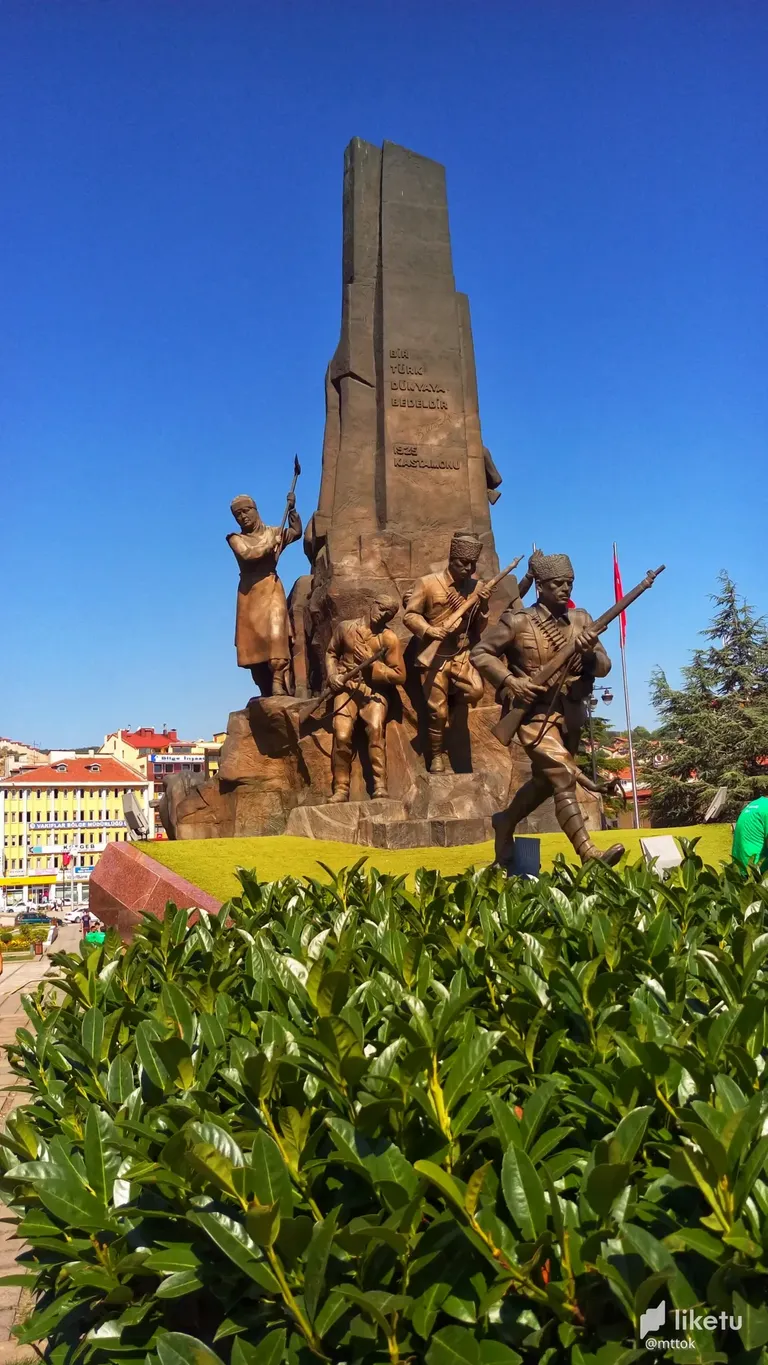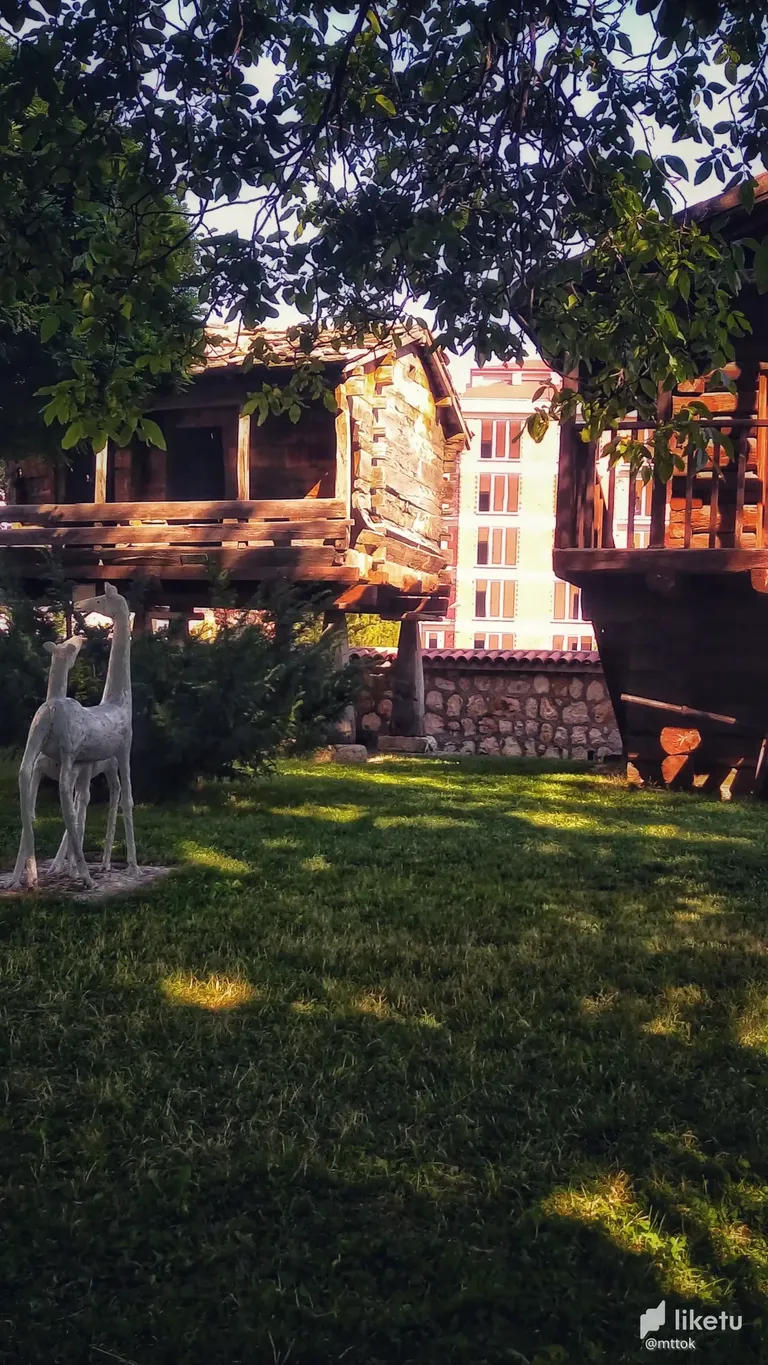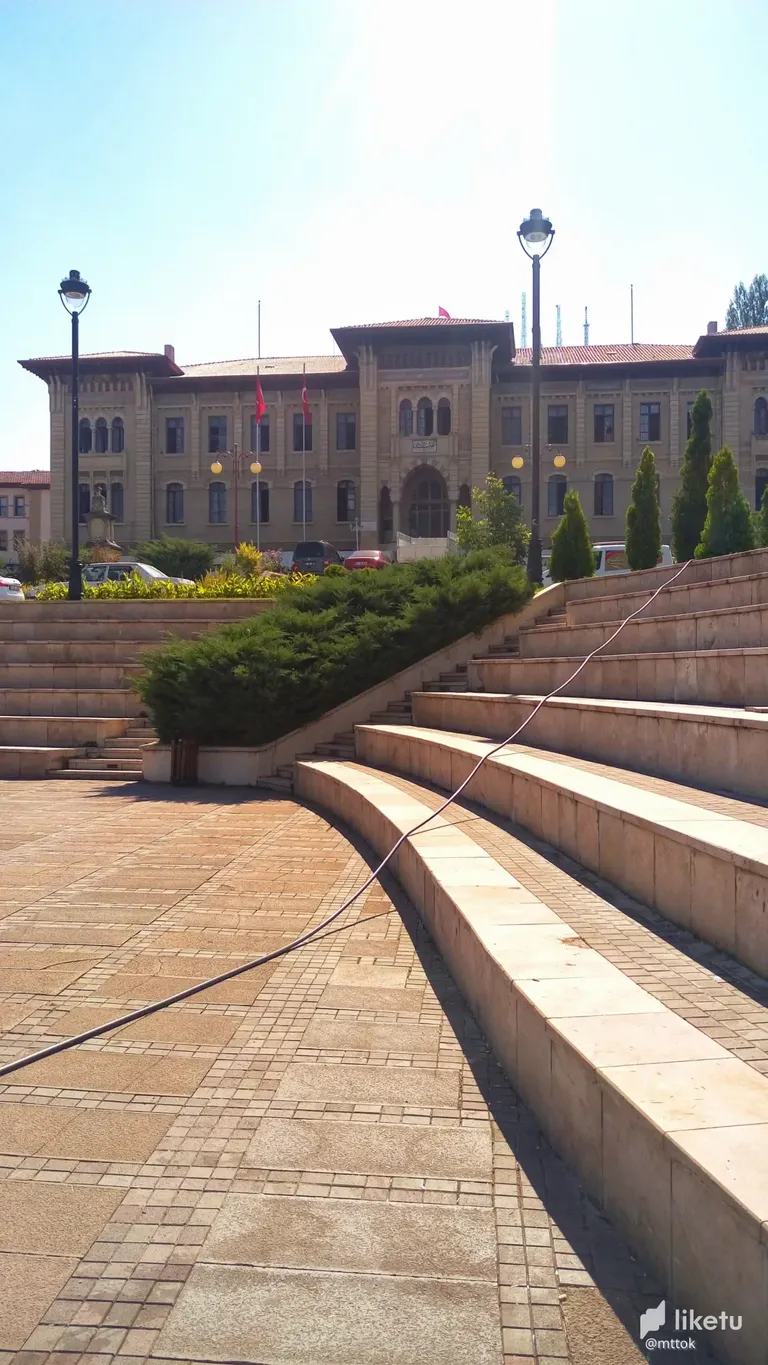 Good evening guys.
Today, while browsing my photo archive, I will share with you some of my memories from Kastamonu, which I visited in previous years and liked very much.
I want to start with the monument in the middle of the city. This is a very important place. Here, the city's Victory stories are told.
There are examples of heroism exhibited in the War of Independence and the monuments of important people who signed them.
The story of this city is quite long and gripping.
It is possible to see traces of history on each side.
As you wander the streets of the city, you witness their culture.
Since this place is located in the Black Sea region, I witnessed that it rained once in a while, even though I walked around in the summer months.
That's why it stays green all year round.
That's all I'm going to write for this diary.
Take care of yourselves.
See you..
İyi akşamlar arkadaşlar.
Bu gün fotoğraf arşivimi dolaşırken daha önceki yıllarda gezdiğim ve çok beğendiğim Kastamonu şehrinden bazı anılarımı sizler ile paylaşacağım.
Şehrin ortasında yer alan anıttan başlamak istiyorum. Burası çok önemli bir yer. Burada şehrin Zafer öyküleri anlatılıyor.
Kurtuluş savaşında sergilen kahramanlık örneklerini ve bunlara imza atan önemli kişilerin anıtları yer alıyor.
Bu şehrin hikayesi baya bir uzun ve sürükleyici.
Her bir tarafında tarihten izler görmek mümkün.
Şehrin sokaklarını dolaşırken kültürlerine tanık oluyorsunuz.
Burası Karadeniz bölgesinde yer aldığı için yaz aylarımda dolaşmama rağmen arada bir yağmur yağdığına tanıklık etmiştim.
Onun için her taraf yıl boyunca yeşil kalıyor.
Bu günlük yazacaklarım bu kadar.
Kendinize iyi bakın.
Görüşmek üzere..
---
For the best experience view this post on Liketu
---
---