Hidden beauties / Saklı güzellikler
Good day dear friends,
I hope you are well.
We have experienced many events during this year and we have good and bad memories.
We caught beautiful reflections of nature throughout the year. I present some of them to you.
//
İyi günler sevgili arkadaşlar,
Dilerim iyisinizdir.
Bu yıl içerisinde bir çok olay yaşadık ve iyi kötü anılarımız oldu.
Yıl içerisinde doğanın güzel yansımalarını yakaladık.Bunlardan bazılarını sizlere sunuyorum .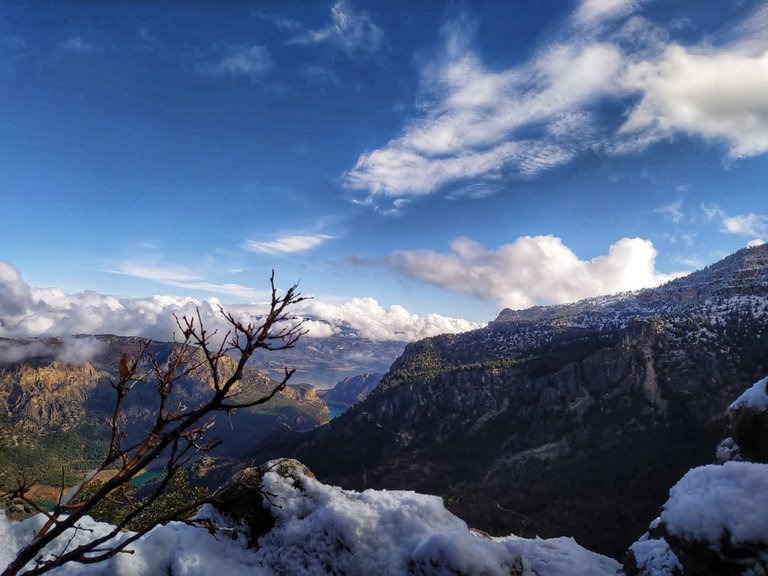 The most beautiful images are the ones loaded with emotion. If we can feel a little while looking, that image will be different and more meaningful for us.
//
En güzel görselerimiz içinde duygu yüklü olanrıdır.Bakarken birazda olsa hissedebilirsek o görsel bizim için farklı olur ve daha fazla anlamlı olur.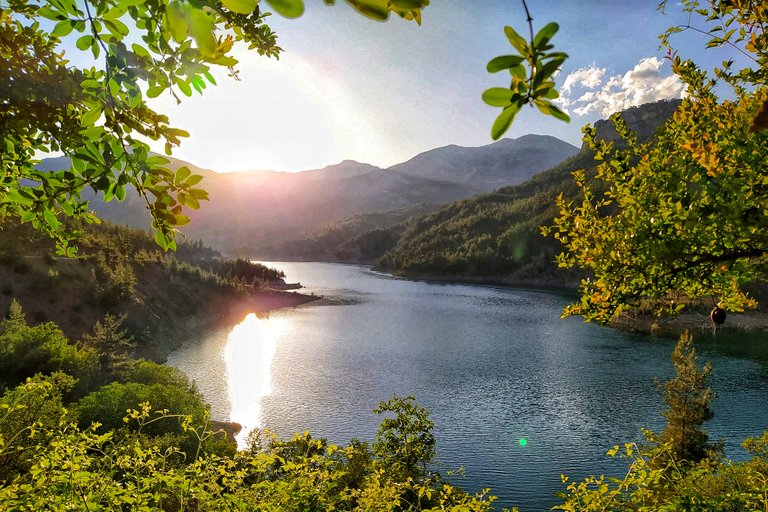 Before I take the photos, I generally look at nature, after that I look a little more, because when I see unique beauties they give me pleasure, I try to experience that emotion while taking them.
//
Fotoğrafları çekmeden önce genel itibariyle doğaya bakarım,ondan sonra biraz daha bakarım eşsiz güzelleri gördüğümde bana keyif verdikleri için onları fotoğrafları çekerken o duyguyu yaşamaya çalışırım.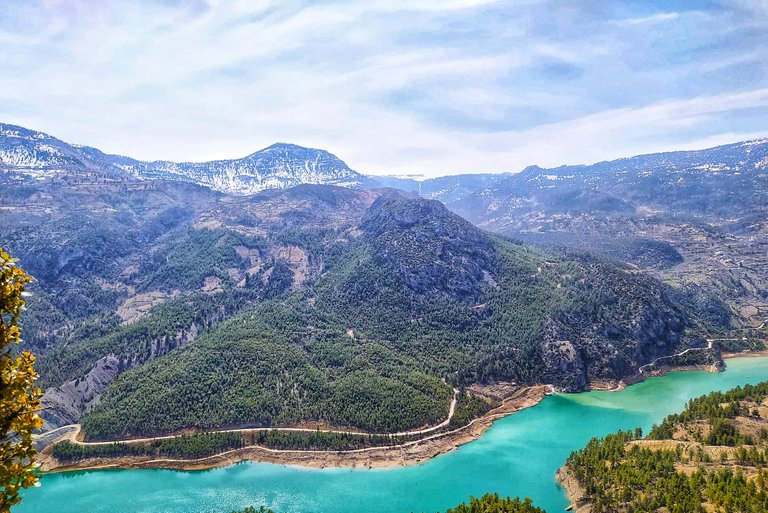 I live in the middle of nature, where I took these photos. Since I came here later, what I see excites me. As I look at every corner, I realize how generous nature is.
//
Ben bu fotoğraflarını çektiğim doğanın tam ortasında yaşıyorum.Buraya sonradan geldiğim için gördüklerim beni çok heyecanlandırıyor.Her bir köşeye bakarken doğanın ne kadar cömert olduğunun farkına varıyorum.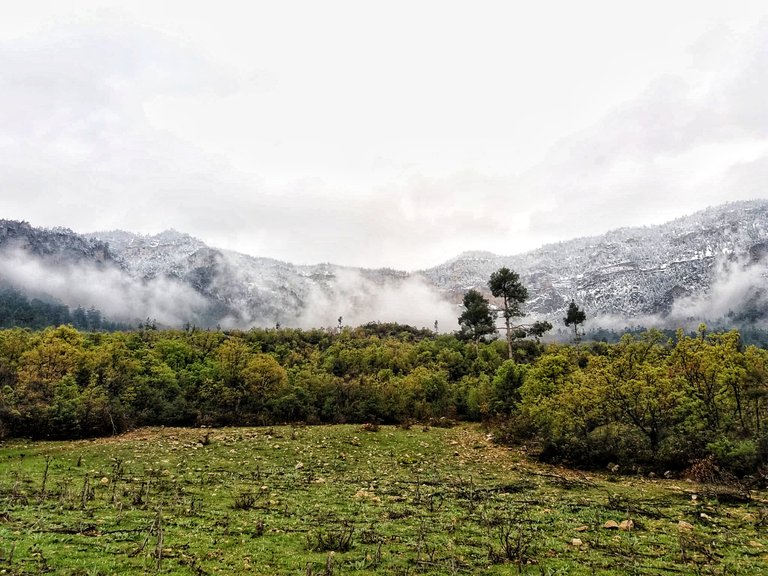 As we look down from the skirts of the mountain, it looks very nice to have a lake below us and to pour the spring waters into the lake.
Sometimes, the bad transportation conditions of the place we are in can be the advantage of nature. Here is such a place. It is a difficult place to reach.
//
Dağın eteklerinden aşağıya doğru bakarken altımızda bir gölün olması onunla birlikte kaynak sularının göle dökülmesi çok güzel gözüküyor.
Bazen bulunduğumuz yerin ulaşım koşullarının kötü olması doğanın avantajı olabilir.Burasıda öyle bir yer.Ulaşılması güç bir yer.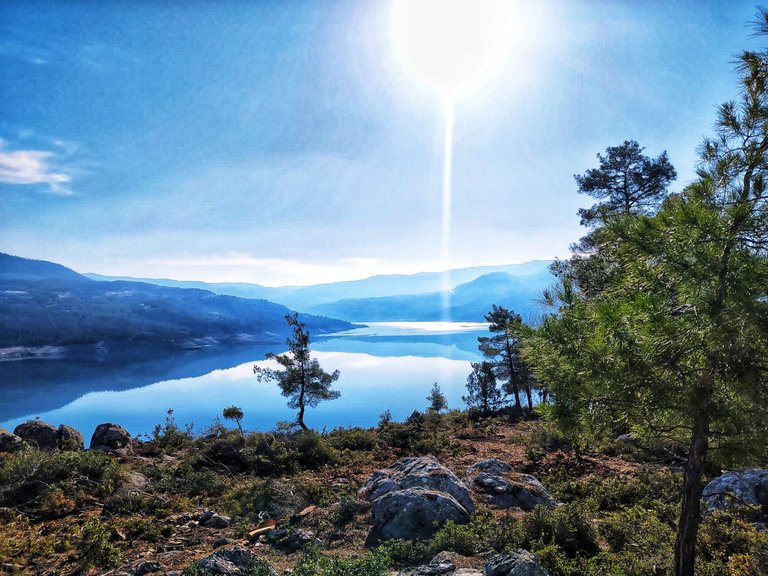 Although it is difficult to reach, it is a must see place.
I hope you enjoyed this sharing.
See you in my next post.
Take care of yourselves.
//
Ulaşılması güç olsa da görülmesi gereken olan bir yerdir.
Dilerim bu paylaşım sizlere keyifli gelmiştir.
Bir sonraki paylaşımım da sizlerle görüşmek üzere.
Kendinize iyi bakın.
---
---