old buildings and running water /// eski yapılar ve içlerinden akan su (EN/TR)
Hi,
Today, I focused on the stone structures and the beautiful landscapes they create. When these structures come together with the water, very beautiful landscapes emerge.
Where there is water, there is life, and you can see the greenery of the grass even through these stones.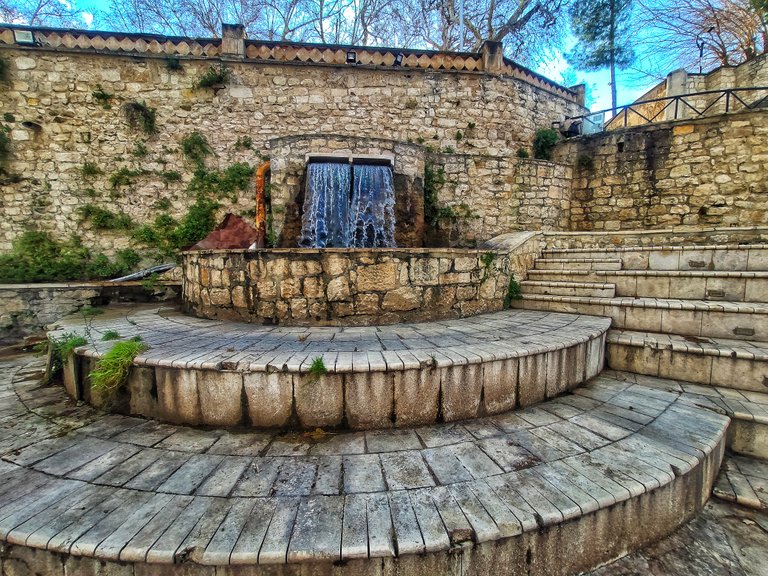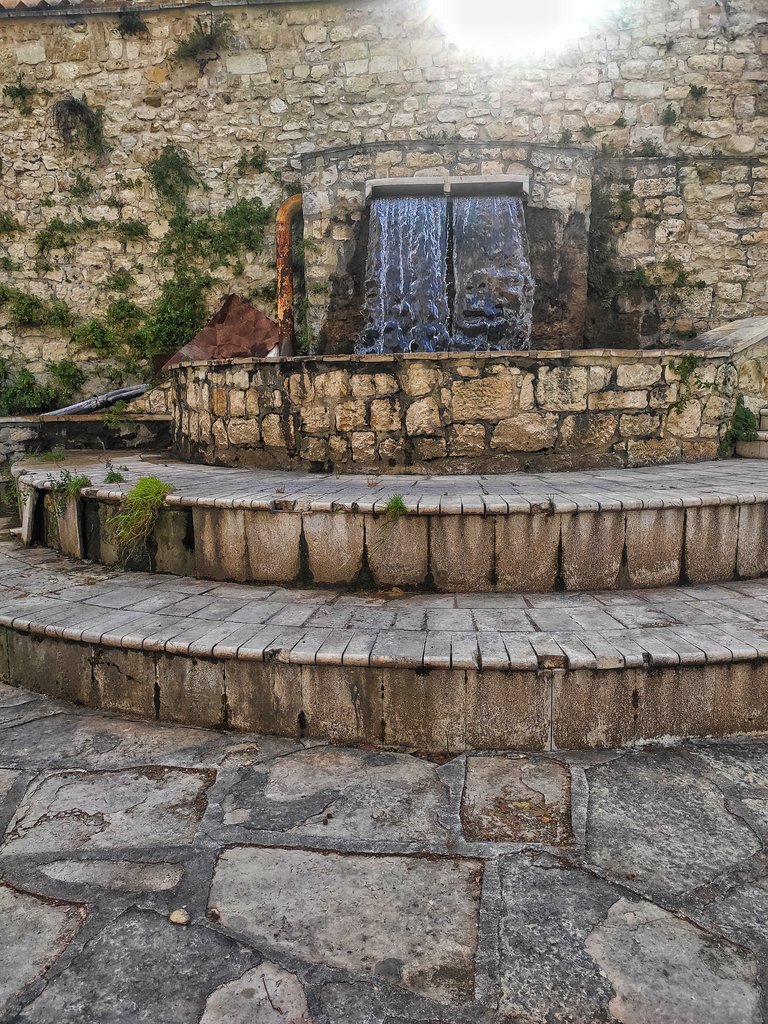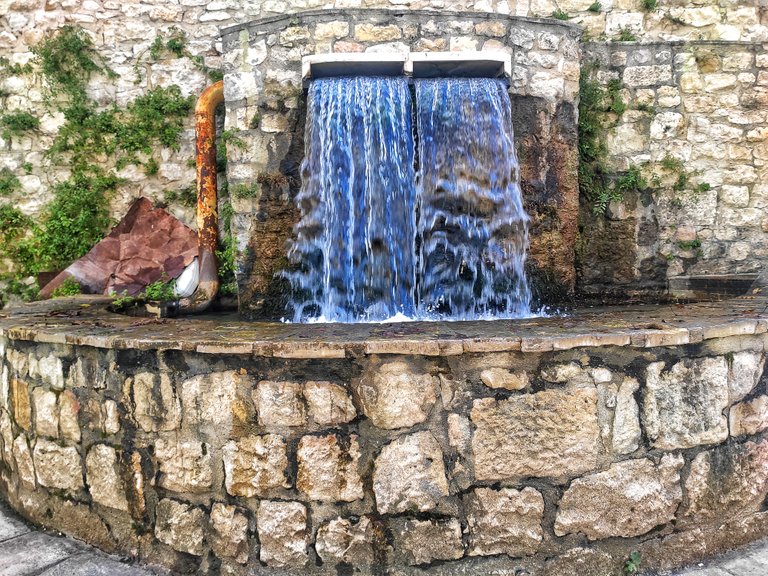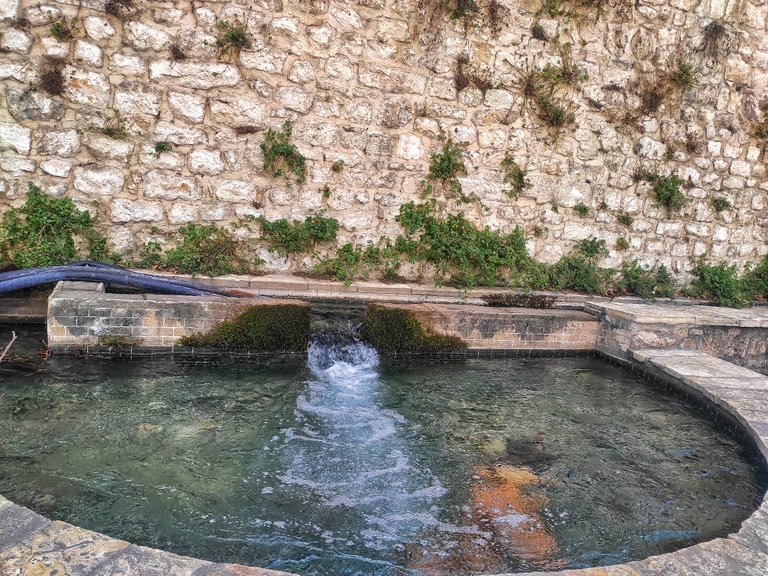 Sometimes a small touch can cause big things.
People have made this place better with small touches before.
They have transformed them into visually appealing structures.
Buddha likes people.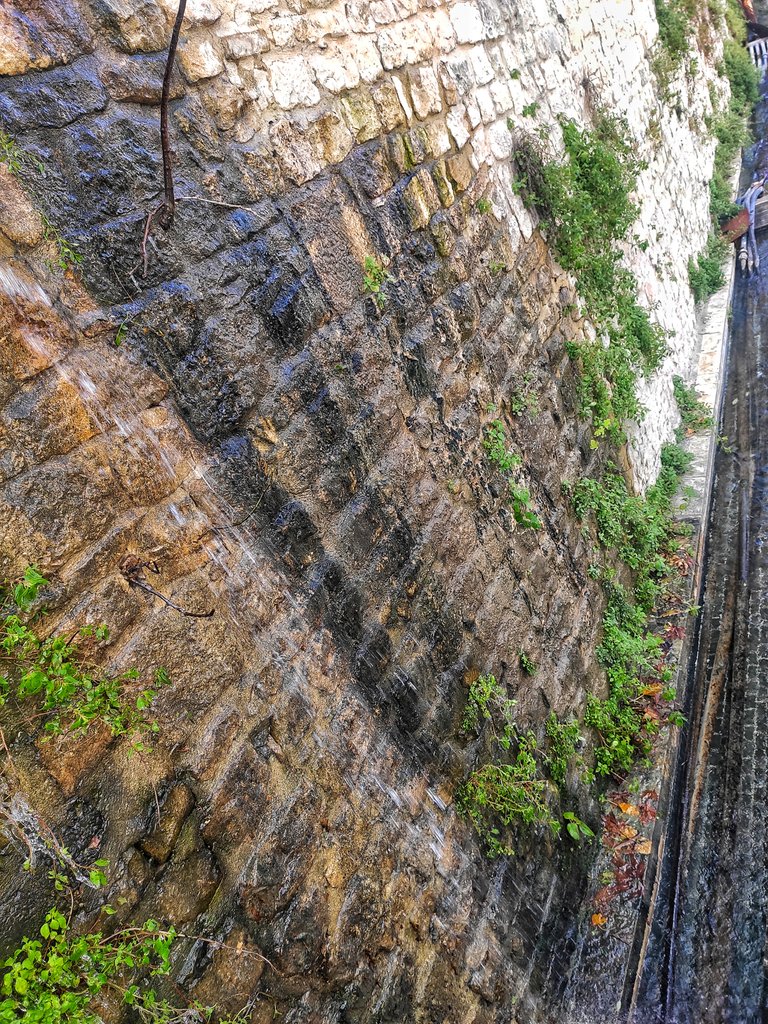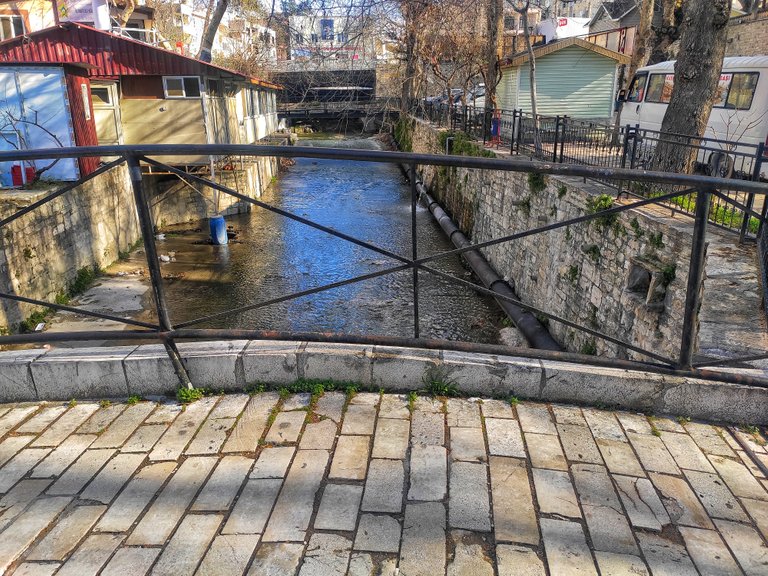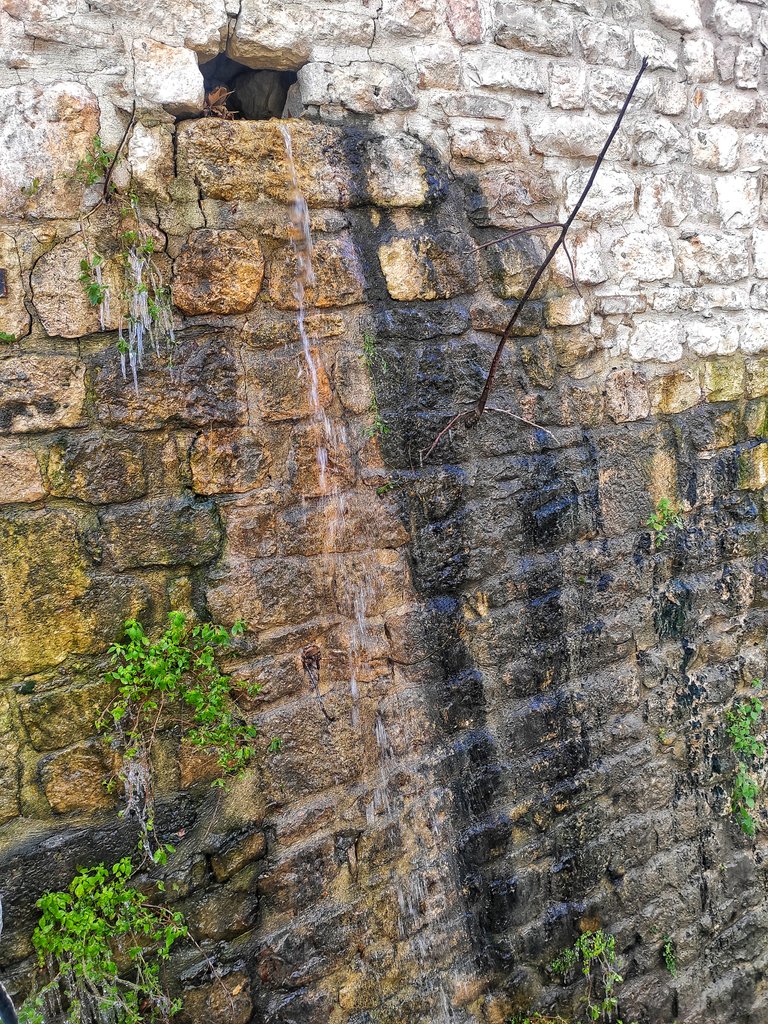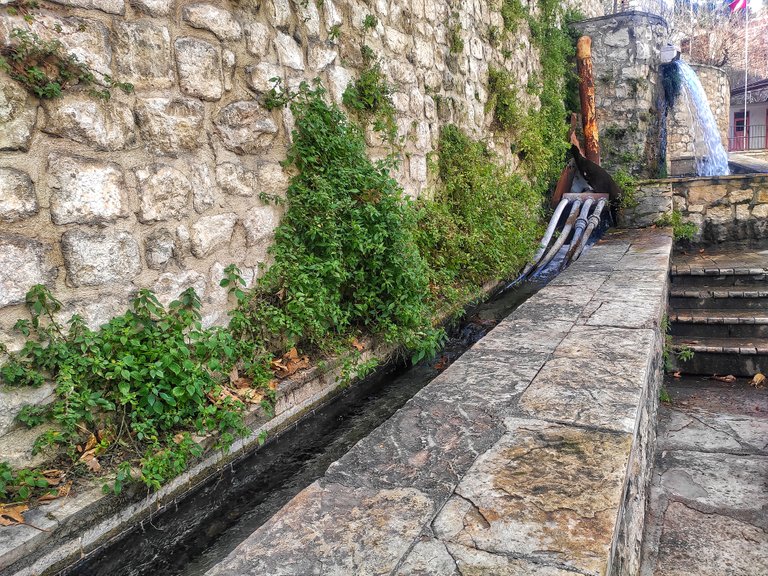 This must be the most beautiful one. It changed the direction of the water and provided a nice flow.
It has become water that slowly progresses in the form of a meander to the eye.
Small grasses are green in the water.
It's a sight to behold.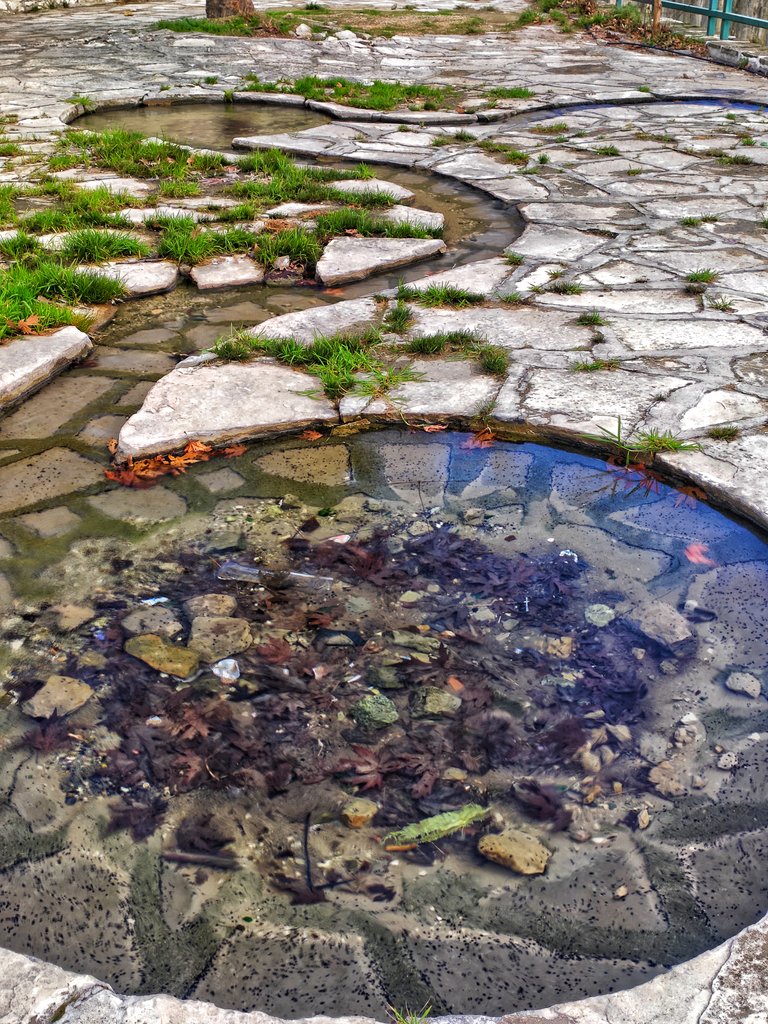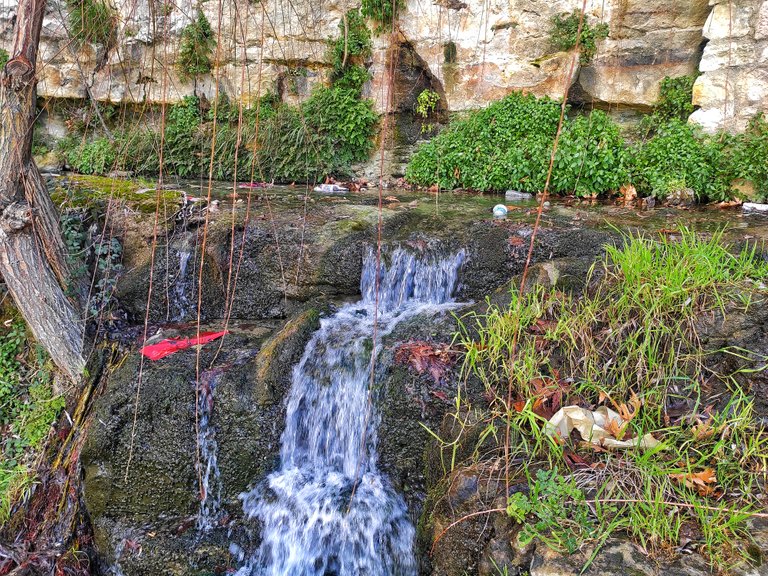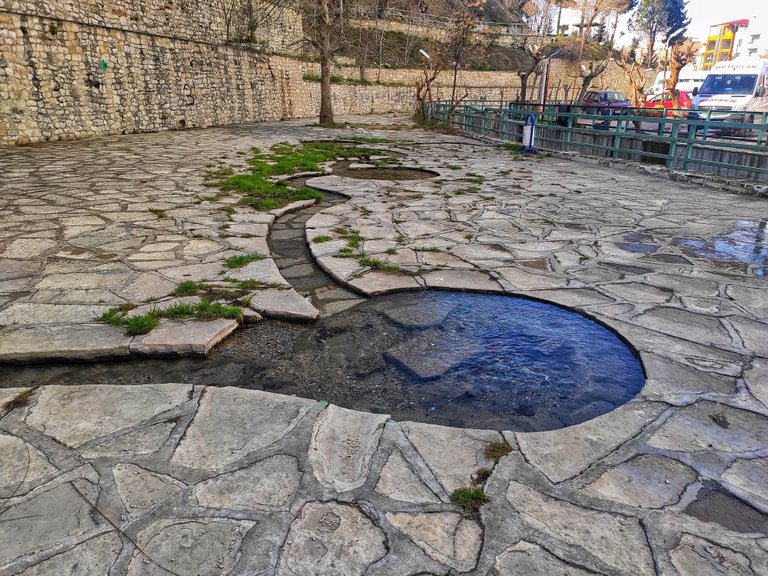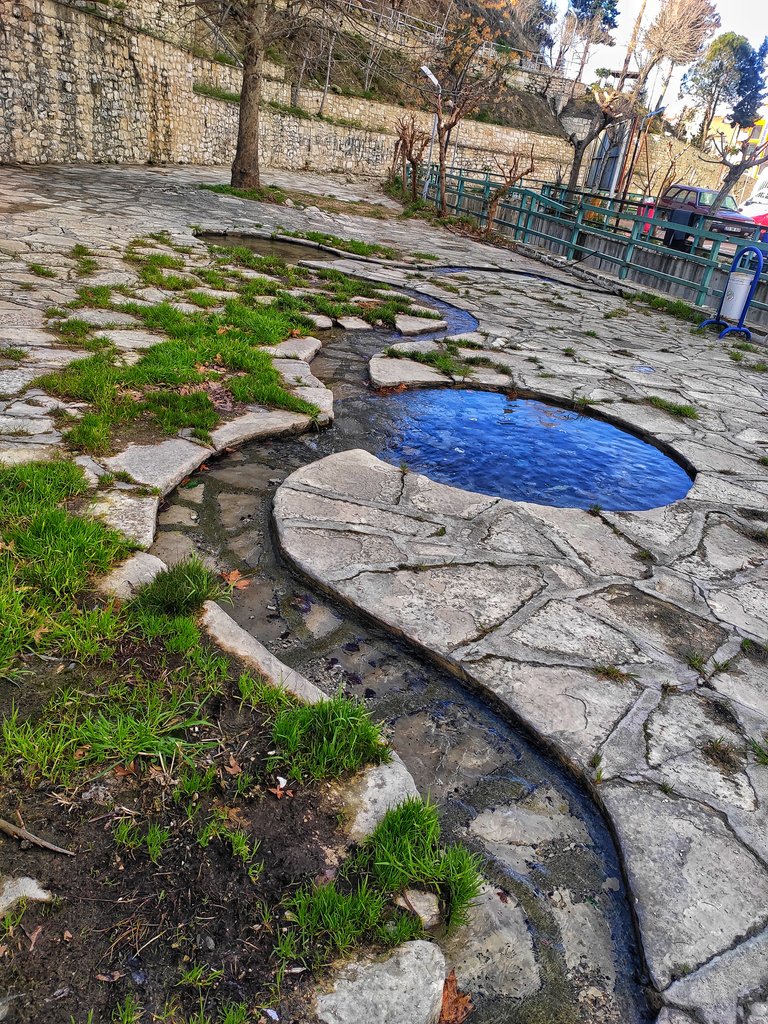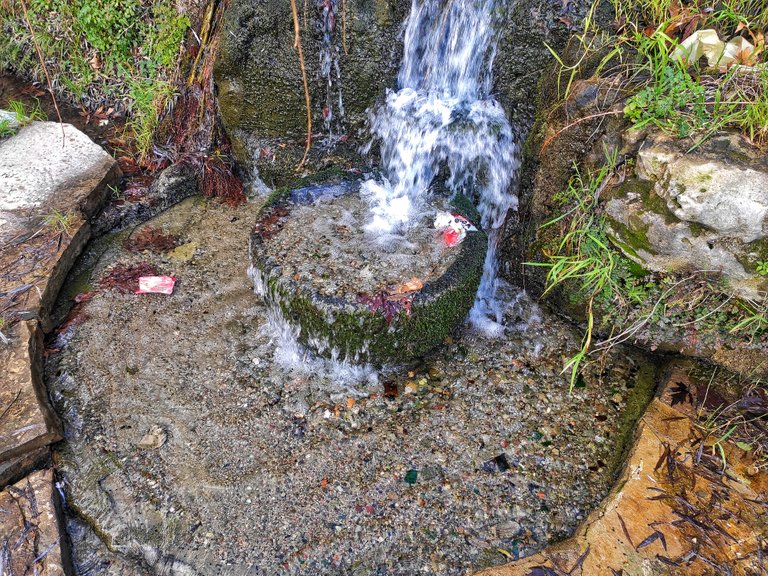 I really liked these landscapes. I hope you did too.
Old buildings always look good to me and attract my attention. I couldn't share that information because I don't know the history.
Thank you for listening to me.
Take care of yourselves...
TR
Merhaba,
Bu gün taş yapılar ve oluşturduğu güzel manzaralar üzerinde durdum.Bu yapılar suyla birleşince ortaya çok güzel manzaralar çıkıyor.
Suyun olduğu yerde hayat var bu taşların içinden bile yeşeren otları görebiliyorsunuz.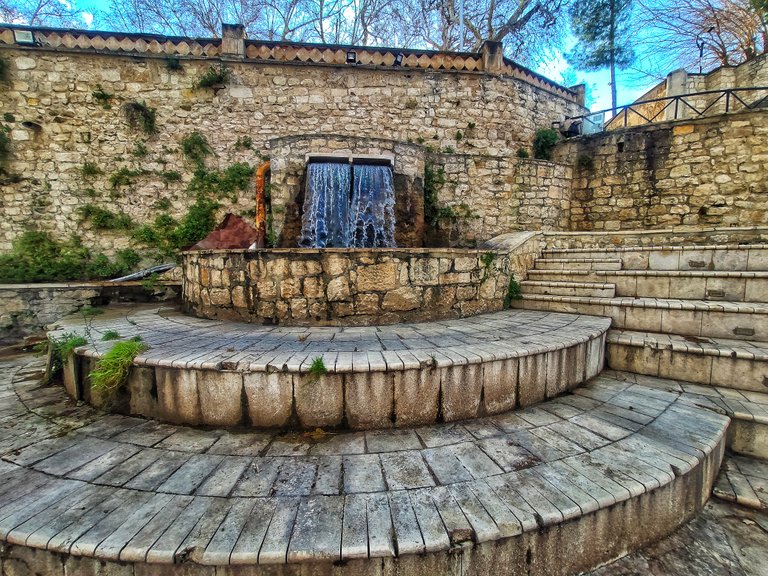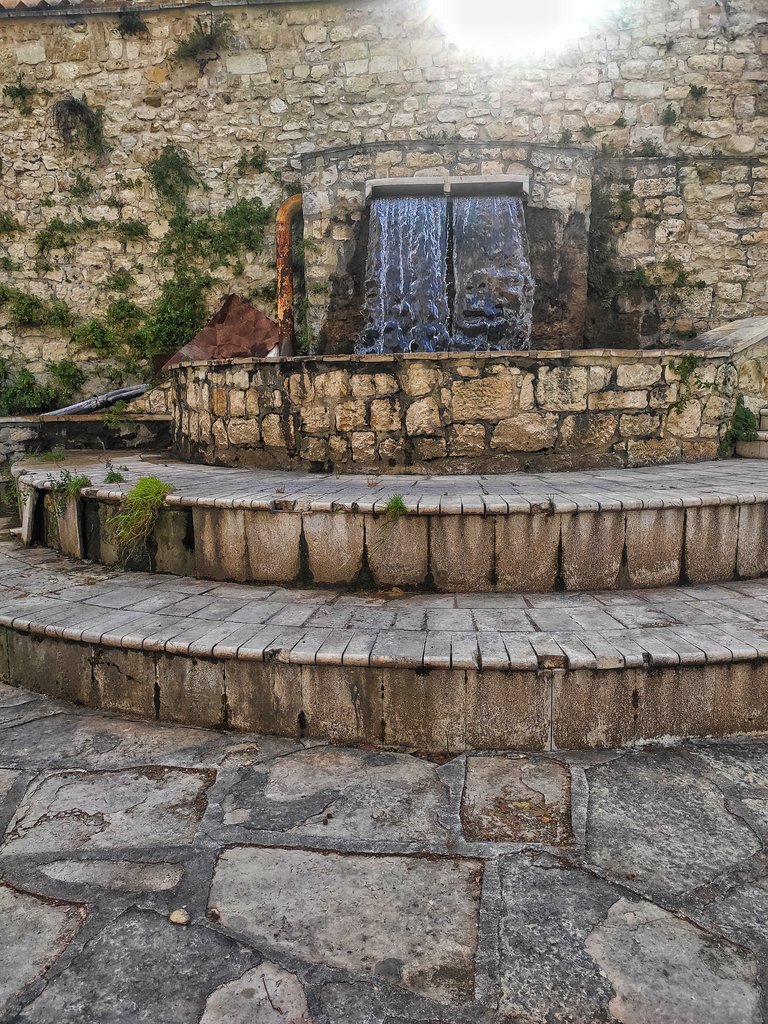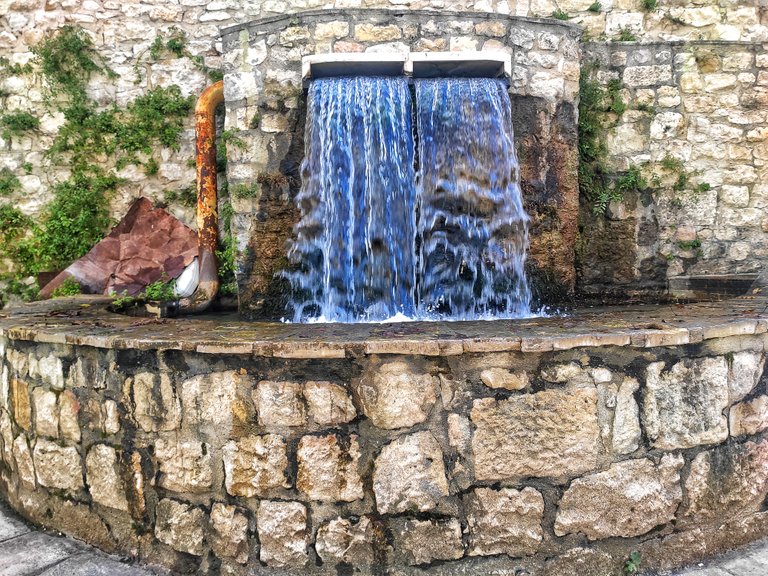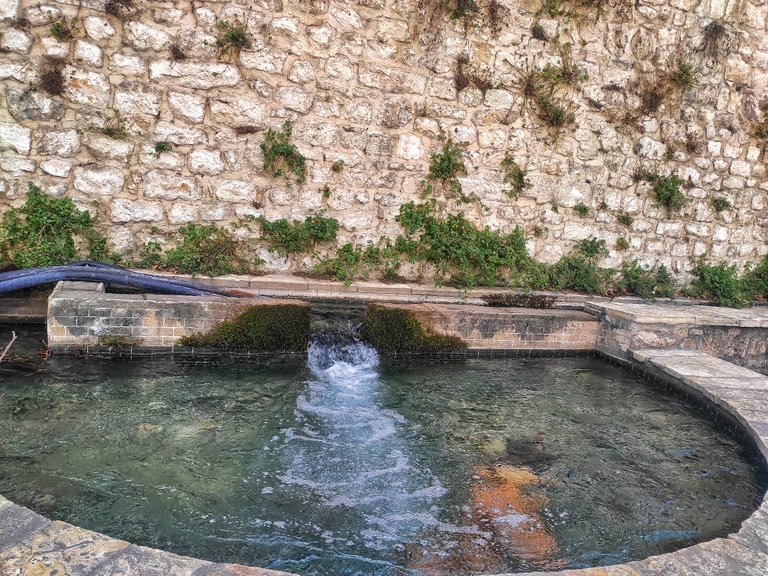 Bazen küçük bir dokunuş çok büyük şeylere sebebiyet verebiliyor.
İnsanlar burda daha önceden küçük dokunuşlar ile burayı daha güzel yapmışlar.
Görsel olarak göze hitap eden yapılara dönüştürmüşler.
Buda insanların hoşuna gidiyor.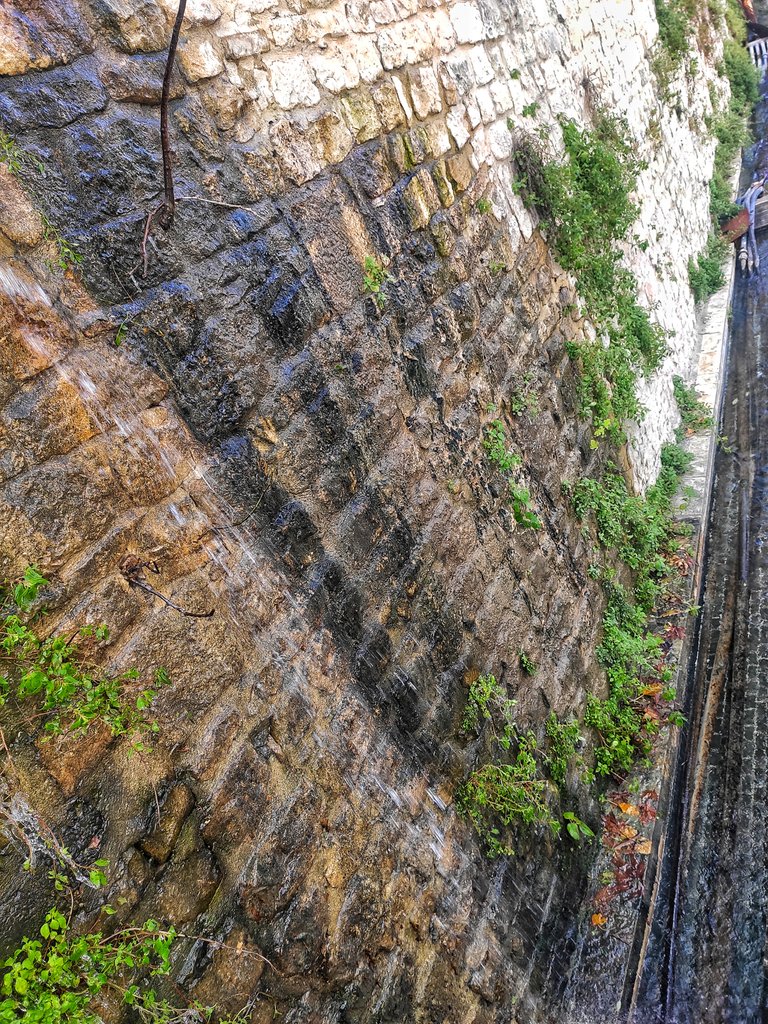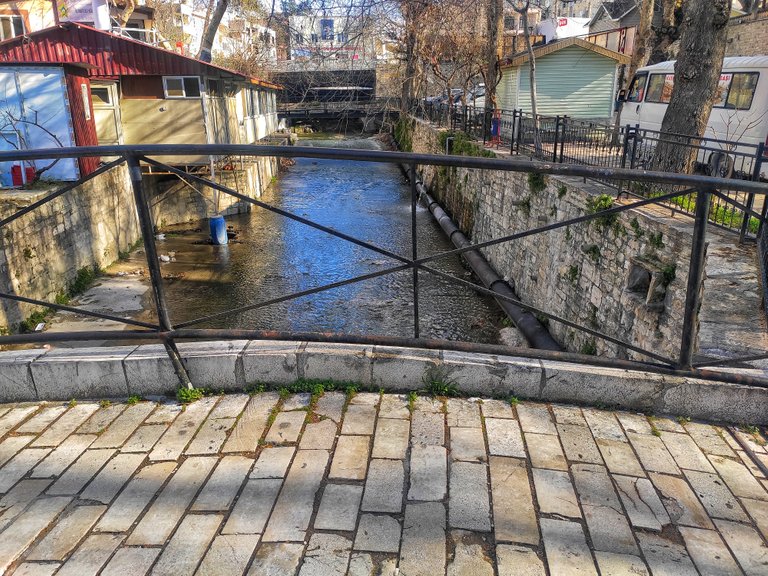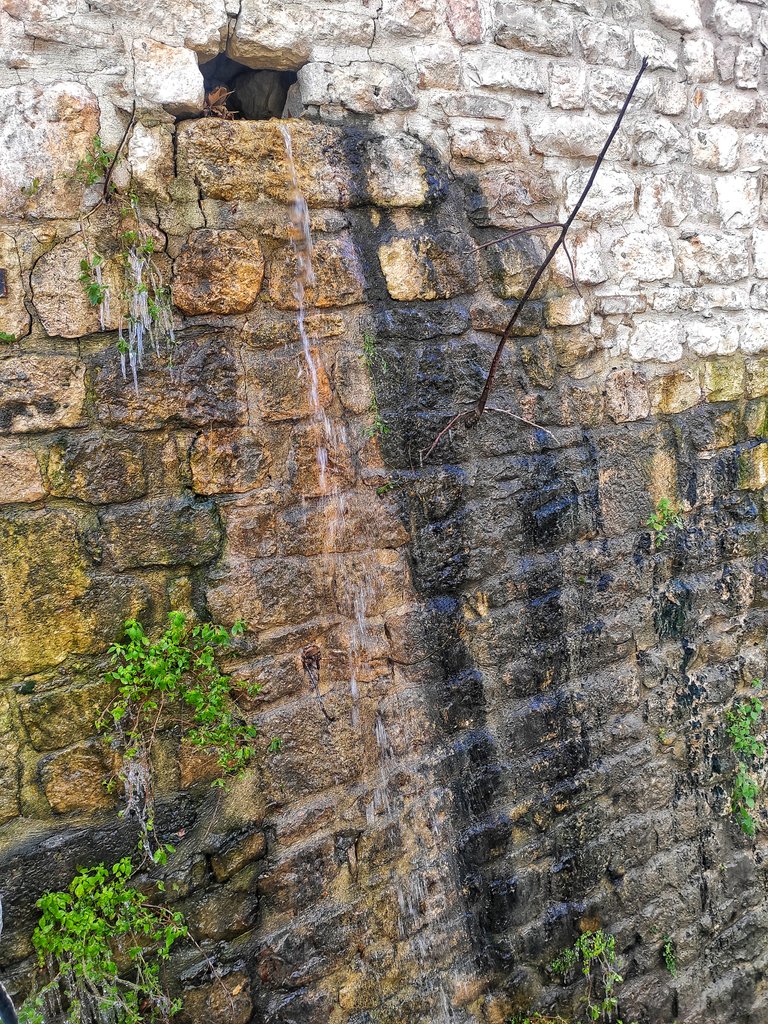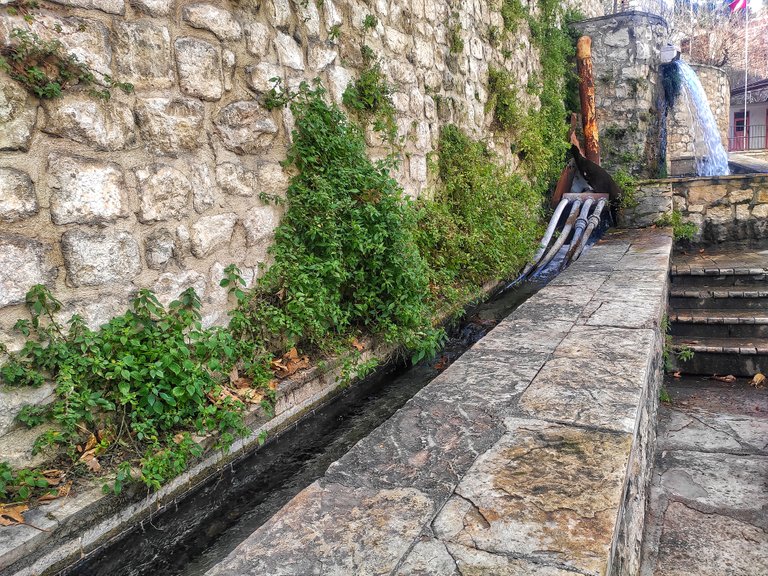 En güzeli bu olsa gerek.Suyun yönünü değiştirip güzel bir akış sağlanmış.
Göze menderes çizmiş kıvrım şeklinde yavaşça ilerleyen su haline gelmiş.
Suyun içinde de küçük otlar yeşillenmiş.
Görülesi bir manzara.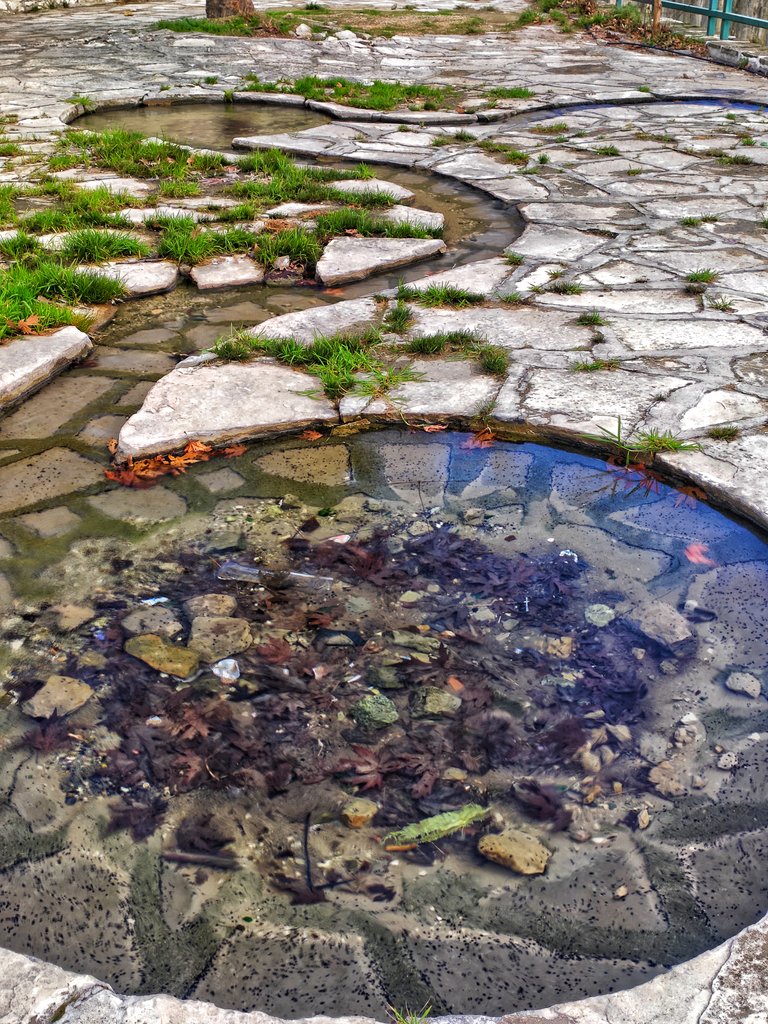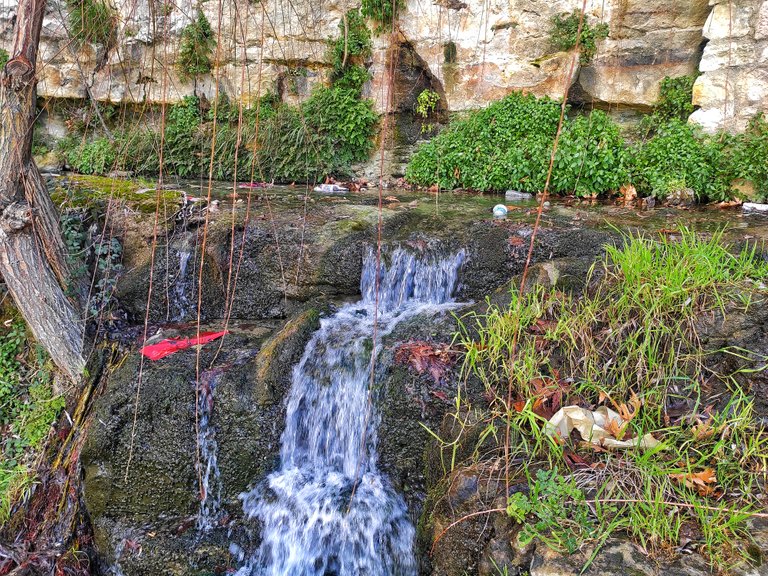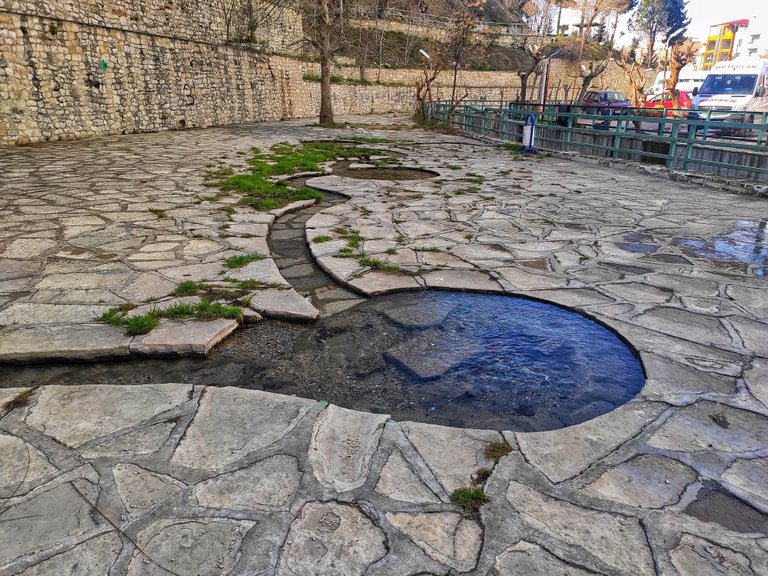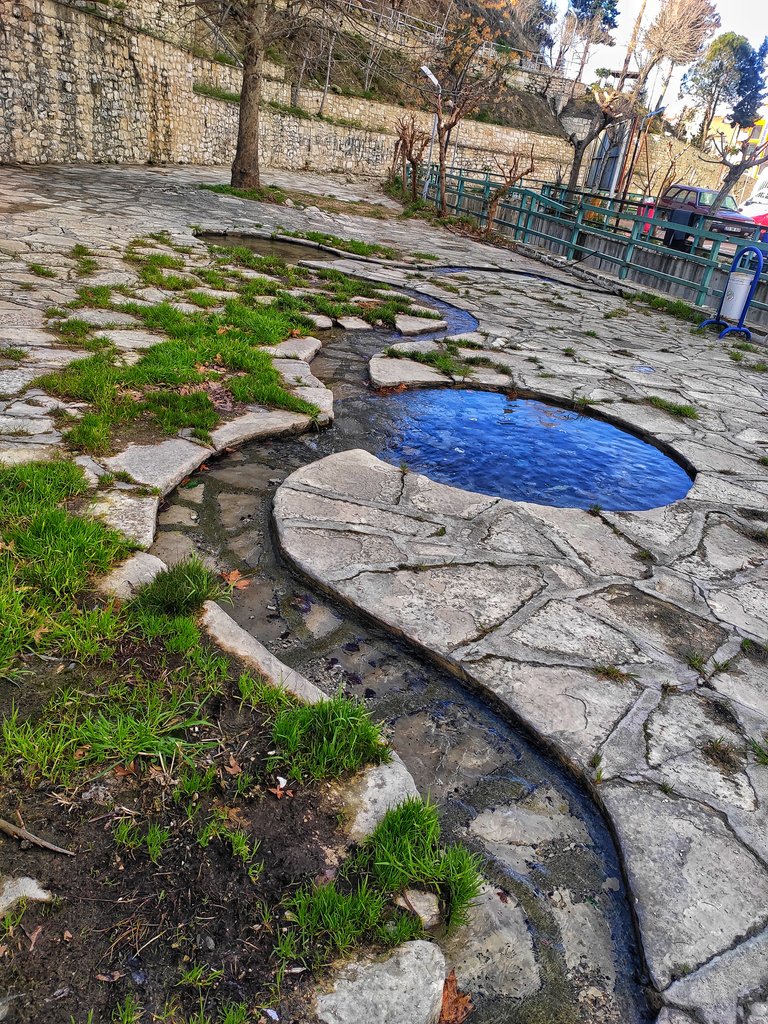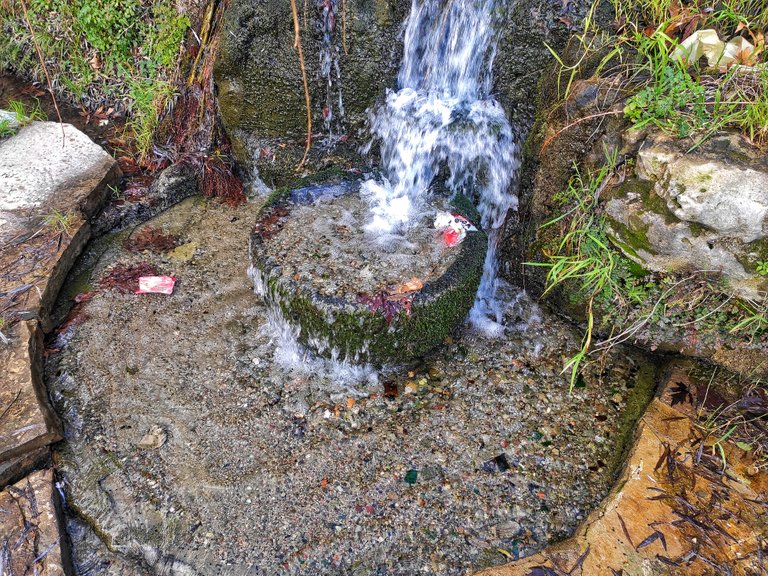 Bu manzaralar benim oldukça hoşuma gitti.Dilerim sizlerde sevdiniz.
Eski yapılar her zaman benim gözümde güzel gözükür ve dikkatimi çeker.Tarihini bilmediğim için o bilgileri paylasamadim.Ama daha uzun bir zamanda onuda ögreneceğim.
Beni dinlediğiniz için teşekkür ederim.
Kendinize iyi bakın
---
---