The most beautiful state of the mountains and the canyon // Dağların ve Kanyonun en güzel hali (En-Tr)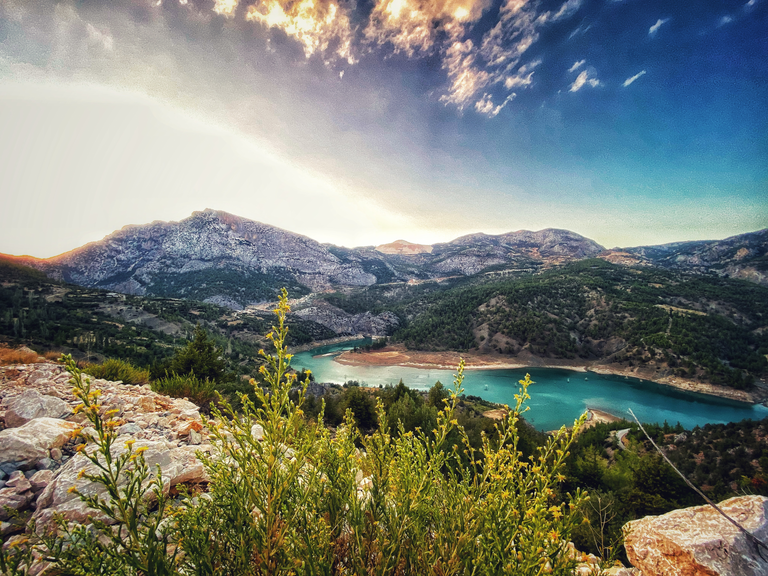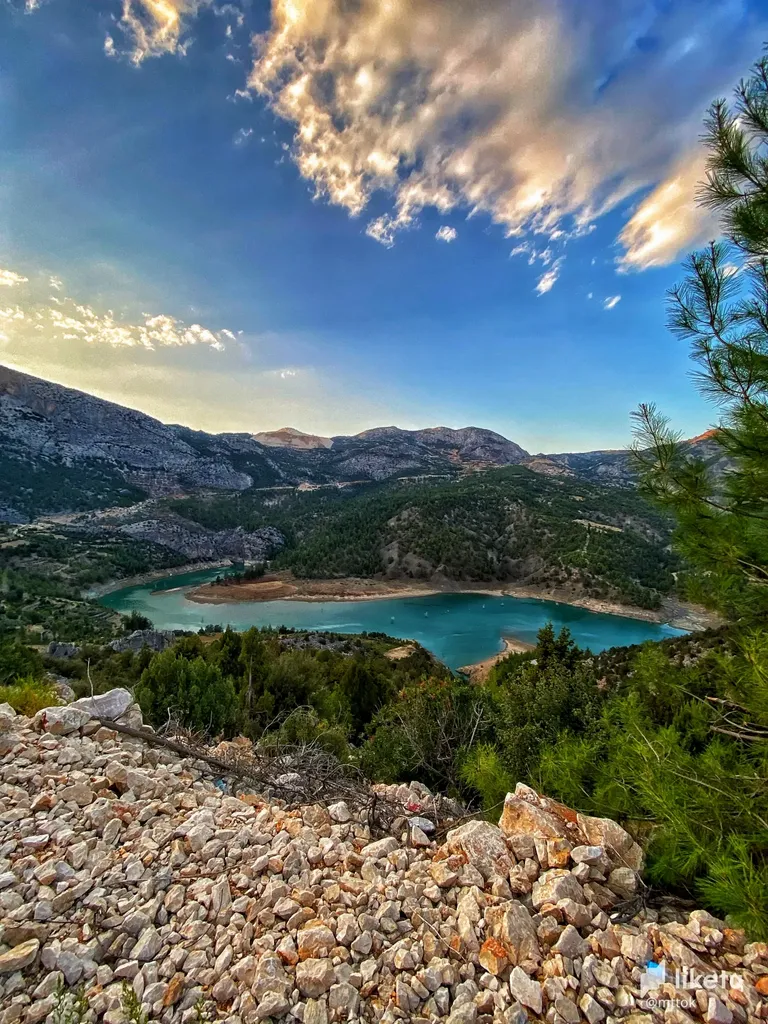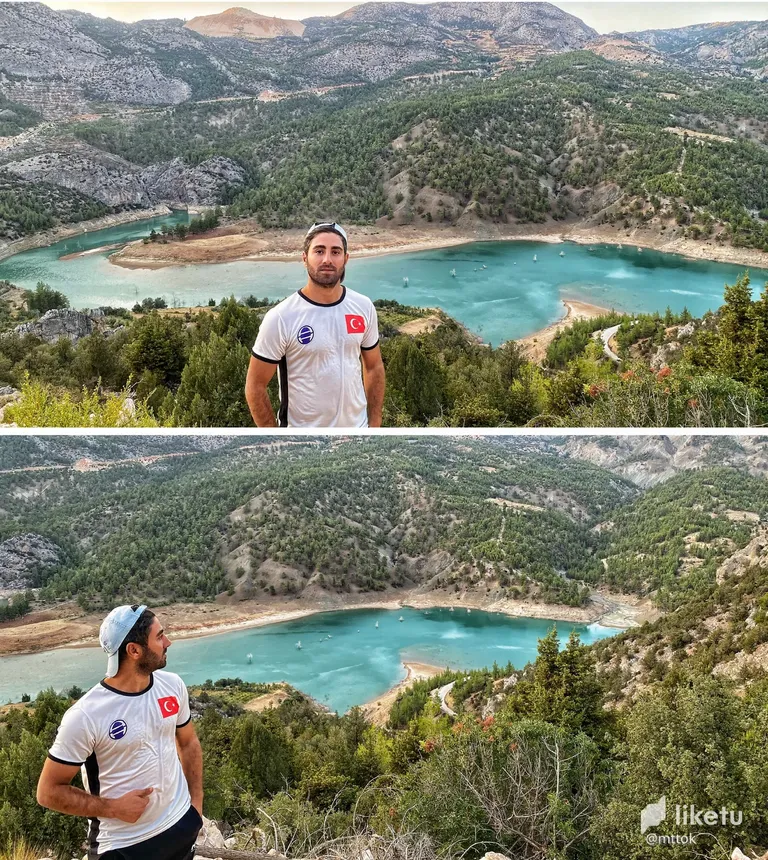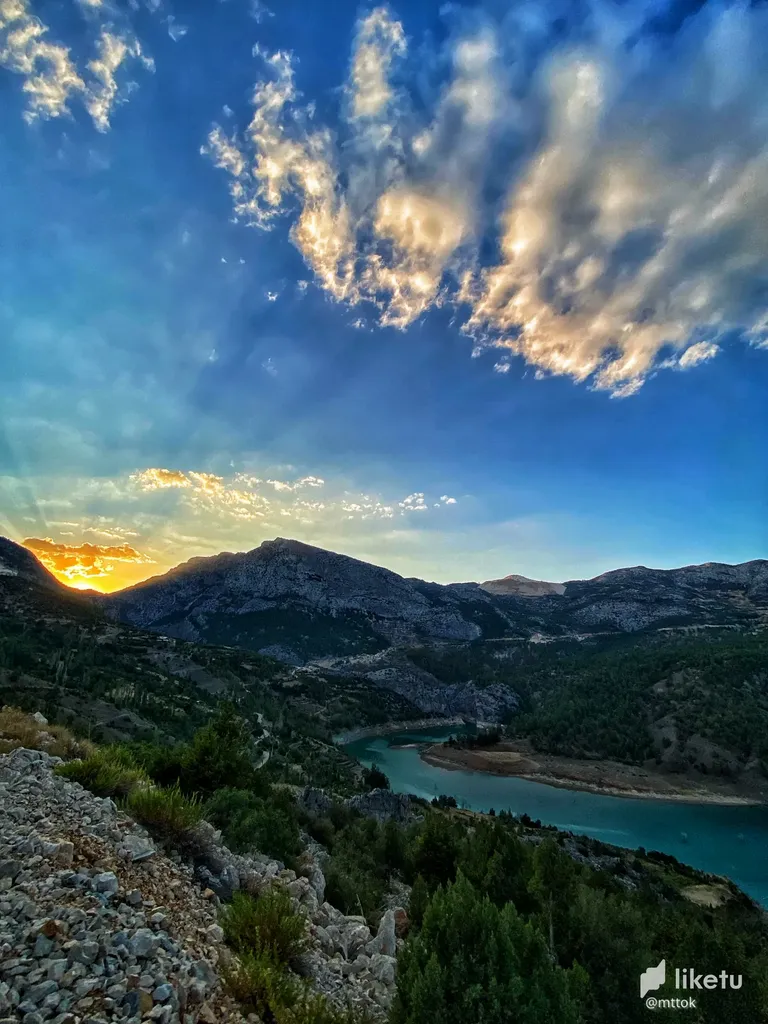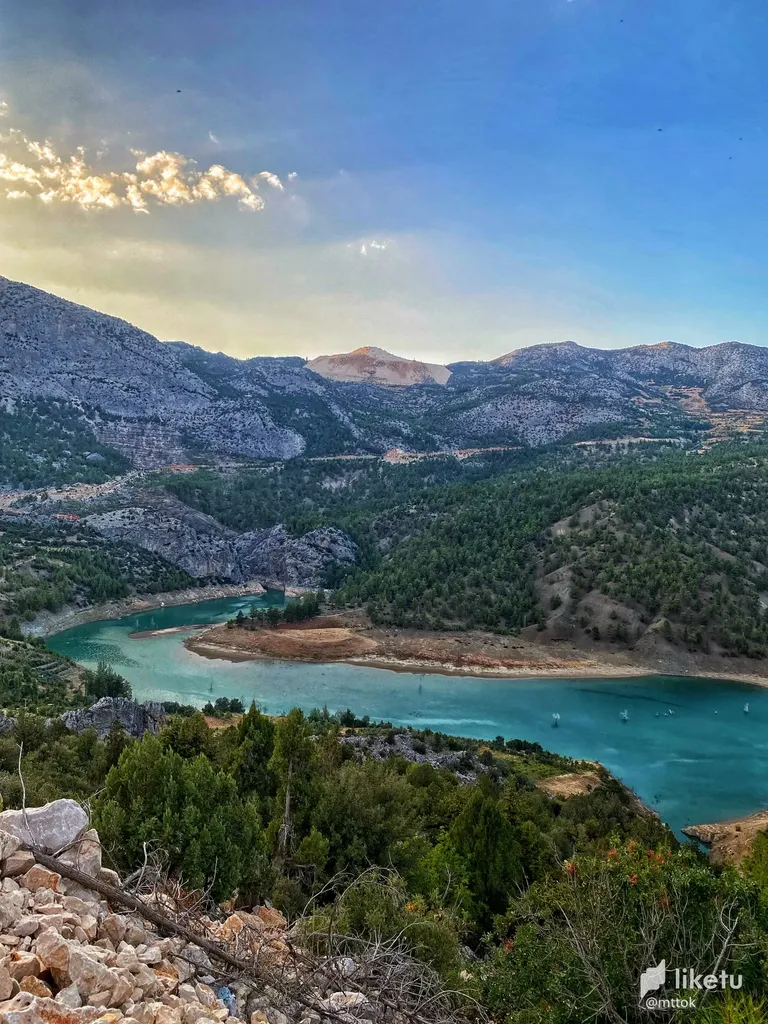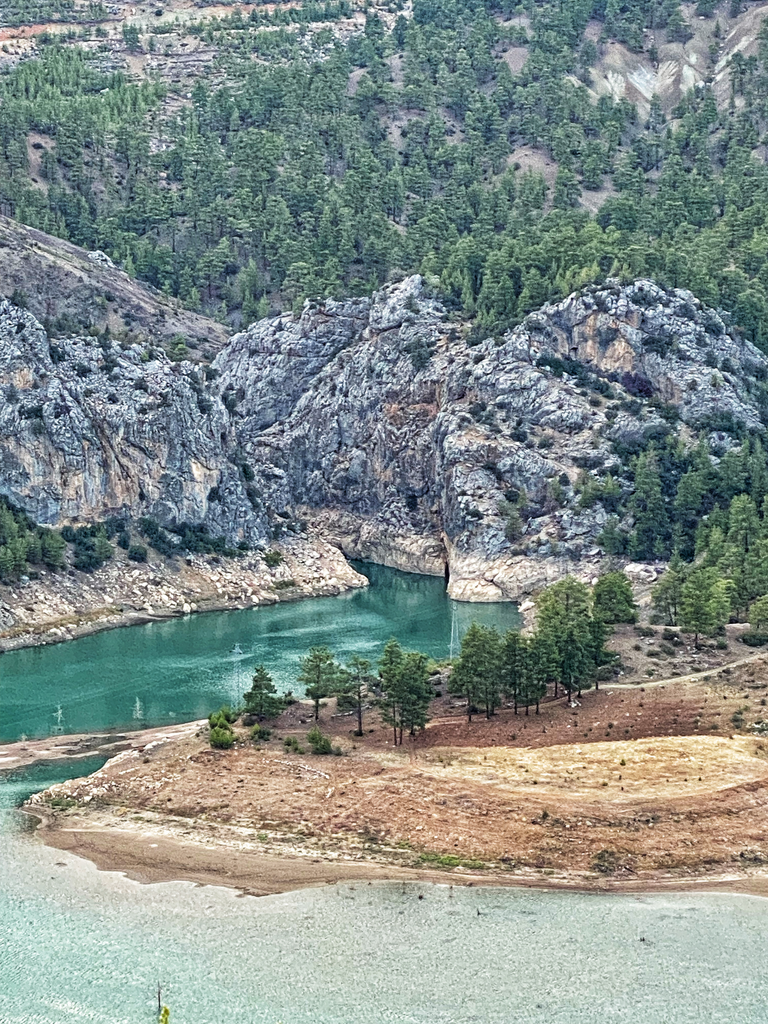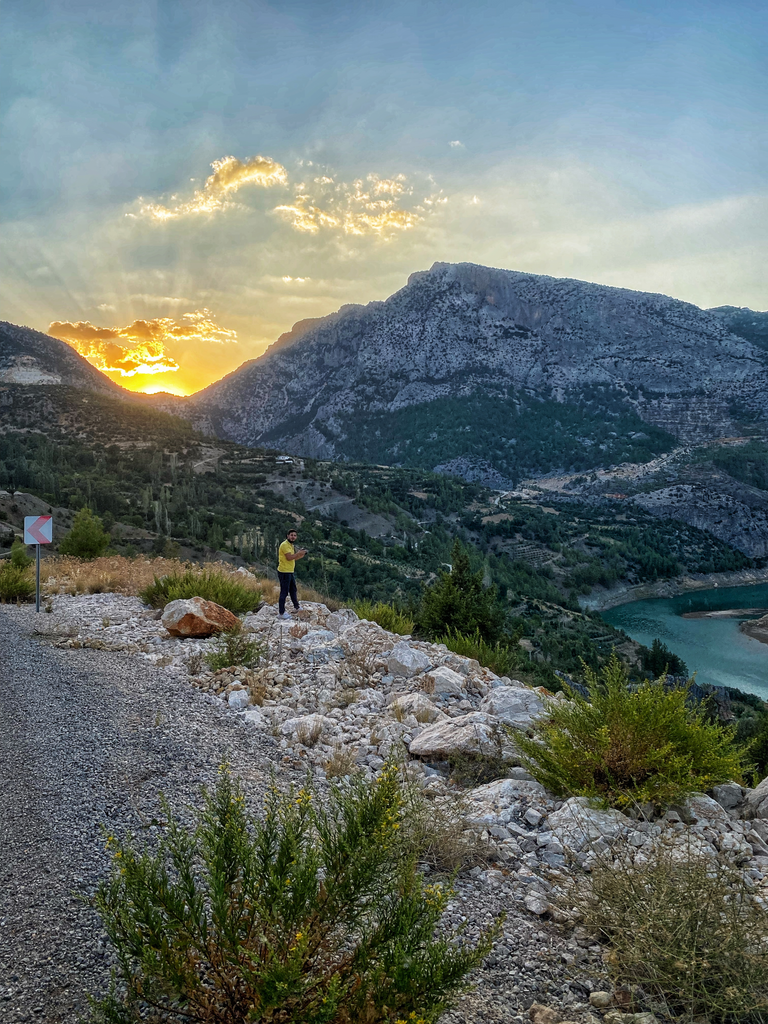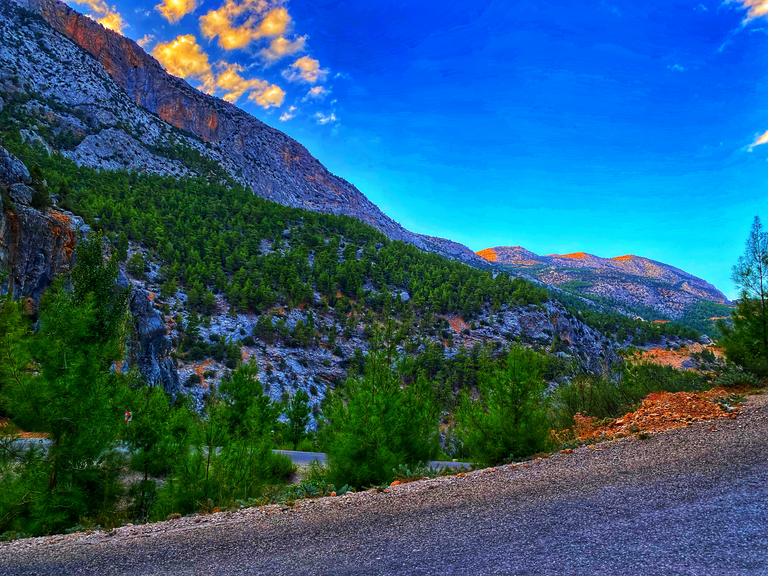 Good day guys.
Today we decided to stop in a place we always pass by but never heard of.
In fact, we were seeing the view even as we passed by the car. But it didn't occur to us to stop and enjoy the view. We were content with just what we saw when we passed.
We changed that and stopped at this beautiful place near sunset.
The majestic view of the mountains and the meandering water below us was a sight to behold.
We watched the sunset from this beautiful place.
It was a very nice experience for us.
We went here with my friends who worked with me at school. In fact, after our nature tour, we stopped by because it was on the road.
Everyone loved it here.
Me and my friends collected good memories against this beautiful view.
The time we spent here was very nice and precious.
That's all I'm going to write for this diary.
Take good care of yourself.
See you..
İyi günler arkadaşlar.
Bu gün her zaman geçtiğimiz ama bir türlü duymadığımız bir yerde durma kararı aldık.
Aslında arabayla yanından geçerken bile manzarayı görüyorduk . Ama durup manzaranın keyfini çıkarmak aklımıza gelmiyordu. Sadece geçtiğimizde gördüğümüzle yetiniyorduk.
Bunu değiştirip güneşin batmasına yakın bu güzel yerde durduk.
Altımızda menderes şeklinde akan su ve dağların ihtişamlı görüntüsü görülmeye değer bir manzara oldu.En güzelide havanın en güzel zamanında orda olmamız oldu.
Güneşin batışını bu güzel yerden izledik.
Buda bizim için çok güzel bir deneyim oldu.
Buraya okulda benle çalışan arkadaşlarım ile birlikte gittik. Hatta daha doğrusu doğa gezimizden sonra burası yol üstü olduğu için uğradık.
Herkes burayı çok beğendi.
Ben ve arkadaşlarım bu güzel manzaraya karşı güzel anılar biriktirdik.
Burada geçirdiğimiz zaman oldukça güzel ve kıymetliydi.
Bu günlük yazacaklarım bu kadar.
Kendinize çok iyi bakın.
Görüşmek üzere..
---
For the best experience view this post on Liketu
---
---