In Full Bloom: Exploring the World of Flowers
Yesterday I was getting bored in the house, so I decided to go outside with my camera that is Canon 60D. I went to one of the most beautiful area of my town called Gulistan Town. It is a neat n clean area and the whole town is filled with a lot of trees and beautiful flowers, so I decided to capture them in my camera and then share it with you guys.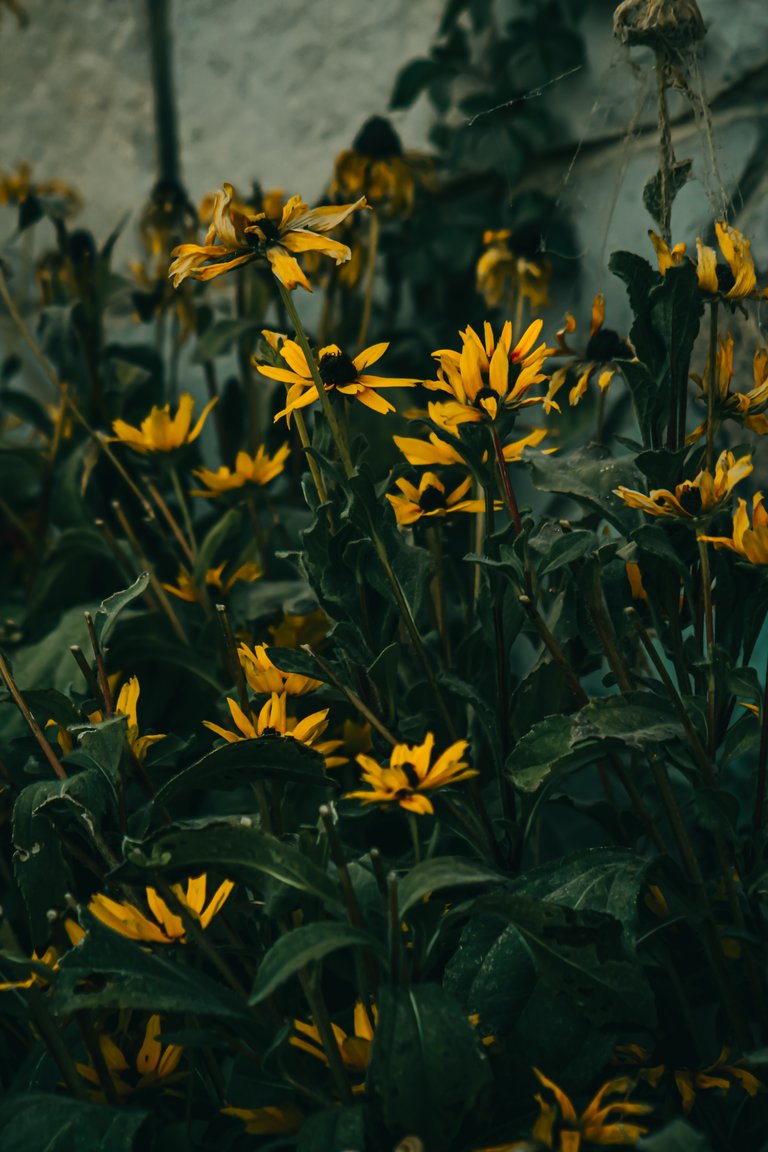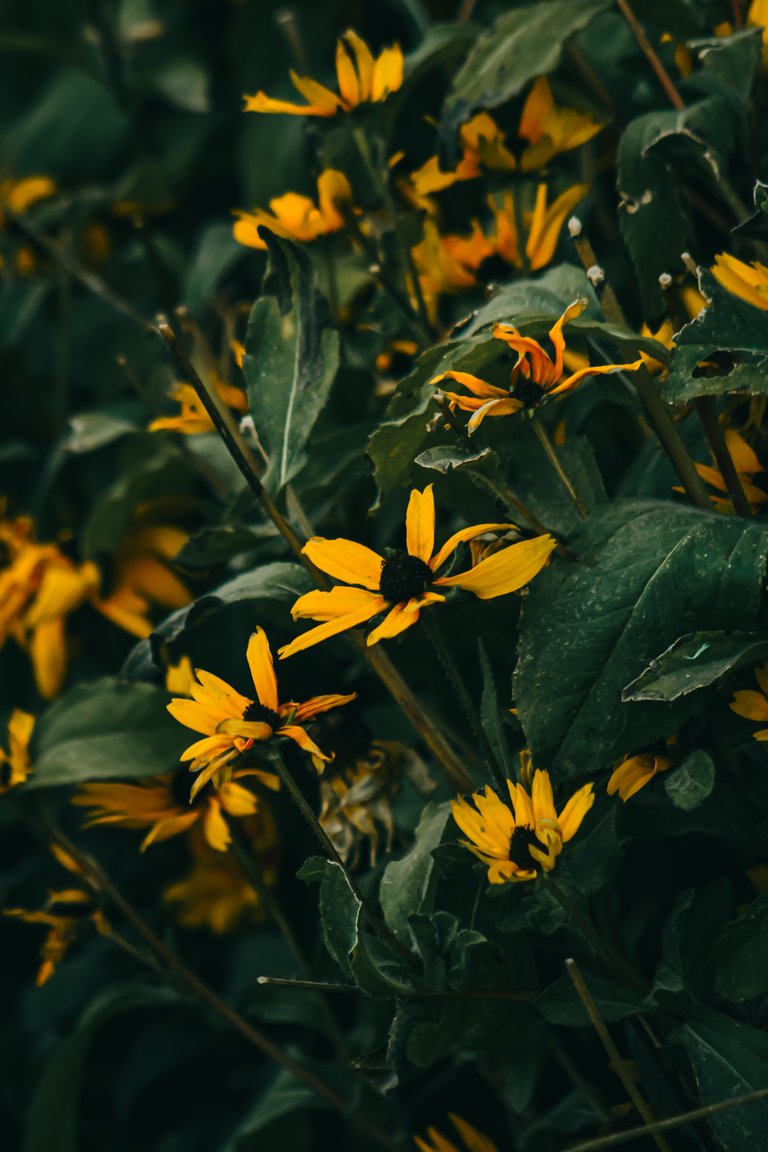 I found this beautiful Sun flower there in the area. It was looking stunning and I was literally fell in love with that beautiful Sun flower because the scent was so good.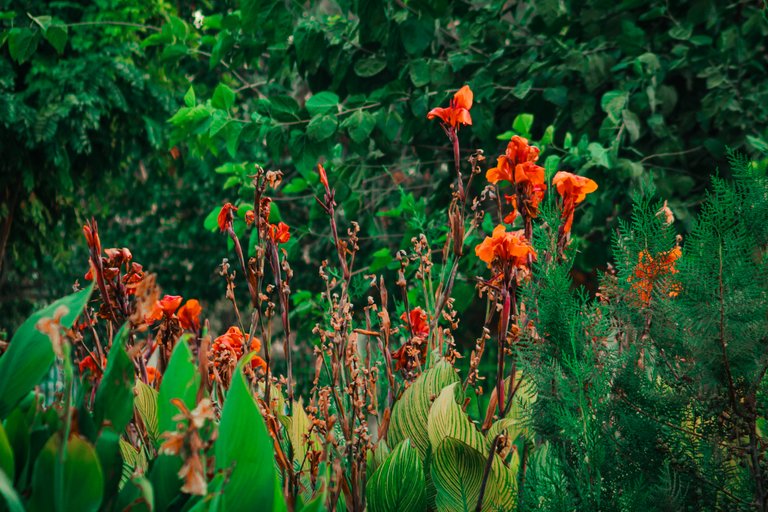 I don't know the name of this flower but it was so beautiful that I couldn't stop myself from taking a picture of this attractive flower. There were trees all around it and in the middle of it was this beautiful scenery of beautiful flower.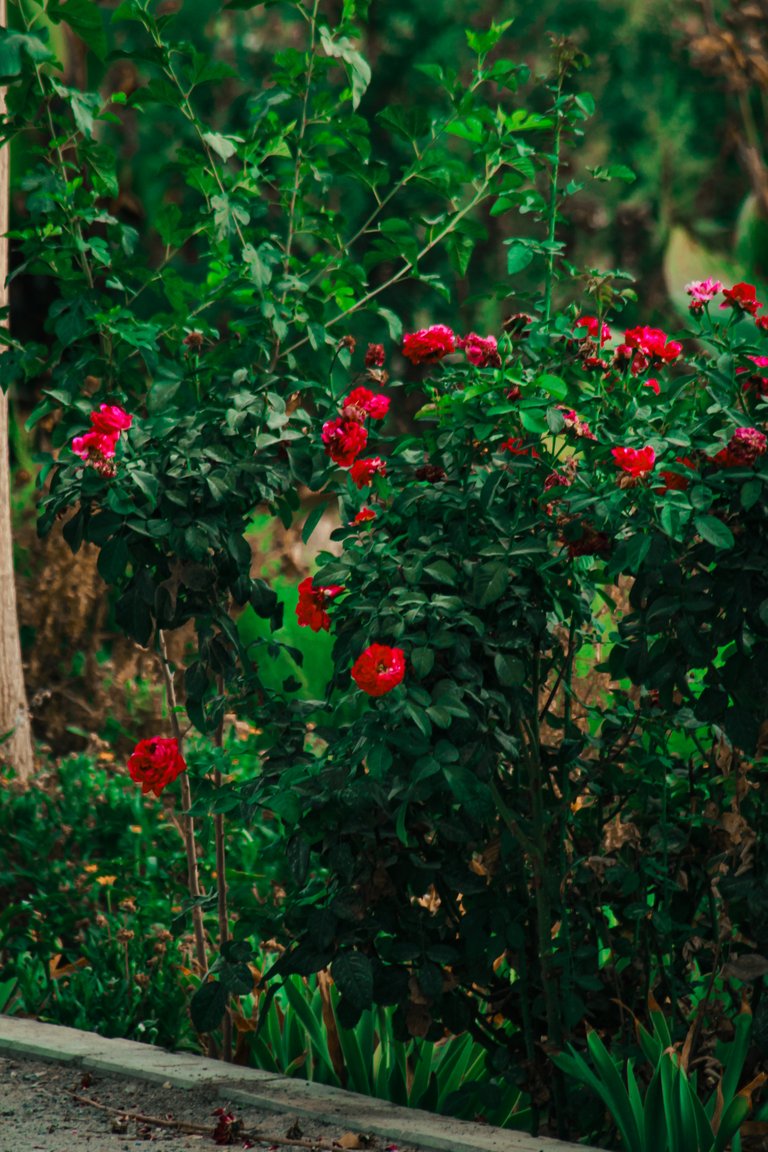 Then I found these wonderful flowers and am glad to share it with you guys because I wanted you all to satisfy yourselves by looking at these stunning flowers.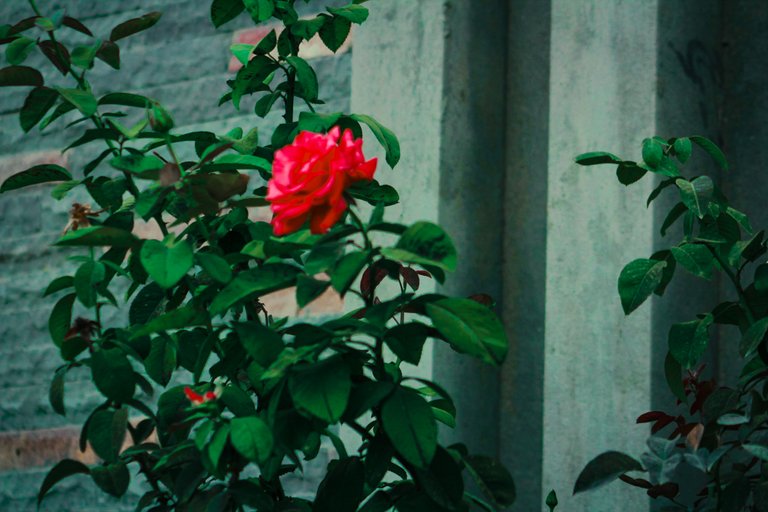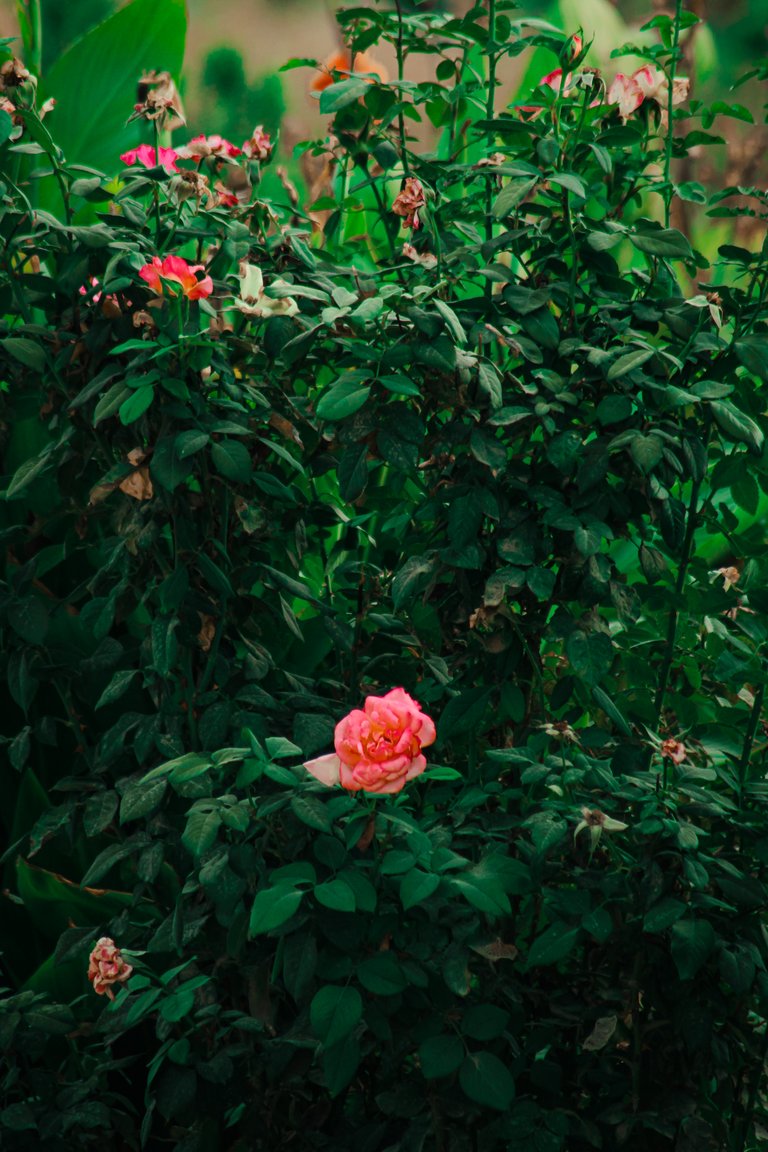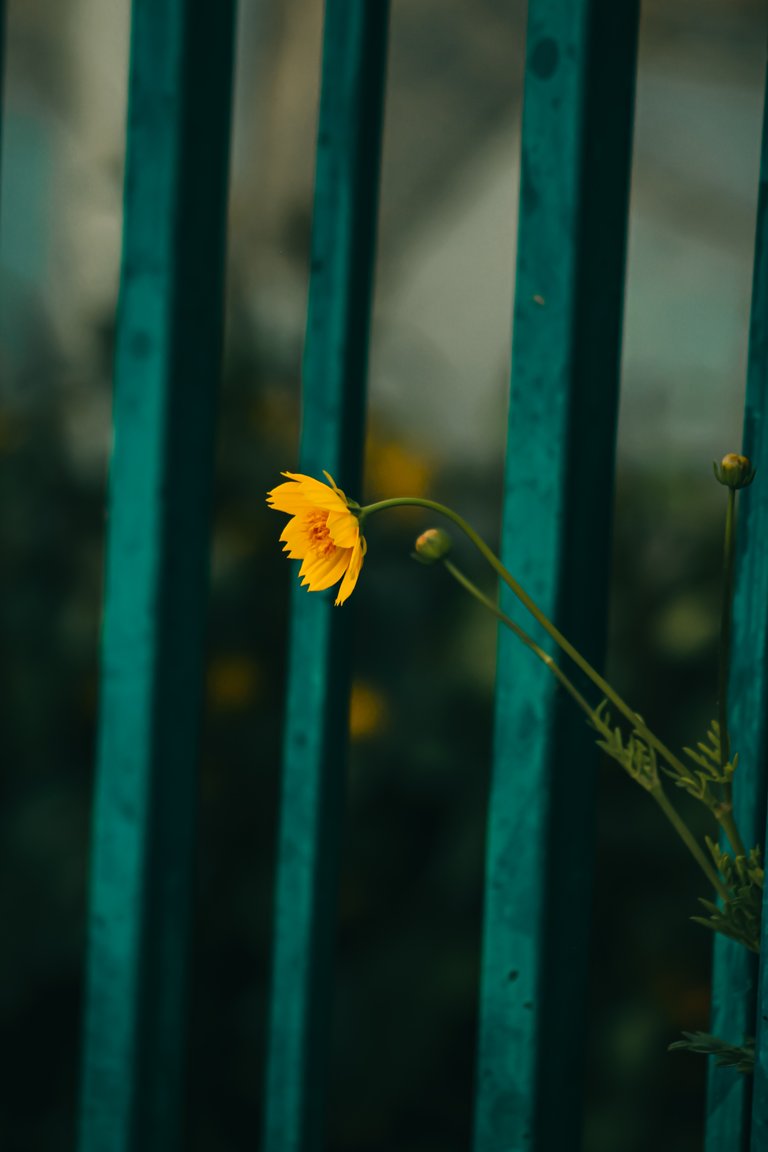 In the end I decided to take the shot of the area, because the Atmosphere was so good and relaxing too. I really enjoyed taking pictures of flowers as well as the scenery of the town because I'm a photography lover as well as nature lover too.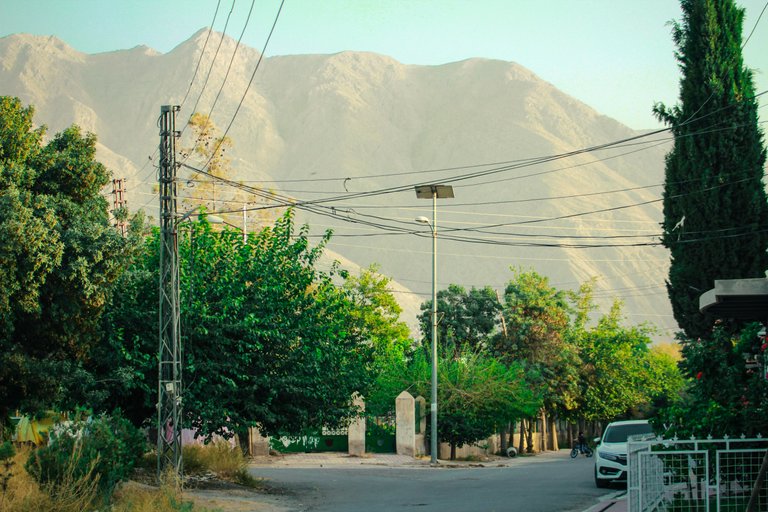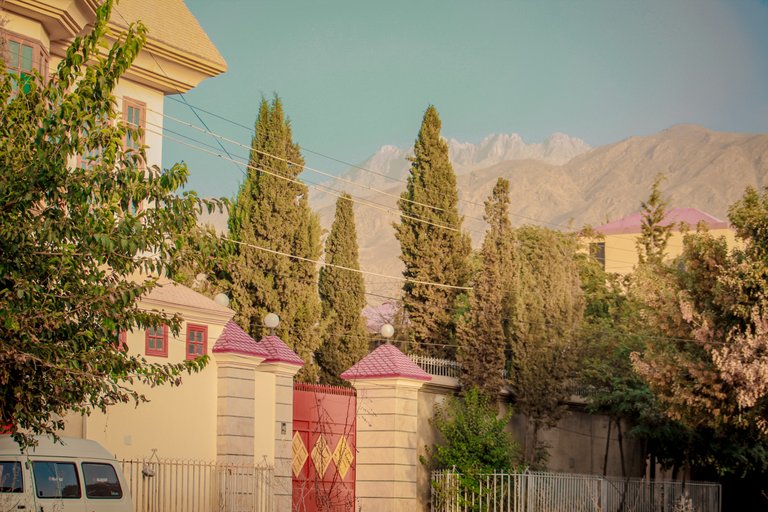 Thank you for stopping by
All the pictures are taken by myself and edited in lightroom
---
---