sunset photographer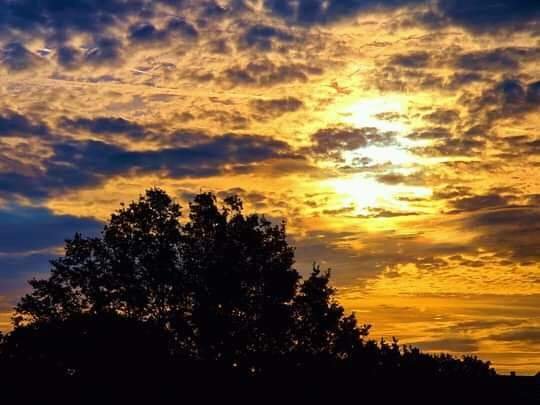 Dusk has disappeared to replace the night full of darkness and silent hums are heard in all directions but the rush of the river whispers serenity behind a silent heart.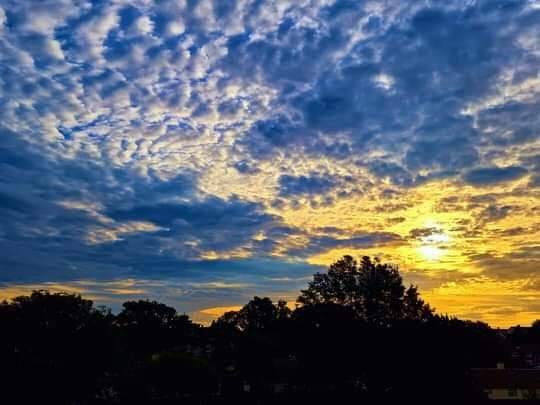 I love you like twilight
It is just...
I'm different I'll still be
When the twilight passes and turns into night then I will not pass
I will illuminate you like the twilight
And I will metamorphose into night To accompany your sleep so soundly.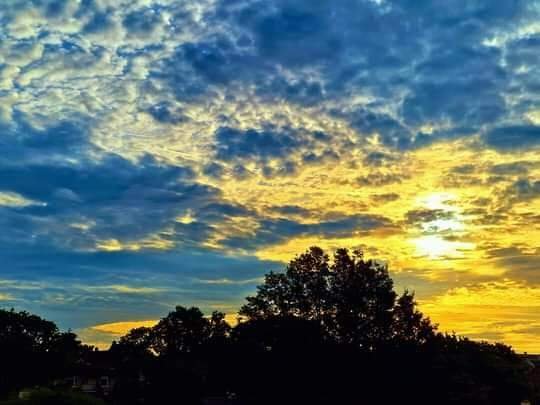 Under the twilight you taught me how to pack disappointment with smiles and laughter. But you yourself tore the packaging into a cry.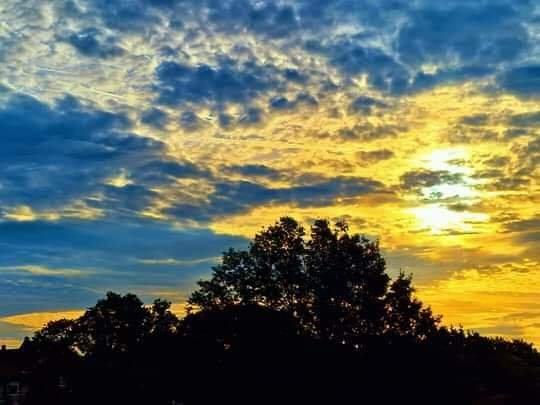 Sometimes I want to be angry but this love always and always reprimands him, my love is able to overcome everything, only in the twilight I reveal everything about what I feel right now, the twilight is so calm, tough to face her destiny.
Detail photo:
Handphone: Vivo y30
Camera:Main camera Triple camera 13MP f/2.2 (wide); 2MP f/2.2 (bokeh); 2MP f/2.4 (macro)
Photography: @mudi96
Editing: snapseet
Location: Aceh, Indonesia
---
---