the meaning of a twilight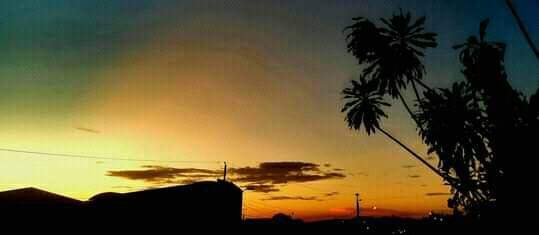 Twilight teaches that beauty and goodness do not need to be voiced, let people judge. That's life, sometimes humans need attention to look good. But twilight teaches that goodness and beauty do not need to be displayed. If it is sincere for good, let others judge.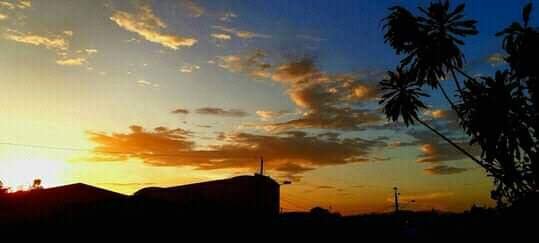 Twilight always gives a very amazing beauty. The color of twilight, does not mean showing anger, but courage and valor.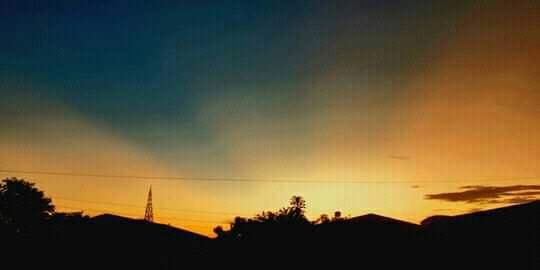 The sun's rays with a yellow color combined with a tinge of orange at dusk, can hypnotize anyone who sees it. Enjoying nature in the afternoon, it's beautiful when you say Good Afternoon.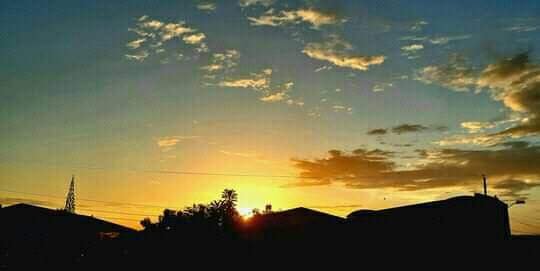 No wonder there are quite a lot of enthusiasts or connoisseurs, even twilight hunters, even if it's just to look at its beauty, which is indeed able to soothe the heart.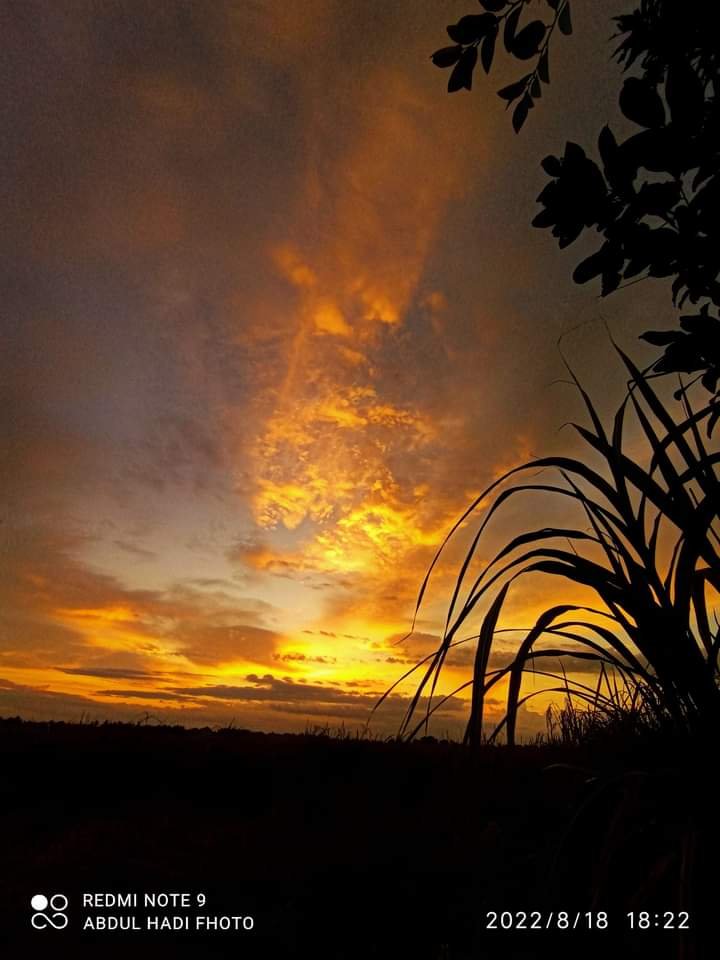 In addition, twilight connoisseurs are not only satisfied with seeing it, but will also be immortalized through photos. That way, these words about twilight can be an inspiration to create an Instagram twilight caption.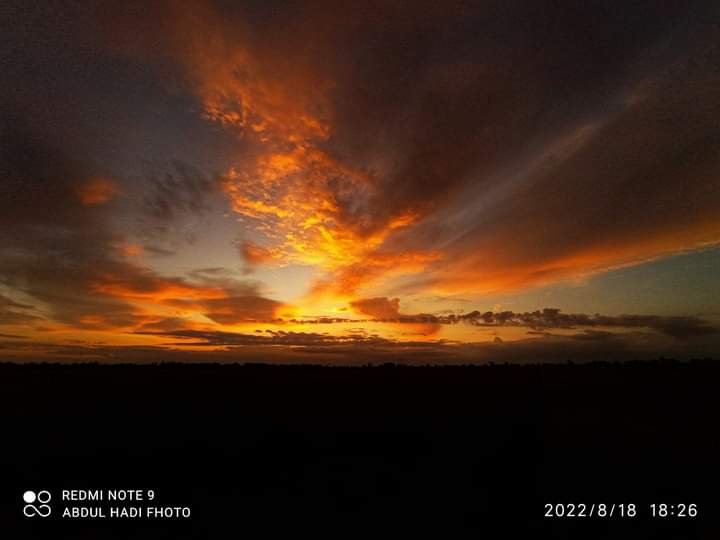 When dusk comes, it means the sun will go away. This certainly shows that everything in essence will definitely go according to its origin.
---
---