the twilight I've always been waiting for on a lonely beach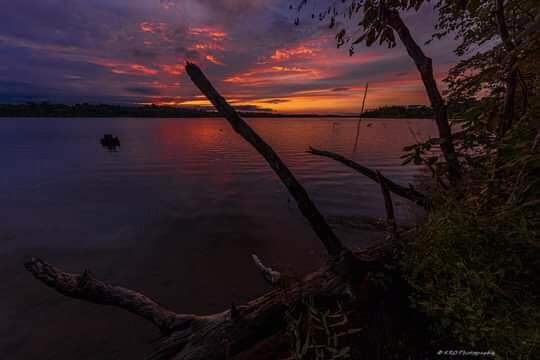 Late afternoon,,
Sorry I didn't get to greet you today as usual..
I'm trying to chase my dream, twilight.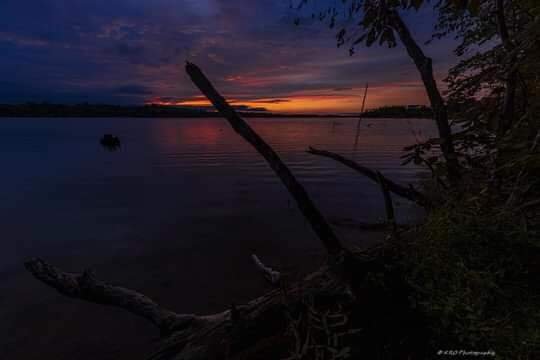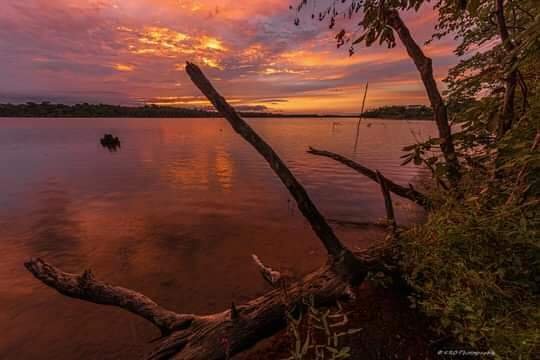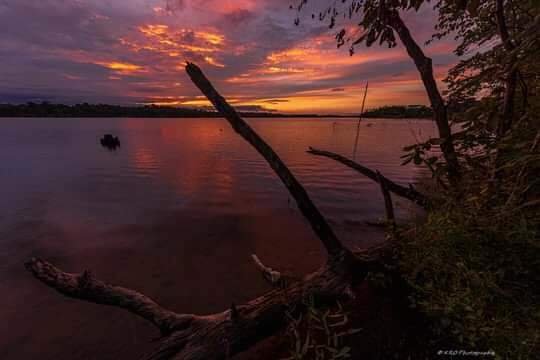 I miss you twilight..
You are a masterpiece of God that I always admire when relaxing while accompanied by my favorite guitar..
It's been a long time huh..
I don't enjoy you, twilight
Late afternoon..
I'm not tired anymore
I gave up everything..
The dream that I once realized even though in the end it wasn't me who enjoyed it, now I have just let it go..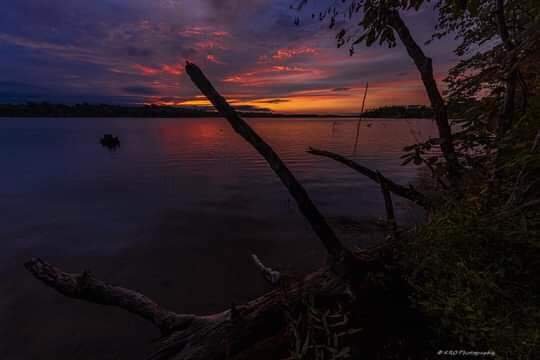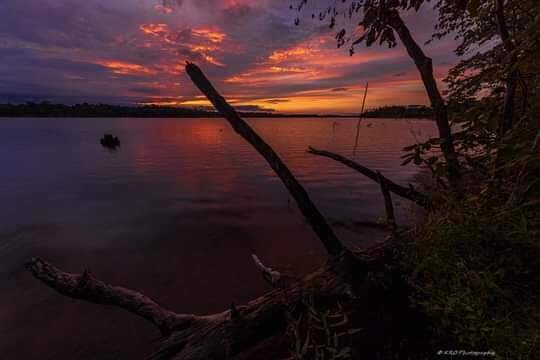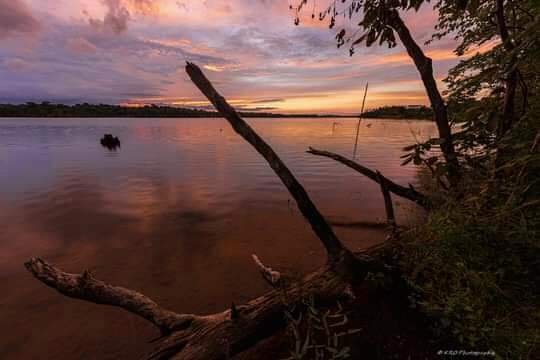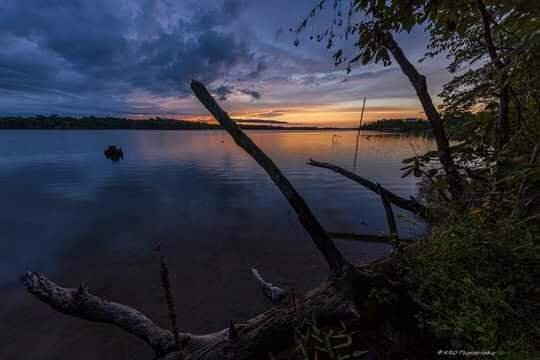 Even I was happy twilight..
Because I can forgive it all..
Now I don't feel hatred, O twilight..
So if later I go back to enjoying you,, I will not bring my tired story to you oh twilight.
Detail photo:
Handphone: Vivo y30
Camera:Main camera Triple camera 13MP f/2.2 (wide); 2MP f/2.2 (bokeh); 2MP f/2.4 (macro)
Photography: @mudi96
Editing: snapseet
Location: Aceh, Indonesia
so my blog this time, enjoy some sunset photos from me, thank you!!
---
---