INTRODUCING MYSELF TO HIVE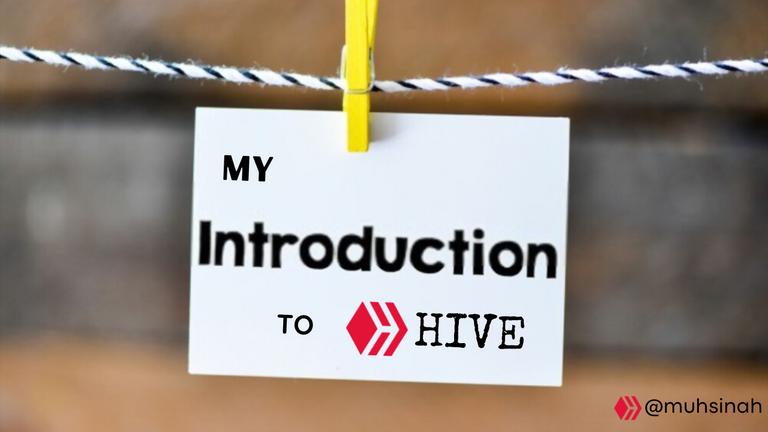 Hiii, I'm Muhsinah, a young, open minded intelligent lady with a lot of capabilities. It's a privilege to be a member of this great platform. Special thanks to @techlhab for introducing me to this great platform. I hope we'll be in a great symbiotic relationship with one another. Thank you for having me.
---
Who am I?
My name is Alaran Muhsinah Moninuola. I am currently a student of food technology at the university of Ibadan, Nigeria. I'm sure your first thought is that she probably wants to start a food business, food technology is not about opening a restaurant or starting a food business, it's more than that. People just have this misconception. But regardless, I'm a food enthusiast, I mean, who does not like food? I spend a lot of time searching for new recipes and trying them out, some turn out well and some don't, normal stuff, life's all about trials. I'm a social media geek, a press man and also a graphic designer, a python programmer and also on a journey to become a backend developer. My vision is to make world changing impact through technology in my own way and I also love seeing people happy from what they eat.
---
Why am I here
I see this platform as an avenue to meet and learn from great people with like minds, whilst also making an impact by sharing my works and knowledge with the people of this great platform.
---
Some of my works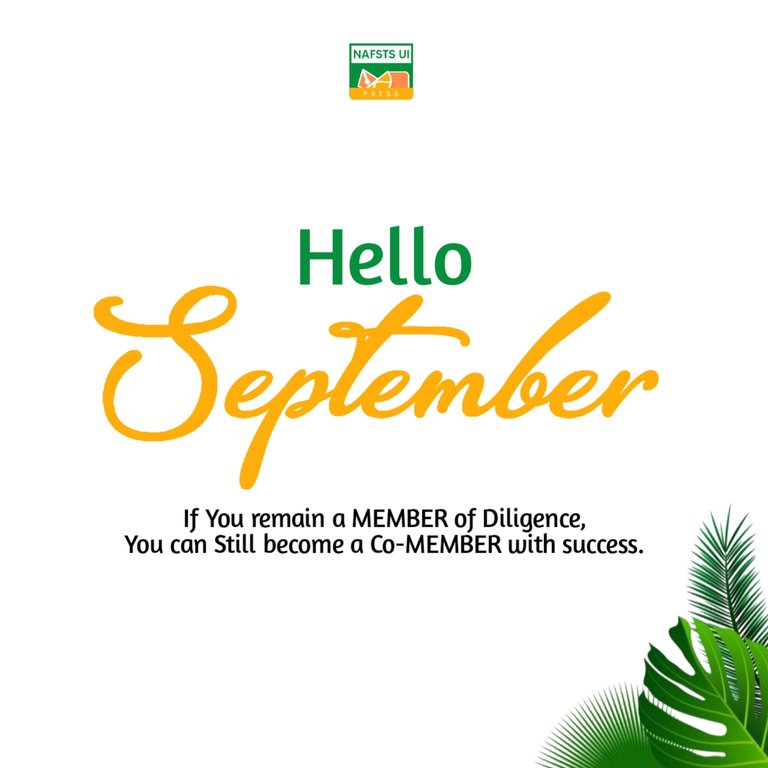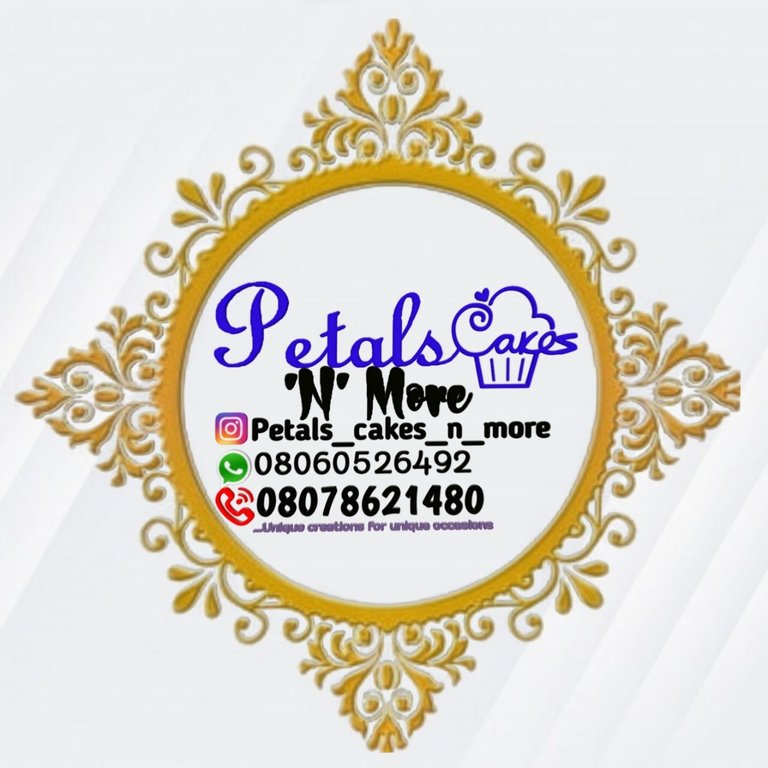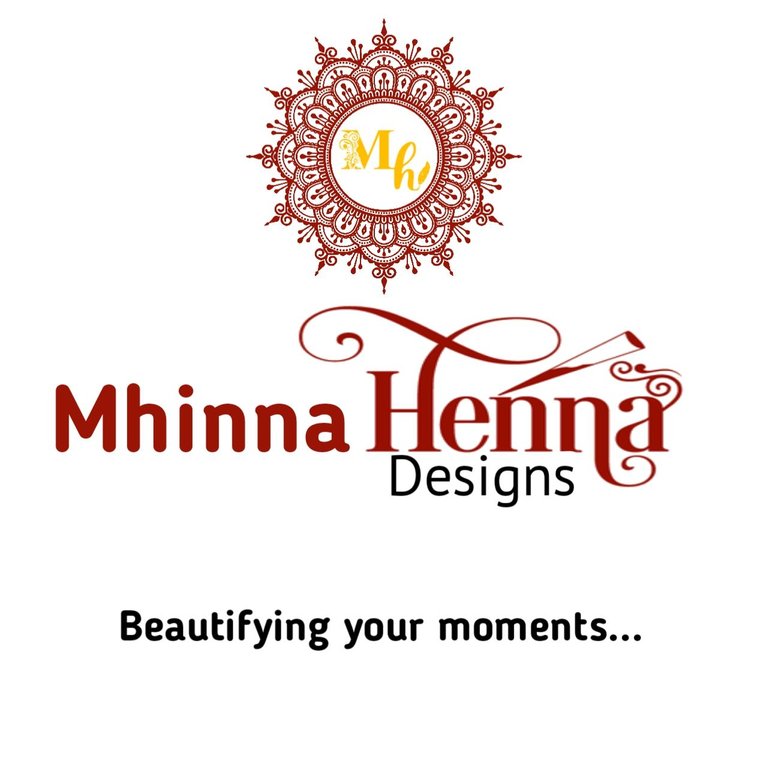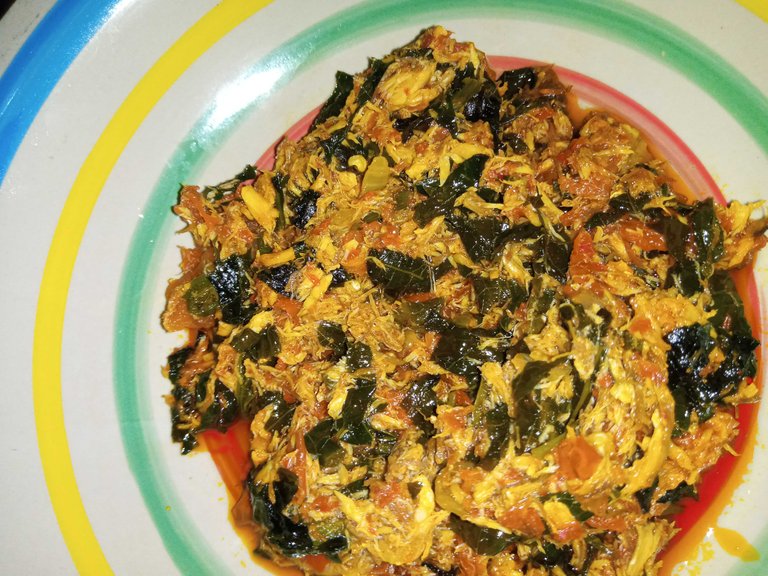 ---
My Hobbies
As I said earlier, I love trying new recipes, learning new things, reading novels and surfing through the internet .
Signing out, I look forward to learning and gaining from this platform. I hope I can make some impact through this platform and also learn some new things. I'm sure you'll also learn and enjoy my posts too. Thanks for having me.
---
---