I'm just walking. (ENG-TR)/ Sadece yürüyorum.
Hello friends. Today I'm walking aimlessly without a destination point.
Merhaba arkadaşlar. Bu gün
amaçsızca ve bir hedef noktası olmadan yürüyorum.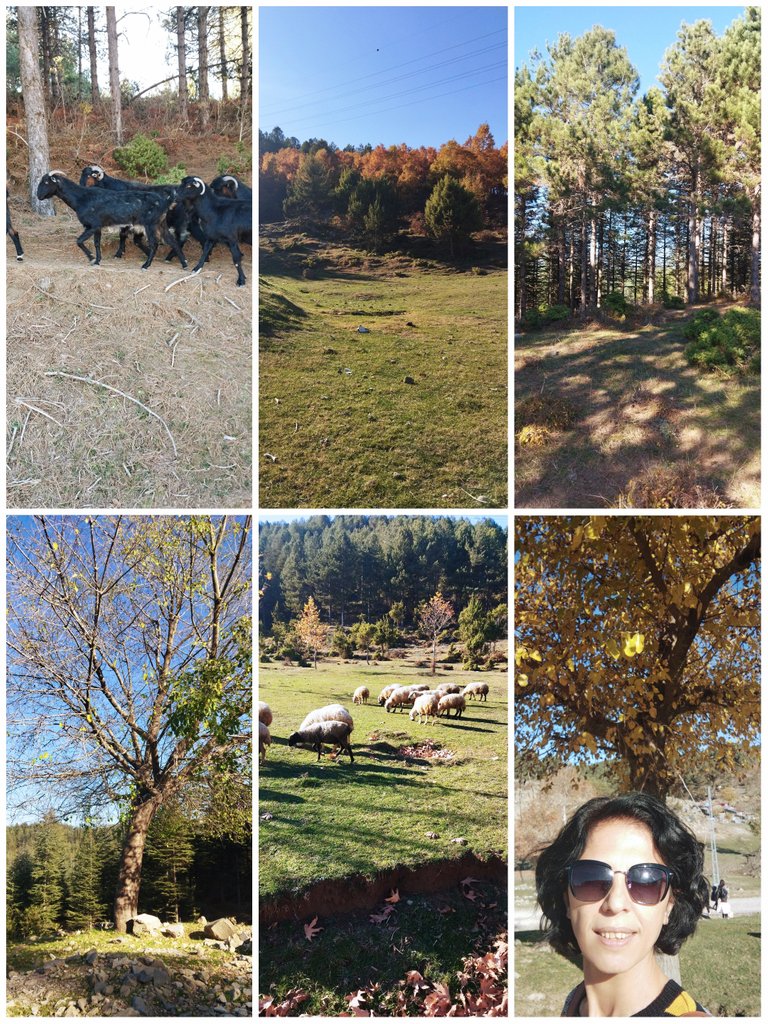 I also felt suffocated for the crowd in my hometown. And at that moment I just wanted to walk. I wanted to walk without thinking about anything, without talking to anyone. I prepared quickly. My mom and my daughter's "where are you going?" I didn't even answer their questions. I didn't think of a route I would take. I decided to go wherever the road took me. I guess I really needed to be alone. My feet took me to the mountain road.
Memlekette kalabalık için de kendimi boğulmuş hissettim. Ve o an sadece yürümek istedim. Hiç bir şey düşünmeden, kimseyle konuşmadan yürümek istedim. Hızlıca hazırlandım. Annemin ve kızımın "nereye gidiyorsun?" sorularına cevap bile vermedim. Gezeceğim bir güzergahı dusunmedim. Yol beni nereye götürürse gitmeye karar verdim. Sanırım yalnız kalmaya çok ihtiyacım vardı. Ayaklarım beni dağ yoluna götürdü.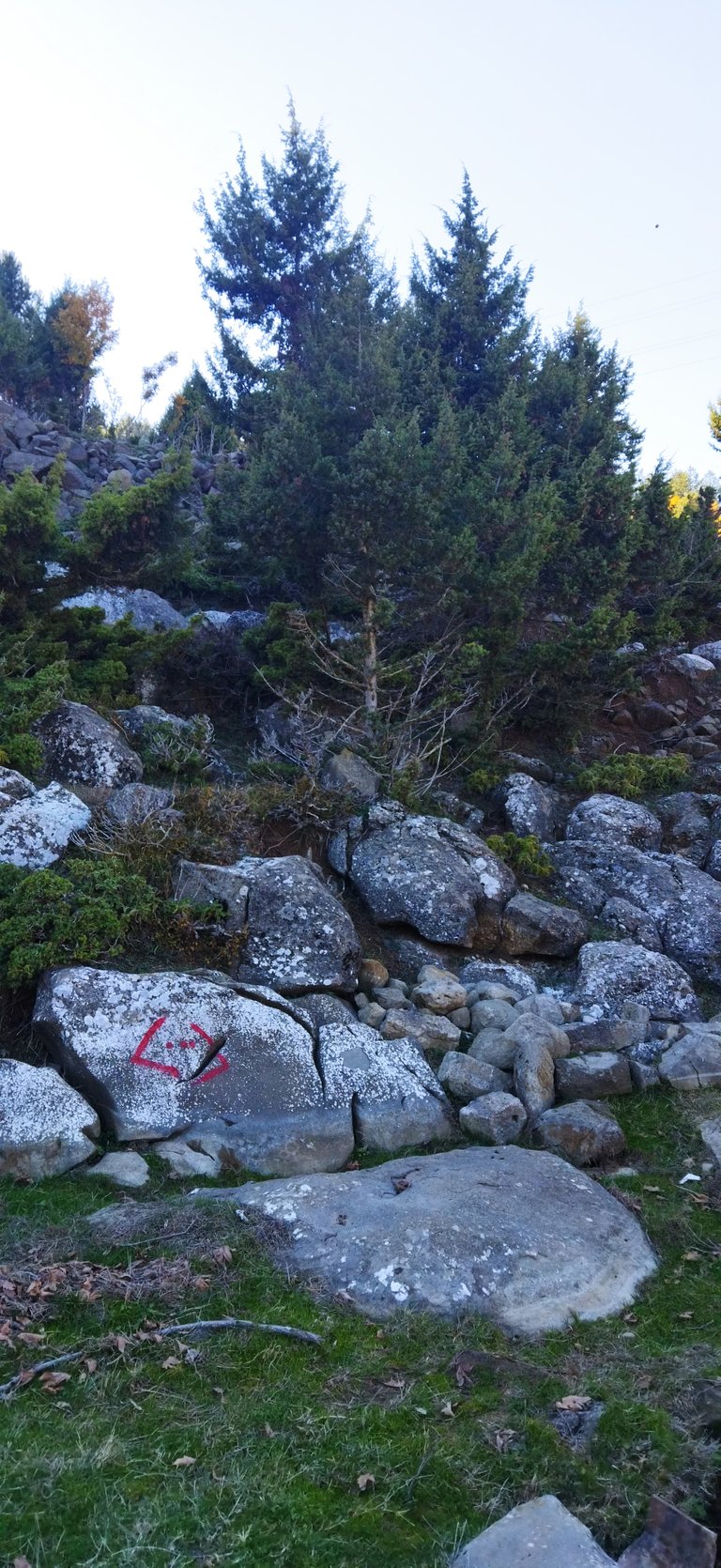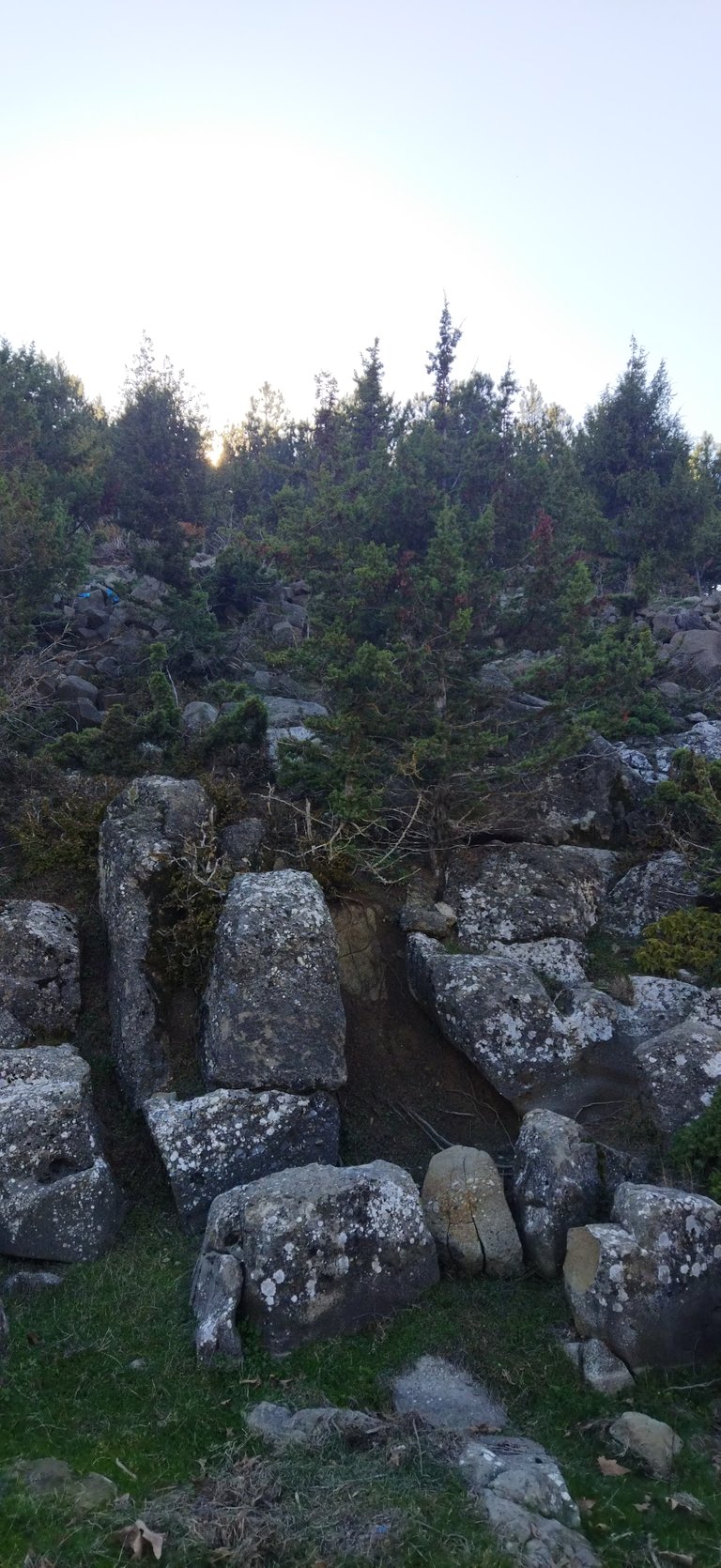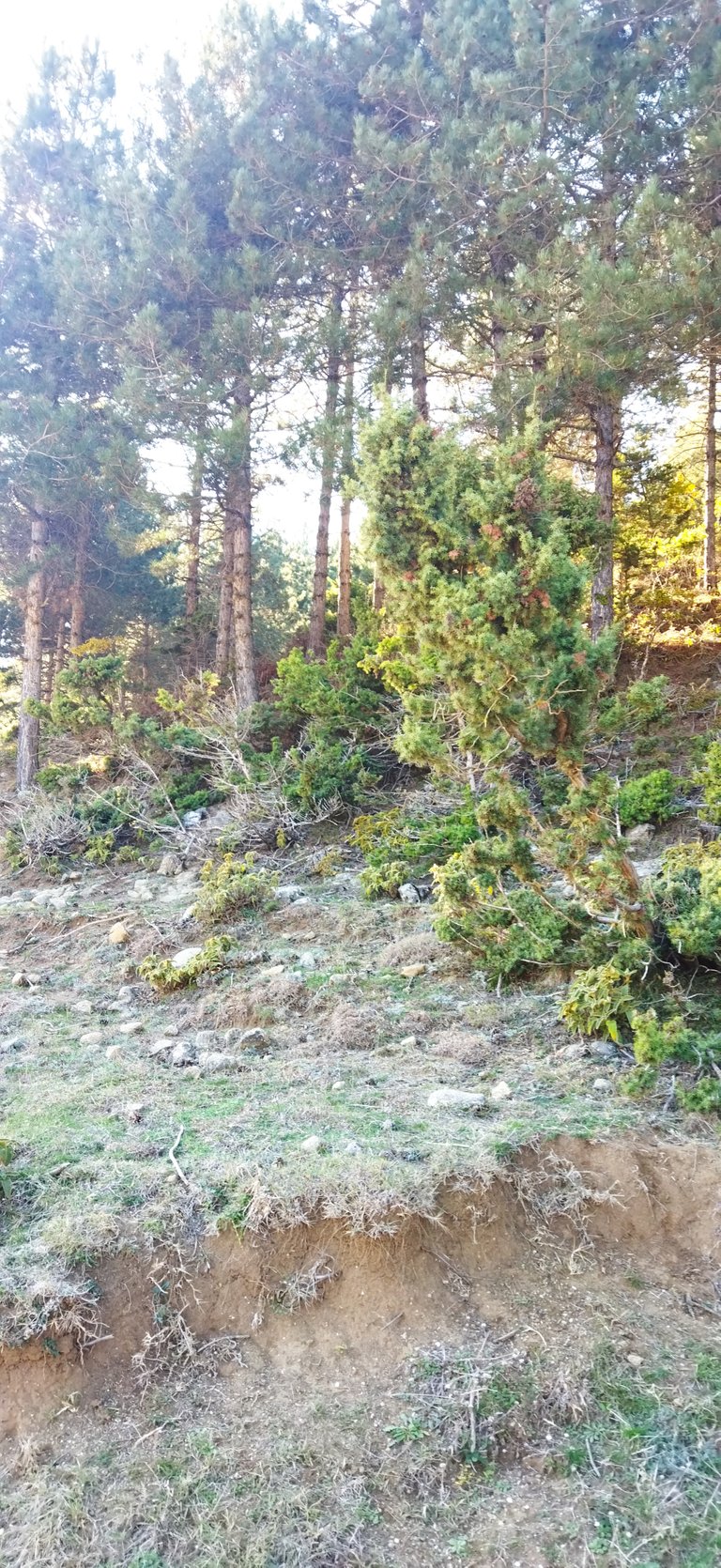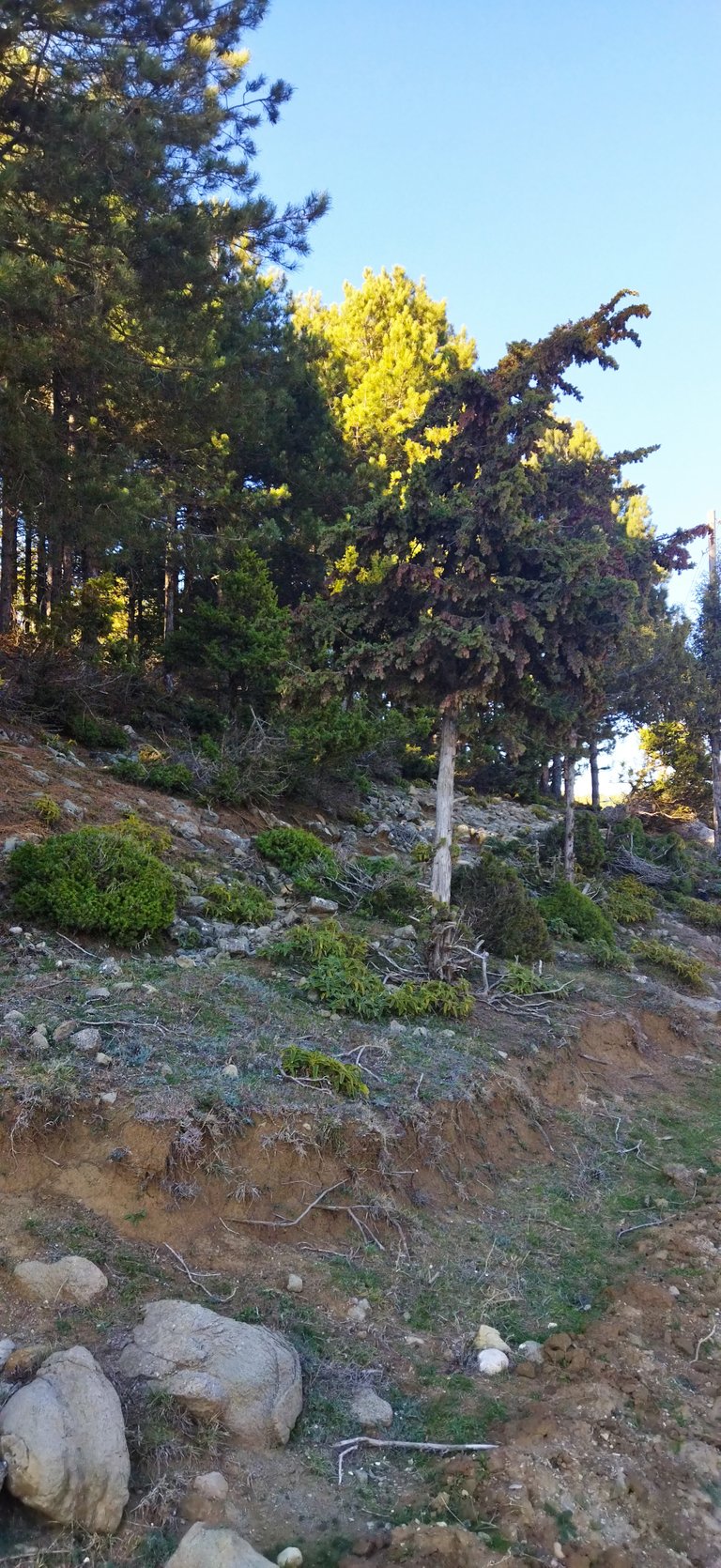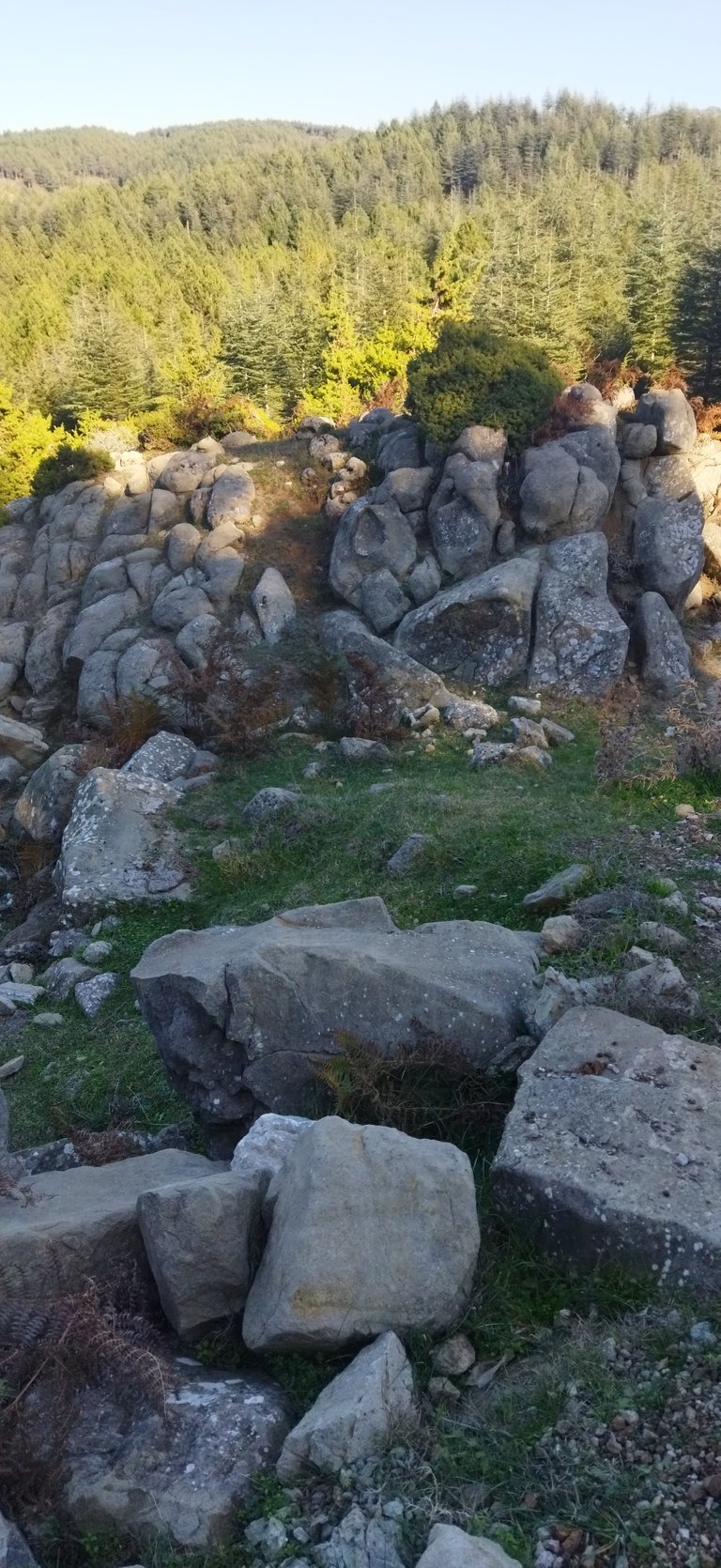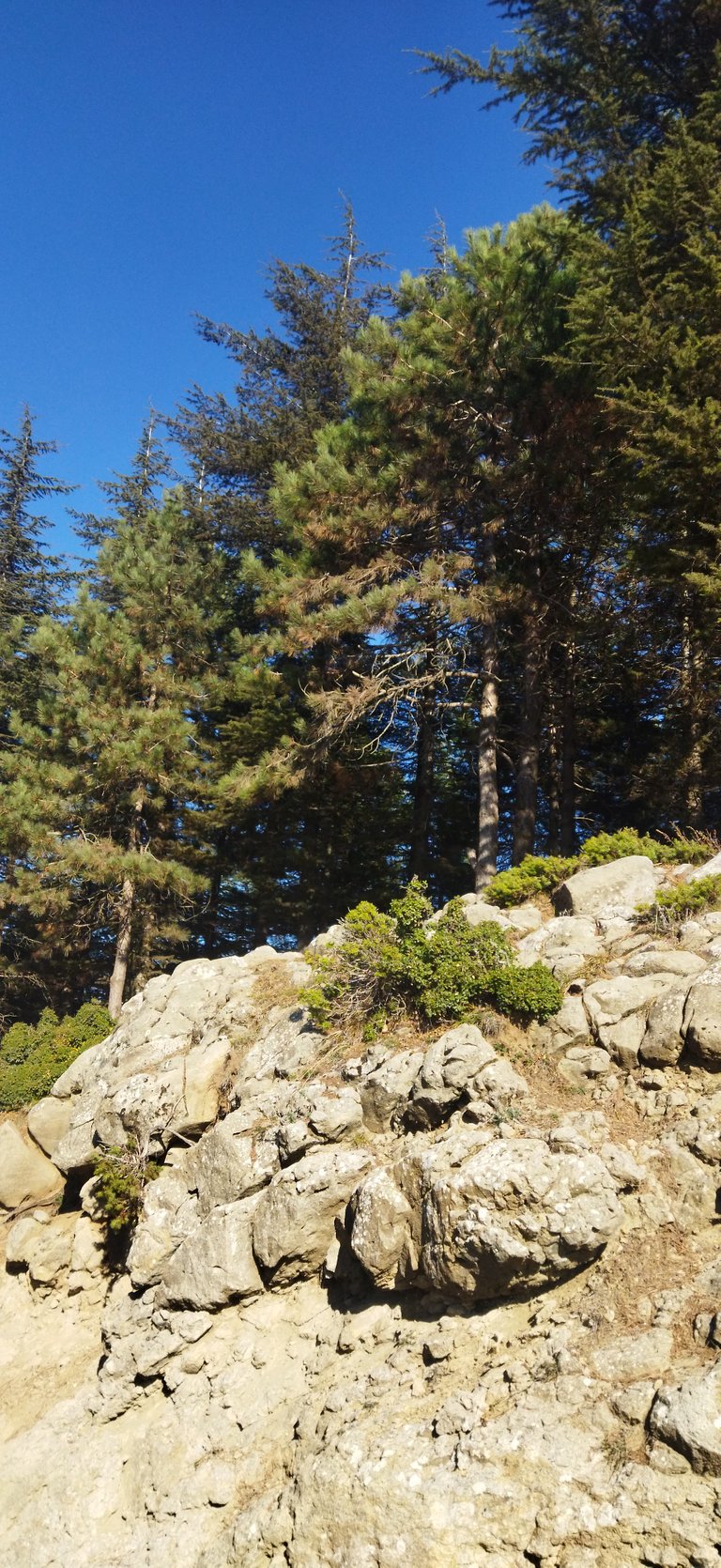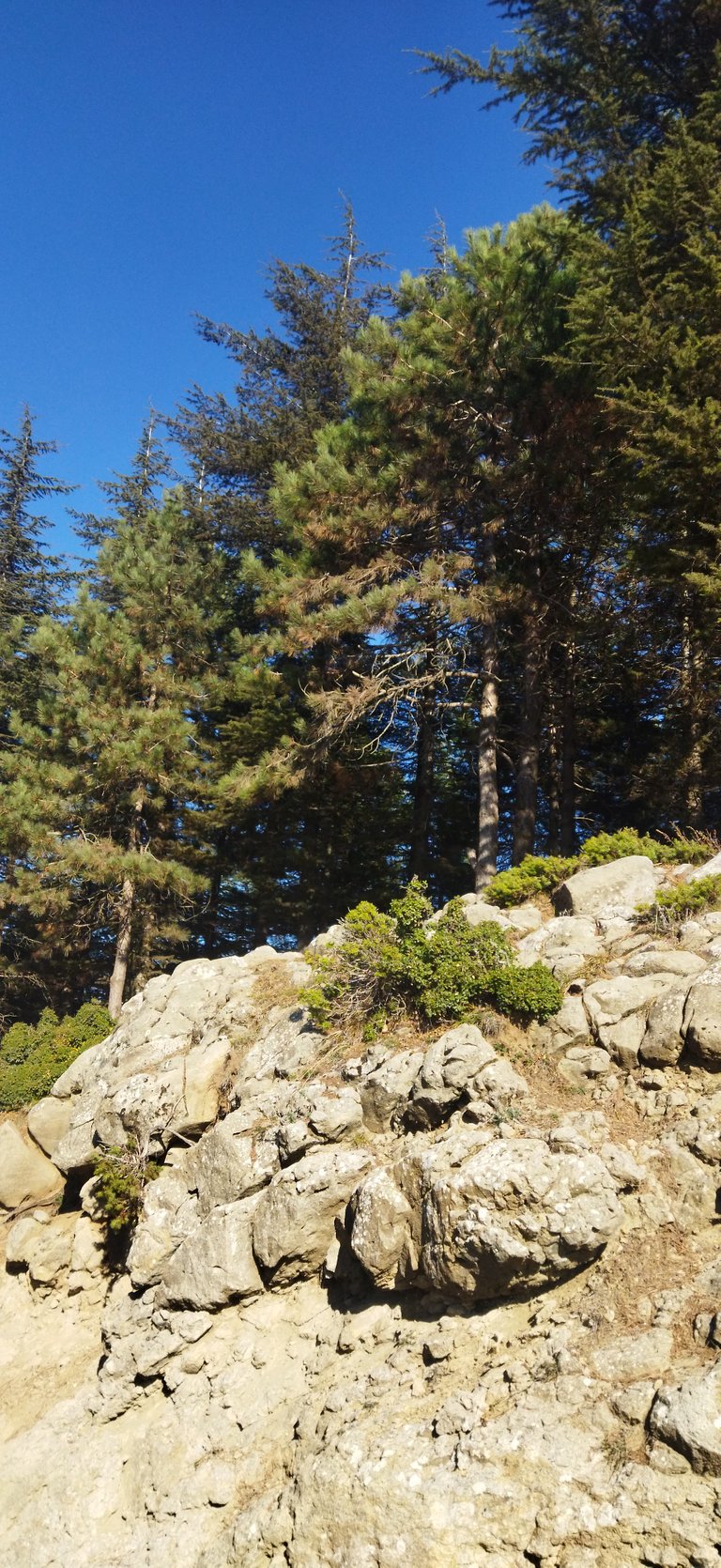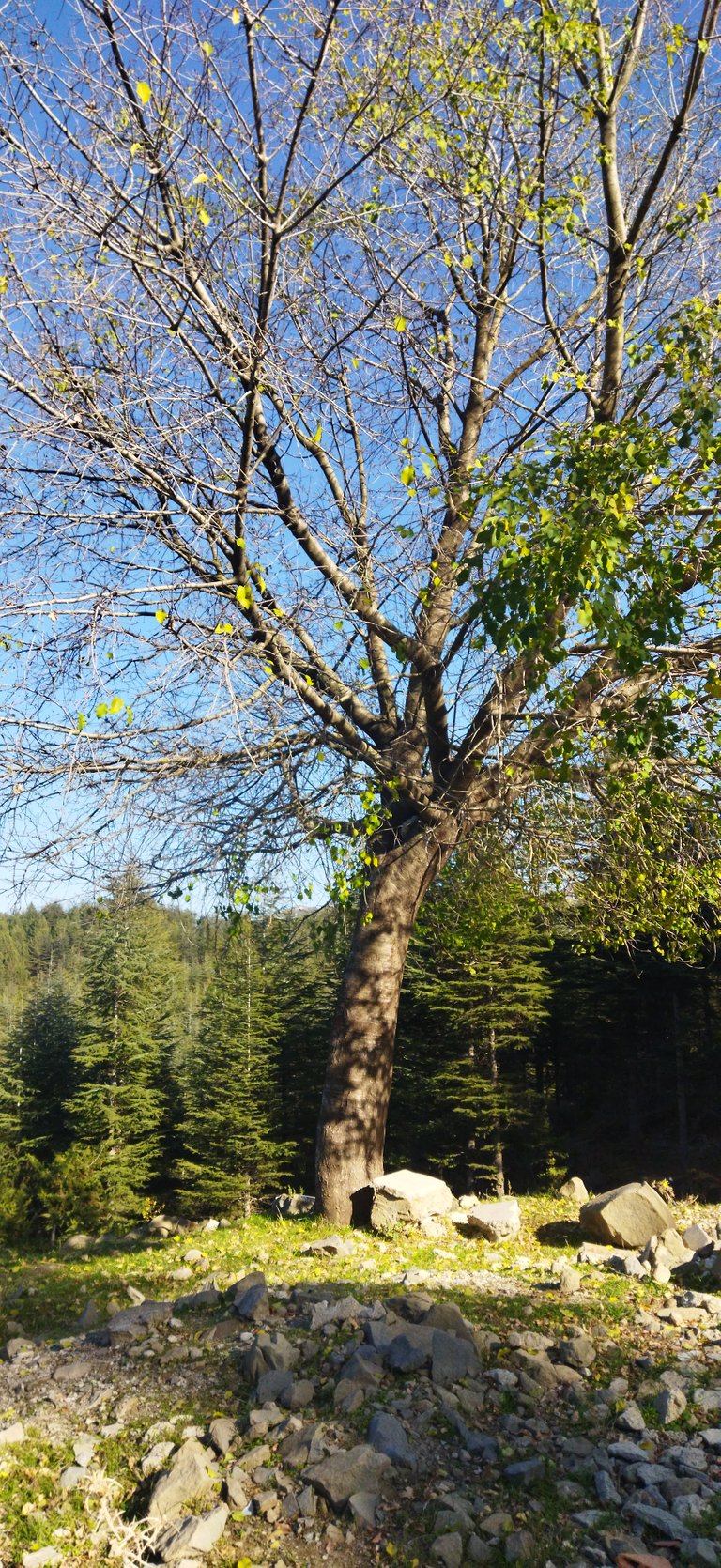 I had read the book "Walking" by Henry David Thoreau in the summer. A book with interesting insights on walking. In the summer, I took long walks under the influence of this book. Now I'm reading Frederic Gros' The Philosophy of Walking. This is an interesting book that gives very different meanings to walking. According to the walking philosophy in this book, I realized that I actually walked very little.
Yazın Hanry David Thoreau' nun Yürümek isimli kitabını okumuştum. Yürümek üzerine ilginç tespitleri olan bir kitap. Yazın da bu kitabın etkisiyle uzun yürüyüşler yapmıştım. Simdi ise Frederic Gros'un Yürümenin Felsefesi adlı kitabı okuyorum. Bu ise yürümeye çok farklı anlamlar yükleyen ilginç bir kitap. Bu kitap daki yürüme felsefesine göre aslında çok az yürüdüğümü anladım.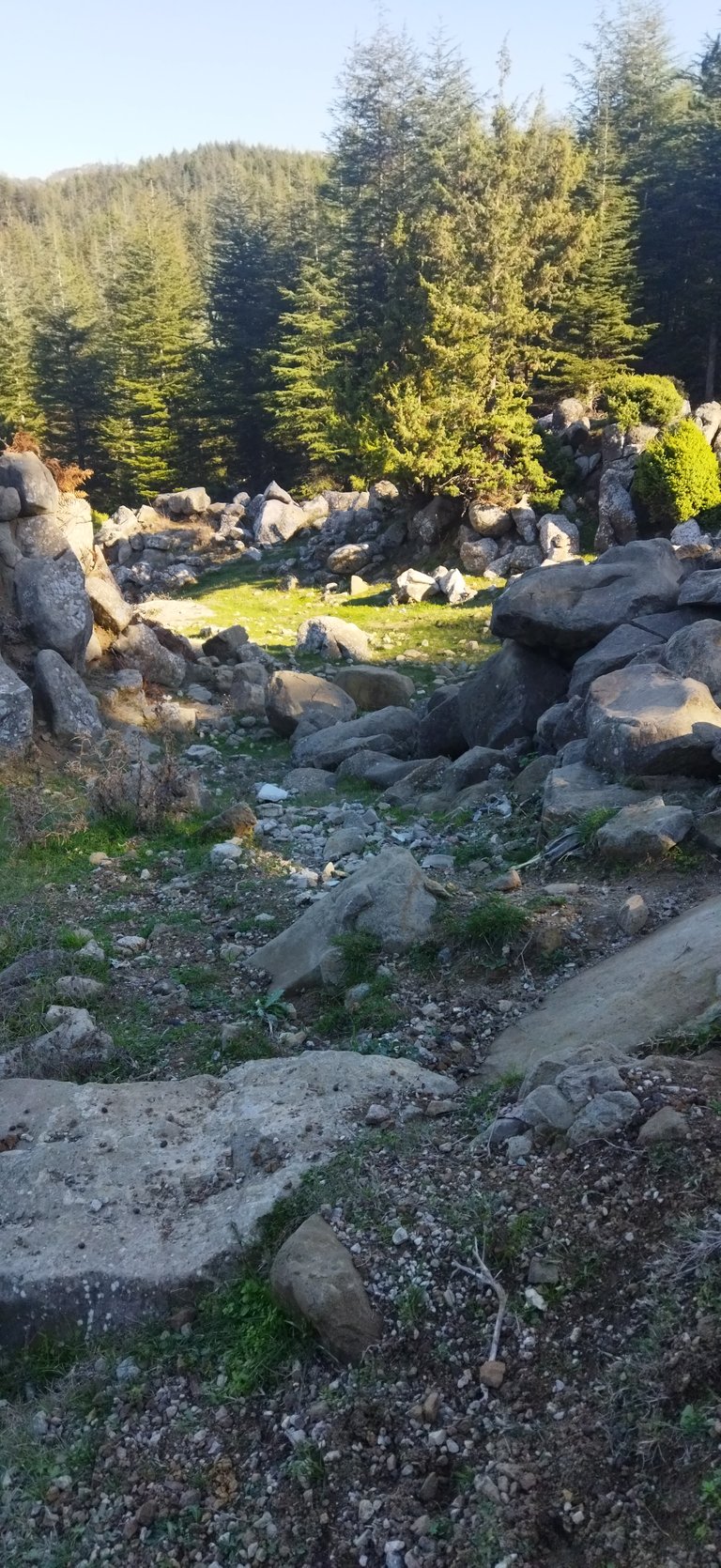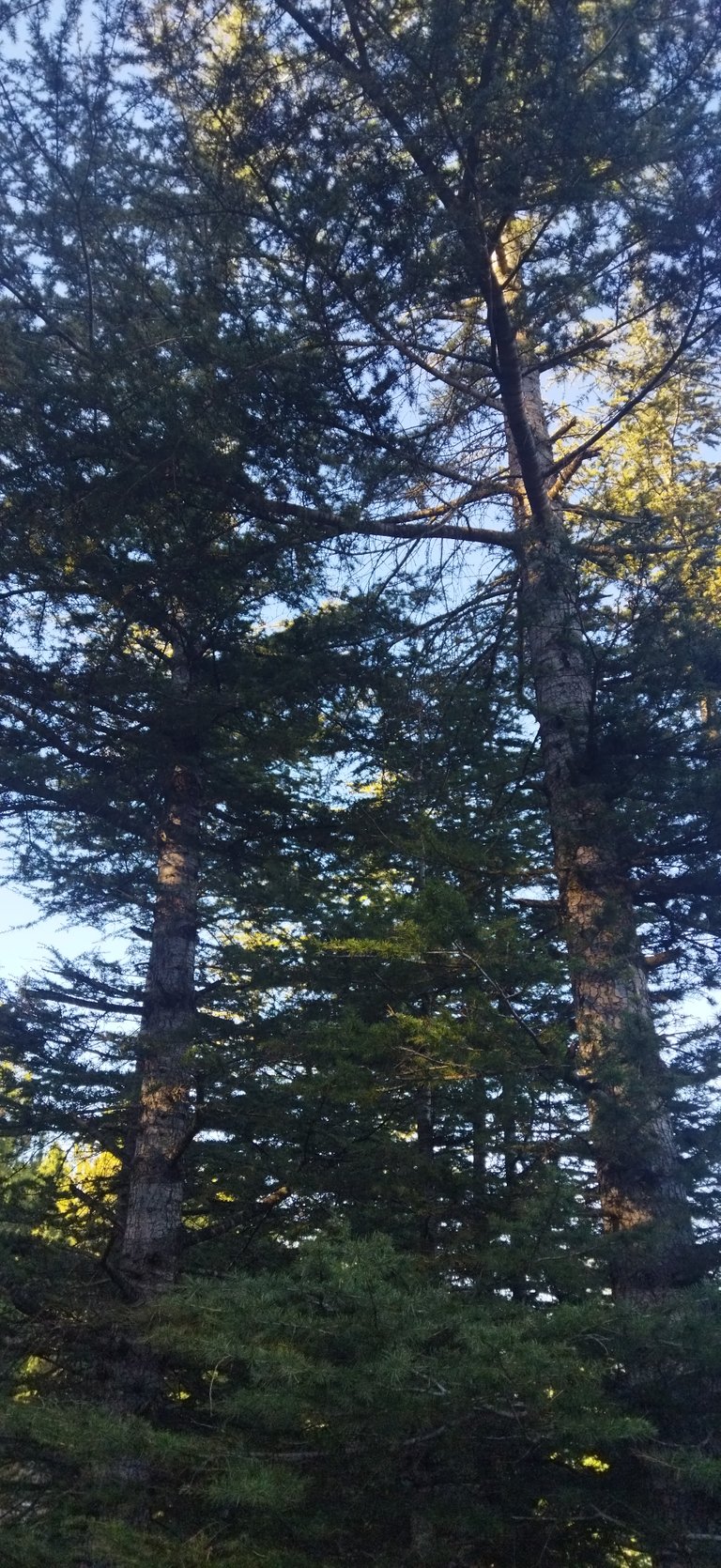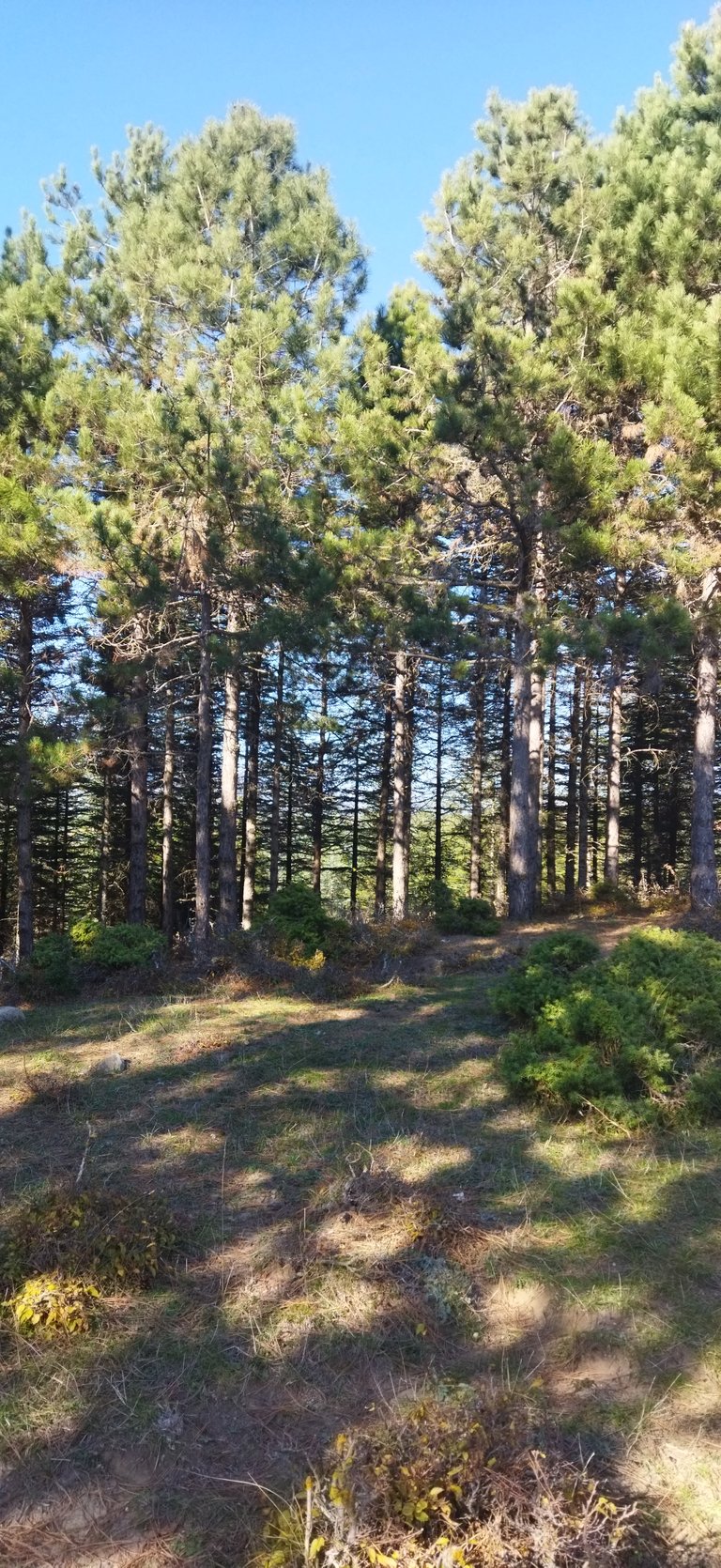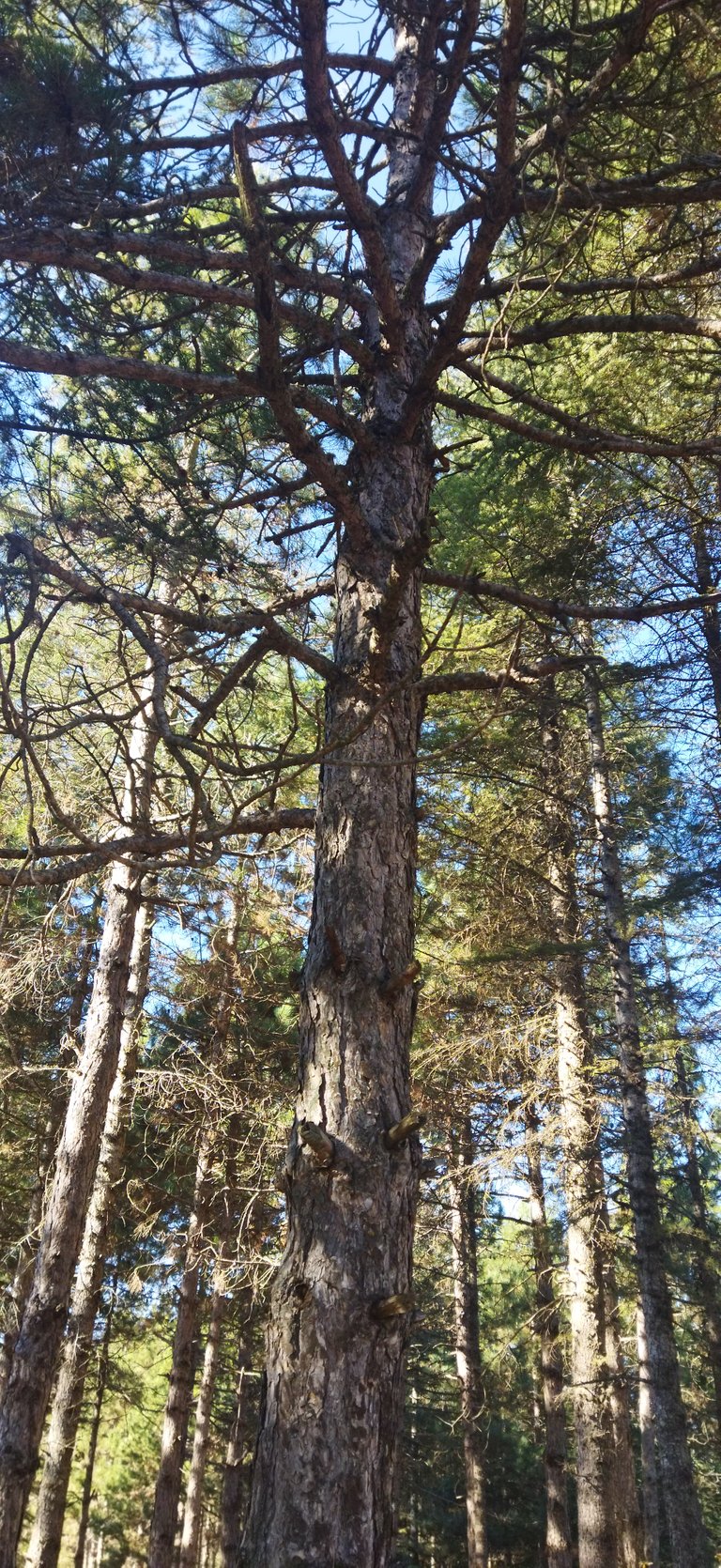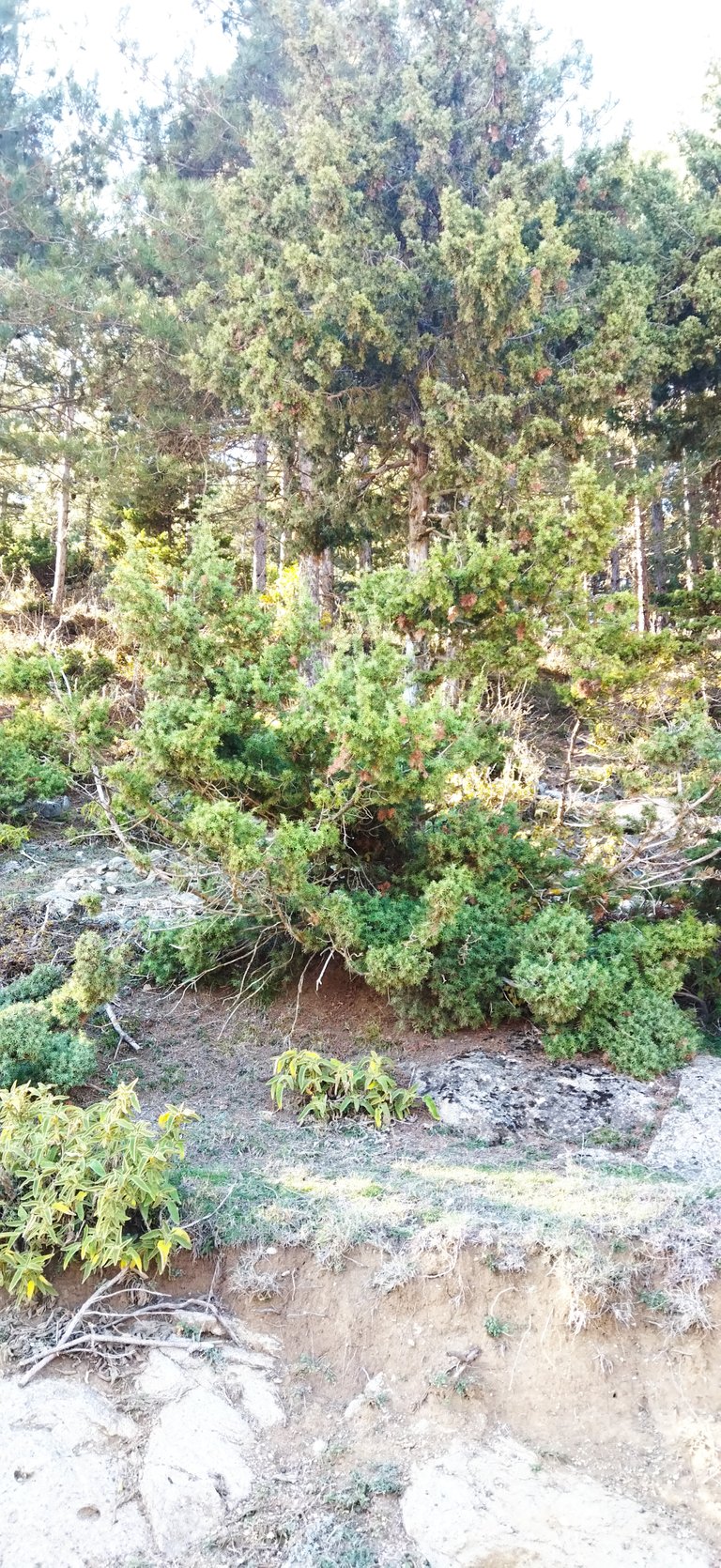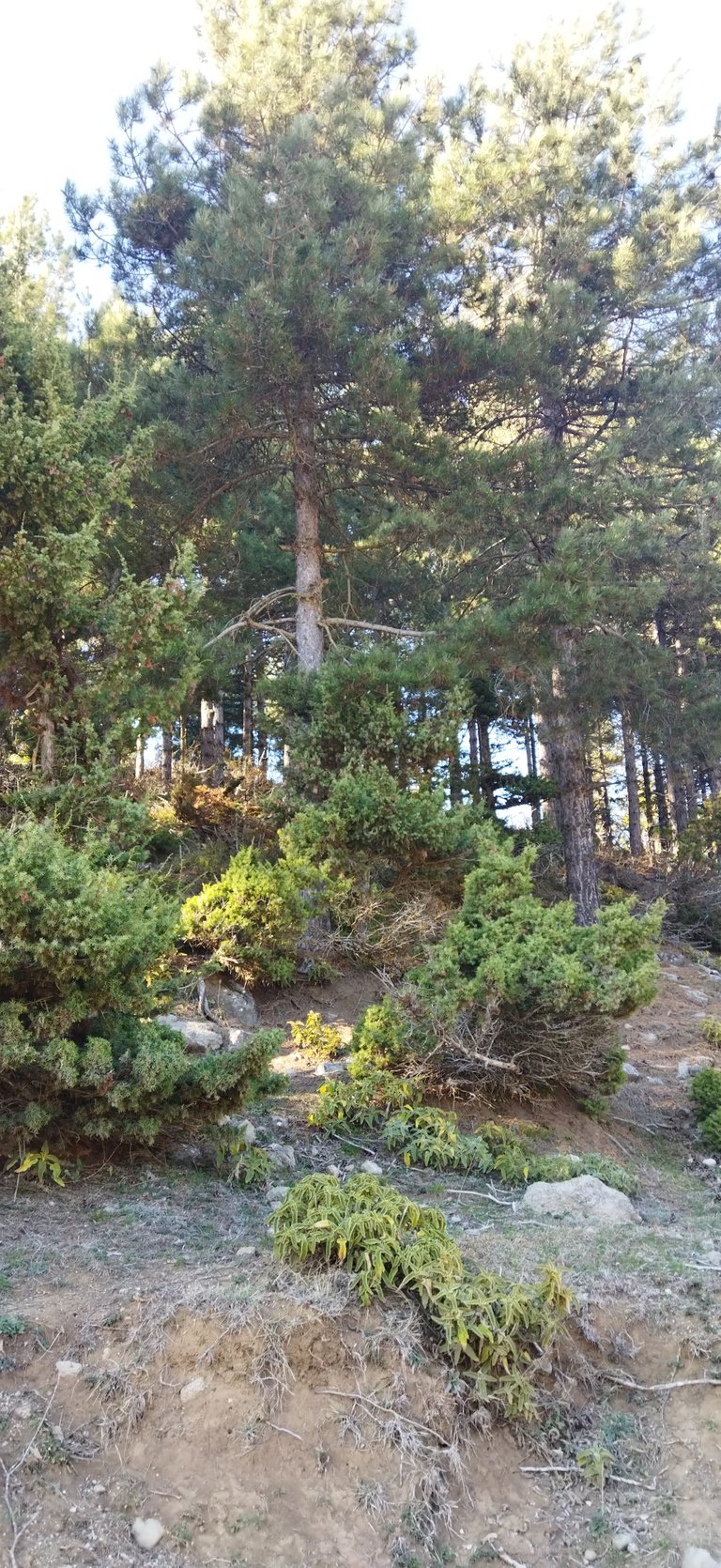 Usually I don't walk, I run. I'm running so the kid won't be late for school. I run in the morning to not be late for work. In the evening I run to pick up the child from school. I run to go home early and cook. I run to the grocery store. I'm running to bring the kid to and from the course. In short, I don't stop, I don't walk, I just run. And I am very, very tired.
Genellikle ben yürümüyorum, koşuyorum. Çocuk okula geç kalmasın diye koşuyorum. Sabah işe geç kalmamak için koşuyorum. Akşam çocuğu okuldan almak için koşuyorum. Ev erken gitmek ve yemek yapmak için koşuyorum. Marketten alış veriş yapmak için koşuyorum. Çocuğu kursa götürüp getirmek için koşuyorum. Kısacası ben durmuyorum, yürümüyorum, sadece koşuyorum. Ve çok ama çok yorulmuşum.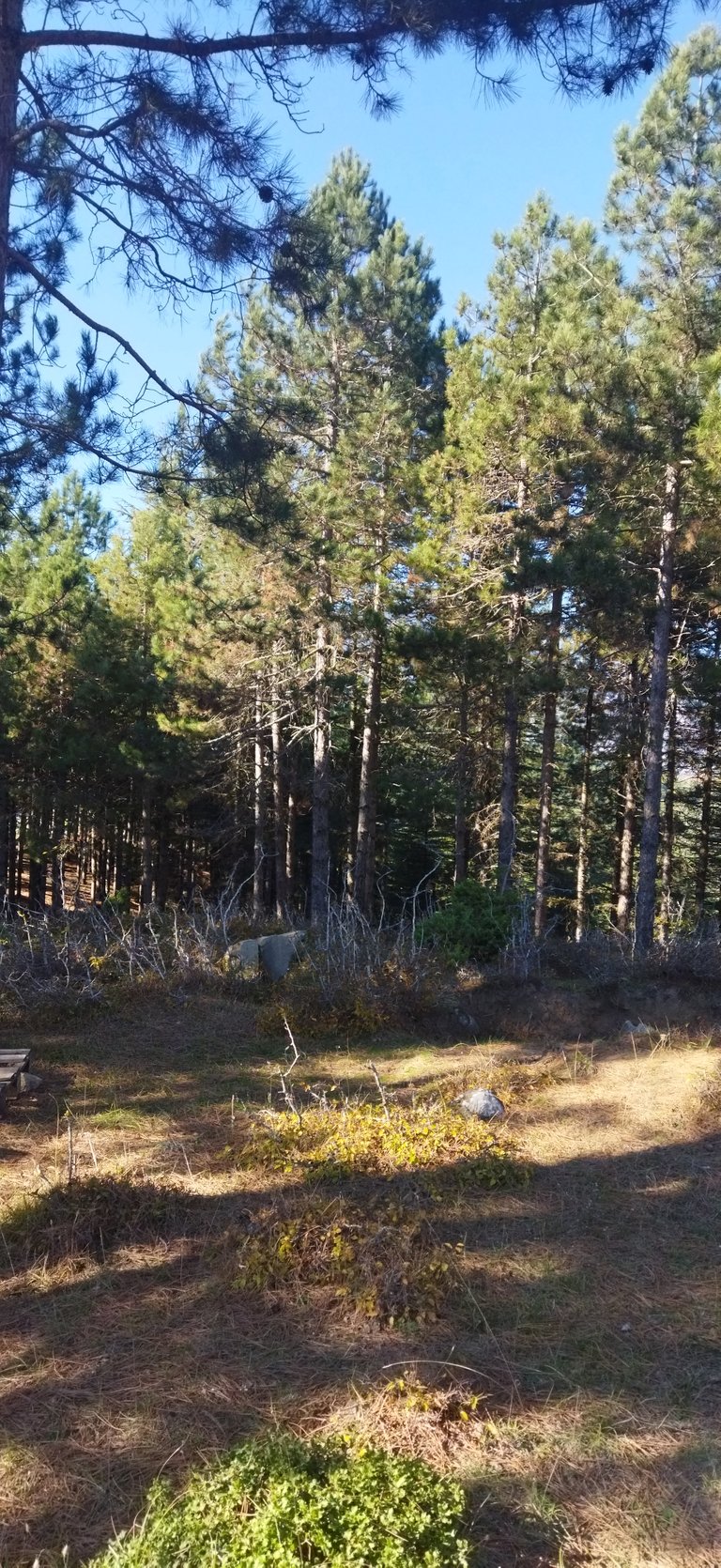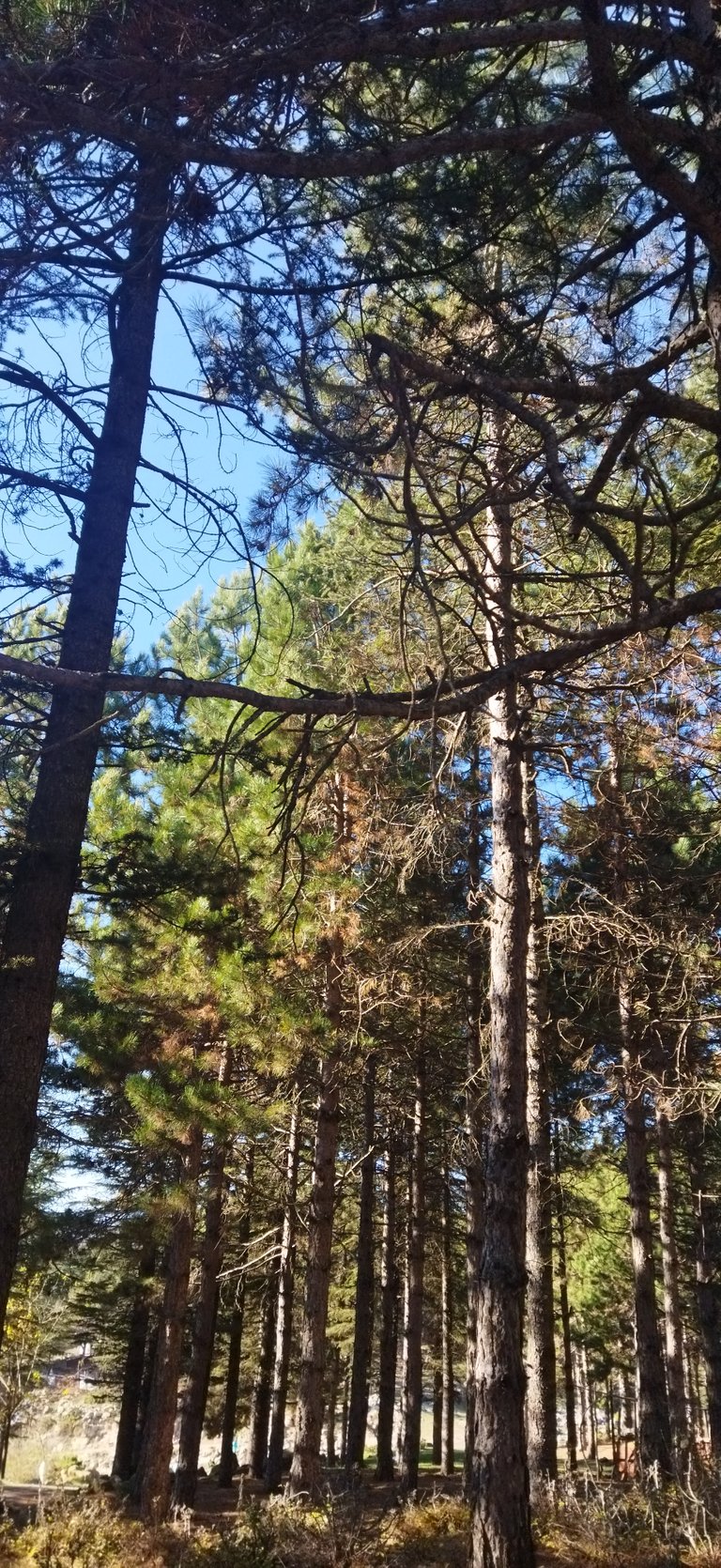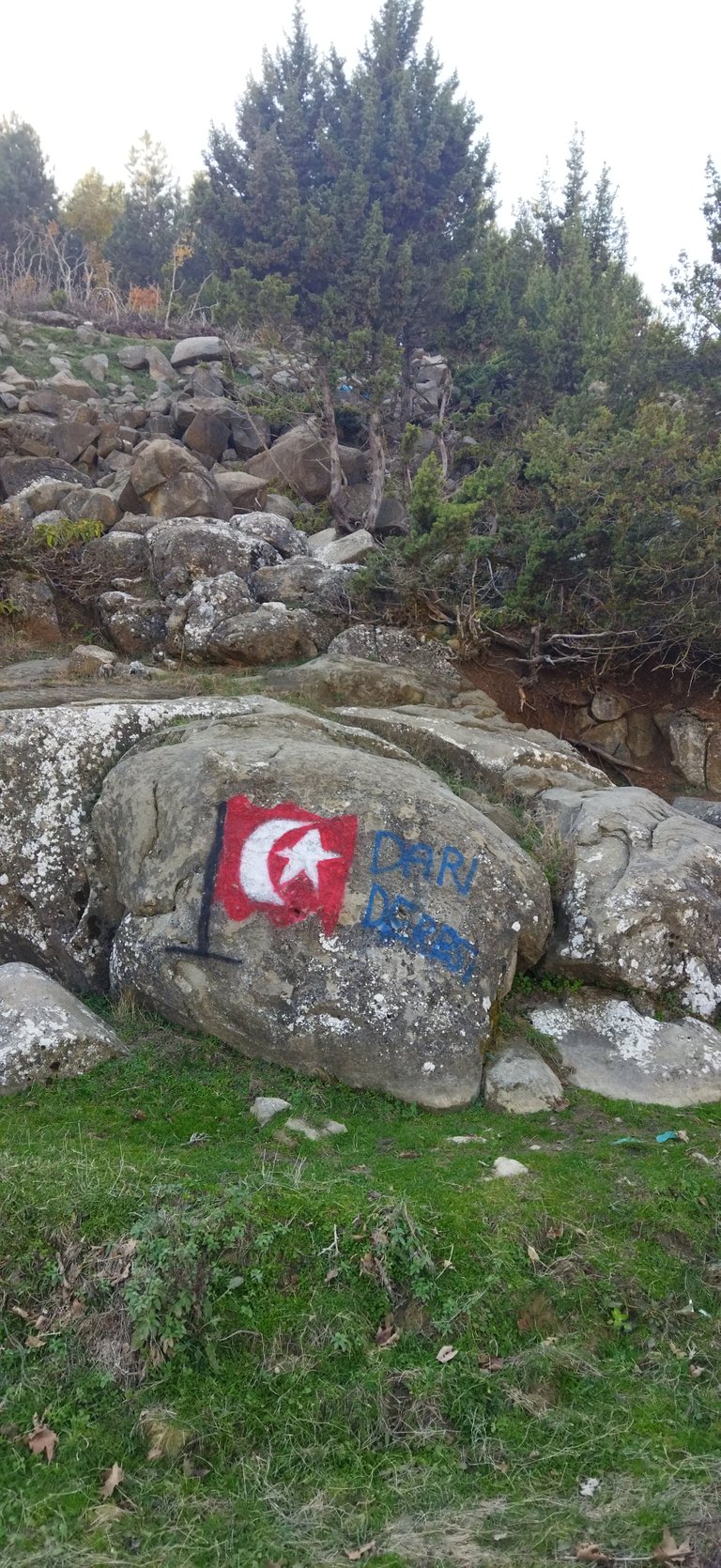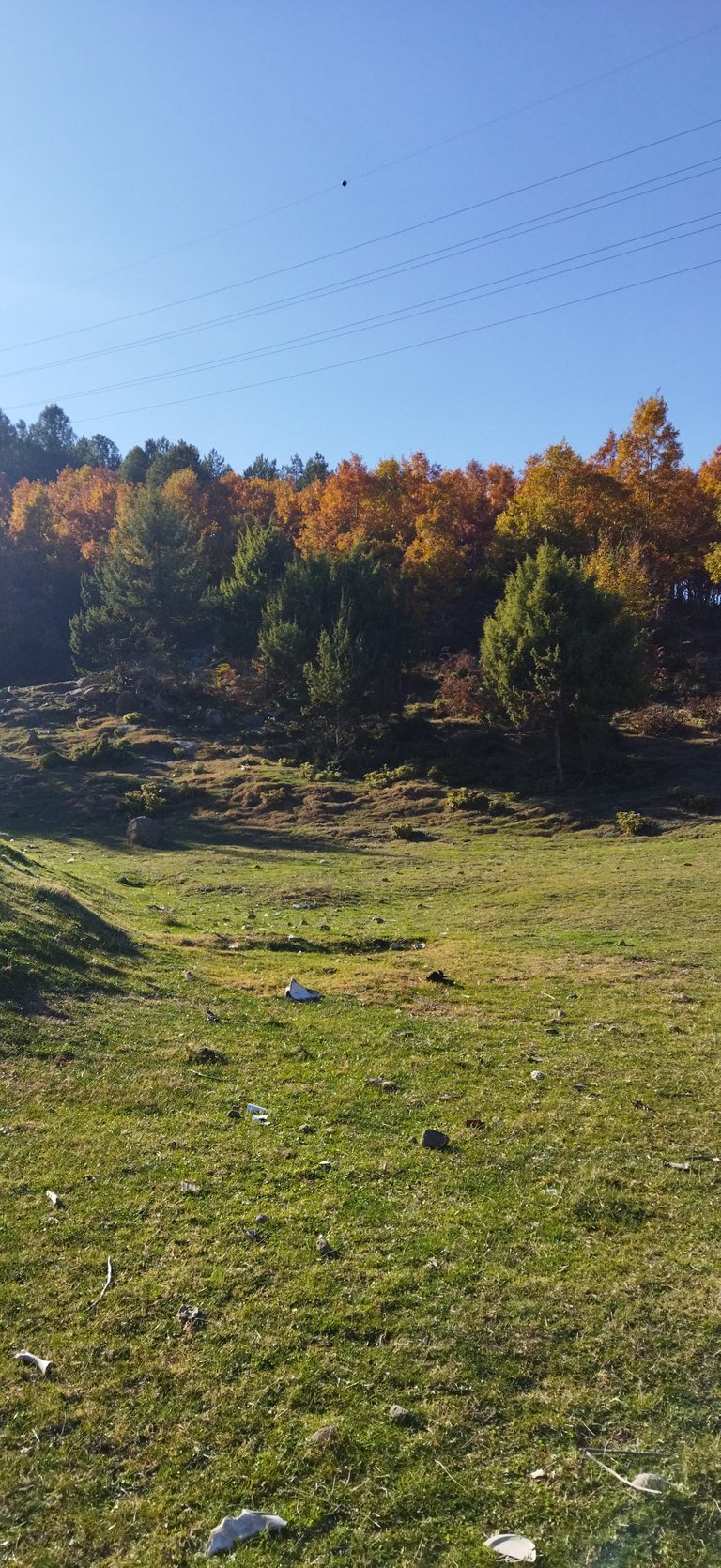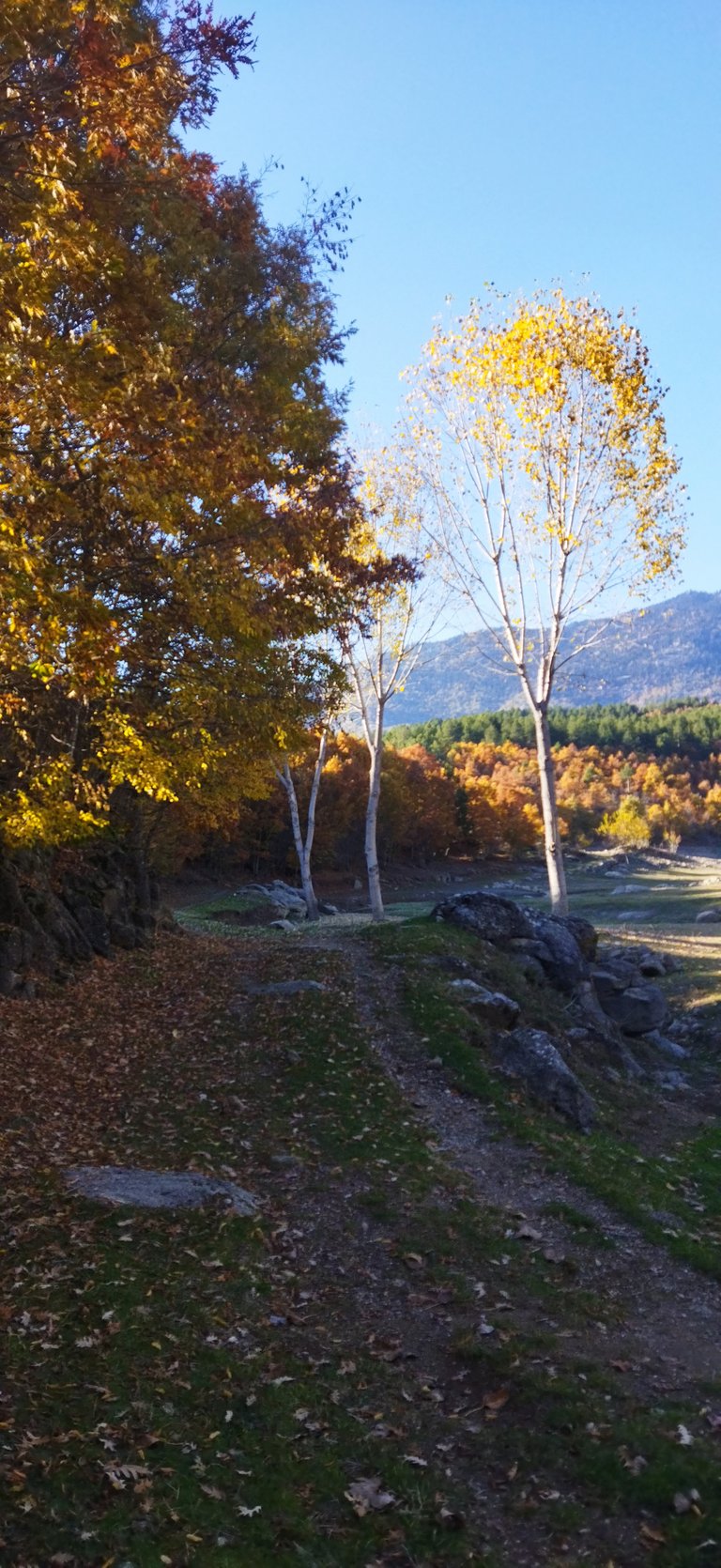 But today I'm just walking. Not too fast or slow. I walk with a certain rhythm. I walk without thinking. I'm just looking around. I feel the beauties and naturalness around. I adapt to the stillness and balance in nature. I watch the trees moving with the wind. I admire the harmony of the leaves of the trees with the sun. I am inspired by living things that try to live in spite of everything.
Ama bu gün sadece yürüyorum. Çok hızlı veya yavaş değil. Belli bir ritimle yürüyorum. Hiç birşey düşünmeden yürüyorum. Sadece çevreme bakıyorum. Çevrede ki güzellikleri ve doğallığı hissediyorum. Doğada ki durgunluğa ve degeye uyum sağlıyorum. Rüzgarla hareket eden ağaçları izliyorum. Ağaçların yapraklarının güneşle uyumuna hayran kalıyorum. Her şeye inat, her şartta yaşamaya çalışan canlılardan ilham alıyorum.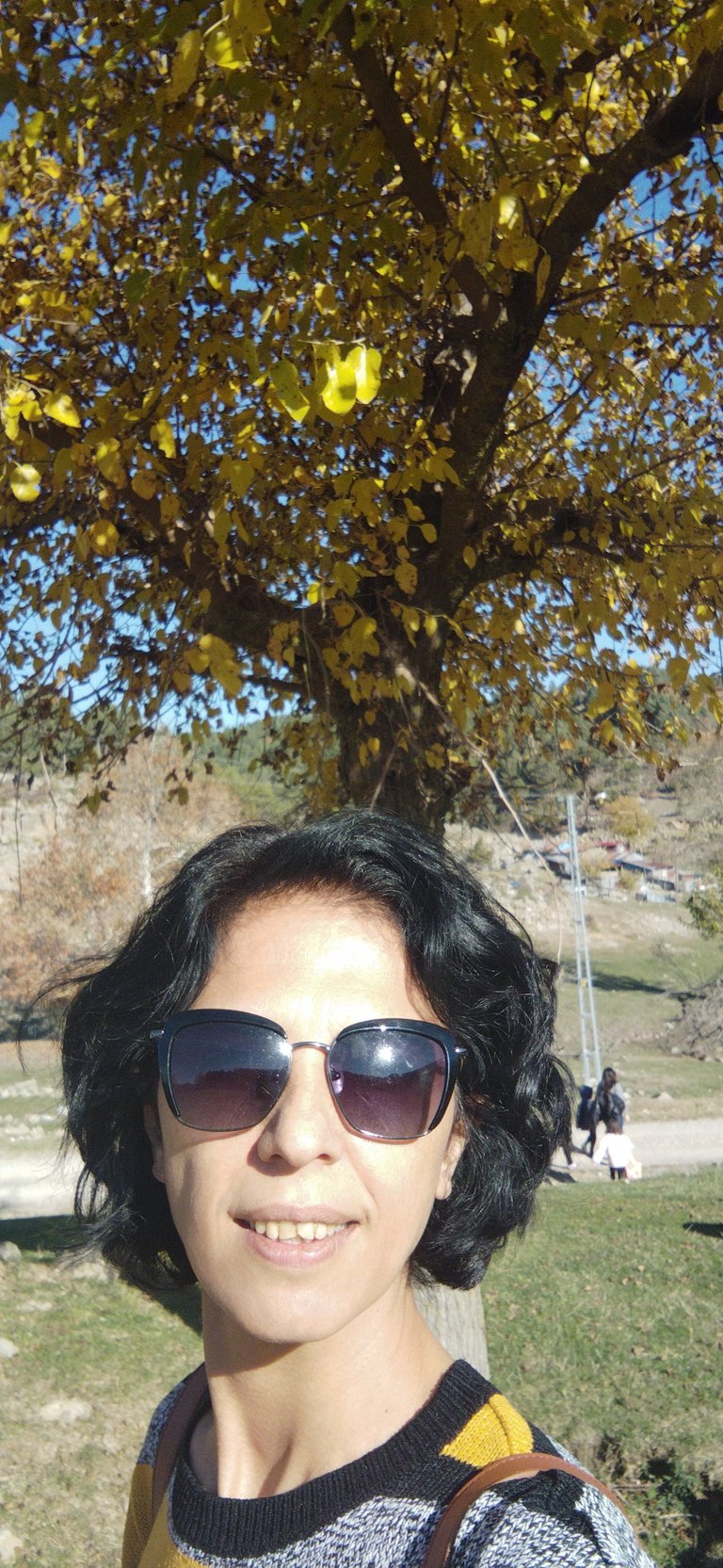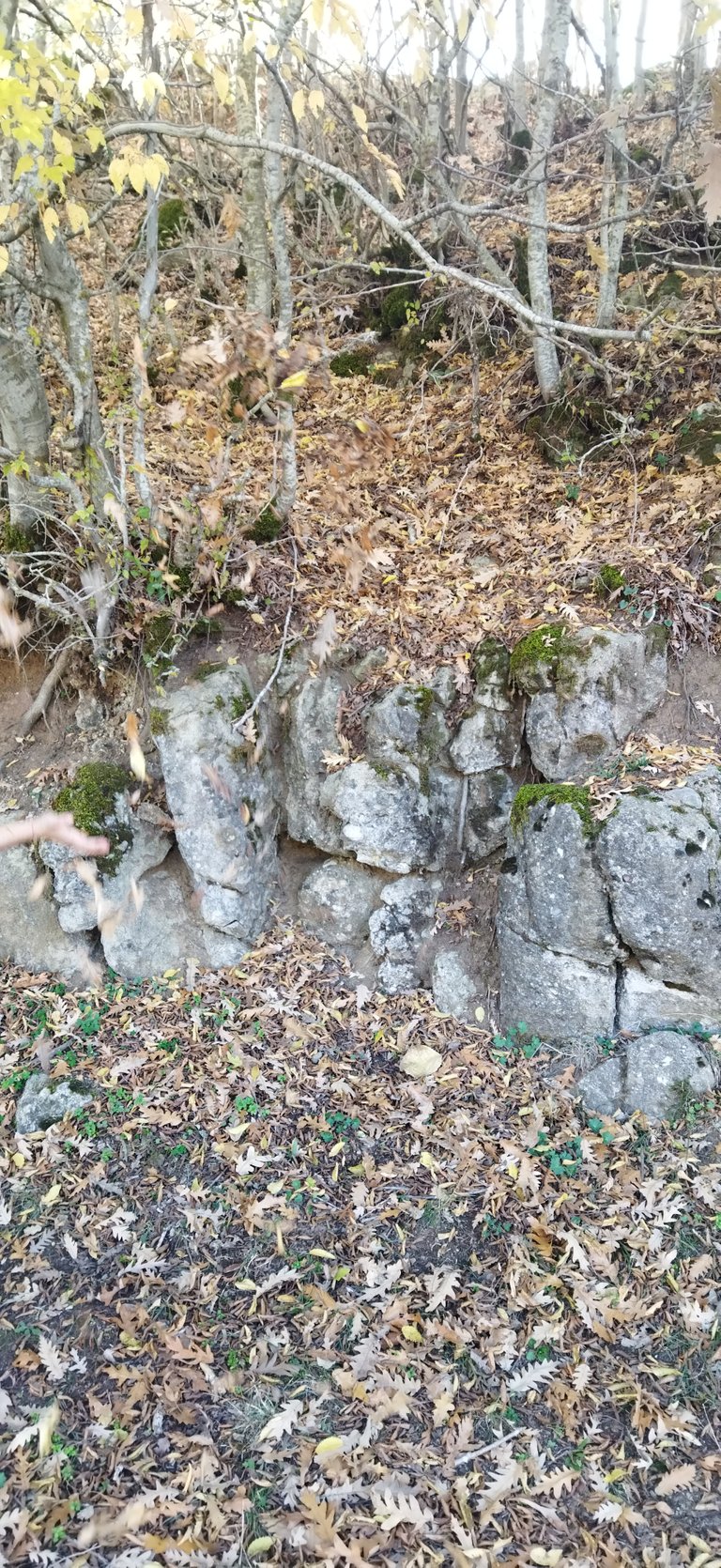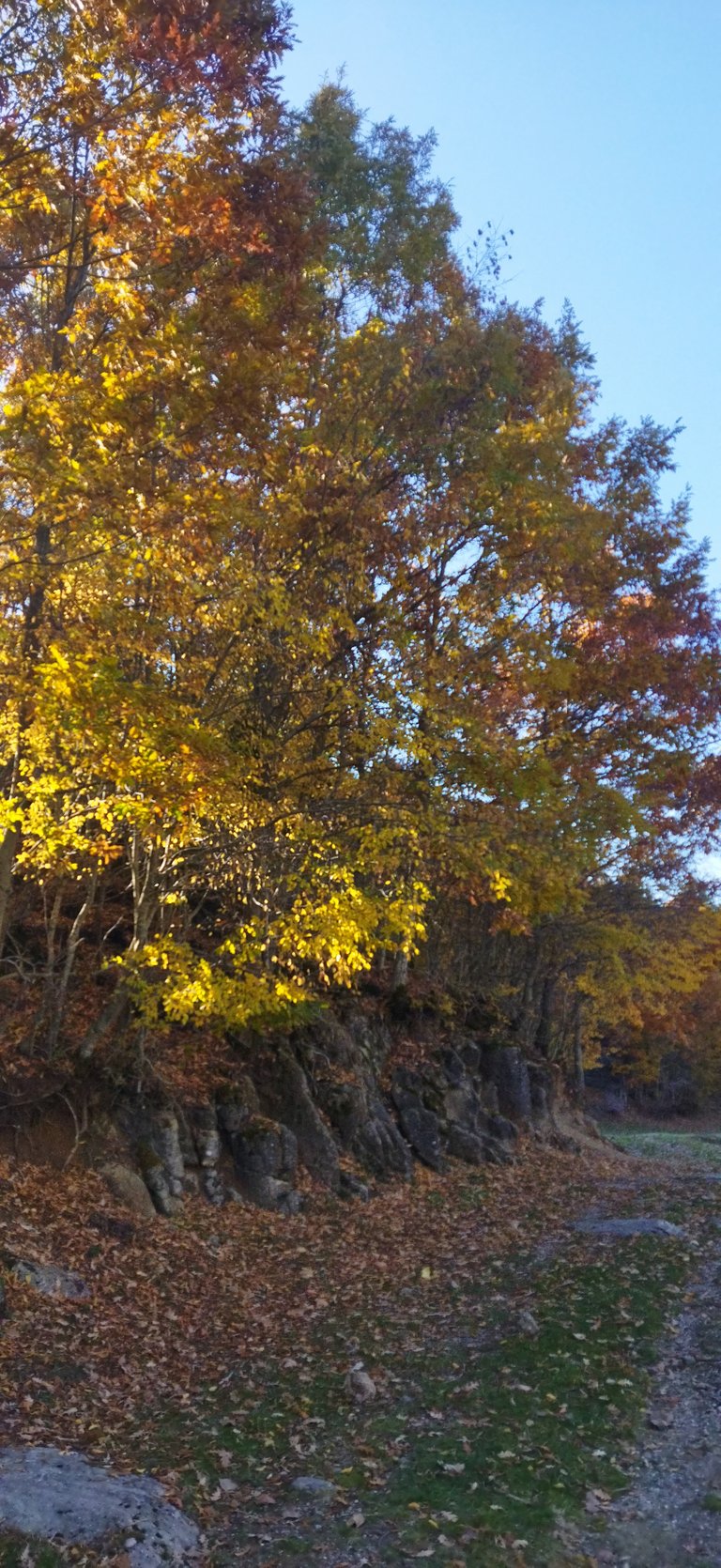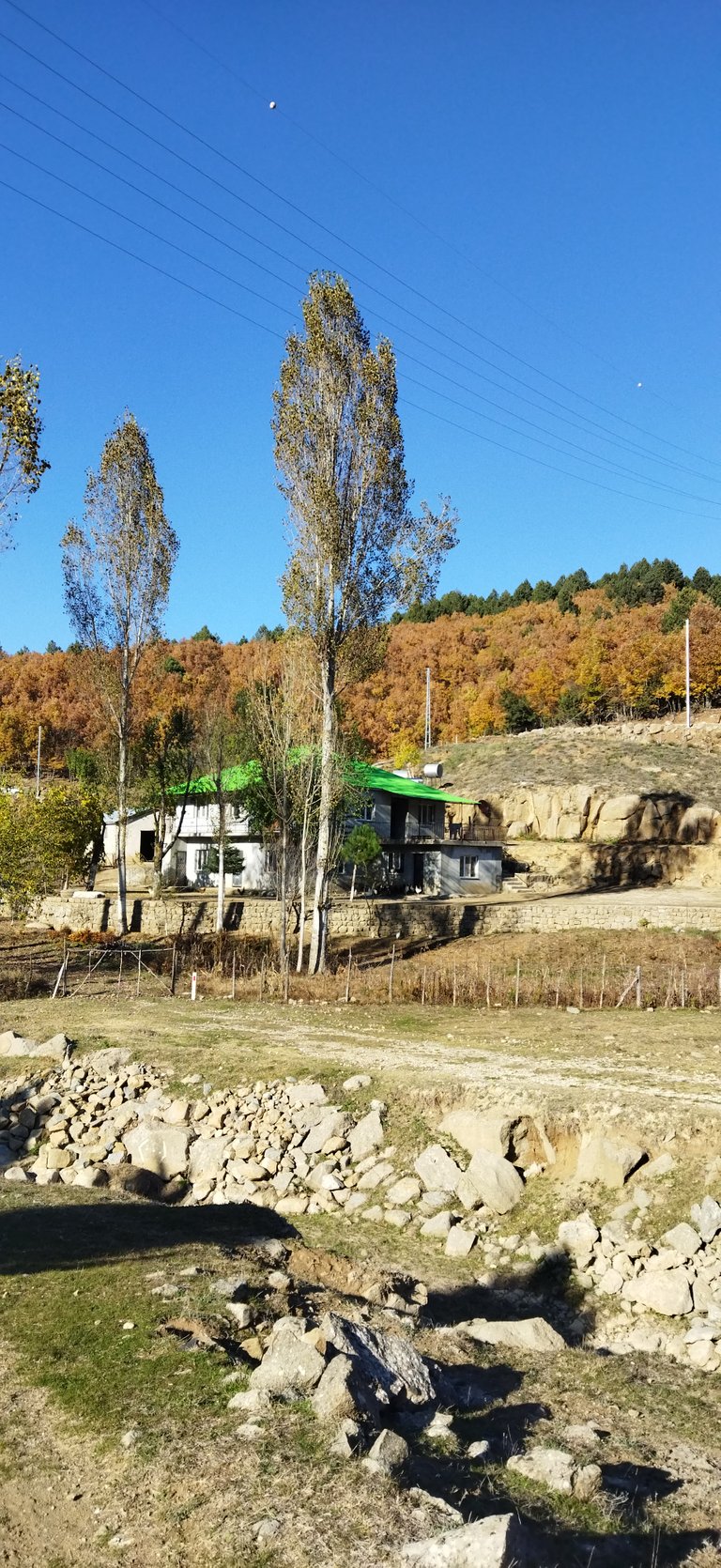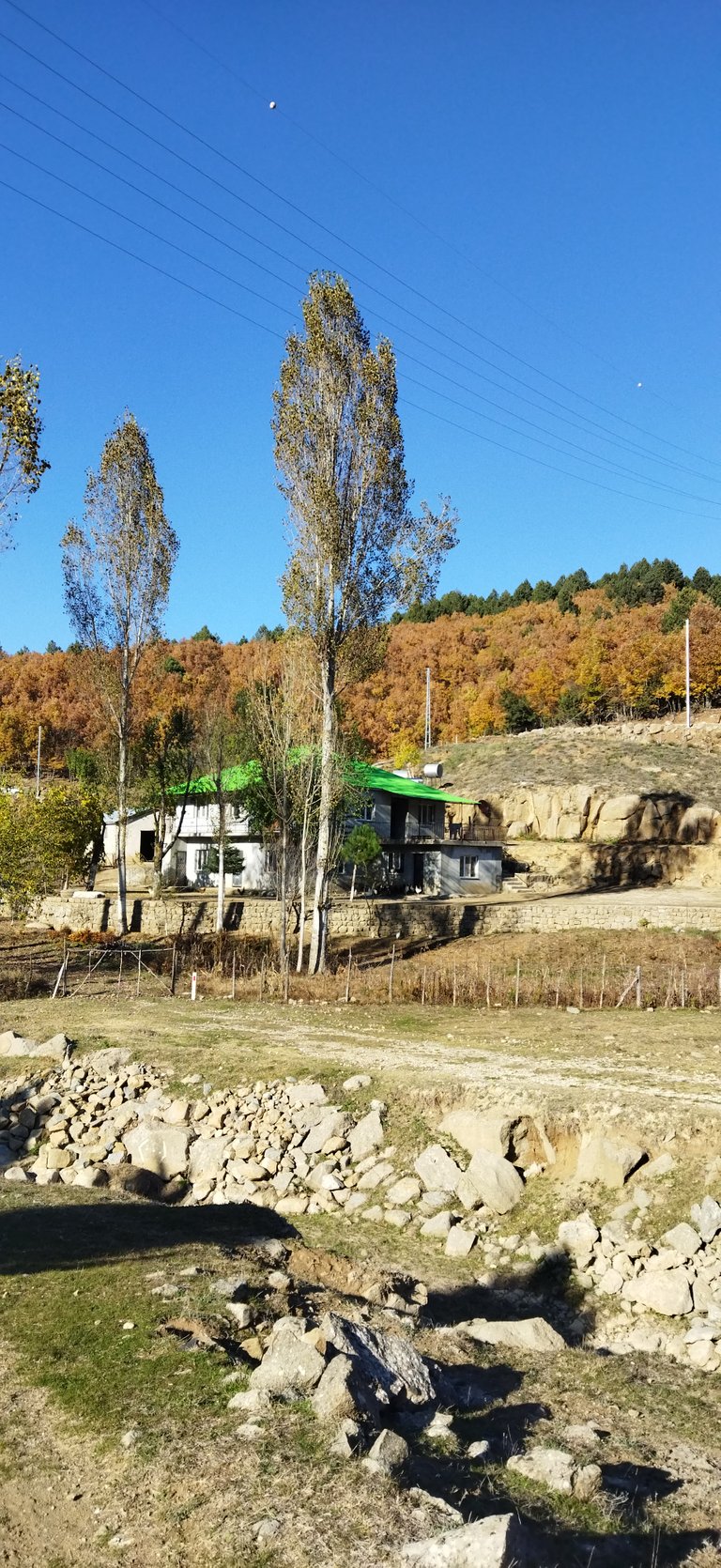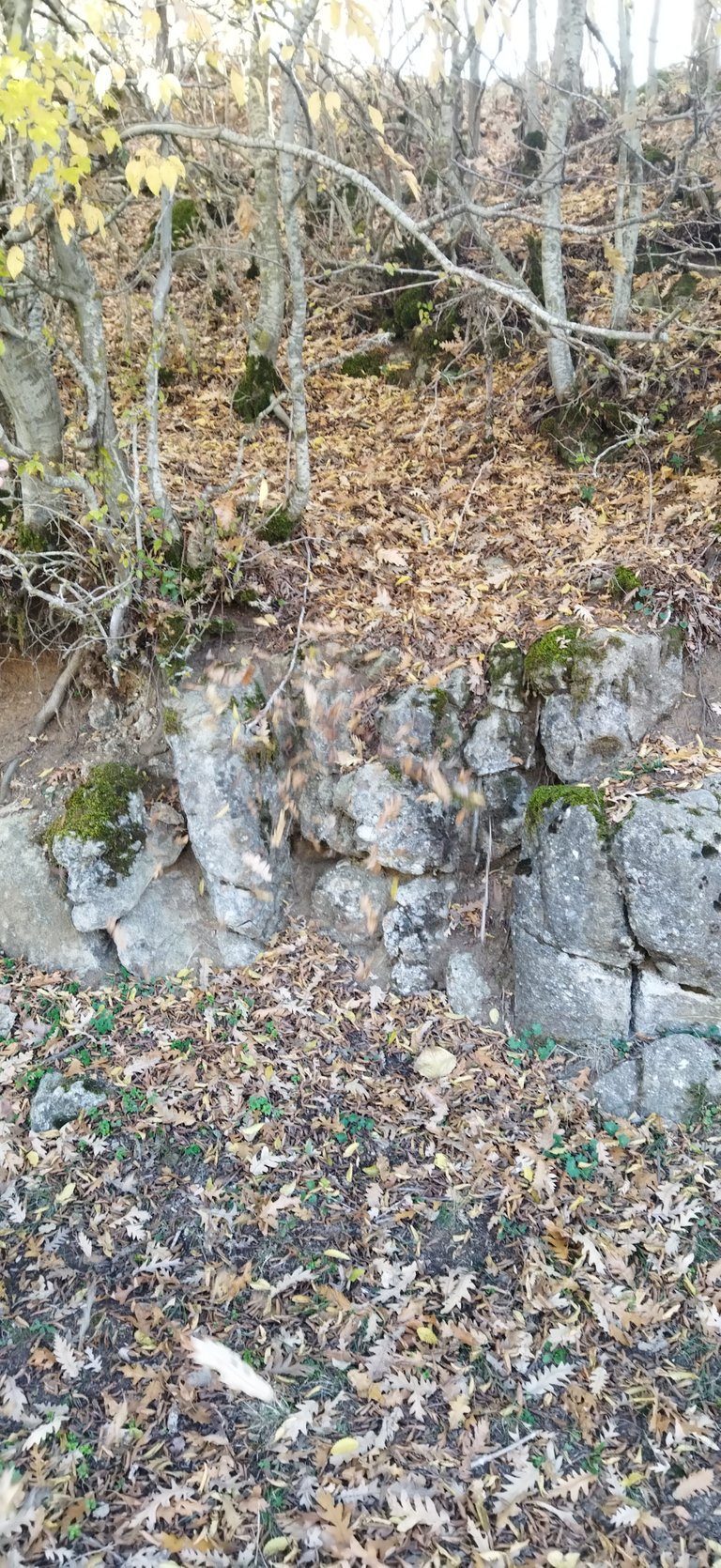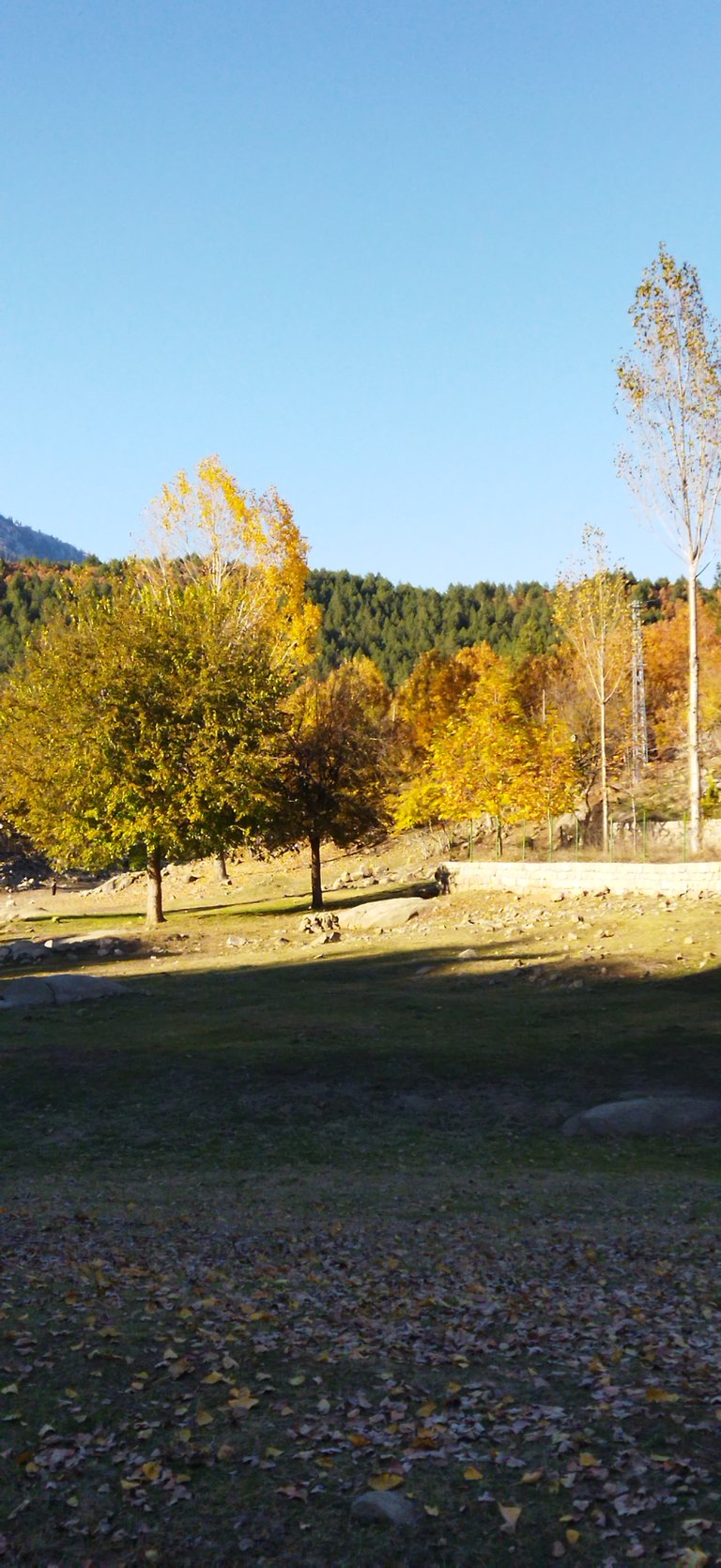 This stillness was broken by a herd of goats passing by me. They were running to graze. There were rattles behind them. A flock of sheep was heading towards their home. The rattle sound gave a different kind of peace. If I had heard this sound elsewhere, I would have perceived it as noise. But it was like a beautiful melody at the top of the mountain.
Bu durgunluğu sessizliği yanımdan geçen keçi sürüsü bozdu. Koşar adımlarla otlamaya gidiyorlardı. Arkalarından çıngırak sesleri geldi. Bir koyun sürüsü evlerine doğru gidiyordu. Çıngırak sesi farklı bir huzur verdi. bu sesi başka bir yerde duysam gürültü olarak algılayabilirdim. Ama bu dağ başında güzel bir melodi gibiydi.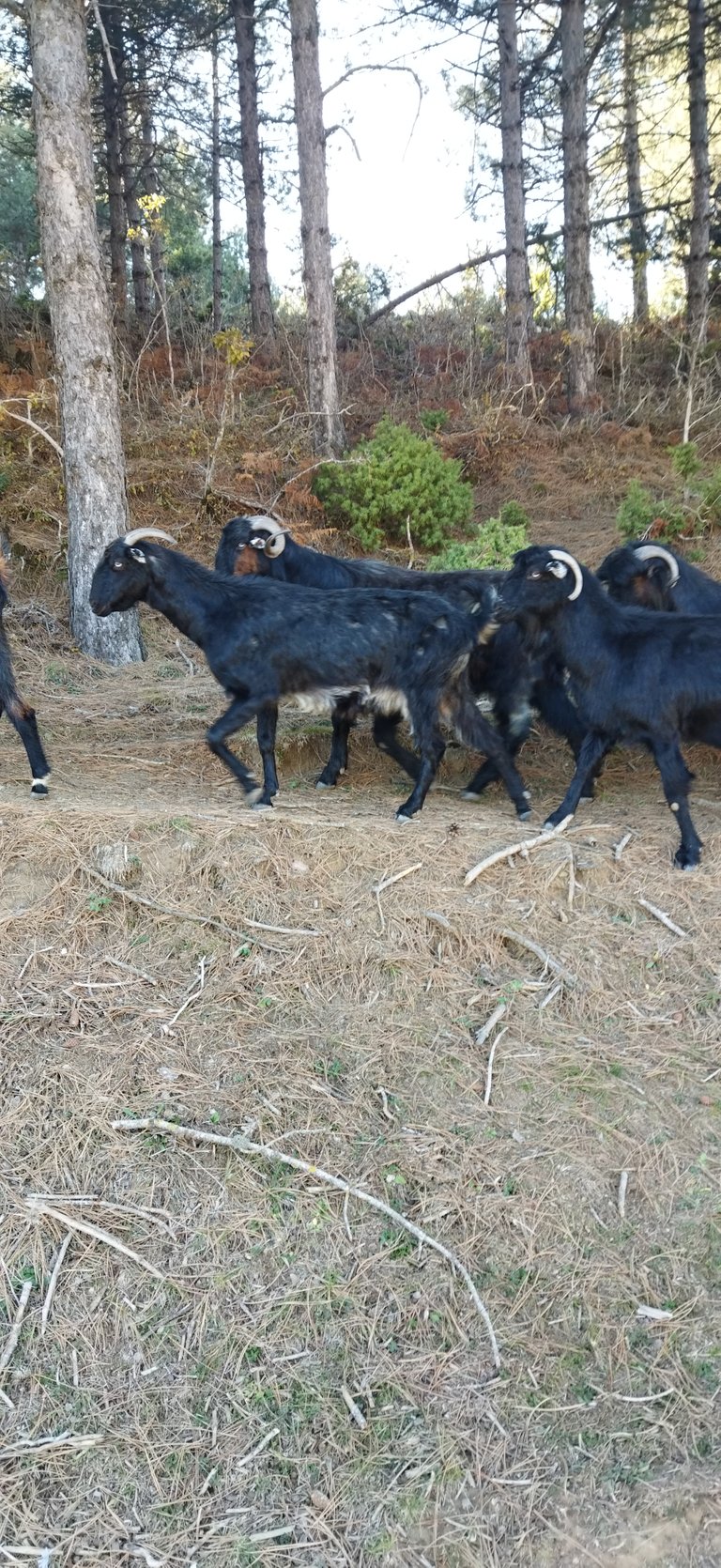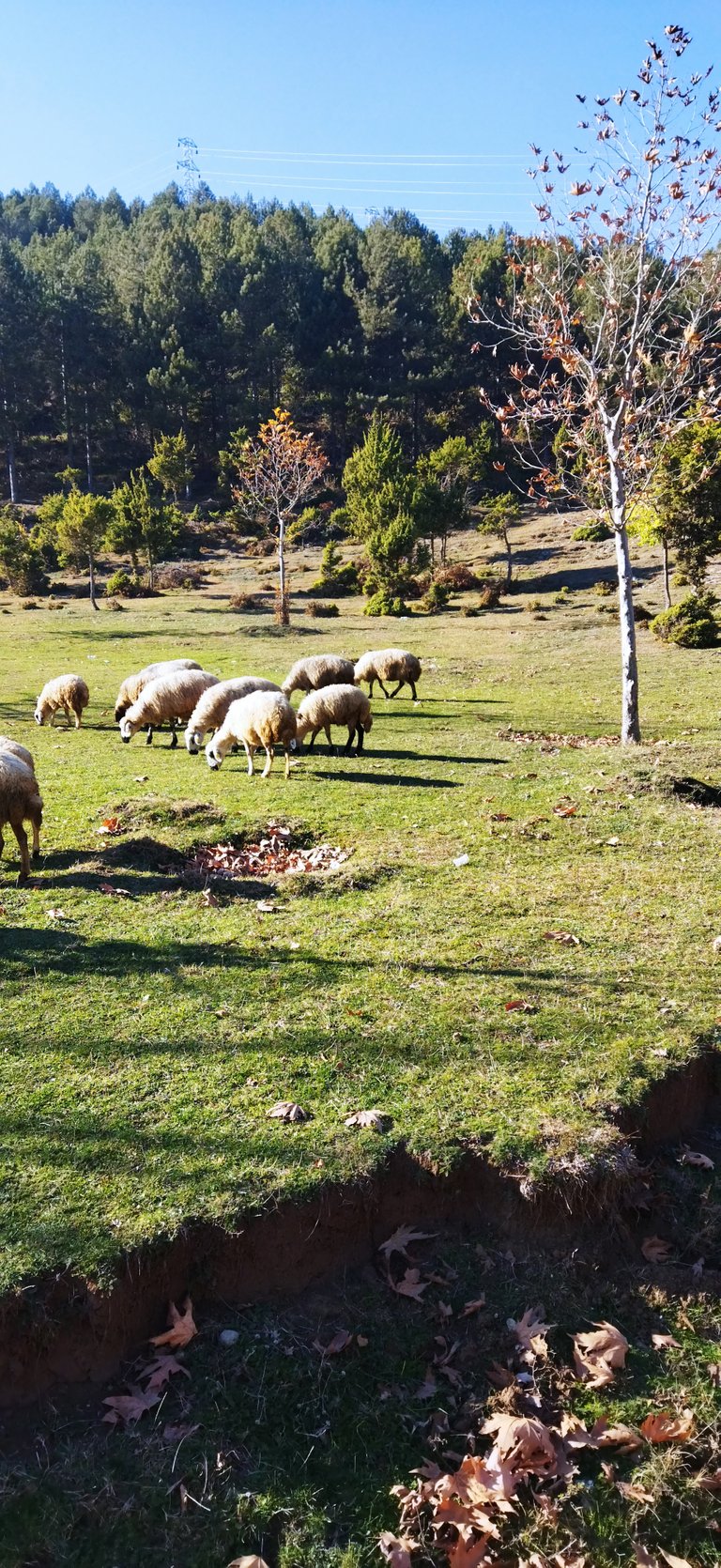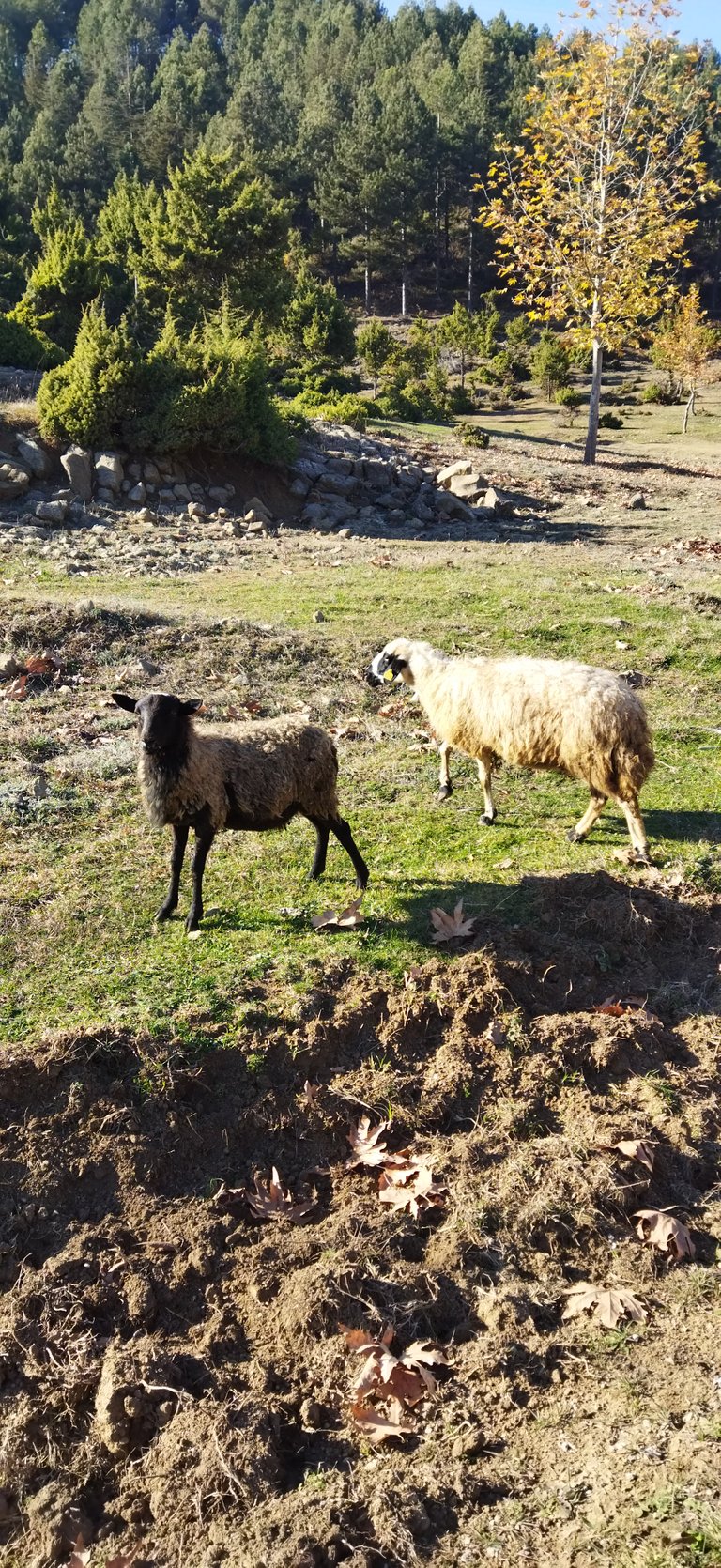 I kept walking. And I hope I don't forget to walk. I hope you will not forget to walk in this big rush.
Ben yürümeye devam ettim. Ve umarım yürümeyi unutmam. Umarım sizde bu büyük koşturma da yürümeği unutamazsınız.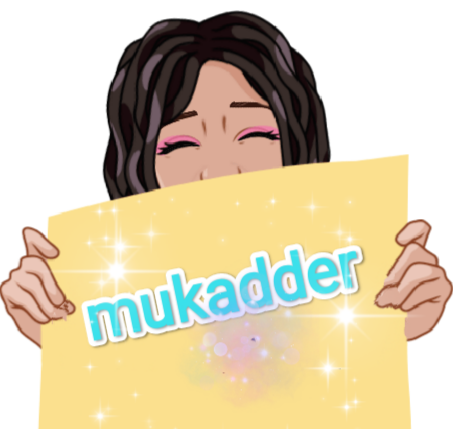 ---
---