Minaret Suspension Bridge (ENG-TR)/ Minareli Asma Köprü

Hello friends. Today We travel the route to the Minaret Suspension Bridge.
Merhaba arkadaşlar. Bu gün
Minareli Asma Köprüye güzergahını geziyoruz.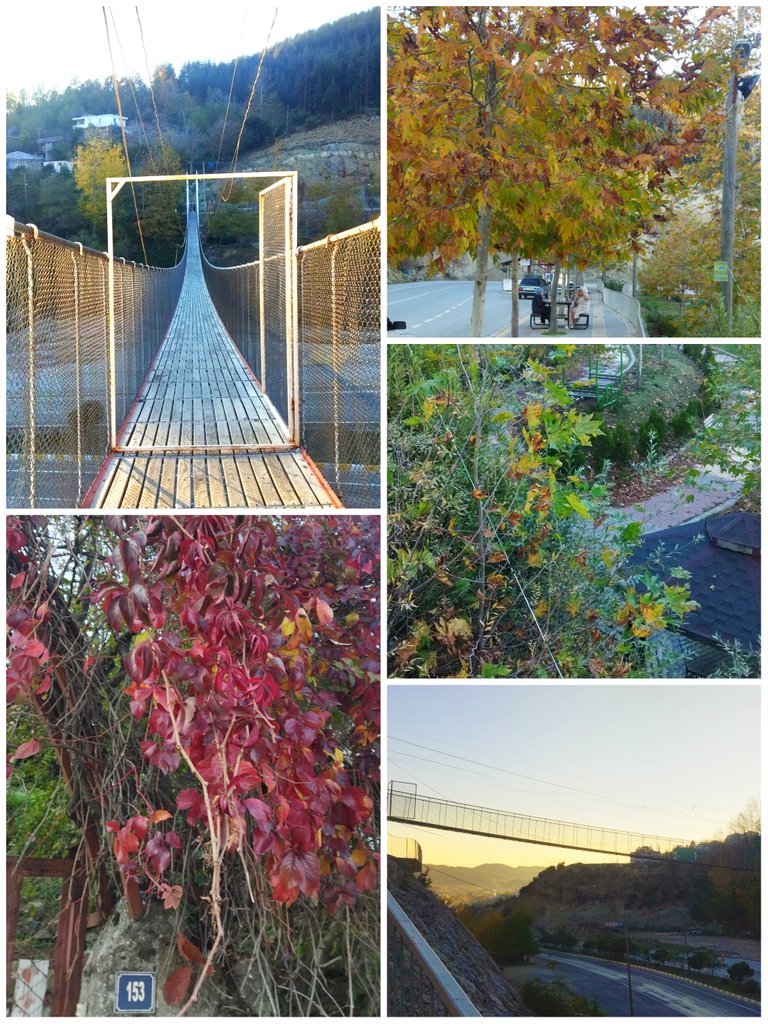 I continue to travel around the country. In our country, people go for a walk in the evening and this is called walking along the road among the people. This route gets very crowded every evening in summer. The route is generally from the district center to the north. Chatting along the route, eating kernels and corn. If you are hungry, you can eat liver roast or sausage bread. Since this is a plateau, the population of the district increases a lot in summer. It decreases in winter. Due to the season, the route is empty and calm. People are preparing for winter. Winters are cold here. The rush to cut firewood for the winter has begun. As it passes through the woods, the smell of fresh sawdust spreads.
Memlekette gezmeye devam ediyorum. Bizim memlekette akşam saatlerinde insanlar yürüyüşe çıkar ve buna halk arasında yol boyuna gezme denir. Yaz akşamları, bu güzergah çok kalabalık olur. Güzergah genellikle ilçe merkezinden kuzeye doğrudur. Güzergah boyunca sohbet edilir, çekirdek ve mısır yenir. Açsanız ciğer kavurması yada sucuk ekmek yersiniz. Burası yayla olduğundan ilçe nufusu yazın çok artar. Kışın ise azalır. Mevsim nedeniyle güzergah boş ve sakin. İnsalar kış için hazırlık yapıyor. Burada kışlar soğuktur. Kış için yakacak odun kesme telaşı başlamış. Odunların arasından geçerken mis gibi taze talaş kokusu yayılıyor.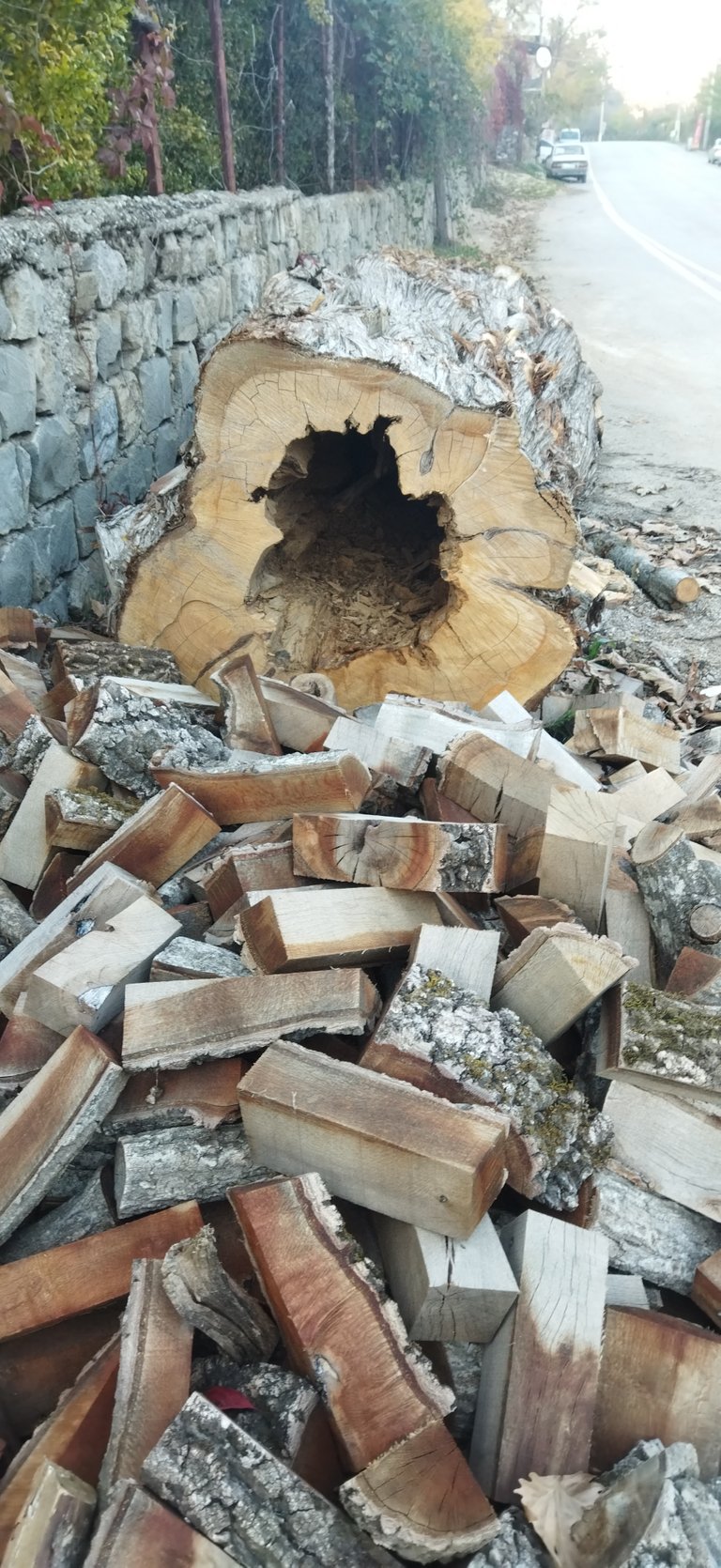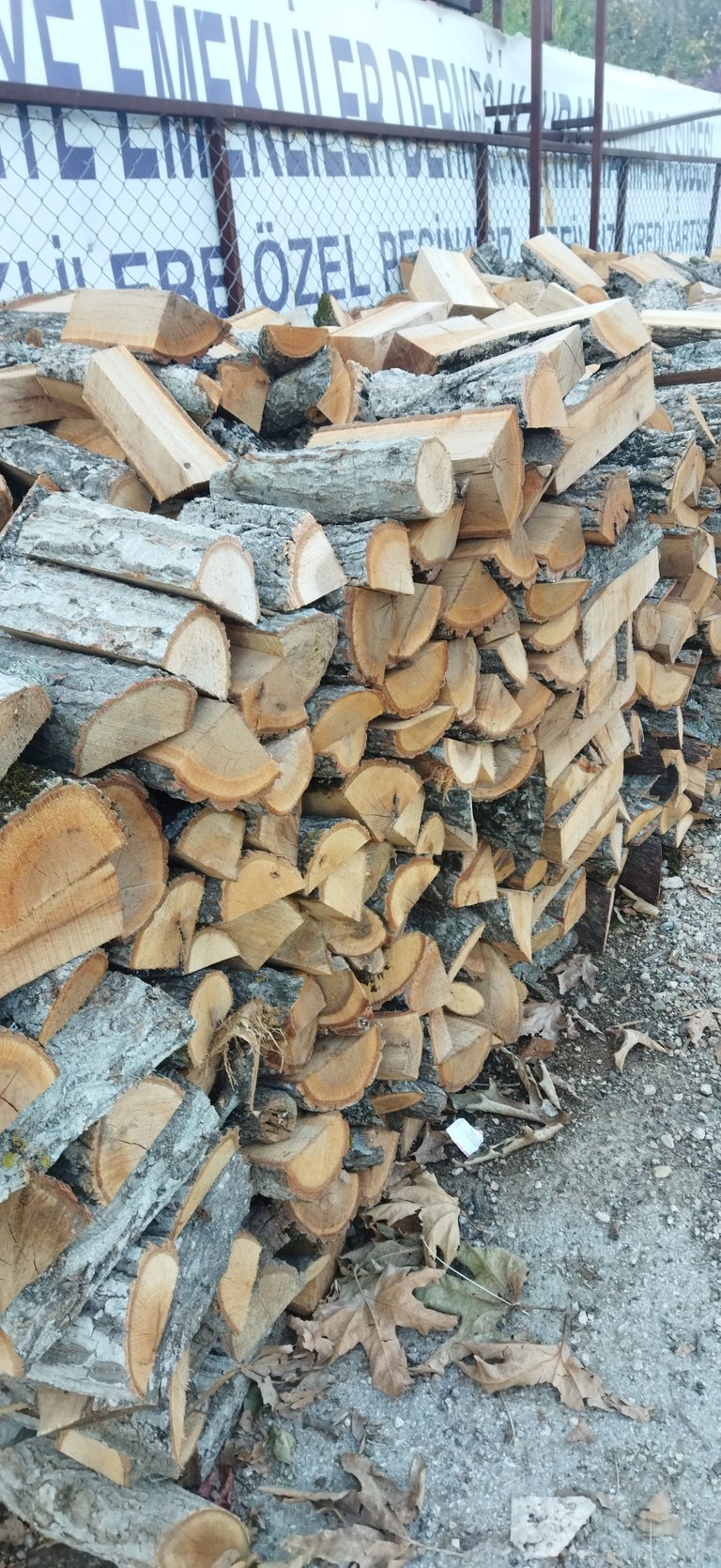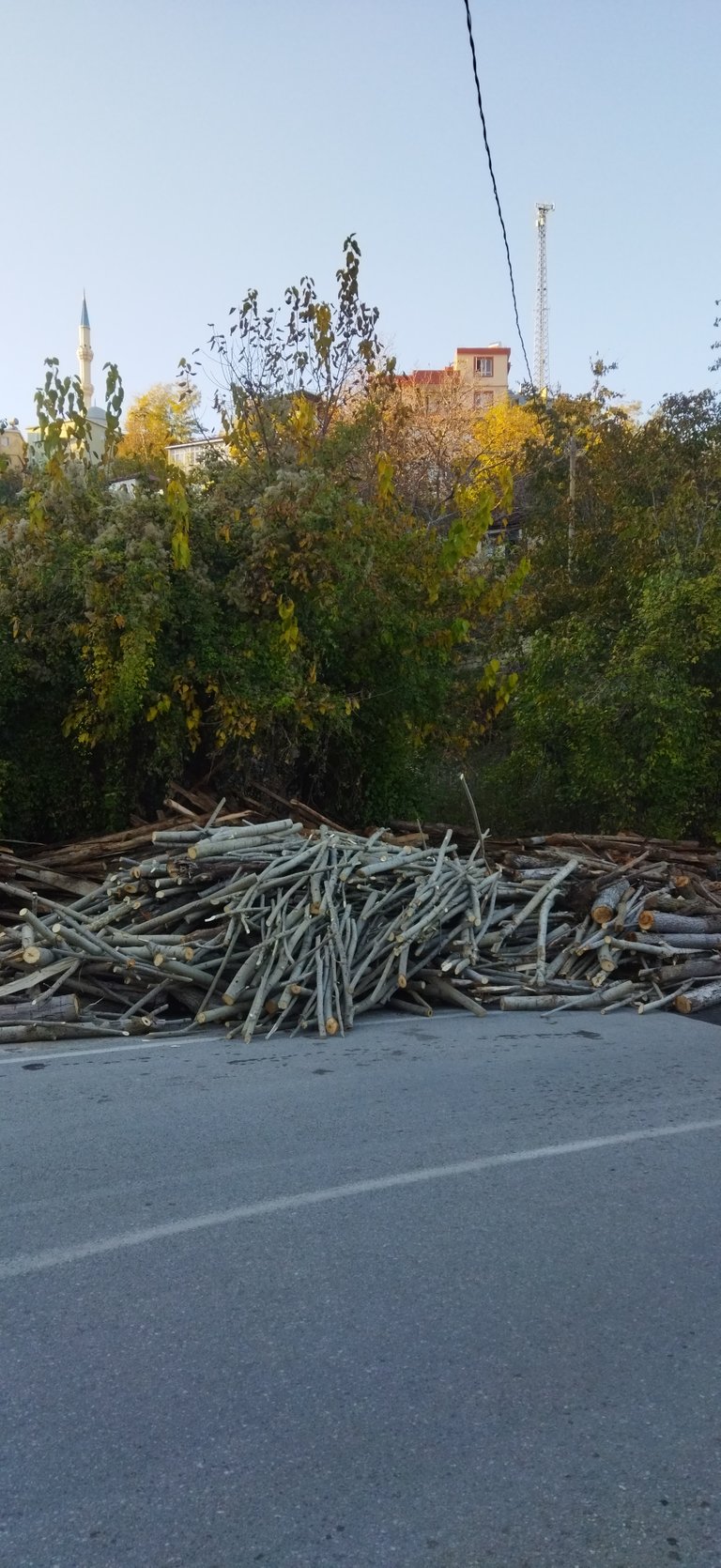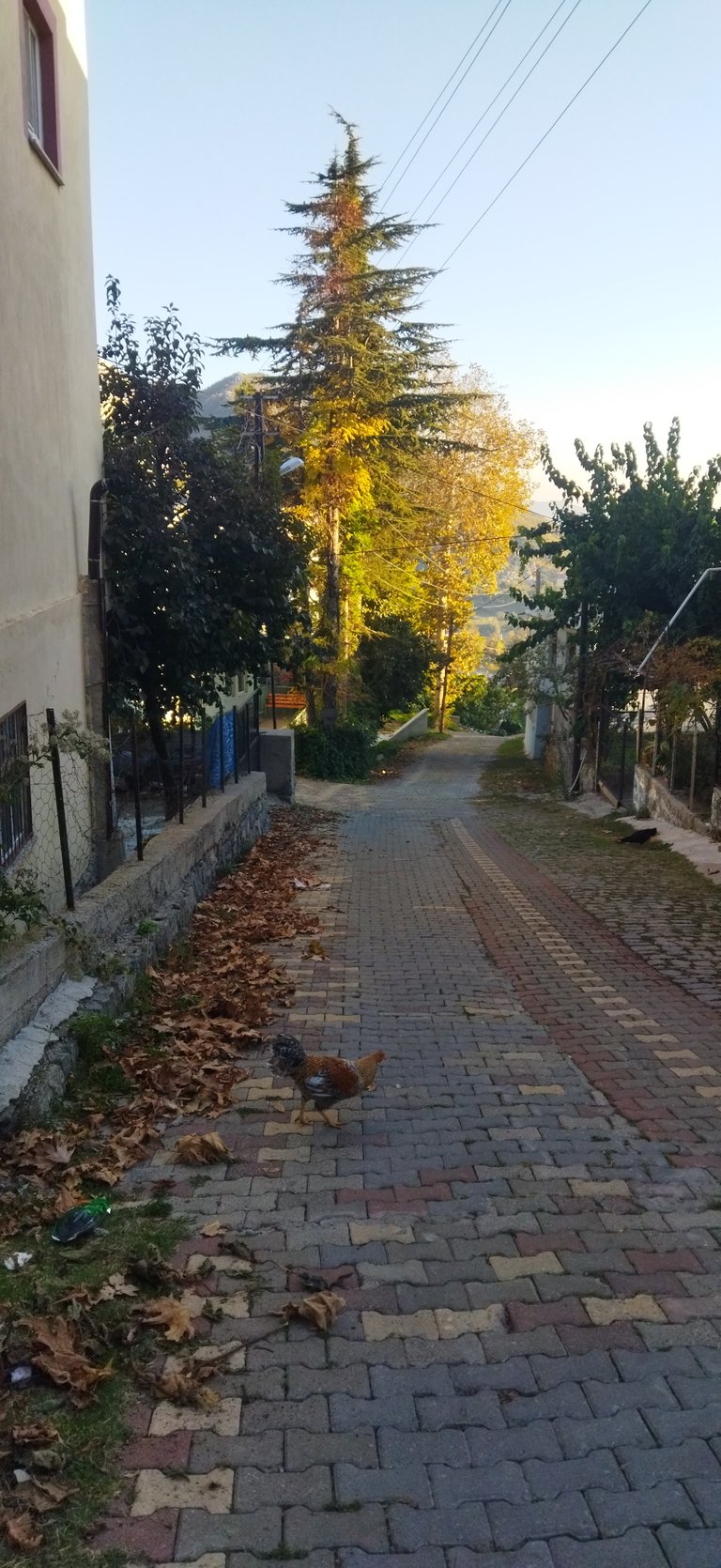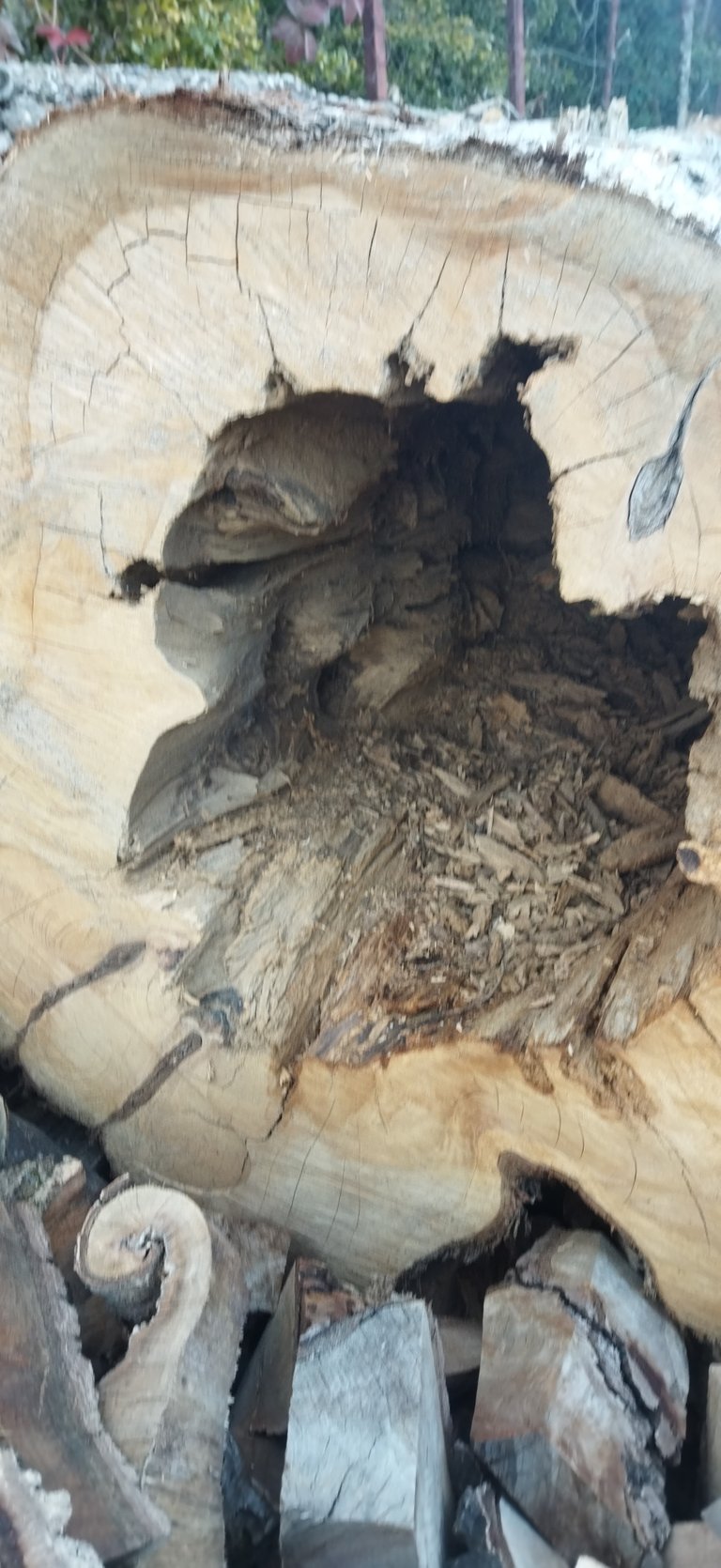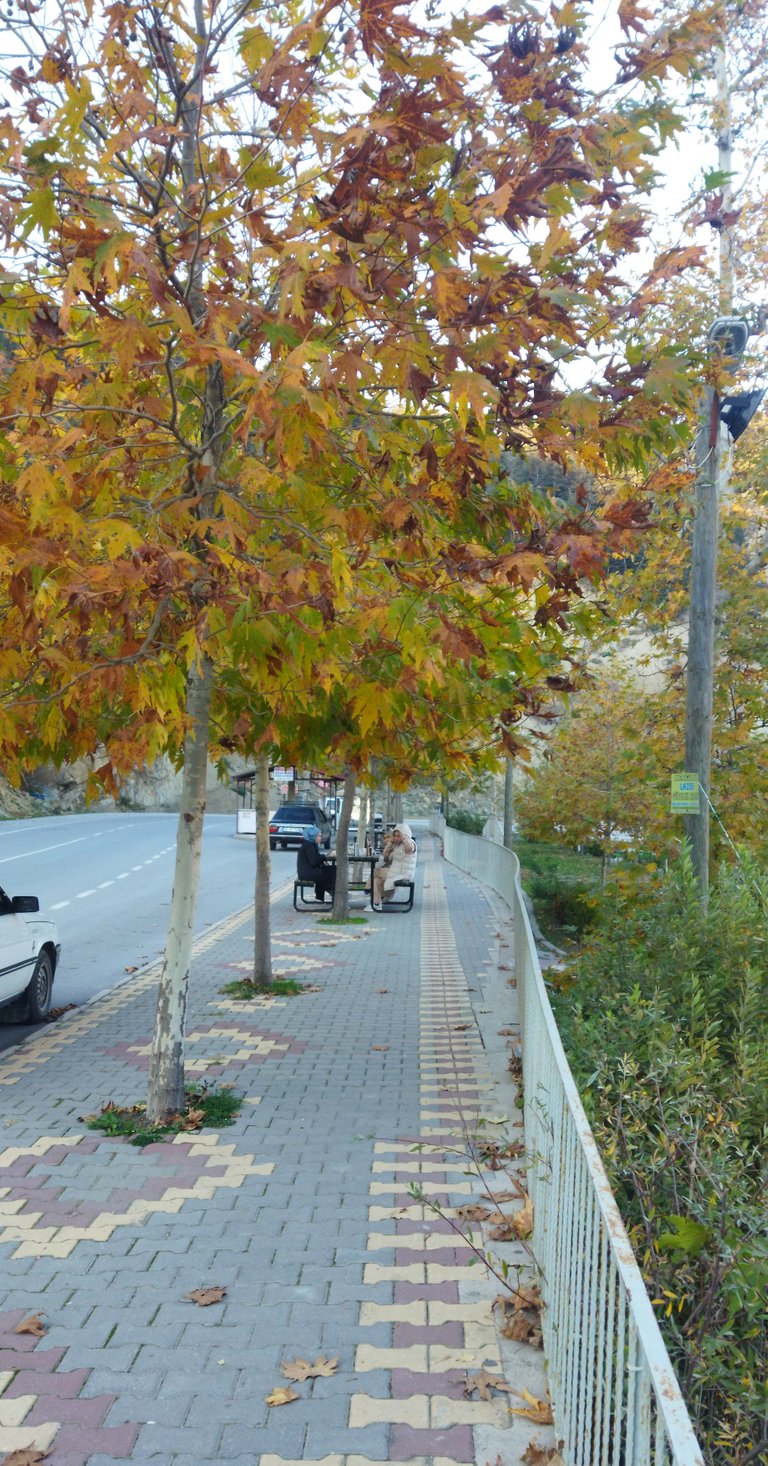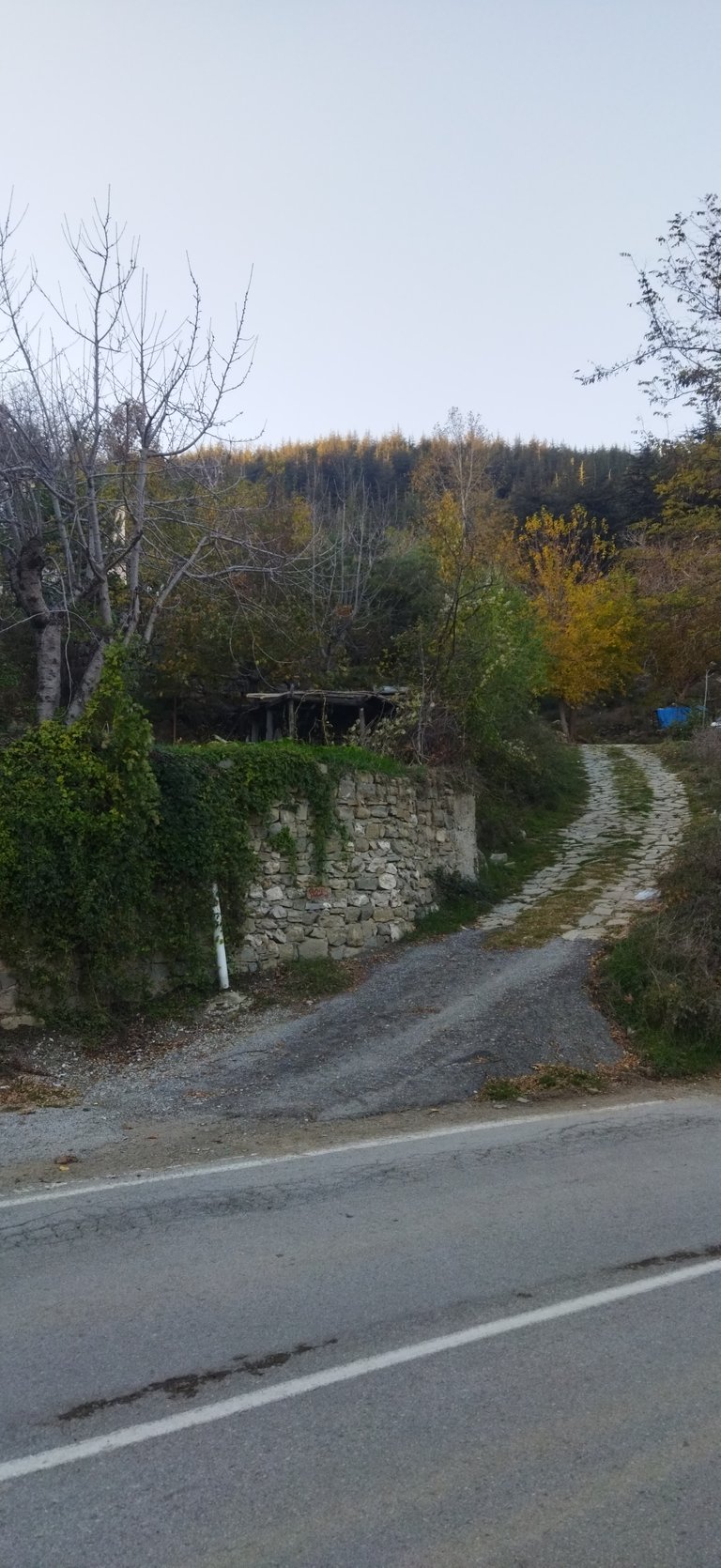 I spent my childhood and youth walking here. We met with our friends on this road every evening and walked for hours. Before, lovers used to meet secretly here. Usually the girls walked in front and the boys followed. But now young people are more comfortable in these matters and can walk hand in hand.
Çocukluğum ve gençliğim burada yürüyüş yaparak geçti. Arkadaşlarımızla her akşam bu yol üzerinde buluşur ve saatlerce yürüdük. Önceden sevgililer burada gizlice buluşurdu. Genellikle önden kızlar yürür, erkekler takip ederdi. Ama şimdi ki gençler bu konlarda daha rahatlar ve el ele gezebiliyorlar.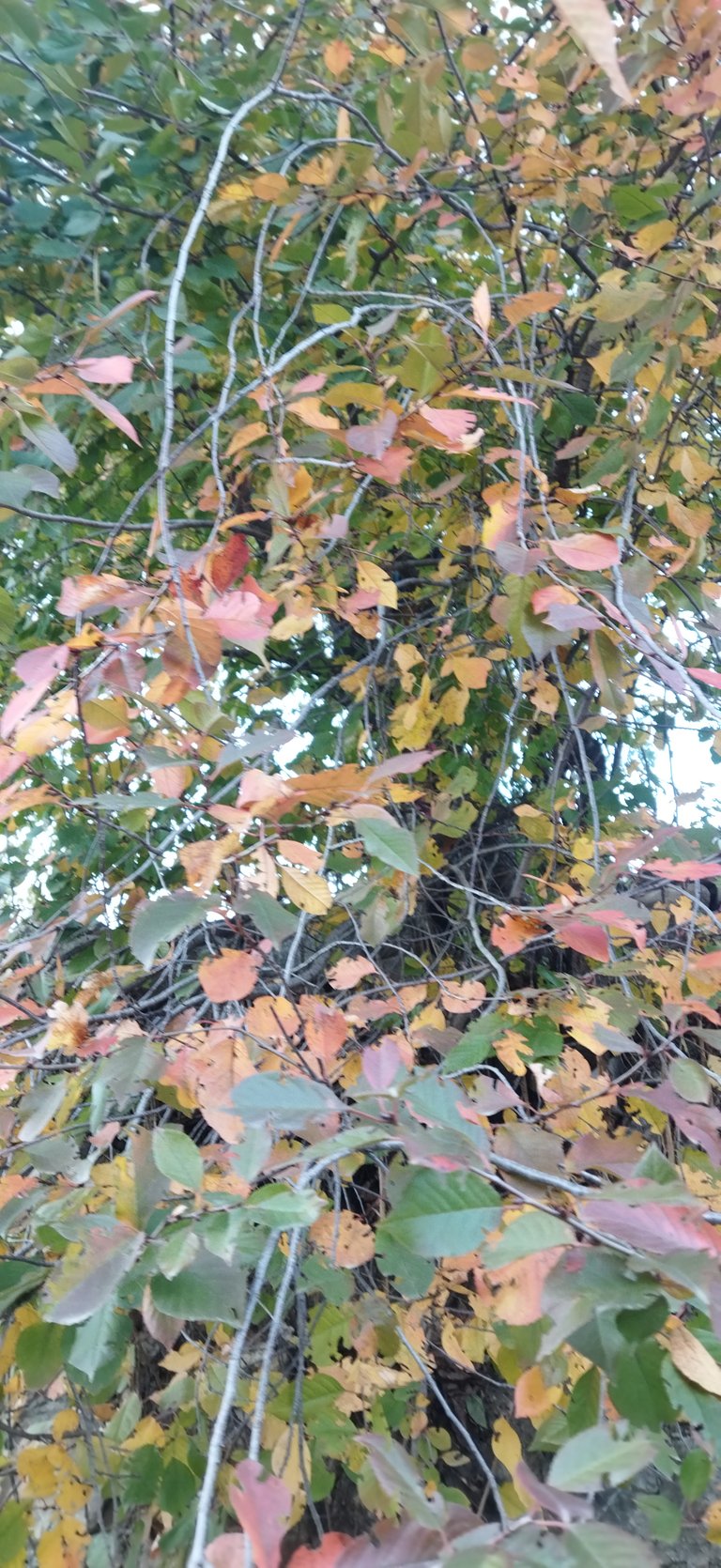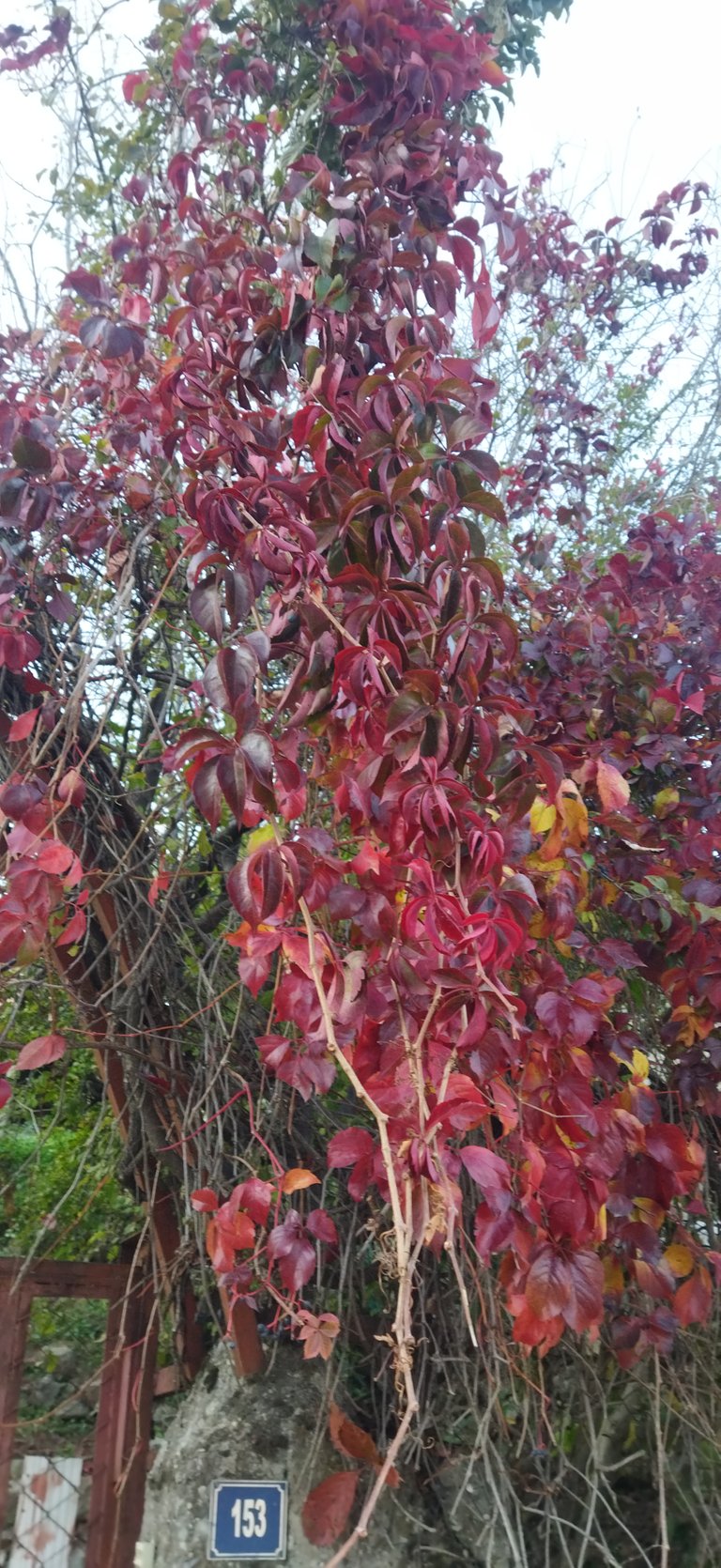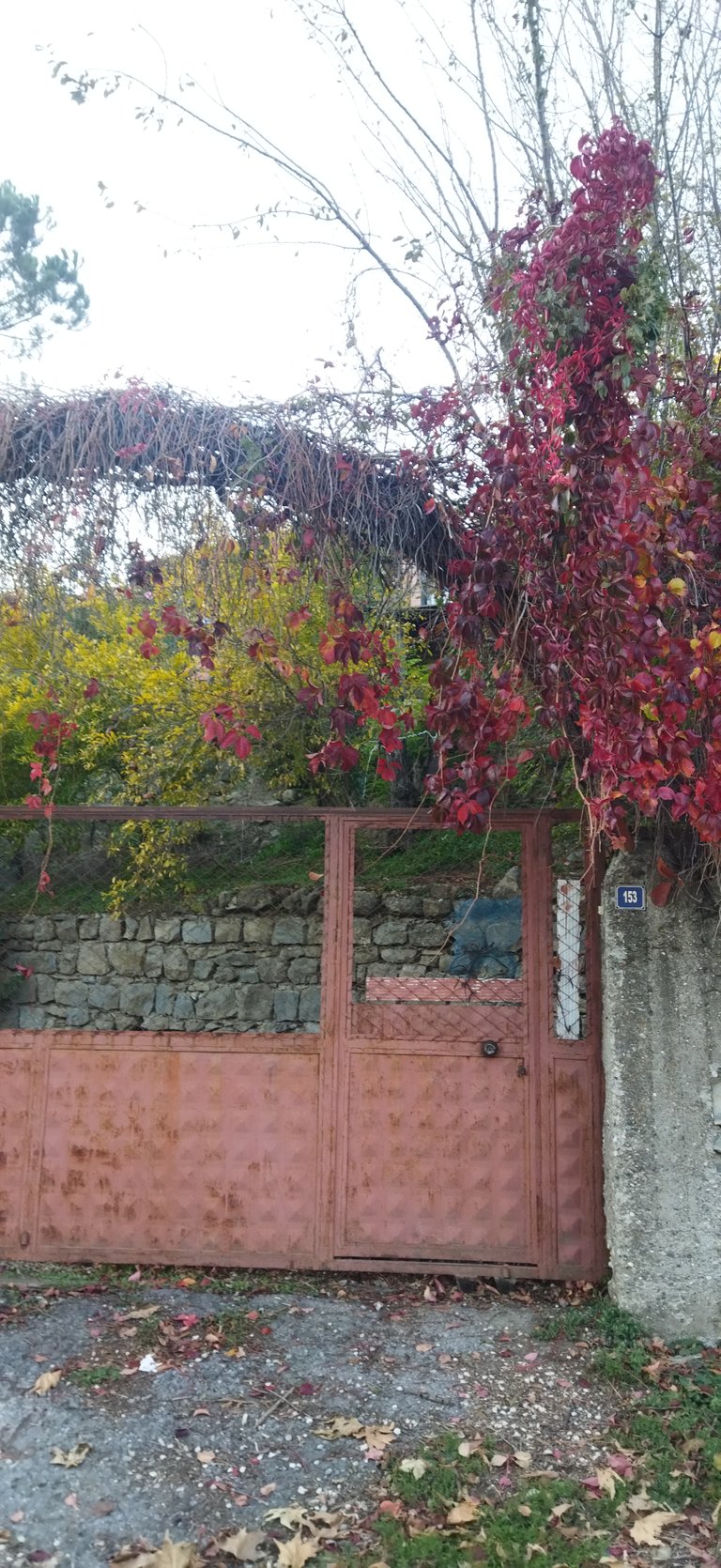 I didn't have a minaret bridge childhood either. Then it was done. [Source: Kahramanmaraş Metropolitan Municipality. ] (https://kahramanmaras.bel.tr/kesfedin/andirin-minareli-asma-kopru) "The suspension bridge with minarets, located within the borders of Andırın district, connects Tufanpaşa Mahallesi and Yeni Mahalle at the northern entrance of the city center in terms of location. The bridge, which was installed between 4 minarets at the corners, was placed at the highest points of the recreation area. Its height from the ground is 100 meters, its width is 2.5 meters and its length is 360 meters. "It is built in such a way that even vehicles can pass over it. It has become the symbol of the district with its dominance of the city view and its location. Many visitors from inside and outside the city who are interested and curious about the building do not pass by without stopping by here, the bridge is flooded with visitors." Indeed, the bridge and its surroundings are very crowded in summer. There are two bridges. It is called the big and small bridge. The Great Bridge is currently closed for maintenance. We crossed the little bridge. The little bridge sways a little too much. That's why I was a little scared when I passed. But the kids had so much fun going through here.
Minareli köprü çocukluğum da yoktu. Sonra yapıldı.
(Kaynak: Kahramanmaraş Büyükşehir Belediyesi.
https://kahramanmaras.bel.tr/kesfedin/andirin-minareli-asma-kopru)
"Andırın ilçesi sınırlarında bulunan minareli asma köprü, konum olarak şehir merkezi kuzey girişinde Tufanpaşa Mahallesi ile Yeni Mahalleyi birbirine bağlamaktadır. Köşelerde 4 minare arasına monte edilen köprü, mesire alanının en yüksek noktalarına yerleştirilmiştir. Yerden yüksekliği 100 metre, genişliği 2.5 metre ve uzunluğu 360 metre olup; üzerinden araç dahi geçebilir sağlamlıkta inşa edilmiştir. Şehir manzarasına hâkimliği ve konumu ile adeta ilçenin sembolü haline gelmiştir. Şehir içi ve şehir dışından yapıya ilgi ve merak duyan çok sayıda ziyaretçi buraya uğramadan geçmemekte, köprü ziyaretçi akınına uğramaktadır."
Gerçekten de yazın köprü ve etrafı çok kalabalık oluyor. İki adet köprü var. Büyük ve küçük köprü olarak adlandırılıyor. Büyük Köprü şuanda bakım için kapalı. Küçük köprüden geçtik. Küçük köprü biraz fazla sallanıyor. Bundan dolayı geçerken ben biraz korktum. Ama çocuklar buradan geçerken çok eğlendiler.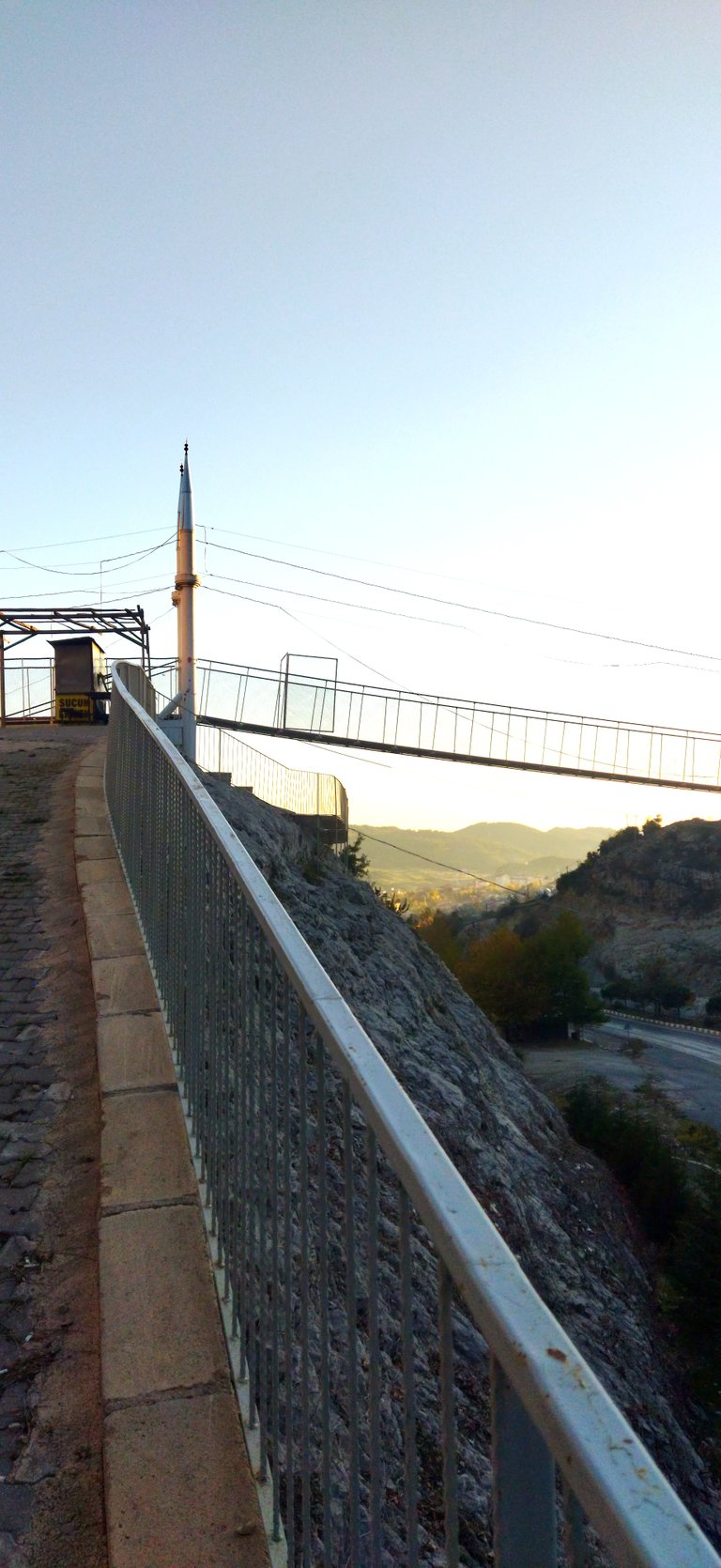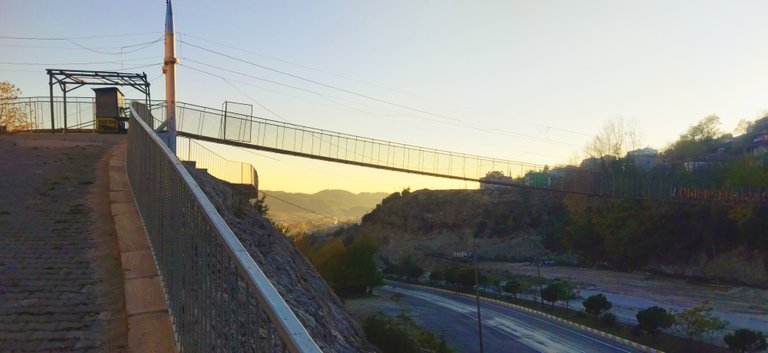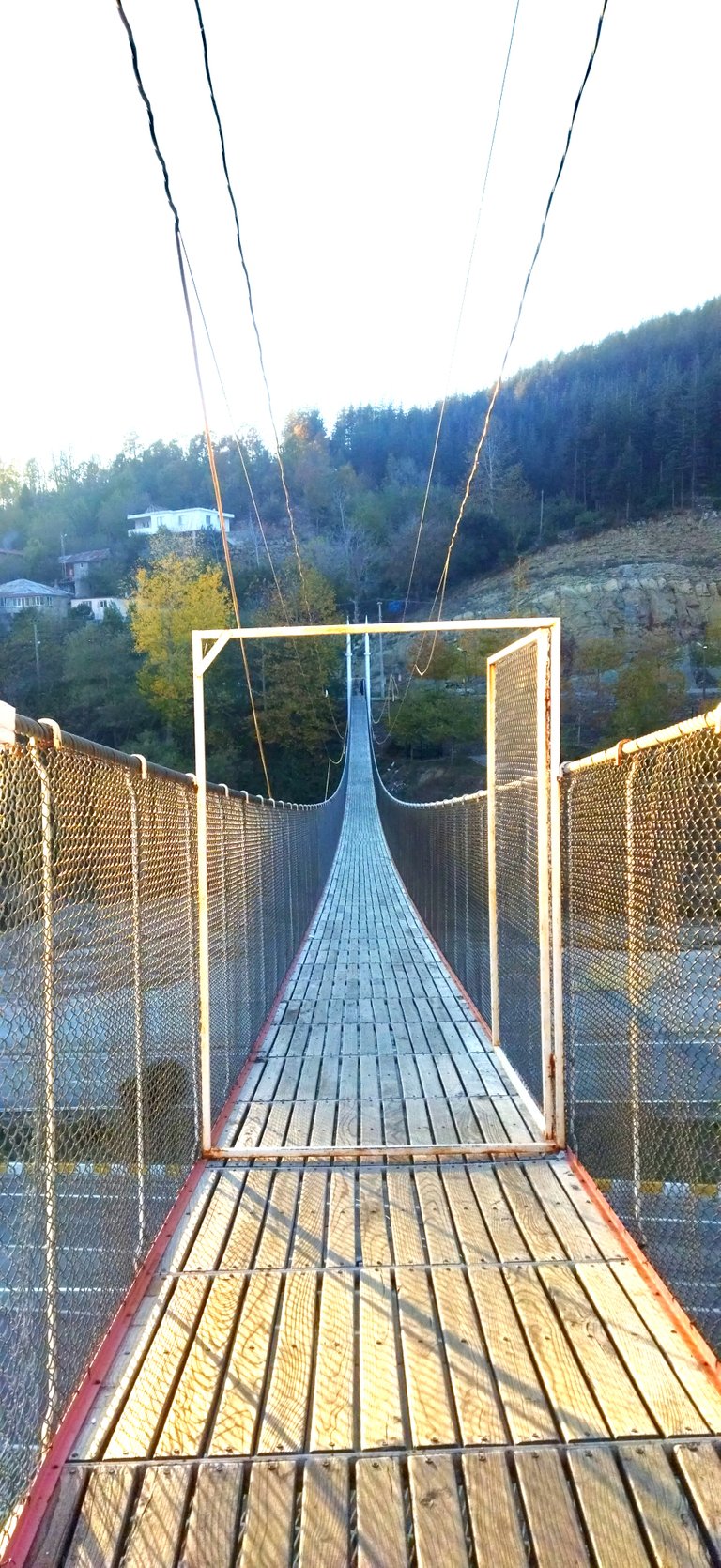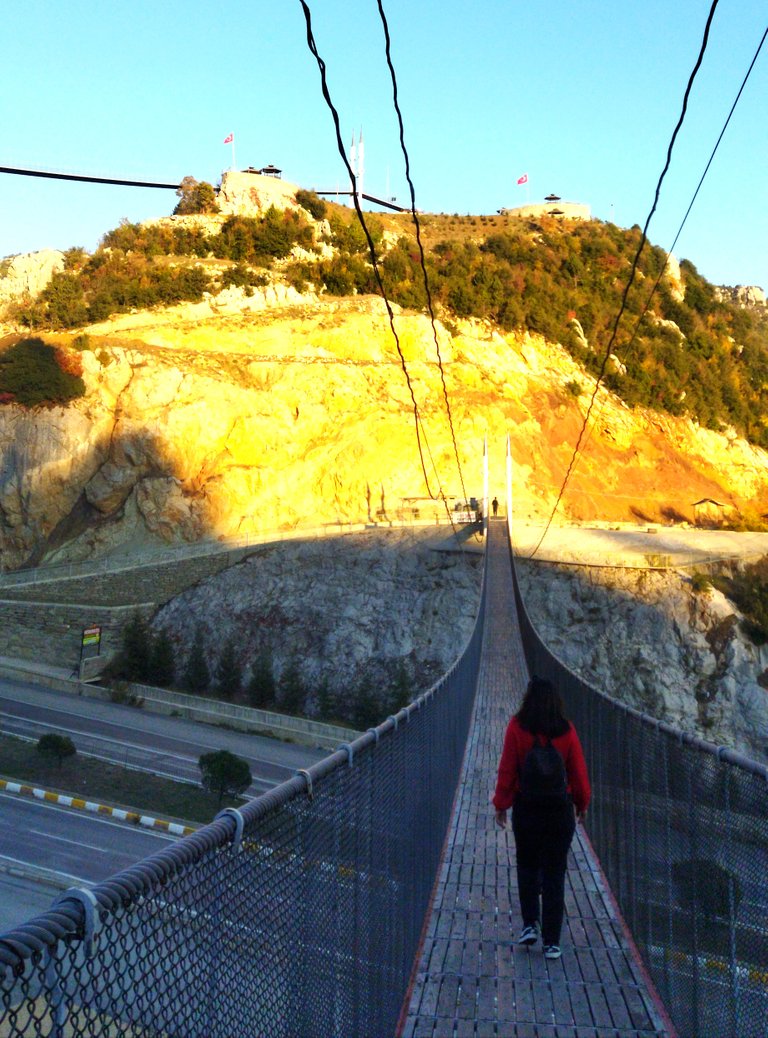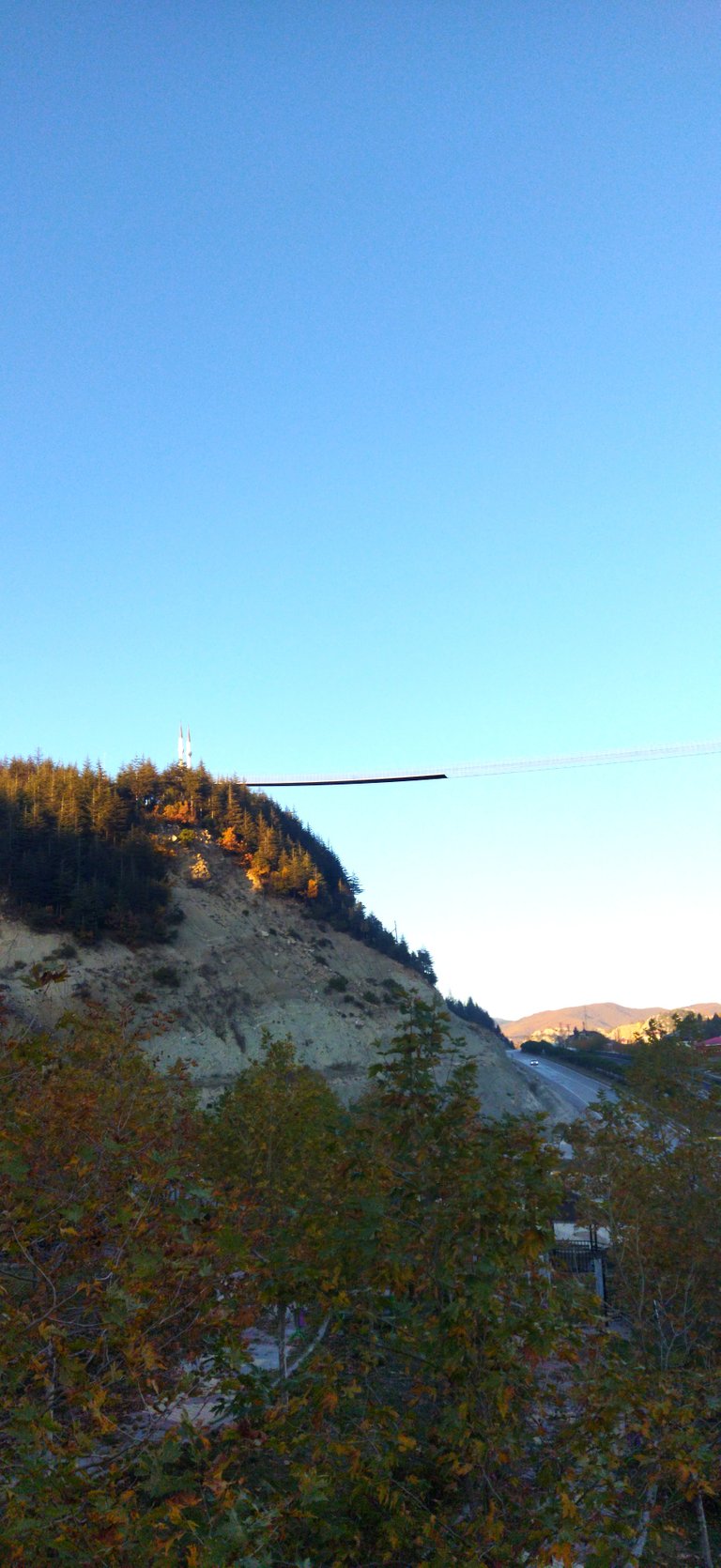 There used to be a large spring water on the hill where the foot of the bridge is located. We used to play in this water when we were kids. Unfortunately, this water source is now gone. There is a park for children just ahead of the bridge. The children played in the park and we took a rest in the wonderful view of the pine trees.
Köprünün ayağının bulunduğu tepede eskiden büyük bir kaynak suyu vardı. Çocukken bu suda oyun oynardık. Ama maalesef bu su kaynağı artık yok olmus. Köprünün hemen ilerisin de çocuklar için park var. Çocuklar parkta oynadı bizde çam ağaçlarının harika manzarasında biraz dinlendik.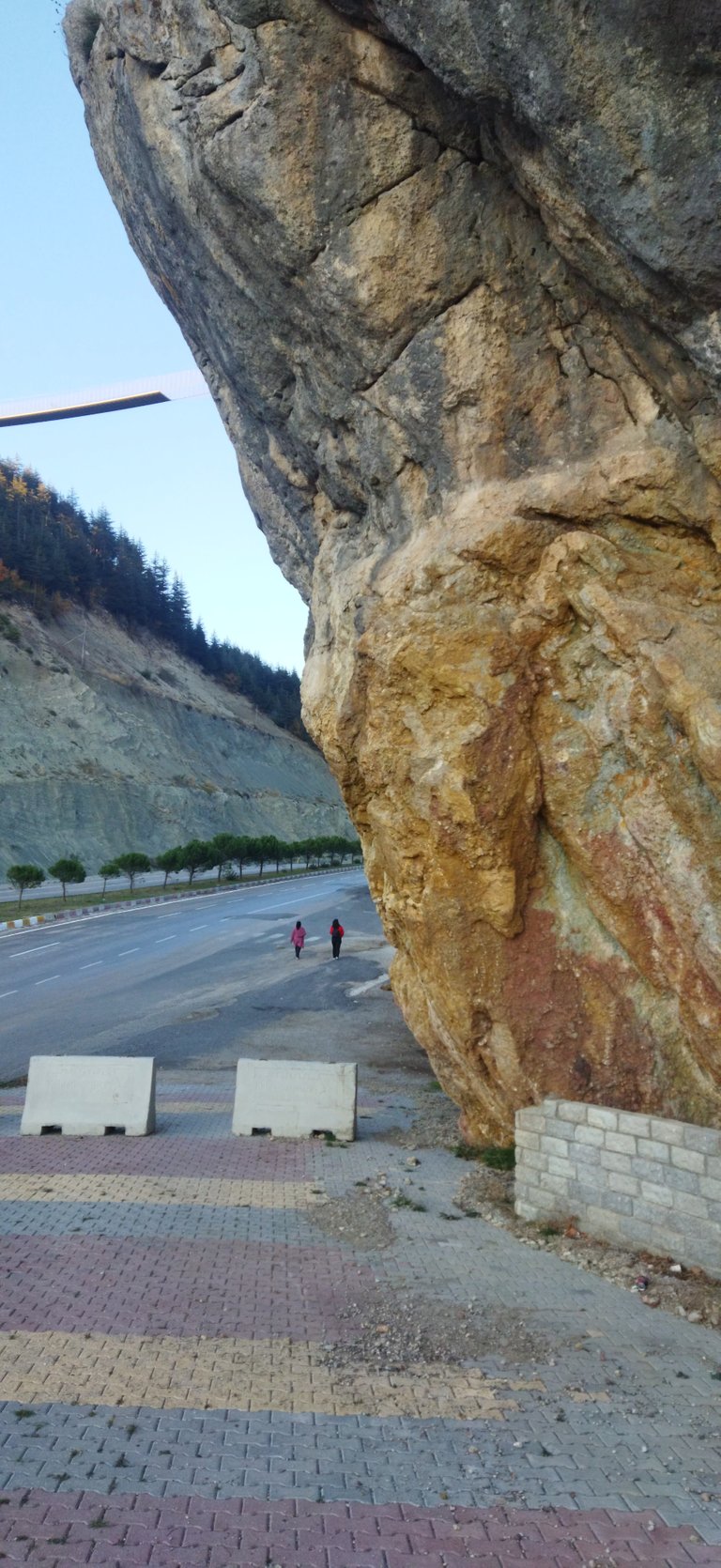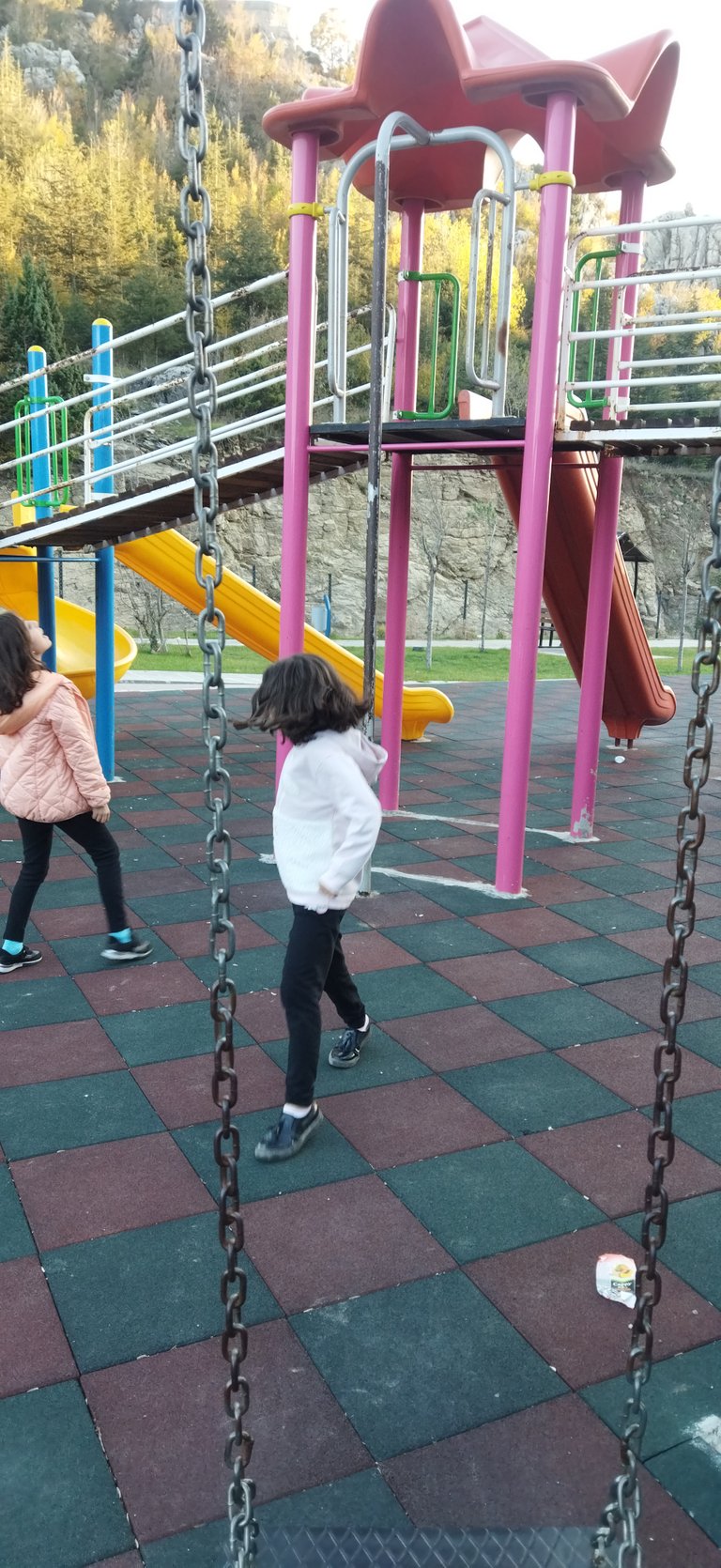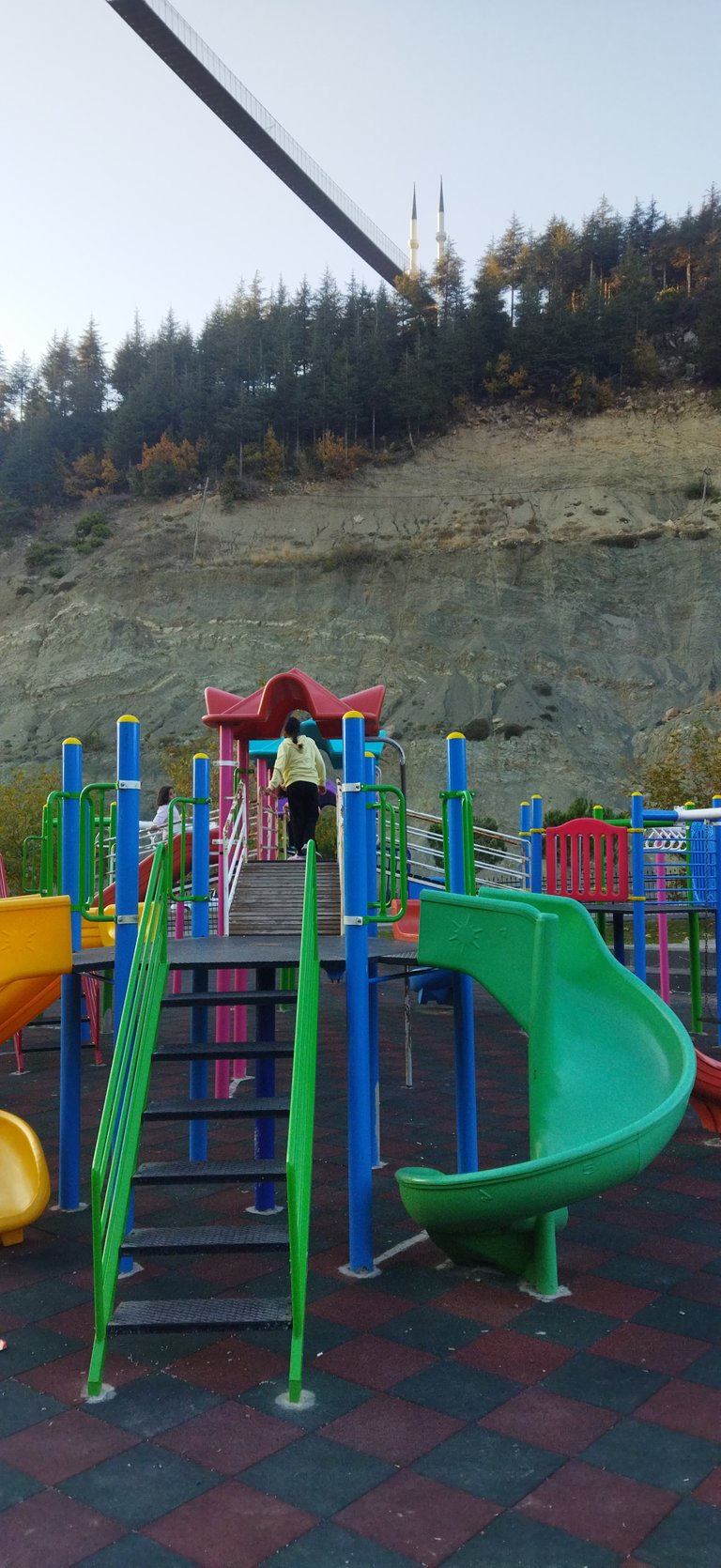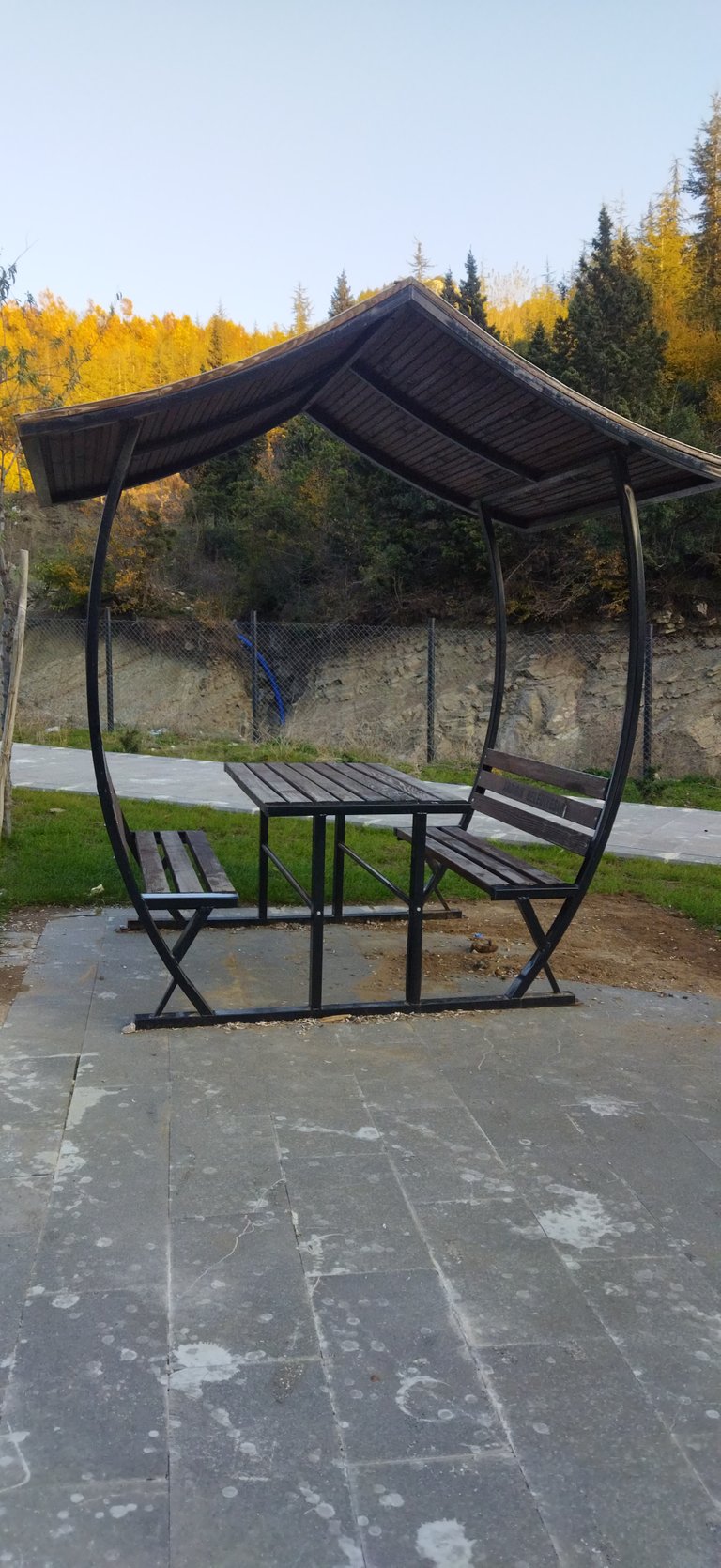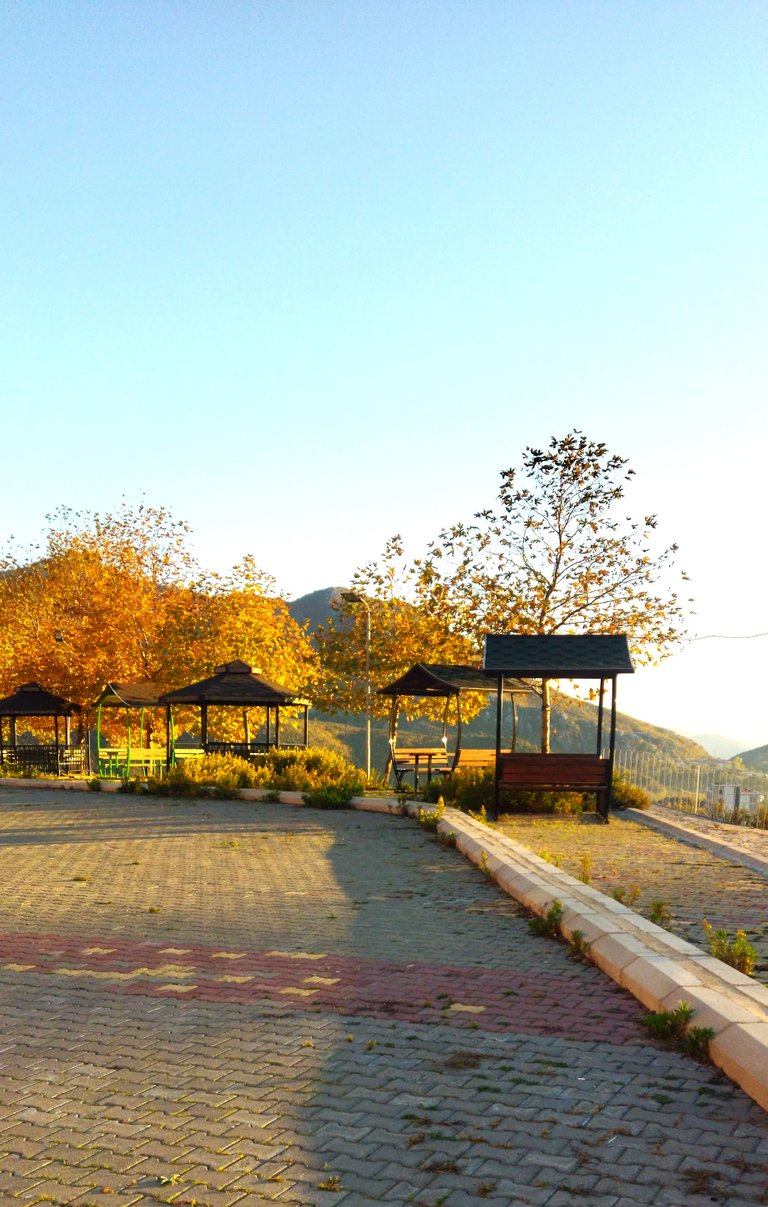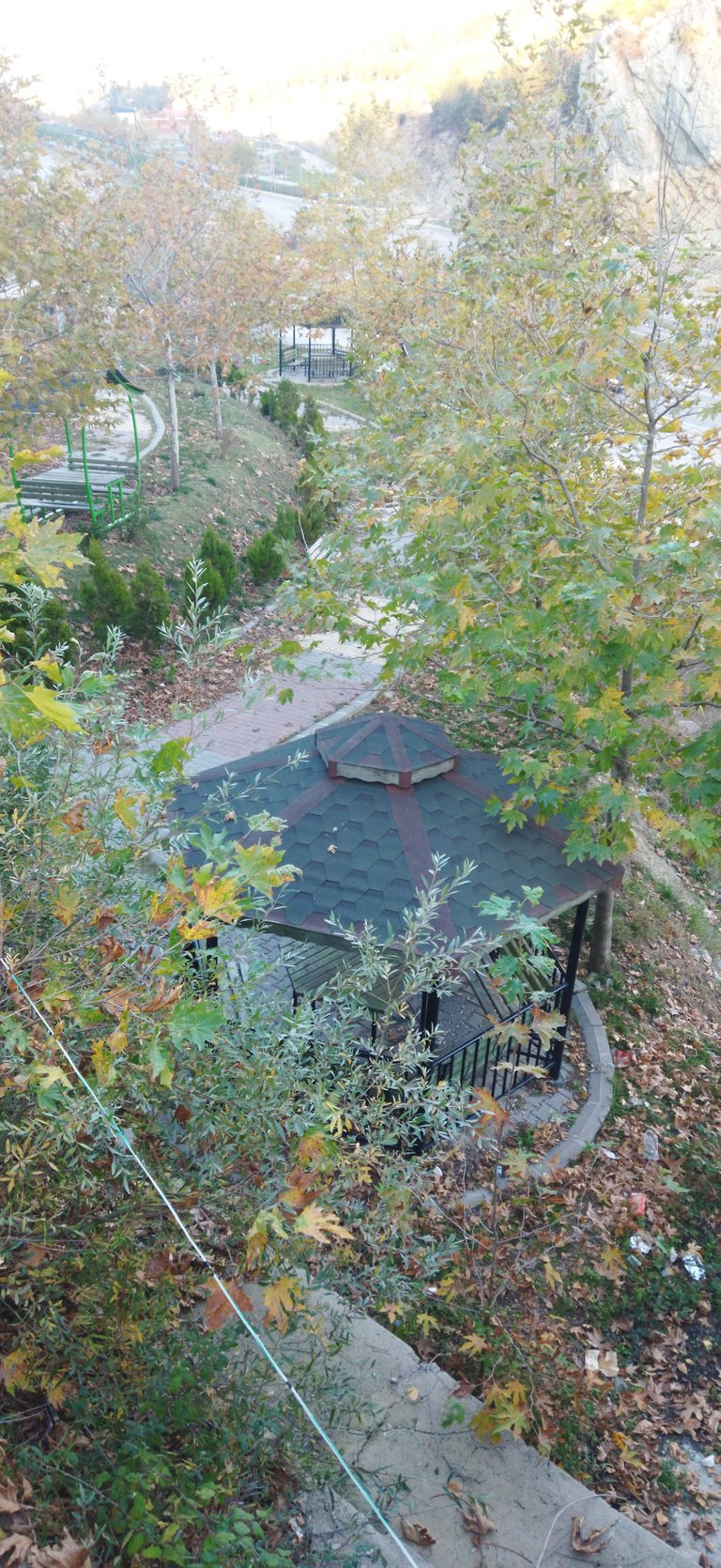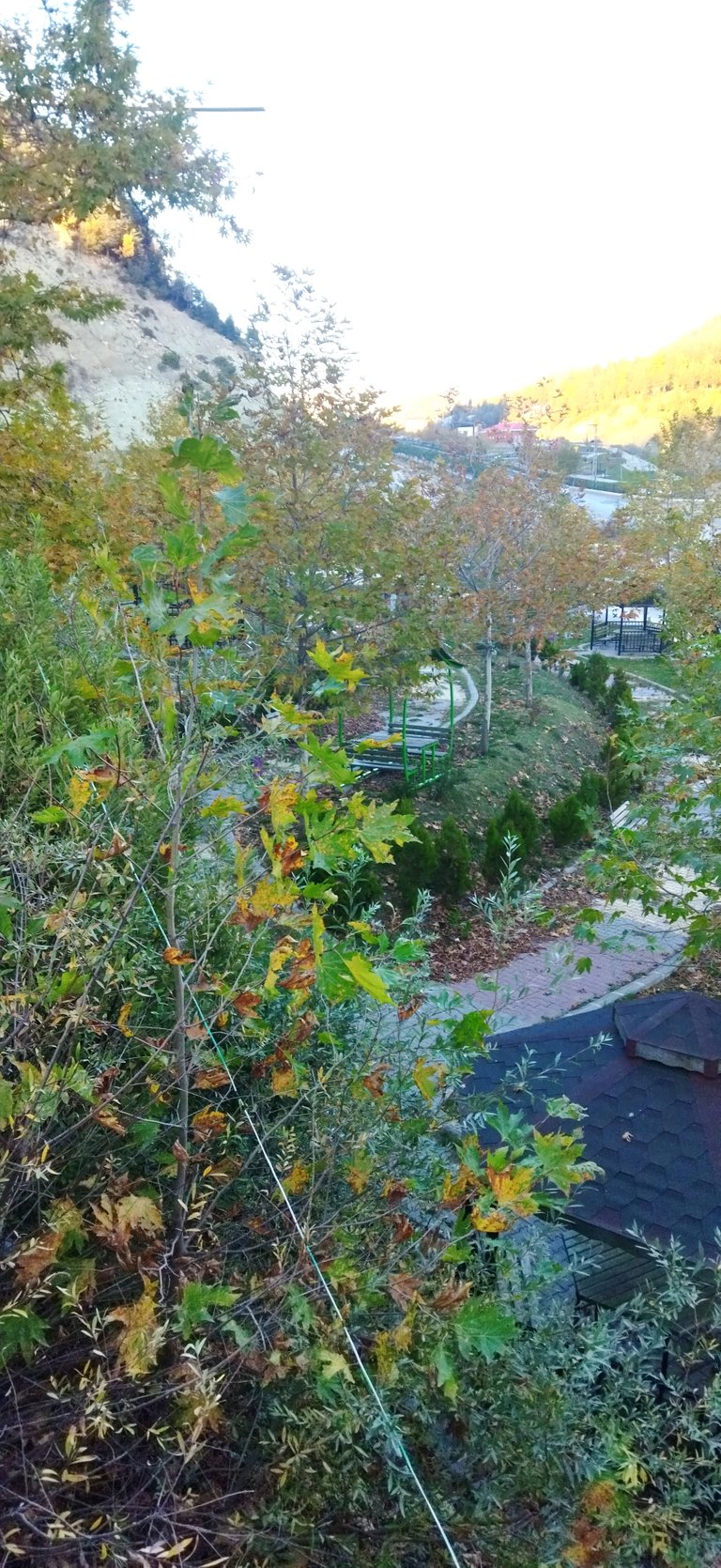 While I was traveling today, I was both happy and a little sad because of the change of places in my past memories. Thank you very much for reading.
Bugün gezerken hem mutlu oldum hemde geçmiş anılarım da ki yerlerin değişmesi nedeniyle biraz hüzünlendim. Okuduğunuz için çok teşekkür ederim.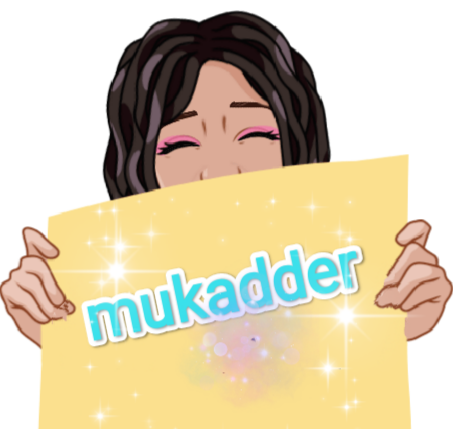 ---
---