Painting exhibition....(ENG-TR)/Resim sergisi
We had a surprise today. And we visited a very nice painting exhibition.
Bu gün bir sürprizle karşılaştık. Ve çok güzel bir resim sergisi gezdik.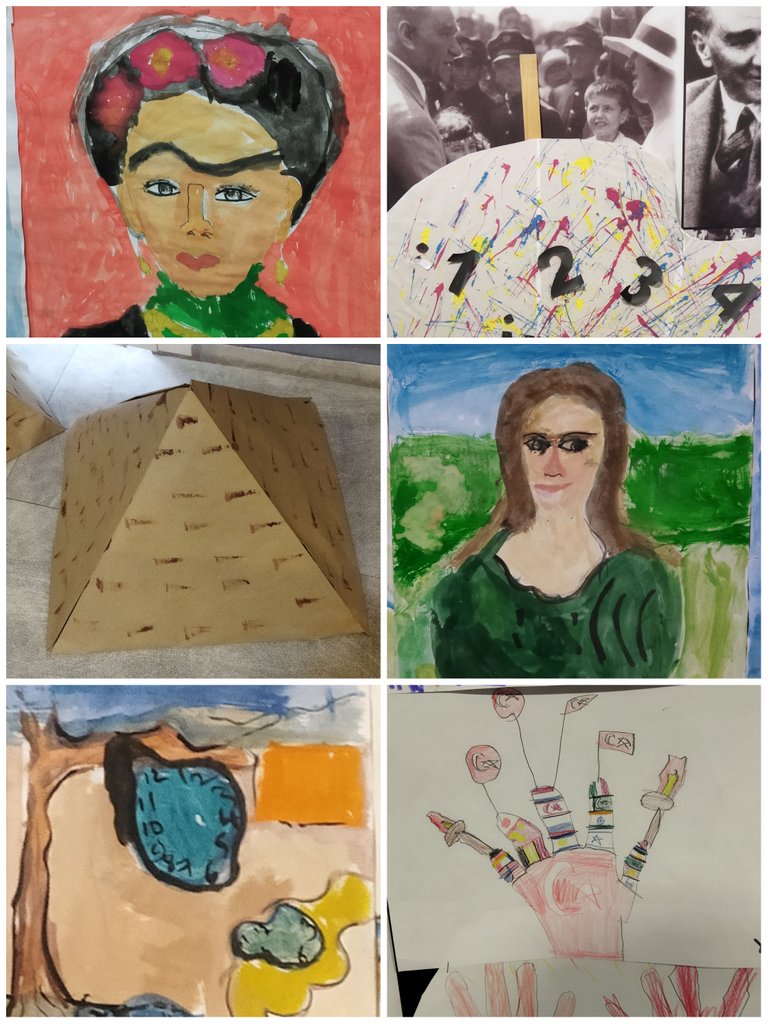 Hello. Today we went to school for my daughter's homework. Actually, the schools are on vacation. But my daughter forgot her homework book at school. Rainy day in Antalya. And I was very angry at my daughter for forgetting her book. In the rain and storm, we went to school to get the book. We were wet getting in and out of the car. And my anger doubled. But I was happy when we entered the school. There were preparations for a painting exhibition at the school. In this storm, teachers were preparing for the exhibition at school. Teachers were also working on their days off. I am very grateful to the teachers. I was sad too.
Merhaba. Bu gün kızımın ödevi için okula gittik. Aslında okullar tatilde. Ama kızım ödev kitabını okulda unutmuş. Antalya'da yağmurlu bir gün. Ve ben kızıma kitabını unuttuğu için çok kızdım. Yağmur ve fırtına da kitabı almak için okula gittik. Arabaya binerken ve arabadan inerken ıskandık. Ve benim sinirim iki kat arttı. Ama okulun içine girdigimiz de mutlu oldum. Okul da resim sergisi hazırlıkları vardı. Bu fırtına da öğretmenler okulda sergi için hazırlık yapıyorlardı. Öğretmenler izin günün de çalışıyorlardı. Öğretmenlere hem minnet dudydum. Hem de üzüldüm.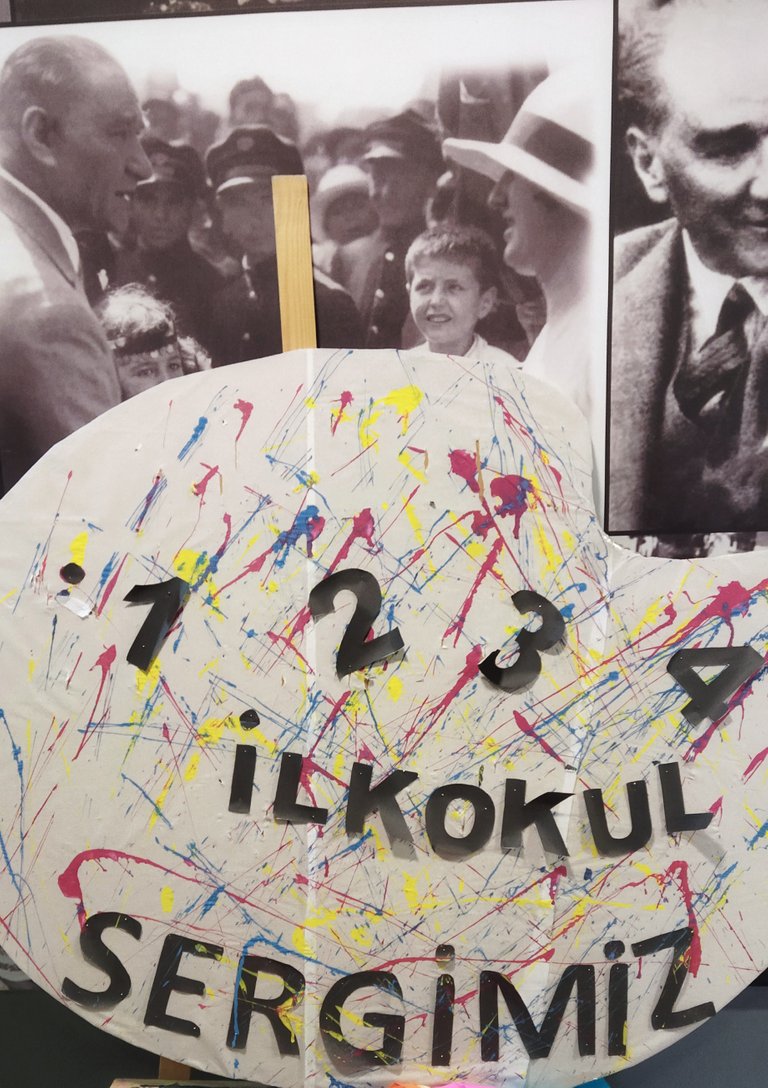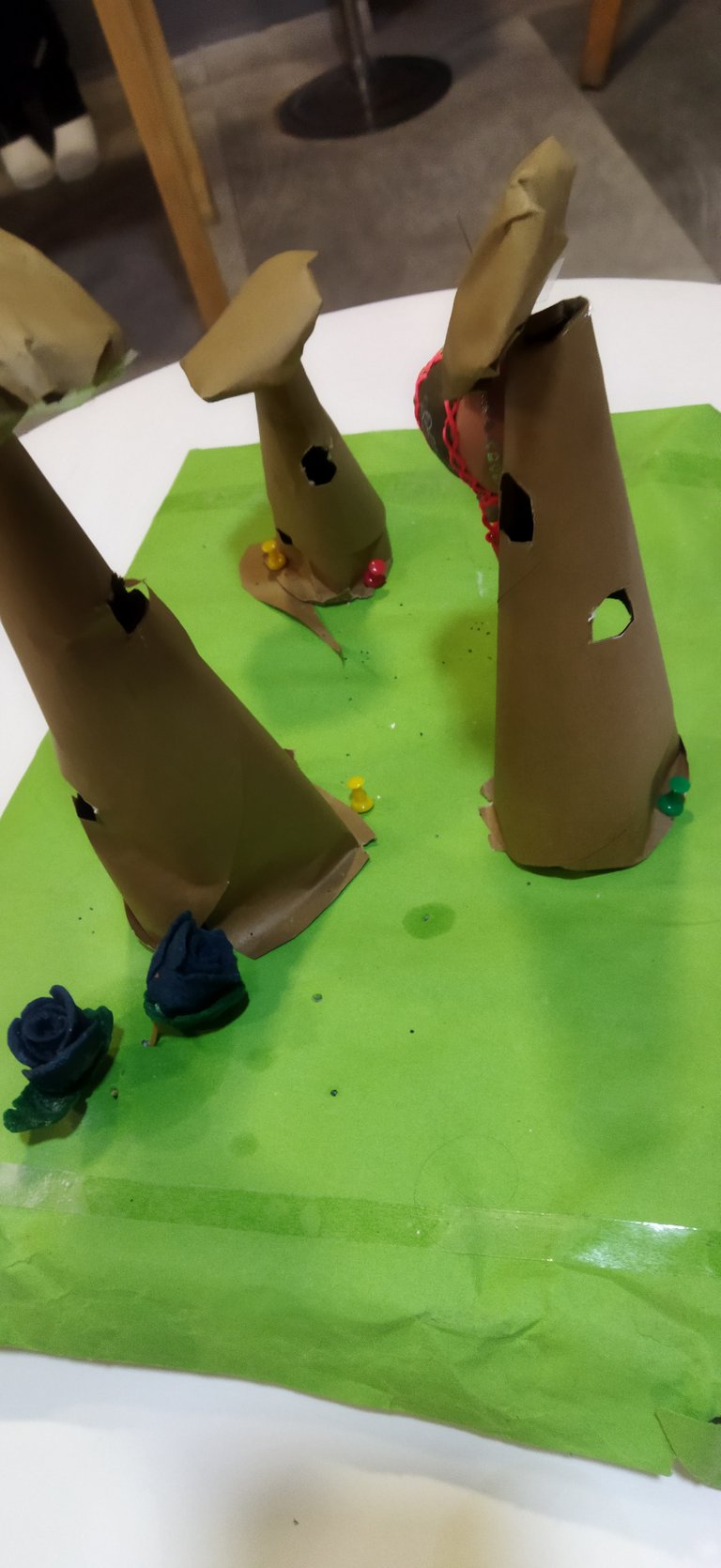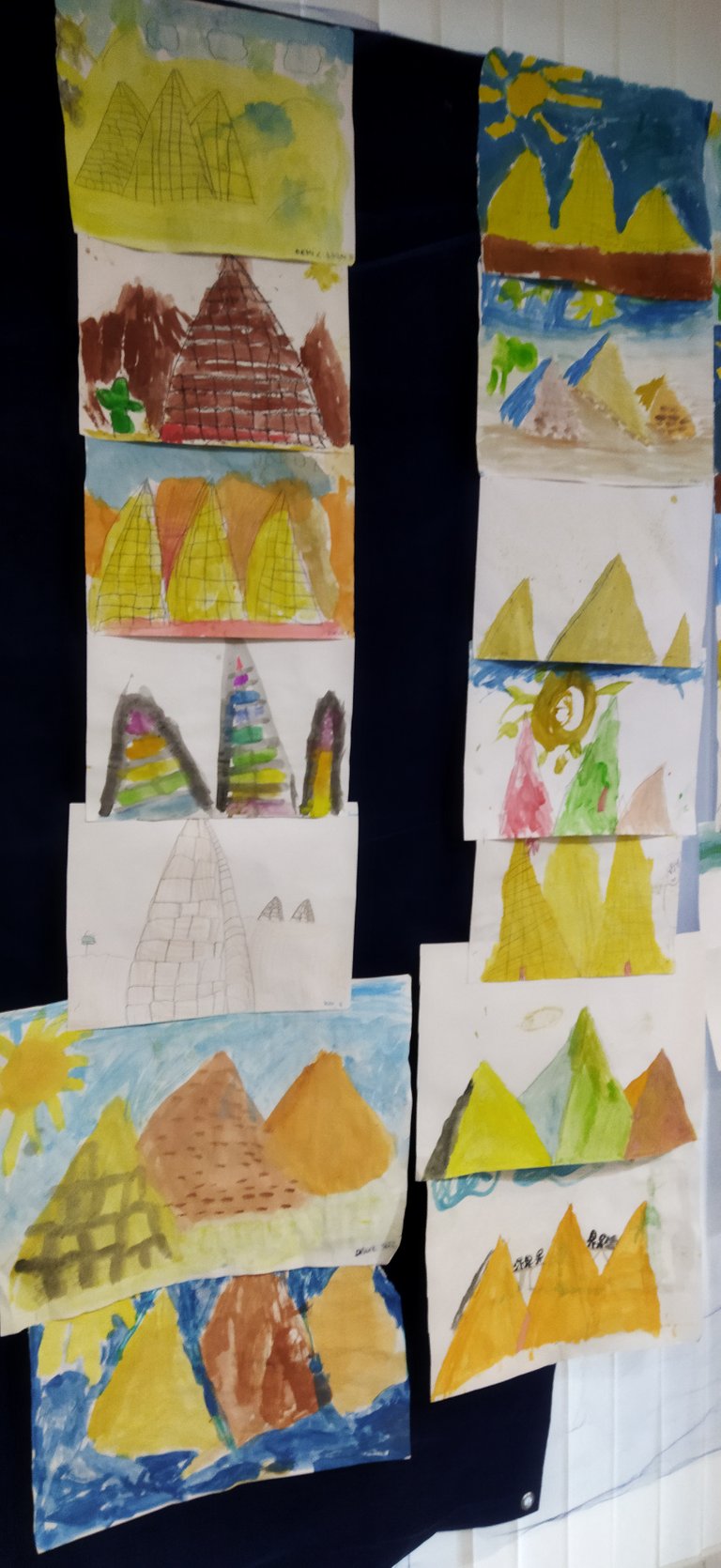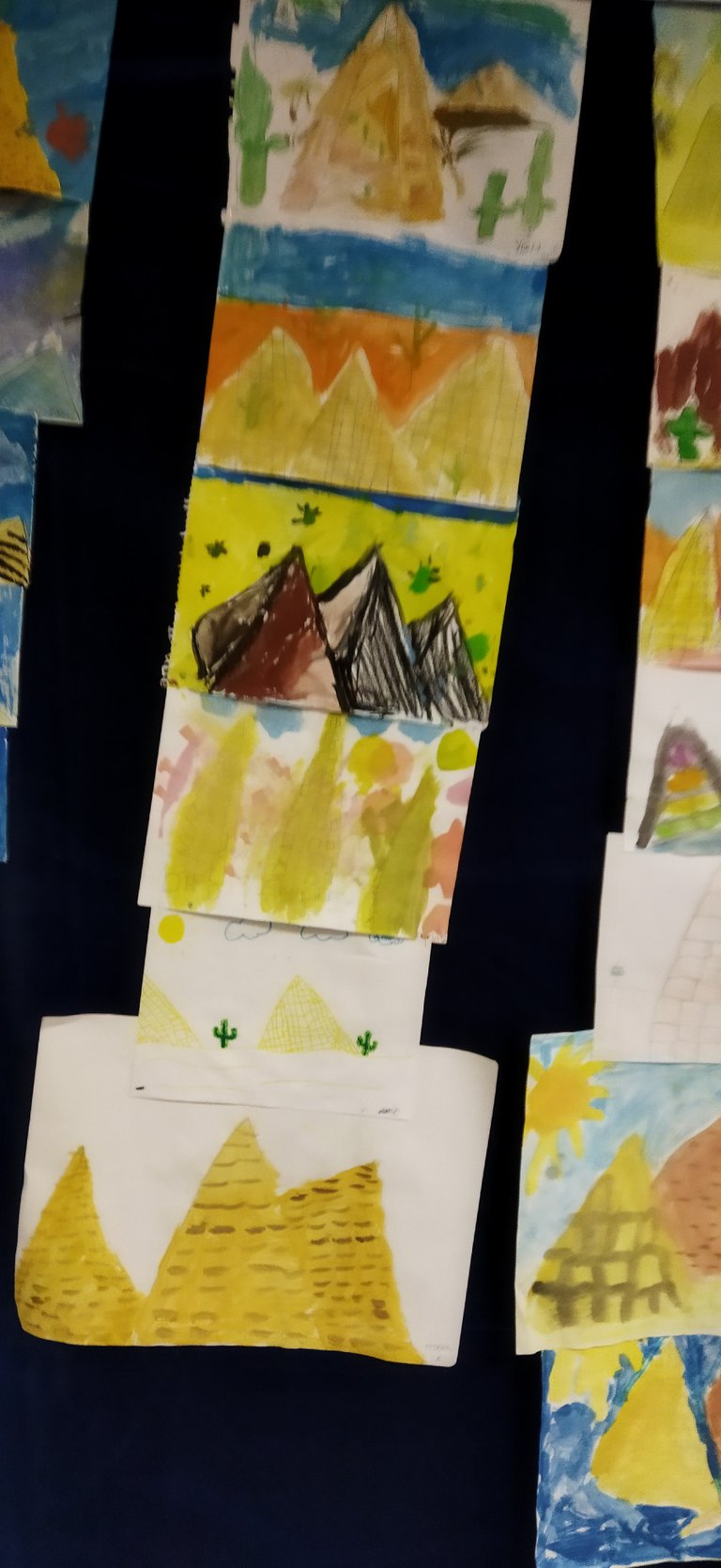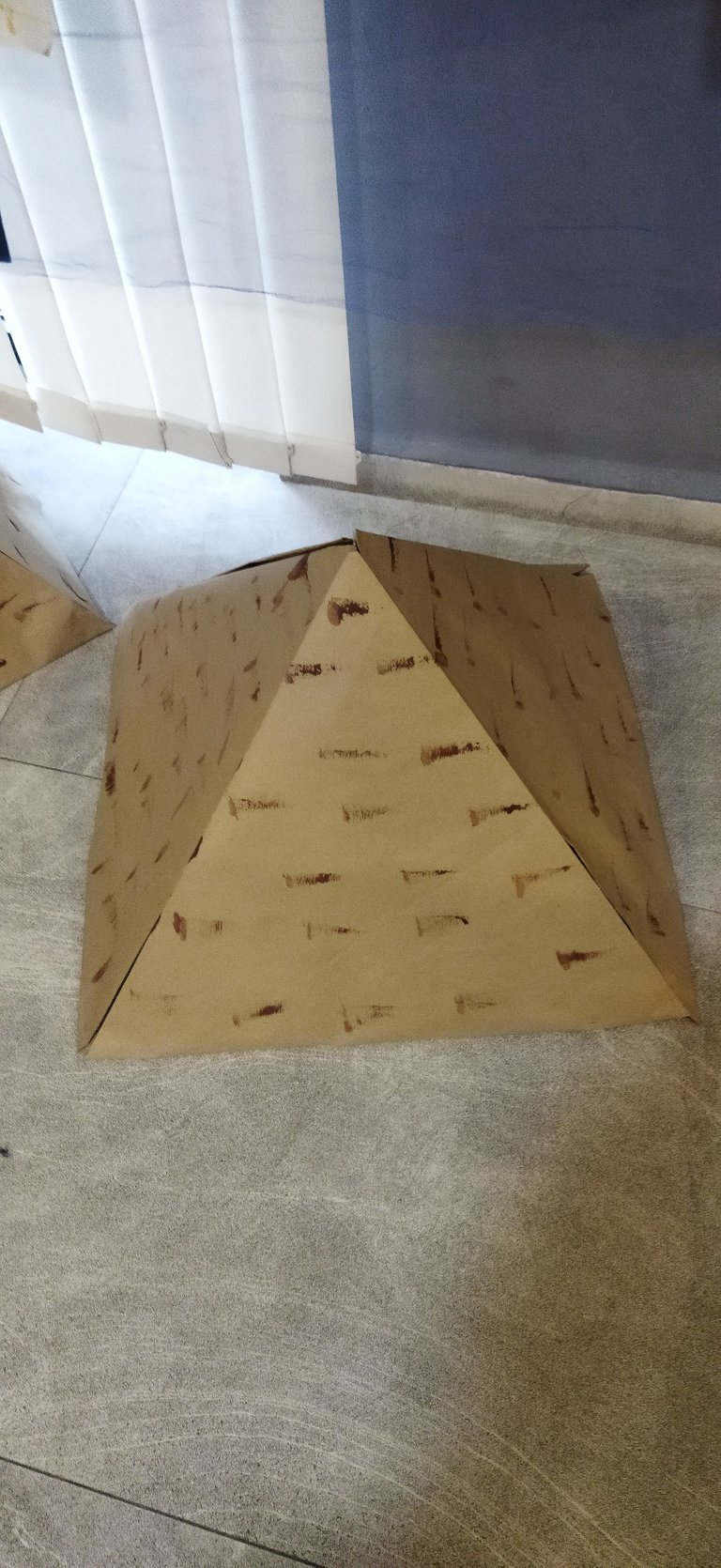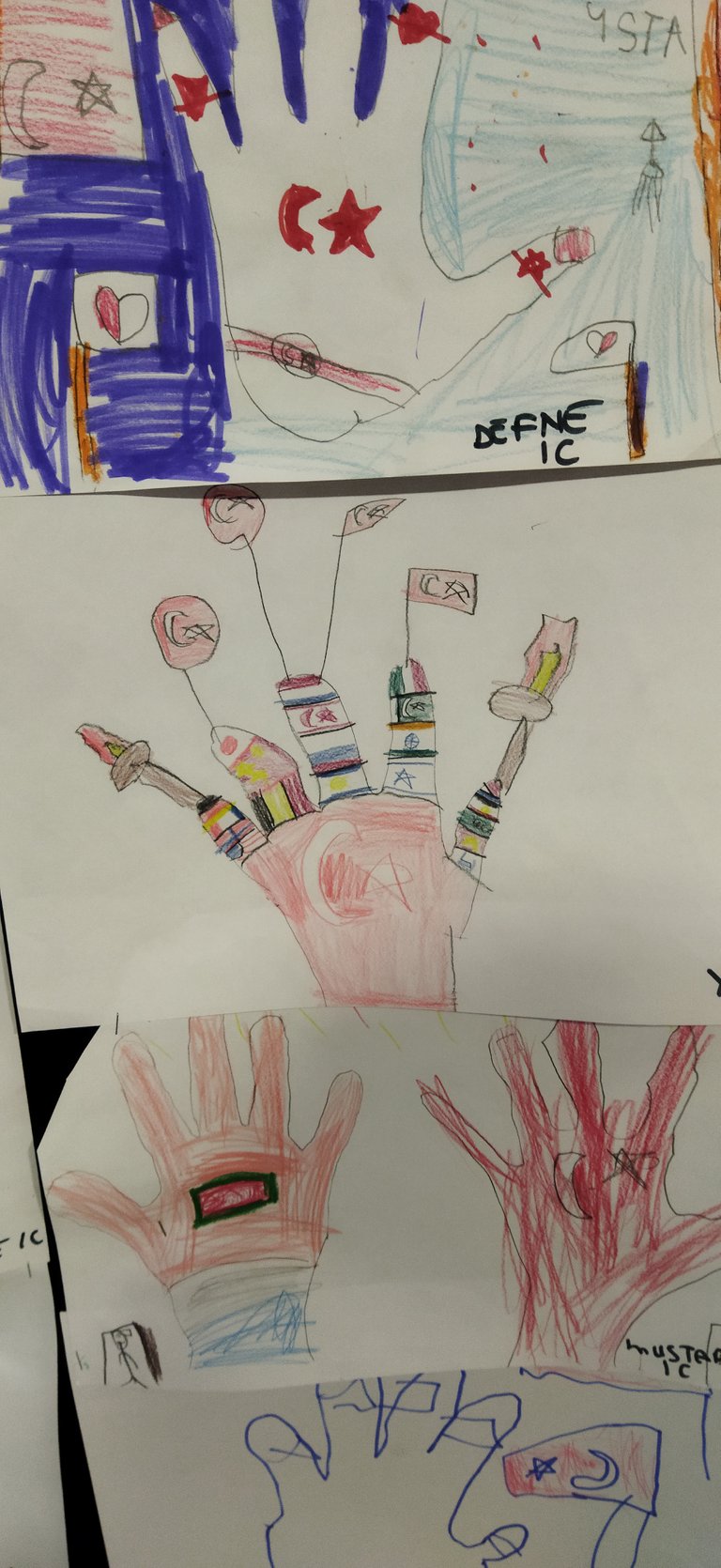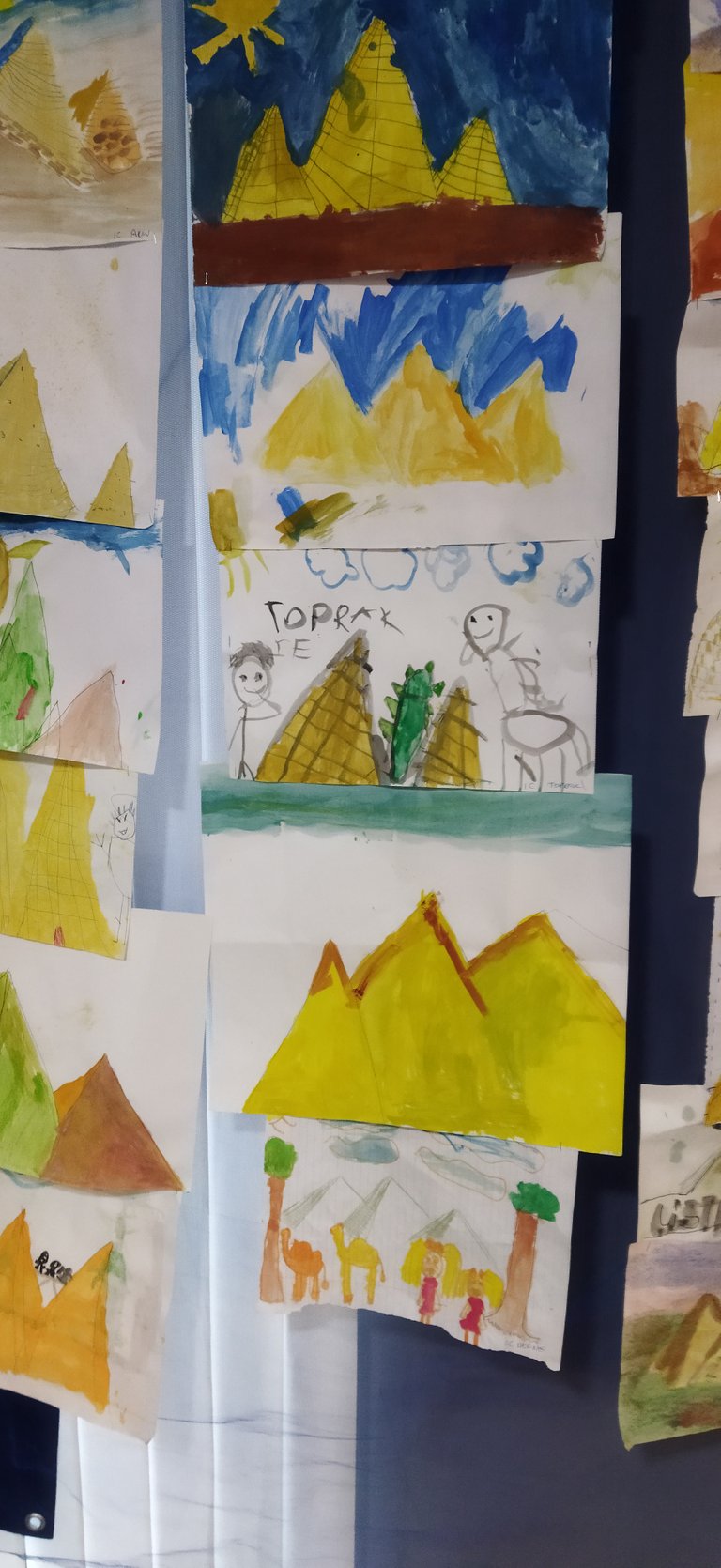 The exhibition will open this Monday. Paintings made by primary and secondary school children are exhibited in the exhibition. Each class has a different painting theme. I love looking at pictures. Unfortunately, I don't have any drawing skills. My favorite painter is Salvador Dali. I discover my different moods in his paintings. The same picture sometimes makes me sad. Sometimes it's very soothing.
Sergi bu pazartesi açılacakmış. Sergide ilköğretim ve ortaokul çocuklarının yaptığı resimler sergileniyor. Her sınıfın farklı bir resim teması var. Ben resimlere bakmayı çok severim. Ama maalesef hiç resim yapma yeteneğim yoktur. En sevdiğim ressam Salvador Dali'dir. Onun resimlerinde farklı ruh hallerimi keşfediyorum. Aynı resim bazen beni hüzünlendiriyor. Bazen de çok huzur veriyor.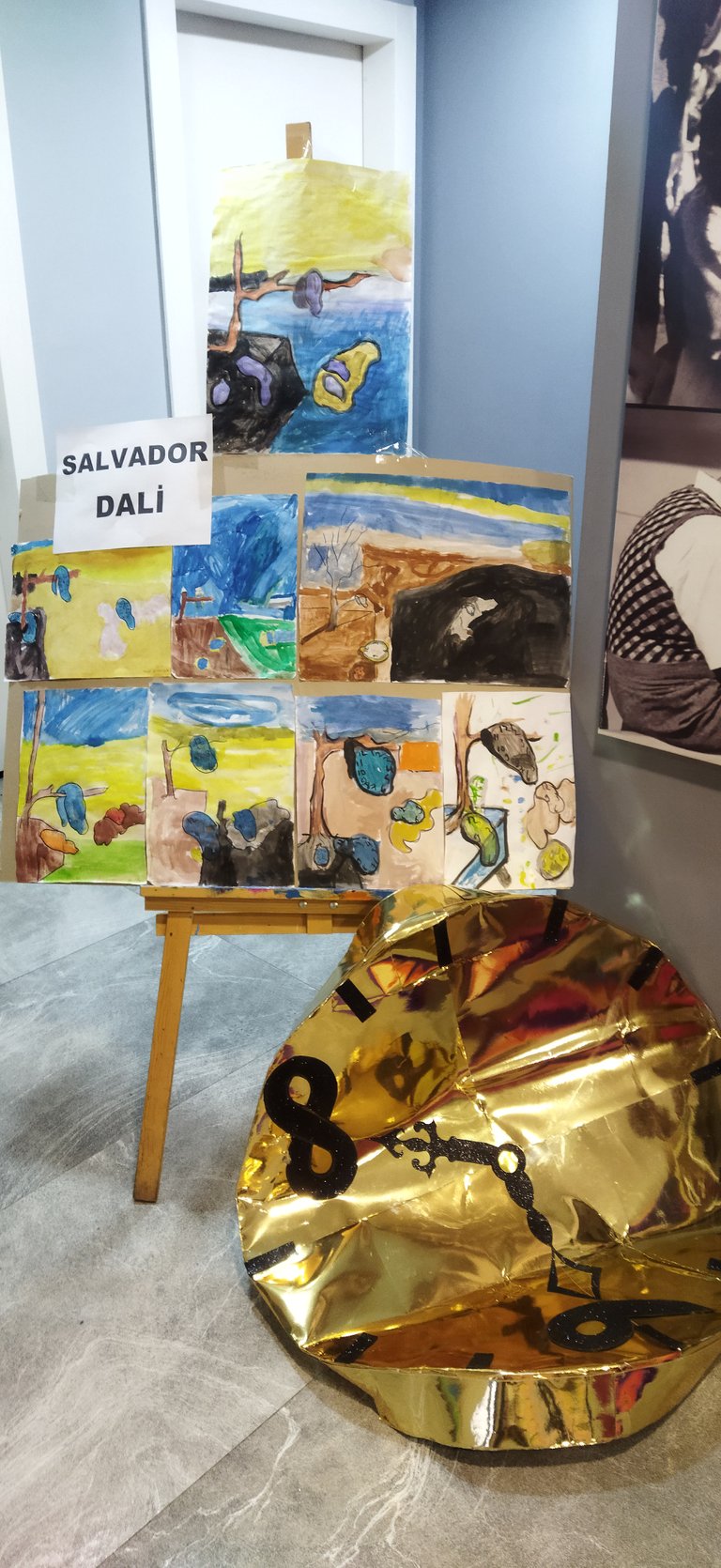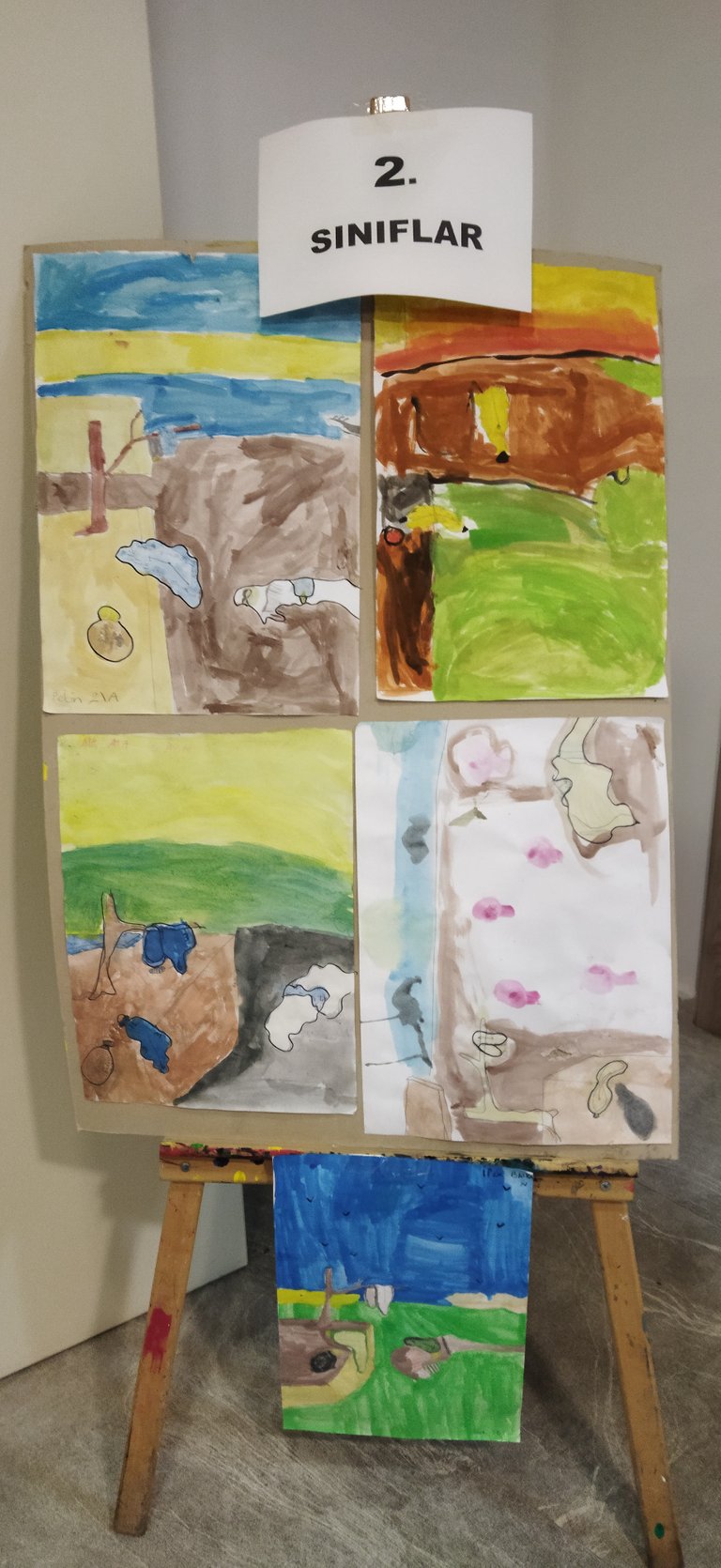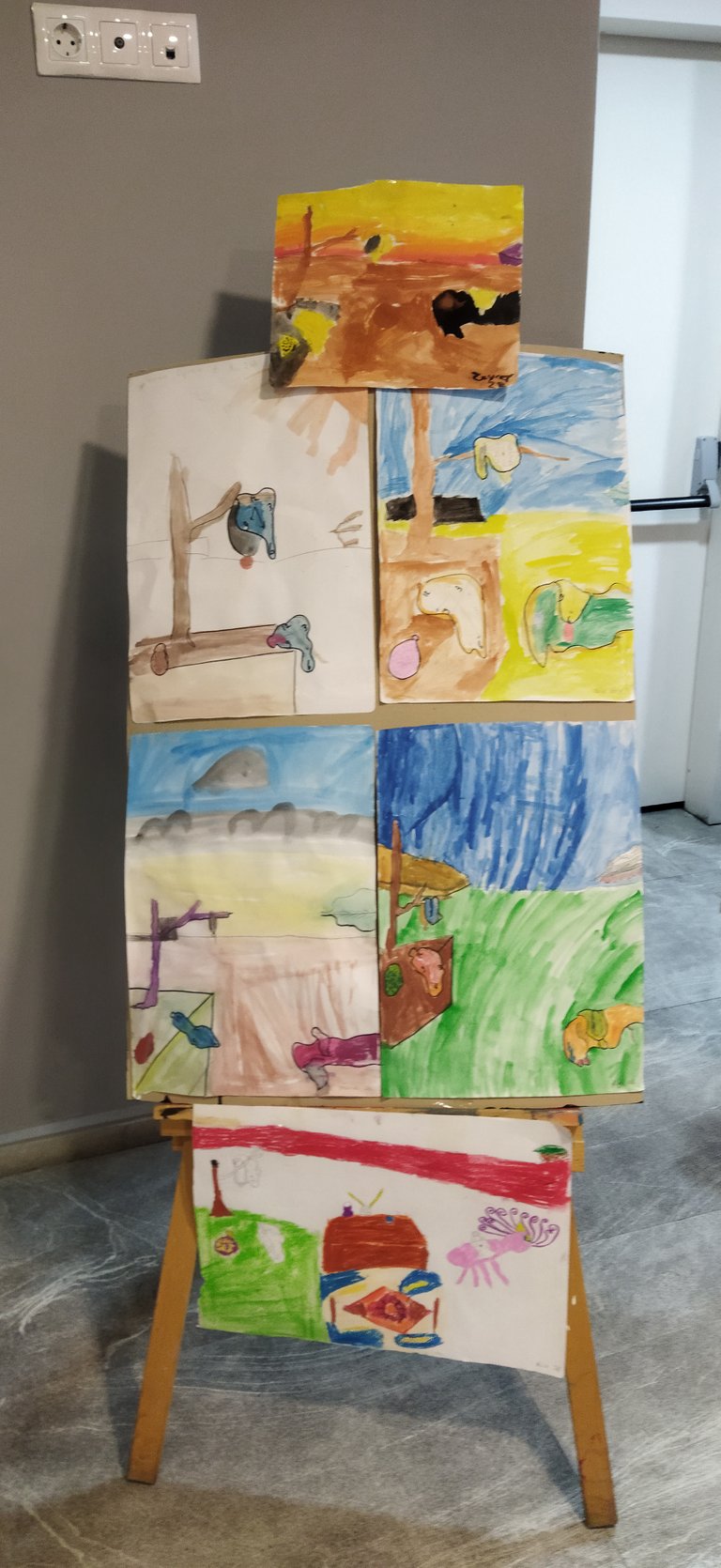 I think the most striking part of the exhibition; Painter Frida Kahlo paintings. Frida is a special character for me. Besides his beautiful paintings, his extraordinary life is interesting. I think I like strong women. For me, Frida is a strong and libertarian woman. I think it inspires many women like me. I am very happy to have Frida Kahlo paintings in the exhibition. Some pictures were really successful.
Sergide bence en çok dikkat çeken bölüm; ressam Frida Kahlo resimleri. Frida benim için özel bir karekter. Güzel resimlerinin yanın da sıradışı hayatı ilgi çekici. Sanırım güçlü kadınları seviyorum. Benim için Frida güçlü ve özgürlükçü bir kadın. Benim gibi çoğu kadına ilham olduğunu düşünüyorum. Sergide Frida Kahlo resimlerinin olmasına çok sevindim. Bazı resimler gerçekten çok başarılıydı.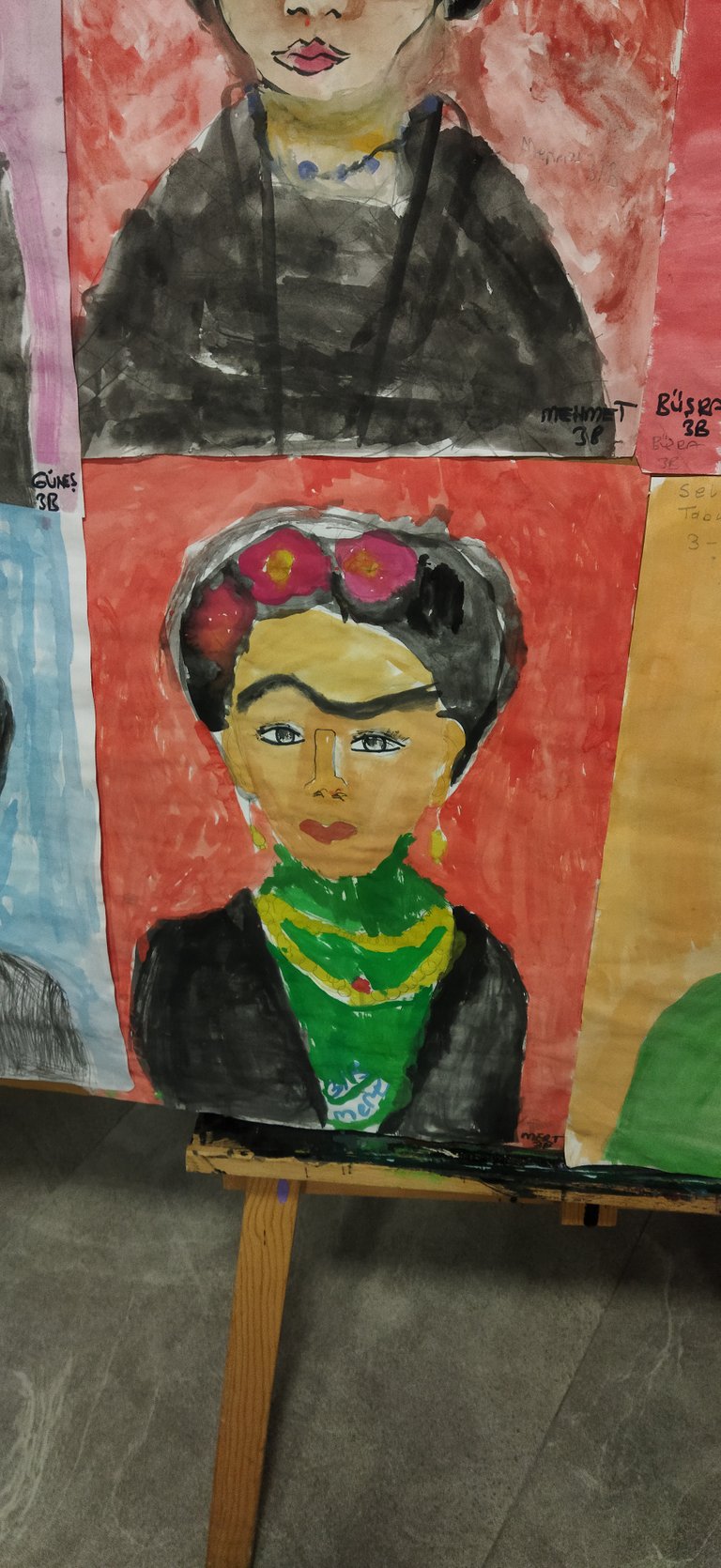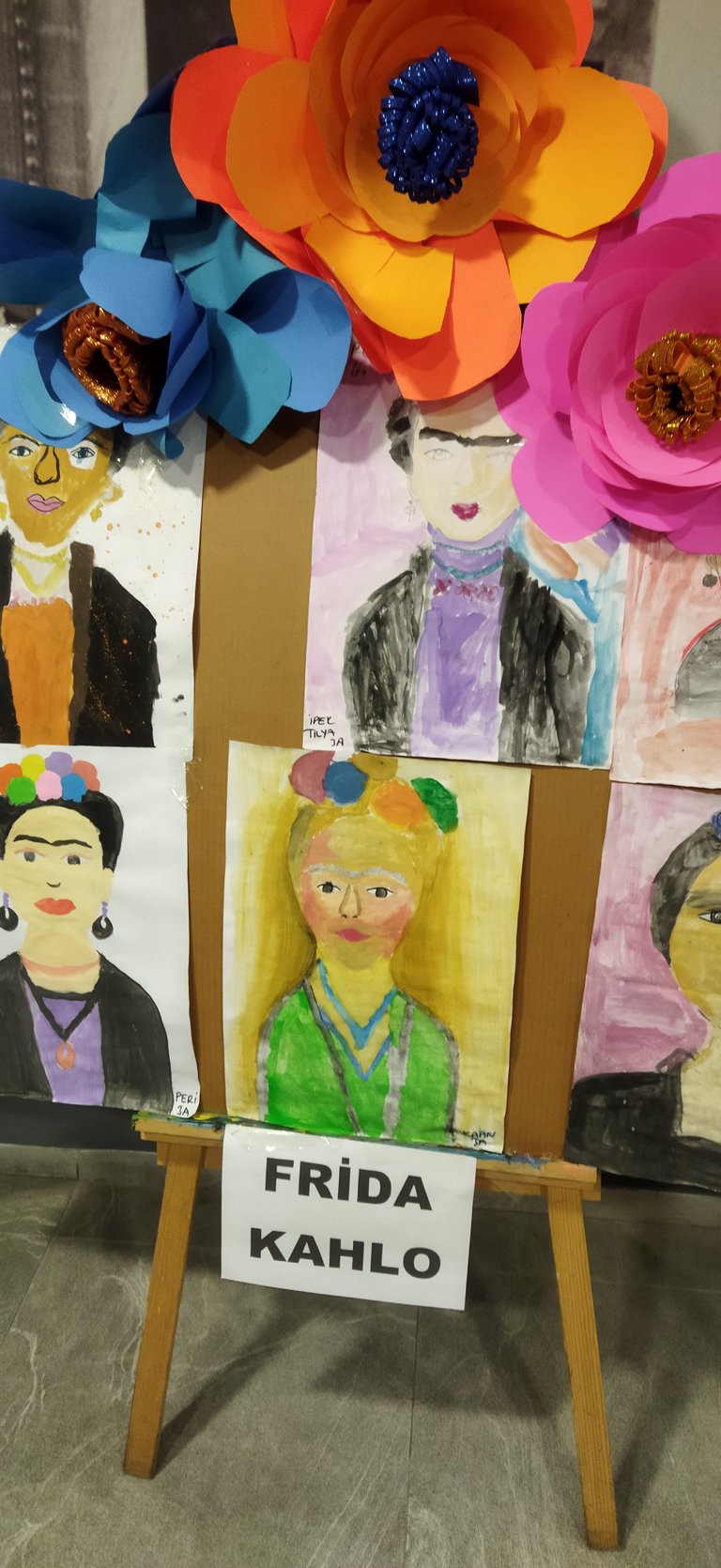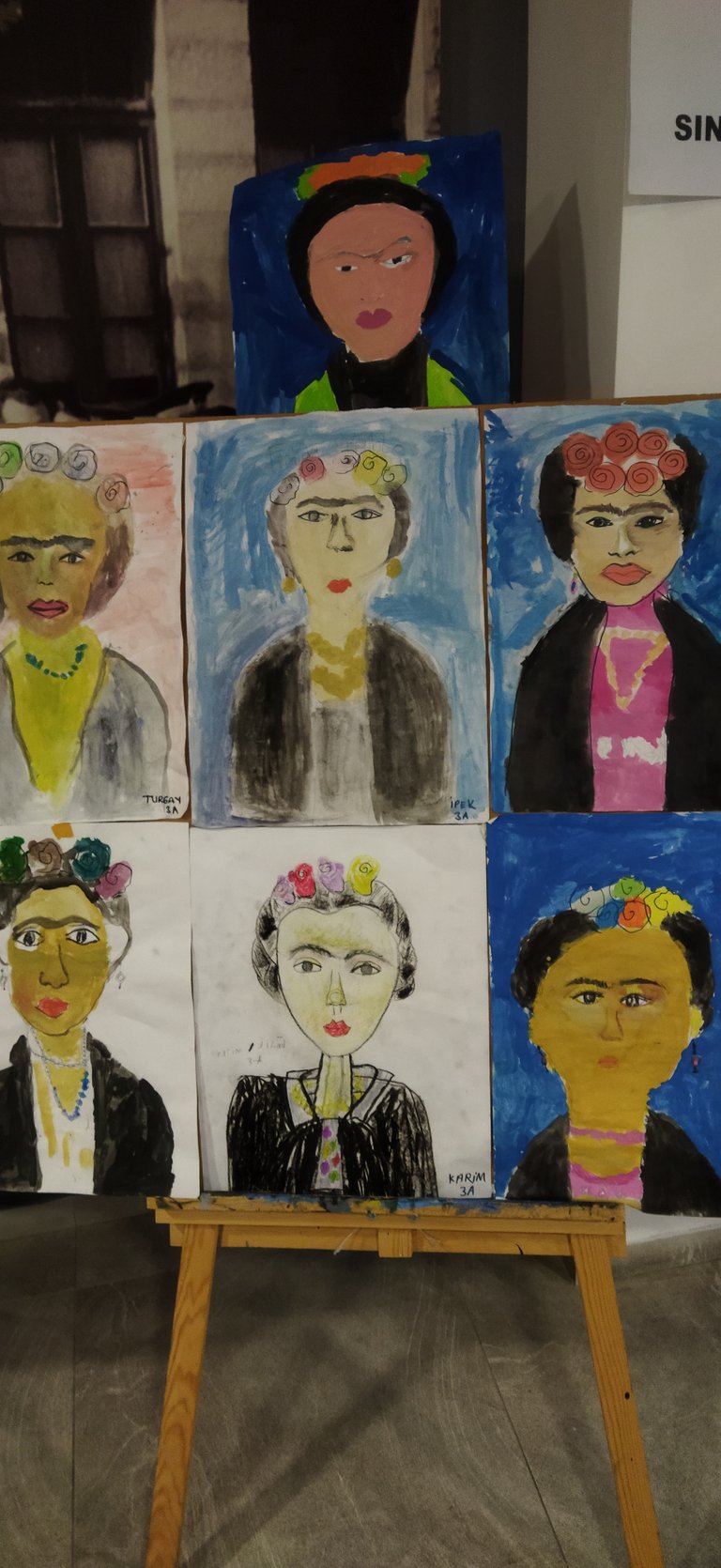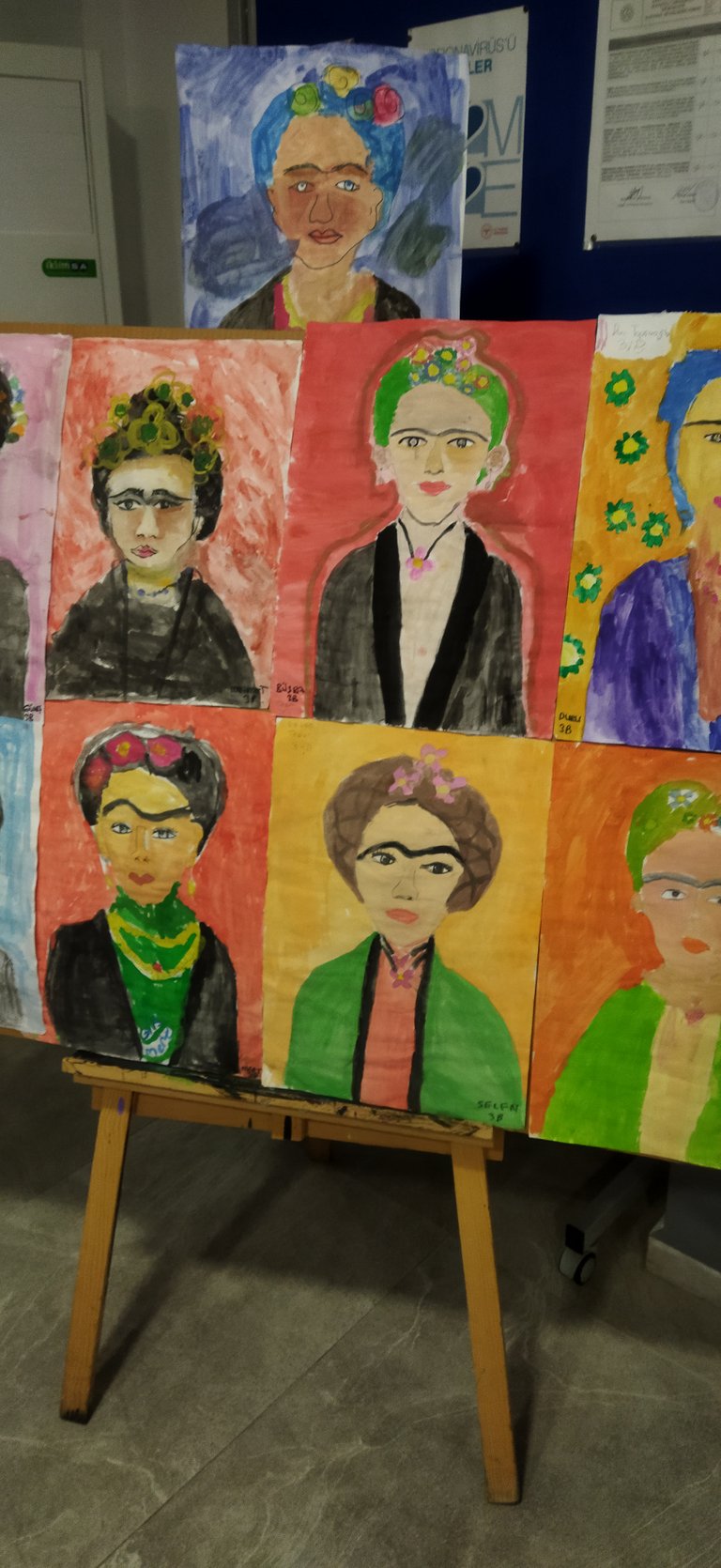 The other painter in the exhibition; Leonardo da Vinci. Mona Lisa paintings by Leonardo da Vinci. The students' Mono Lisa paintings were beautiful and some of them interesting. It's nice to have an interesting and unusual painter like da Vinci in the magazine. I think da Vinci is not only a writer but also a genius who deals with different sciences. There are dozens of books written on his life and works. In fact, da Vinci's life and works have been the subject of many films. I think he is a person who can be ideal for children.
Sergide diğer ressam; Leonardo da Vinci. Leonardo da Vinci'nin Mona Lisa tabloları. Öğrencilerin Mono Lisa resimleri çok güzel ve bazıları ilginçti. Da Vinci gibi ilginç ve sıradışı bir ressamın dergide olması çok güzel. Da Vinci sadece bir yazar değil aynı zamanda farklı bilimlerle uğraşan bir dahi bence. Hayatı ve eserleri üzerine yazılmış onlarca kitap var. Hatta bir çok filme Da Vinci'nin hayatı ve eserleri konu olmuştur. Bence çocuklar için ideol olabilicek bir kişi.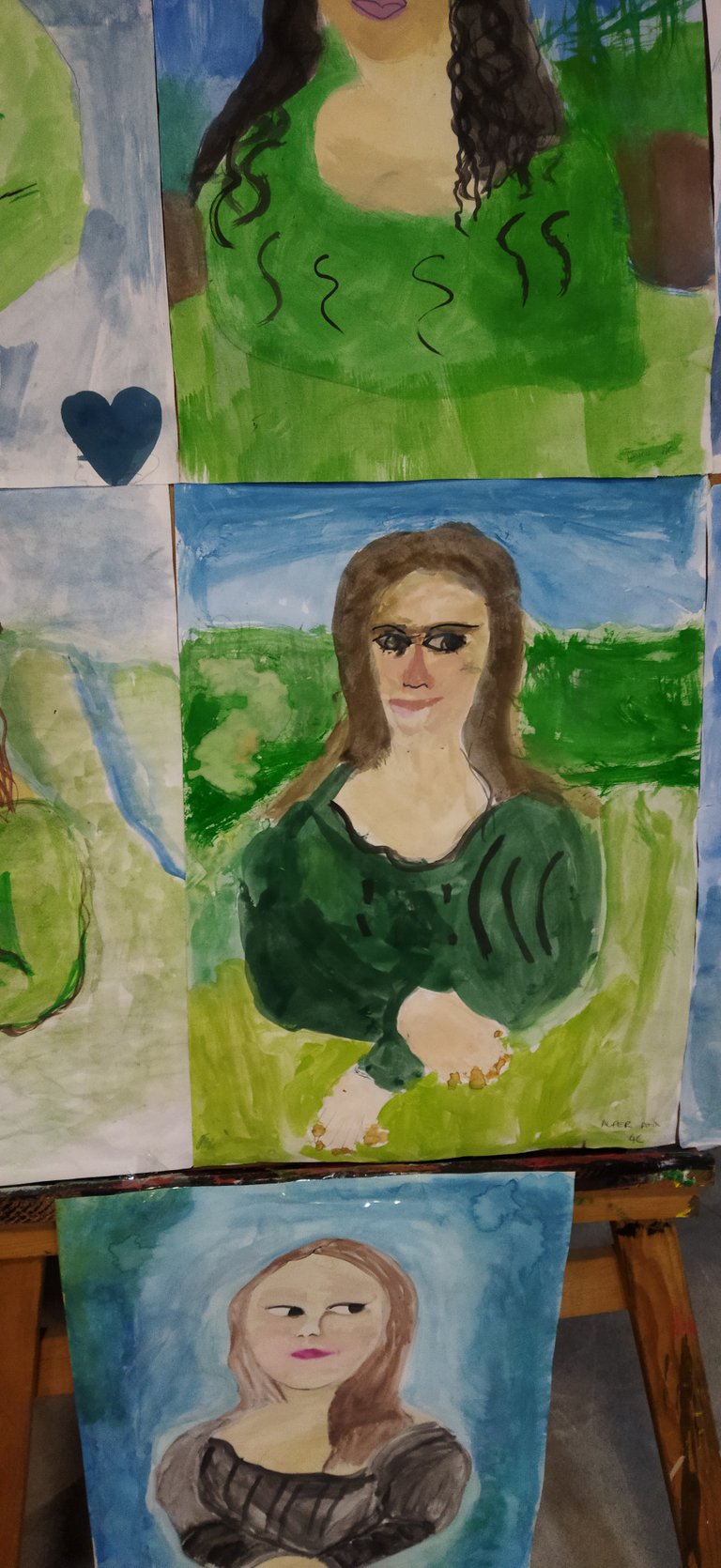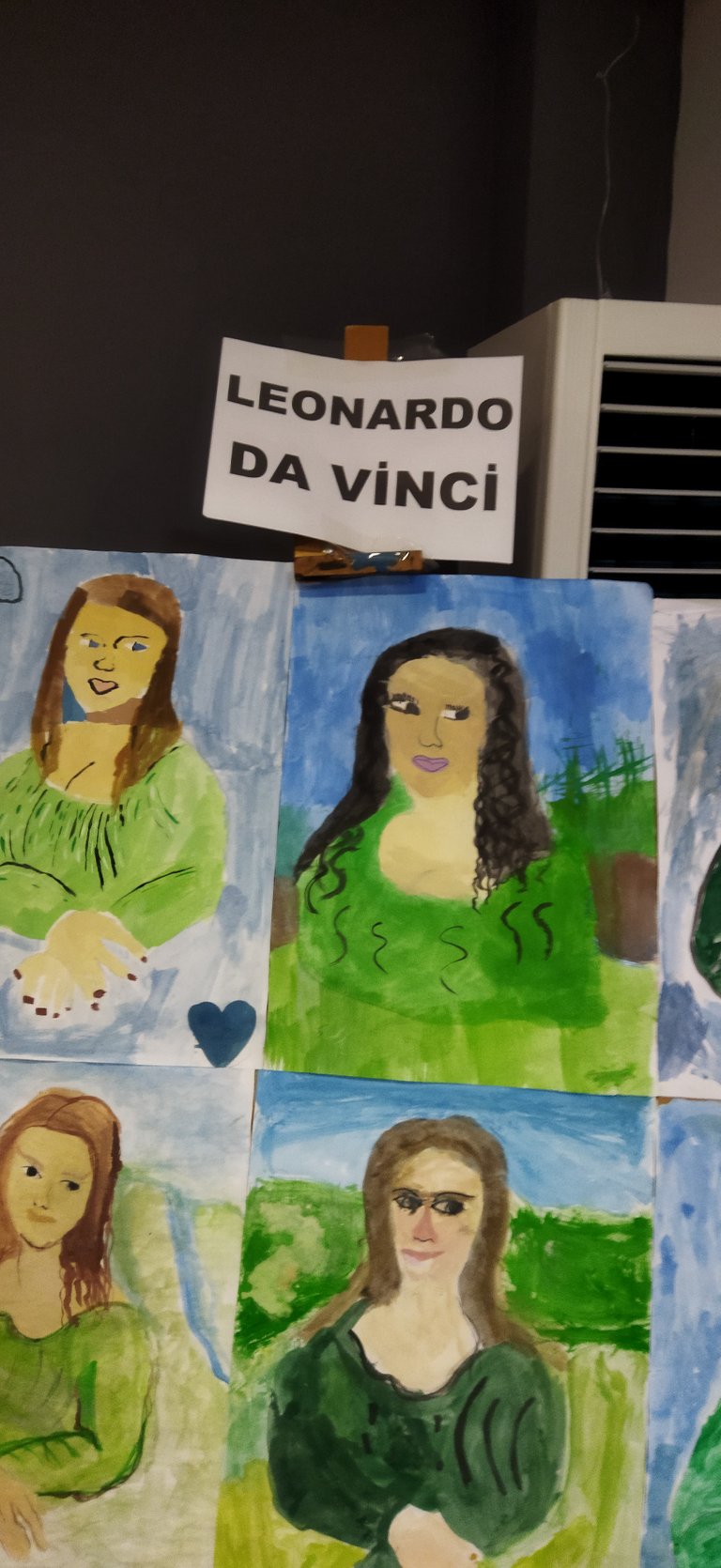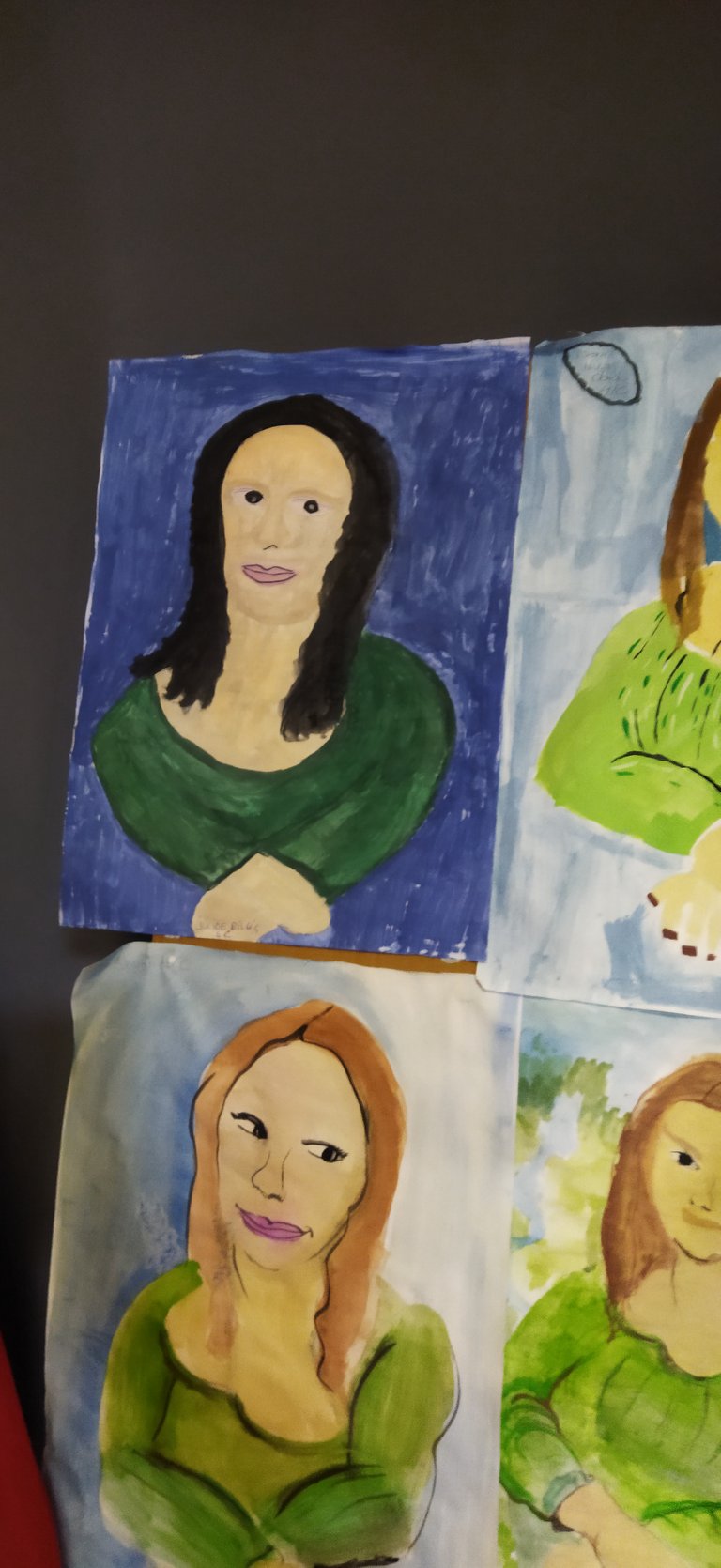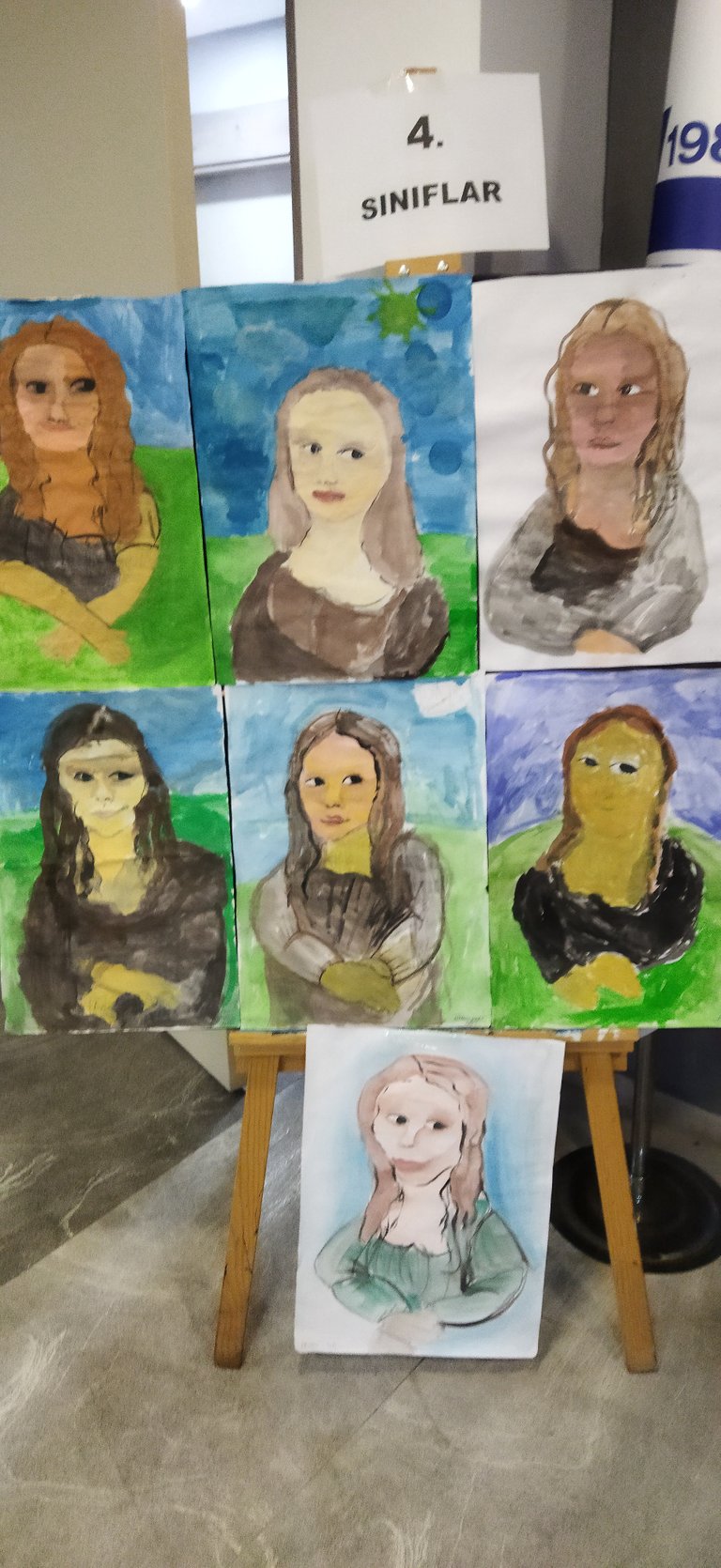 It was very nice to visit the exhibition. It was much nicer to chat with my daughter about the characters in the exhibition. After the exhibition, my daughter became especially curious about Frida. It was a hard rainy day. But it was a fun and beautiful day. Thank you very much for reading.
Sergiyi gezmek çok güzeldi. Sergide ki karakterlerle ilgili kızımla sohbet etmek çok daha güzeldi. Kızımda sergiden sonra özellikle Frida'ya karşı bir merak oluştu. Yagmurlu zor bir gündü. Ama eğlenceli ve güzel bir gün oldu. Okuduğunuz için çok teşekkür ederim.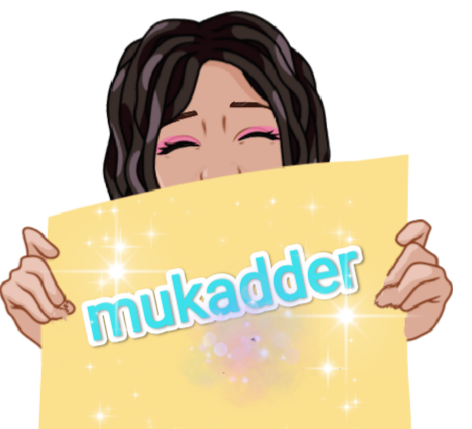 ---
---