Where the waterfall and the sea meet. Duden Park.(ENG-TR)/Şelale ve Deniz'in Birleştiği yer. Düden Park.

Hello guys. We are walking in Duden Park on a beautiful and sunny winter day.
Merhaba arkadaşlar. Güzel ve güneşli bir kış günü Düden parkta yürüyüş yapıyoruz.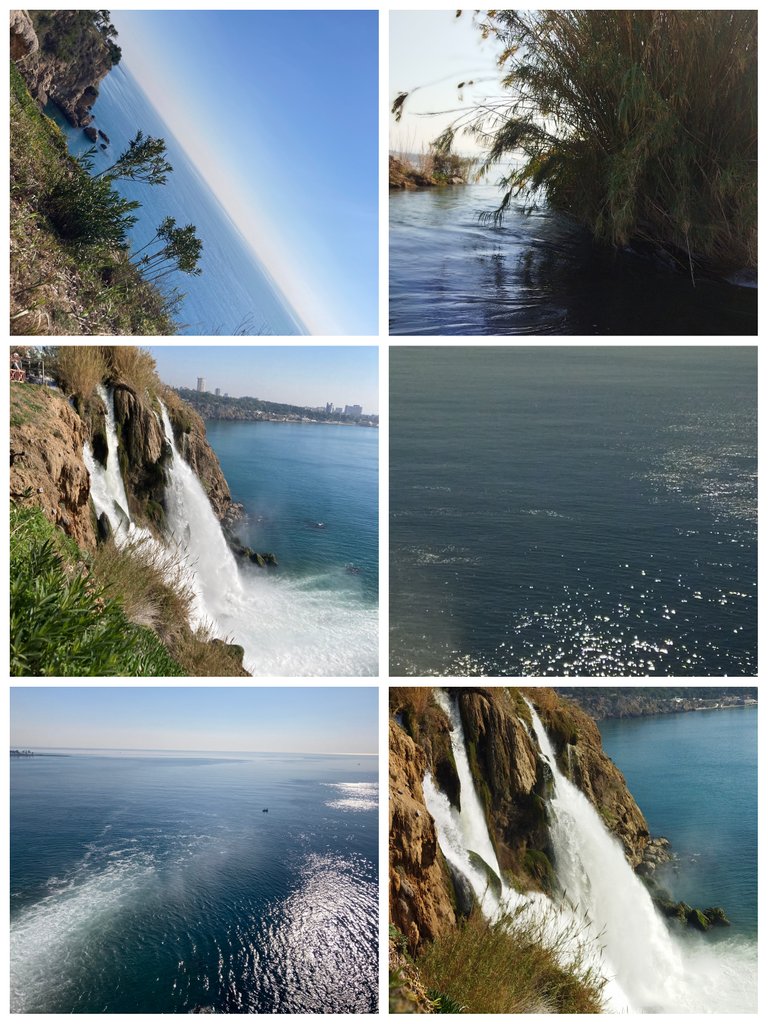 We are in the last week of January. Normally, Antalya is cold in January and February. It snowed in Antalya at this time last year. But this year the winter is very dry. It even rains very little. Today, it is as if we are living a day from April, not January. The weather is warm and sunny. There is a clear cloudless sky.
Ocak ayının son haftasındayız. Normal de Ocak ve Şubat aylarında Antalya soğuk olur. Geçen sene bu zamanlar da Antalya da kar yağmıştı. Ama bu sene kış ayı çok kurak geciyor. Yağmur bile çok az yağıyor. Bu gün sanki bir Ocak ayı değil Nisan ayından bir gün yaşıyoruz. Hava sıcak ve güneşli. Bulutsuz pırıl pırıl bir gökyüzü var.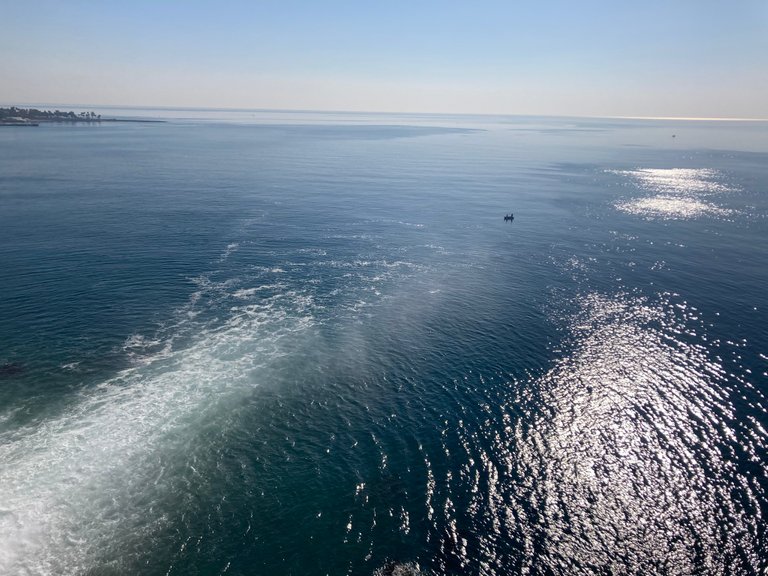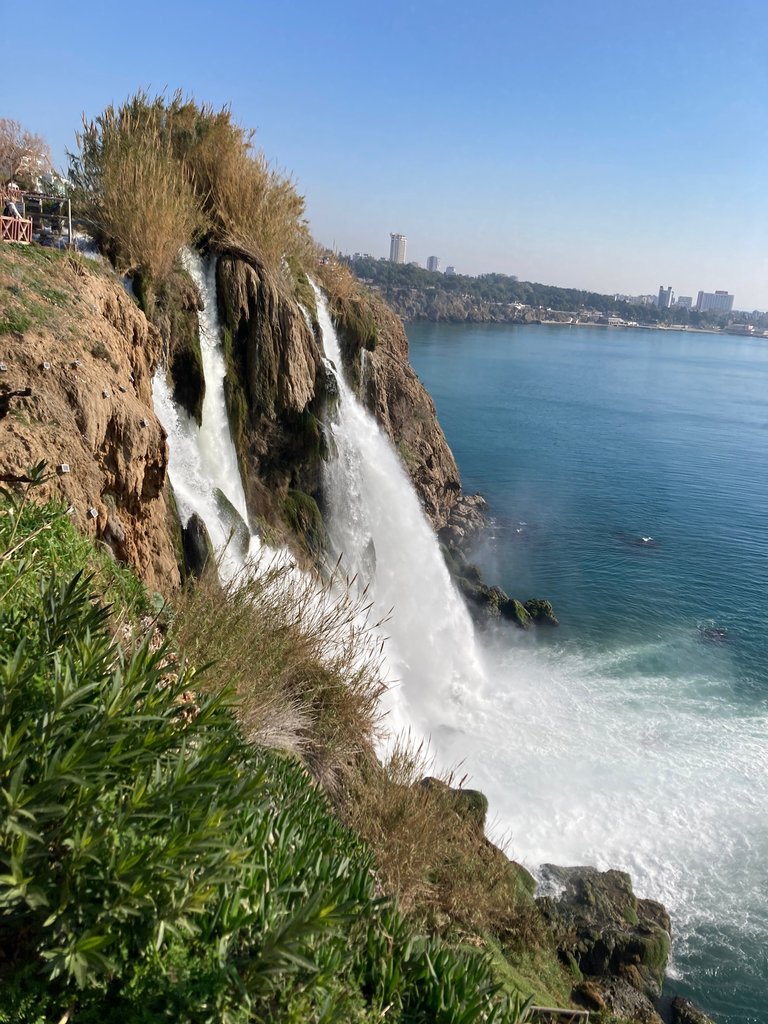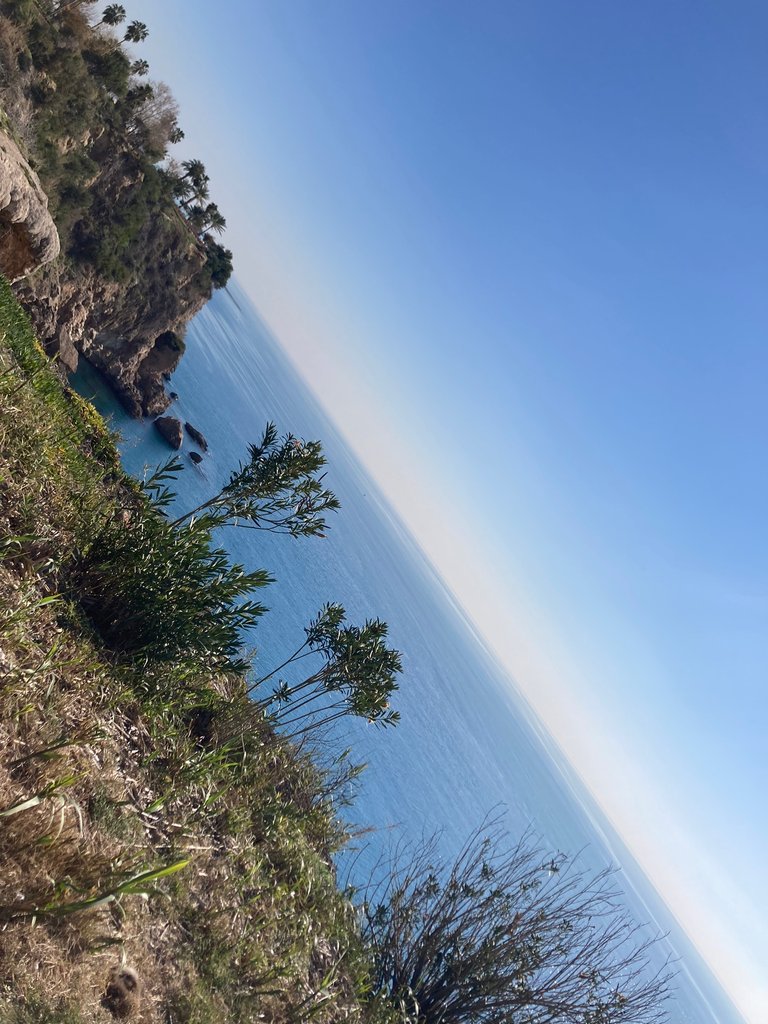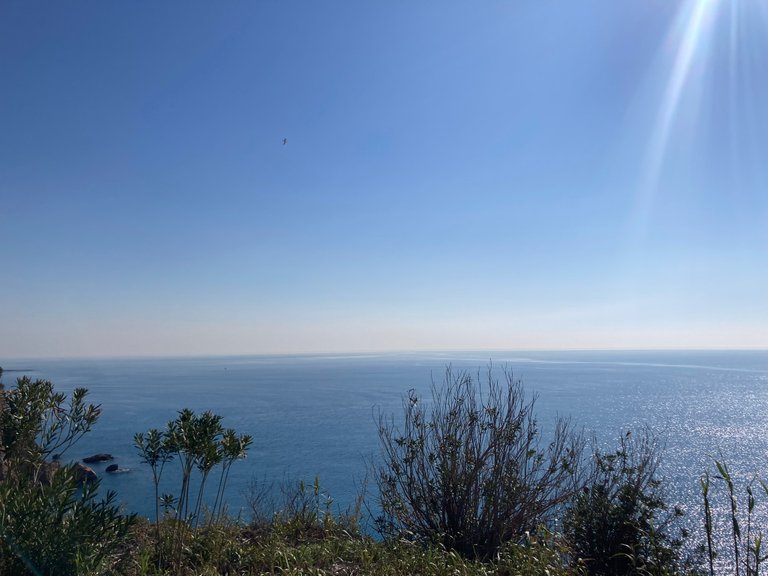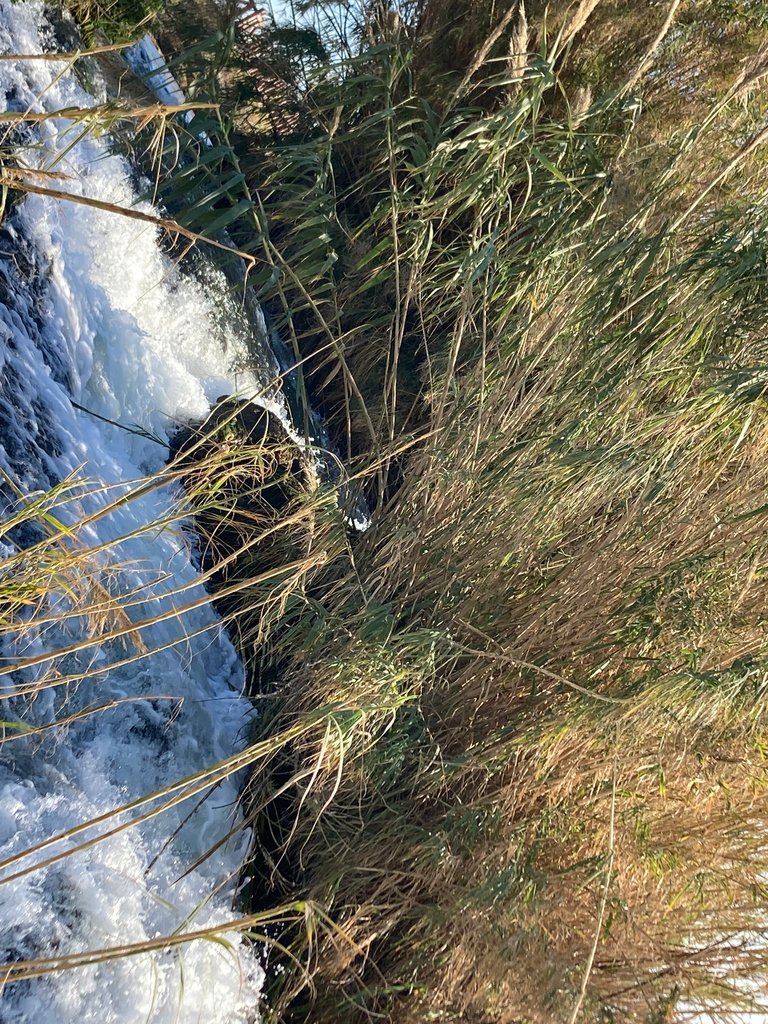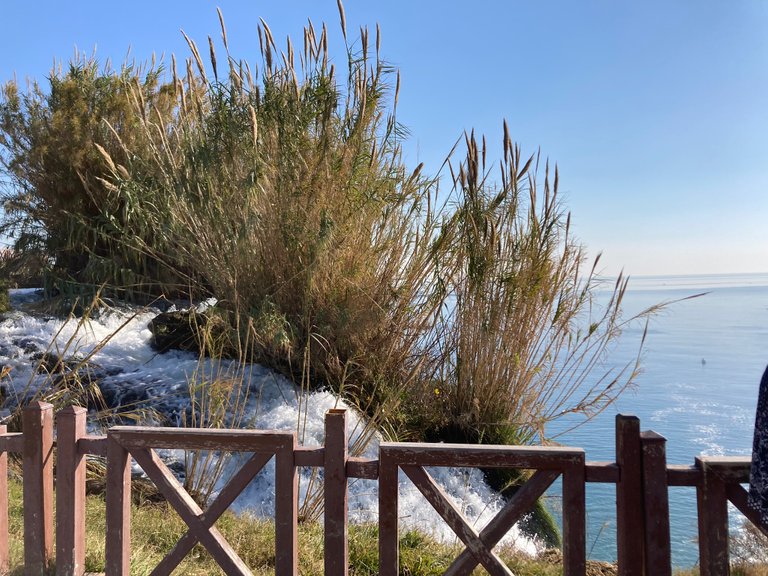 This is the point where the Düden river empties into the sea in Antalya. This is one of the beautiful places in Antalya. Many local and foreign tourists come here to visit. This is a long park. It is a very nice place for walking and sports. There is an excellent sea view on the top of the cliffs. It's not very crowded today as it's a weekday. The sun is the sea and the waterfall.... There is a warm sun in the duden park today. The sea is calm. There are two fishing boats in the sea. In the park, I sat on the bench and watched the boats in the sea. It's like a therapy.
Burası Antalya da Düden ırmağının denize döküldüğü nokta. Burası Antalya'nın güzel yerlerinden birisi. Buraya çok sayıda yerli ve yabancı turist gezmeye geliyor. Burası uzun bir park. Yürüyüş ve spor icin çok güzel bir yer. Falezlerin üstün de mükemmel bir deniz manzarası vardır. Hafta içi olduğun da bugün çok kalabalık değil. Güneş deniz ve şelale.... Düden parkta içinizi ısıtan bir güneş var bugün. Deniz sakin. Denizde iki tane balıkçı sandalı var. Parkta, bankta oturup denizde ki sandalları izledim. Sanki bir terapi gibi.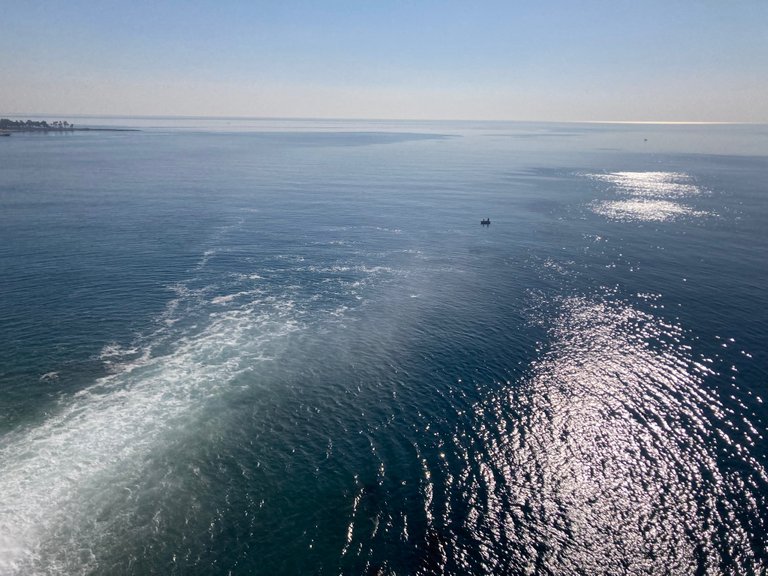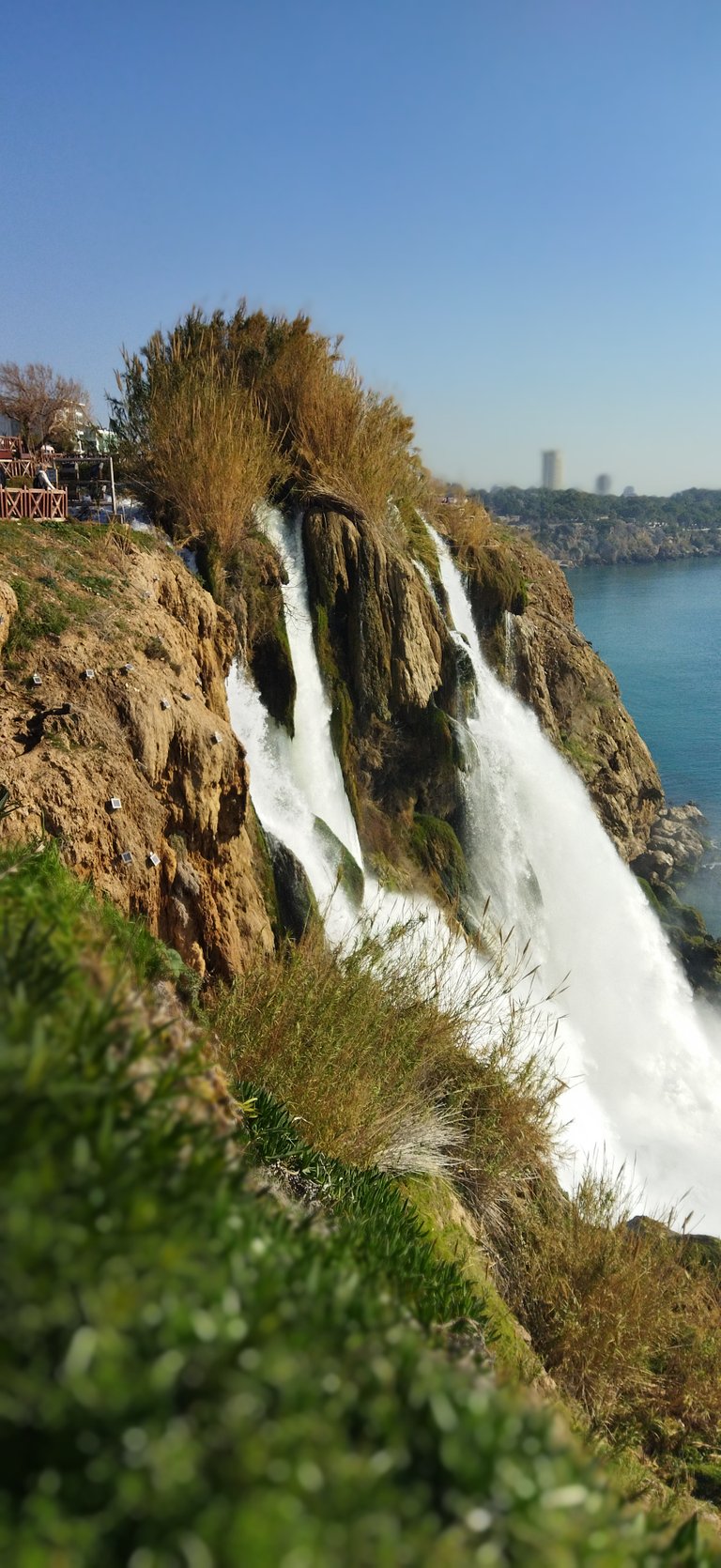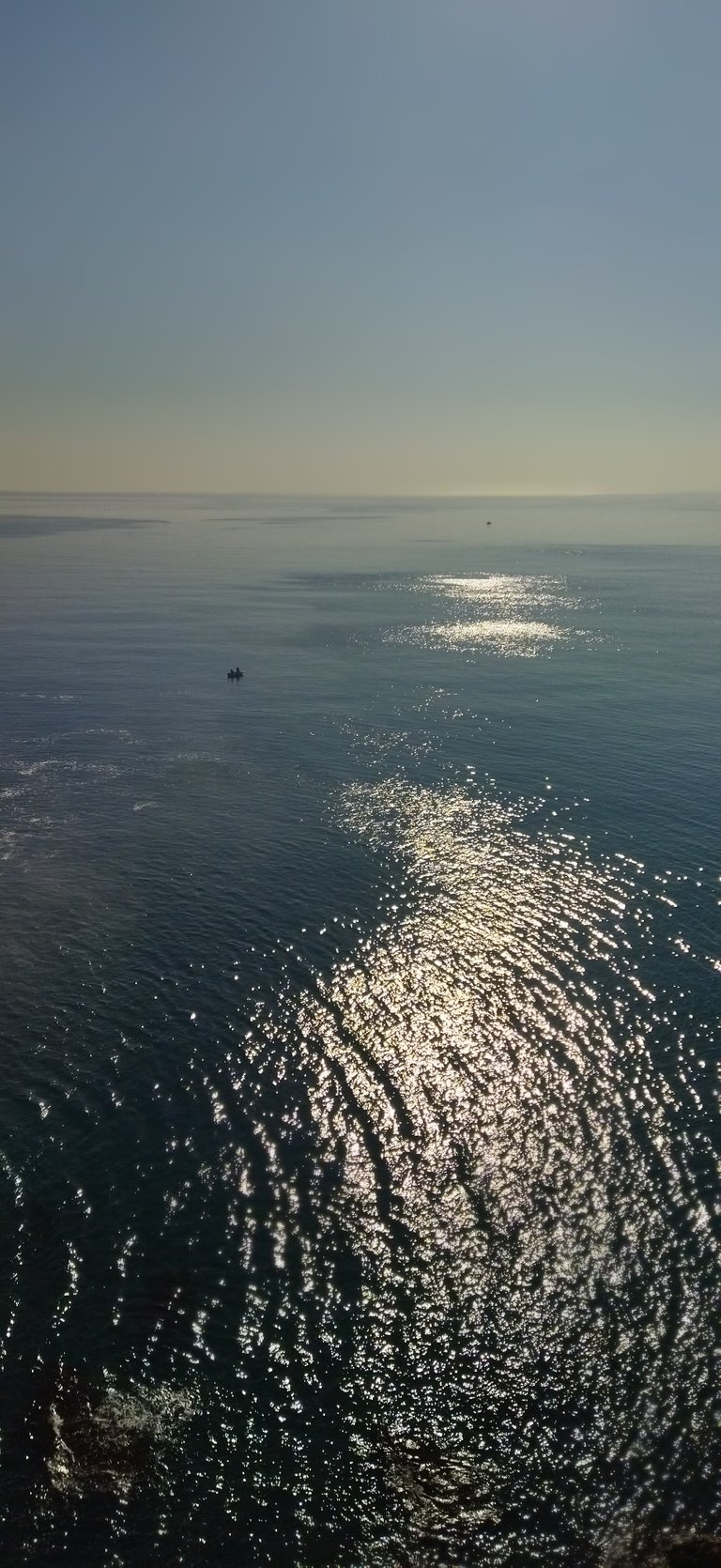 Today I brought my mother to a hospital very close to here. My mother had annual health checkups. We came to visit this place during lunch break. In fact, we turned risks into opportunities.
Bugün buraya çok yakın bir hastane annemi getirdim. Annemin yıllık sağlık kontrolleri vardı. Öğle arasında burayı gezmek için geldik. Aslında riskleri fırsata çevirdik.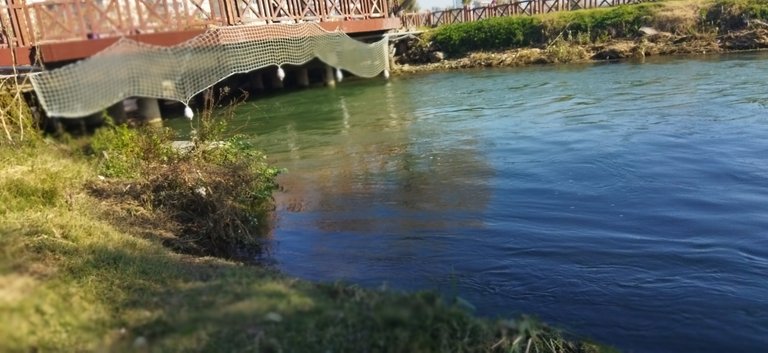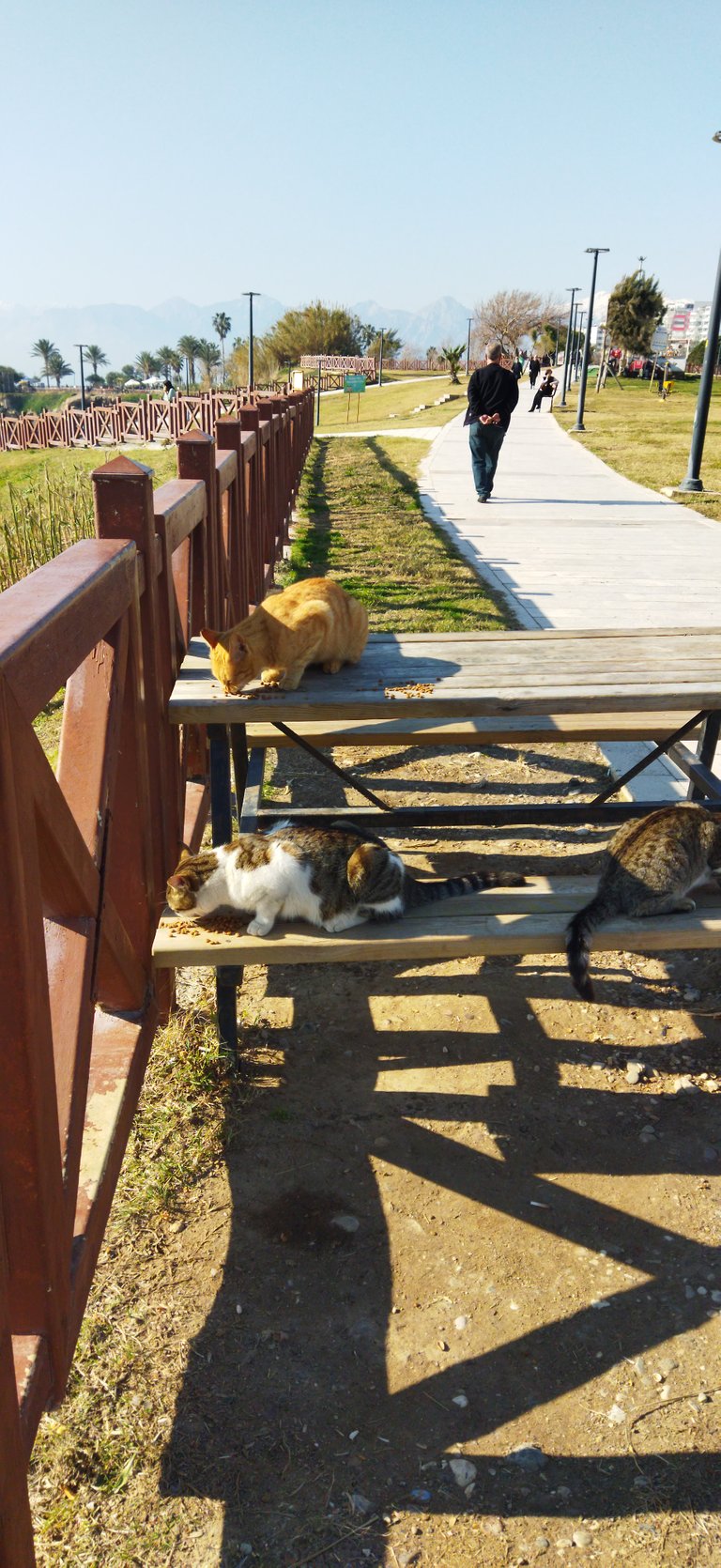 There are also water sports areas on the Deden river here. You can do sports here with your friends, or you can go boating in the creek. If you like exciting and dangerous sports and activities, this is the place for you. There are cafes and restaurants here. Especially fish restaurants are very nice. In the evening, the restaurants are bright and crowded. The sea is dark, but the park is bright.
Burada Deden ırmağı üzerinde su sporları alanları da var. Arkadaşlarınızla burada spor yapabilir, dere de botla gezebilirsiniz. Heyecanlı ve tehlikeli spor ve aktivite seviyorsanız burası tam size göre. Burada kafeler, resturantlar var. Özellikle balık restoranları çok güzeldir. Akşam resturantlar ışıl ışıl ve kalabalık olur. Deniz karanlık ama park aydınlık olur.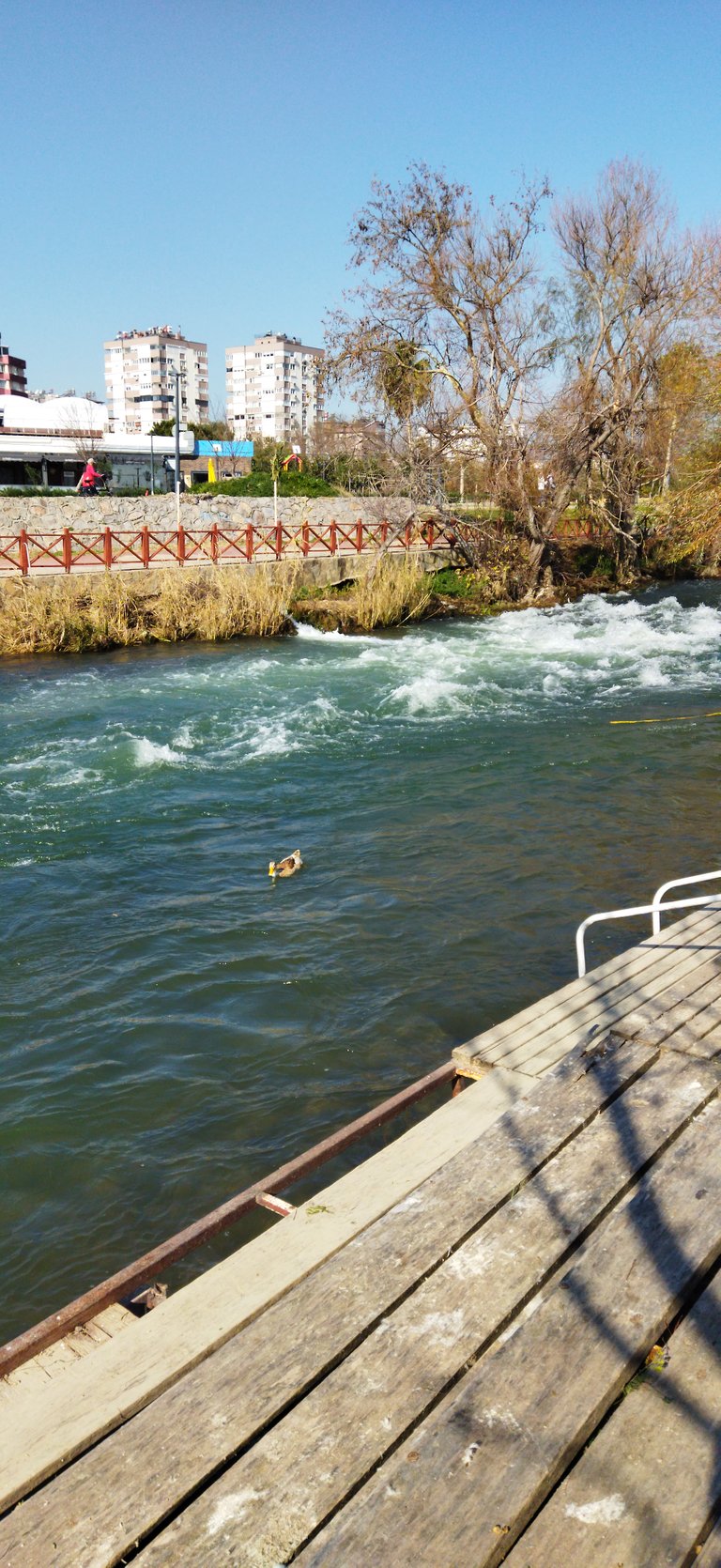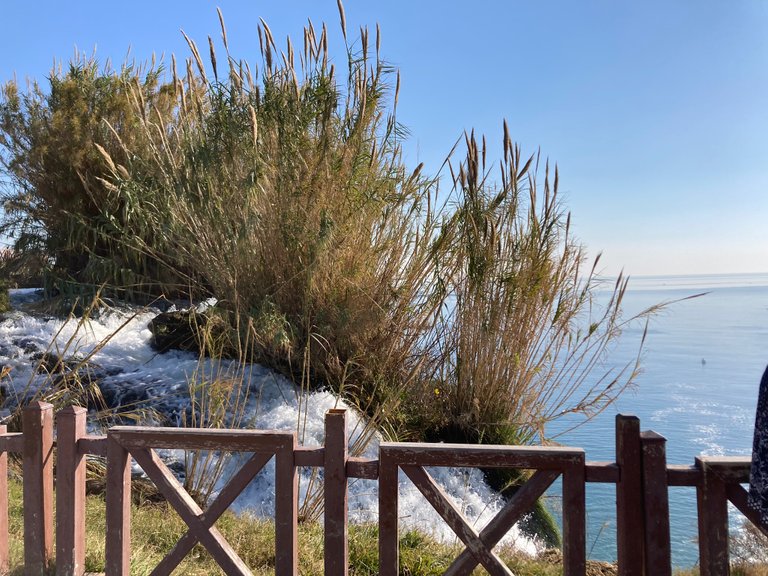 Thank you for reading. Thank you very much for your support and interest.
Okuduğunuz için teşekkür ederim. Desteğinize ve ilginize çok teşekkür ederim.
---
---