Fish broth cooking recipe
Hello friends, Assalamu Alaikum how are you all, I hope you are all well and healthy.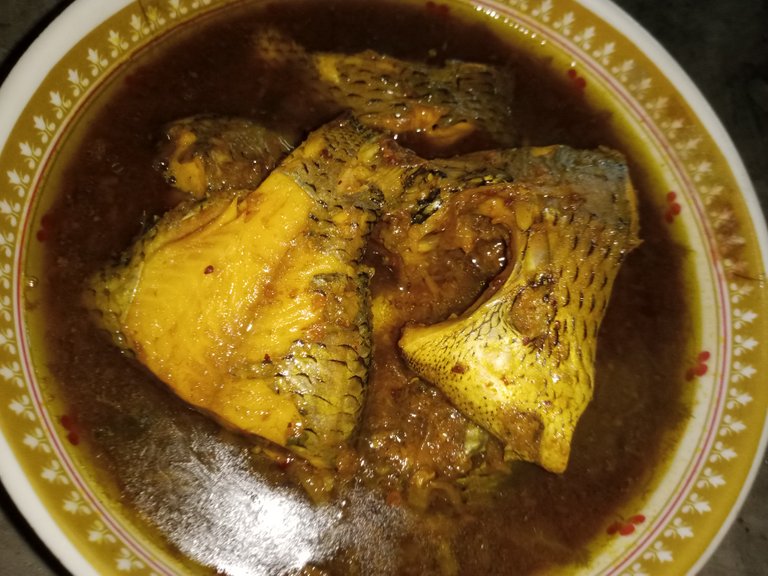 Today we bring you a new recipe. The recipe is fish broth.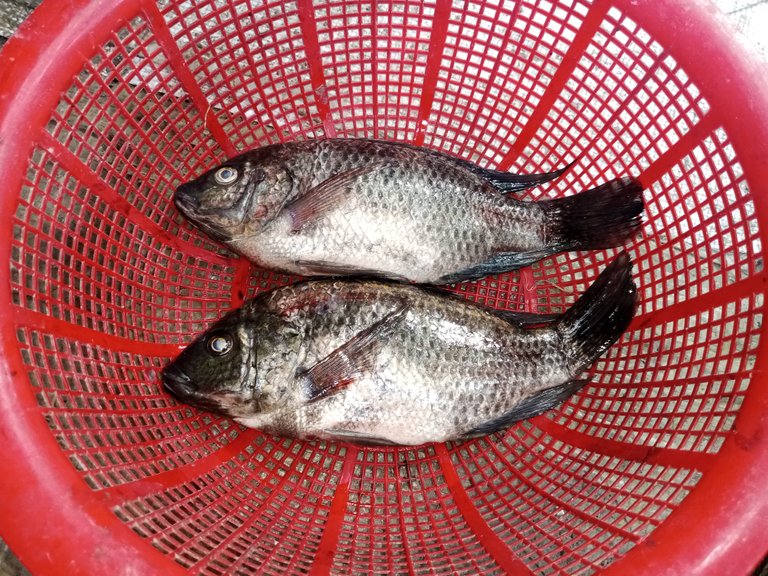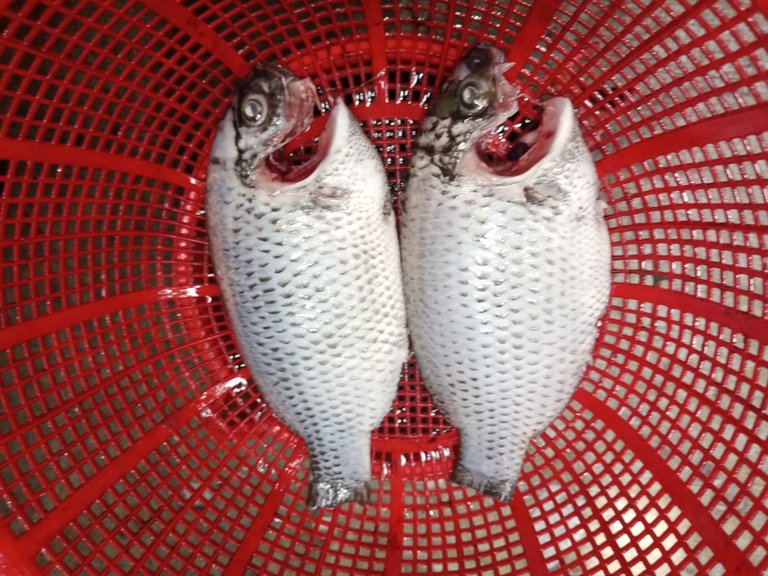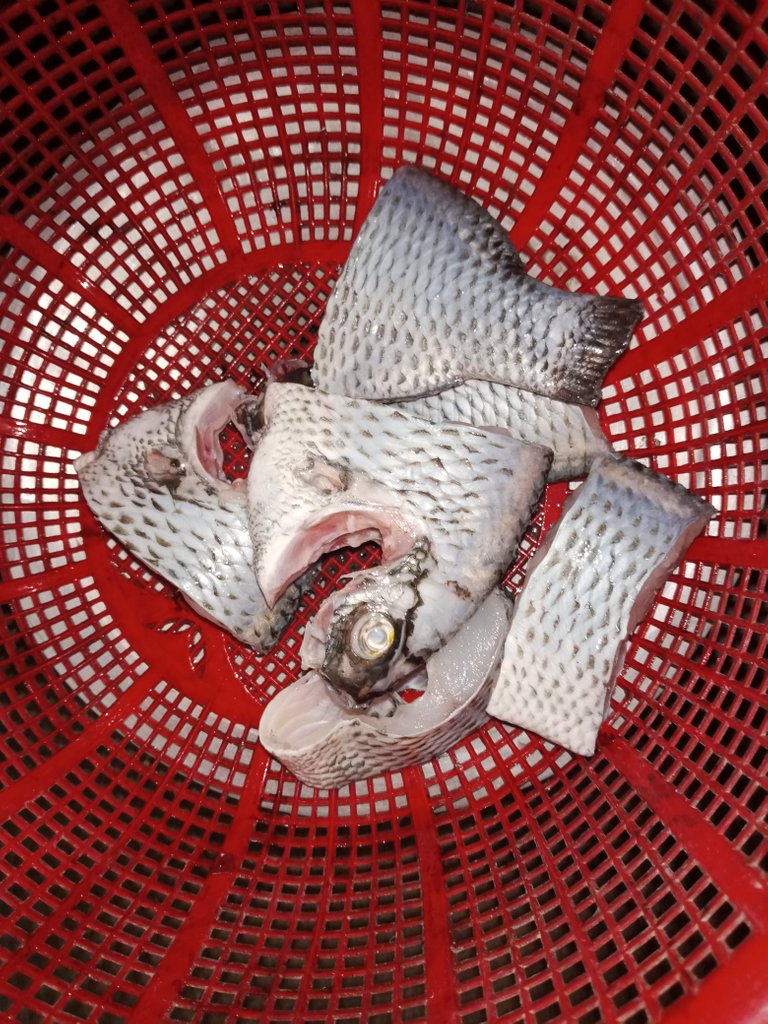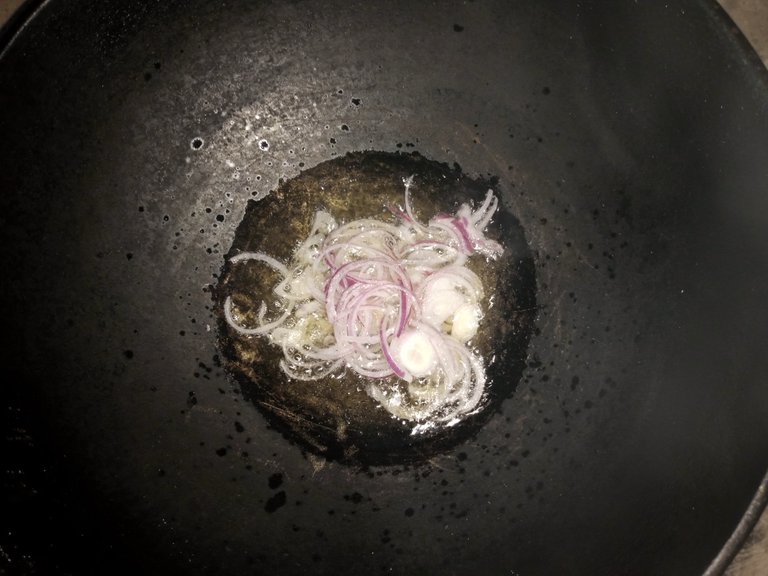 Ingredients for cooking fish broth:
Green chillies, onion, garlic, salt, turmeric, oil and cumin masala etc. are enough.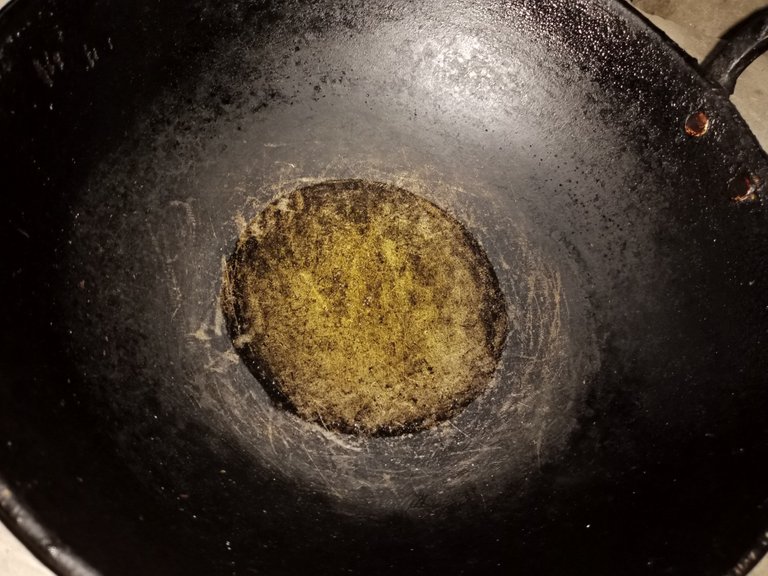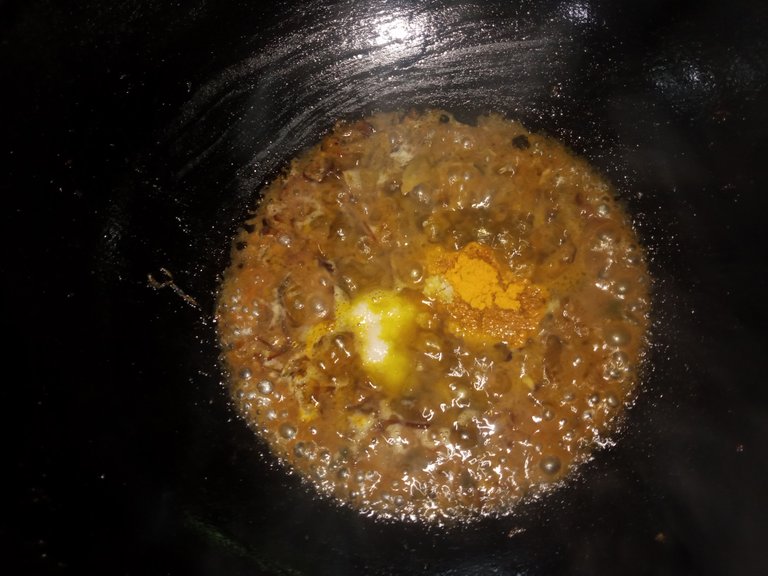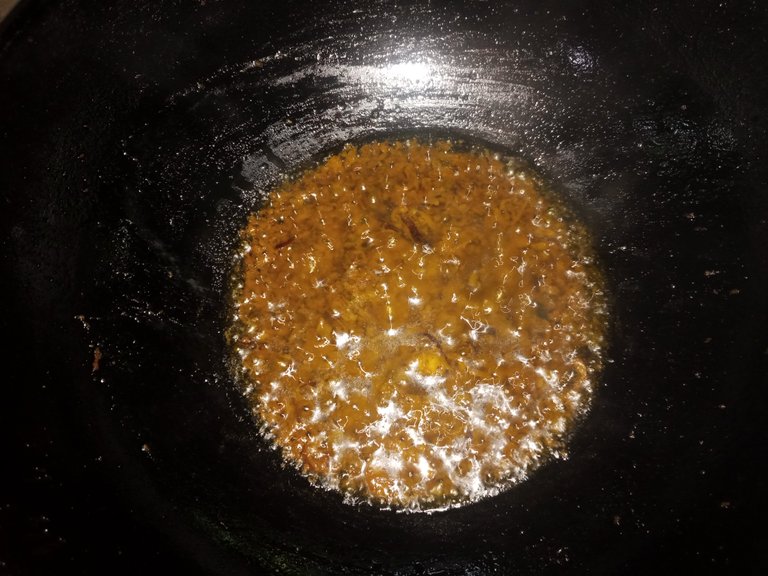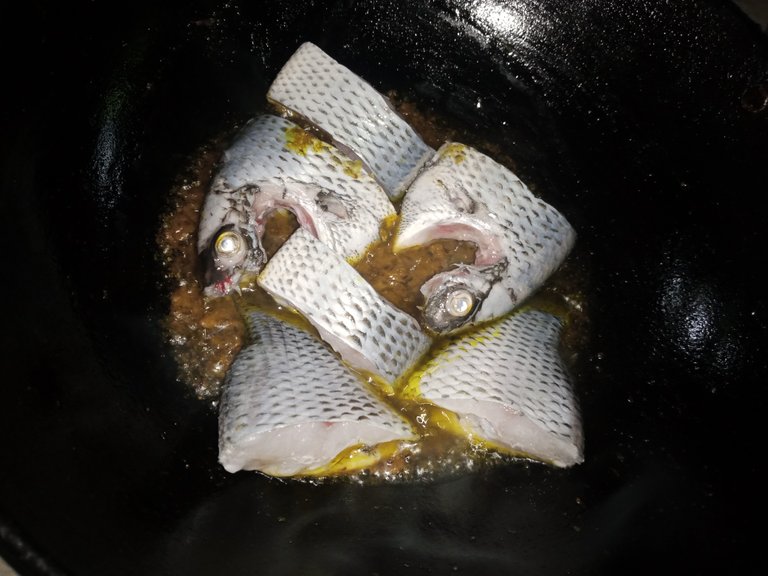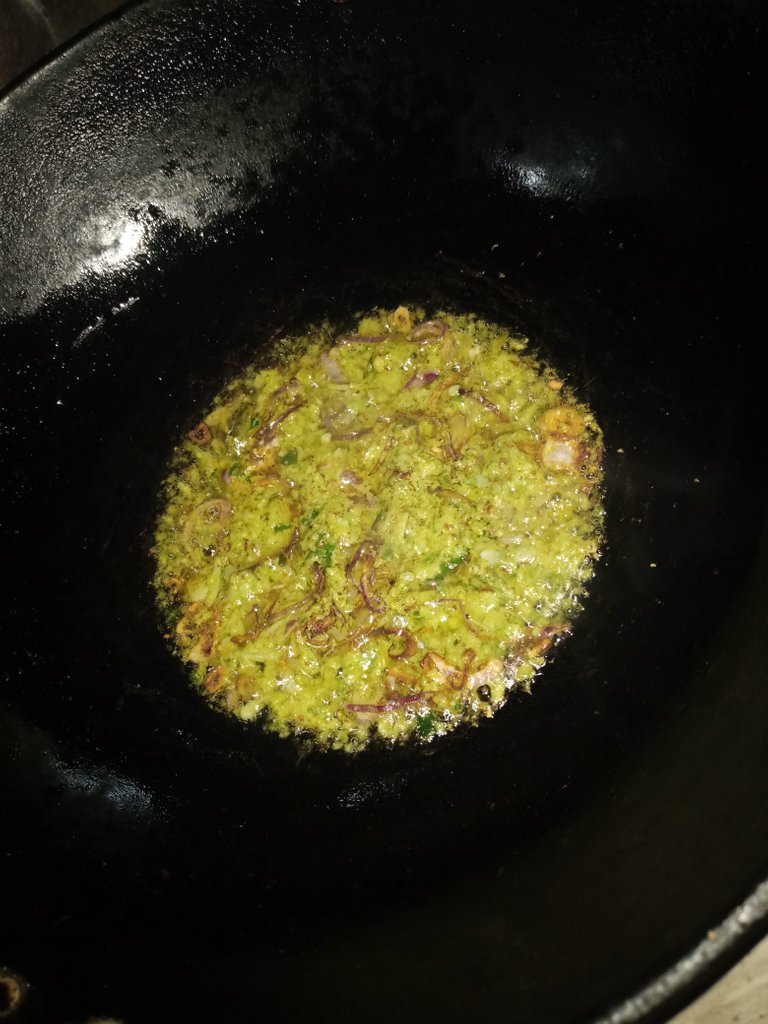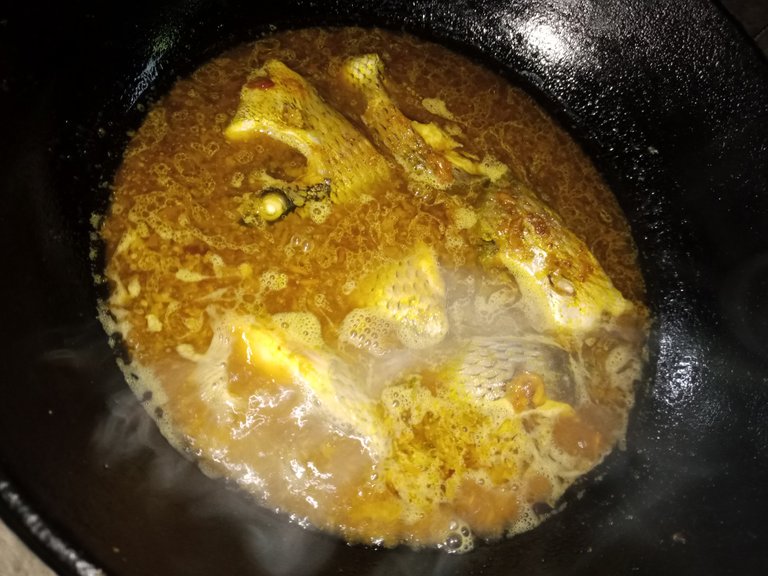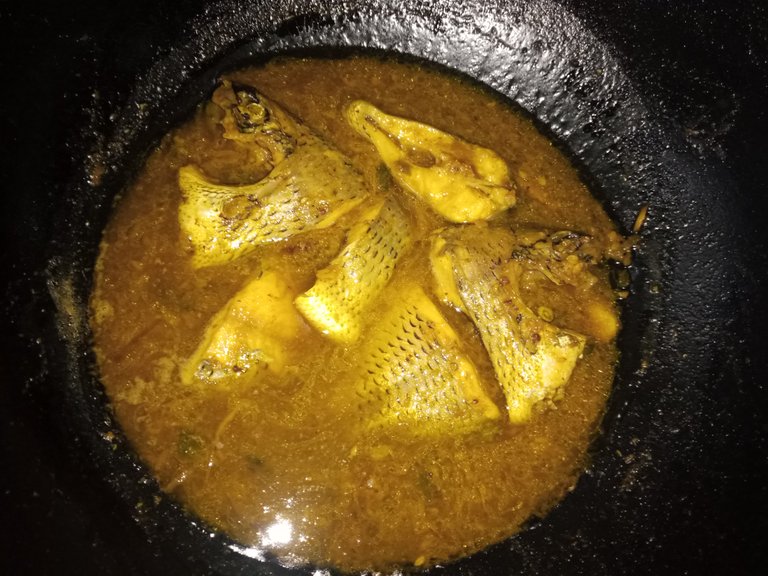 Method of cooking fish broth:
First of all, we will take the number of pieces of fish and clean the fish. Then cut the fish into pieces and wash it well with water.
After taking it, I will put a pan on the stove and put some oil in it. After that, I will put some chopped onion in it. Fry the onion for 1 to 2 minutes. When it is fried, put raw chili, onion, garlic, batter in it. spice After some time, you will see the end of frying, at that time I will add a little water. After giving water, I will give salt, turmeric. After adding salt and turmeric, shake the fish. After giving the fish, I will give the amount of water. After some time, when it is seen that the fish is about to be done, the cumin should be added. After a while it will be seen that it is cooked. This is how fish broth is cooked. If you cook fish in this way, it is very tasty and fun to eat. If you like today's video, you must try to cook this way at home. If you like my video, please like and comment. May God Hafez stay healthy.
---
---