Kalmi Shaak Bhaji Recipe
Hello friends, Assalamu Alaikum. How are you all, I hope you are all well and healthy.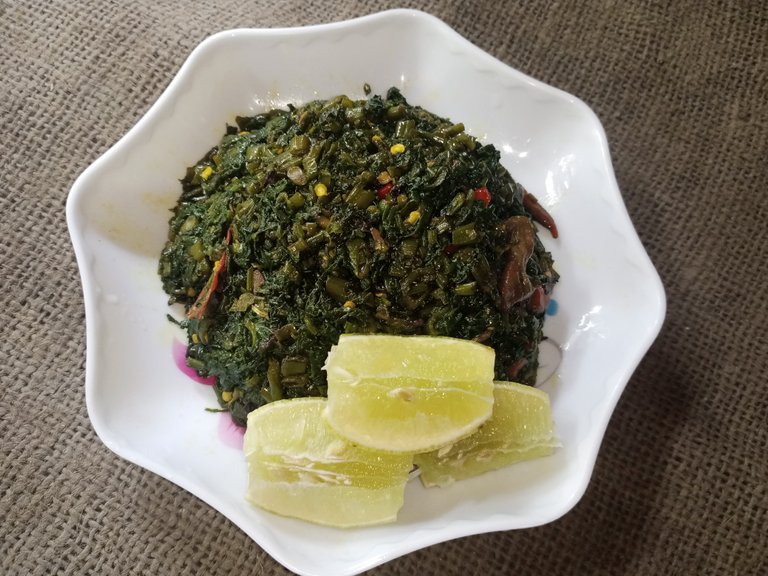 Today I have brought you a new recipe. The recipe is Kalmi Shaak Bhaji.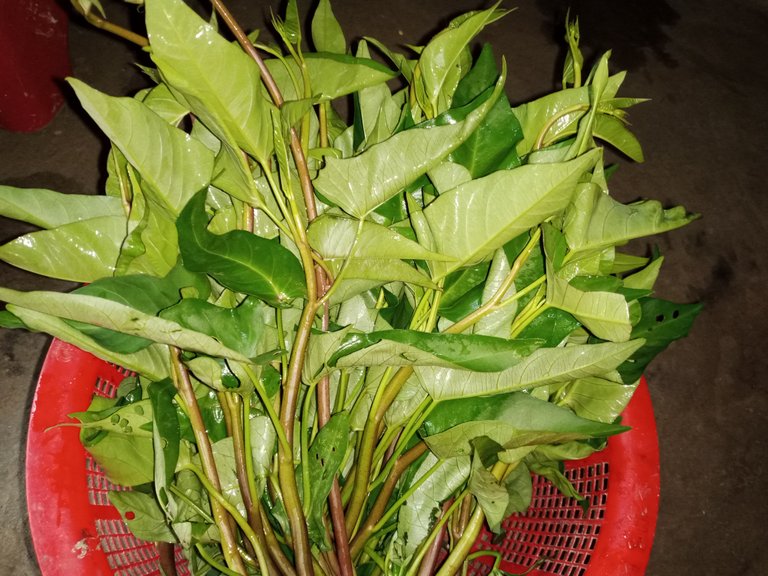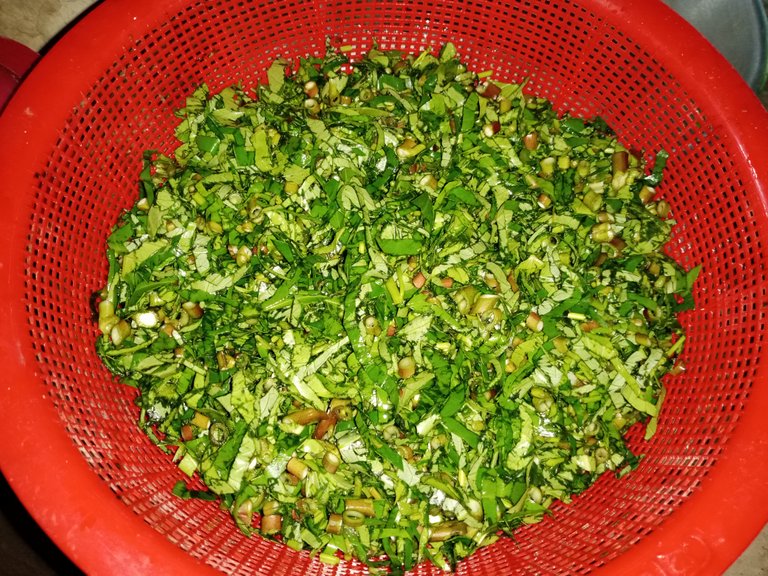 Kalmi Shaak Cooking Ingredients:
Green chillies, onion, garlic, salt, turmeric, oil etc.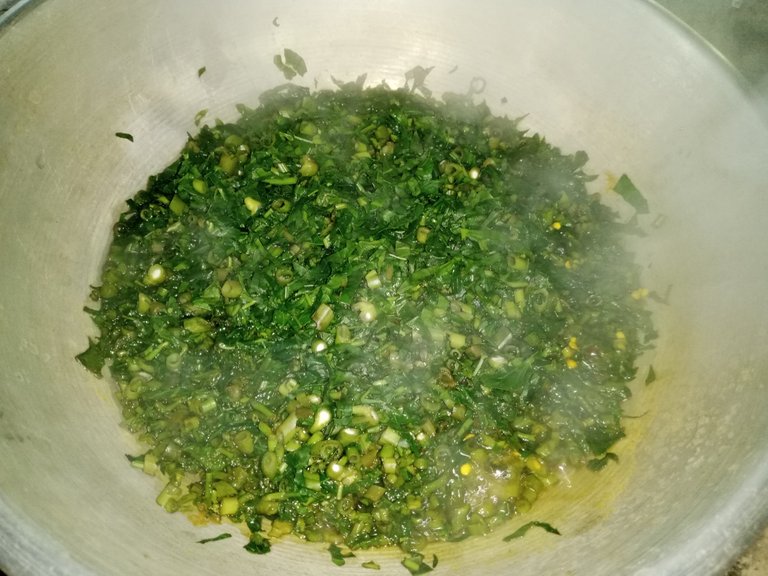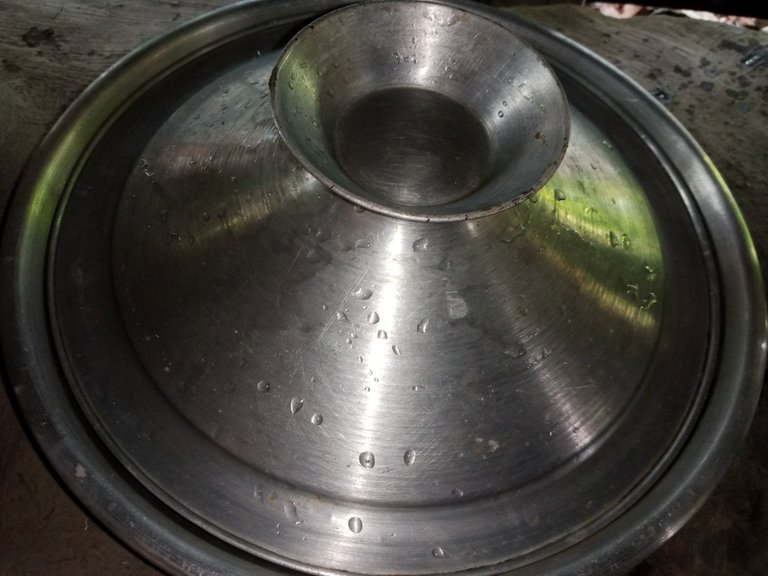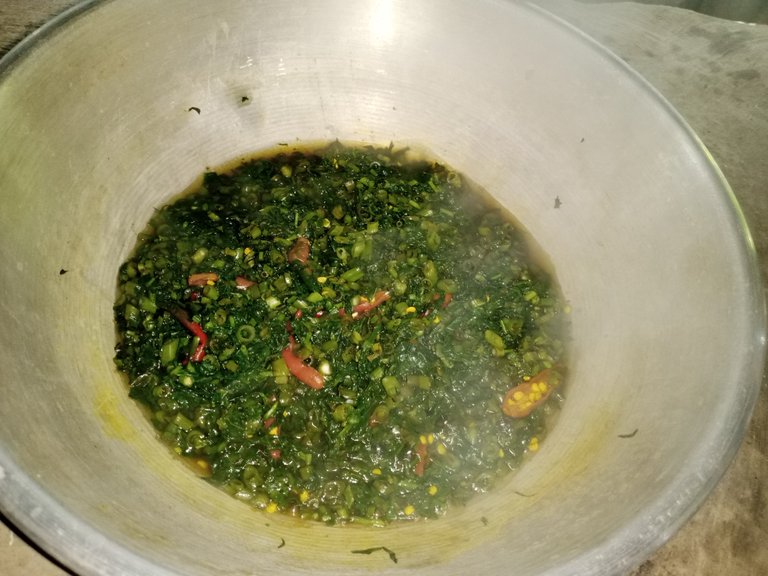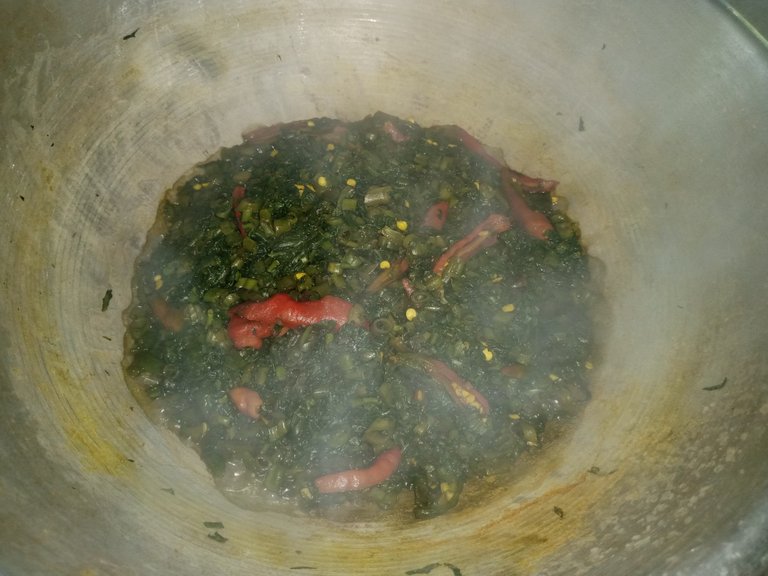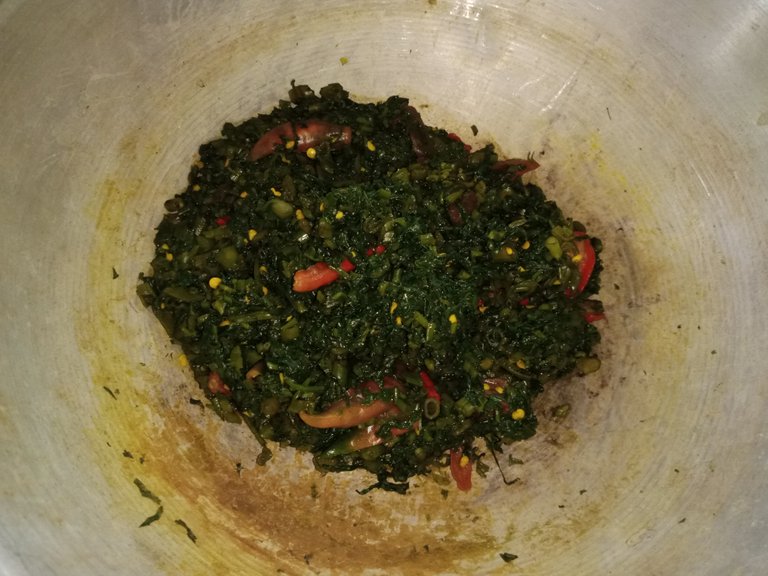 Kalmi Shaak Bhaji Recipe:
First of all, a dalai kalmi should keep the vegetables alive. After that, chop all the pieces and wash them well with water. After washing, I will put a pan on the stove. Put a little water in the pan. Put green chillies, salt, turmeric in the water. Cover after giving. Boil for 5-6 minutes after covering. After that, the water should be dried by shaking the lid. After drying the water, take it down and place it on the stove again in a pan. Put enough oil in the pan.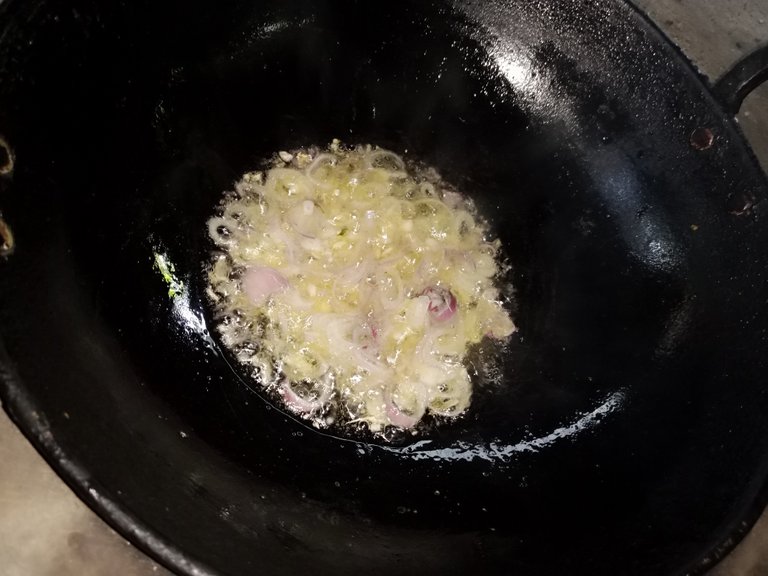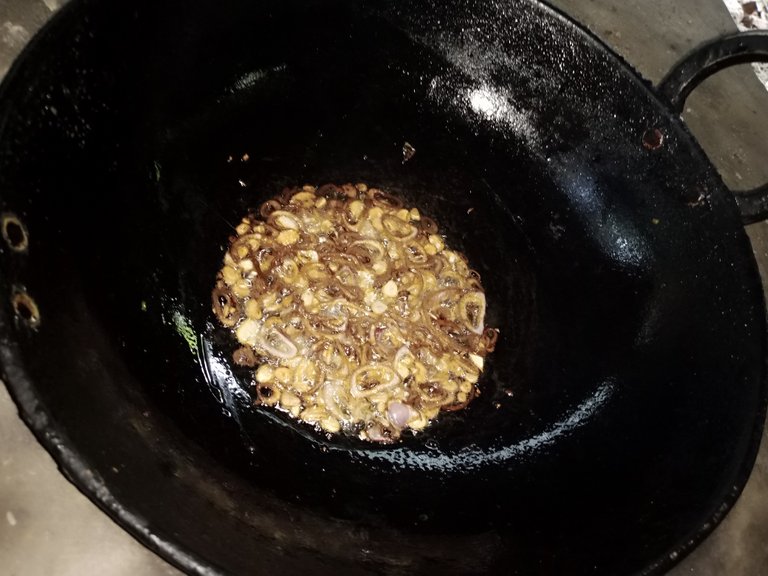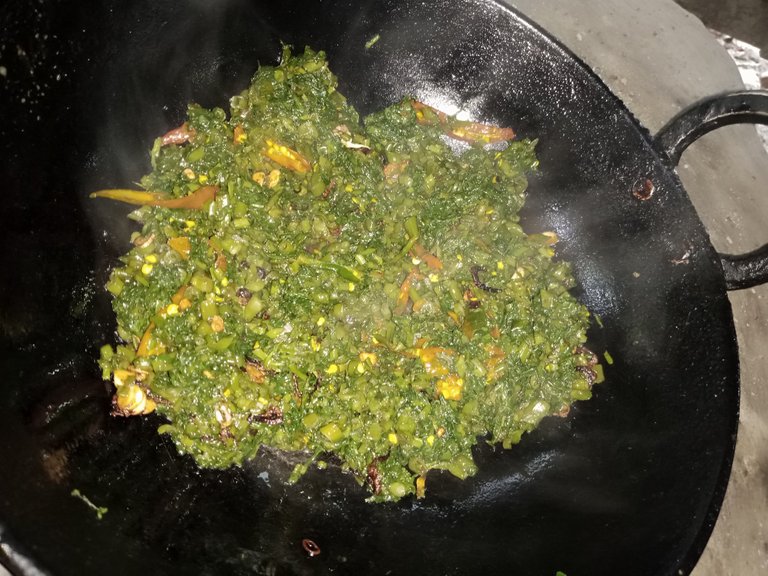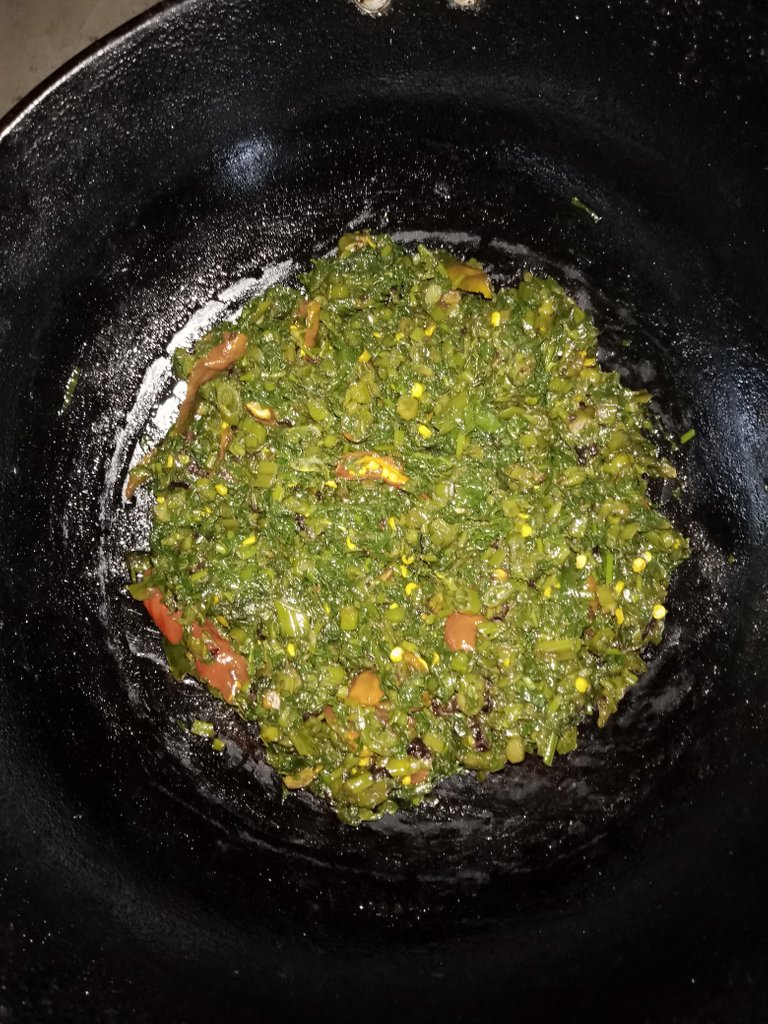 Add chopped onions and garlic in the oil and stir a little until the cooked vegetables turn brown in color. Then fry the vegetables. Vegetables fried in this way and eaten with lemon are very interesting and delicious. If you like today's video, you must try this method of frying vegetables at home. And if you like this video, please like and comment. Everyone stay safe and healthy. God is Hafez.
---
---