Recipes for cooking with stolen potatoes and fish
Hello friends assalamu alaikum how are you all hope everyone is well and healthy today I have brought you another new recipe today's recipe is Chupri Potato and Fish.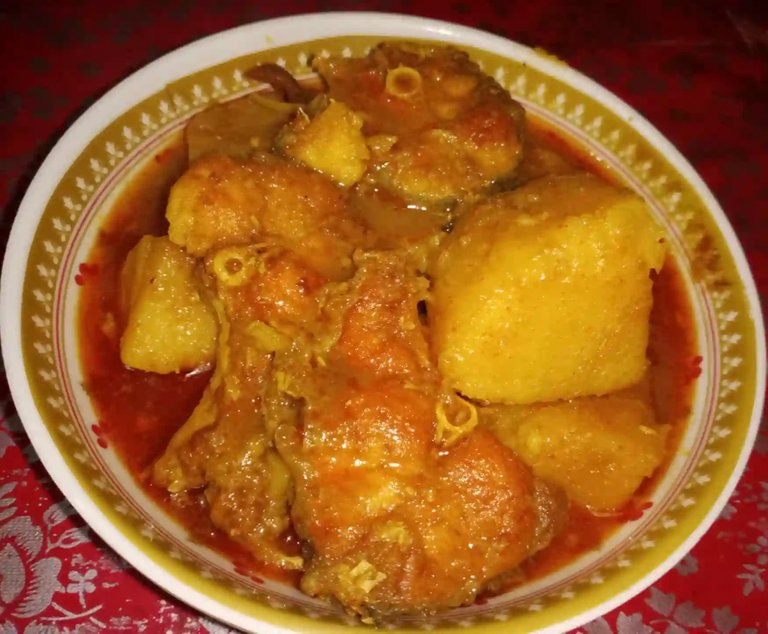 So let's see friends how to cook Chupri with potatoes and fish -
Here I have taken the necessary ingredients for cooking chupadi aloo and fish-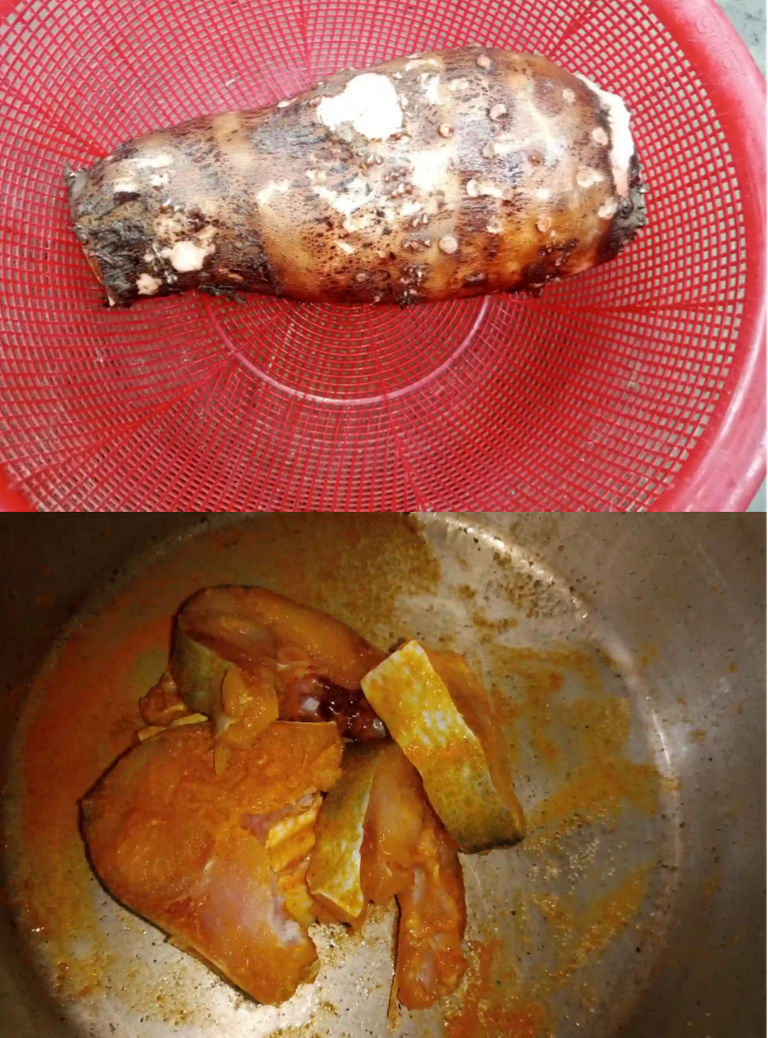 Chuprialoo

Fish

Chilli batter

Chop the onion

Garlic paste

Cumin batter

Salt

Turmeric powder and

Soybean oil etc.
Method of cooking:-
First, I took potatoes and fish here. Then cut the potato finely and cut the fish very finely.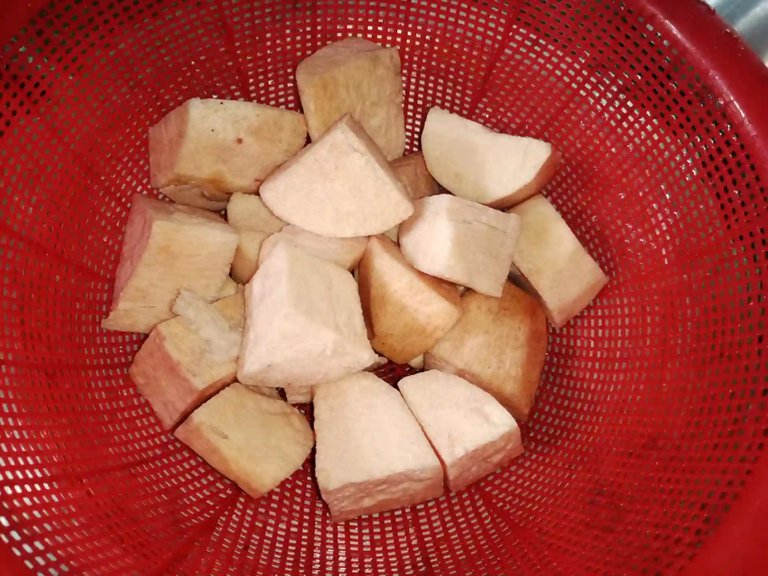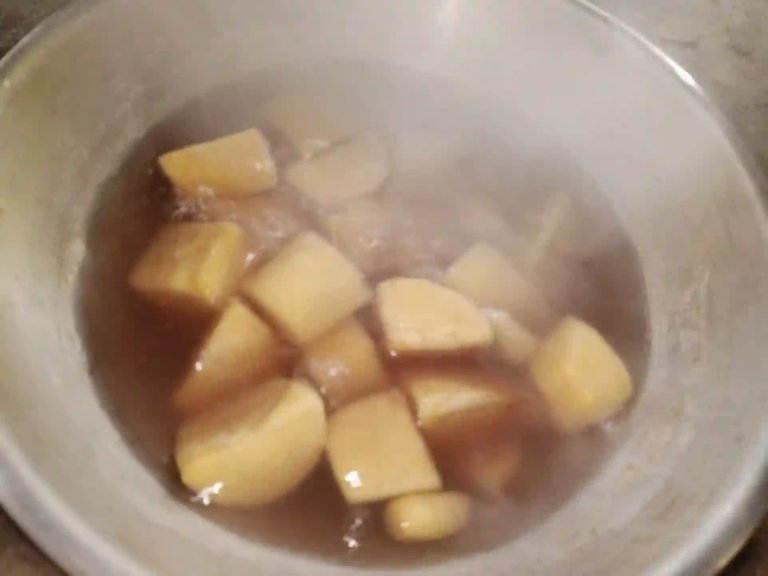 Then boiled the potatoes nicely in a pan and drained the water when it was done.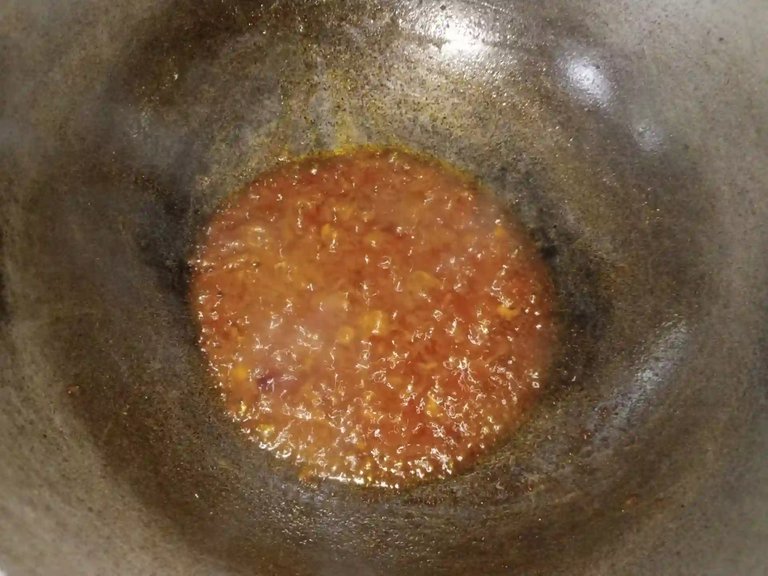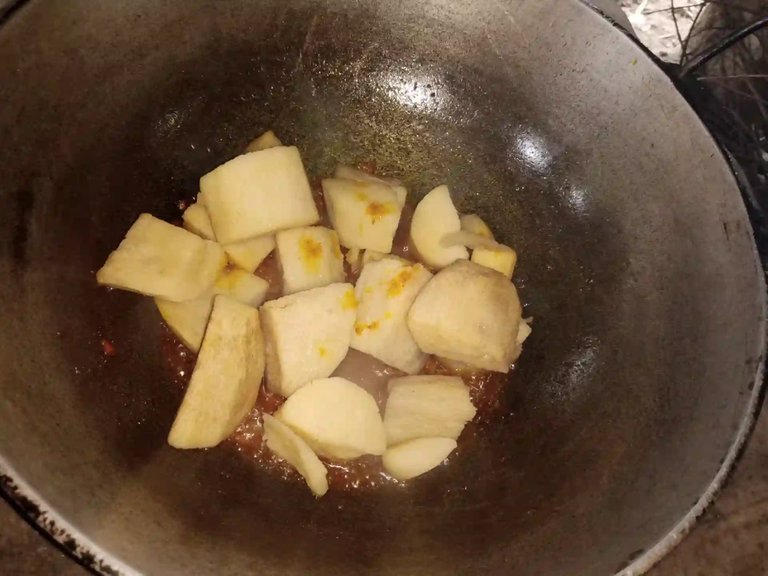 Then the fishes are nicely coated with masala and fried in oil.
Then again, we took the same amount of oil inside, after putting the oil, when the oil gets a little hot, we put the spices inside the oil, after giving it, we took it by stirring it a little.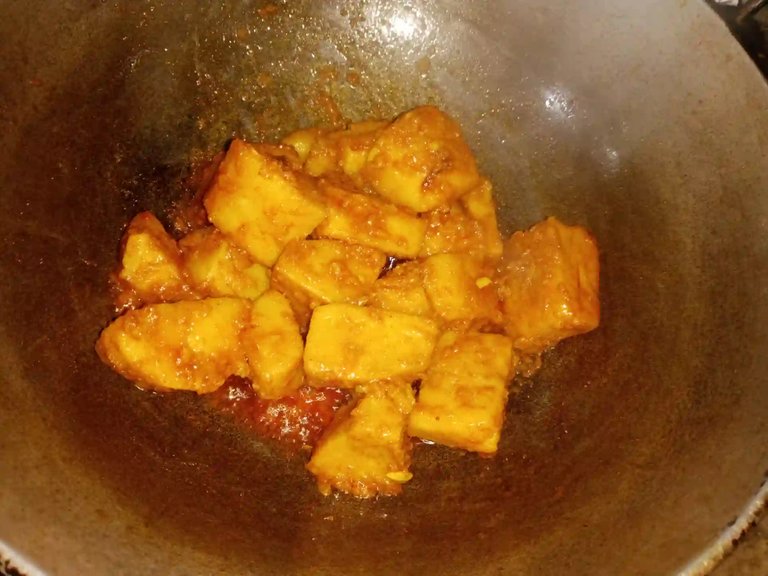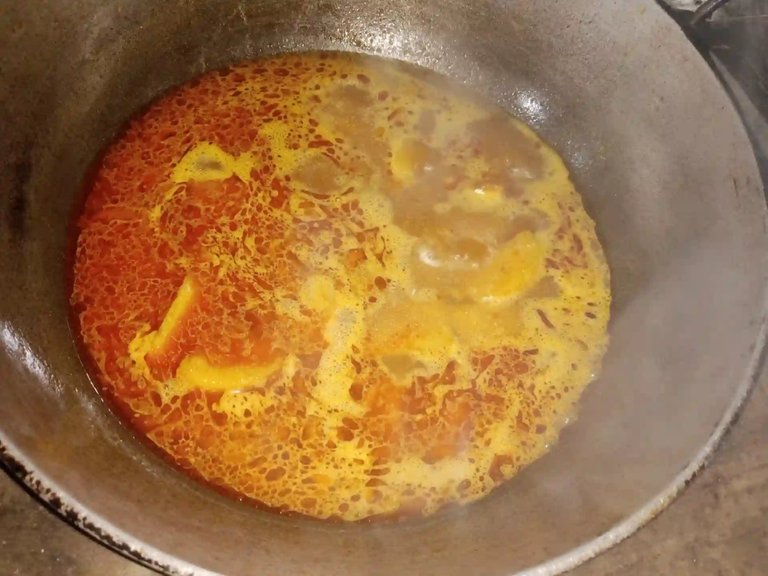 Then we put the potatoes that we boiled in the maal masala and after that we mashed the potatoes nicely to make it a little more fun to eat.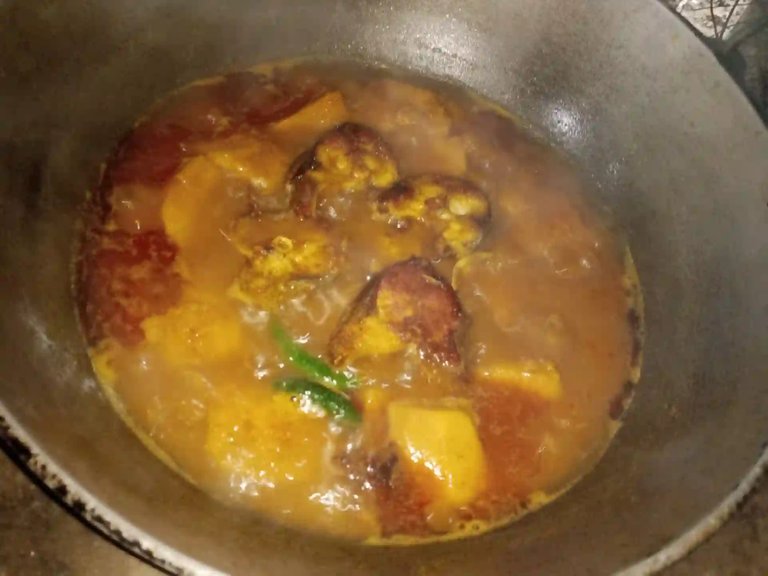 After draining, I put a little water as per our quantity inside the chupri potatoes and then covered it with a lid. After three minutes today, I lifted the lid and gave it a little stir when our potatoes were nicely mixed with the masala.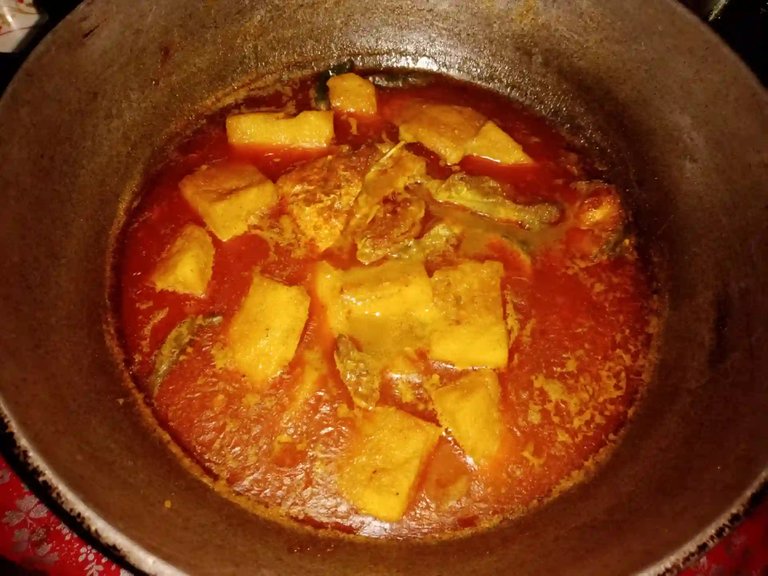 Then we placed the fishes that we had fried one by one on the potatoes. Once they were placed, we covered them again with a lid. After two to three minutes, we lifted the lid and stirred it again. You will see the oil inside the potatoes. The broth floated and I left my quantity and a nice aroma would slowly come out of the potatoes.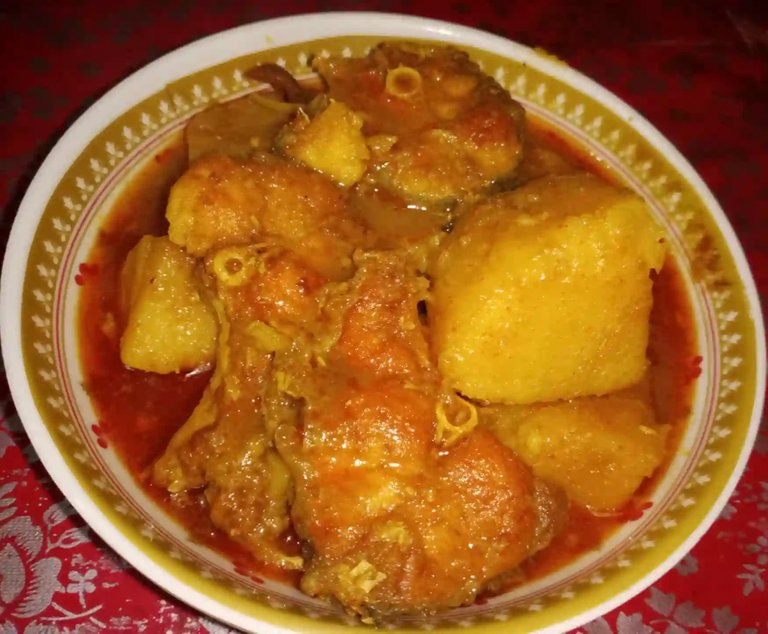 Then you will think that cooking is over with our chupri potatoes and fish, so you can cook it at home very easily. If you like today's recipe, then definitely comment and let everyone be well and be healthy. Assalamu Alaikum.
---
---