Rice cooked with fish head
Hello friends, Assalamu Alaikum how are you all hope everyone is well today I have brought you another new recipe today's recipe is how to cook puishak with roe fish head.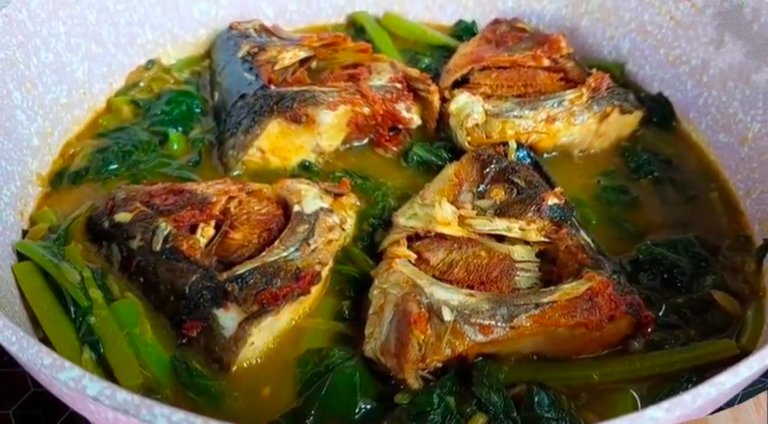 I have taken two cotton fish heads here you can use any kind of fish head I have cleaned the cotton fish heads nicely clean yours too.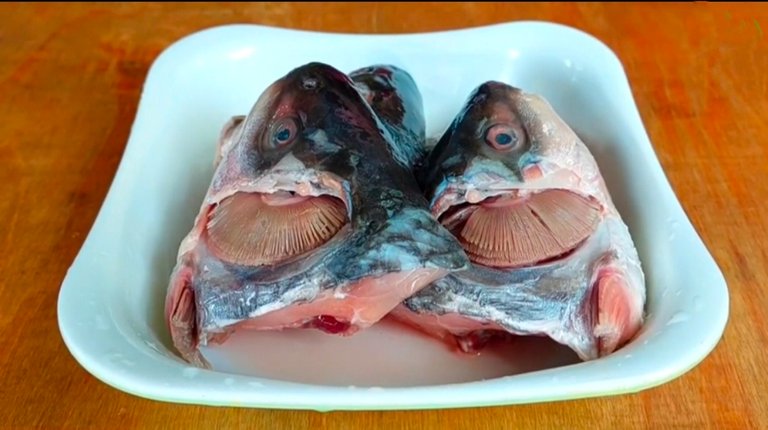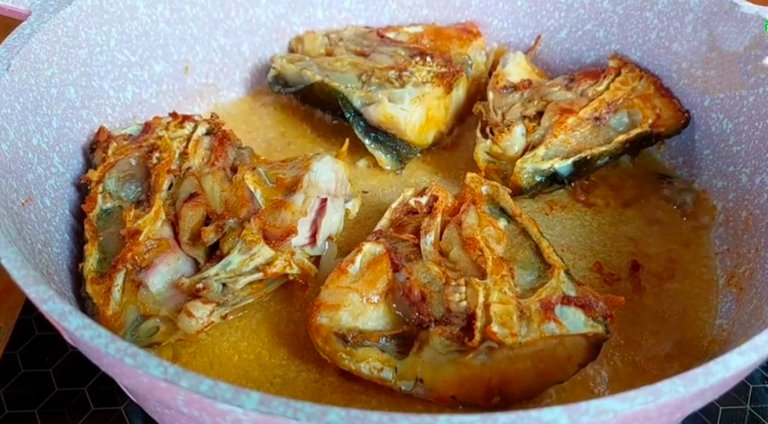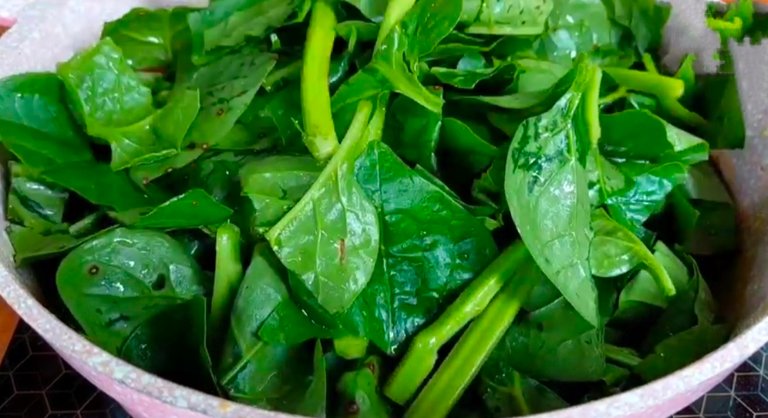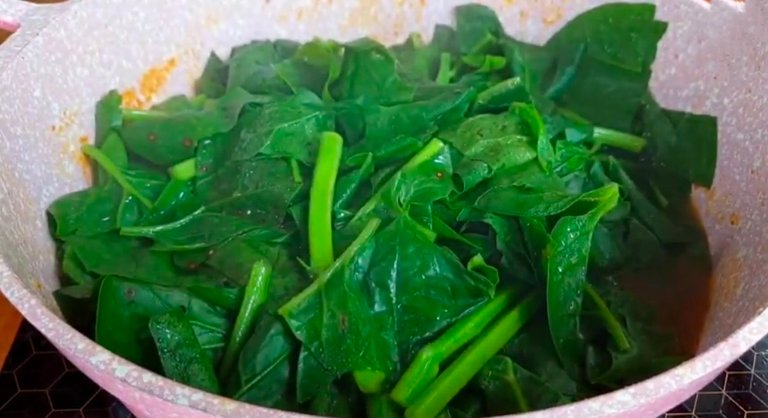 Then cut the puishaks nicely, I bring half a kg of puishaks here, you can come and take less or more.
Then I cut the fish head into two parts. You can cut it into smaller pieces if you want.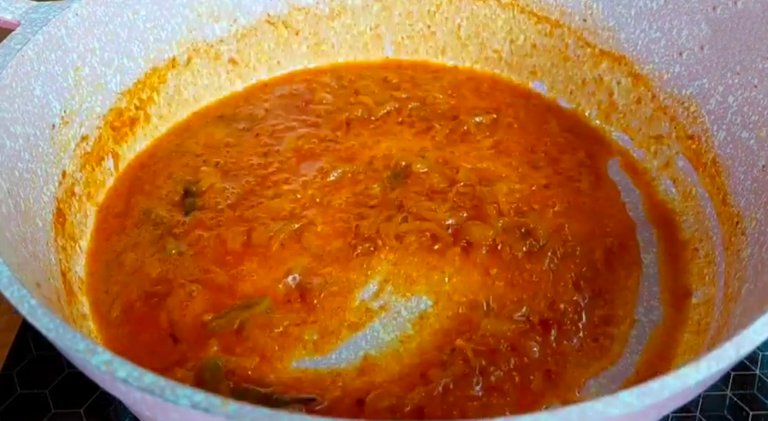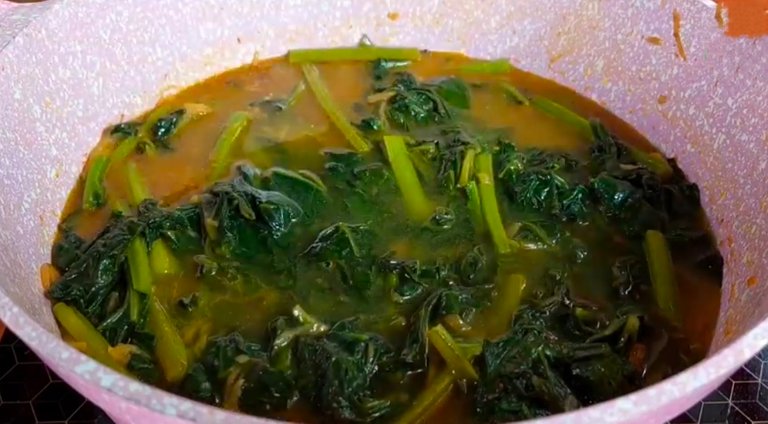 Then I will fry the fish heads nicely. If you fry the fish heads and give it to Puishak, it will be more fun to eat. You can also fry it like this.
I have taken a pot for frying fish and fried the fish nicely with enough oil in it. You can also choose this way.
When the fishes are removed, the oil that is or will be inside the oil, we have to mix the onions with green chillies, then when the onions turn brown in color, after adding a small amount of water, we grate the yellow dry chilli powder very nicely on the onions. It will be done then we will put the Puishaks after giving them a lid and after 5 to 7 minutes lift the lid and shake it a little and you will see that the Puishaks own water will come out from inside the Puishaks.
When the water becomes slightly dry, we will add water again like our pride, after stirring it a little, we will put the fish heads on top of the pot and cover it again with a lid so that the water dries up or reduces to a small amount if you want to keep a little more water. I have put a little more water here. You can keep it if you want. When you see that the water has reduced a little, then you will think that the pooisha with fish head is cooked.
So in this way you can cook puishak very nicely at home with roo fish head.
---
---