Rice pumpkin roast recipe
Hello friends assalamu alaikum how are you all hope you all are well today I am bringing you a different type of recipe today the recipe is how you can roast rice pumpkin at home.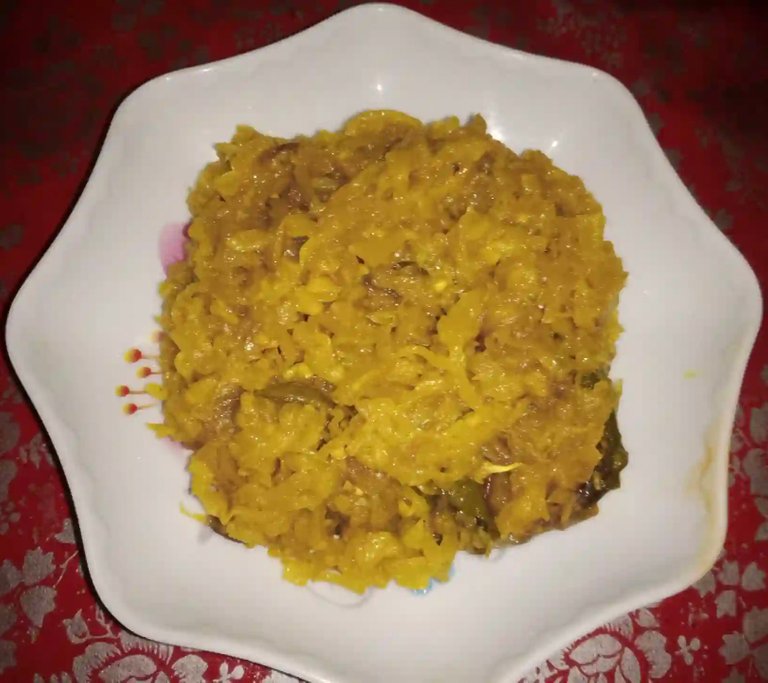 So let's see how I fried rice and pumpkin.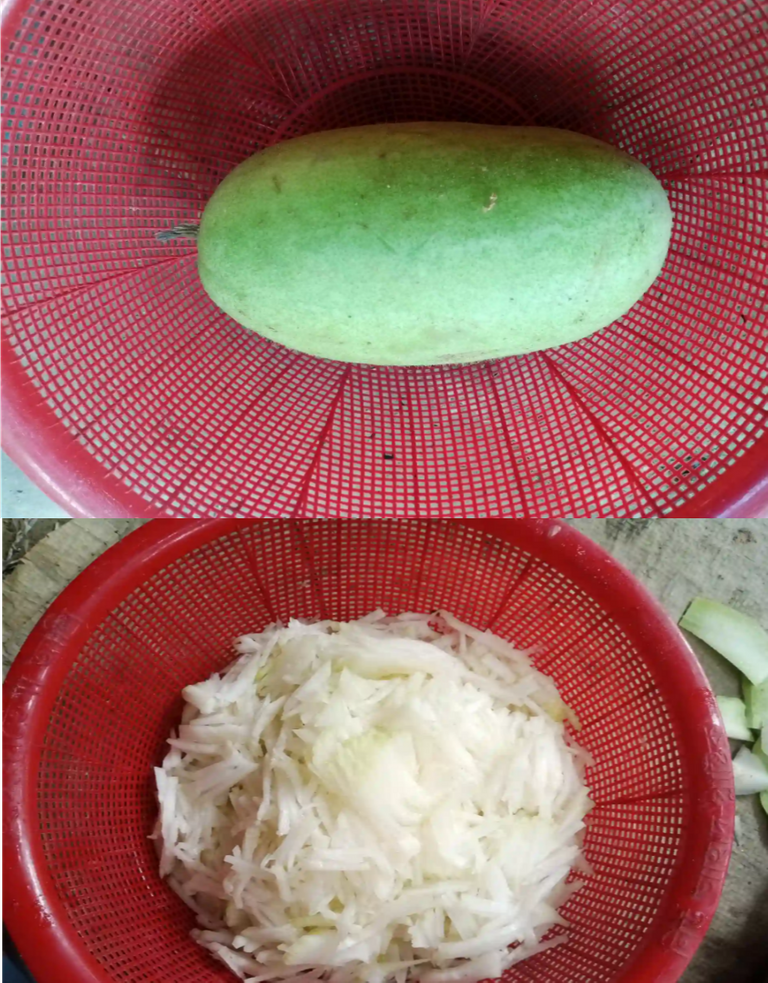 The ingredients required for roasting rice and pumpkin are:-
Rice Pumpkin

Chilli batter

Chop the onion

Garlic paste

Cumin batter

Salt

Turmeric powder and

Soybean oil etc.
cooking methods,
First of all, I peeled the rice pumpkin here and cut it into small pieces and put it in a bowl or a jar.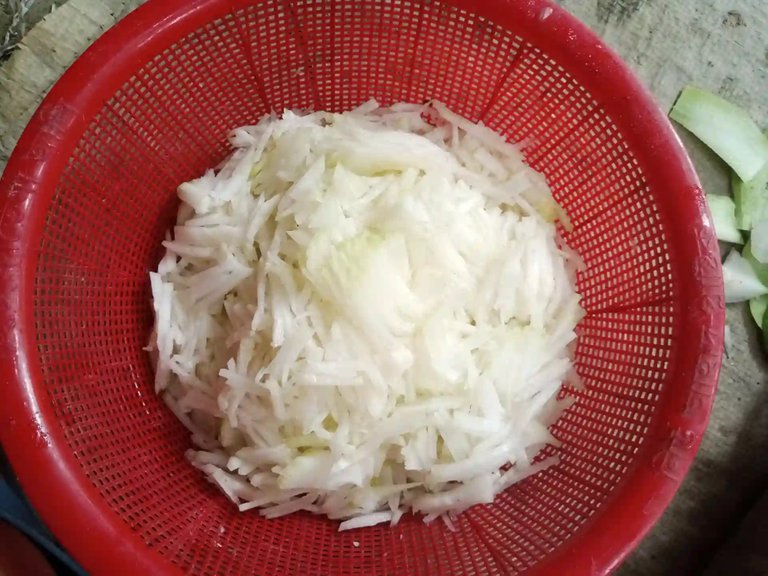 Then we took a kadai and placed the rice pumpkins that we had cut into small pieces on the stove and put the rice pumpkins inside the kadai.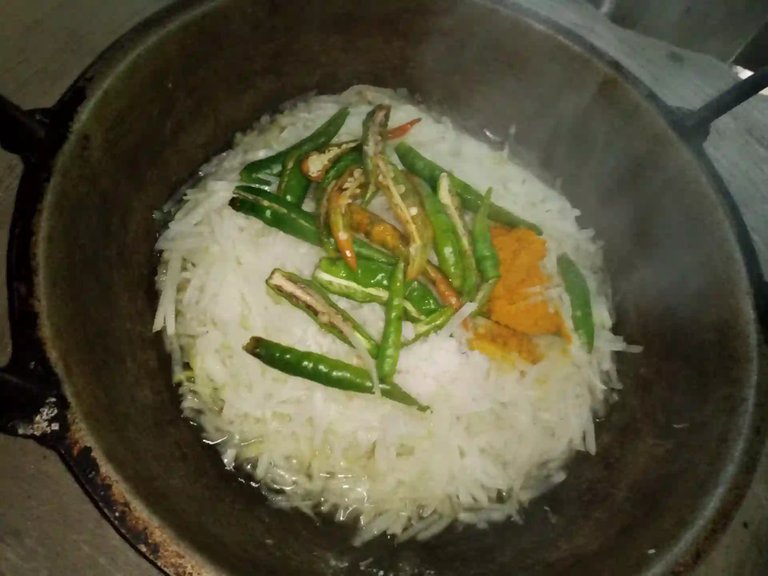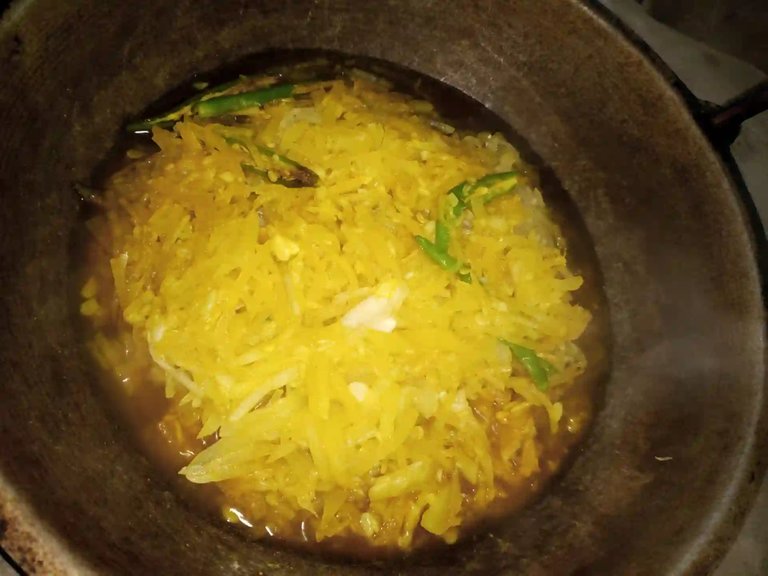 Then I put the maal masalas which I had prepared inside the maal masala, green chillies, salt and turmeric on top of the rice pumpkin and then covered it with a lid, when you cover it with the lid, you will see that when the rice pumpkin starts boiling, the water will come out from inside it. You will continue to put nets in the oven until the water that has come out of your rice gourd can be dried.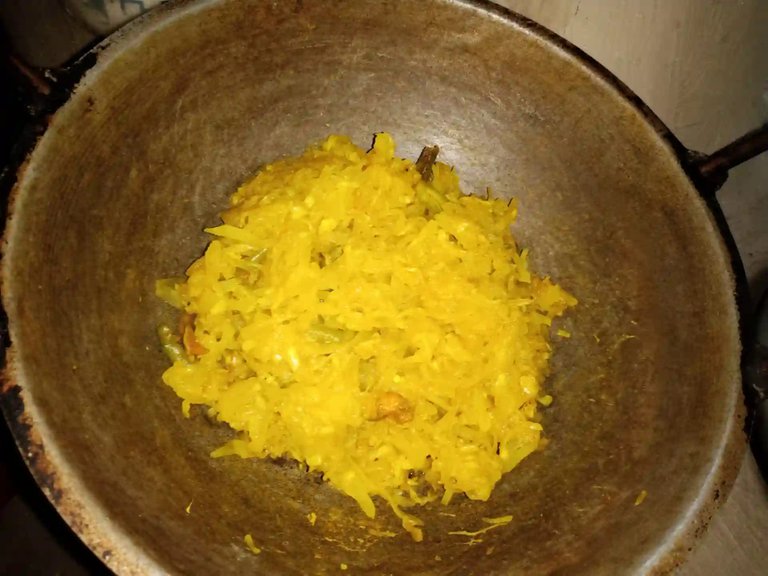 I'm going to keep stirring until the water in my rice squash dries up and put it on the stove and my rice squash is cooked through.
When it is cooked, the water that came out of the rice pumpkin will be completely dry. Here, the water is completely dry, it means that my rice pumpkin is completely cooked.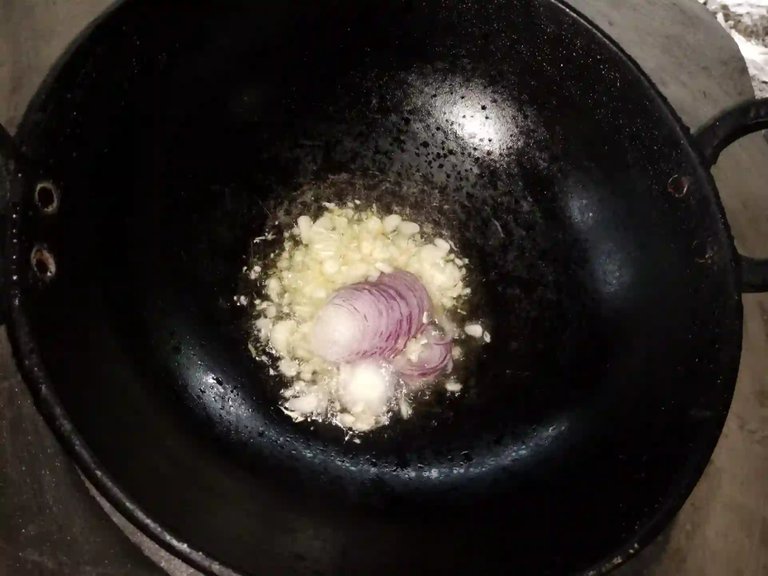 Then I take another pan here inside the pan I put my amount of soybean oil when my soybean oil is hot then I put the onion that I had cut into the page and after that I lightly stir it until it turns red. Until then I have moved.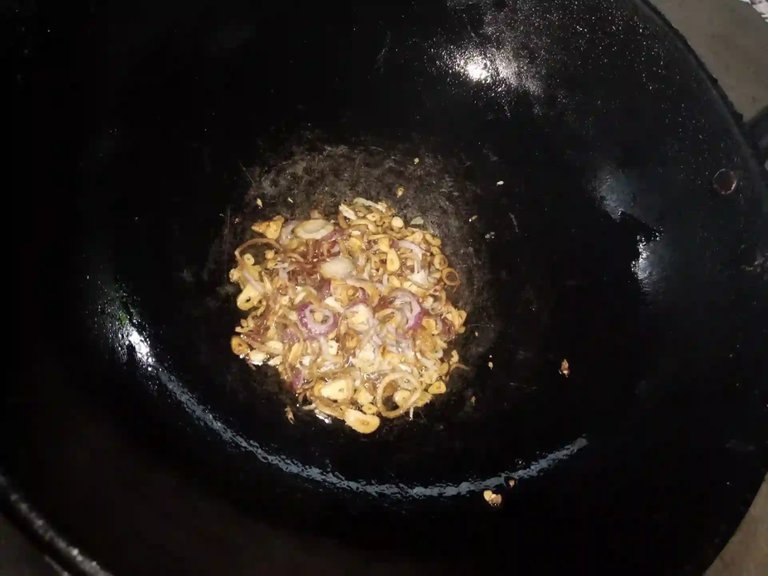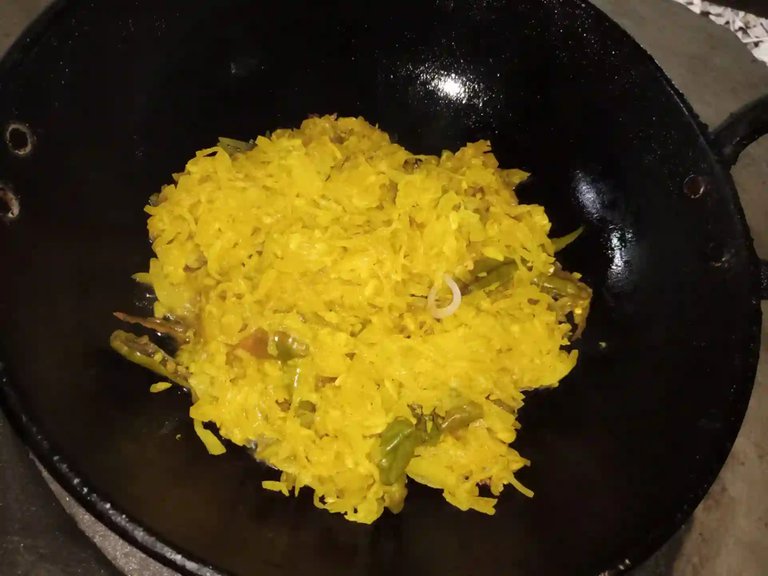 Then we put the rice pumpkin that we had boiled inside the soybean oil and after that we stirred it again so that the fried onions are fried and mixed inside.
Our rice pumpkin bhaji is complete when we add oil to the bhaji.
In this way, you can easily roast rice and pumpkin at home. If you like today's recipe, please like and comment. May God bless you all.
---
---