Sajna flower photography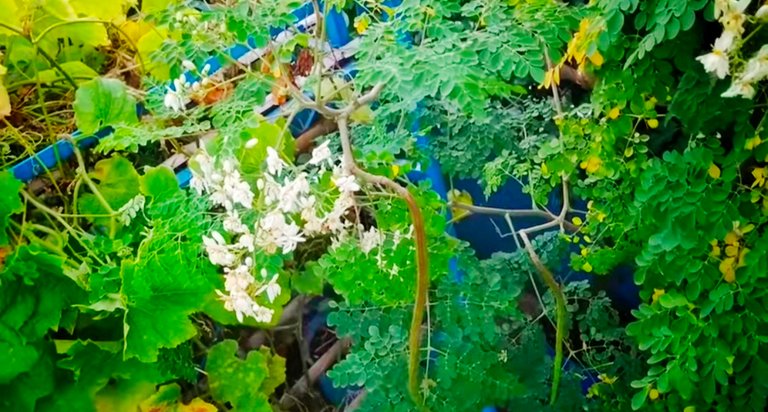 Hello friends Assalamu Alaikum how are you all I hope everyone is well and healthy.
Today I have brought you another new flower picture this flower name is sajna flower this sajna flower is sajna and beta which data is very tasty and fun to eat.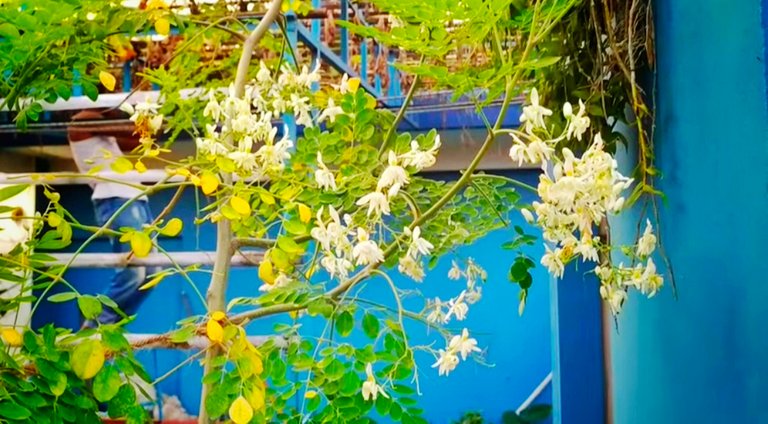 Today I have brought the picture of Sajna flower which I captured with my mobile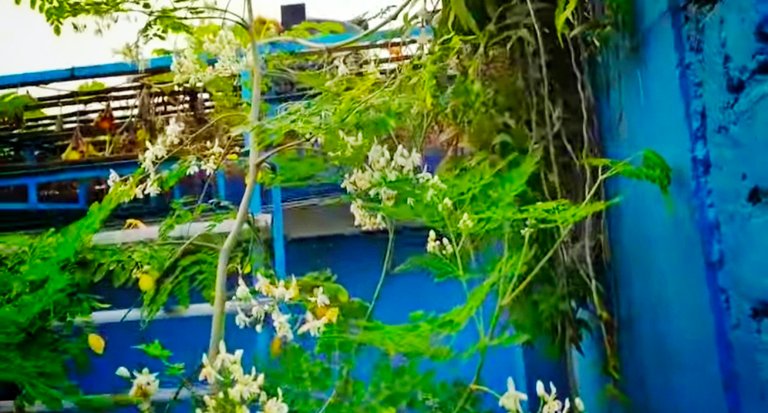 Because these flowers looked very beautiful inside the tree, that's why I thought I took these pictures with my mobile phone and presented them to you, that's why I took these pictures.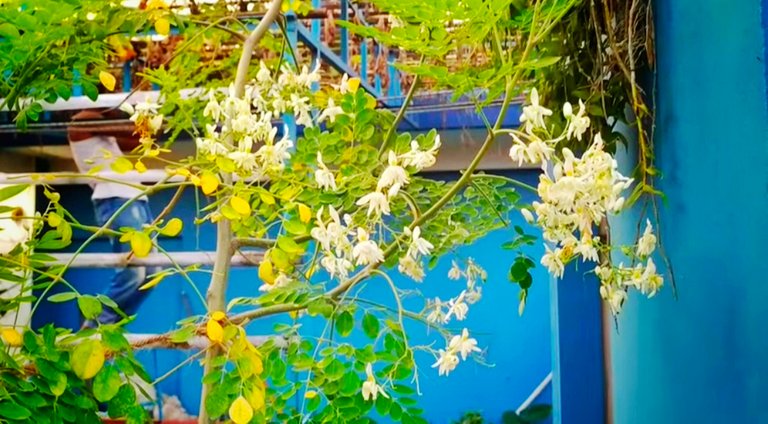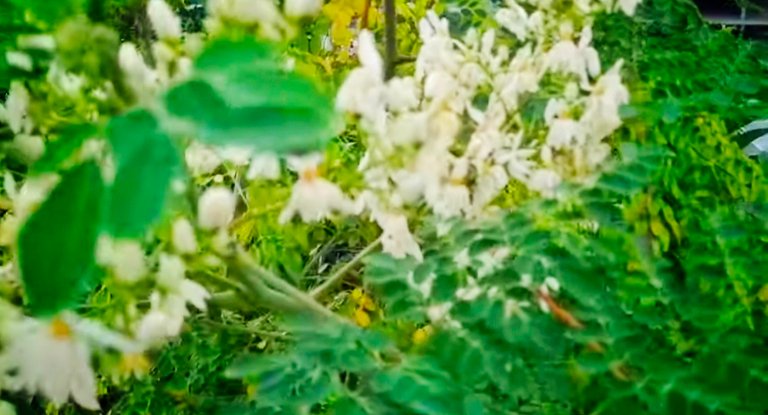 Let me know how you liked these flower pictures. I like these flower pictures very well because people love people when they say flowers. People love flowers very much. I also love flowers very much. That's why I am sharing these flower pictures in front of you.
---
---