February 8, 2023 Daily Quest and my insight on $SPS.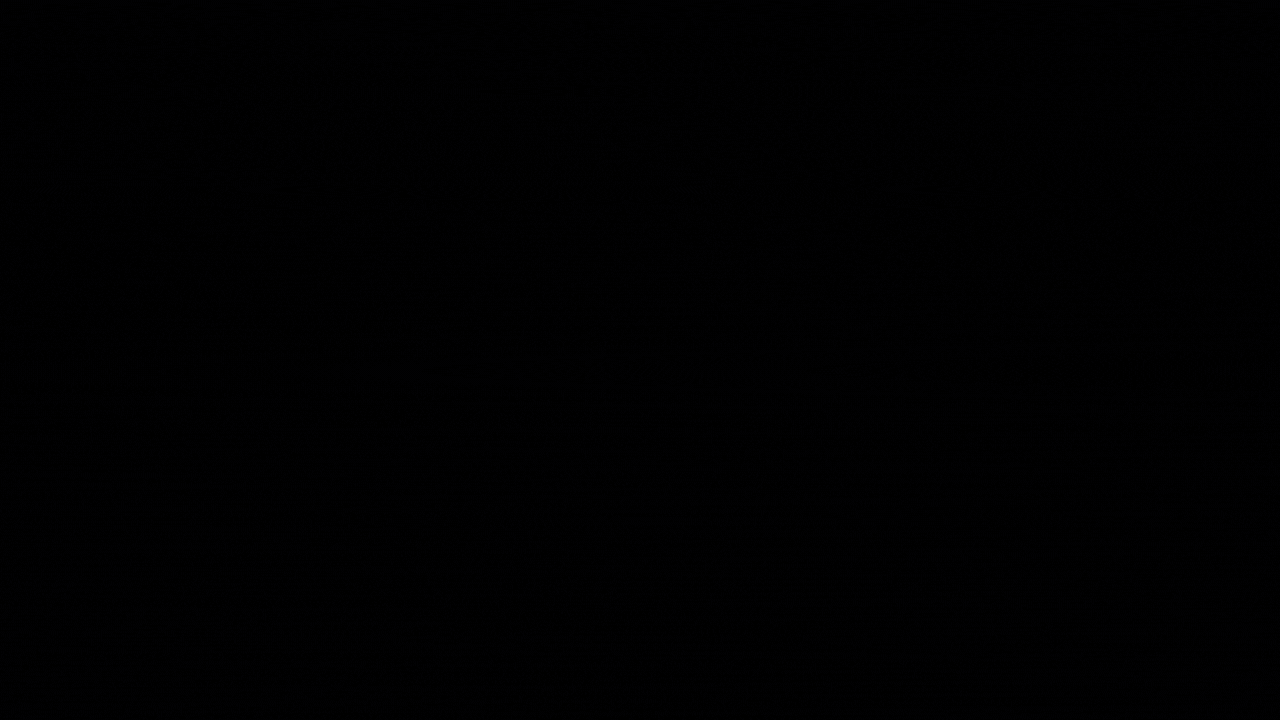 Splinterlands, a collectible card game built on the Hive blockchain where players can trade, buy or sell digital assets to gain in-game rewards. It is an innovative addition to the play-to-earn games in the NFT world. Players fight against monsters to get in-game rewards.
Have time and enjoy this game check my referral link: https://splinterlands.com?ref=multicastx7

INTRODUCTION
What I'm sharing is my focus reward for February 8, 2023 and what is my insight for this Splinterlands governance token. See below the video clip for the opening my daily diamond rewards.
As you can see my rewards for this day was 200 + $SPS. Having a 3 digit or better is very good daily rewards for me because it will increase my staked $SPS. There are many ways to increase your staked $SPS like buying $SPS in the market and buying assets like nightmare packs, plot and license. For my case since I enjoy the game, larger portion of my investment in this game was focus on acquiring cards. I find it thrilling to open chest for both daily and end of season rewards. Some player makes some oration before opening chest rewards in order for them to get legendary gold foil and large amount of $SPS and this really quite fun.😀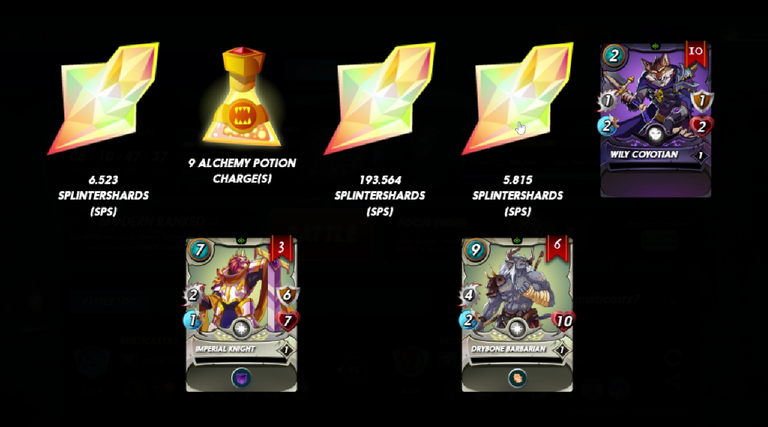 Splintershards (SPS)
I will not so much dwell on what is SPS since we have a lot of public information. What I have below is the chart of $SPS from gate.io.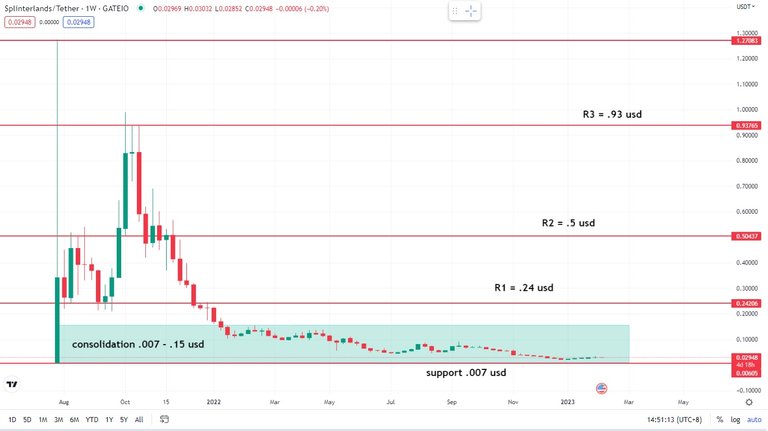 Opinion
From the chart from gate.io, $SPS price is nearing it lows at .007 usd and hope that this will not be broken as this one will be the new resistance if it happens. My identified consolidation area is from price .007 to .15 usd, break out from this box will lead to R1 which is .24usd or even to R2 or beyond. At the end of the day, the price of $SPS will always be directed by the market. Our decision should always with the flow of market. We don't want to pay high price by going against the market.
SPS is one of my asset that is included in my portfolio. Collecting cards and maximizing it on battle will increase the $SPS on my stash. I think that this is the time to accumulate $SPS. Playing the game and since I am enjoying this can let me hold for long term waiting for the next bull run.
Disclaimer: This is not a financial advice this is my own opinion.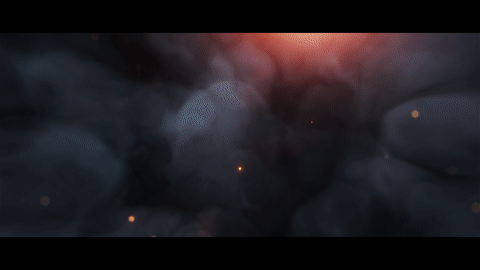 ---
---