An afternoon in the rain/Una tarde con la lluvia[ENG/ESP]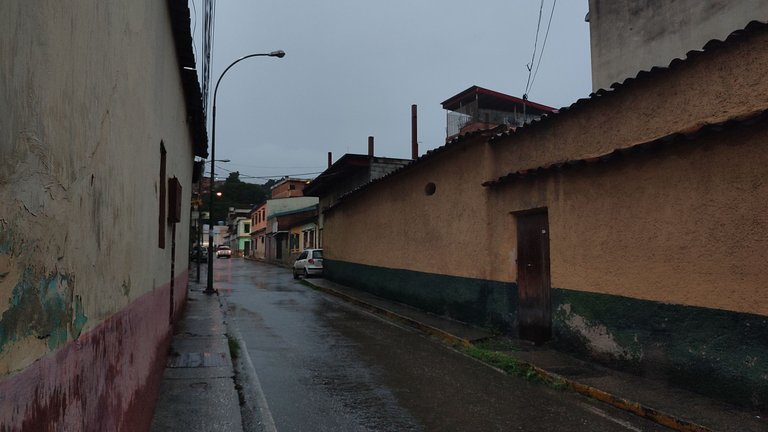 Today was an afternoon where the sight and the ears were blurred by the presence of rain in my beloved Guarenas.
Hoy fue una tarde donde la vista y los oídos se empañaron ante la presencia de una lluvia en mi querida Guarenas.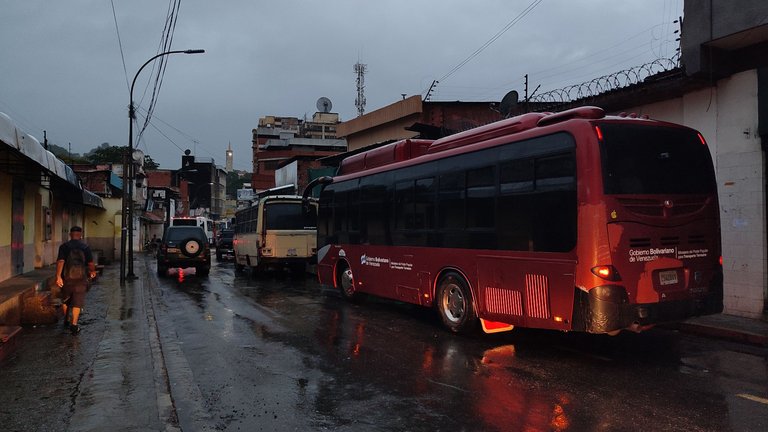 I like the rain for the fact of being able to connect with a different state in a moment that a short while ago was being routine and even boring, suddenly the whole present changes, and the best of all is that many thoughts can change with it.
Me agrada la lluvia por el hecho de poder conectar con un estado diferente en un momento que hace poco estaba siendo rutinario y hasta aburrido, de pronto todo el presente cambia, y lo mejor de todo es que muchos pensamientos pueden cambiar con él.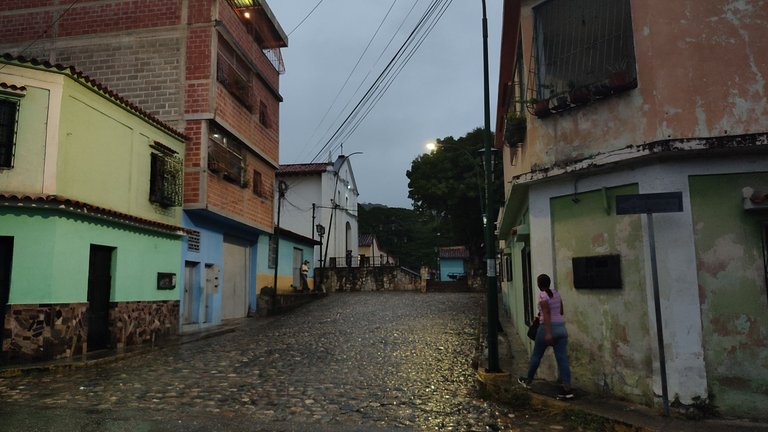 There are people who never travel, what they do every day is work and work, and the only times they have been able to travel is when it rains, depending on where you are and how you are the rain, possibly help you to travel through the memories of our beautiful life.
Existen personas que no viajan nunca, que lo que hacen todos los días es trabajar y trabajar, y las únicas veces que han podido viajar es cuando llueve, dependiendo de donde estés y como estés la lluvia, posiblemente te ayude a viajar por los recuerdos de nuestra hermosa vida.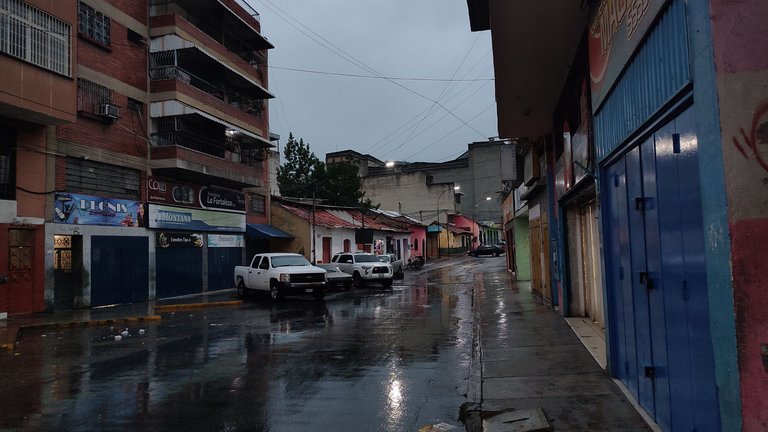 So many years that have passed, so many rains that I have lived, my memories turn into storms and my body gets colder, goes into calm, and surrenders to the continuous meditation of the sound of the drops.
Tantos años que han pasado, tantas lluvias que he vivido, mis recuerdos convierten en tormentas y mi cuerpo se pone más frío, entra en calma, y se entrega a la meditación continua del sonido de las gotas.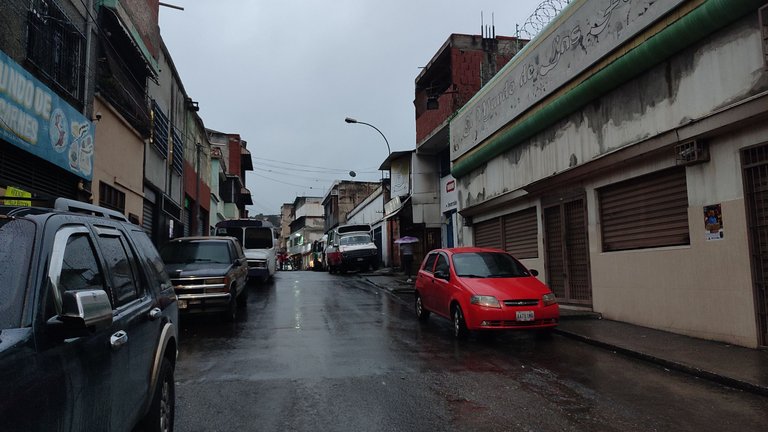 Wet socks, maybe it is something that can't be missed. I remember once in my life I had a shoe that covered me from the humidity of the rains, hallelujah, I said, although human beings are strange, sometimes they end up missing the things that once hurt them.
Las medias mojadas, tal vez es algo que no puede faltar. Me acuerdo una vez en mi vida que tuve un zapato que si me cubría de la humedad de las lluvias, aleluya, decía yo, aunque el ser humano es raro, a veces termina extrañando las cosas que una vez le hicieron daño.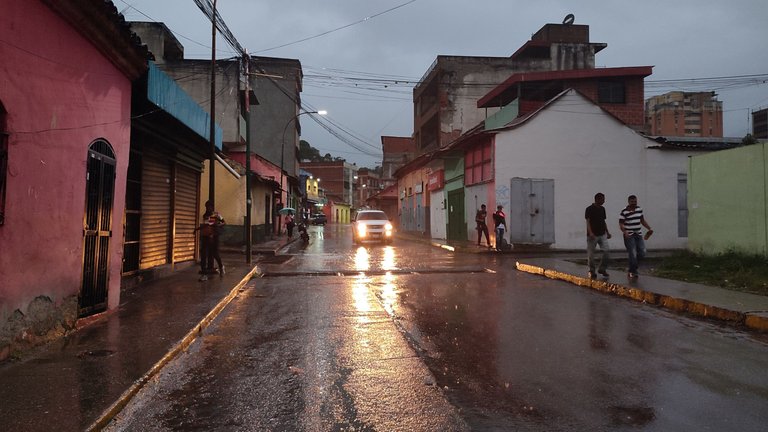 As we know in life, not everything is happiness, but there are also moments of strong learning; on many occasions I have had to get wet at times when I did not want it or did not accept it, but they were moments that had to happen, I simply entered into a mental struggle.
Como sabemos en la vida, no todo es felicidad, sino que hay momentos también de fuerte aprendizajes; en muchas oportunidades me ha tocado mojarme en momentos que no lo deseaba o no lo aceptaba, pero fueron momentos que tenían que suceder, simplemente entraba en una lucha mental.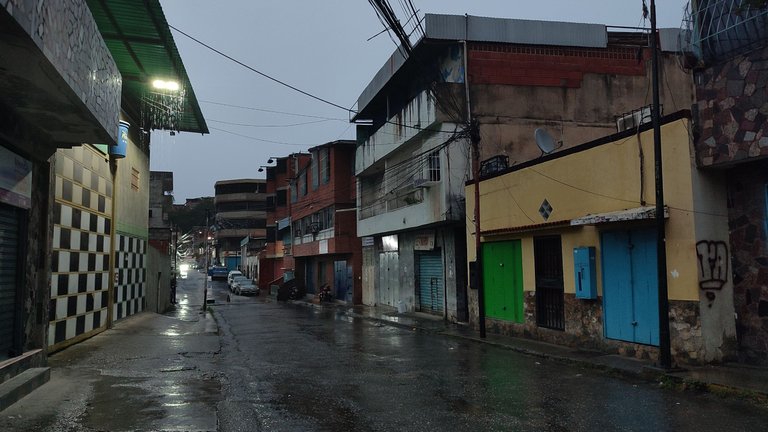 Rain has its different perspectives in this life. For example, in this photograph we can see the lonely rain, without people, just the architecture.
La lluvia tiene sus diferentes perspectivas en esta vida. Por ejemplo, en esta fotografía podemos ver la lluvia solitaria, sin personas, sola la arquitectura.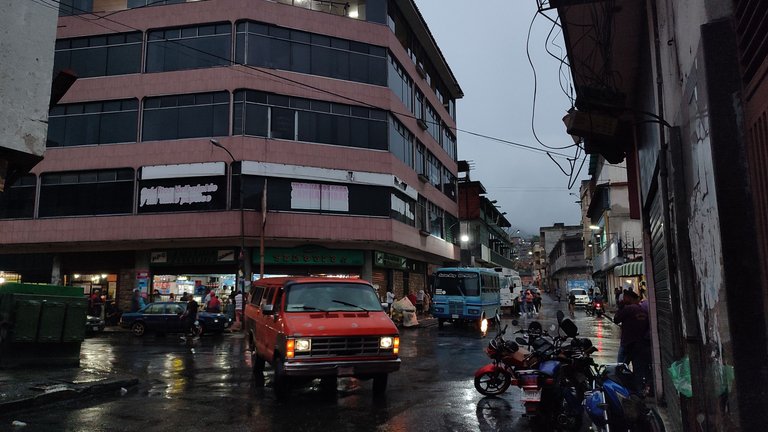 In this picture it is the opposite, the abundance of these people makes the rain appear to be chaos, or is it that I like to walk alone?
En esta fotografía es todo lo contrario, la abundancia de esta gente hace que la lluvia aparente ser un caos, o ¿sera que me gusta andar solo?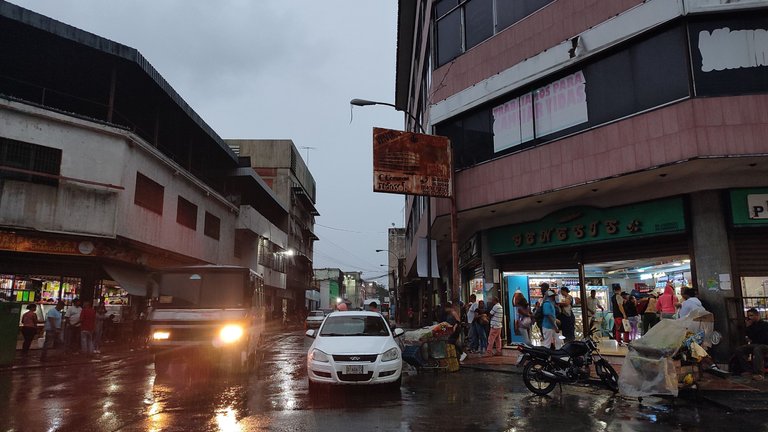 As much as I love the rain and the music that transmits directly to my heart, thank you very much for sharing with me these drops of lyrics dedicated to today's rain.
Sea como amo la lluvia y la música que me transmite directamente al corazón, muchas gracias por compartir conmigo estas gotas de letras dedicadas a la lluvia de hoy.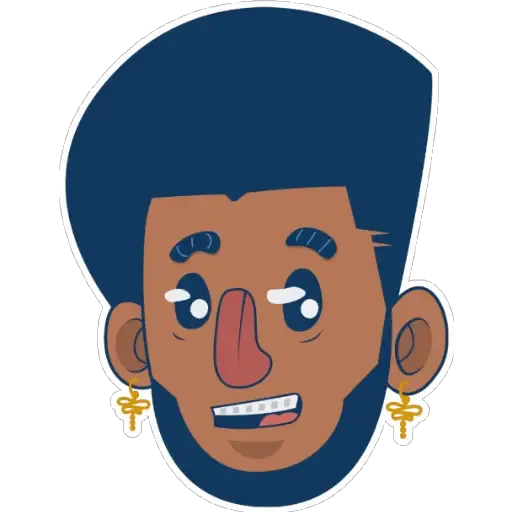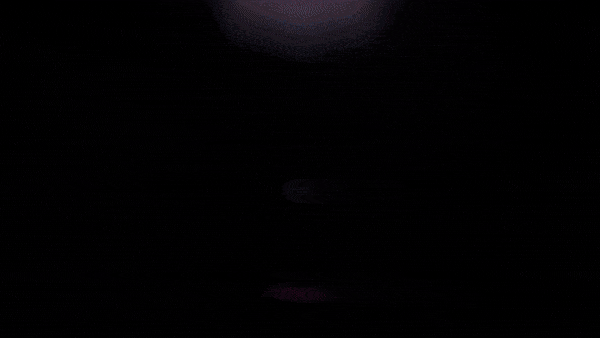 ---
---