Freestyle event in Maracay/Evento de Freestyle en Maracay[ENG/ESP]
---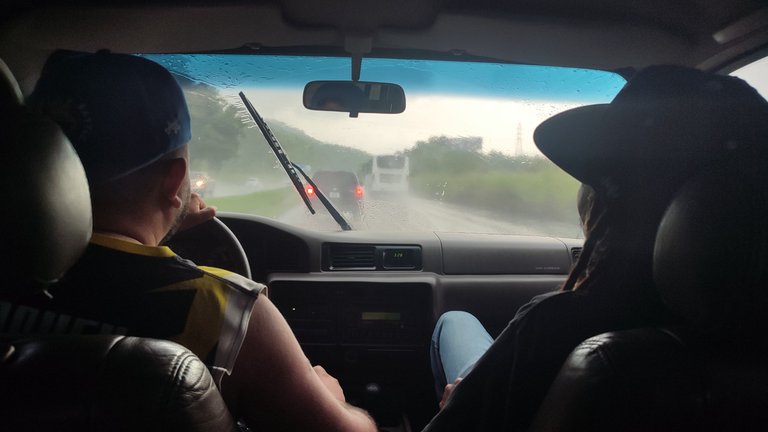 Greetings friends of Hive, this past Saturday I had the opportunity to participate in the production and audiovisual of the Monkey Battle in Maracay, a Freestyle event that seeks the best talents of the country to enroll them in the national battle and the winner of this will represent the country in the international battles.
Saludos amigos de Hive, este sábado pasado tuve la oportunidad de participar en la producción y en el audiovisual de la Monkey Battle en Maracay, un evento de Freestyle que busca a los mejores talentos del país para inscribirlos en la batalla nacional y el ganador de esta será representante del país por en las batallas internacionales.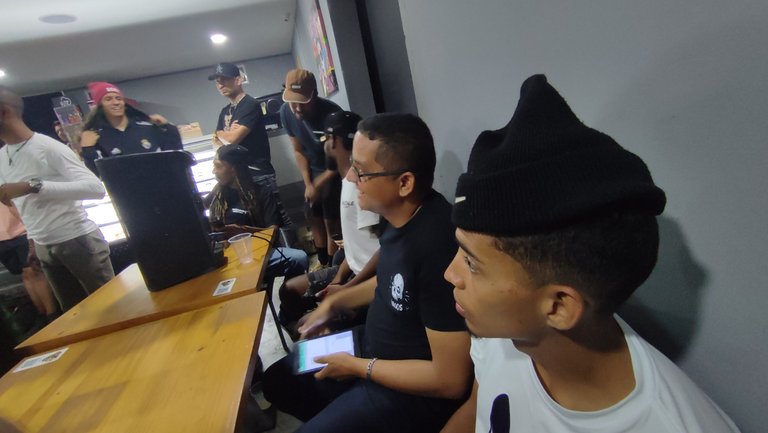 This event was held in Maracay, which I am very glad, taking into account that I know many people from Hive who live in Maracay, when I was told to go to the event I wondered, will I meet people from Hiveblog, a very innocent question, taking into account that Maracay is very large very different from Guarenas and Caracas, so when I arrived I understood that it was not likely to meet someone from Maracay who is linked in Hive. But either way I made it to Maracay, I hope the next opportunity that comes my way will be through the Hive Blockchain.
Este evento se realizó en Maracay, lo cual me alegro mucho, tomando en cuenta que conozco mucha gente de Hive que vive en Maracay, cuando me dijeron para ir al evento me pregunte, ¿será que me encontraré con gente de Hiveblog?, una pregunta muy inocente, tomando en cuenta que Maracay es muy extenso muy diferente de Guarenas y de Caracas, así que cuando llegue comprendí que no era nada probable que me encontrara con alguien de Maracay que se vincule en Hive. Pero de igual forma o logre llegar a Maracay, espero que la próxima oportunidad que venga sea a través de la Blockchain de Hive.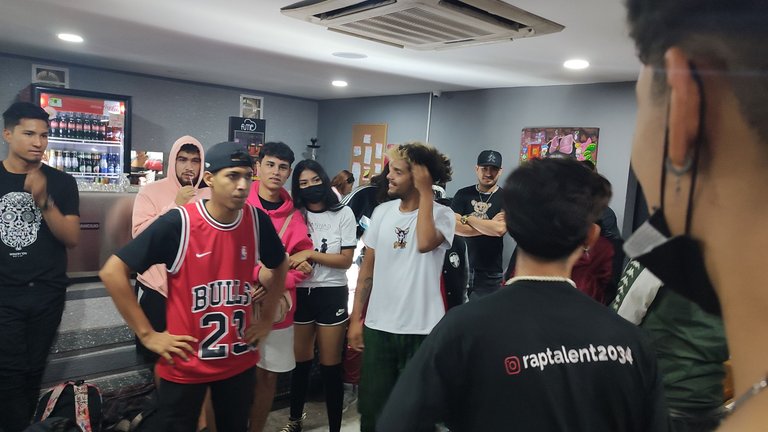 The place where the event was held is called slow death, a very beautiful place, I loved the murals that had, the aesthetics were linked to the holy death of Mexico, I really liked this space and how it is linked to Hiphop.
El local donde se realizó el evento se llama muerte lenta, un local muy hermoso, me encanto los murales que tenía, la estética se vinculaban con la santa muerte de México, de verdad que me agrado mucho este espacio y como se vincula con el Hiphop.

In the photos below I will show you the participants of the event, from the organizers to the rappers, and in the video you can see the summary of the event, with nothing more to say thank you very much for joining me in this post.
En las fotos a continuación les mostraré los participantes del evento, desde los organizadores hasta los raperos, y en el video podrán ver el resumen del evento, sin más nada que decirles muchas gracias por acompañarme en este post.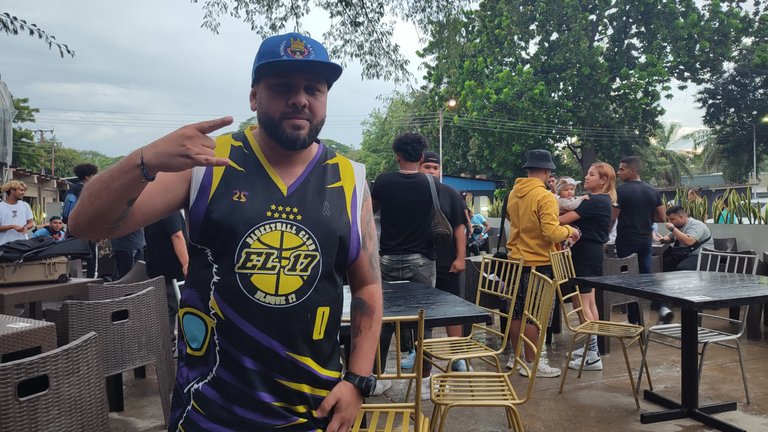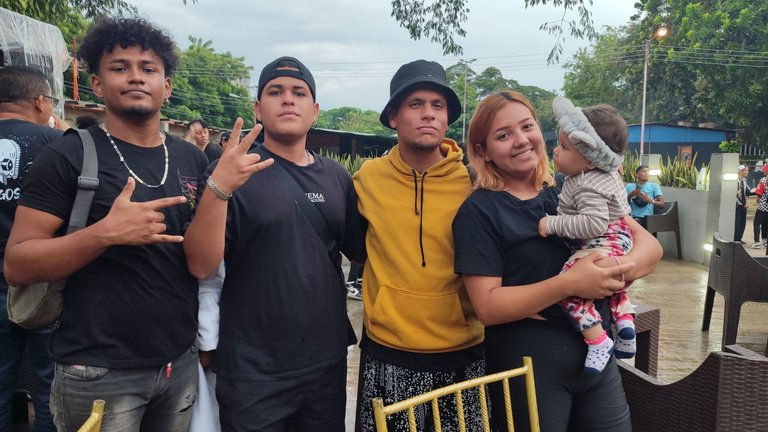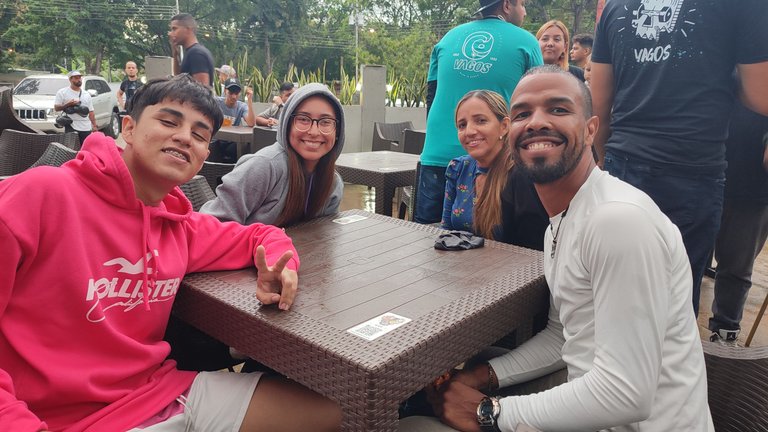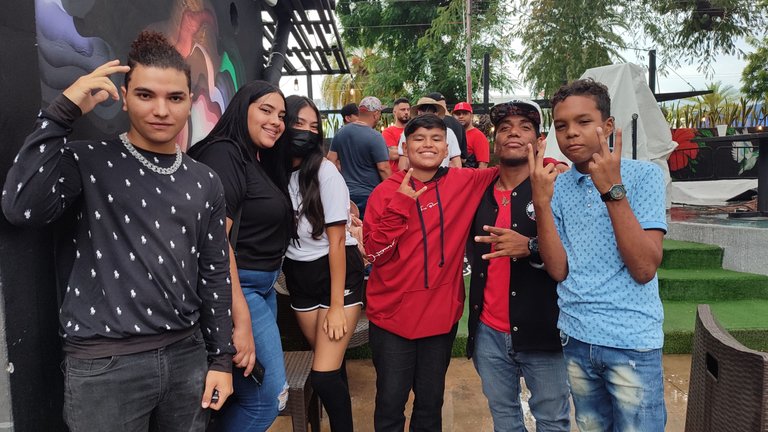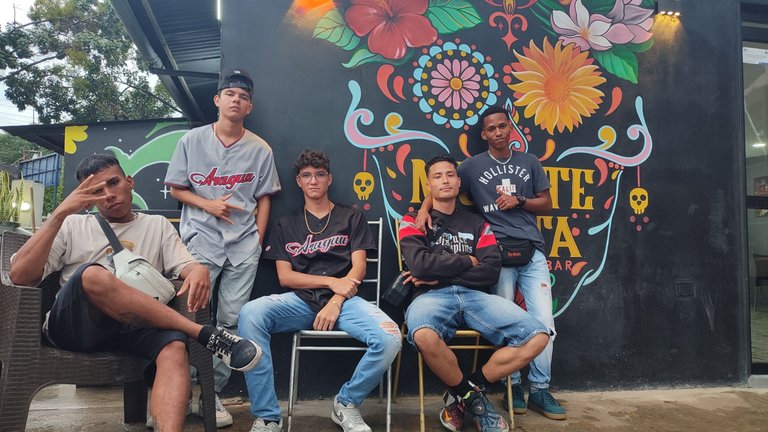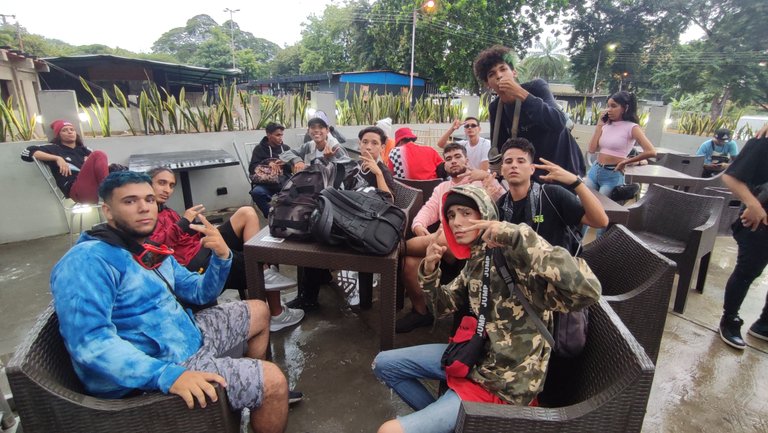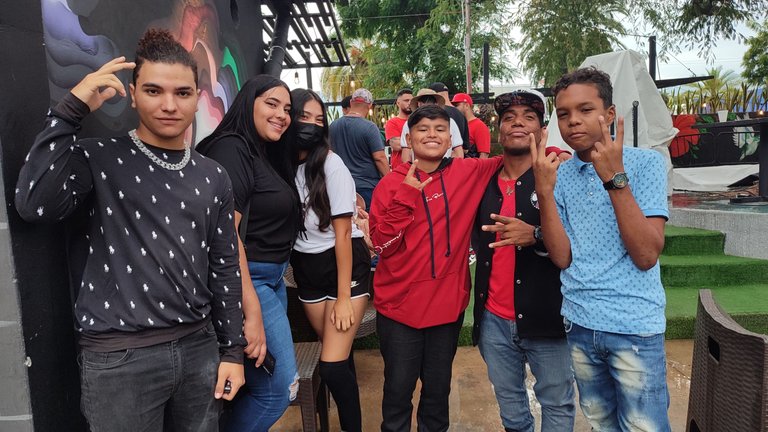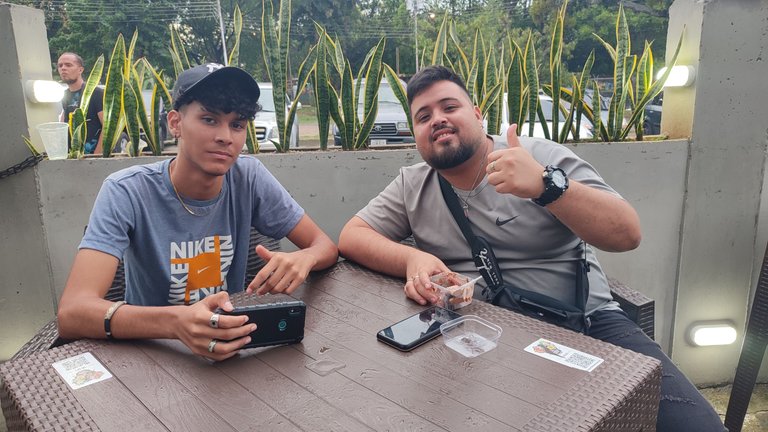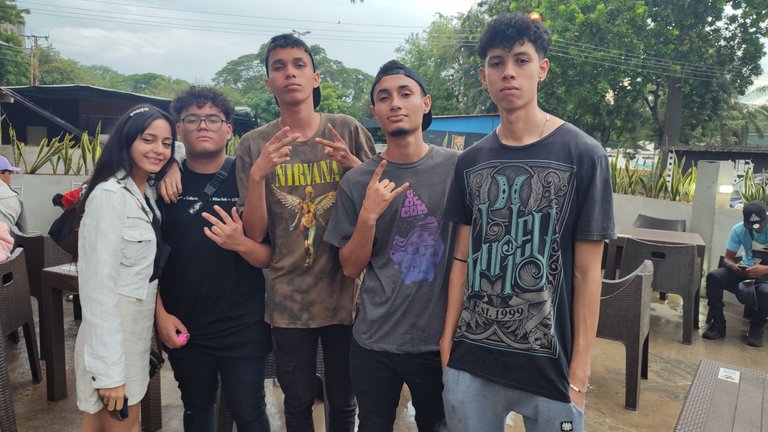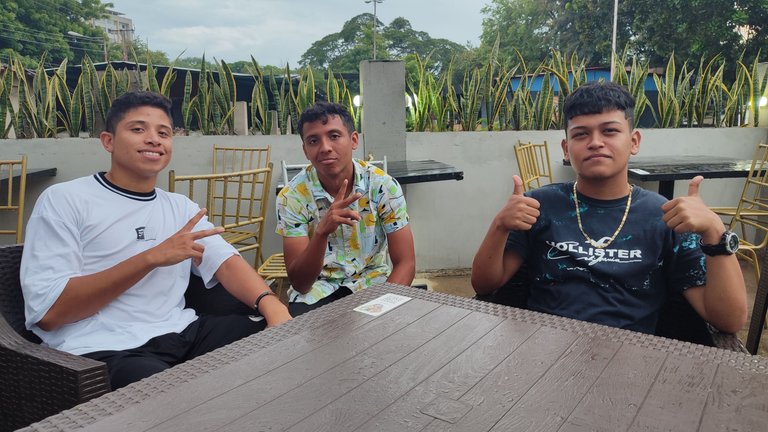 The photographs and videos were taken by myself.
Las fotografías y los videos fueron realizados por mi persona.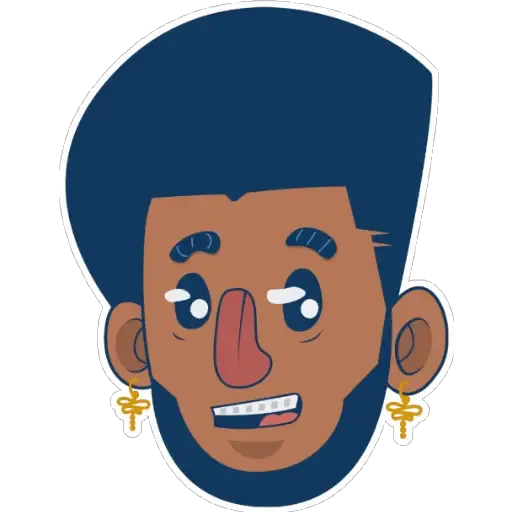 ---
▶️ 3Speak
---
---