One more game of thrones story /Una historia mas de juego de tronos [ENG/ESP]

---
---
---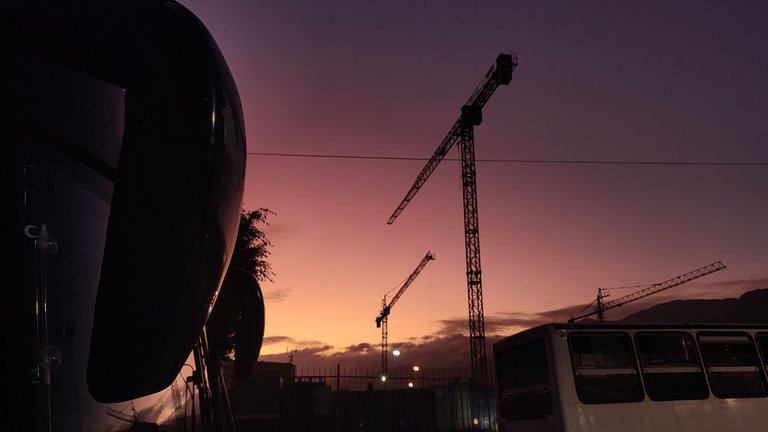 ---
---
---

---
---
---
Day 1: Greetings friends from Venezuela in Venezuela, and those who are in made in and all its linguistic derivatives, I want to tell you that I have all the seasons of Game of Thrones and I am going to start watching it.
Día 1: Saludos amigos de Venezuela en Venezuela, y lo que están en made in y todos sus derivados lingüísticos, les quiero comentar que tengo todas las temporadas de Game of Thrones y la voy a empezar a ver.
---
---
---
Day 2: Hello, hello, who am I talking to? Yes, it is Juan Manaure Perez Paredes, brother of Caribay Isabel Perez Paredes, children of Maria Isabel Paredes Garate from Hoyos de las Delicias and Juan Lino Perez Landaeta, from the distant lands of Tapipa.
Día 2: ¡aló!, ¡aló!, ¿con quién hablo? Sí, es Juan Manaure Pérez Paredes, hermano de Caribay Isabel Pérez Paredes, Hijos de María Isabel Paredes Garate proveniente de Hoyos de las delicias y Juan Lino Pérez Landaeta, proveniente de las tierras lejanas de Tapipa.
---
---
---
Day 3: Do you remember when we used to jump over the walls to escape from the high school?
Friend: Weren't they the bars?
Not now it is called walls.
Día 3: ¿Te acuerdas cuando saltábamos las murallas para escaparnos del liceo?
Amigo: ¿no eran las rejas?
No ahora se le dicen murallas.
---
---
---
Day 4: I'm sorry, but I don't like people from the South.
Día 4: Lo siento, pero me caen mal la gente del Sur.
---
---
---
Day 5: I have a coworker who sometimes causes me to run a knife across his throat.
Día 5: Tengo un compañero de trabajo que a veces provoca pasarle el cuchillo por la garganta.
---
---
---
Day 6: What am I going to do when winter comes?
Día 6: ¿Que voy a hacer cuando venga el invierno?
---
---
---
Day 7: And why did she give me this juice, will it have poison in it, I will keep it and vote it on the road.
Día 7: ¿Y por qué ella me regalo este jugo? ¿Tendrá veneno?, lo voy q guardar y lo voto en el camino.
---
---
---
Day 8: In the name of Guaicaipuro, Francisco de Miranda, Simón Rodríguez and all the versions of the Virgin that exist in Venezuela I condemn you to death.
Día 8: En nombre de Guaicaipuro, Francisco de Miranda, Simón Rodríguez y todas las versiones de la Virgen que existe en Venezuela te condeno a muerte.
---
---
---
Wife: We've been living together for a month, how should I know you don't like caramel with sugar?
Esposa: Tenemos un mes viviendo juntos, ¿qué voy a saber yo que no te gusta la caraota con azúcar?
---
---
---
The End/Fin
---
---
---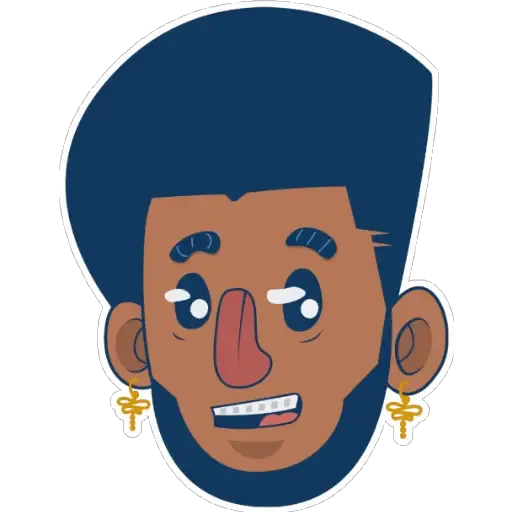 ---
---