A Picture is Worth a Thousand Words | Picture Prompt Challenge
Hello Fellow Writers!!!
Today I would like to do the picture prompt challenge A Picture is Worth a Thousand Words in the #freewriters community by @freewritehouse so let's begin this challenge: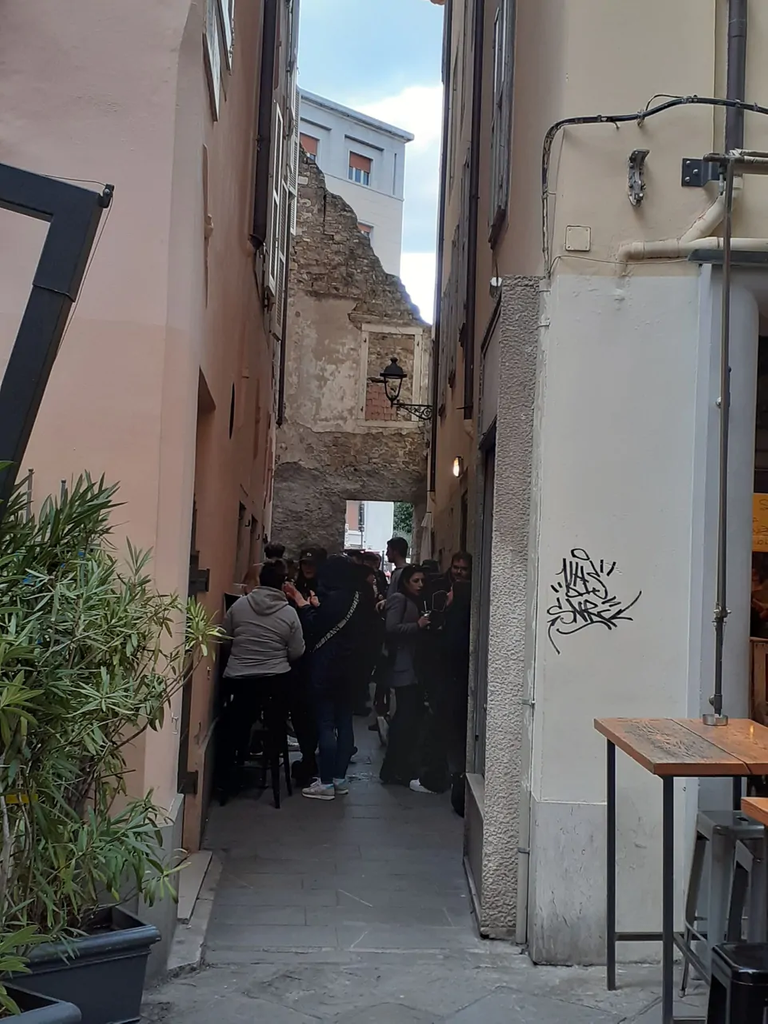 photo taken by @wakeupkitty

Describe What You See

I saw a bunch of people enjoying their cloudy day in a narrow street whose surrounding with buildings, and it seems to be historical buildings.


Describe what You Feel

I feel the people who are enjoying their cloudy day at this place talk about how they enjoy their day and discussing their gossips, but beside that a feel of incident was happened at that place which bring me back to 90's old picture where journalist was awaiting for the news outside the police station.


Write a story or poem
A Journey Of Bravery
Once upon a time, there used to be a journalist named Johnathon Mckay who was once brave, fearless, honest, and held a outstanding position in his field. He thinking of exposing the corrupt system of the state and took the duty of unveiling the corruption of the rulers. His habit of perfection helped him to collect necessary proofs and evidence to help his claims. However, as soon as the authorities changed, all the corrupt mafia became his enemies and he was once compelled to leave his state to keep his life. He located refuge in any other state where the regulation of the jungle prevailed but was eventually killed by way of his enemies. Nevertheless, his work, courage, and bravery made him a hero of journalism in his own state and each journalist aspired to attain the same role as him.


Hopefully you enjoy the challenge and share your thoughts in the comments section below.
HAPPY WRITING❤️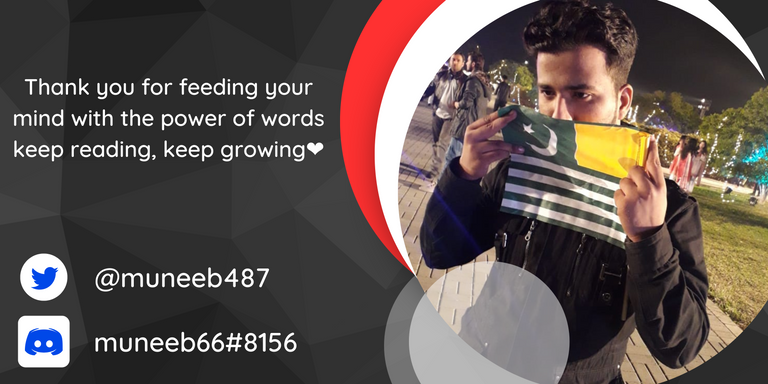 ---
---