photography || enjoying coffee while waiting for friends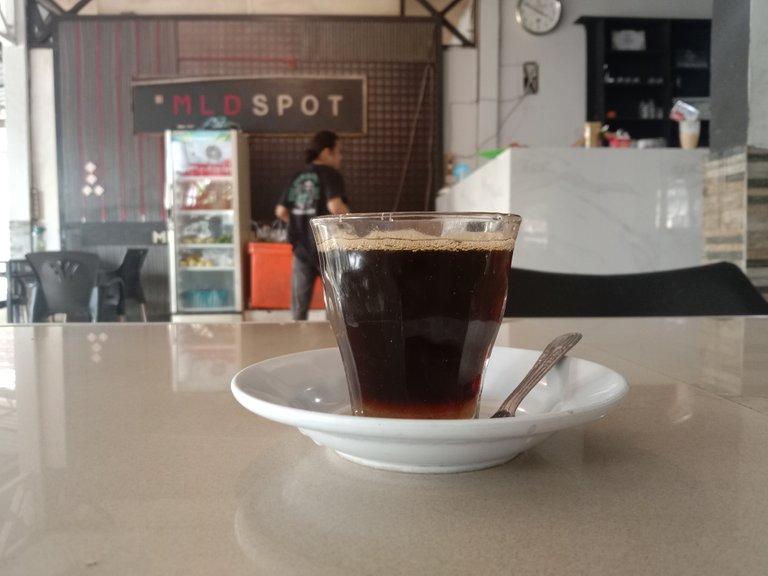 Hello community friends @aseanhive How are you, I hope you are all healthy so you can carry out your activities for today, on this occasion I will show some photos | photography enjoying coffee while waiting for friends
I was called by a friend to invite me to drink coffee in the morning around the shop around Lhokseumawe and I left the house at 08.00 am straight to the shop promised by my friend, Hive's friend.
after arriving at the shop I ordered a drink as usual what I drank, namely black coffee water, and I really like drinking black coffee while enjoying hanging out with friends usually drinking black coffee, the taste of this black coffee is amazingly delicious, I will tell you a little black coffee in our area is very much a connoisseur of drinking coffee water, like me drinking this coffee as it is regularly ie once in the morning, once in the afternoon, once in the evening and once in the middle of the night.

---

---

---

---

---

---

---

---

---

---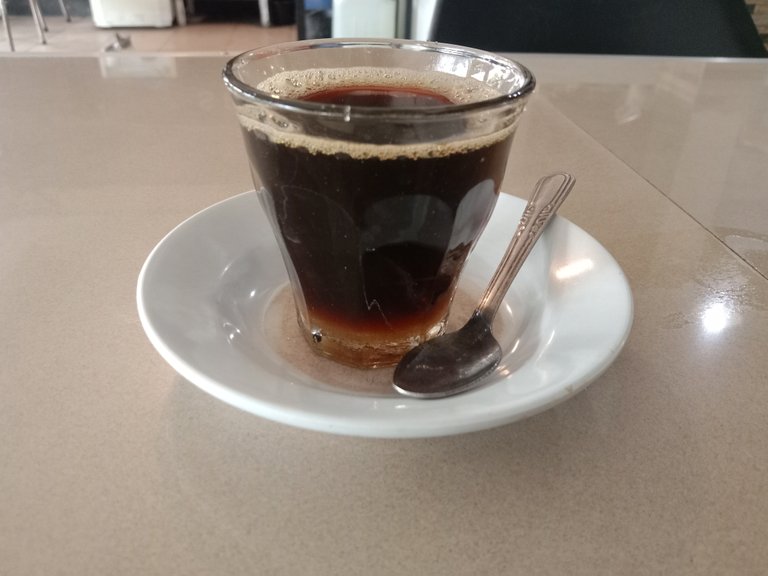 but the promise to call my friend he said he wanted to hang out drinking coffee, did not attend whether it was because of rain or traffic jams and I called the phone number was not active, while I was sitting around enjoying coffee and waiting for this person to not come, then my cellphone rang WhatsApp, they said, where it rained very heavily, the cellphone signal when called didn't come in.
While waiting for them, I took a photo of myself holding coffee for me to drink earlier, friends, so friends didn't come and I went straight home to have lunch at Hive's friend's house.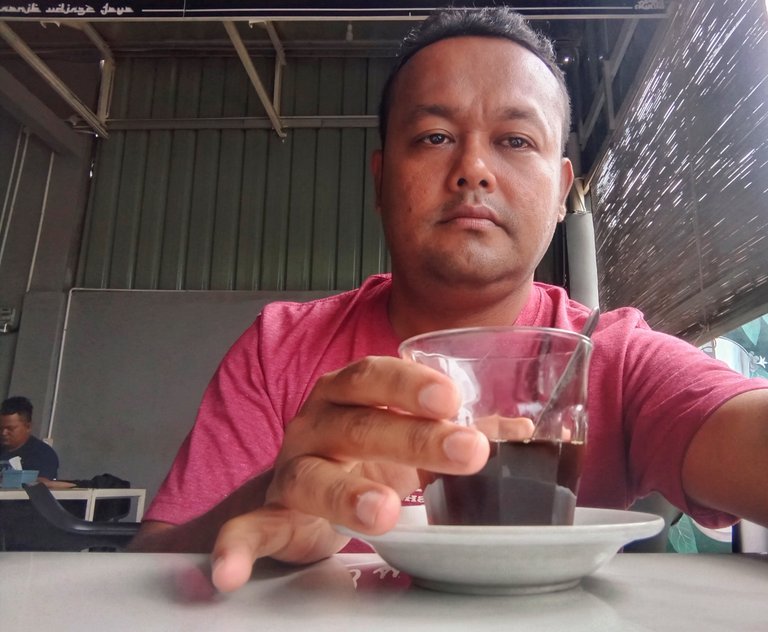 that's my post today hopefully hive friends like my post this time.
| photography | enjoying coffee while waiting for friends |
| --- | --- |
| Location | Lhokseumawe |
| Camera up | redmi xiomi |
| Photograper | @muntaharaceh |
---
---