photography | the beauty of the natural scenery around the city path of Lhokseumawe
hello friends of the @aseanhive community, I hope you are all healthy so you can carry out your activities for today, today I will post some photos, photography | the beauty of the natural scenery around the city path of Lhokseumawe
Yesterday morning I went to the city of Lhokseumawe with an agenda to meet the officials in Lhokseumawe to take care of a letter at their work agency and my arrival was early in the morning as scheduled at 08.30 yesterday when I arrived at the agency who saw it was still empty in the office waiting until 10.30 there were new people in the office and I judged that it meant that at the office there were people around 11 o'clock who took care of the letters until 12.00 o'clock when the letters were ready for me to take care of.
I finished taking care of the direct mail I went home and I passed or crossed the road that was in the direction of carrying Lhokseumawe to my way back home, there I saw a very beautiful view accompanied by a blue sky and very beautiful white clouds, trees of color green which has very good art.
but yesterday I was on my way home taking some photos on the way home and around the road, indeed yesterday I asked or the weather was very hot making my body feel hot, but I'm still excited to take pictures of the beautiful scenery around the village carrying this friends hive.
after I took pictures of the scenery around the location of mon geudong yesterday and I immediately went home to take a break and have lunch at home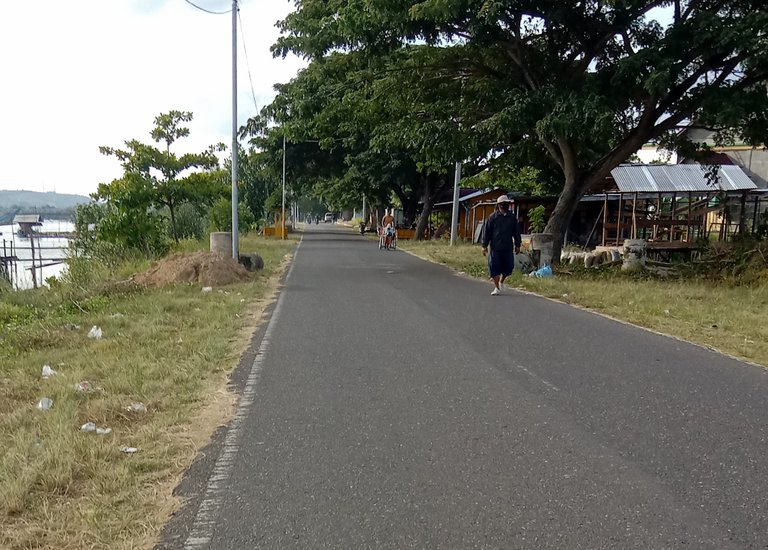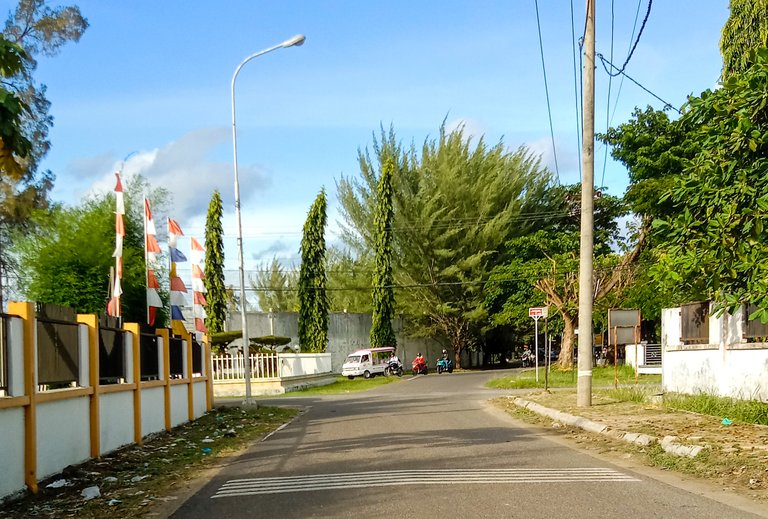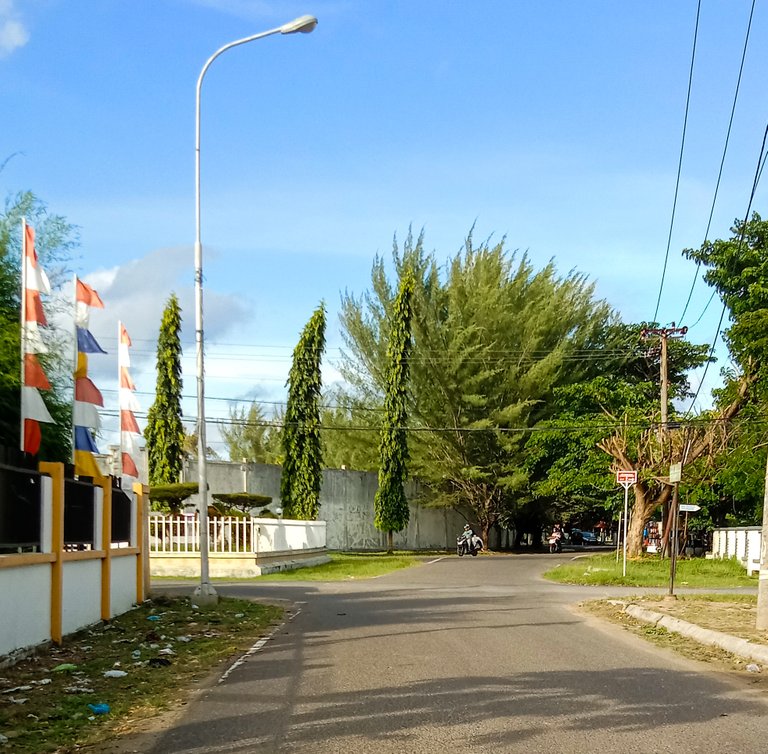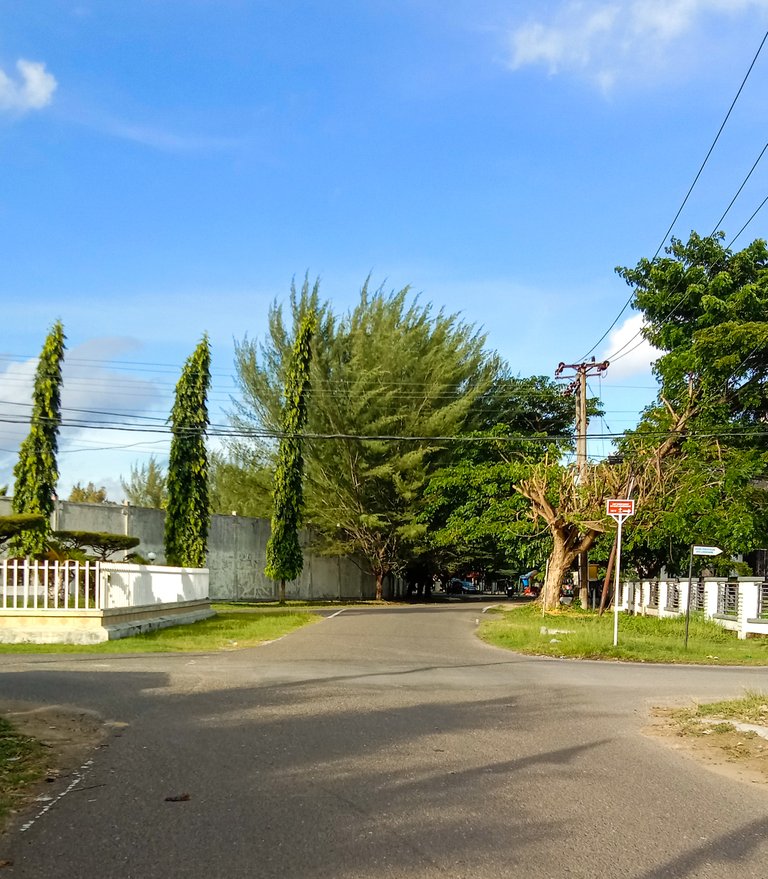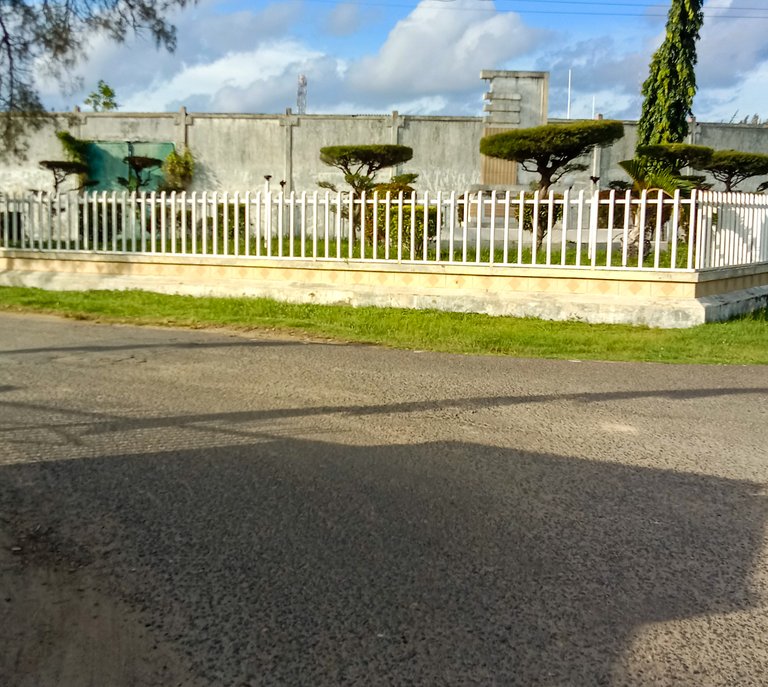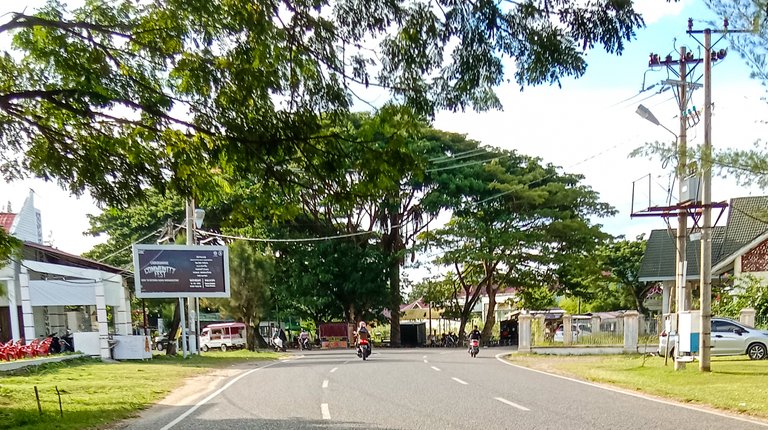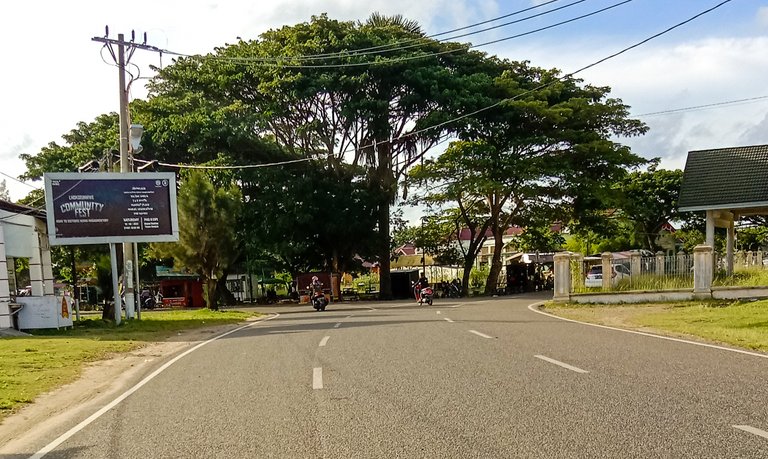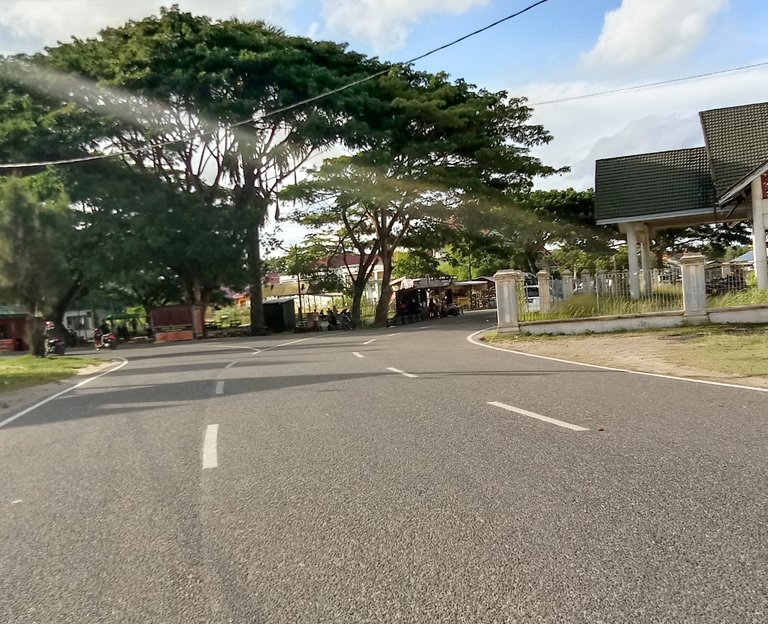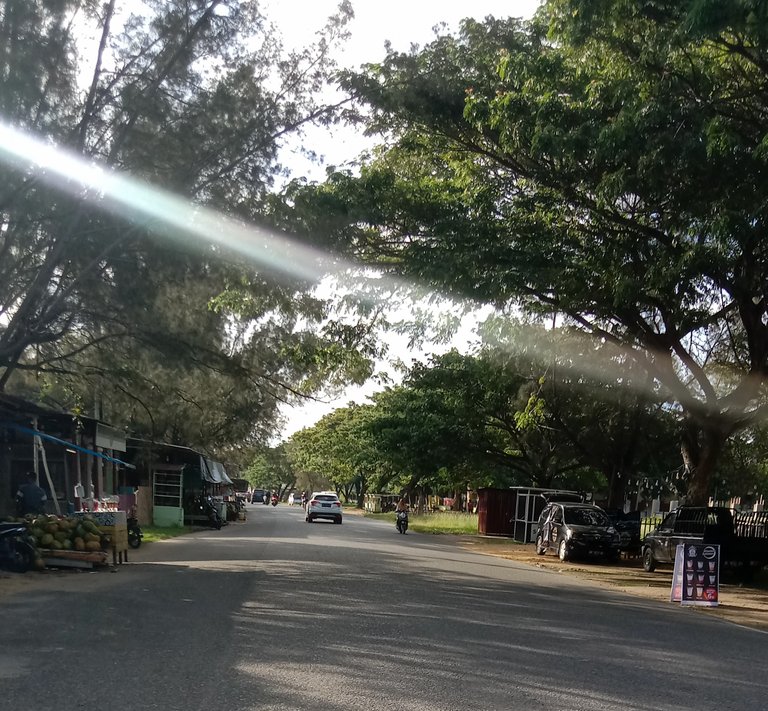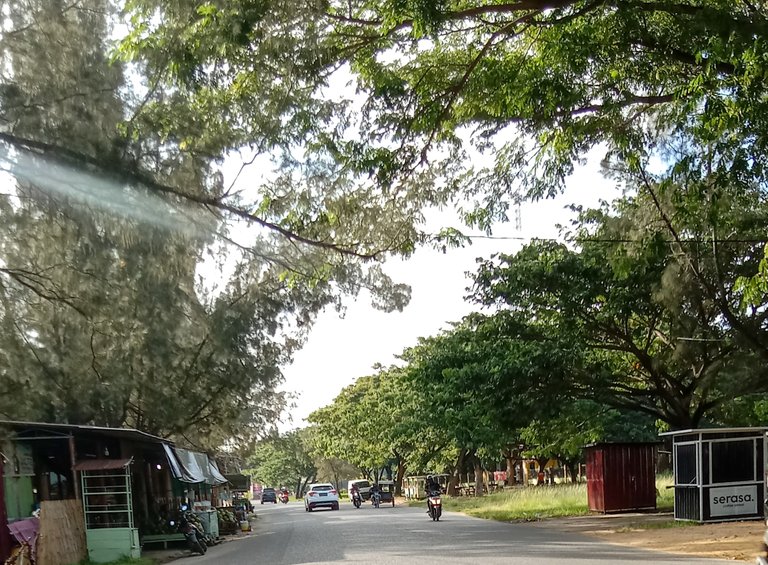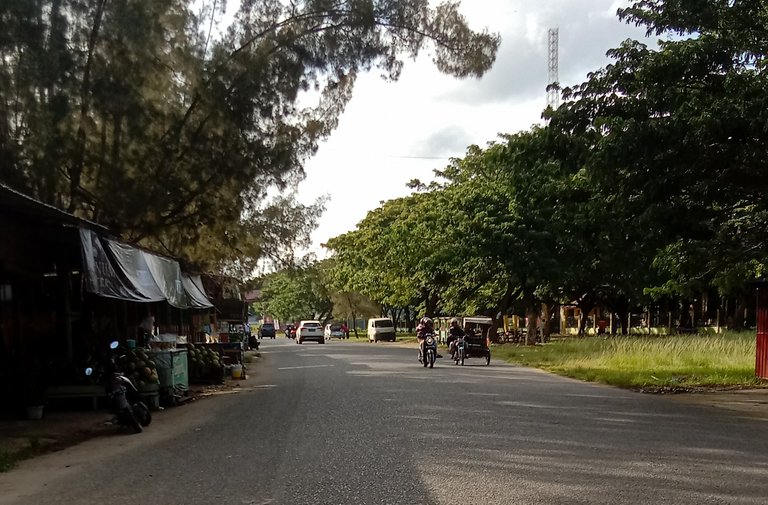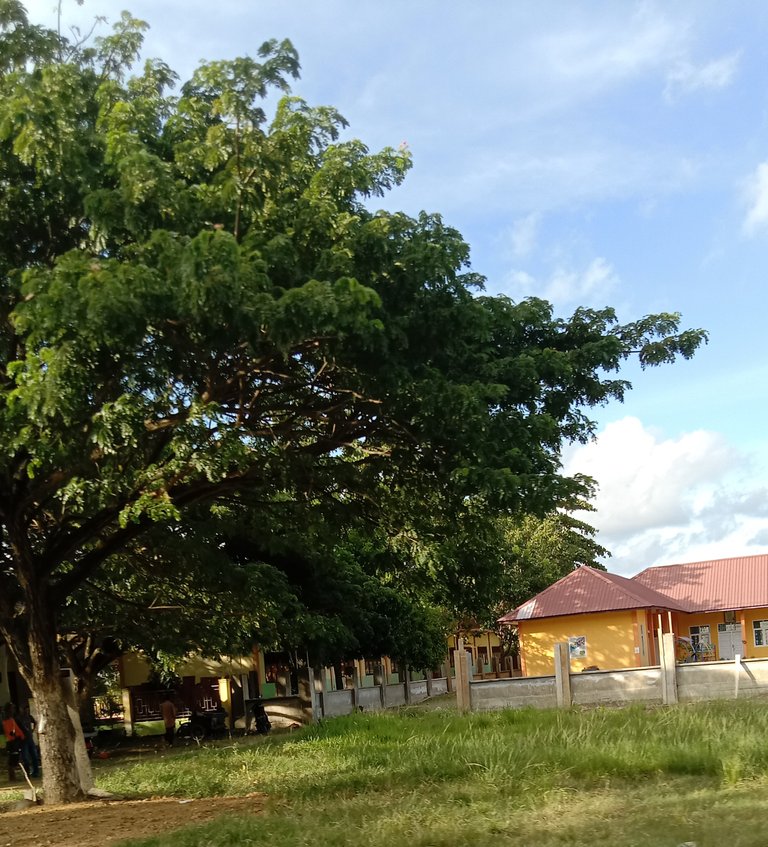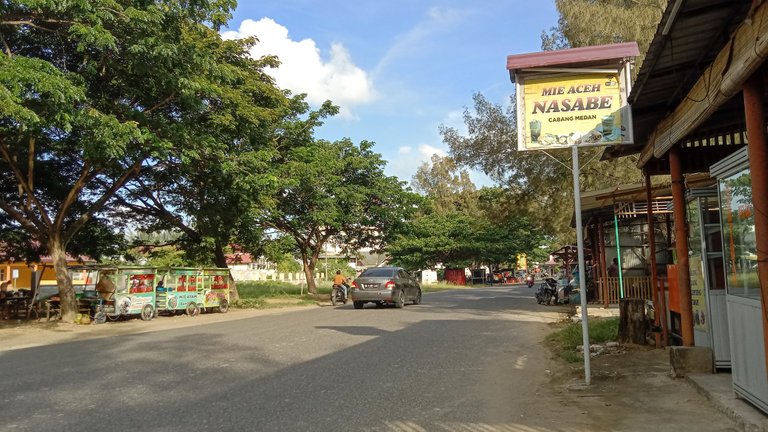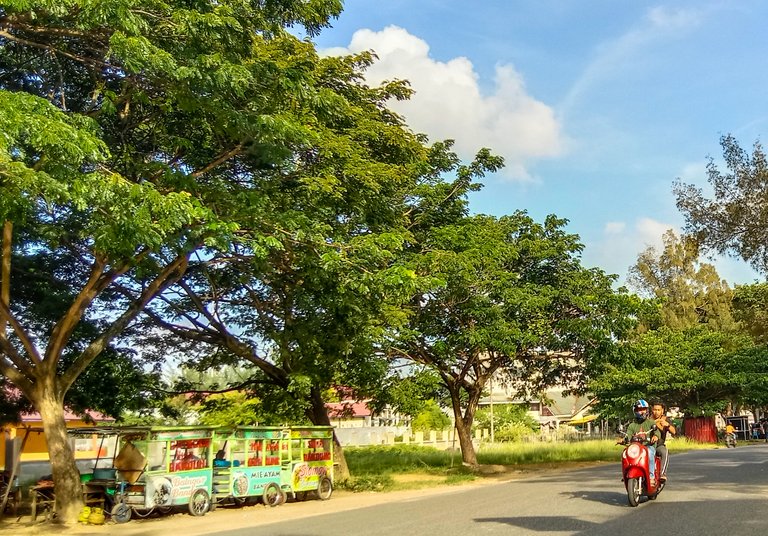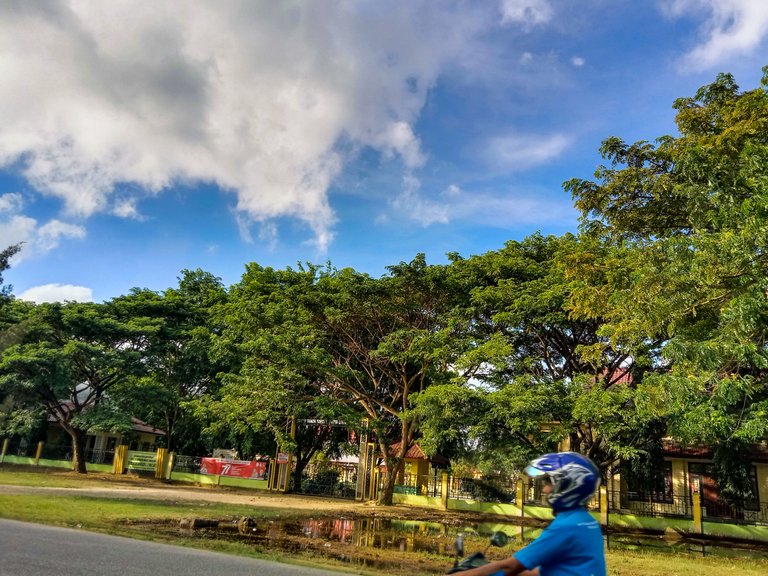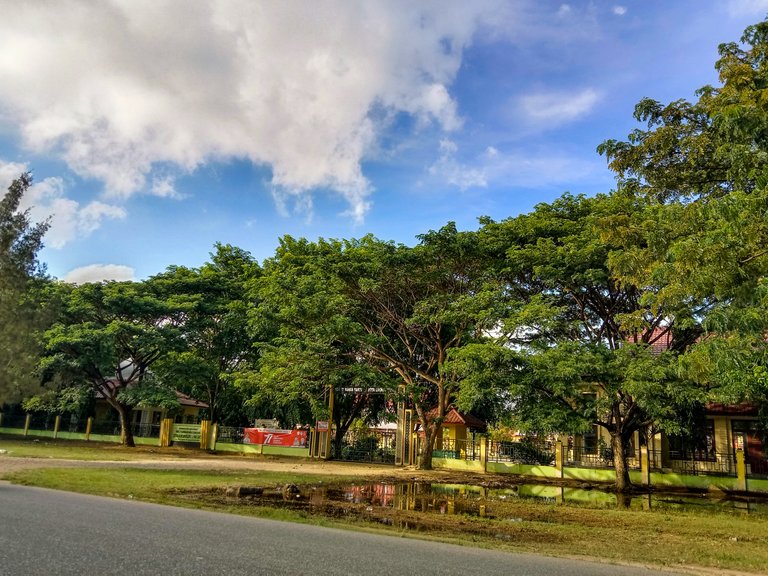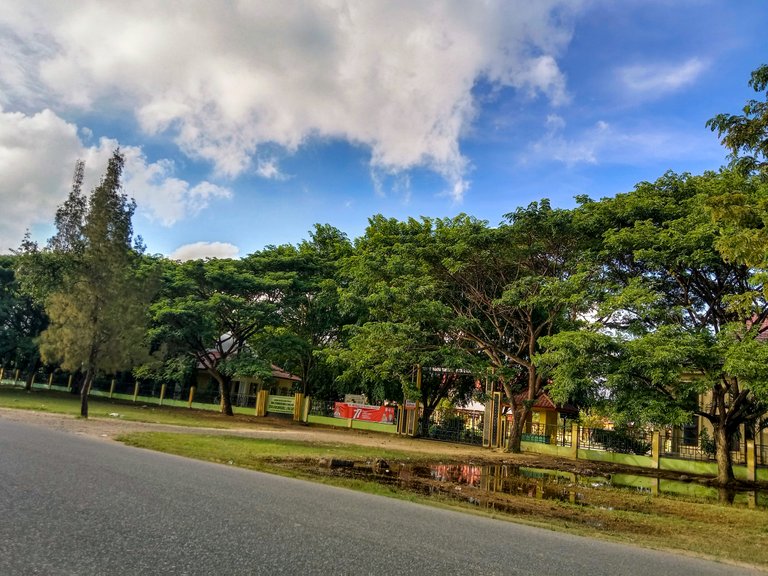 that's my post this time hopefully hive friends like my post this time, thank you very much to those of you who have supported me
regards
@muntaharaceh
---
---