A woman with her child in her arms is herding her cow
Hello Hiver in Photography Lover Community
How are you all today, I hope you are doing well wherever you are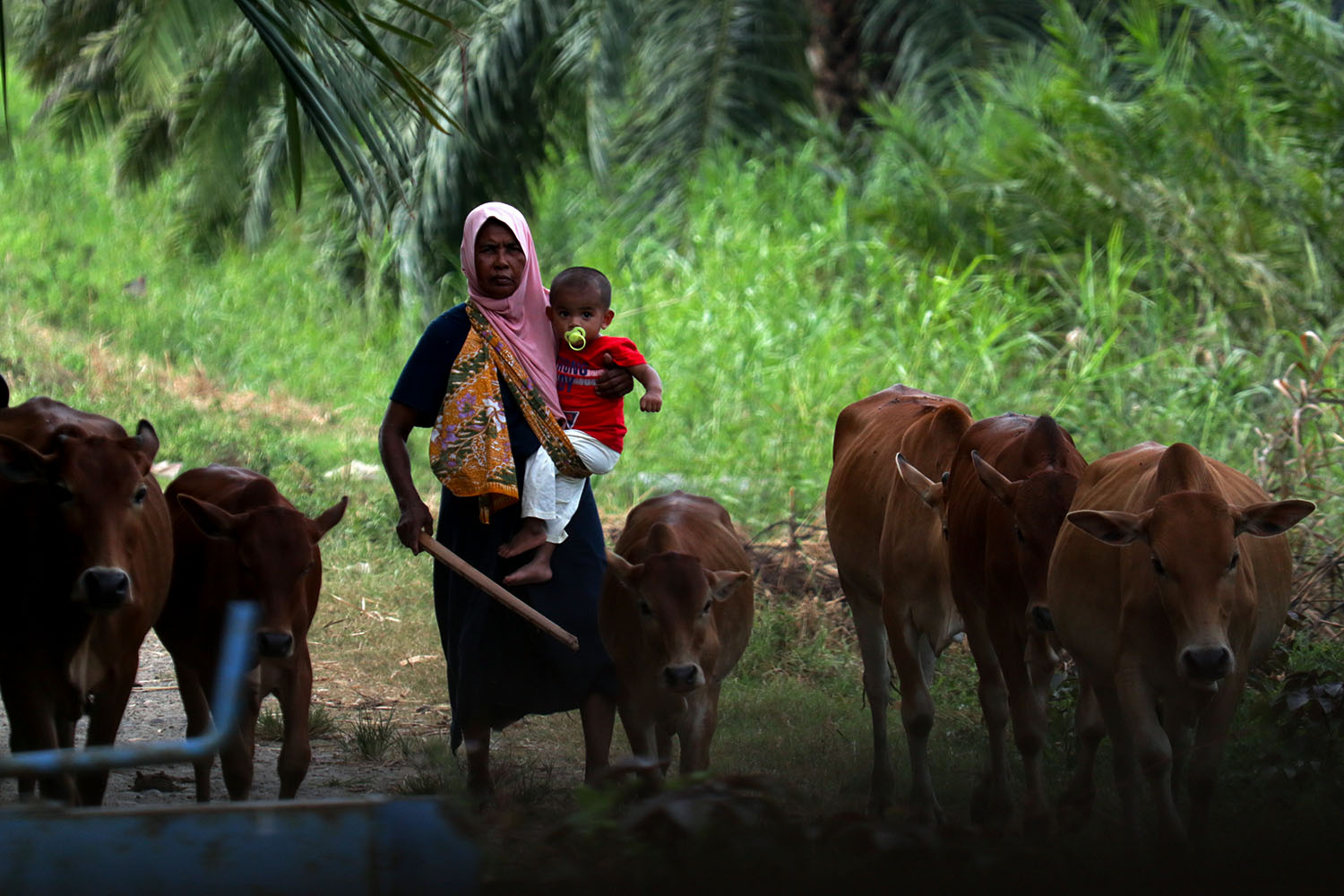 I am a street photographer and free. So every day, I go everywhere to hunt for photos of the various objects that I find.
Aku merupakan seorang fotografer jalanan dan bebas. Jadi setiap hari, aku pergi ke mana saja untuk berburu foto dari berbagai objek yang aku temukan.
Well, today I'm back again going to the agricultural village area. The area has a very wide rice field. Not only farmers who work there. There are also people who are herders of livestock.
Nah, Hari ini aku kembali lagi pergi ke daerah perkampungan pertanian. Daerah tersebut yang memiliki sawah yang sangat luas. Tidak hanya petani yang beraktivitas di sana. Juga ada sebagai orang yang merupakan sebagai penggembala hewan ternak.
When I got there, I saw a herd of cows being escorted by a woman who was holding her child. Well, I think this is a very interesting object for my camera shots.
Tibanya aku di sana, aku melihat gerombolan sapi yang di kawal oleh seorang wanita yang sedang menggendong anaknya. Nah, aku pikir ini adalah sebuah objek yang sangat menarik untuk bidikan kamera aku.
Without thinking, I immediately aimed my camera lens at the herd of cows being escorted by the woman. I shoot in a row so I don't miss a moment.
Tanpa berpikir panjang, aku langsung mengarahkan bidikan lensa kameraku ke gerombolan sapi-sapi yang tengah di kawal oleh wanita tersebut. Aku memotret dengan beruntun supaya tidak ada momen yang terlewatkan.
Well, that's my post on this occasion. And I share some of my photography work with this amazing community. Hope you guys like it.
Baiklah, demikian postingan saya pada kesempatan kali ini. Dan saya membagikan beberapa hasil karya fotografi saya pada komunitas yang sangat luar biasa ini. Semoga kalian menyukainya.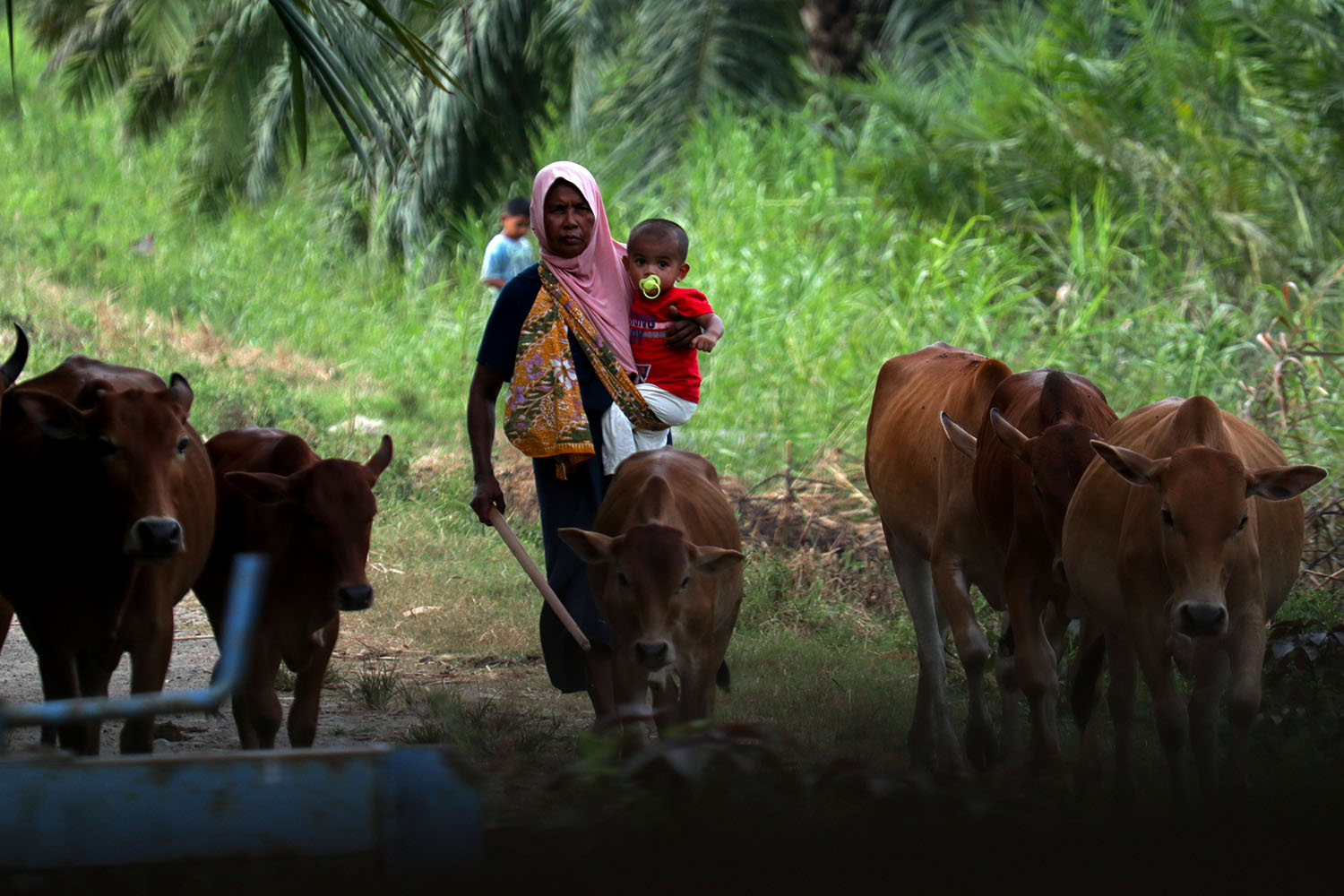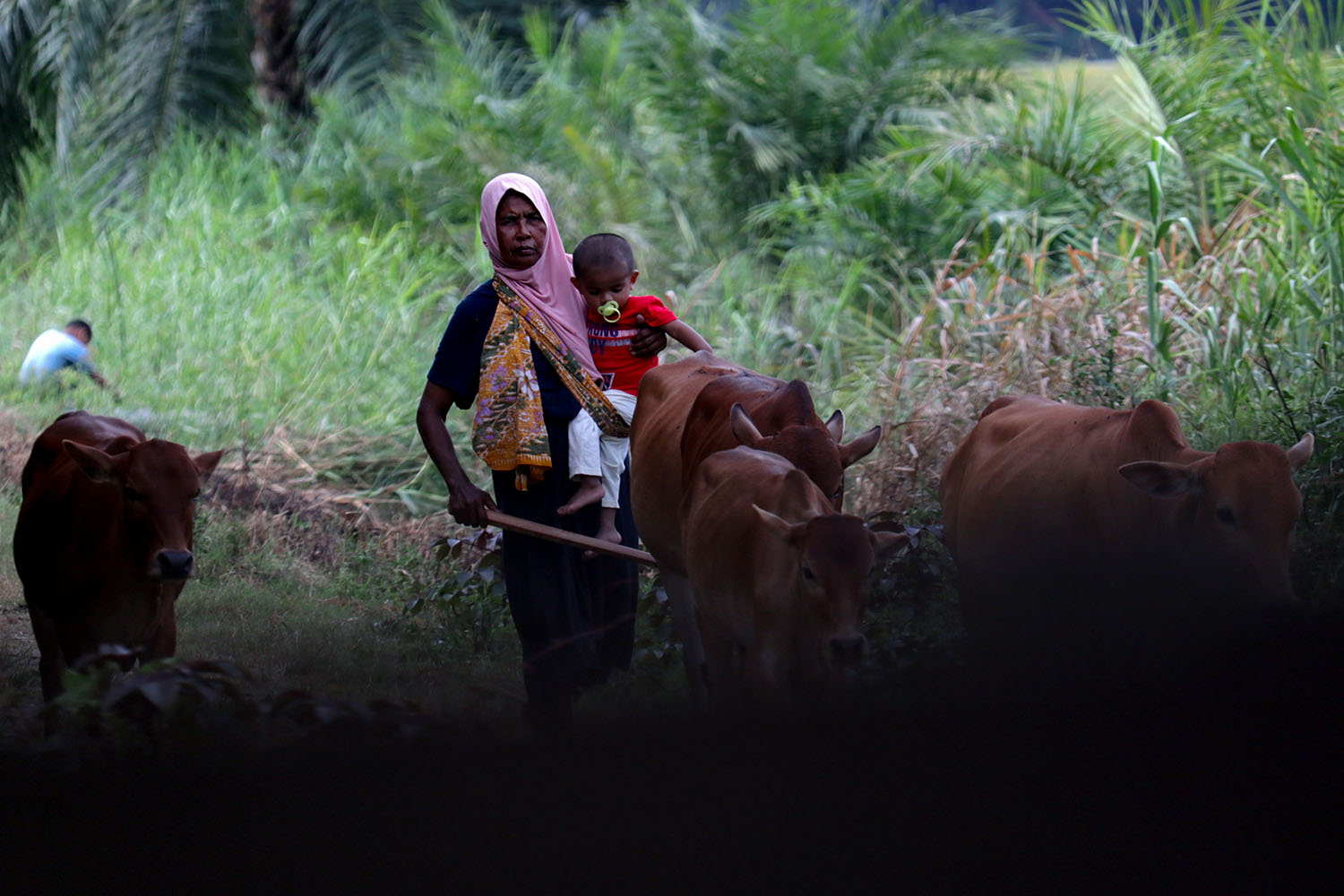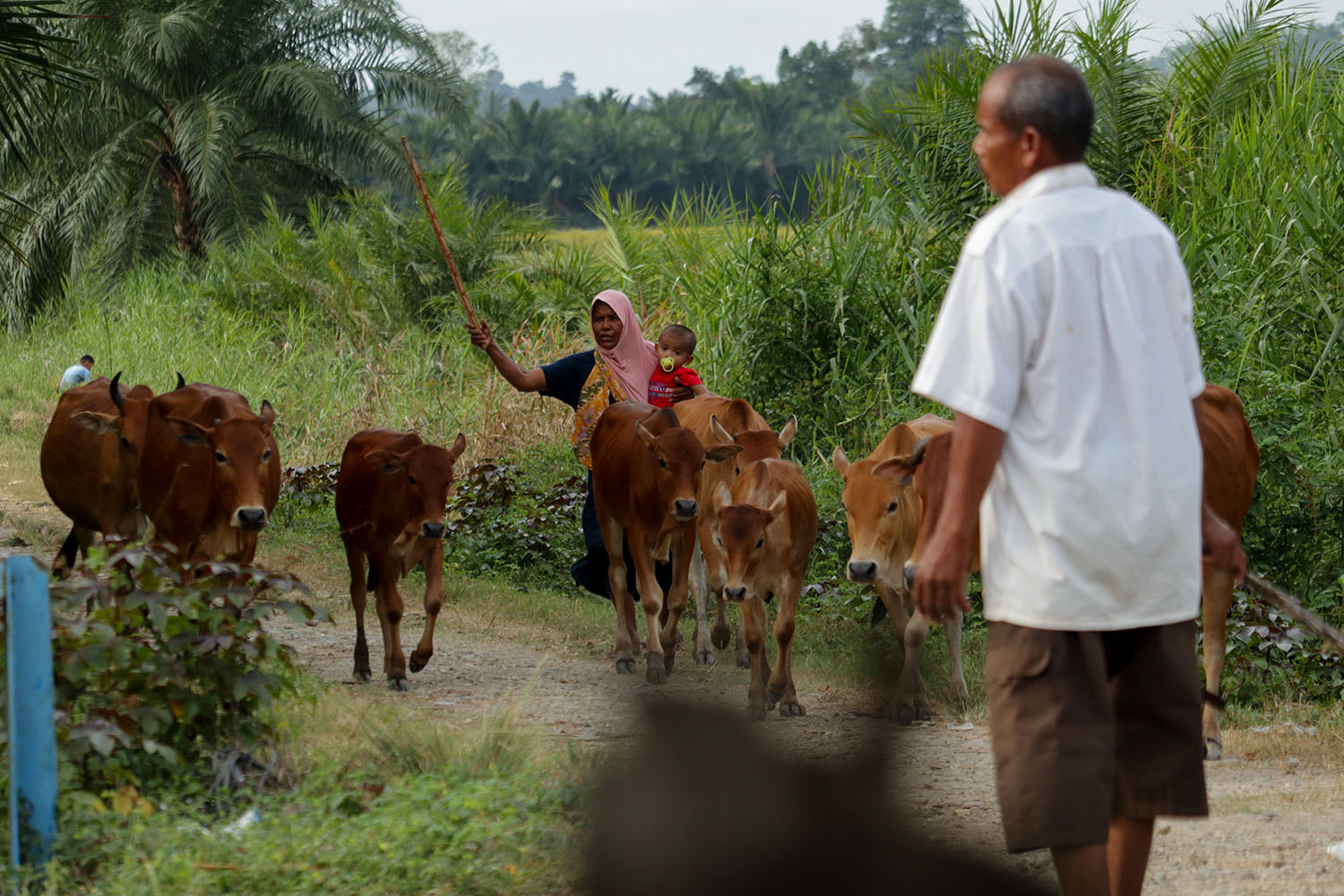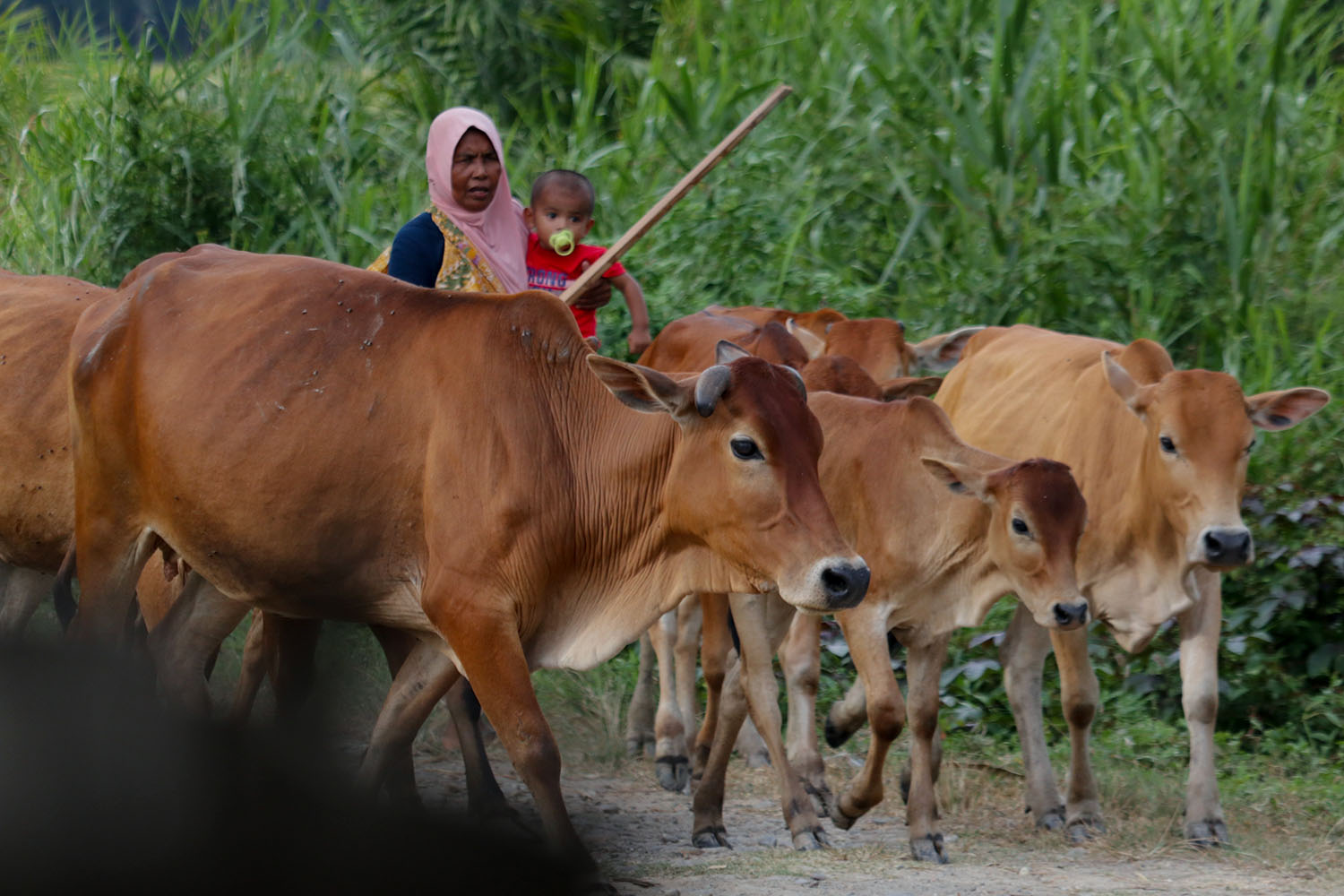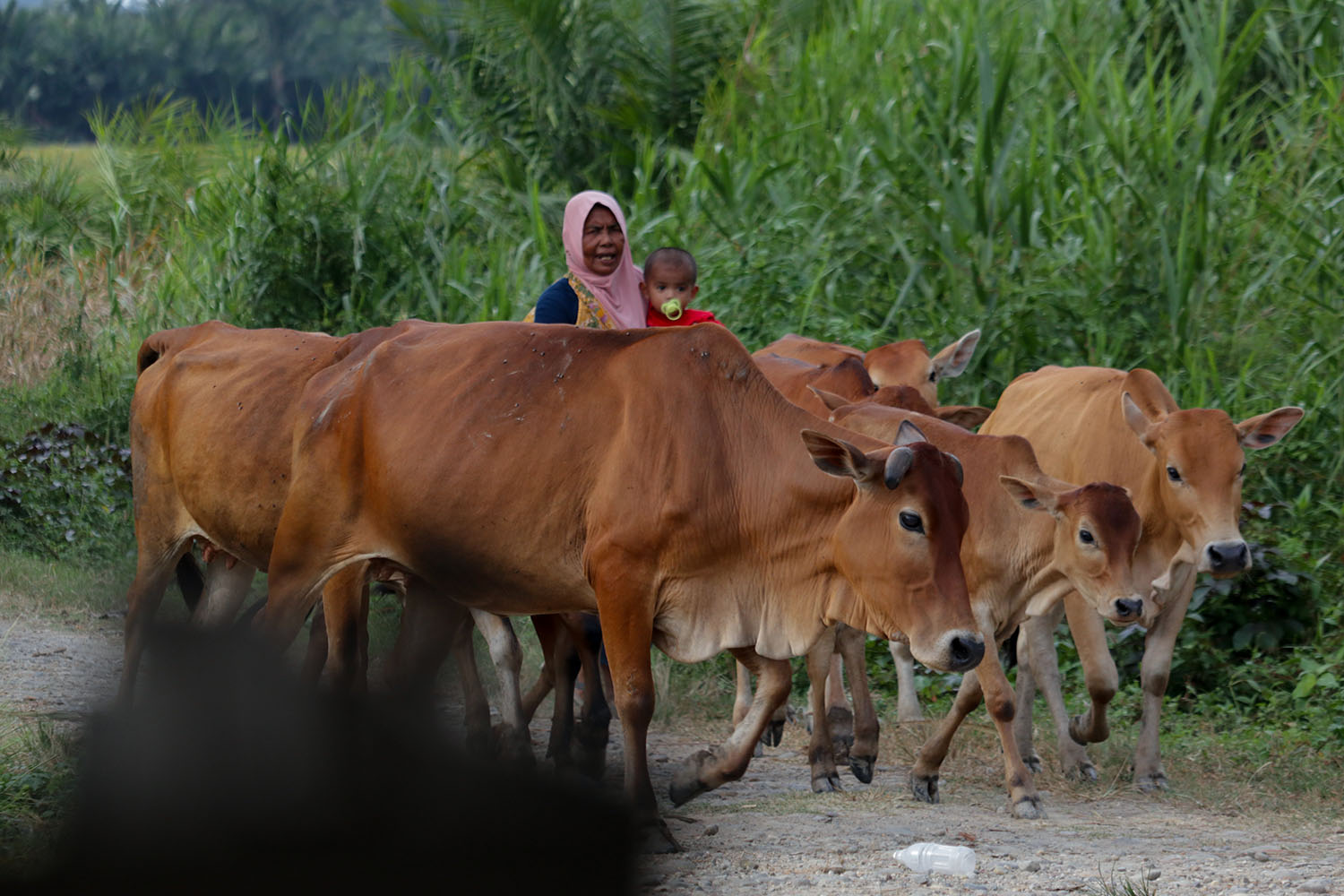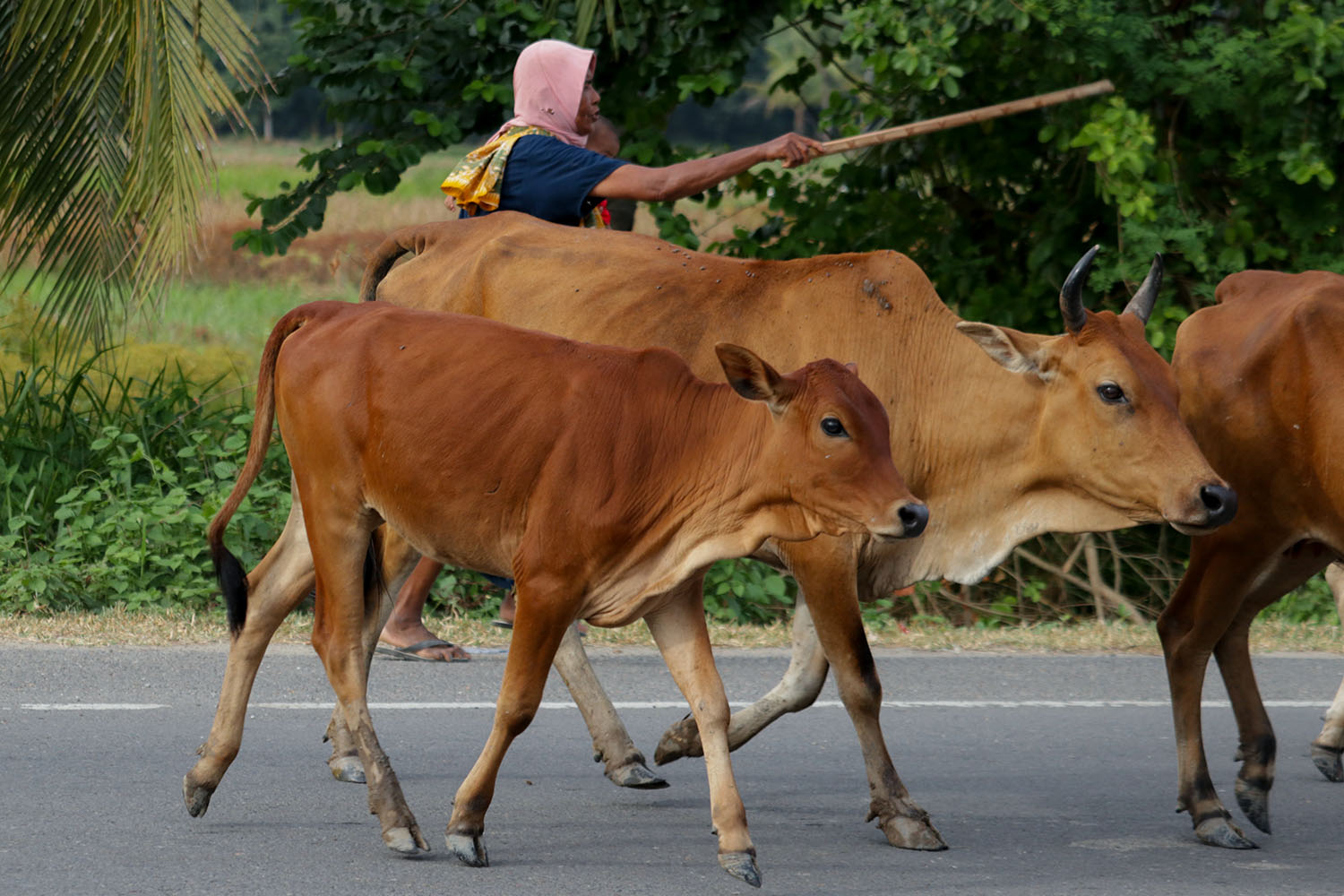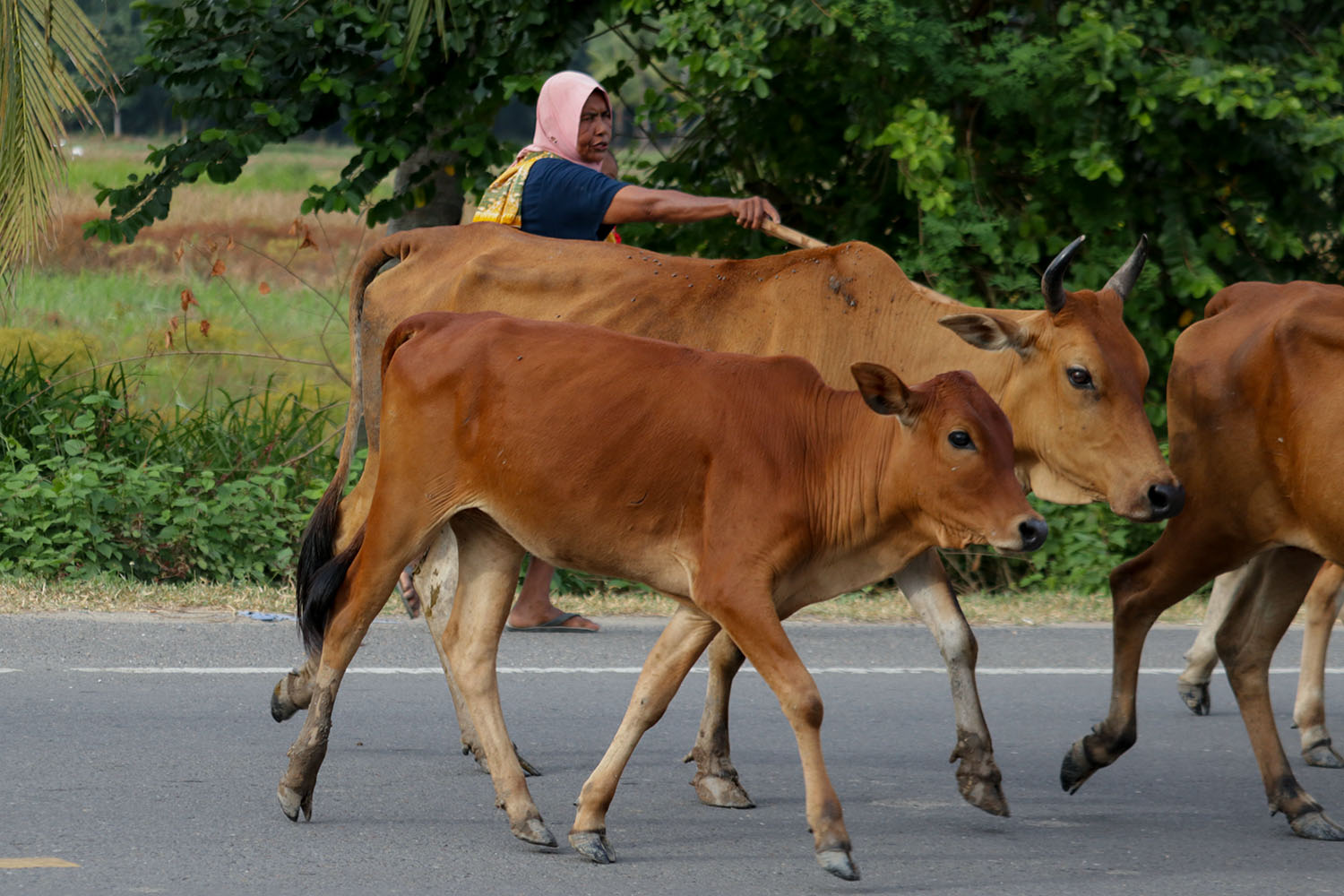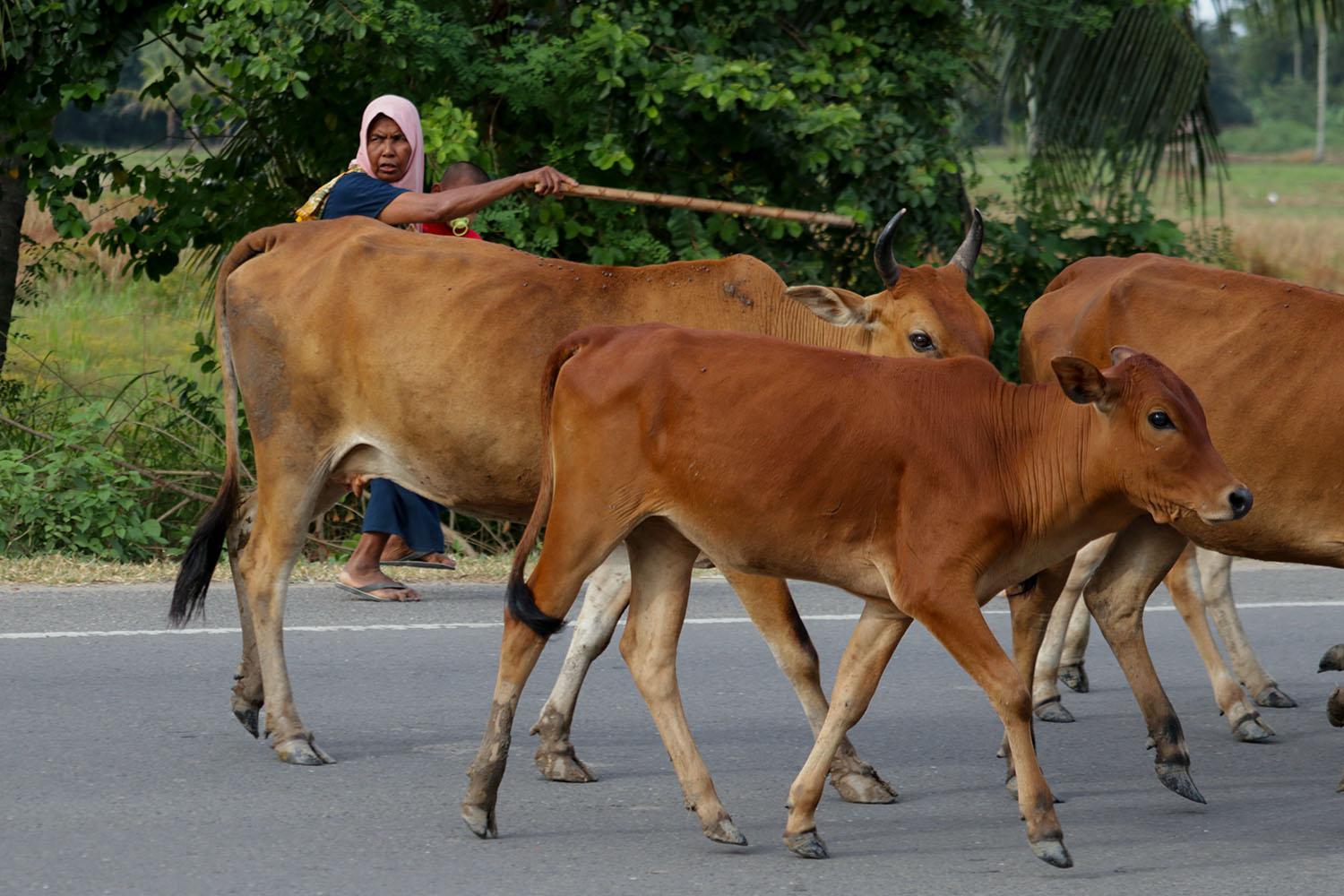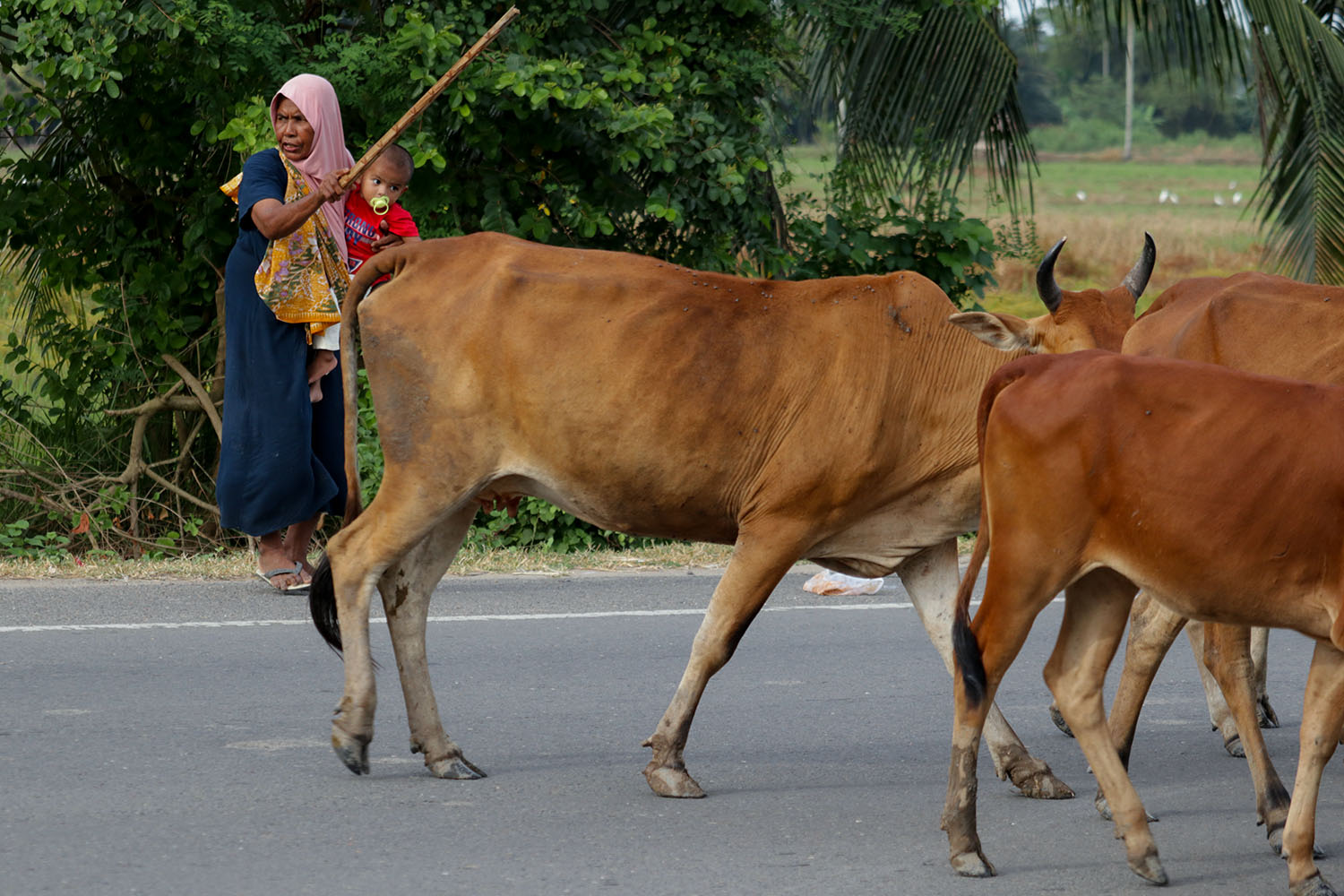 ---
---

THANKS FOR VISIT MY BLOG
All Picture Taken With Drone DJI Mavic Air 2 Camera
BEST REGARDS

---
---