Coffee bean processing in Lhokseumawe, Aceh, Indonesia

Hello Hivean Everyone
How are you all today, I hope you are doing well wherever you are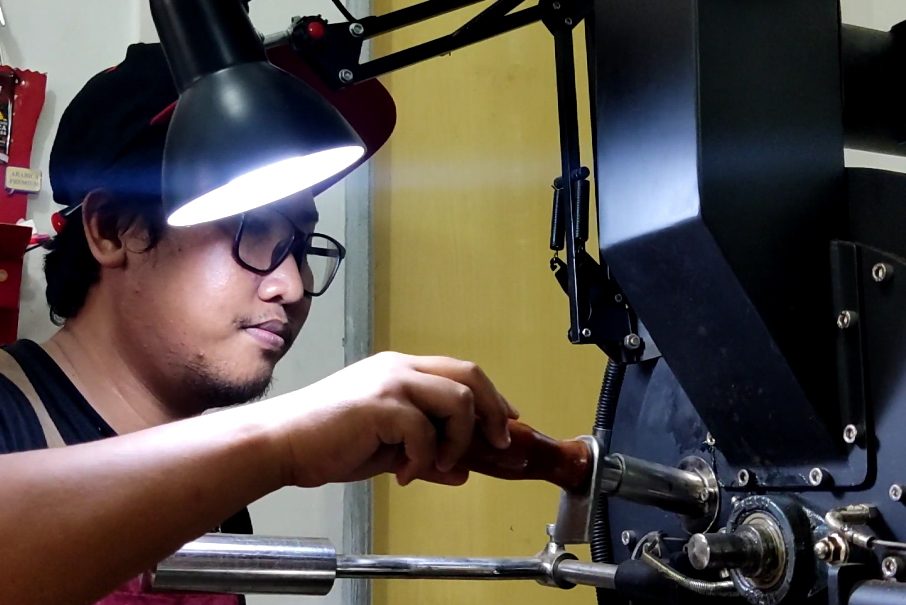 When we hear the word coffee! Surely we remember the aroma, the taste is very distinctive. Especially during the coffee bean roasting process which is processed with a special coffee bean processing machine. Well, today I had the opportunity to visit a coffee bean production site in my area. For a long time I wanted to go to see how coffee beans are processed. When I was invited by my friend. I immediately went to the place. Yes, moreover I am a coffee connoisseur. Of course this is an opportunity that I should not miss.
As I have written in my post. Aceh is one of the best coffee-producing regions in Indonesia compared to other regions in Indonesia. In fact, one area in Aceh is nicknamed the Coffee Producing Regency of various types. In addition, for the people of Aceh, coffee is very close to their lives. Every time guests come, friends will definitely be invited to enjoy coffee while discussing. Well, Aceh is also known as the area of ​​1001 coffee shops.
For me and other Aceh people. Enjoying a cup of coffee at the shop is something that should not be missed. Moreover, a cup of coffee can be an inspiration that accompanies my activities at work. Well, that's it briefly about coffee.
Back to the topic of my post this time, which is about the processing of coffee beans. Before the coffee beans are processed. So, the coffee beans will be sorted first. After all are selected, the processing will be carried out with a duration of about 1 hour. Maybe in this post I don't write much about the process of making coffee. because I have packaged it in the form of visual photos and videos in this post.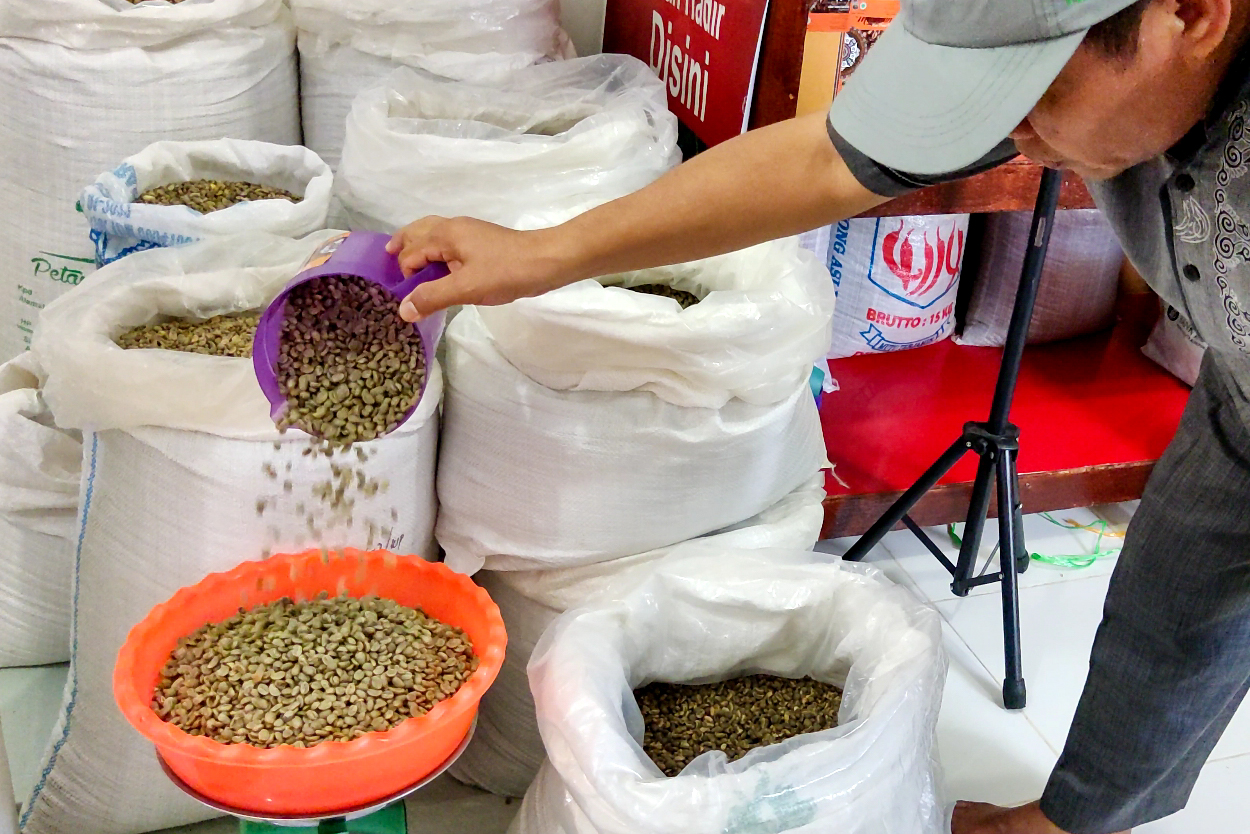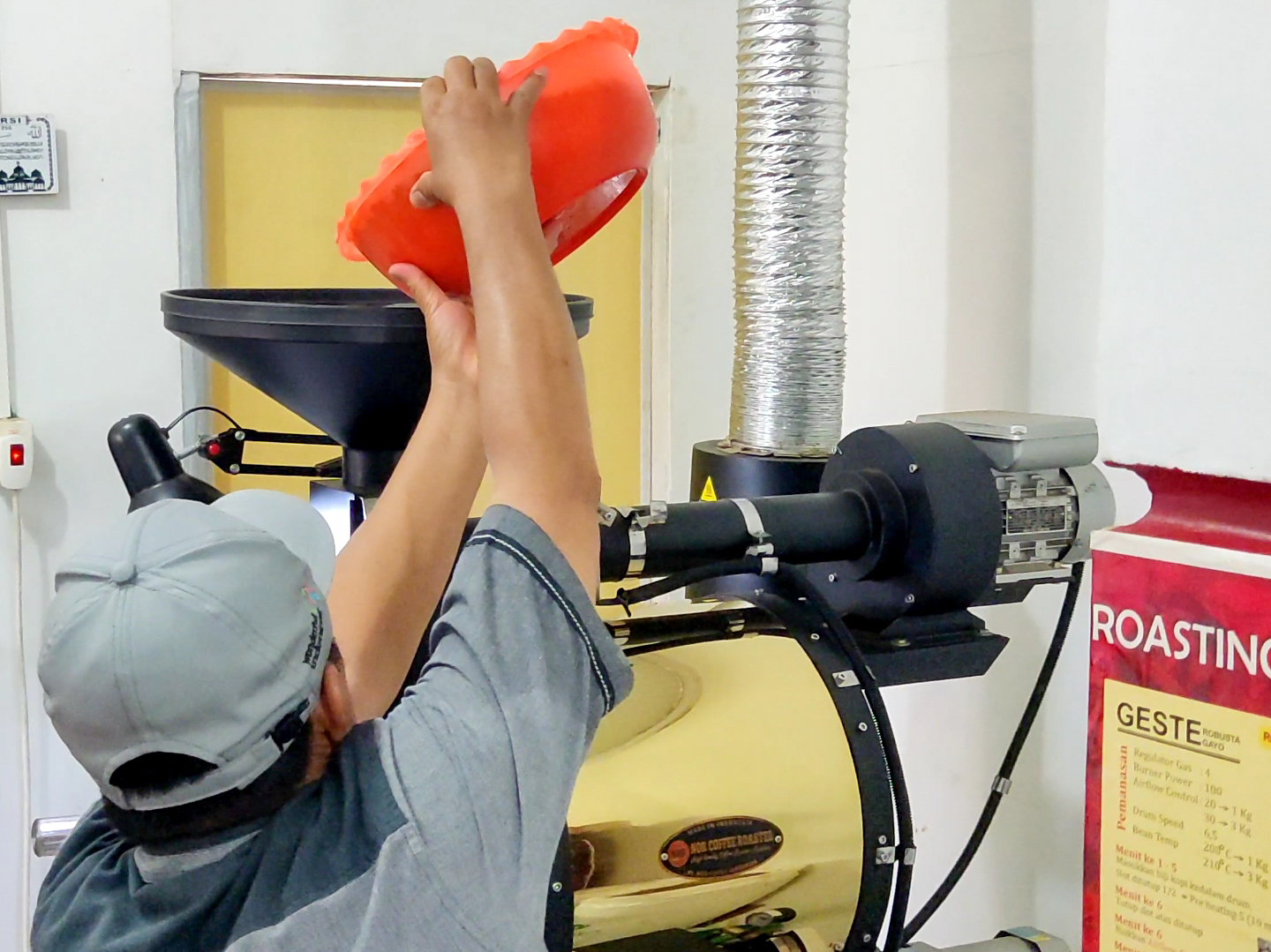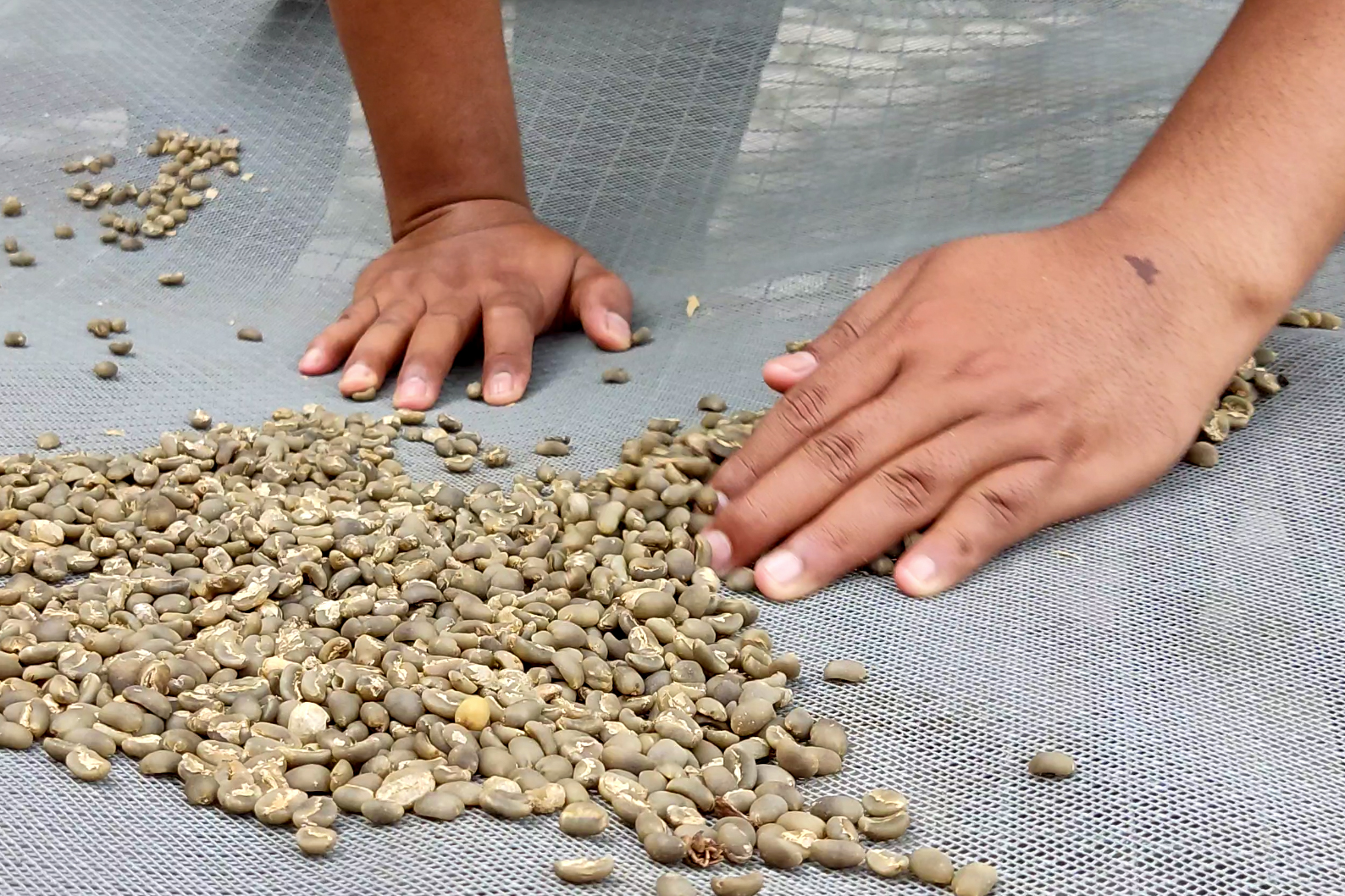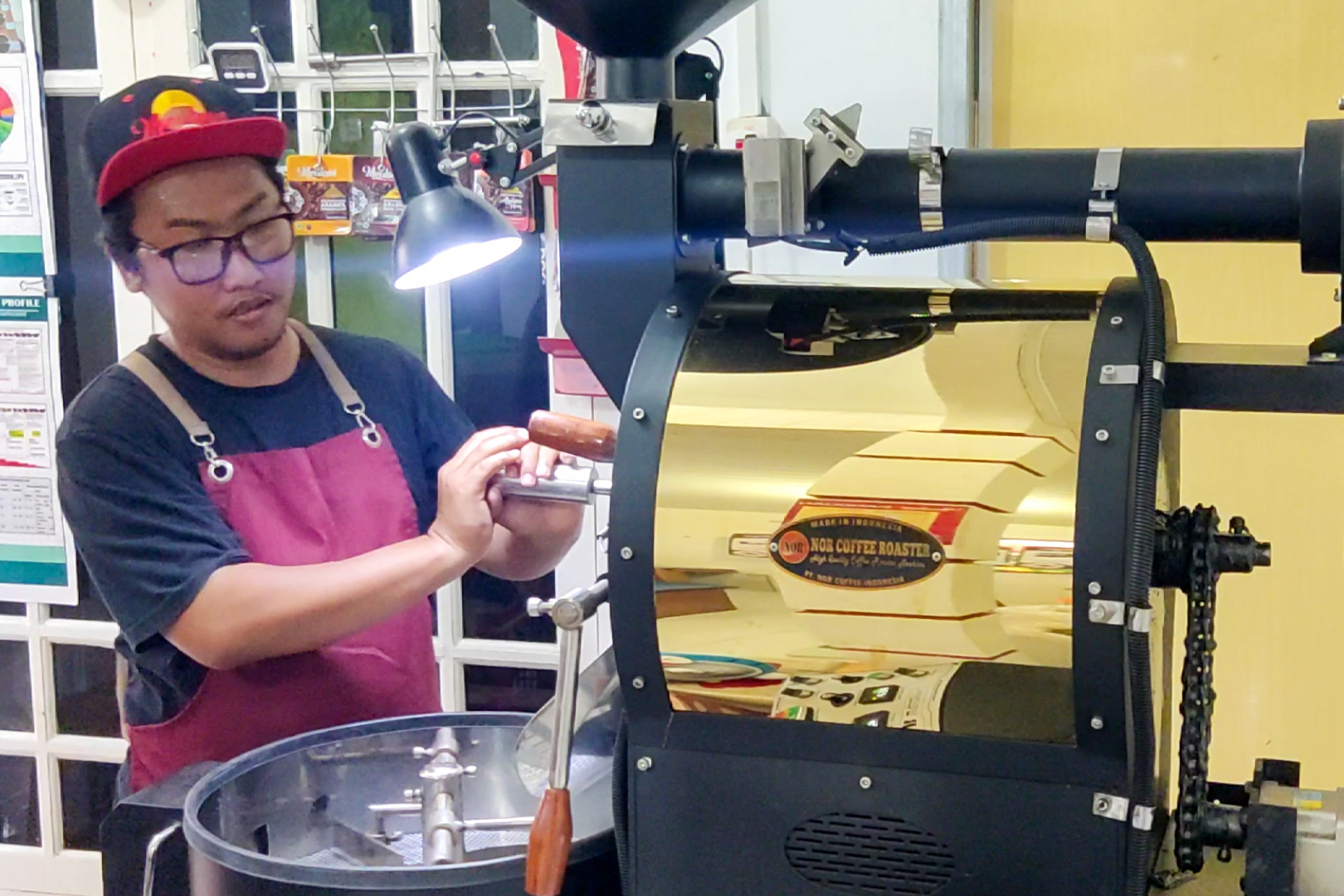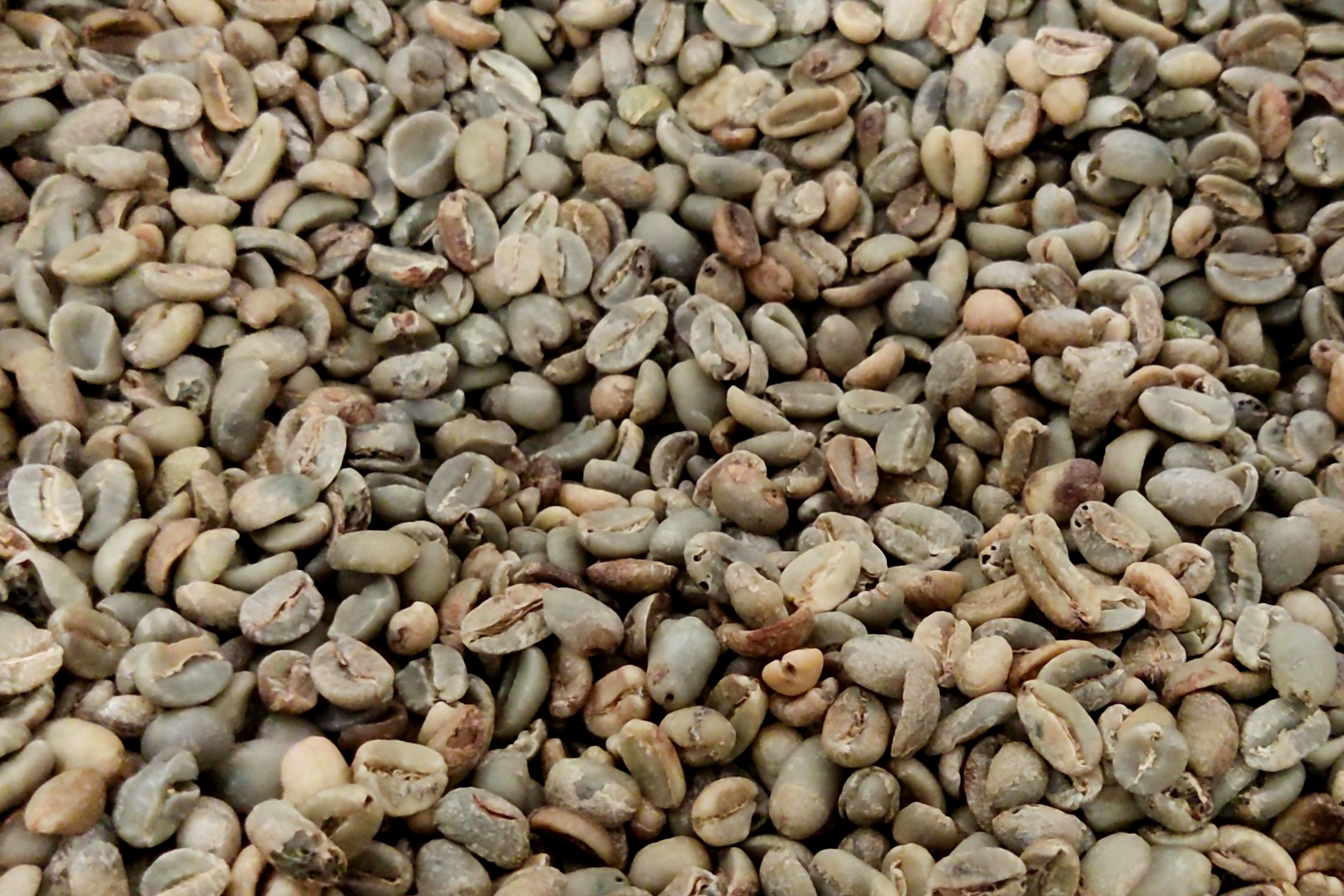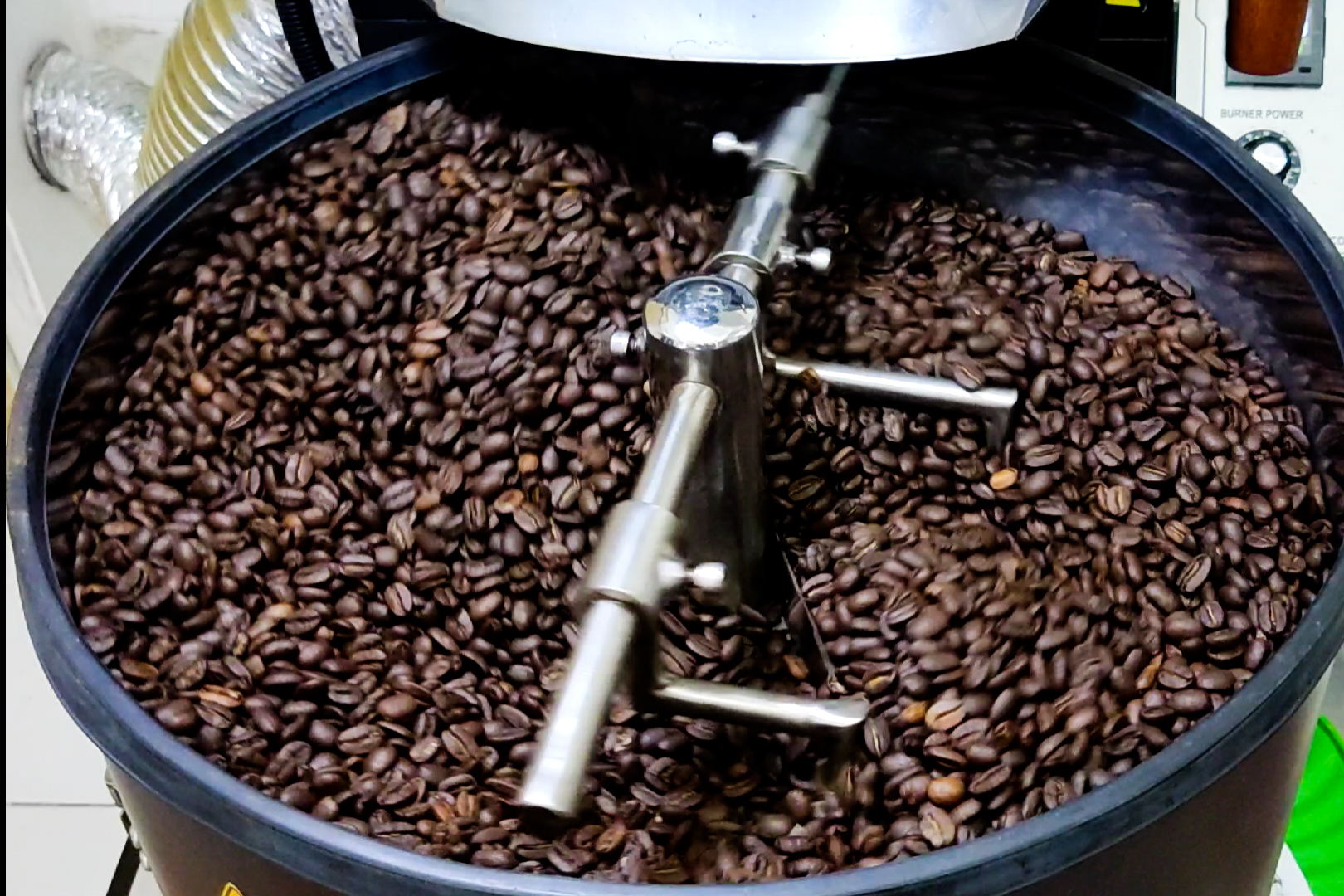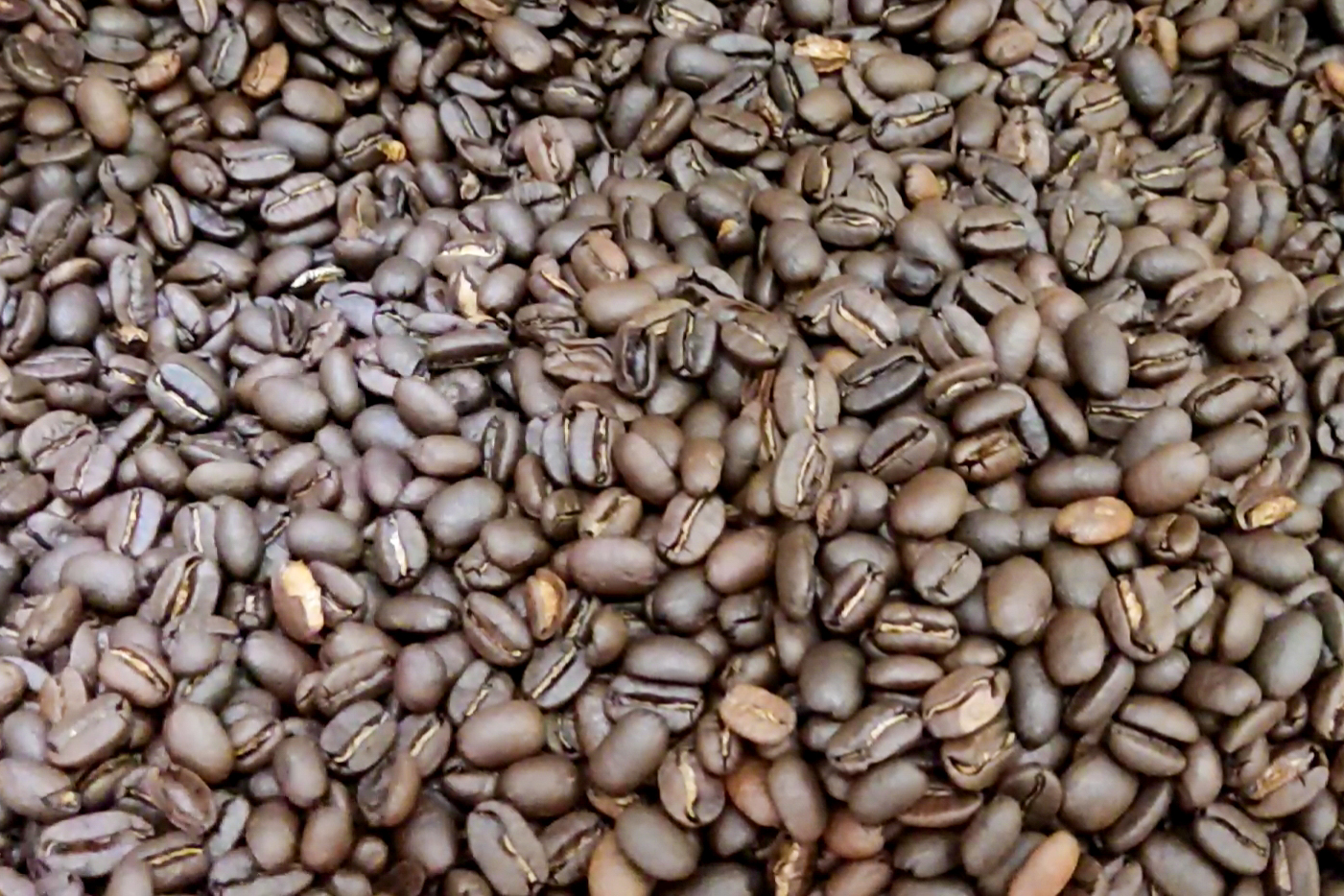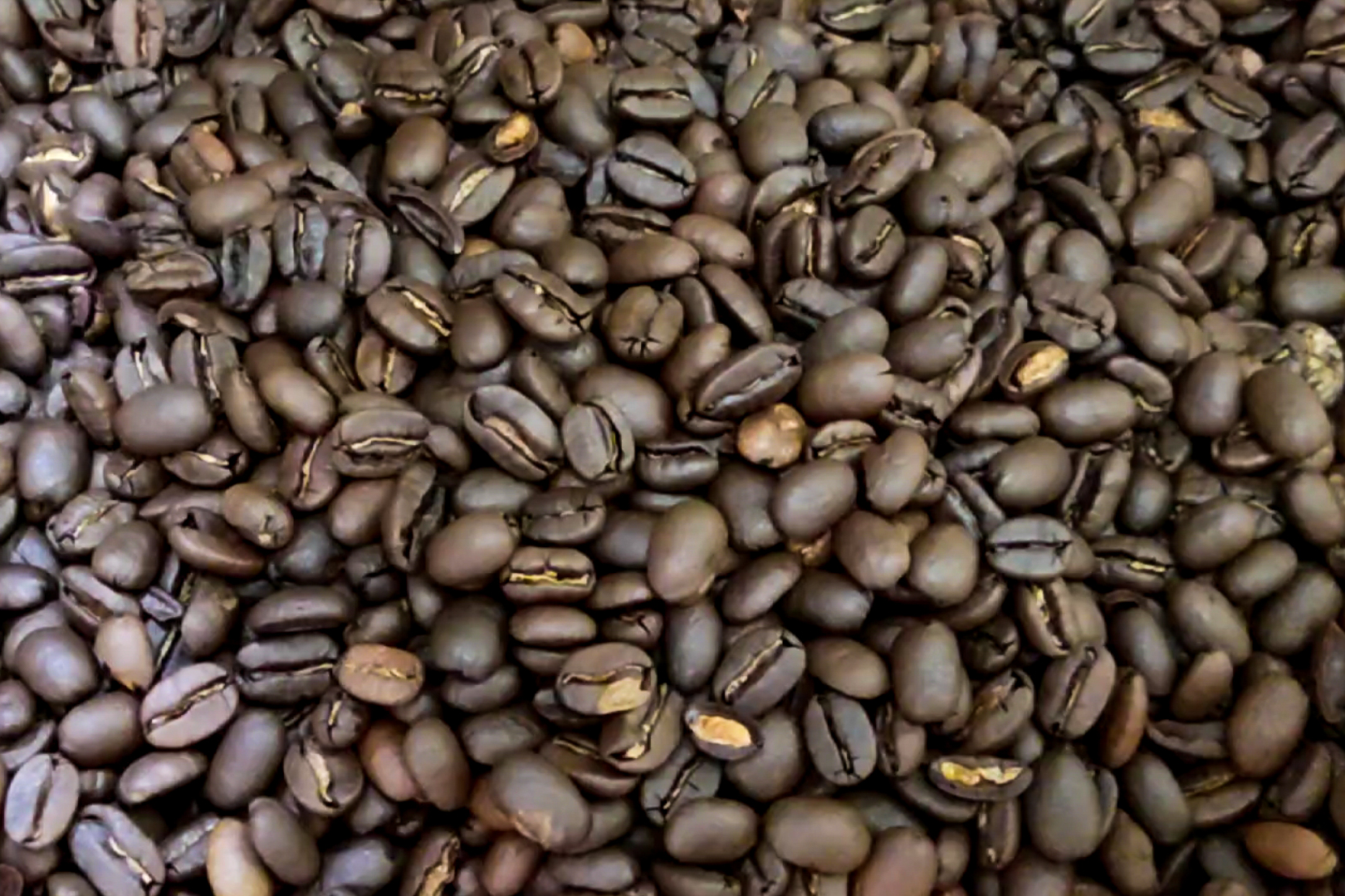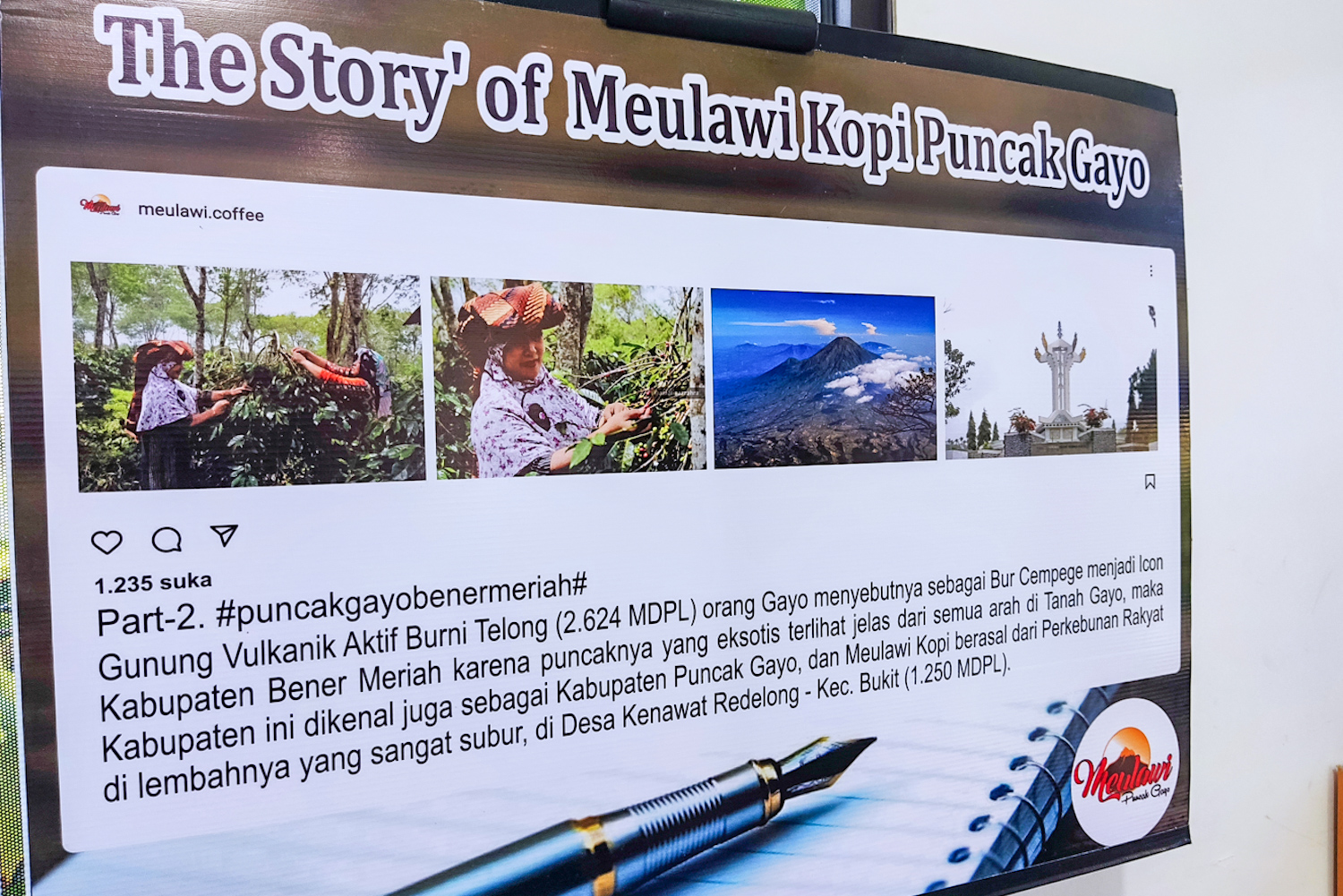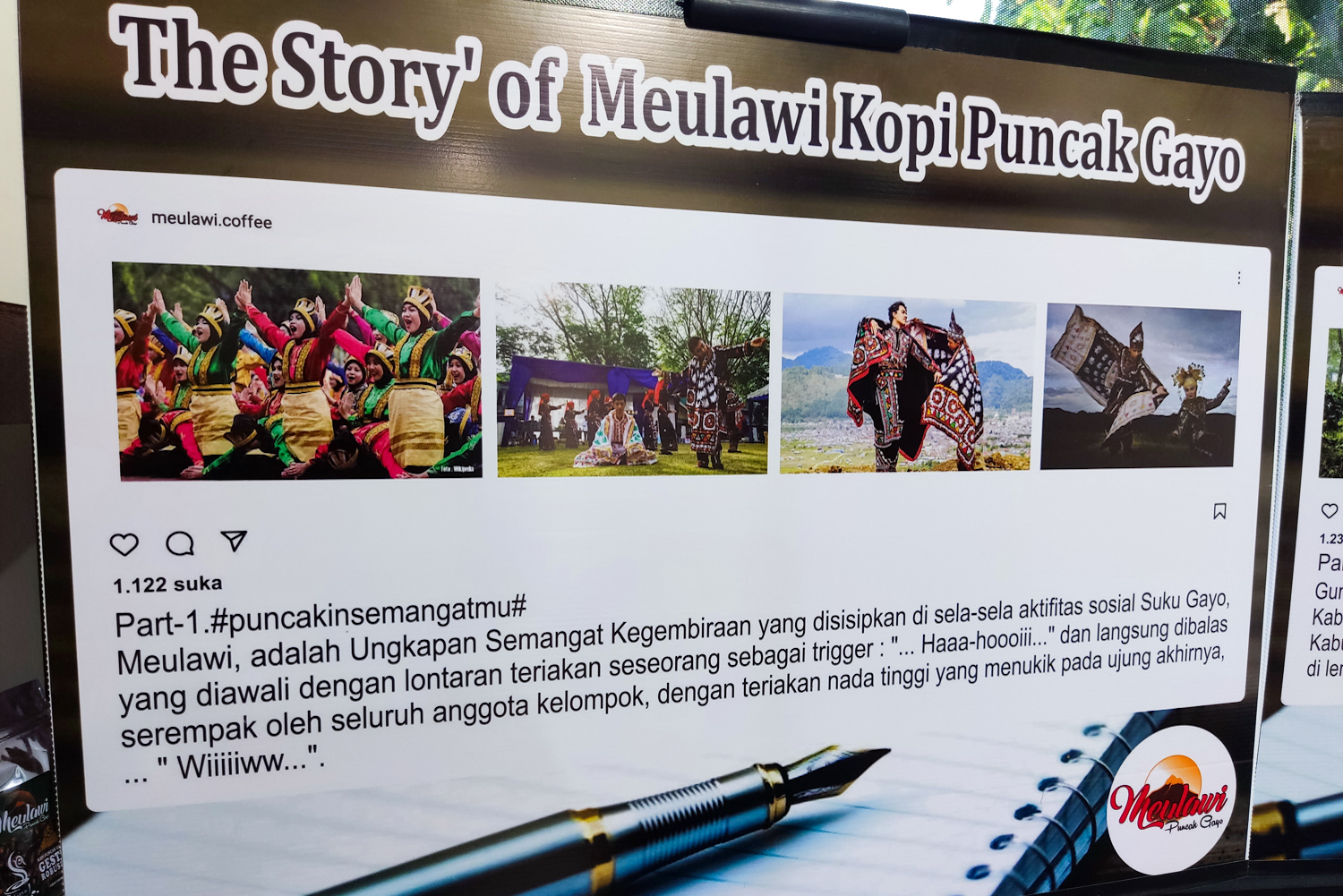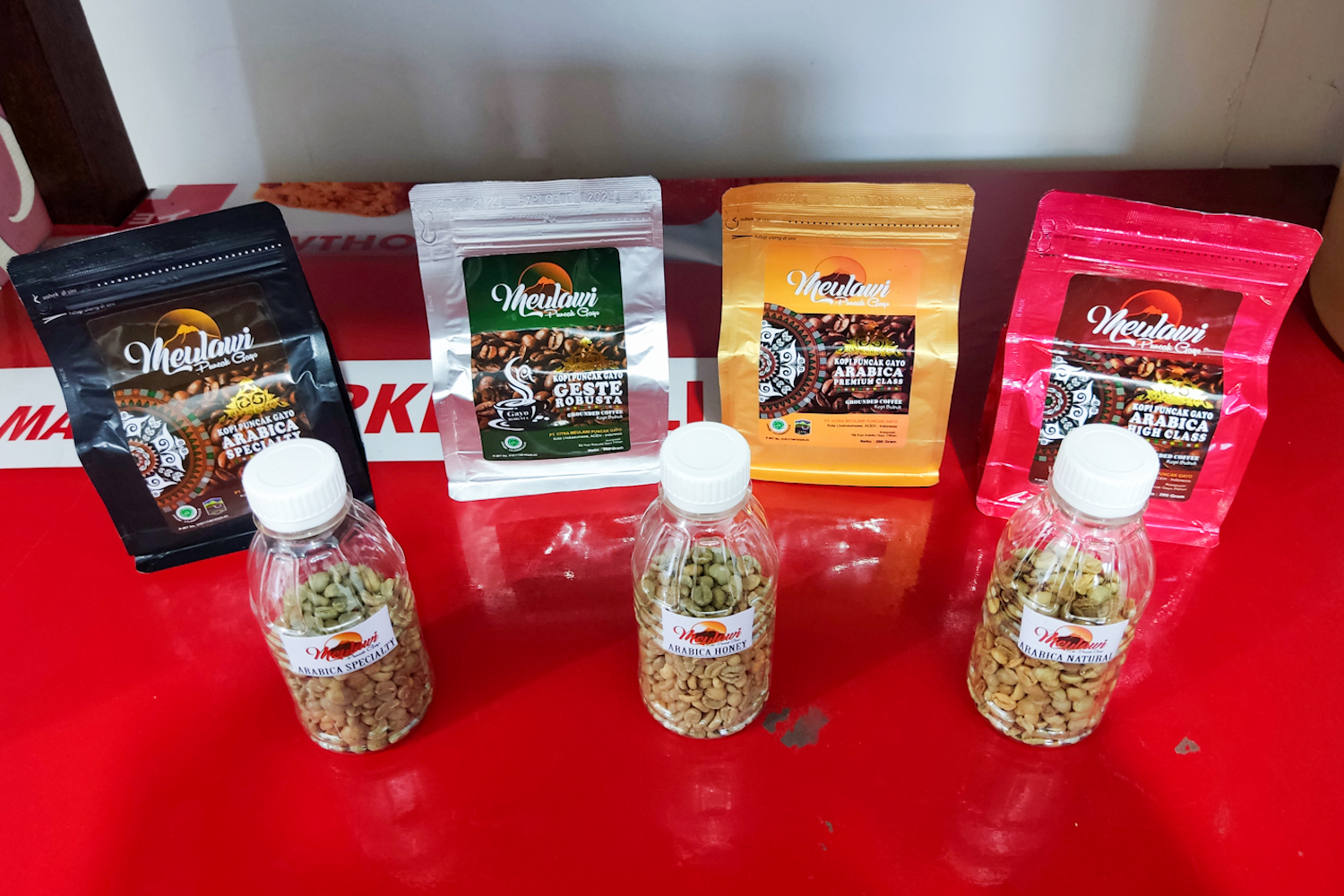 ---
---

THANKS FOR VISIT MY BLOG
All Picture Pocco X3 Pro Camera
BEST REGARDS

---
---