My Entry Monomad Challenge #198 - Lightning strike
Hello Hiver in Black And White Community Lover
My entry this time is some pictures of black and white Photos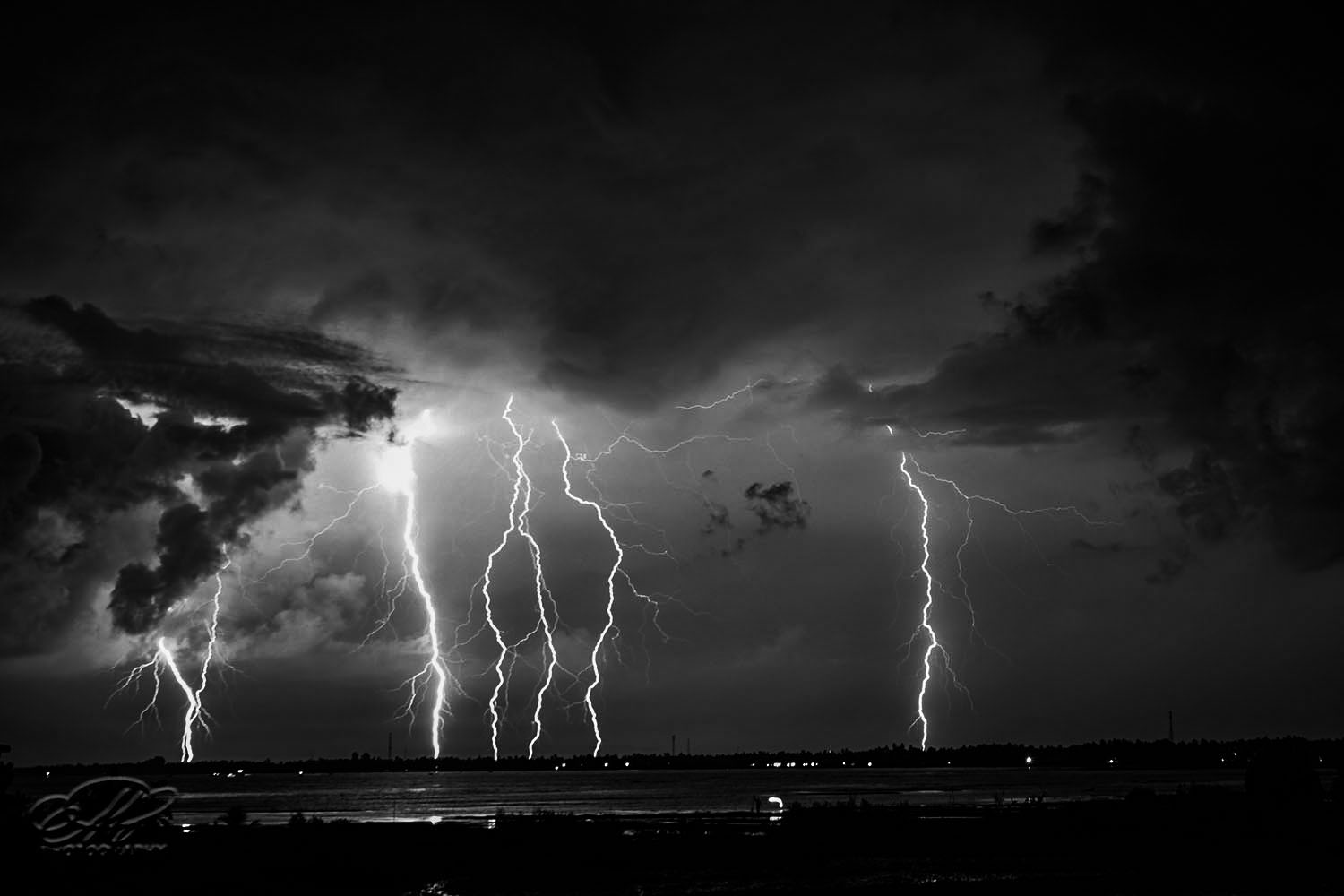 Lightning is a natural phenomenon that will appear in the rainy season and is usually accompanied by storms and thunderous sounds in the sky. Well, to photograph this natural phenomenon when the atmosphere is dark with a low speed camera setting mode.
Well, on this occasion I want to show you some photos of lightning strikes that I took some time ago. And these pictures are also my entry to the black and white photography challenge contest. Here are some photos that I want to show you all.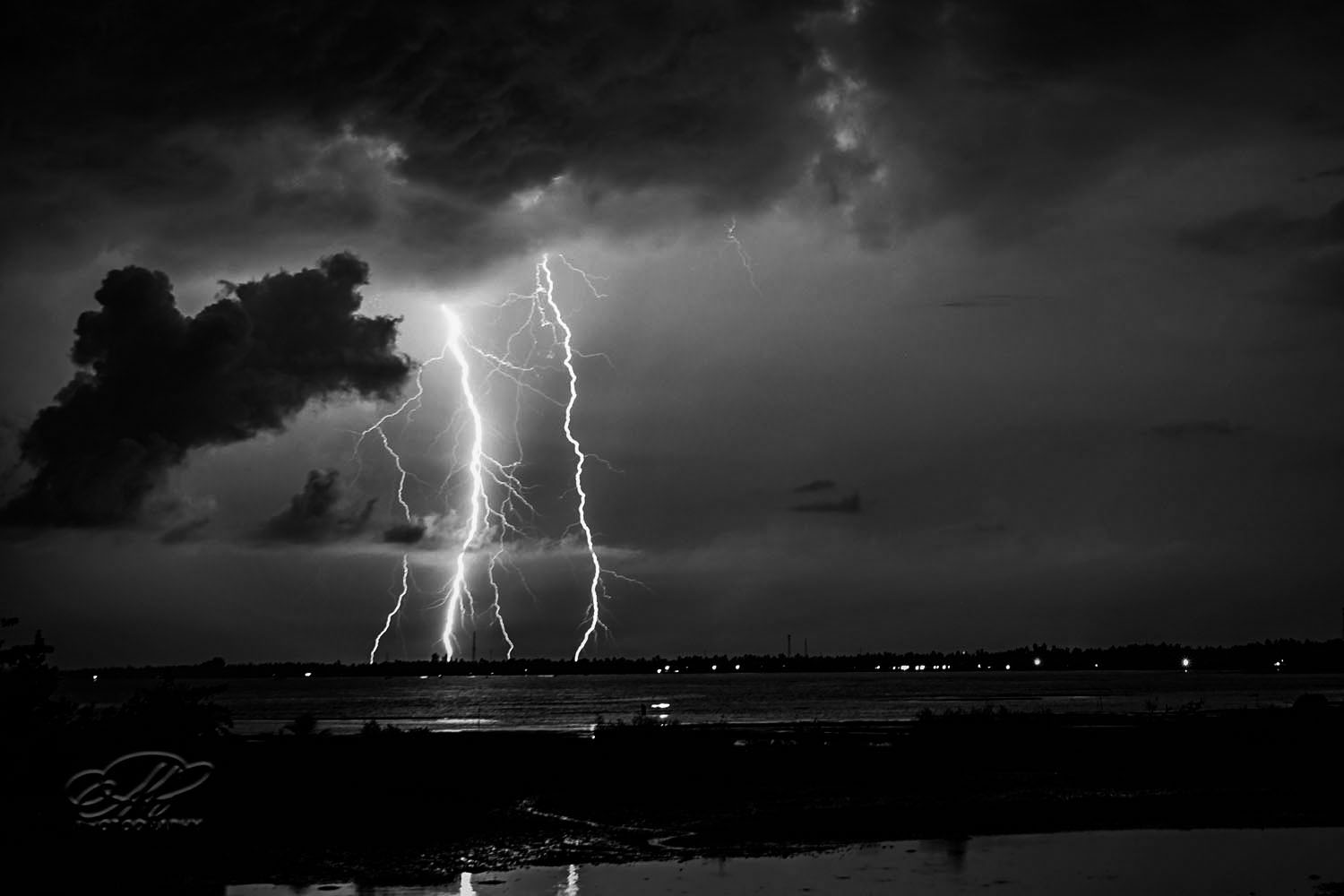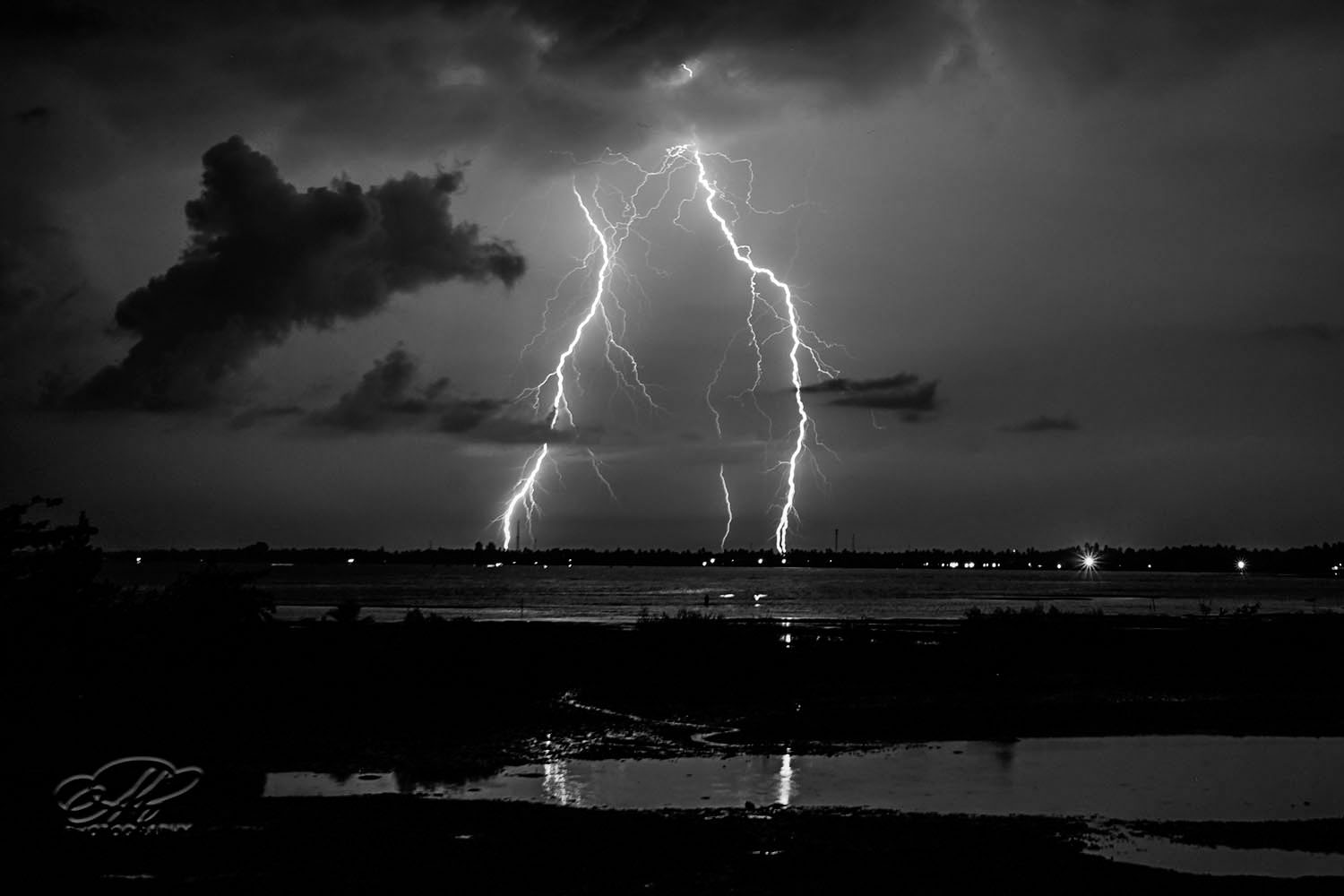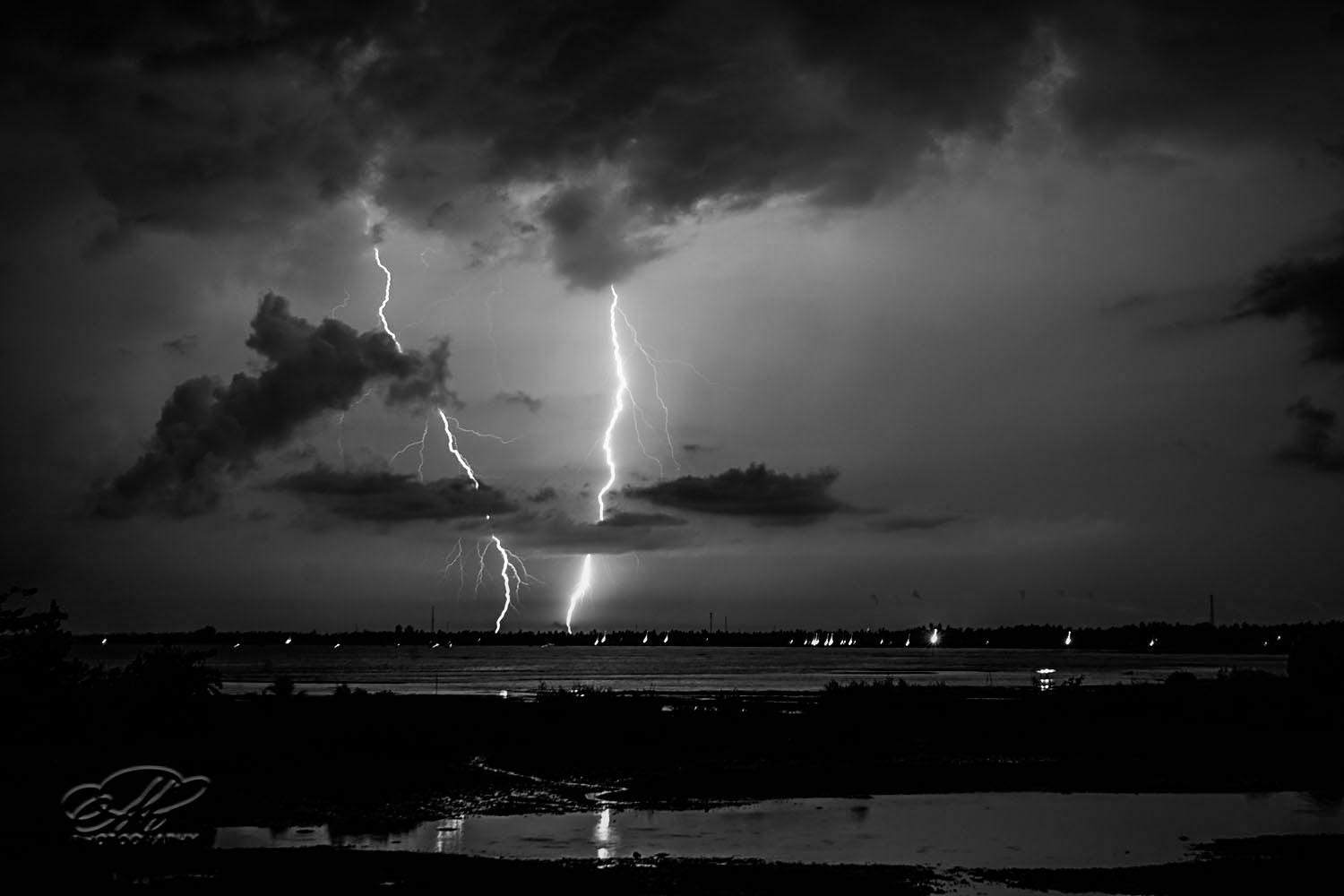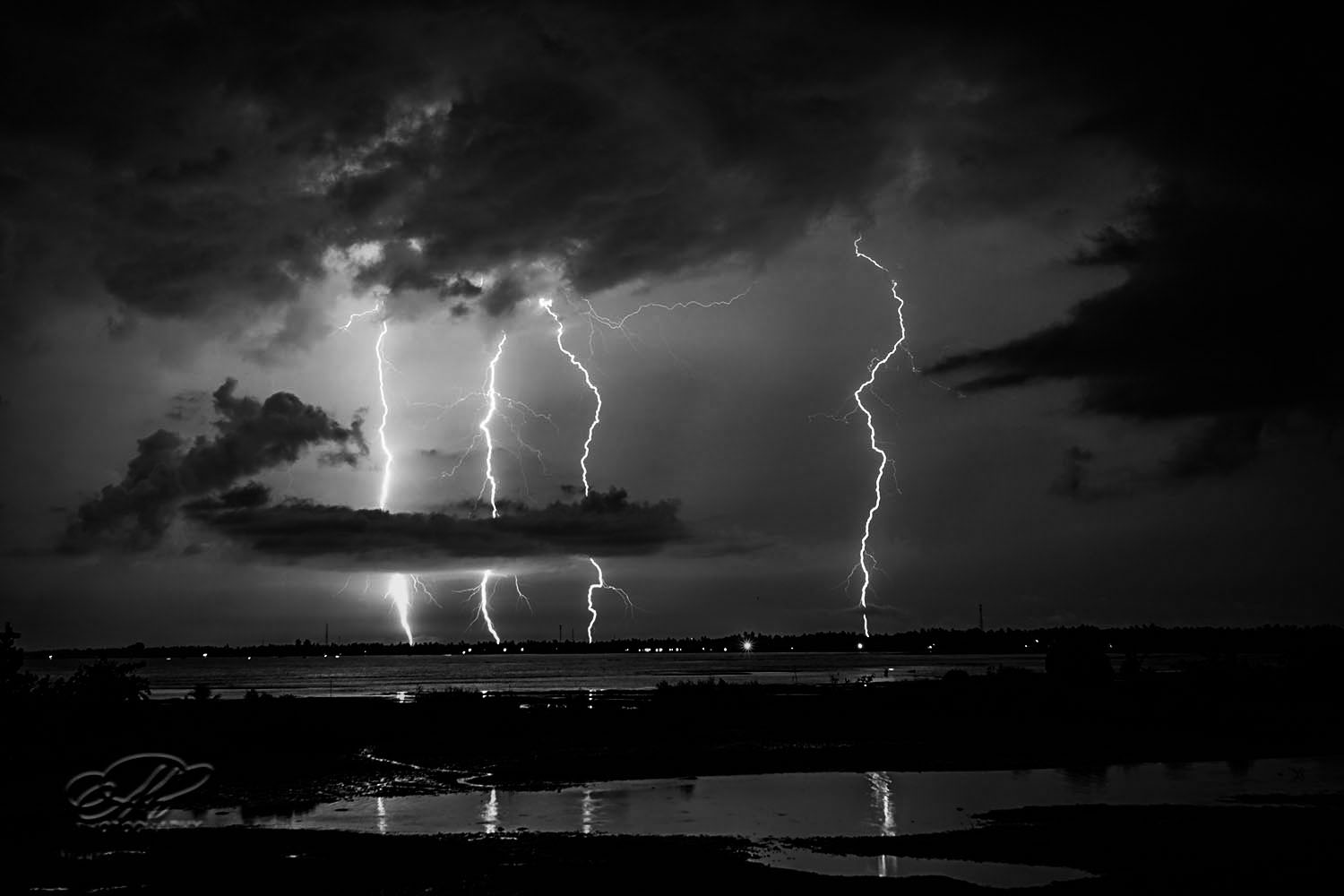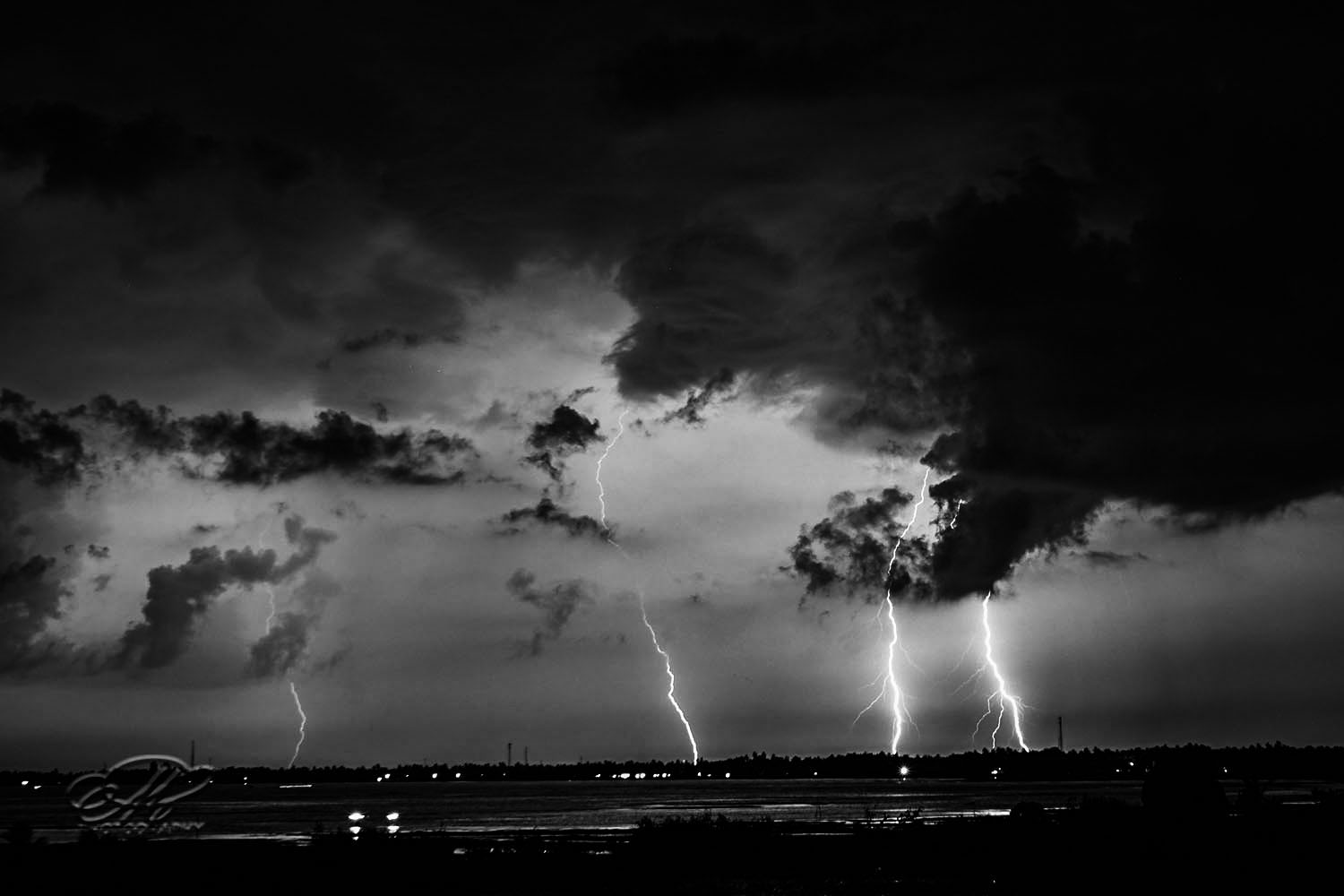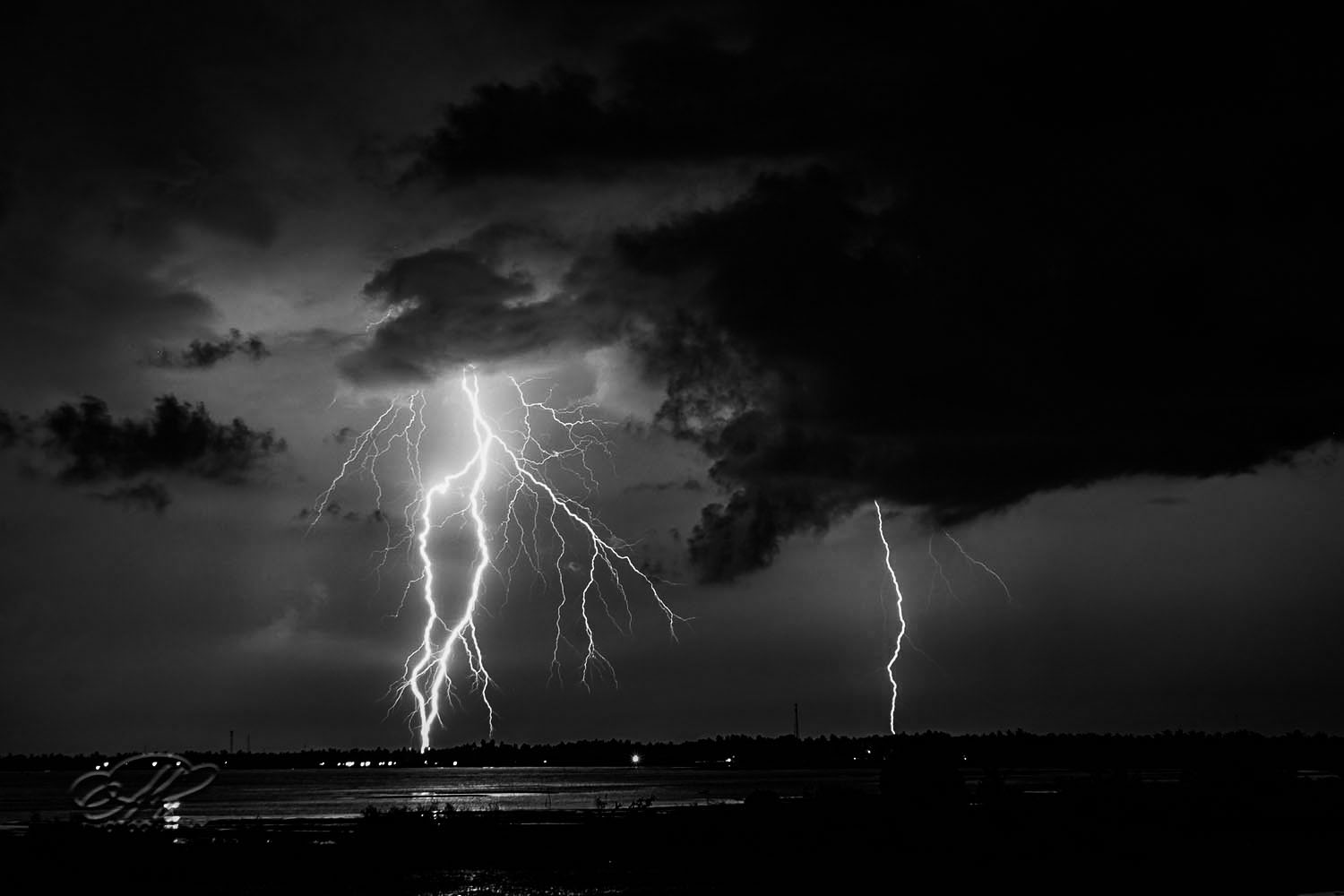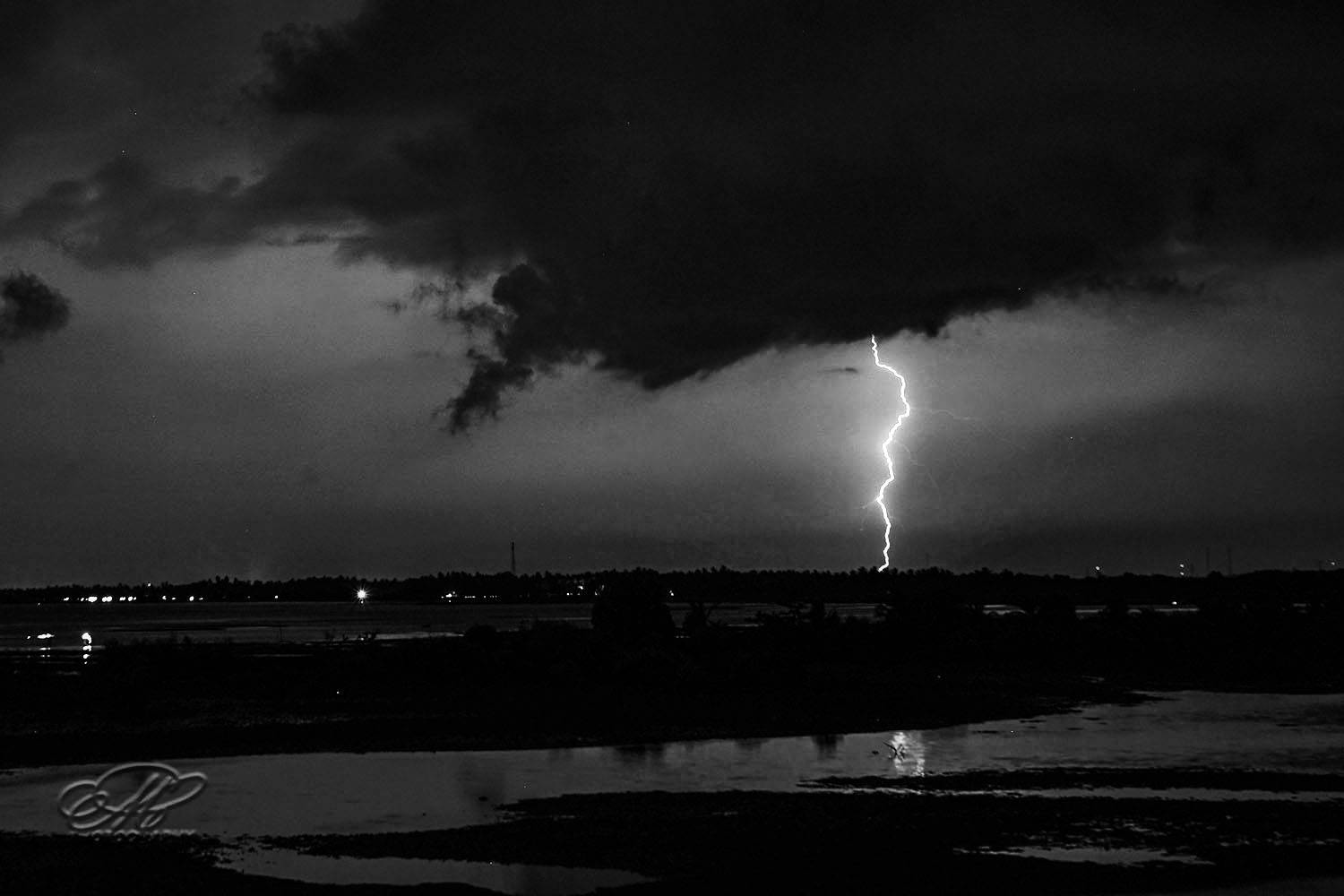 This is my entry for the daily #monomad challenge hosted and curated by @monochromes.
Alright, that's my post this time. I hope you like the photos that I share through my hive blog.
---
---

THANKS FOR VISIT MY BLOG
All Picture Taken With DJI MAVIC AIR 2 Camera
BEST REGARDS

---
---