Stories and photos of a trip to my village
Hello Hiver Everyone
How are you all today, I hope you are doing well wherever you are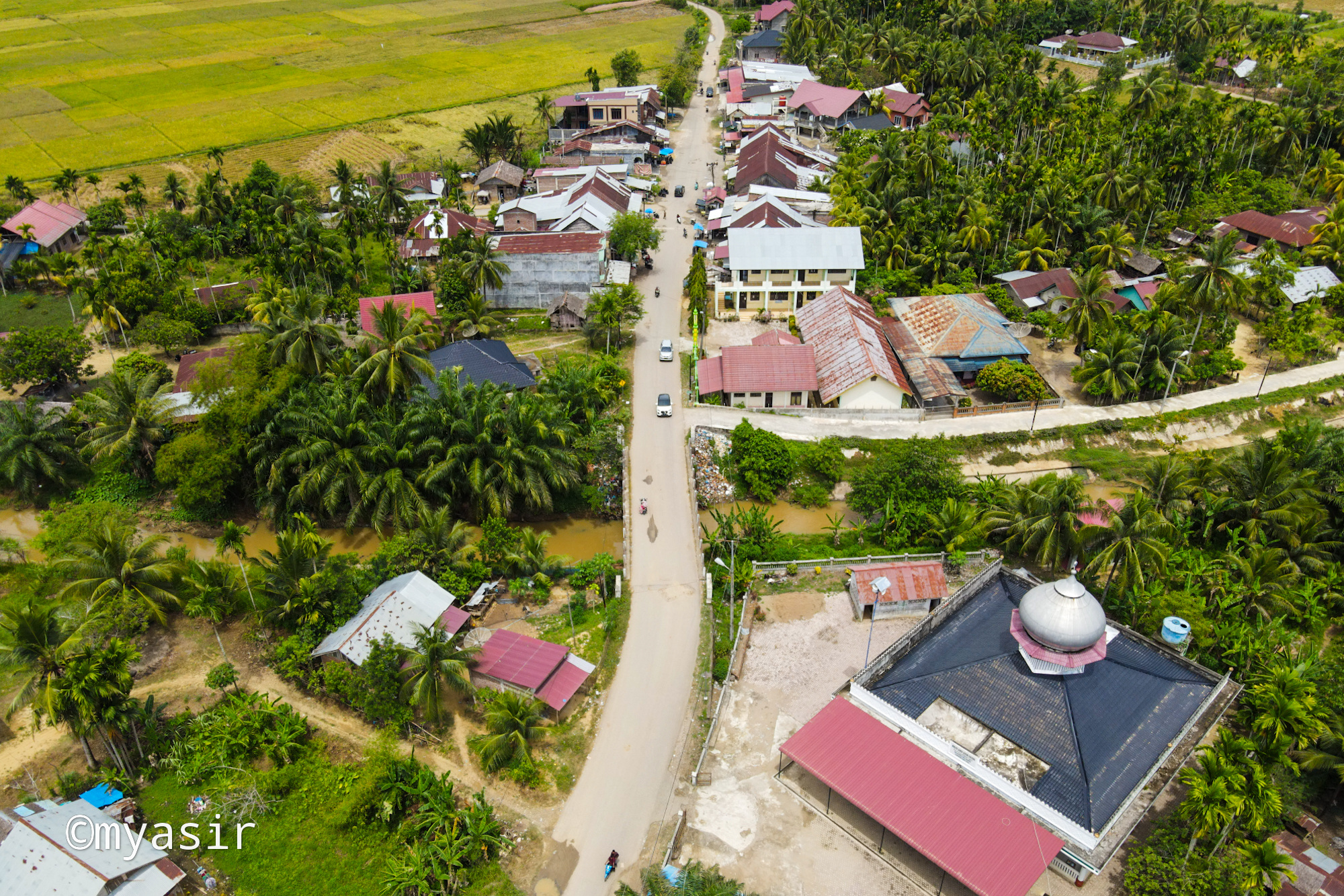 This time, I want to tell you about the trip I did to my hometown yesterday. My family and I went together. And this is precisely the atmosphere that prevails during the Eid celebrations. Everyone will return to his village to visit his father and mother, as well as some of his siblings, according to the custom around the time of Eid celebrations.
Kali ini aku ingin menceritakan perjalanan saya ke kampung halaman. Aku pergi bersama keluarga. Dan ini juga masih suasana momen lebaran. Jadi, seperti tradisi saat momen lebaran, semua orang akan pulang ke kampung untuk mengunjungi ayah dan ibu serta sejumlah saudaranya.
Eid celebrations are also a great time to gather with one's neighbors and family and to make new friendships with them. Well, as usual after shaking hands and gathering, I'll be strolling around the village looking for interesting photo shoot opportunities.
Pada momen lebaran juga merupakan ajang berkumpul bersama dan Silahturahmi dengan tetangga dan keluarganya masing-masing. Nah, seperti biasa setelah bersalaman dan berkumpul bersama, aku selalu pergi mengelilingi kampung untuk mencari objek foto.
This is my first time using a drone camera to take pictures of my hometown. Yes, I recently bought a drone from the DJI Mavic Air 2 brand, which you can read about here. And I think now would be a good opportunity to test it myself.
Kali ini aku memotret suasana kampung halamanku dengan menggunakan kamera drone. Ya, beberapa hari yang lalu aku membeli drone dengan merek Dji Mavic Air 2. Dan aku pikir ini adalah waktu yang tepat untuk melakukan uji coba.
My desire to photograph my village from the air has been my ambition for a long time, and this was my first experience with drones as well as photographing them from the air. I returned to my parents' house as soon as I finished taking their picture and was satisfied.
Aku sudah lama ingin mengambil suasana desaku dari udara, dan ini juga merupakan pengalaman pertama saya menerbangkan drone dan mengambil foto dari udara. Setelah aku puas mengambil foto, aku langsung kembali ke rumah orang tuaku.
That, in short, is the story of my day in my village. Next time, I will share some highlights of Drones.
Baiklah, Demikianlah cerita saya sehari di desaku. Saya akan membagikan momen-momen dari udara pada kesempatan berikutnya.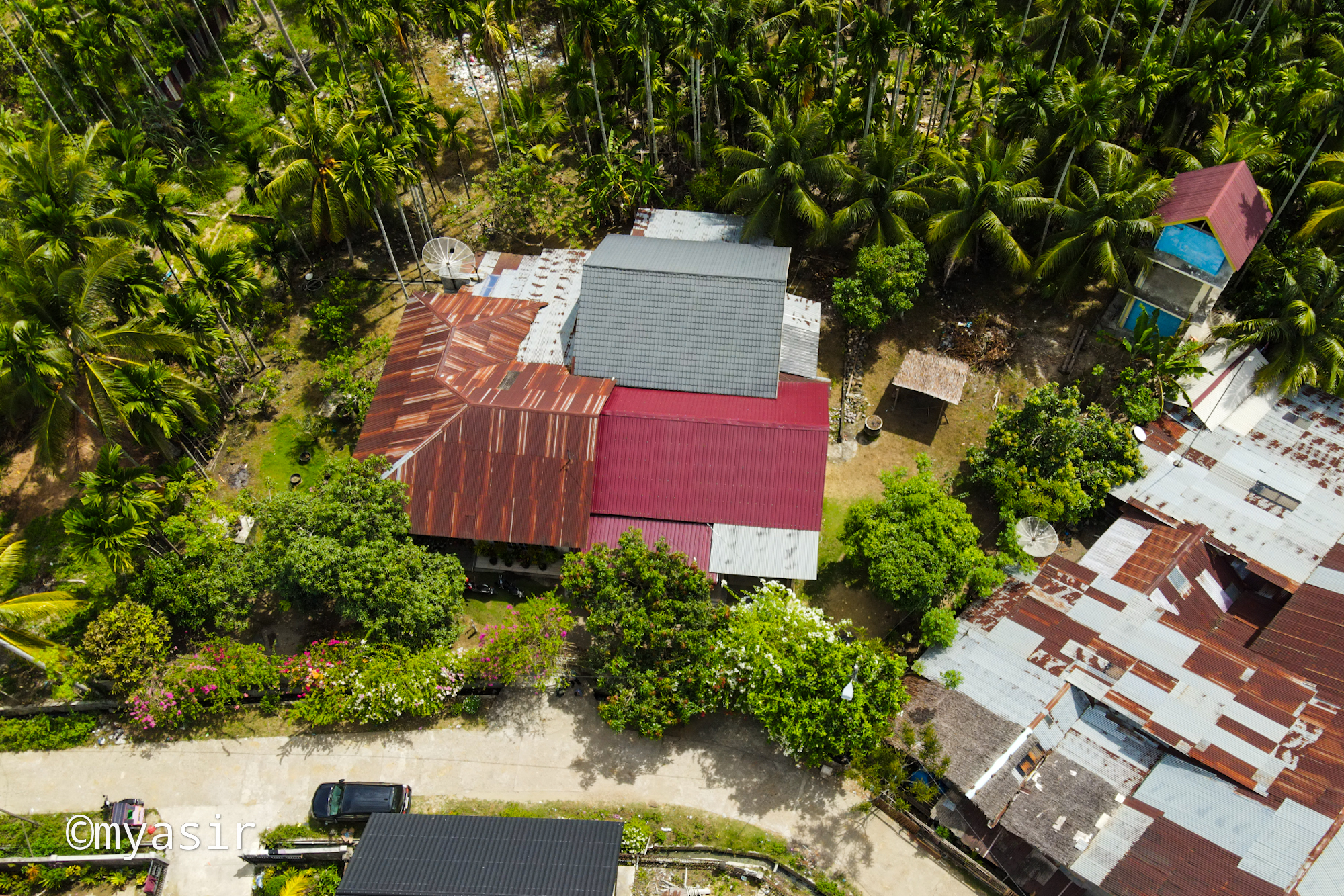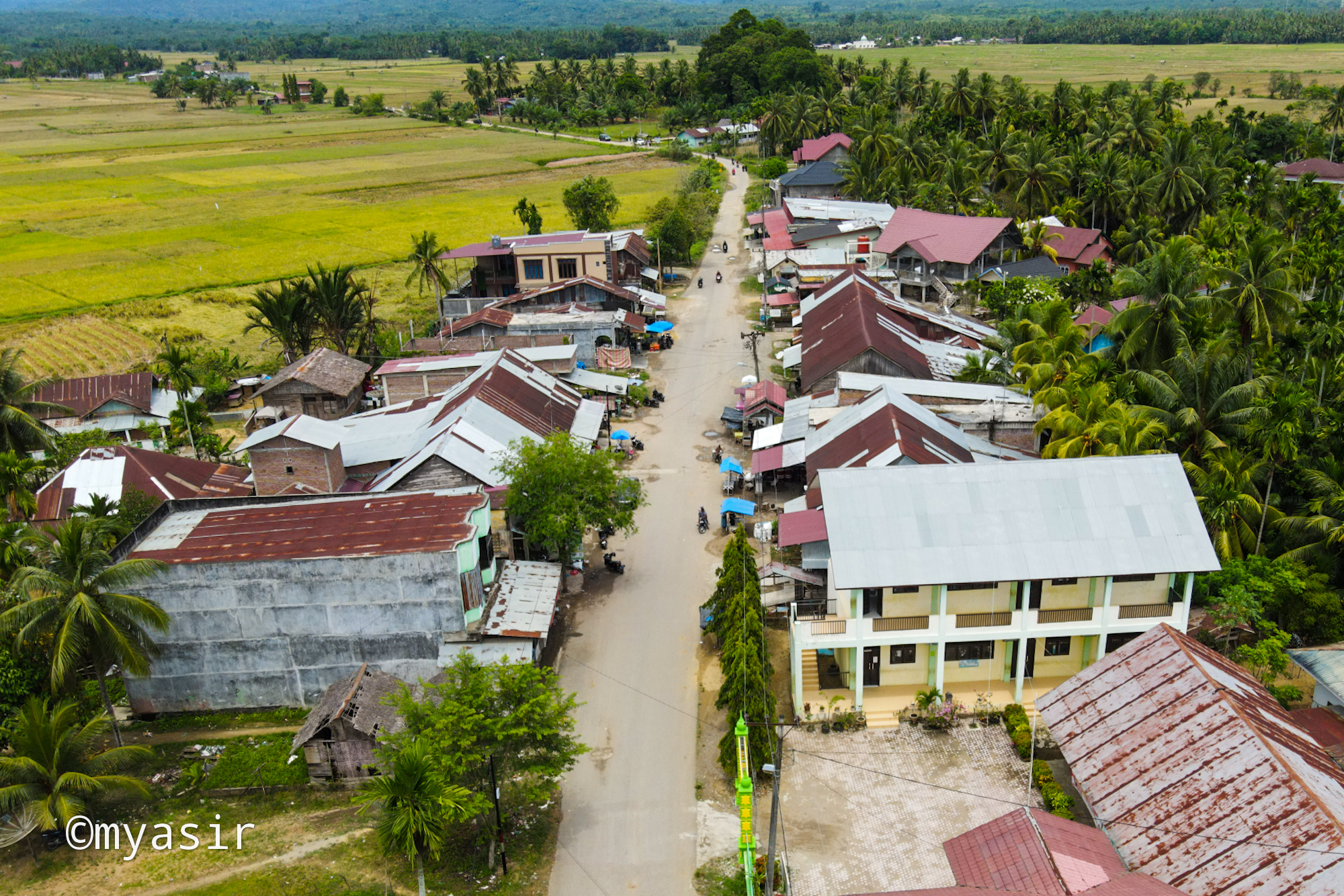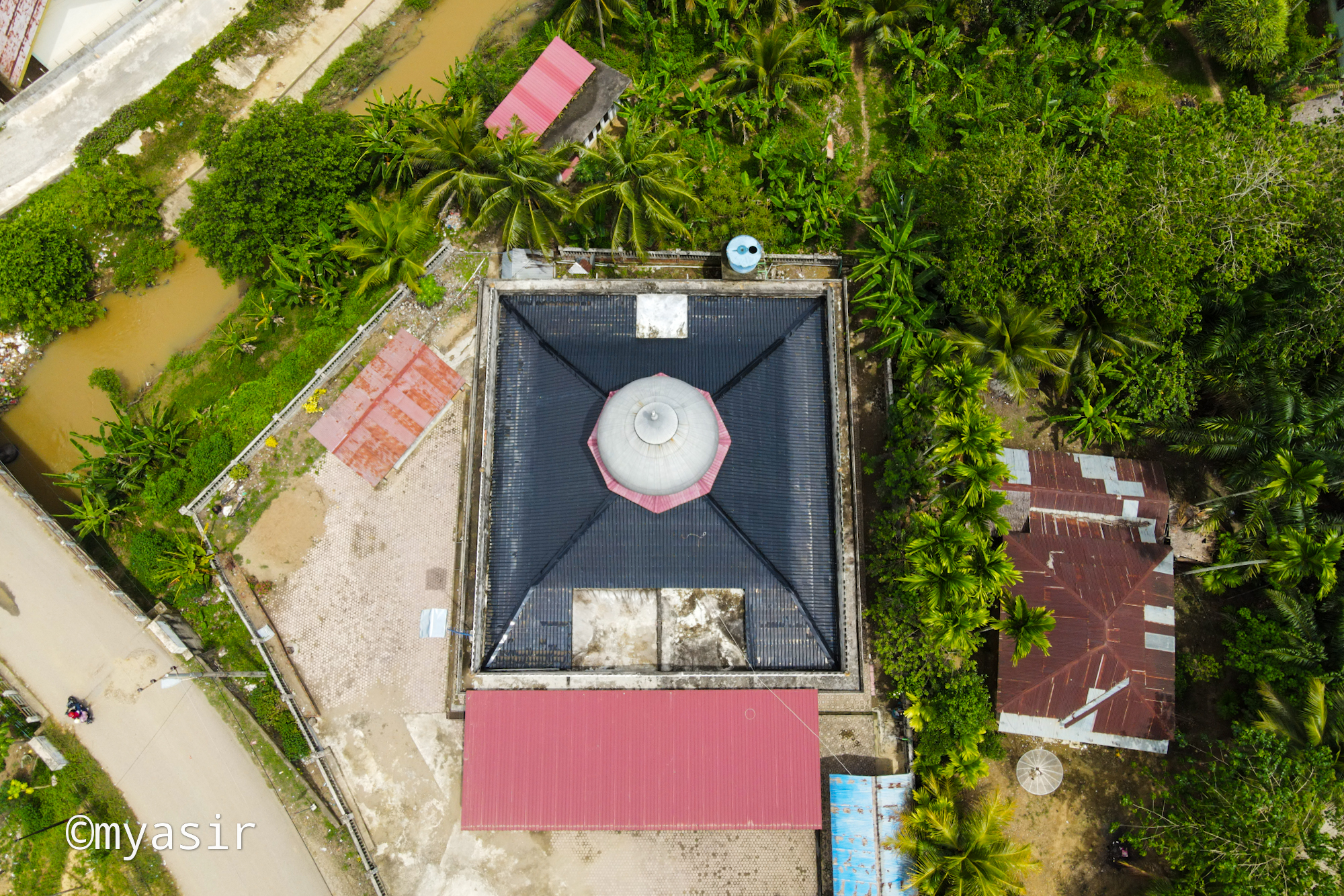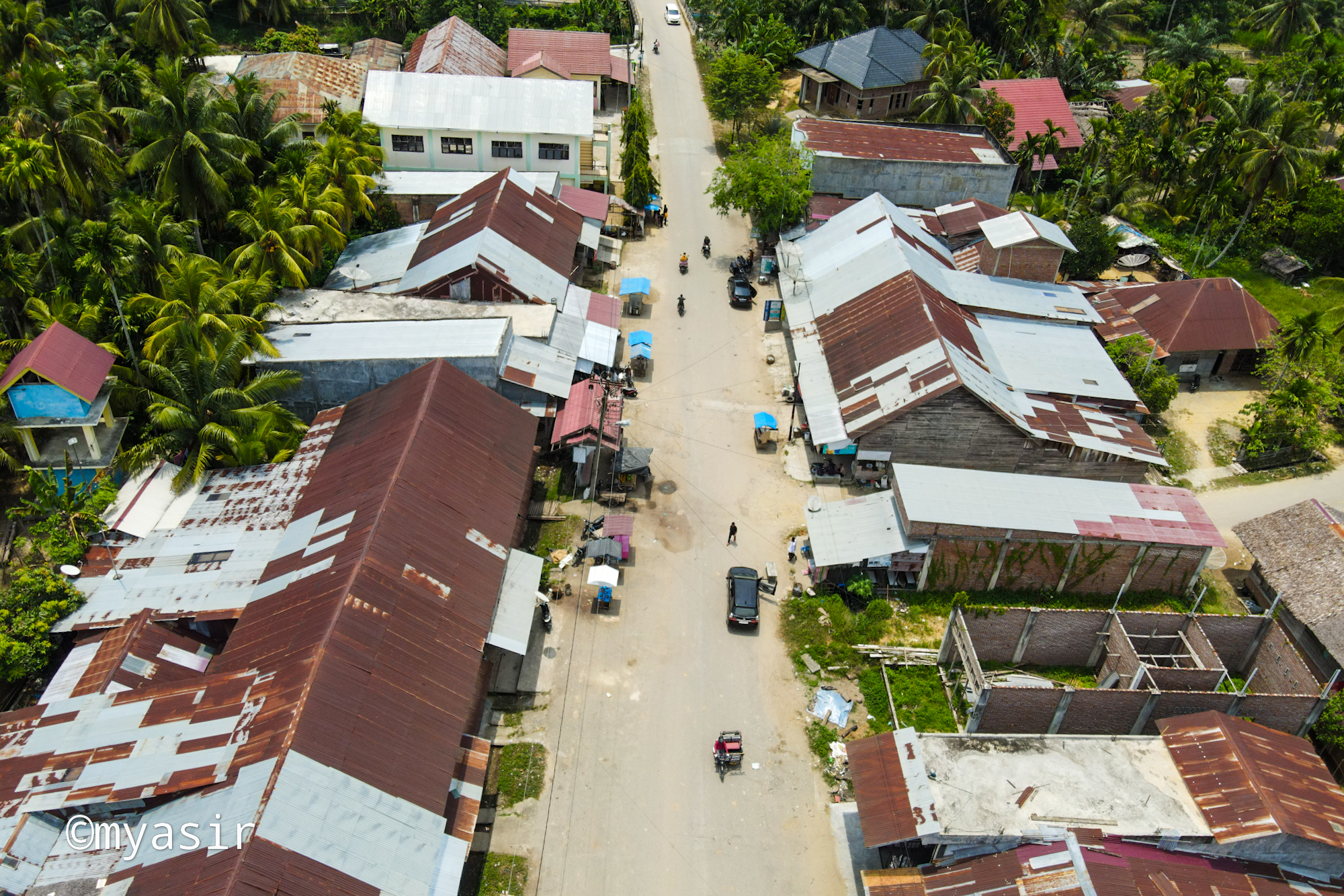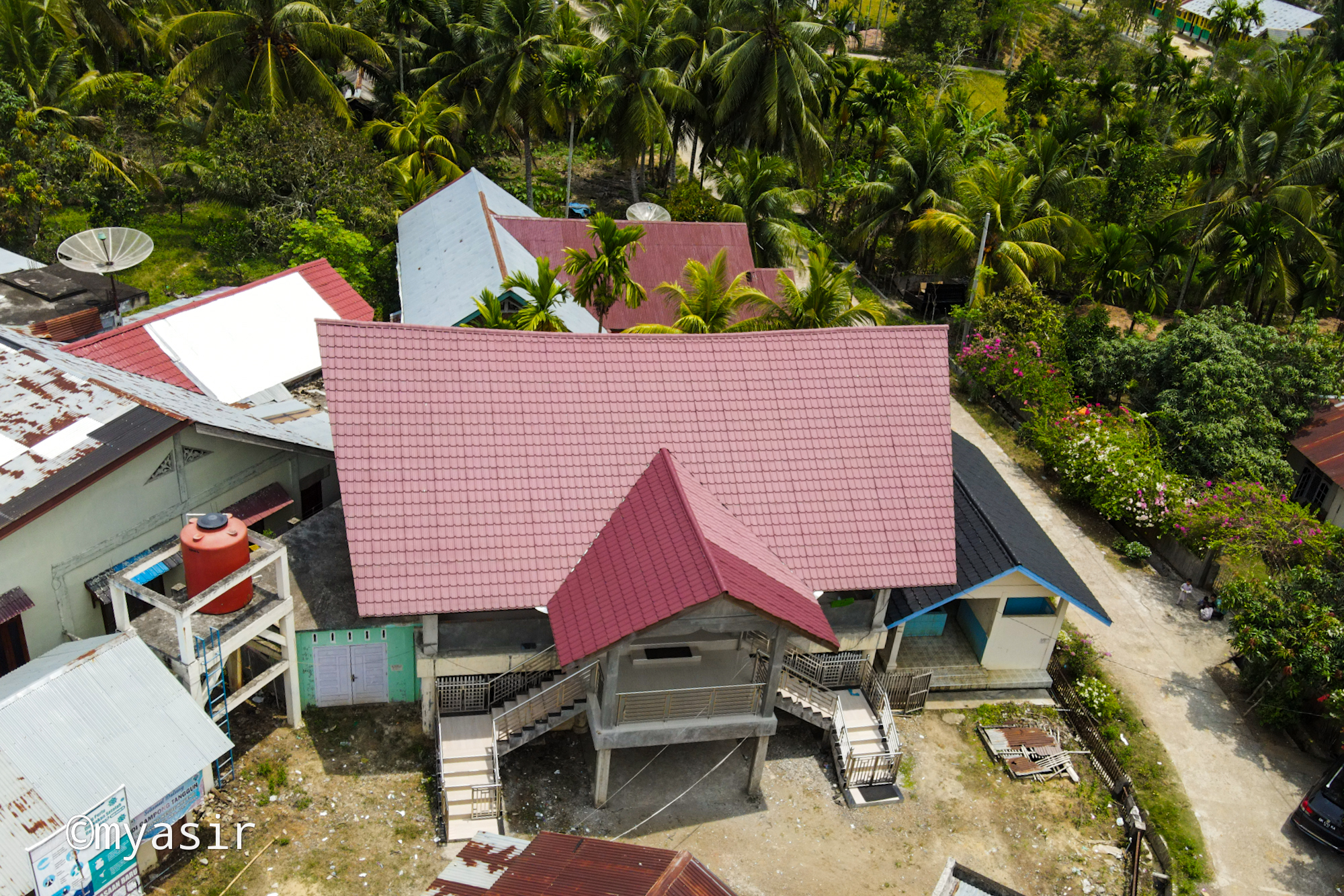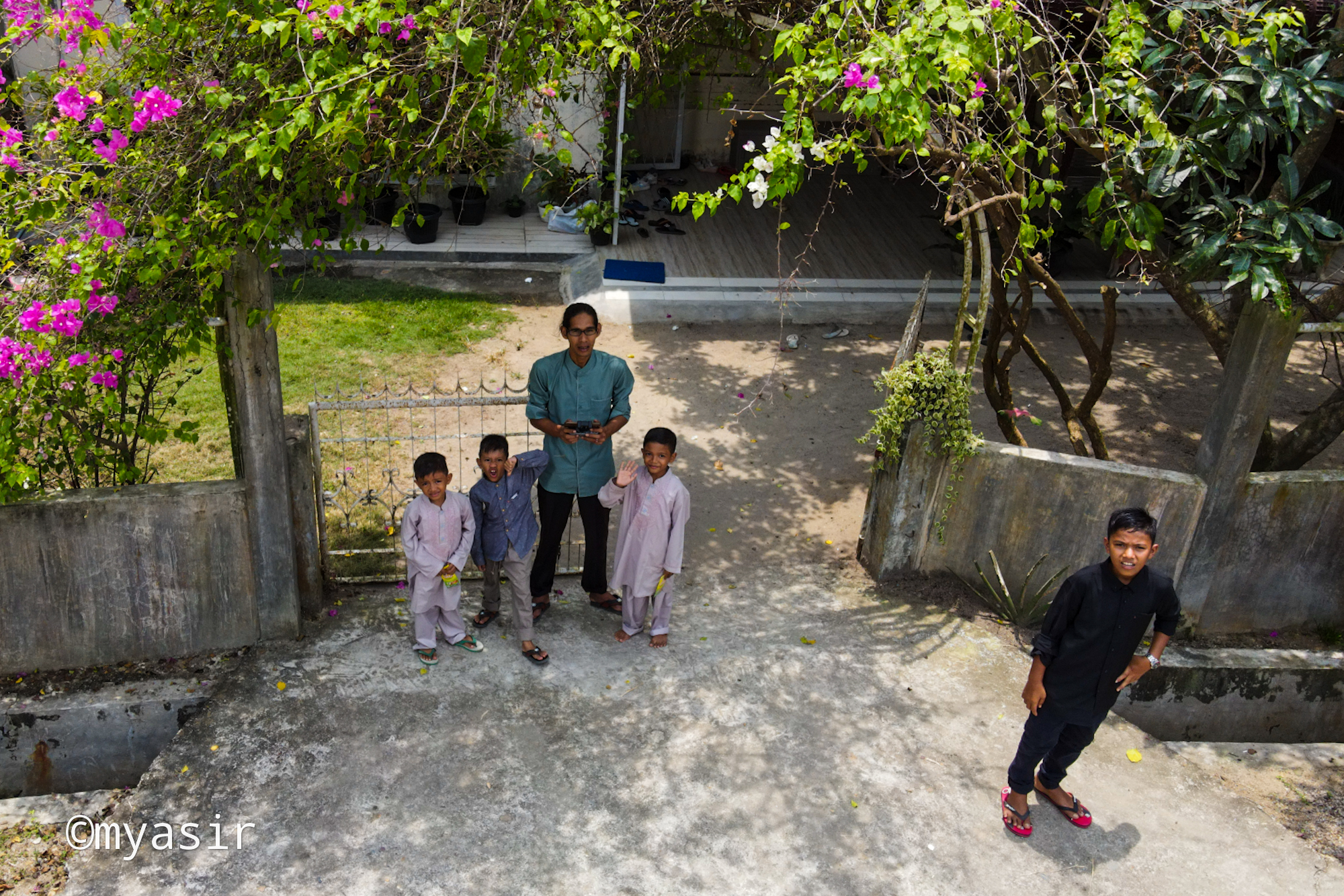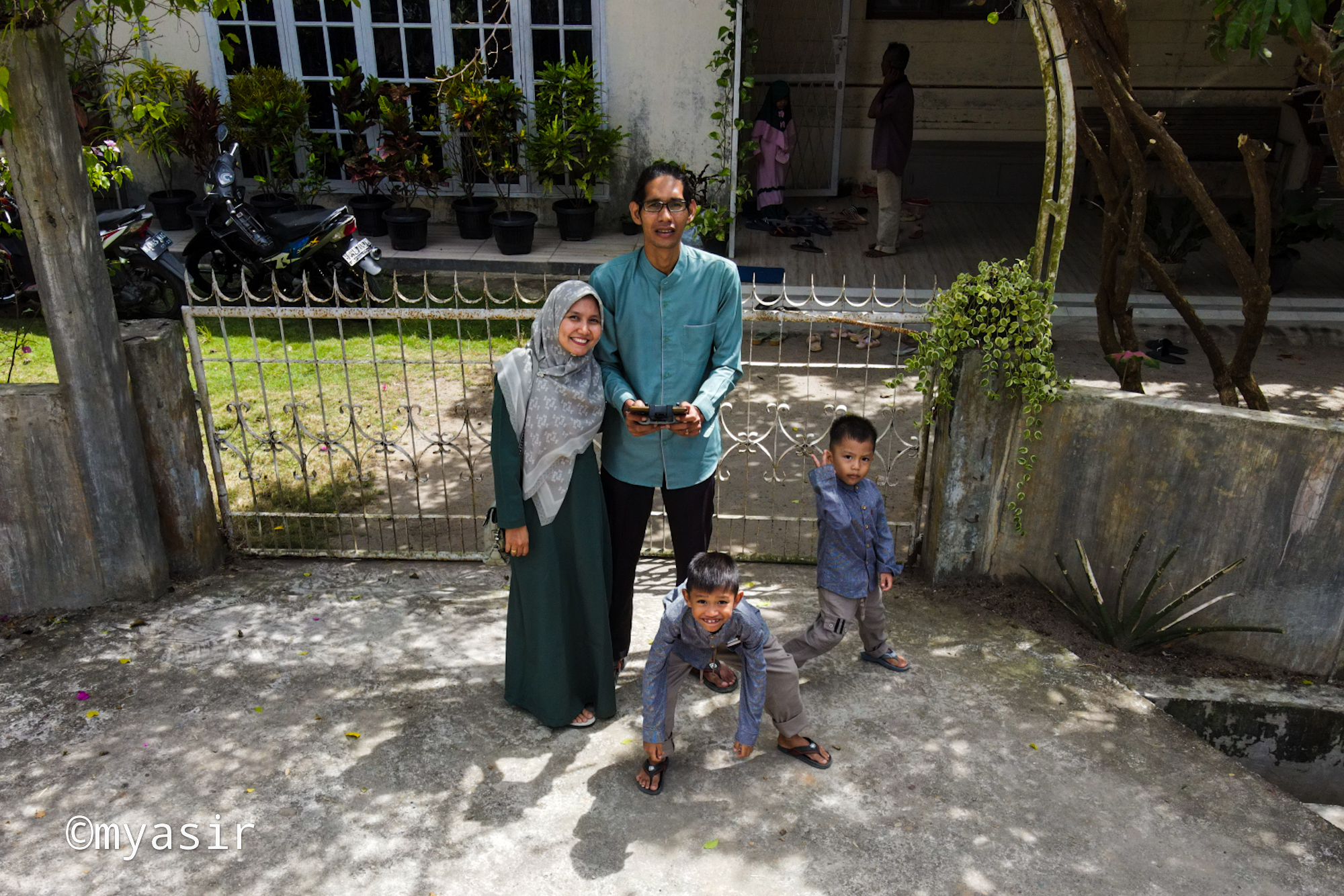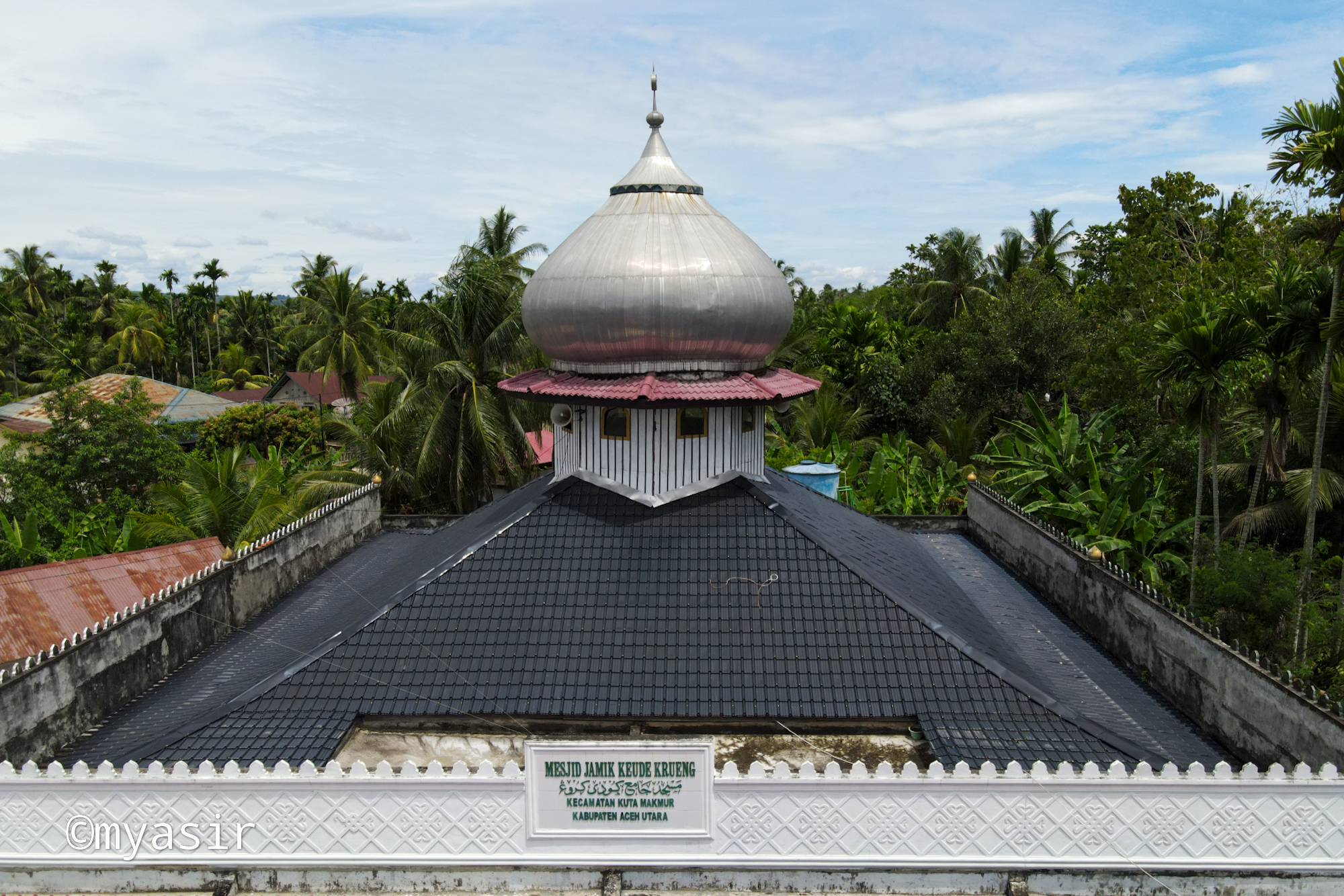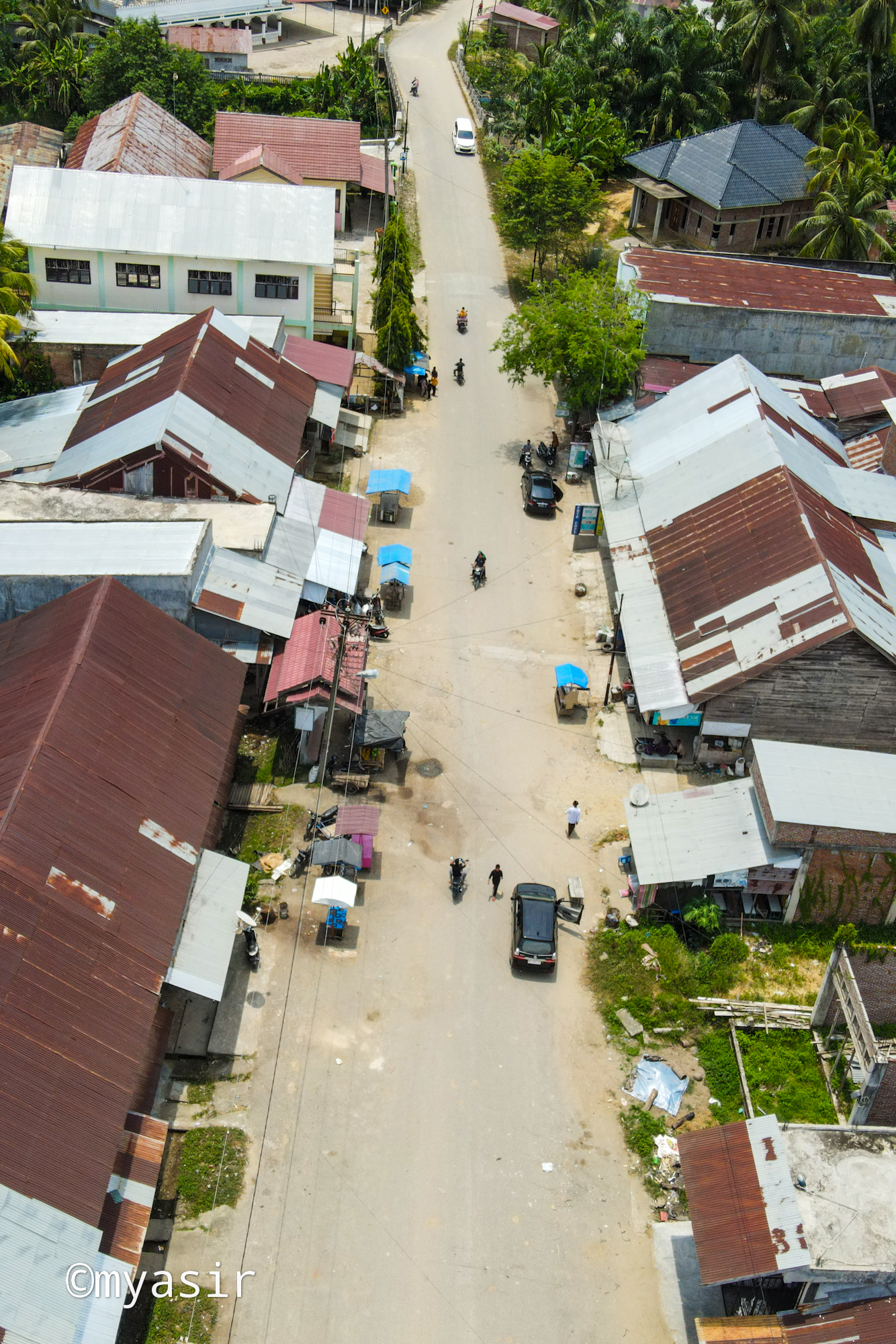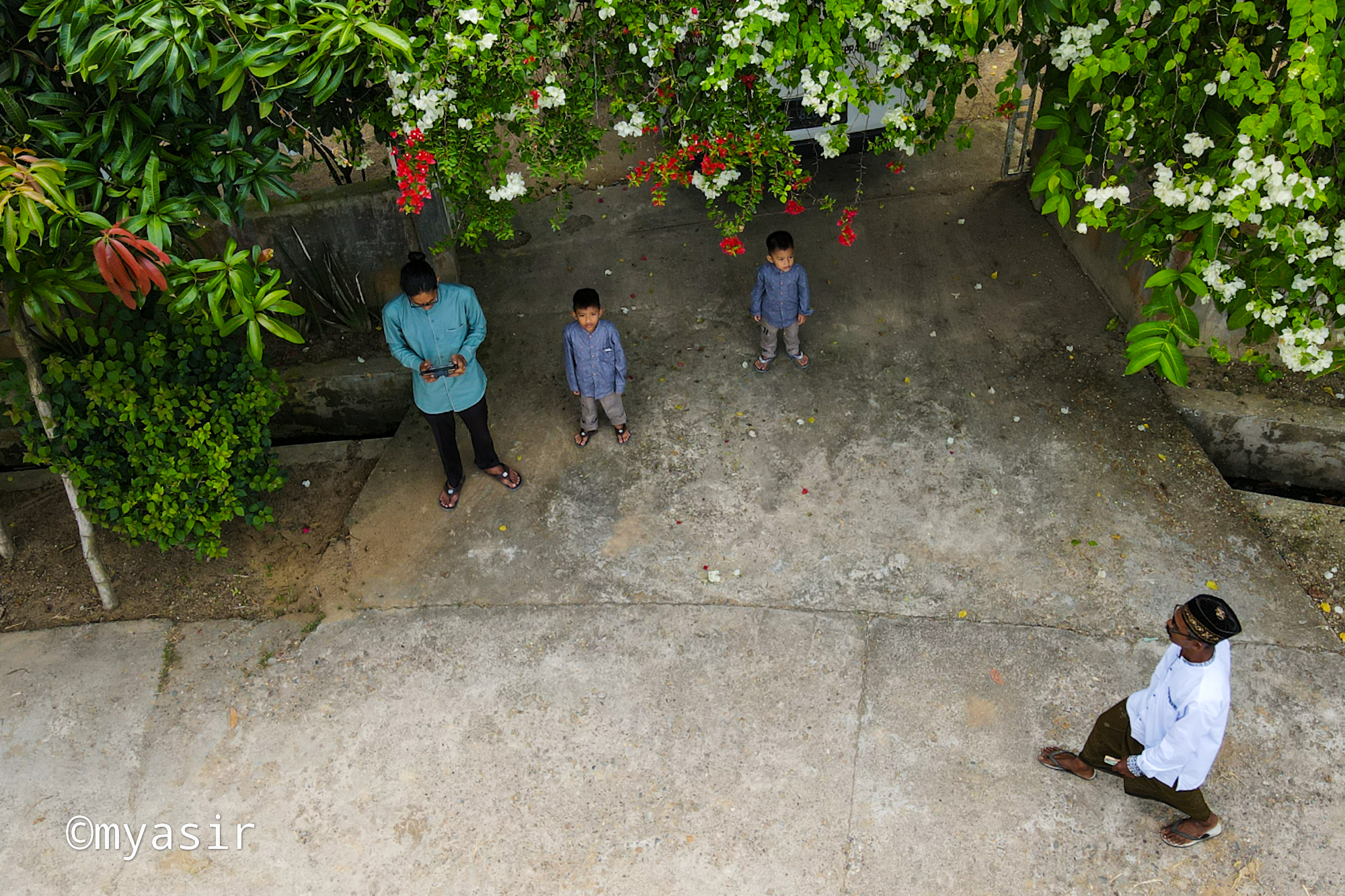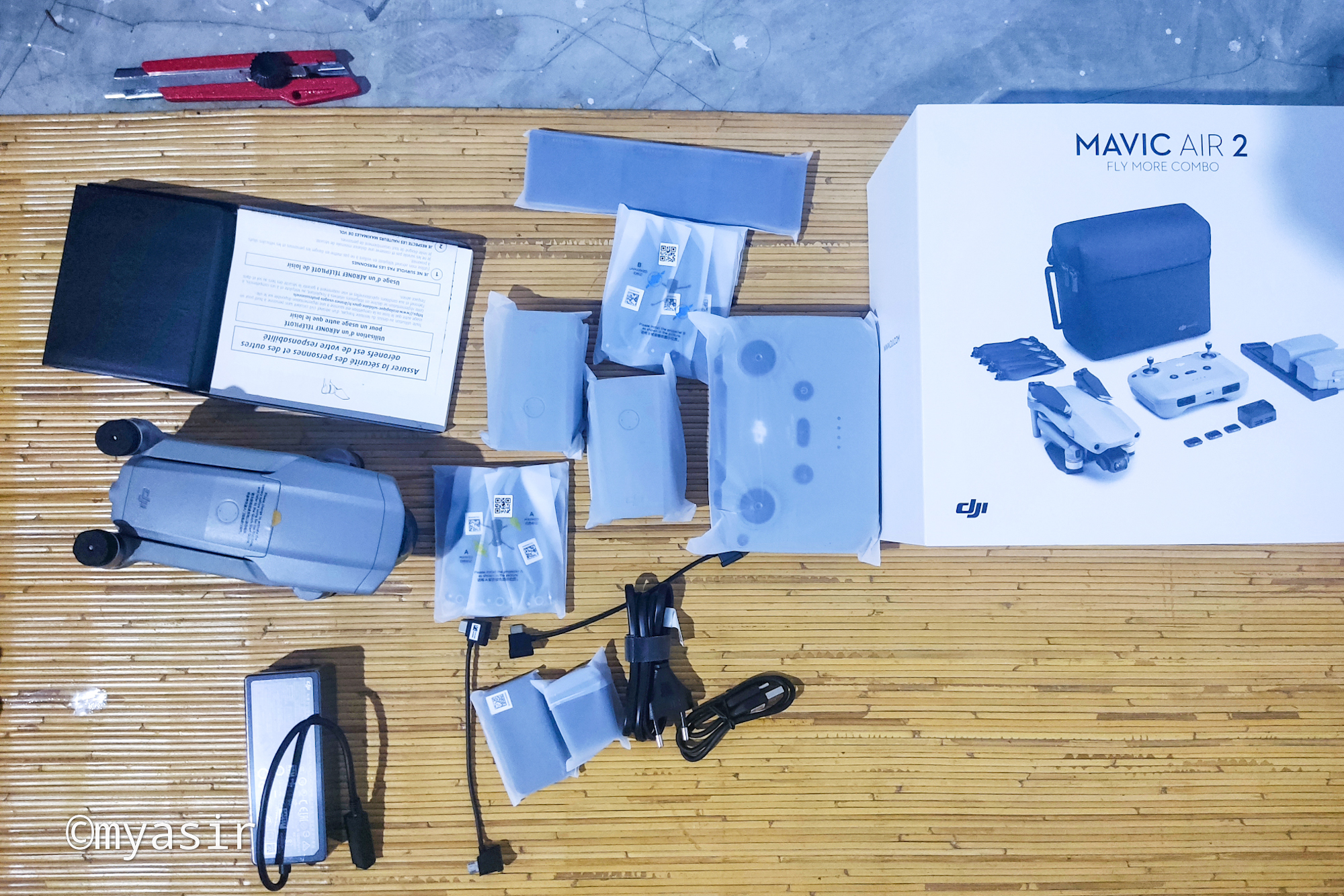 ---
---

THANKS FOR VISIT MY BLOG
All Picture Taken With DJI Mavic Air 2 Camera
BEST REGARDS

---
---