Swim in flood waters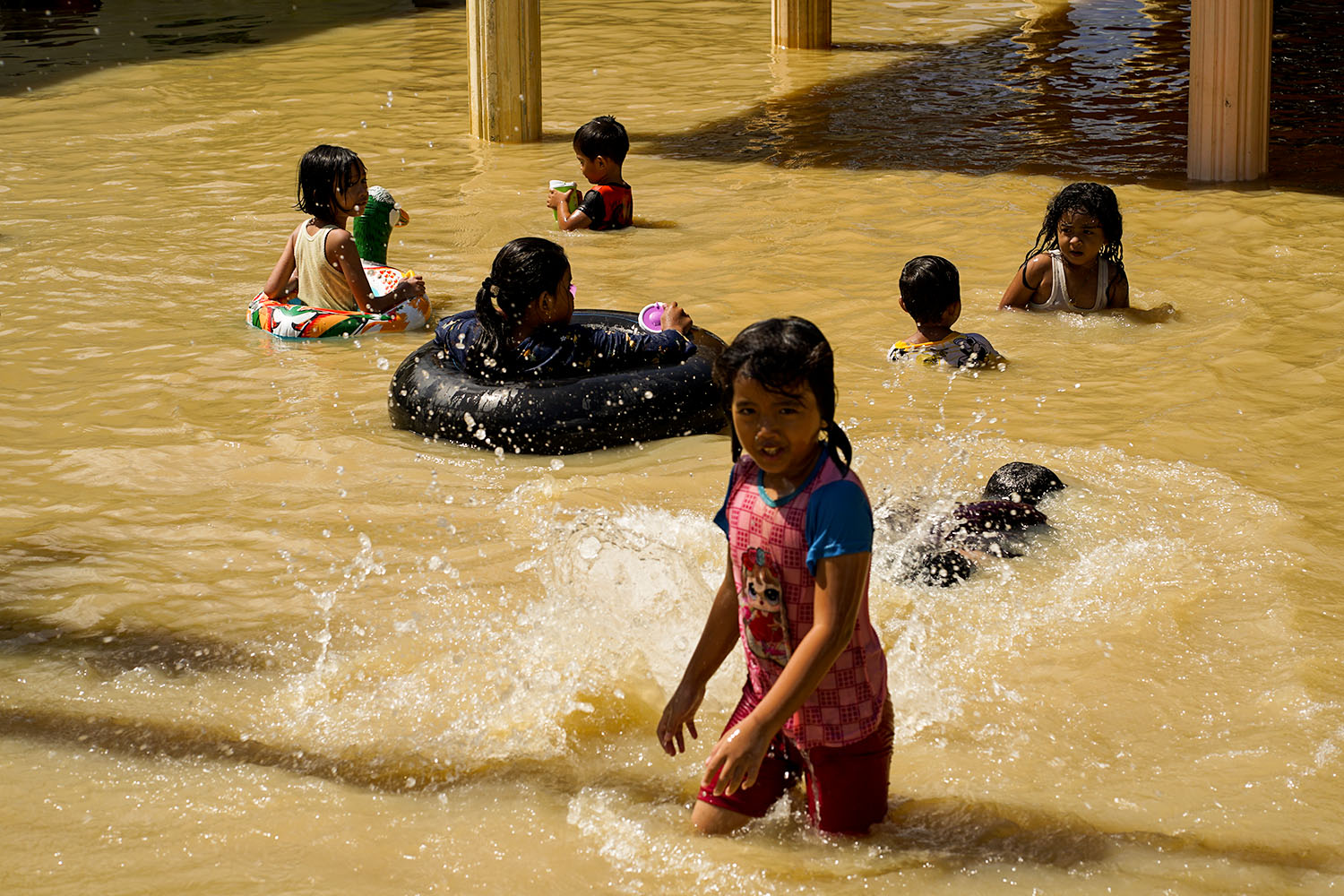 Hello Hivers
Today I would like to share some pictures of children playing in the water that I took a few days ago in a flood-affected area due to overflowing river water due to the very high intensity of rain that flushed the area.
Floods that submerged the settlements there, causing damaged house buildings and agricultural land for the people there which failed to harvest due to the flood at that time.
As we know, children like water, they don't care that the flood water will cause many diseases to them because the water is mixed with sewage.
And they don't care about it, they continue to play with their friends and use old car tires as a bulge. Here are some pictures of children playing together with their friends.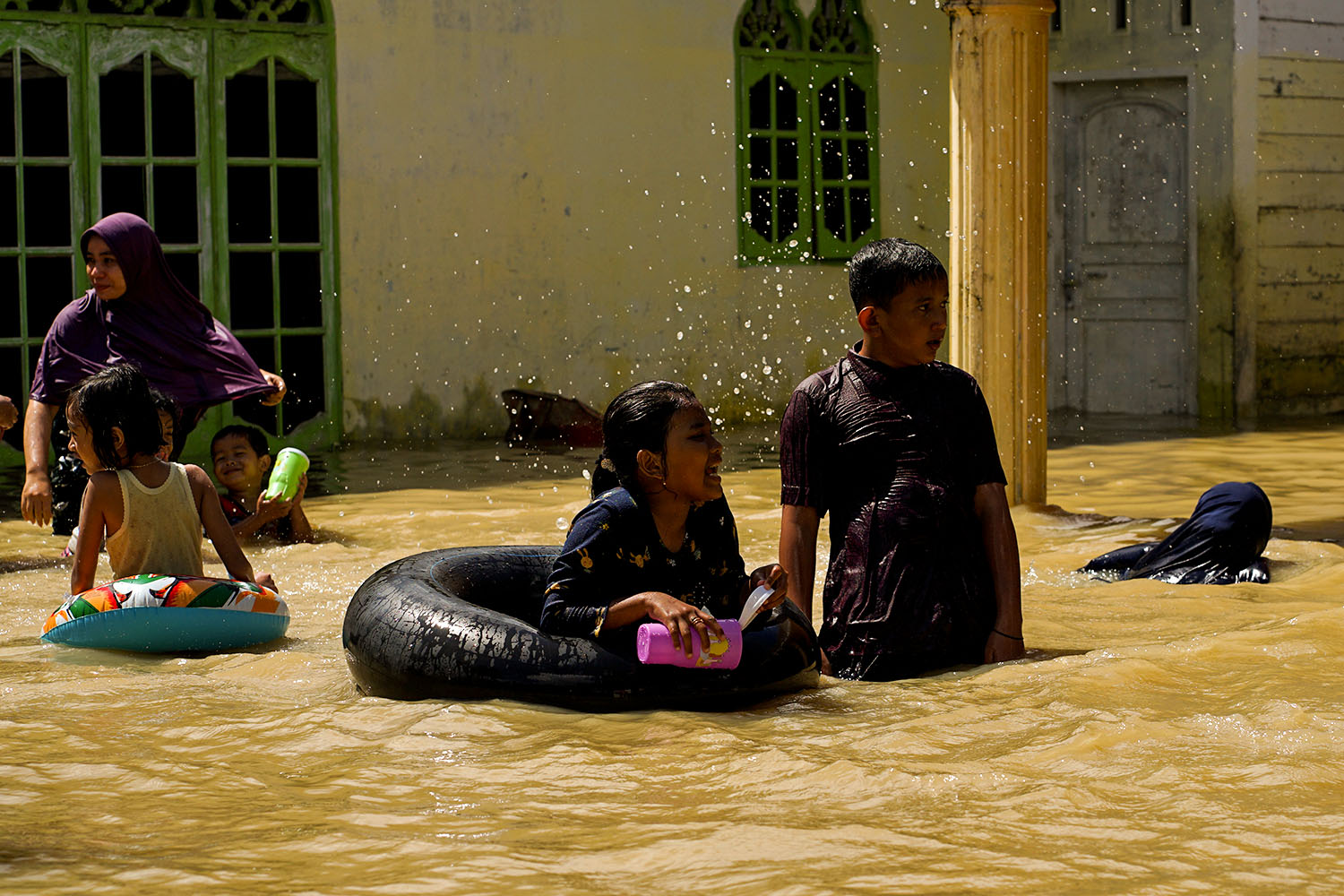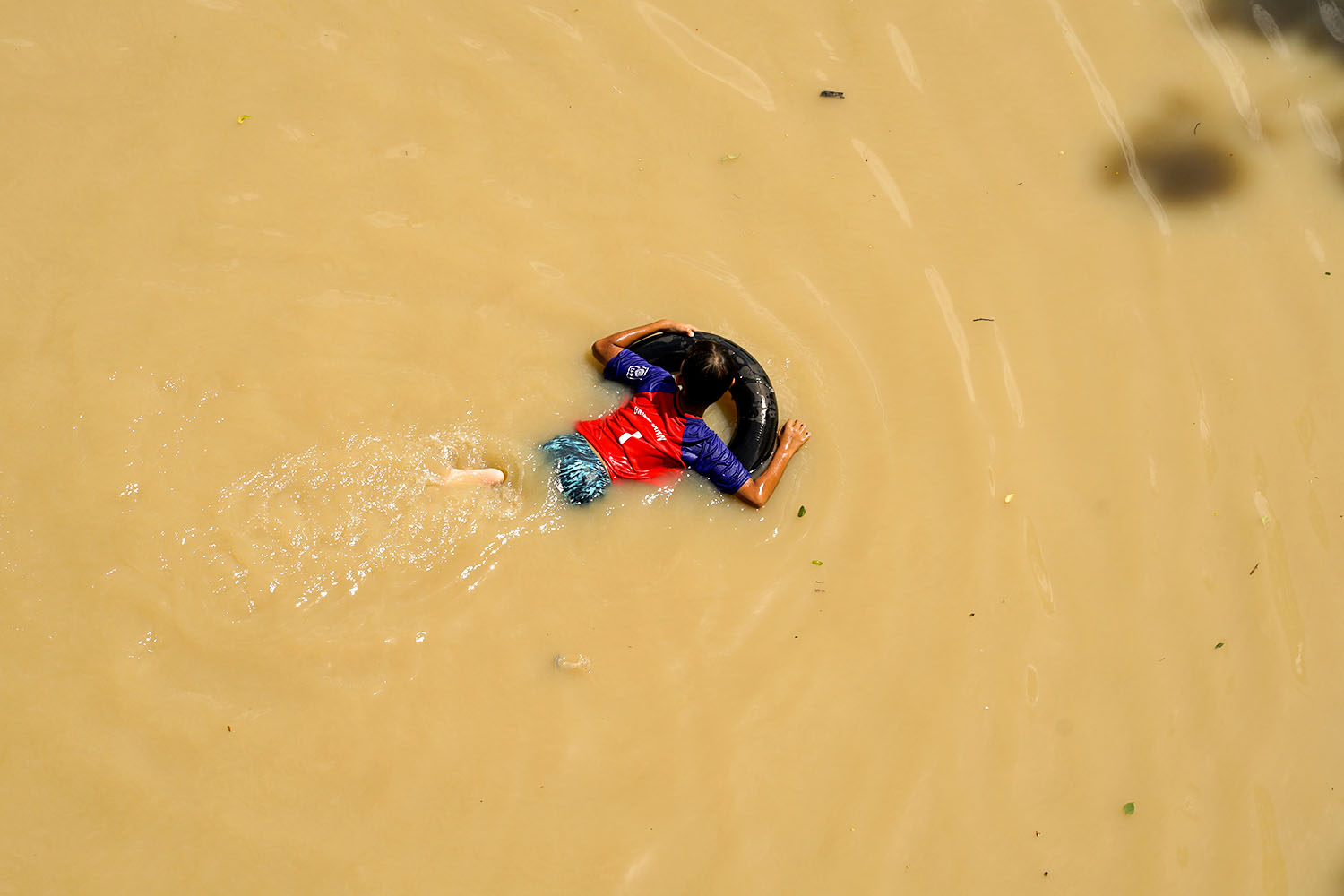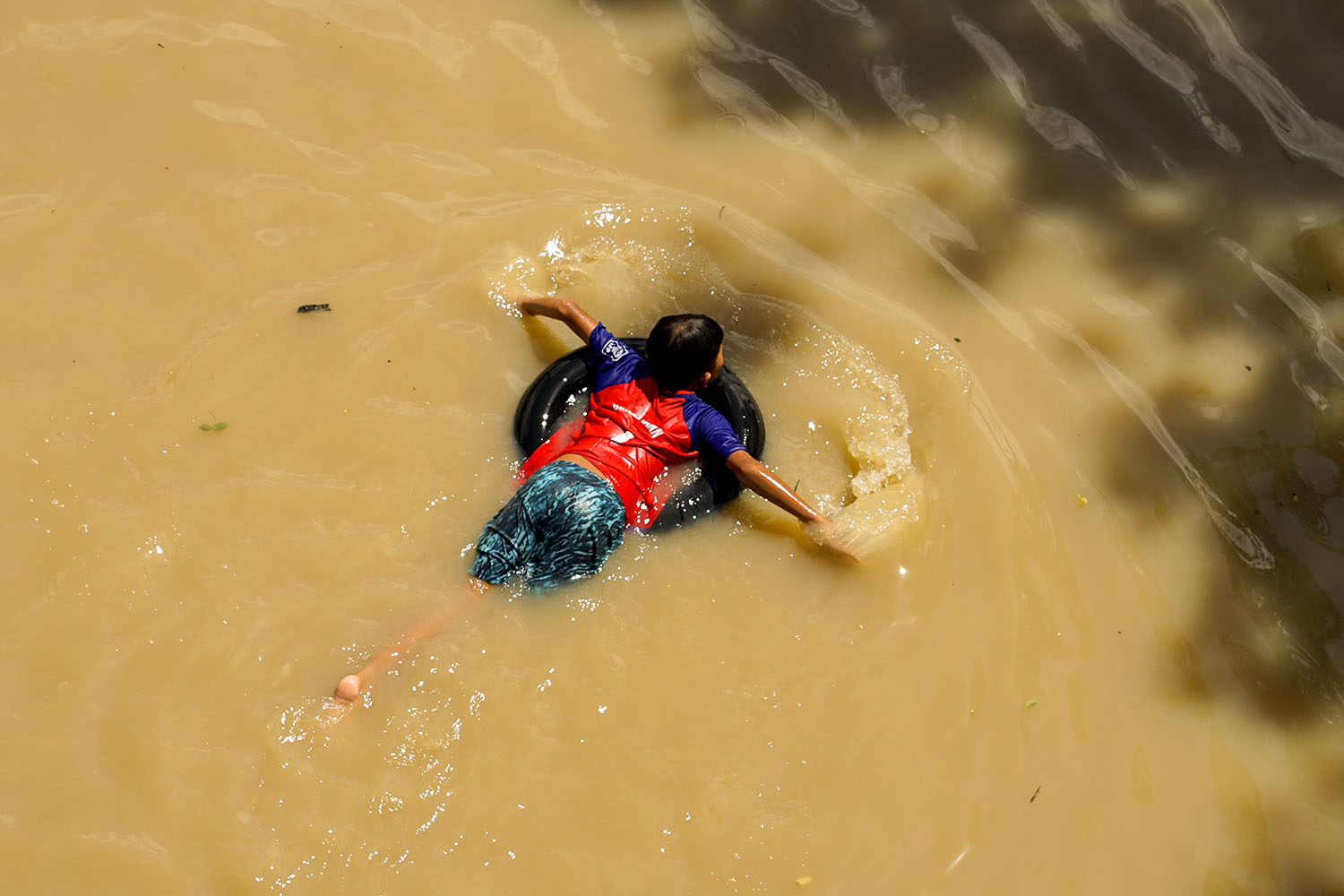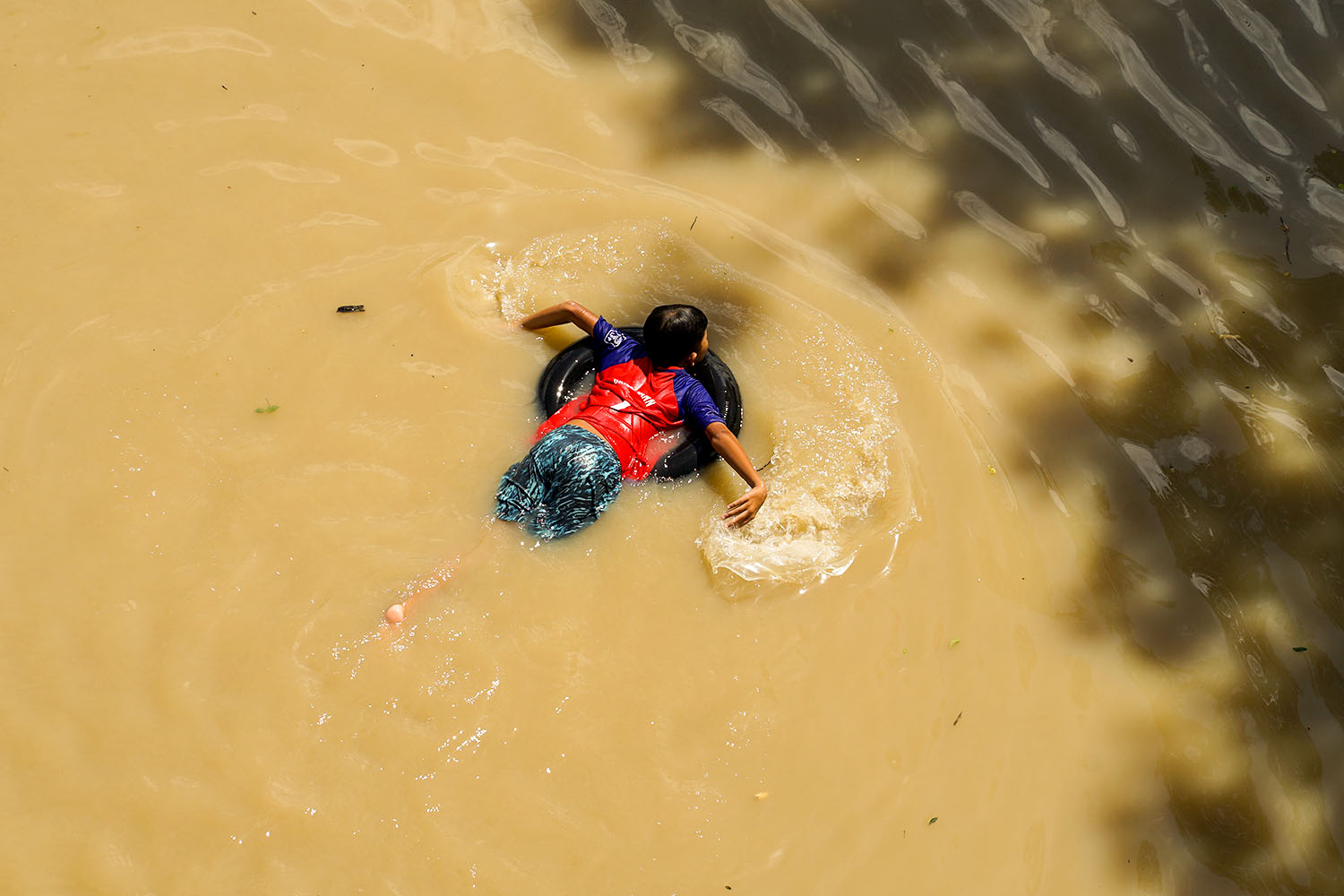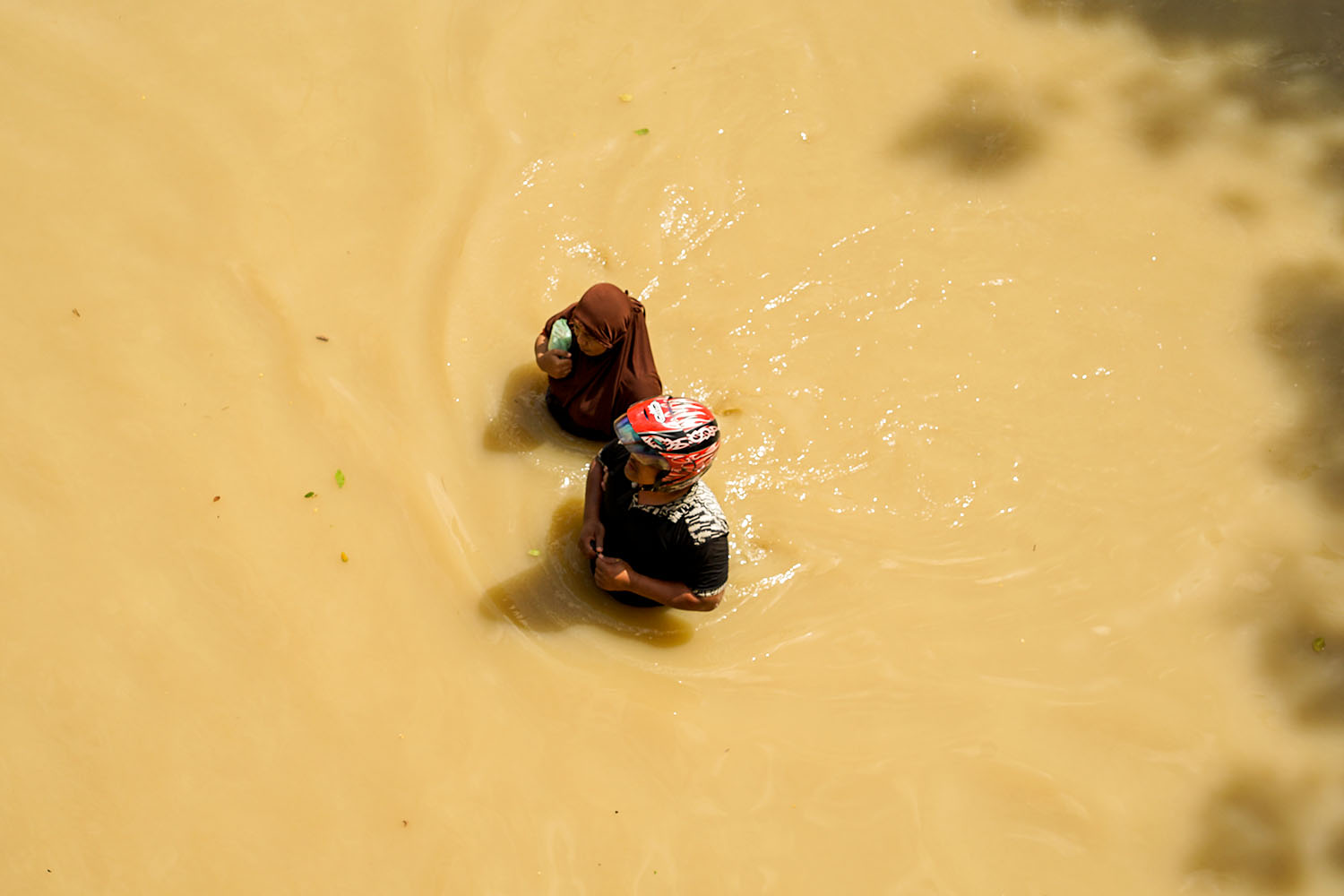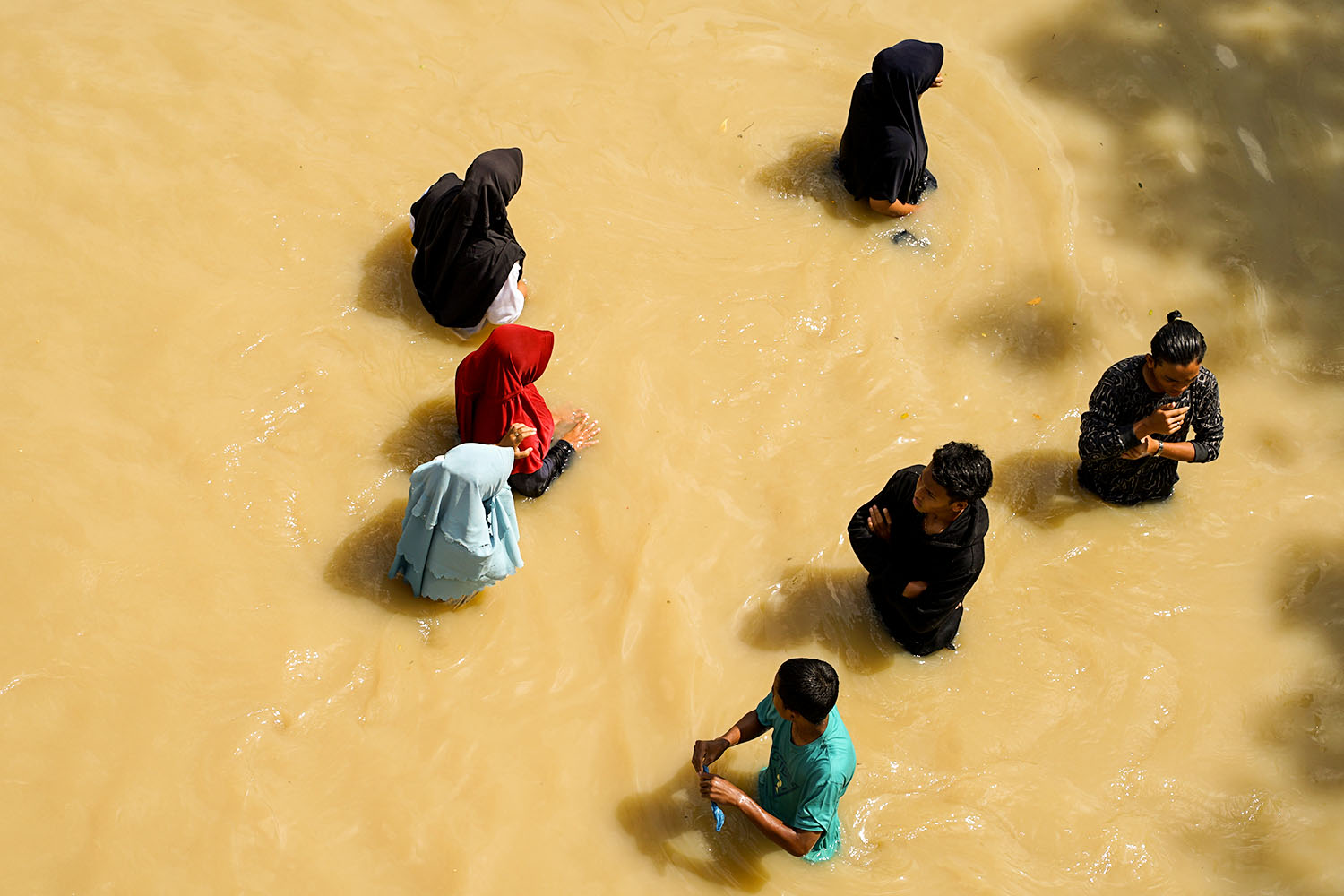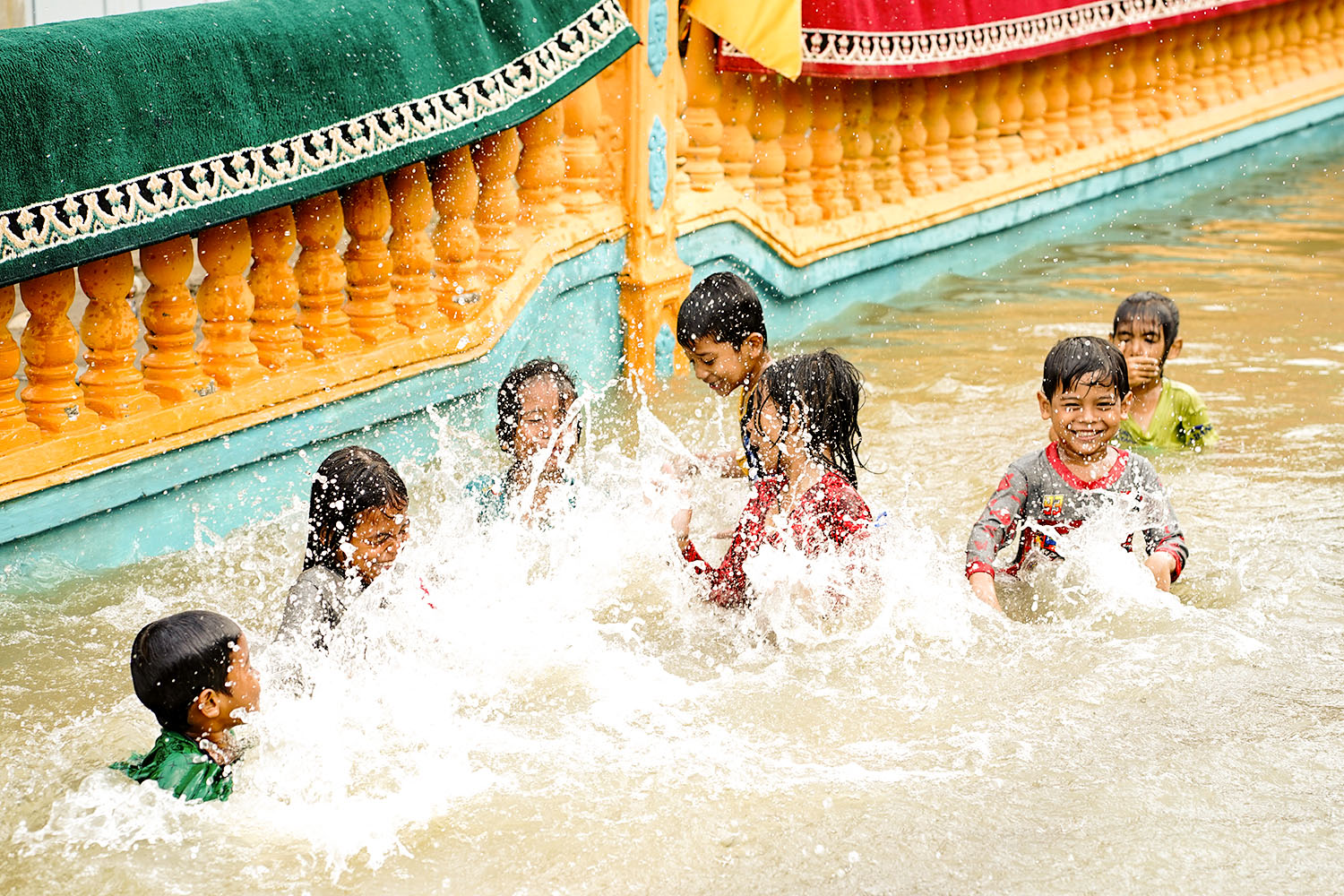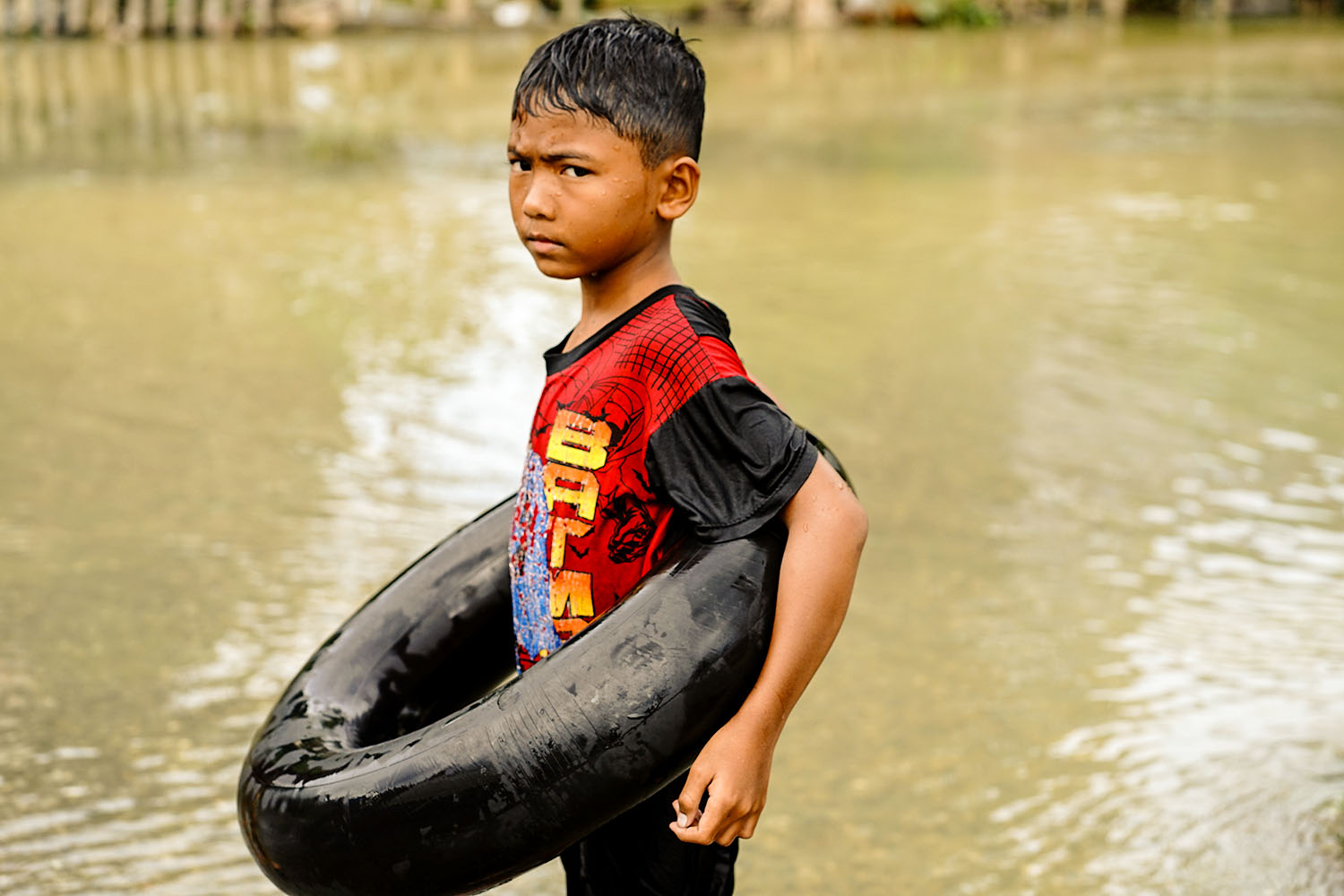 ---
---

All photos taken with Sony A7 Mark ii cameras
THANKS FOR VISIT MY BLOG
BEST REGARDS

---
---