'Terrible' Sky Records of Storms and Lightning Strikes

Hello Hivean in Photography Lover Community
How are you all today, I hope you are doing well wherever you are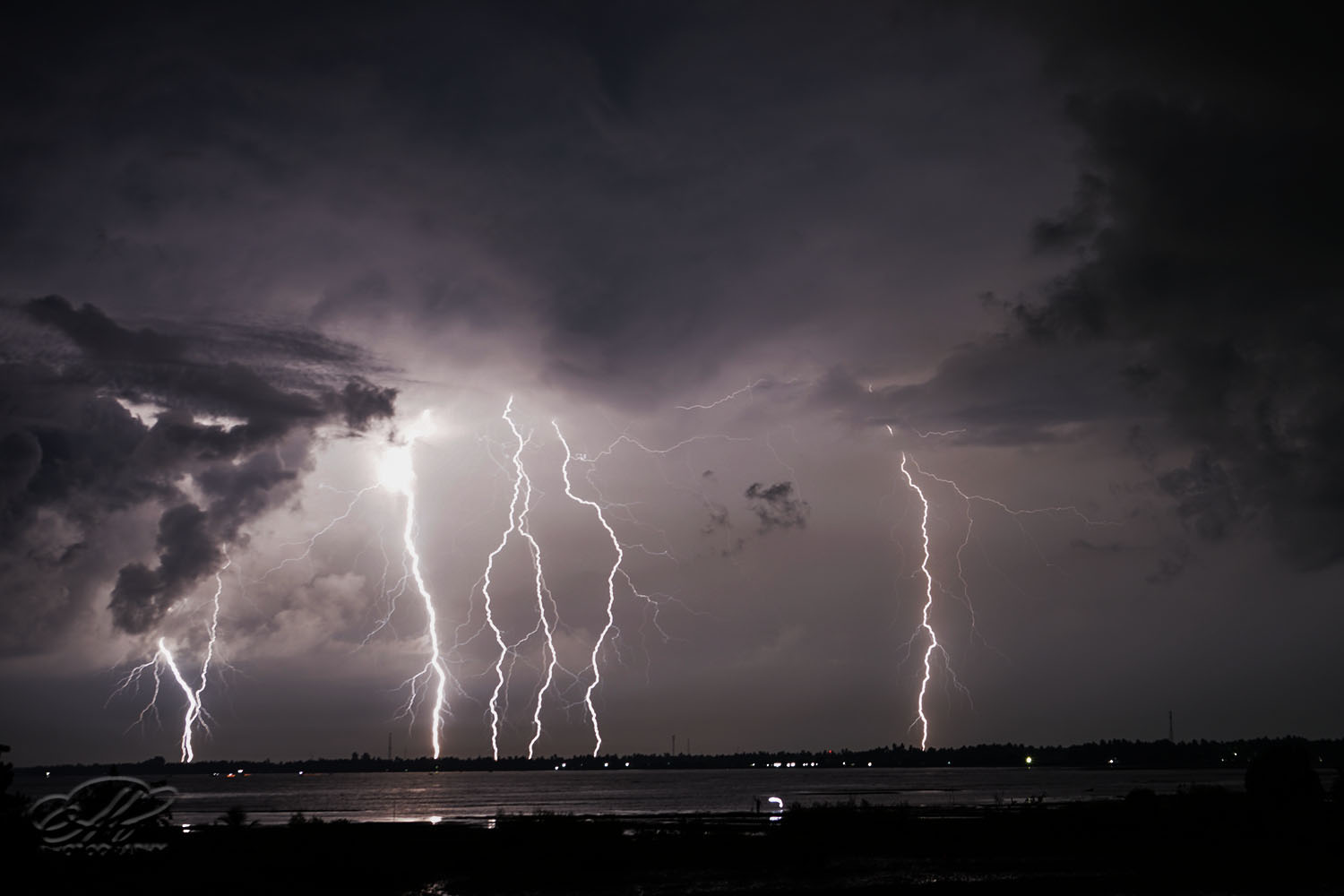 Today I return to this truly wonderful community. As usual, I will share some of my photography works with you, especially the members of the photography lovers community and also to all hivers around the world.
Last night, I also went back hunting for lightning photos, As I said before. To photograph a flash moment must have a patient soul and courage. Well, for me personally, hunting for lightning photos is a challenge that I must conquer. Because I want to get the best lightning photos.
These photos are not perfect. However, I keep trying to get better and perfect photos. I will continue to study it. Apart from that I shared some photos. In this post, I will also tell you about my journey to hunting for lightning strikes.
At that time I was at home accompanying the children to study. But suddenly I heard a rumbling sound in the sky. I immediately looked out the window of the house at the sky. Then I finished accompanying my children to study and took turns teaching with my wife.
The sound and light of lightning grew louder in the sky seen from my window. I immediately prepared all my camera equipment and said goodbye to my wife and children. I went to take a photo of the lightning.
Shooting lightning is not an easy thing. We must avoid the flashes that are sometimes very close to us. Moreover, it will rain after lightning. So at that time I had to change locations. I got these photos in two different locations. That night, out of 100 shots I only got 16 images. the rest is only biased from lightning. Alright, here are some photos I took. And I share with you all. Hope you guys like it.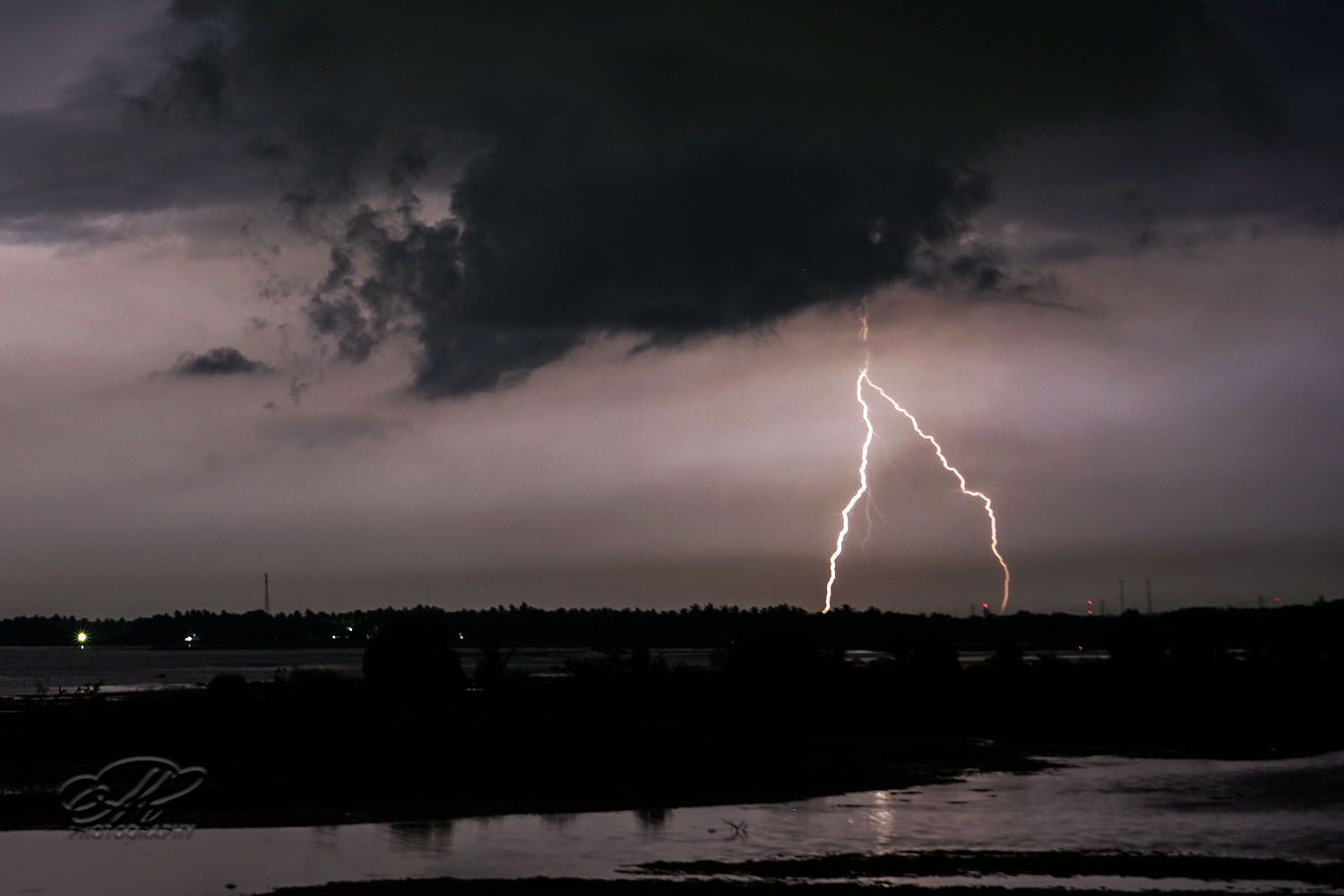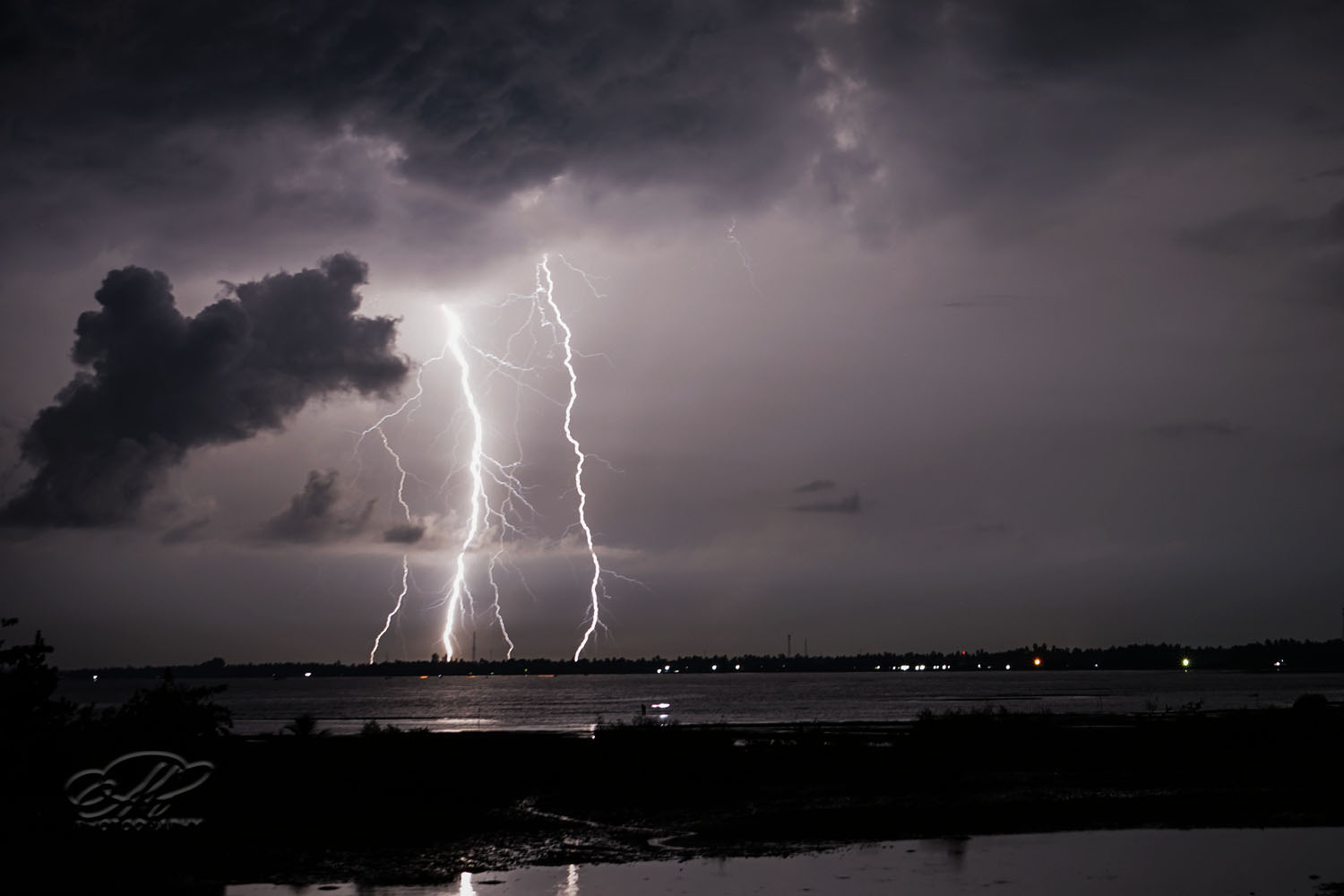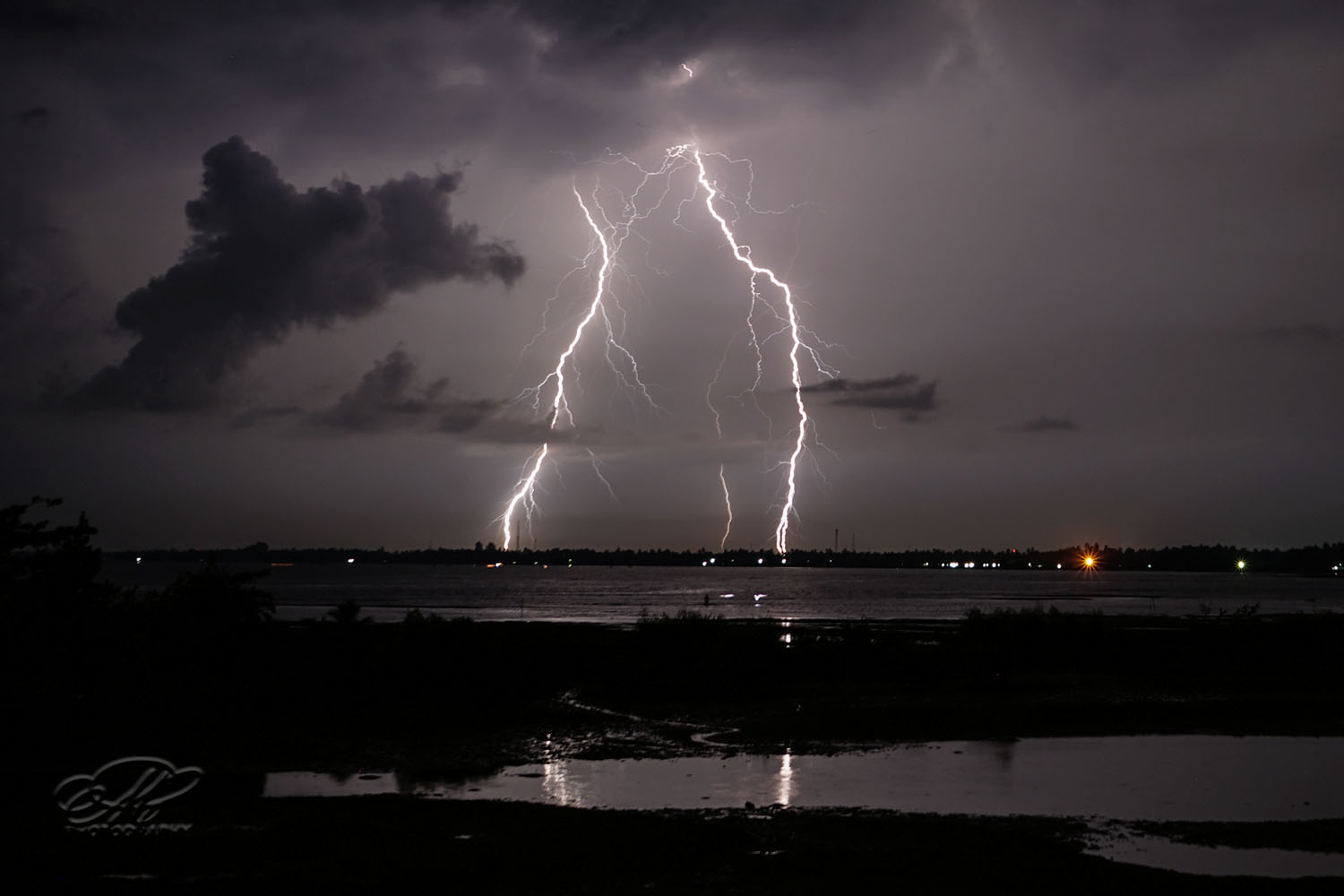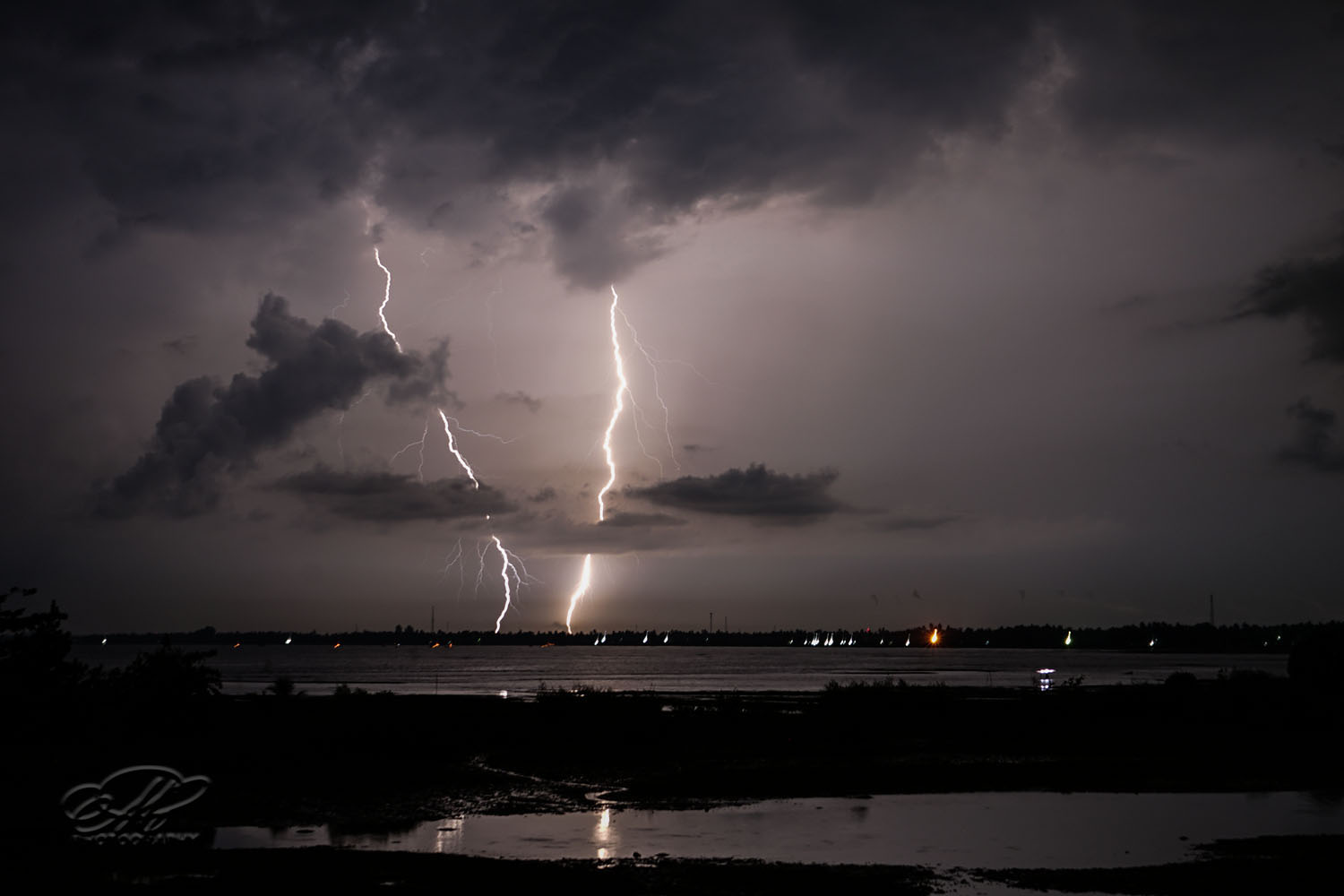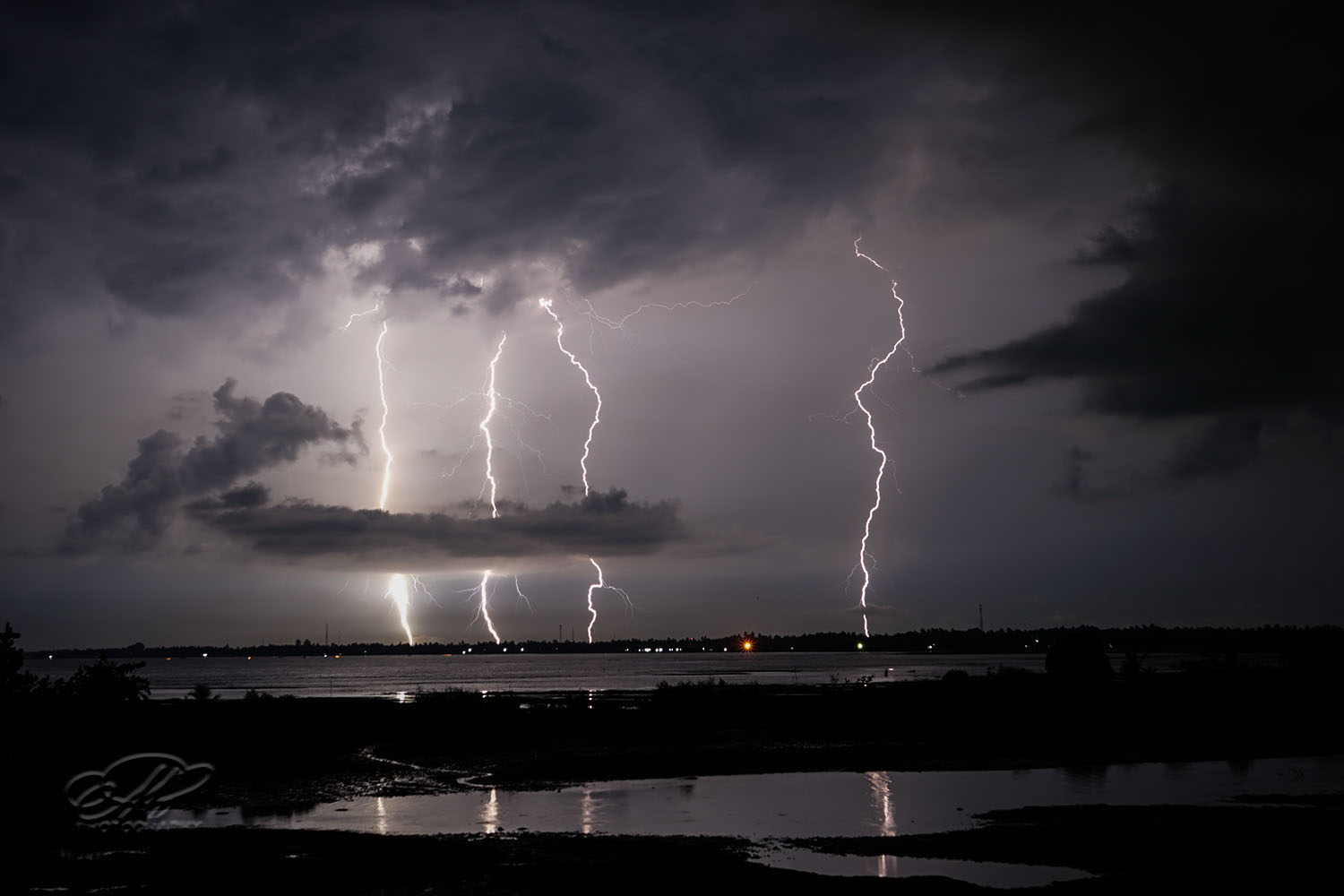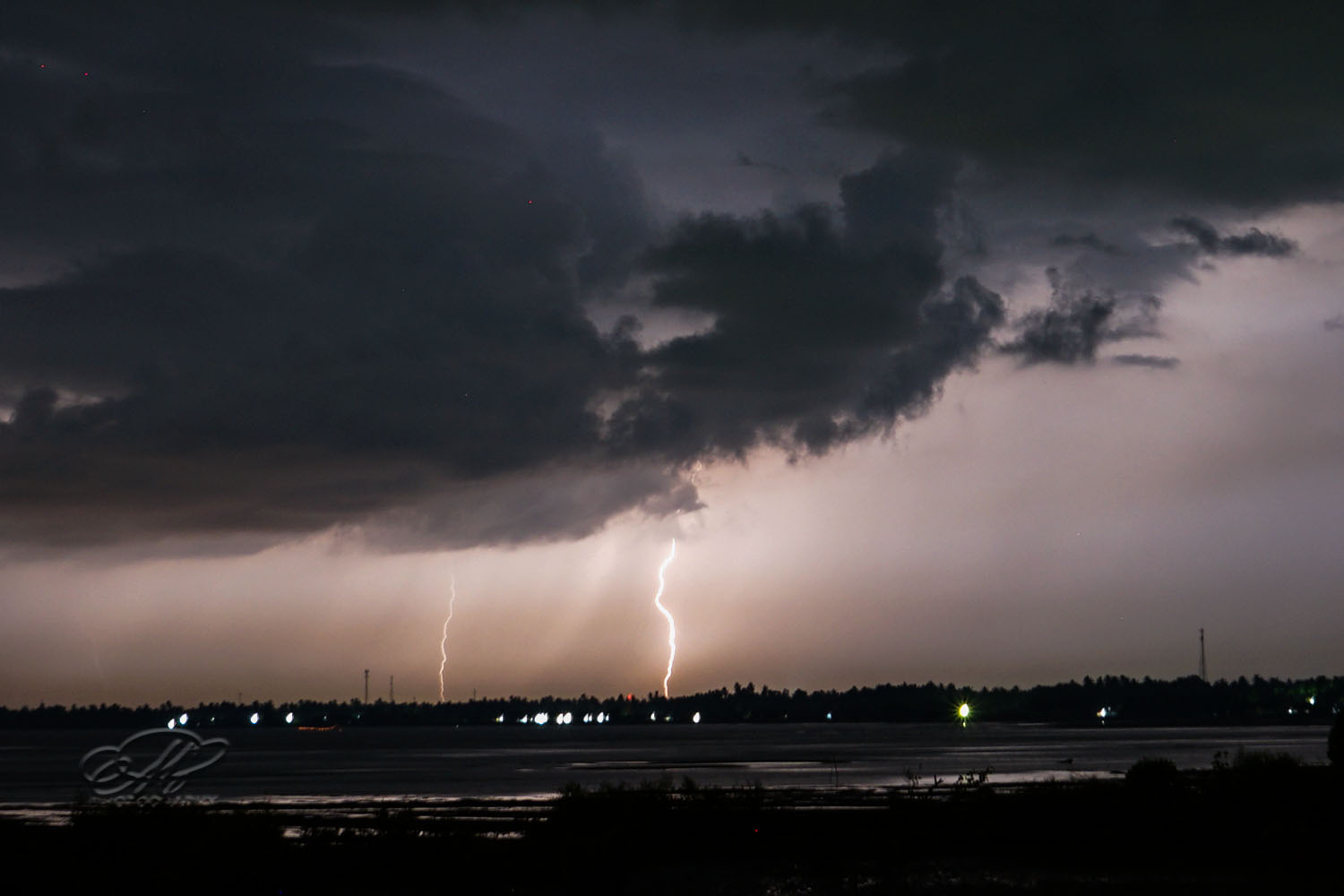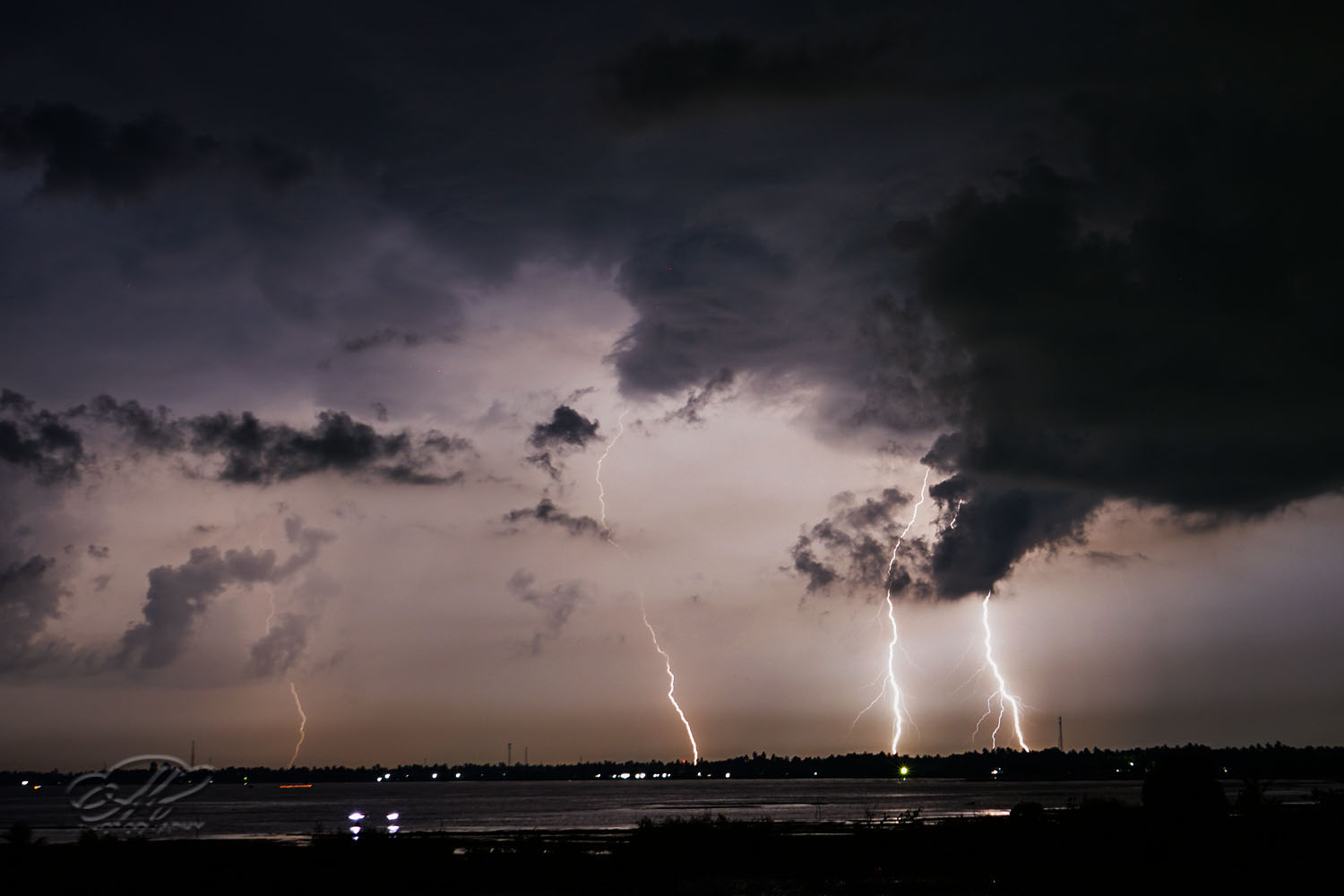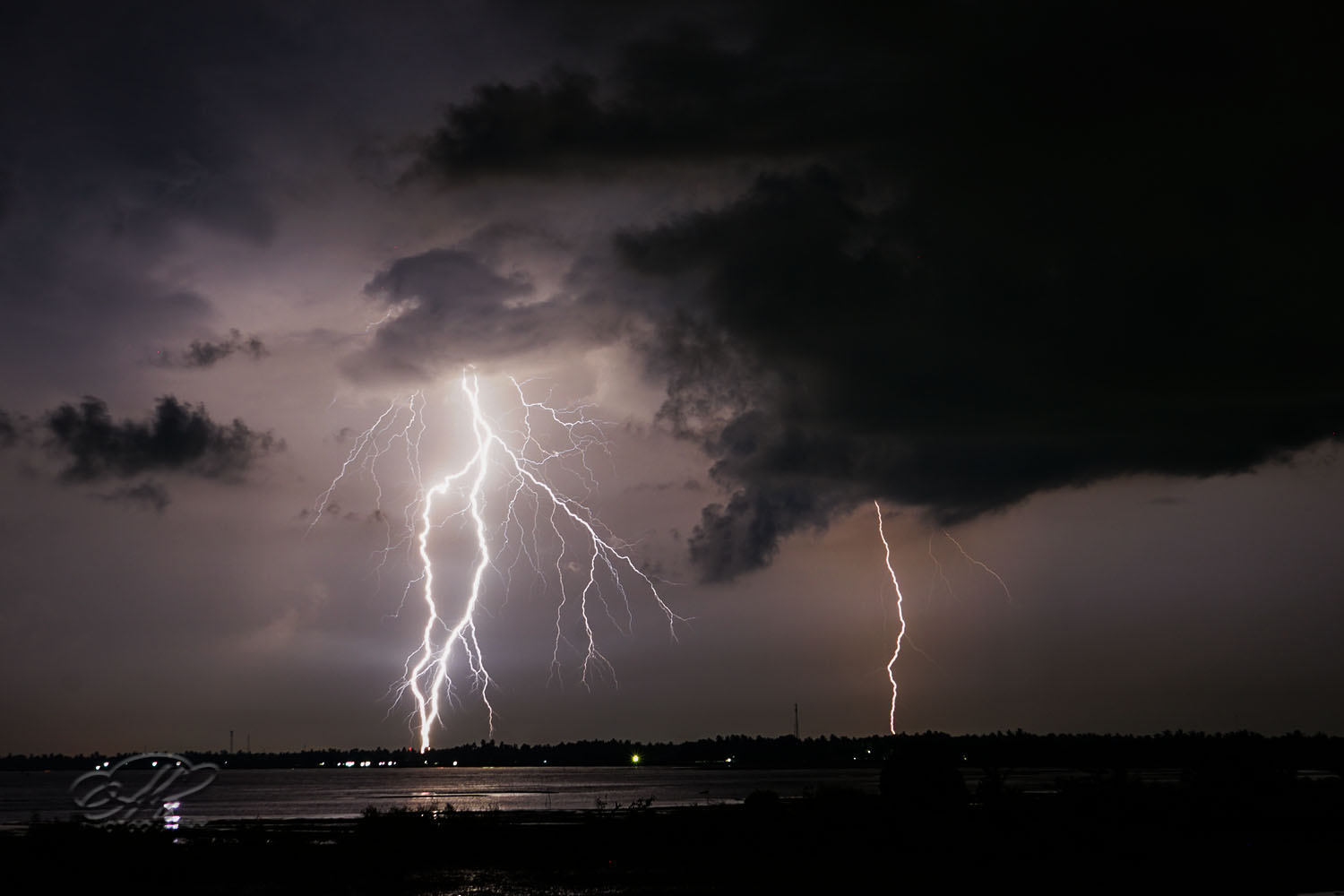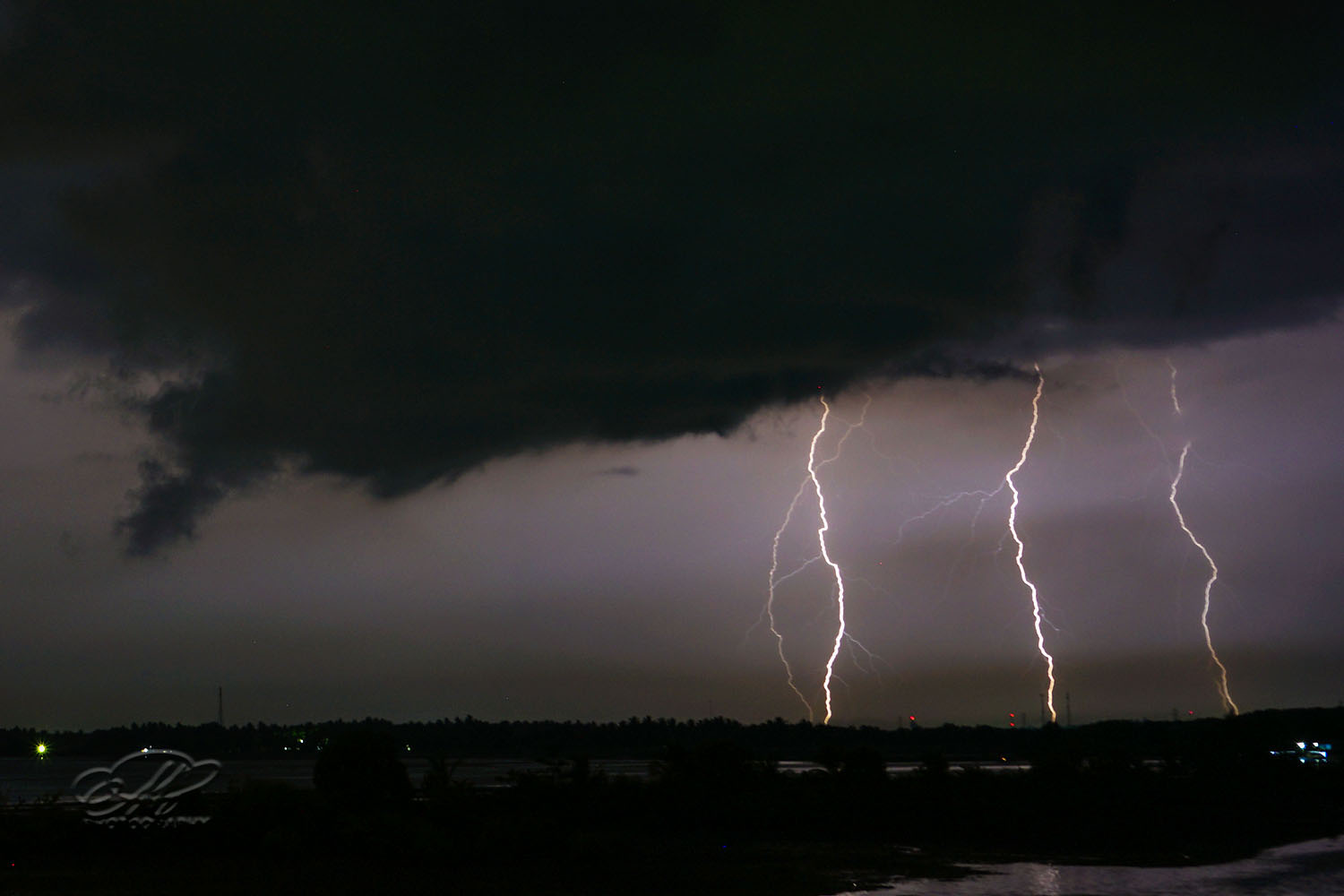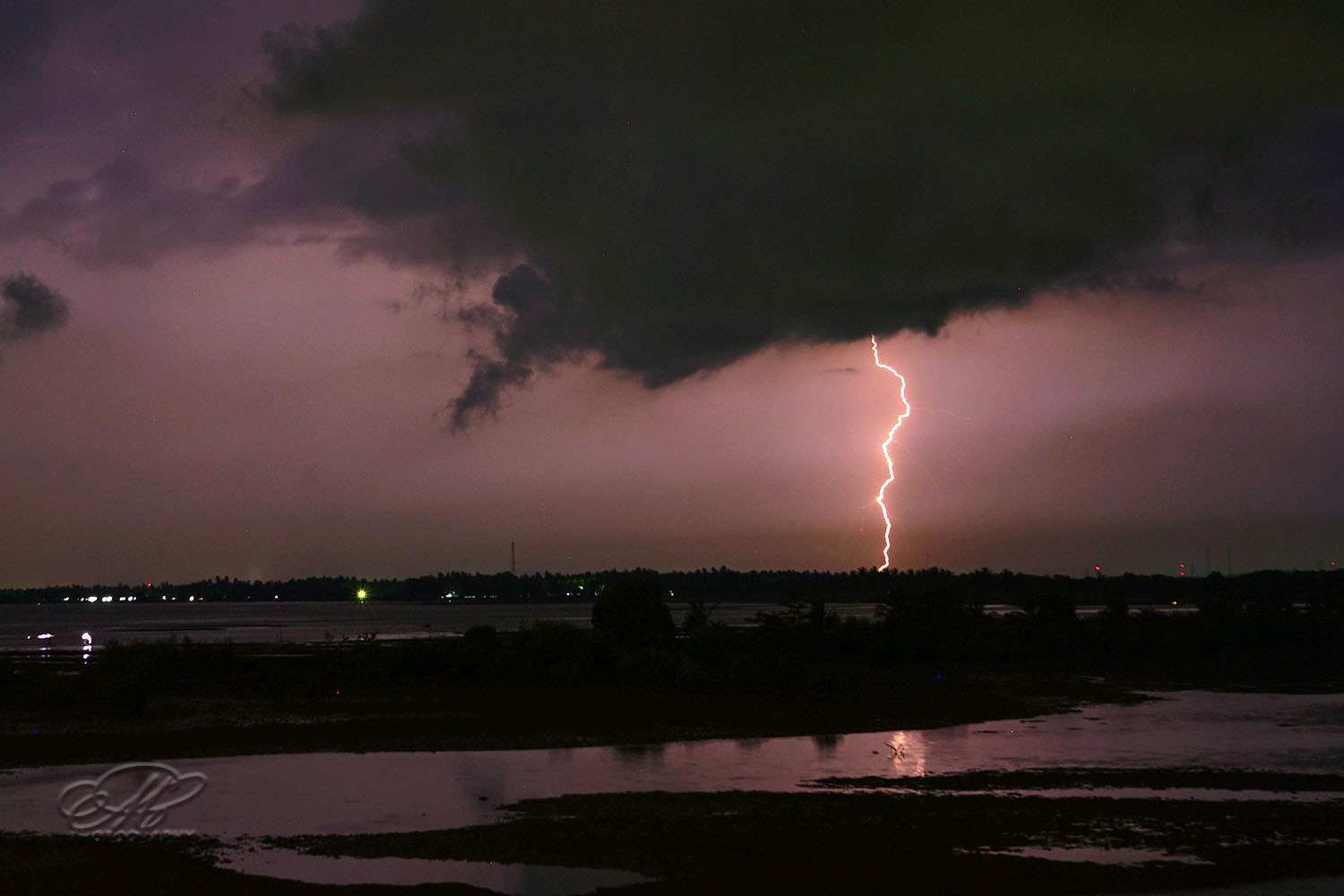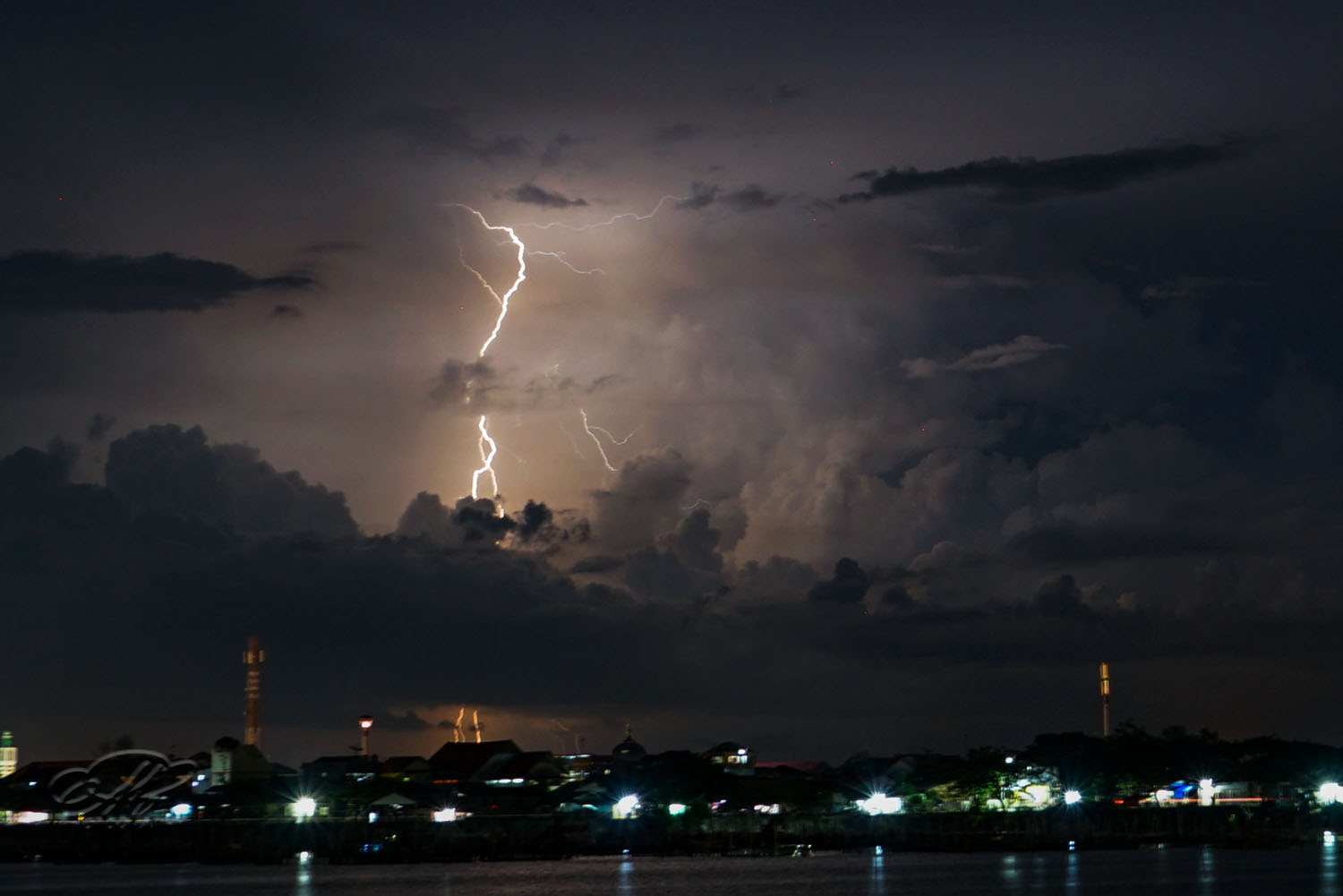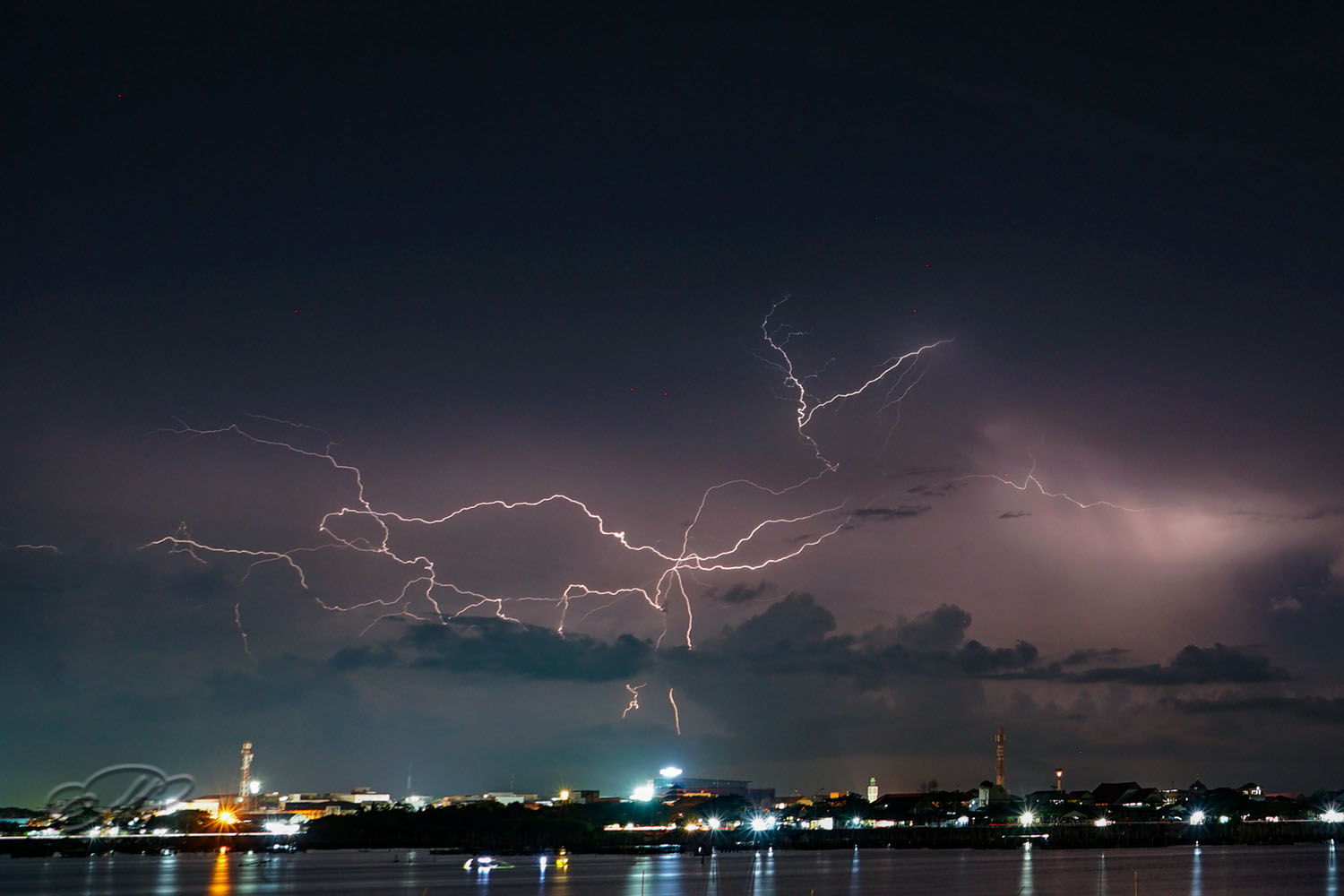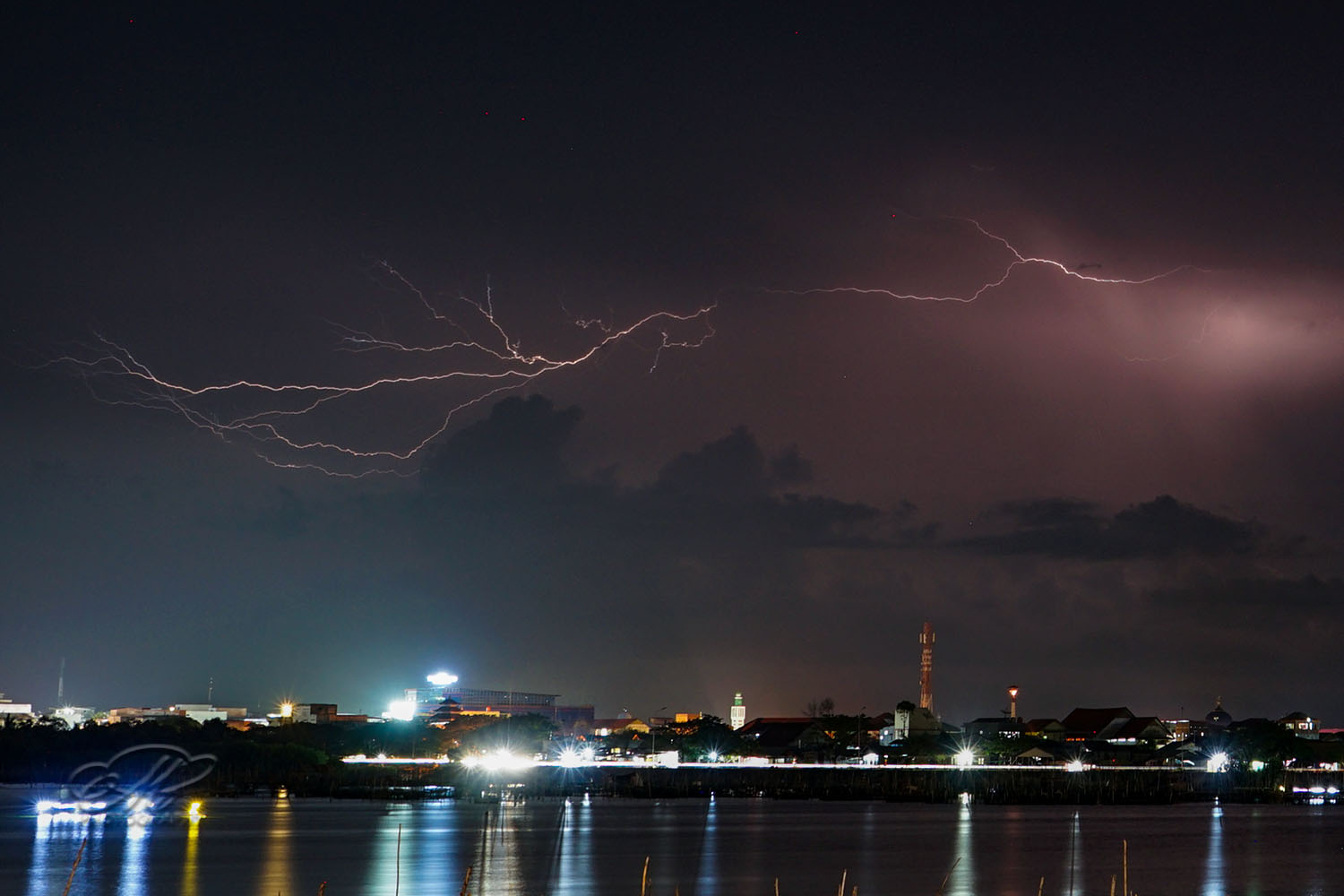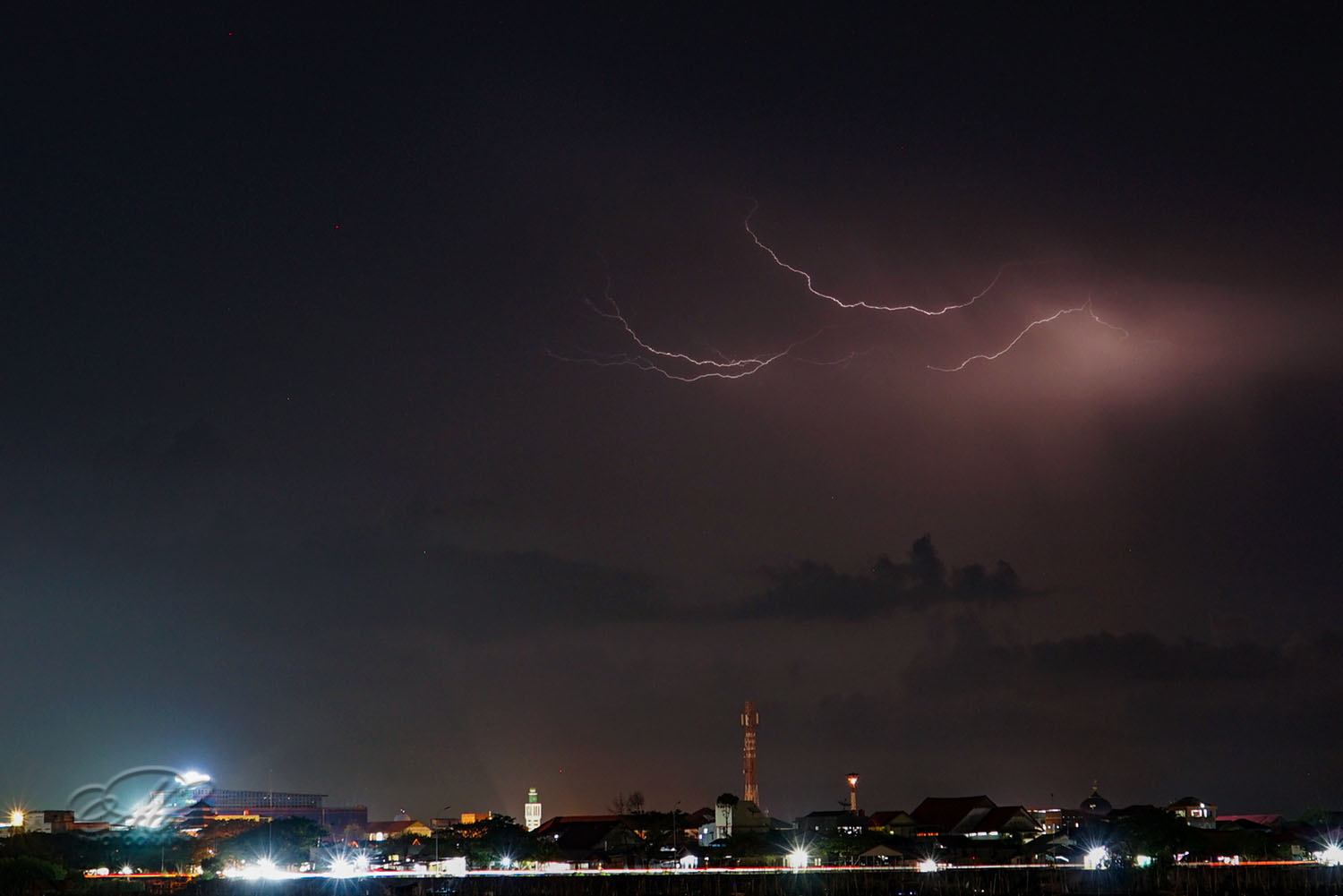 These are all photo files from my camera shots


If you want to see some of my lightning photos that I've posted on my blog, you can, you can see them below:
---
---

THANKS FOR VISIT MY BLOG
All Picture Taken With Sony A7 II Camera
BEST REGARDS

---
---