The Monomad Photographic Challenge #122 - Herd of Herons a mangrove tree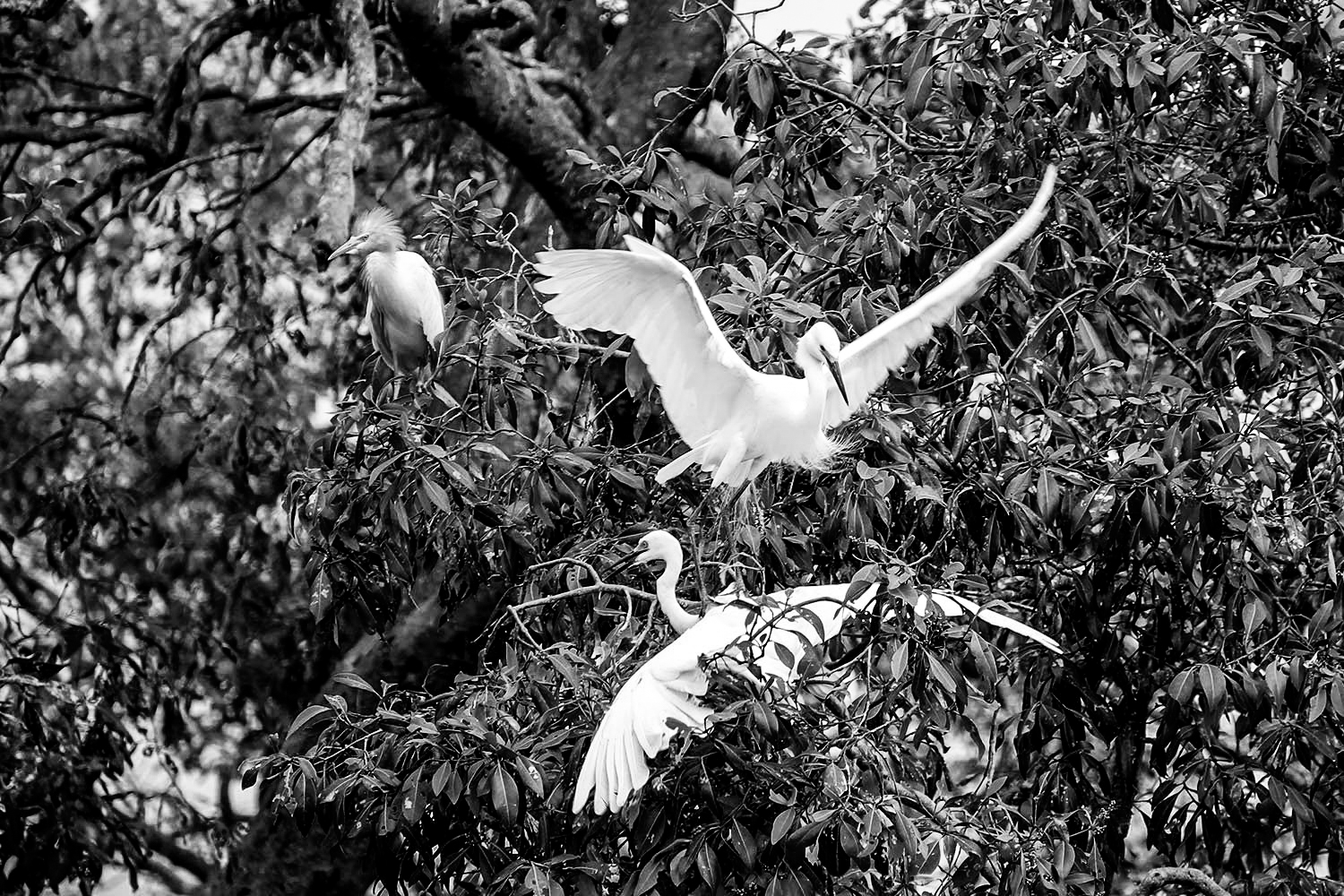 Hello all friends..
As usual, I'll show you some black and white pictures. This image is also my entry on a black and white photography challenge that is held every day with a different theme.
Well, this time I want to show you some pictures of a flock of herons on a mangrove tree. I really like to see the behavior of this herd of egrets. They are very funny.
Here are some pictures of herds of egrets that I want to show you all. Hope you guys like it.
This is my entry for the daily #monomad challenge hosted and curated by @monochromes.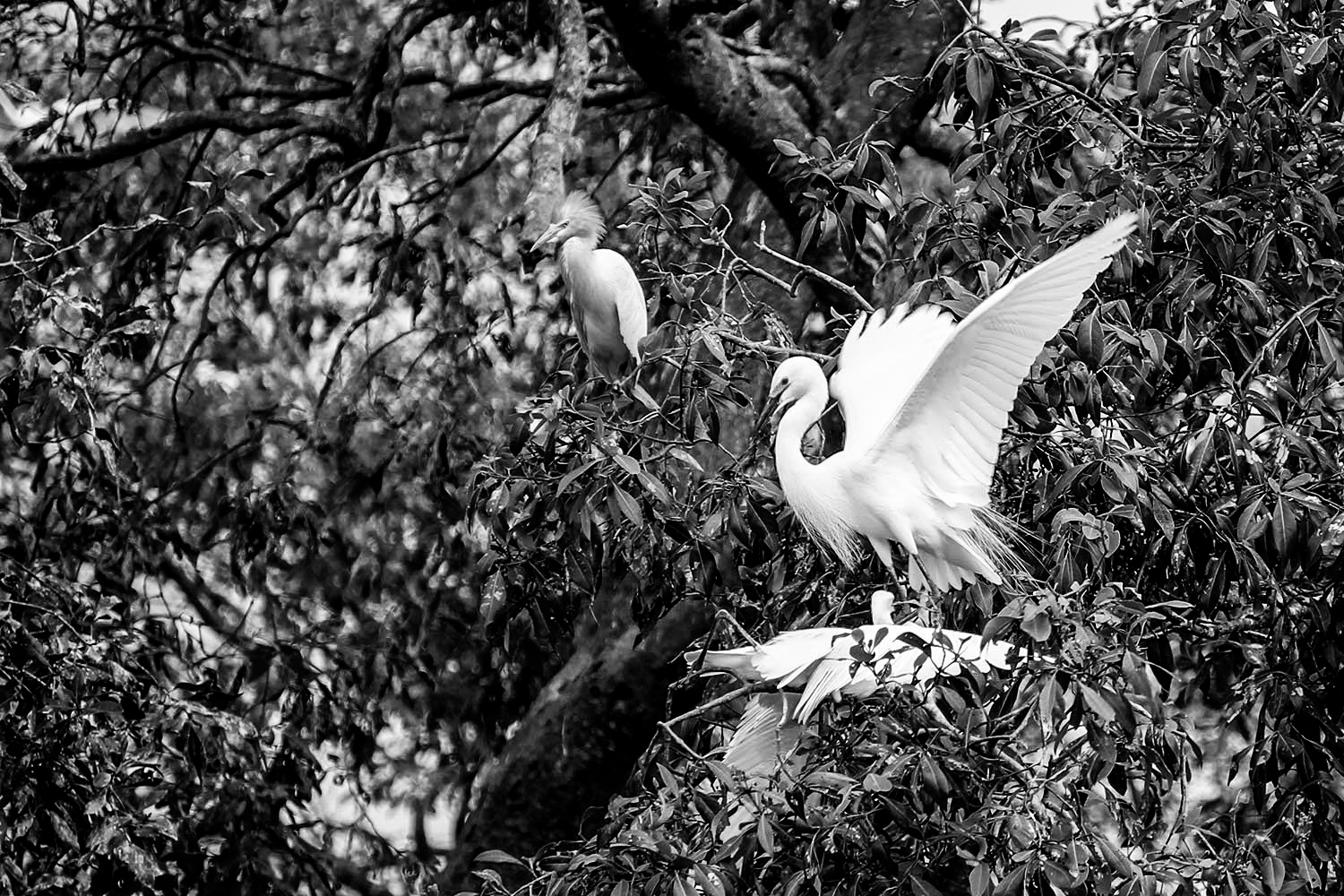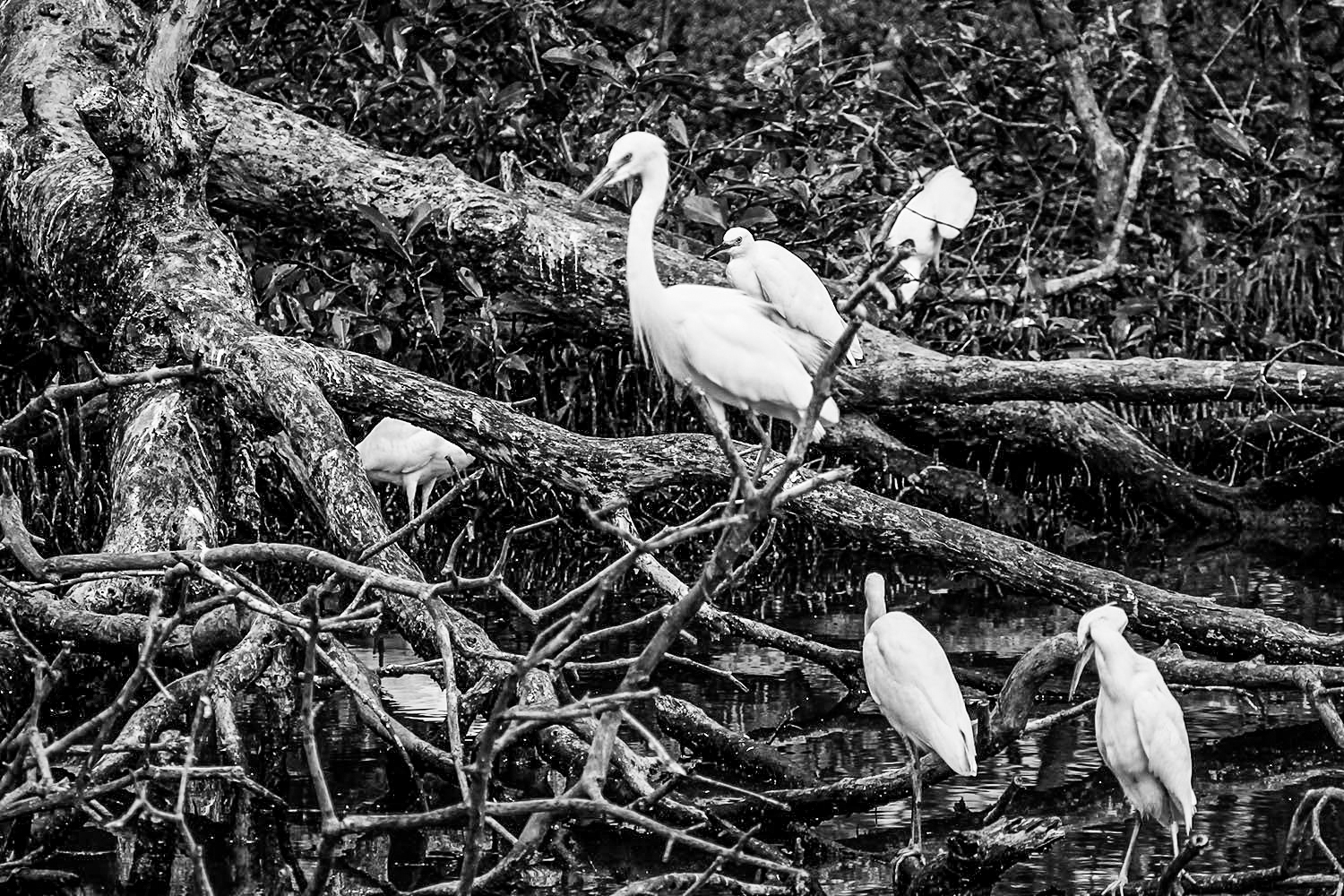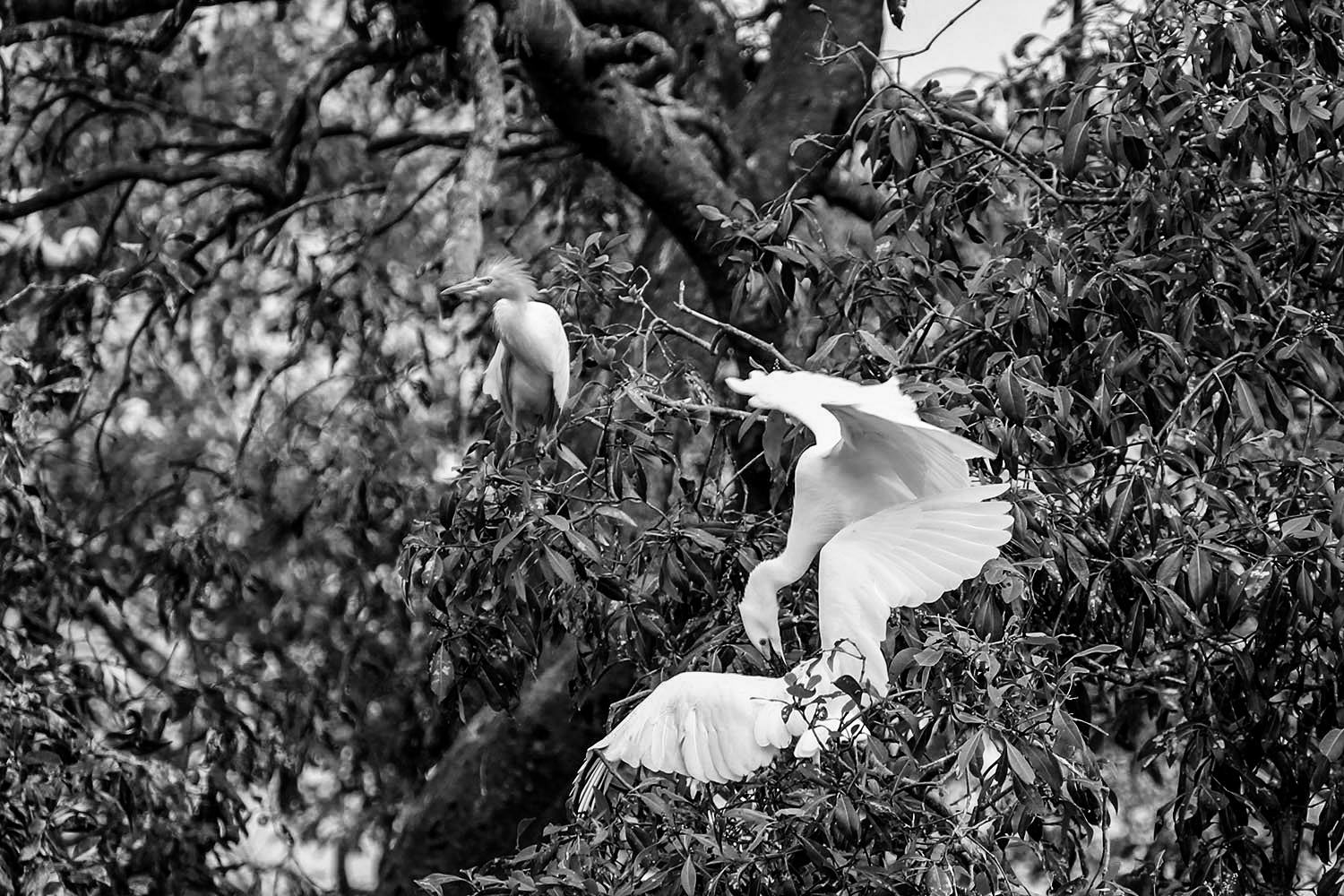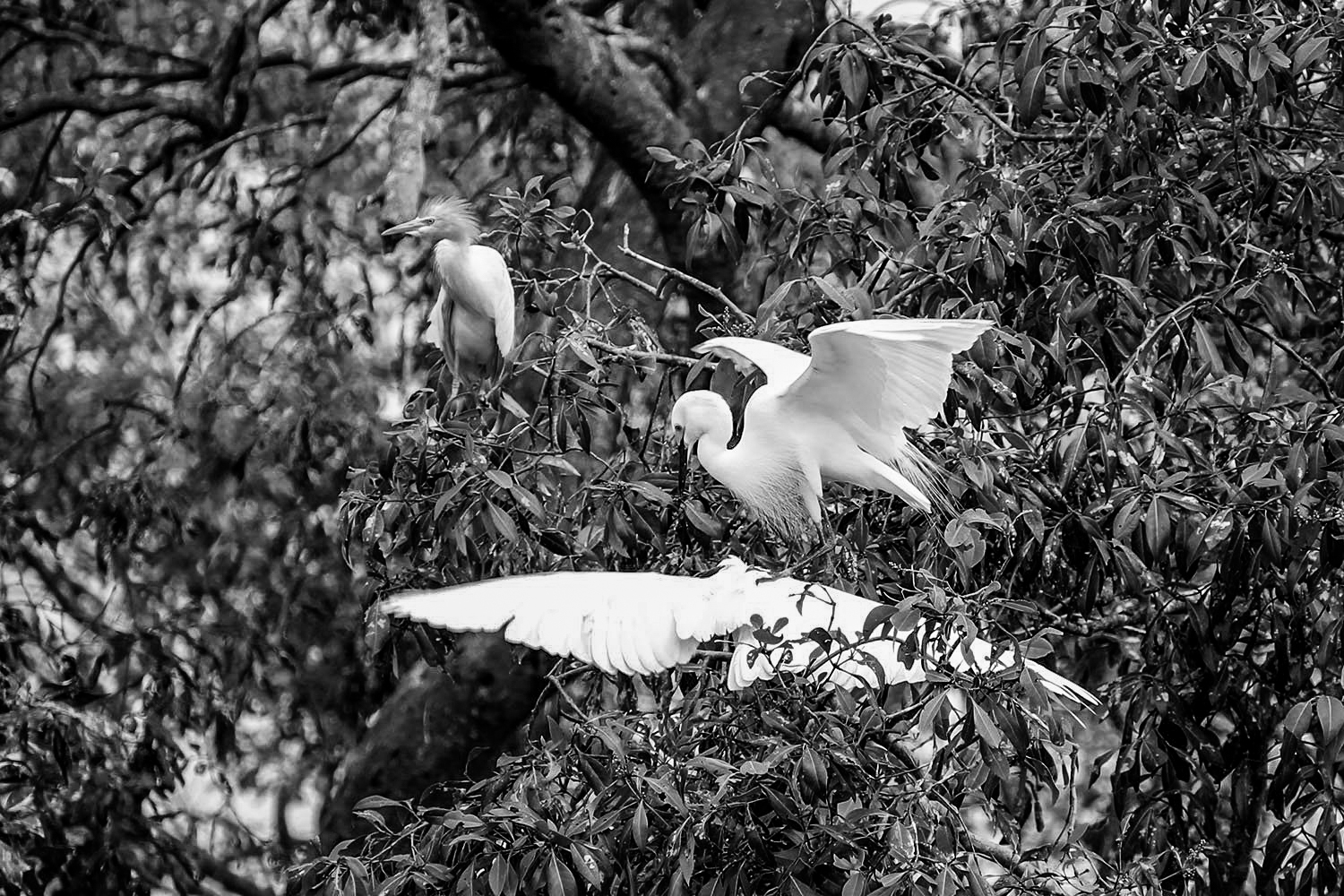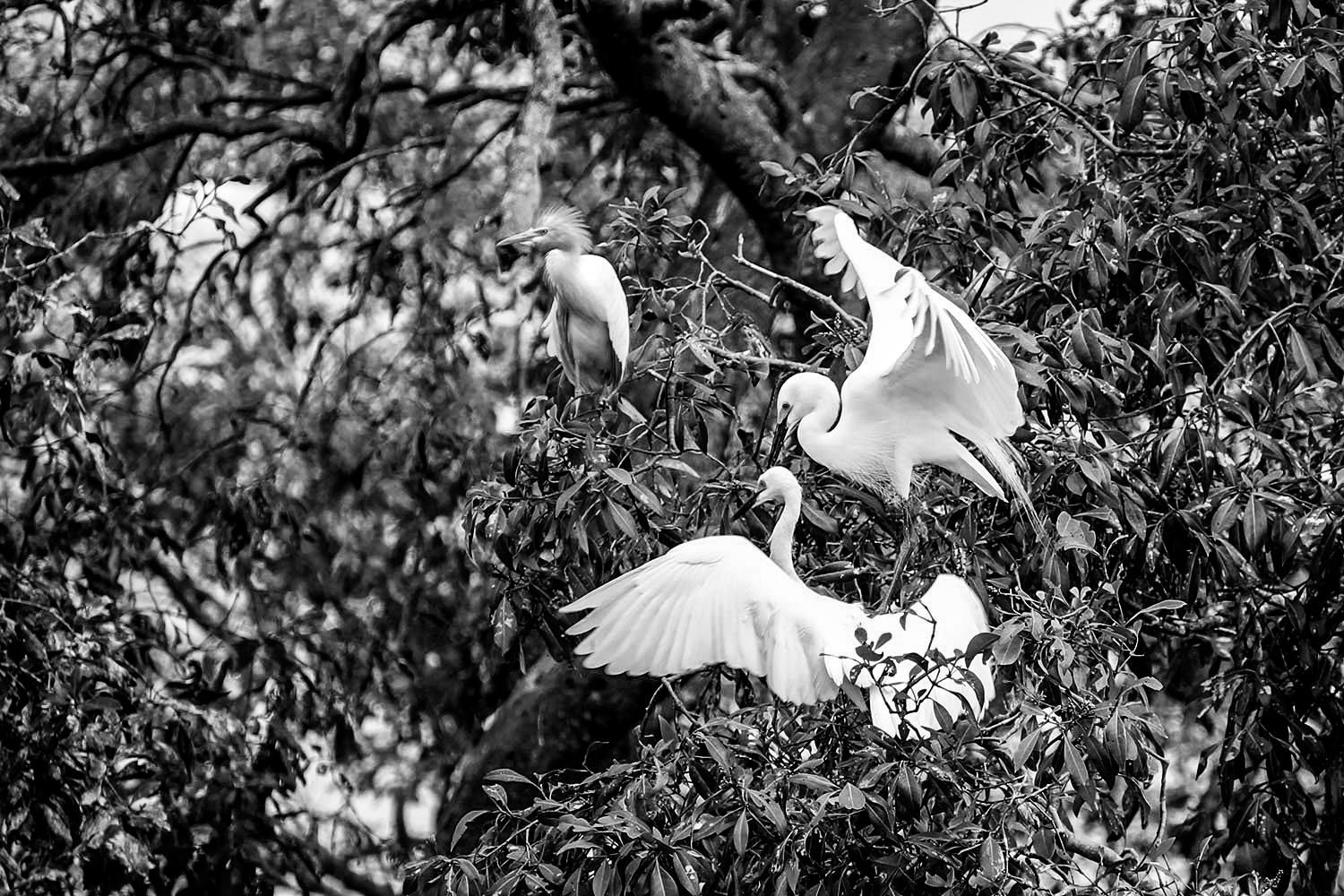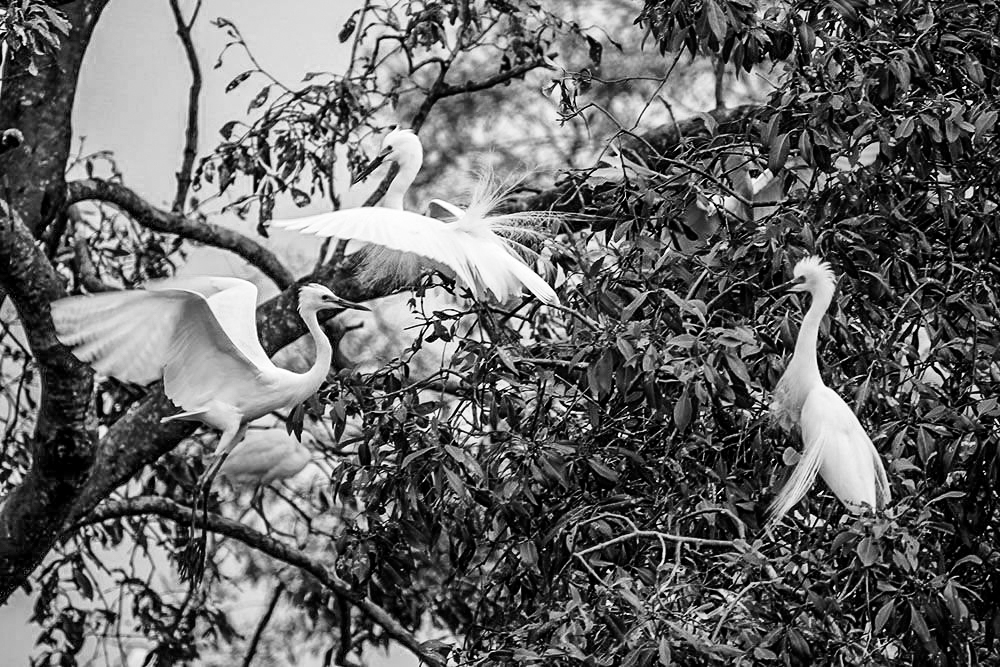 Best Regards,
THANKS FOR VISIT MY BLOG
BEST REGARDS

---
---