Welcome the morning with the beautiful sunrise
Helo Hiver in CCH Community
How are you all today, I hope you are doing well wherever you are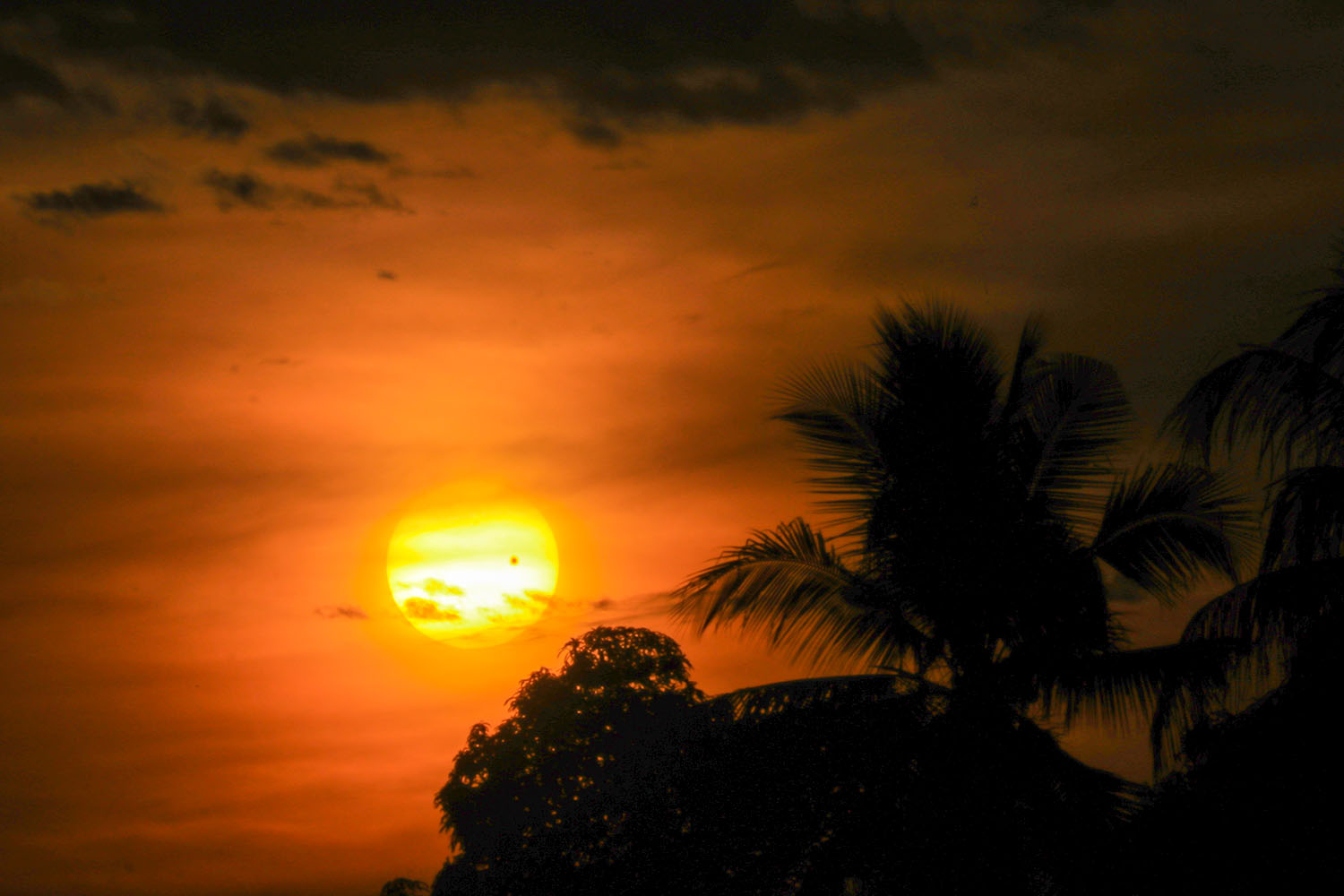 The sound of a rooster crowing began to sound in my ears a sign that morning had arrived. The sun's rays appeared on the eastern horizon and began to shine. The air began to cool, and the sky began to turn golden.
I moved to get out of bed and opened the window to see the morning. Birds chirping could be heard even from a distance. In addition, there are times when the wind blows which makes the atmosphere calm and pleasant on this day.
As is my custom, I will start the day with landscape photography. I quickly grabbed my camera and took some pictures of the early morning landscape that I could see through my window.
Over time, the atmosphere gradually became warmer, and the sun began to rise in the eastern hemisphere. When I breathe in the morning air and look at the atmosphere of the morning as well while hoping to the creator of the universe. I really hope that I can start all activities more easily and today is better than yesterday.
After I finished taking some pictures, to shorten the story. In addition, I started my business, which is getting my two sons out of bed and taking them home to play before I go out to work to support my family.
This time, I have included a short story in my post about good morning sun. I really hope that this short post will be of use to anyone who takes the time to read it. Oh, and before I forget, I want to say good morning to all my friends here. Have a nice and happy day this morning.
Suara ayam berkokok mulai terdengar di telingaku pertanda pagi telah tiba. Sinar matahari muncul di ufuk timur dan mulai bersinar. Udara mulai mendingin, dan langit mulai berubah menjadi keemasan.
Aku pindah untuk bangun dari tempat tidur dan membuka jendela untuk melihat pagi. Kicauan burung terdengar bahkan dari kejauhan. Selain itu, ada kalanya angin bertiup yang membuat suasana menjadi tenang dan menyenangkan pada hari ini.
Seperti kebiasaan saya, saya akan memulai hari dengan fotografi lanskap. Saya segera mengambil kamera saya dan mengambil beberapa gambar pemandangan di pagi hari yang dapat saya lihat melalui jendela saya.
Seiring waktu, Secara perlahan suasana pagi yang sejuk mulai berubah menjadi lebih hangat, dan matahari mulai terbit di belahan timur. Saat saya menghirup udara pagi dan memandang suasana pagi hari juga sembari berharap kepada sang pencipta alam semesta. Saya sangat berharap bisa memulai semua aktivitas dengan lebih mudah dan hari ini lebih baik dari kemarin.
Setelah saya selesai mengambil beberapa gambar, untuk mempersingkat cerita. Selain itu, saya memulai bisnis saya, yaitu mengeluarkan kedua putra saya dari tempat tidur dan mengajak mereka bermain di rumah sebelum saya pergi keluar bekerja untuk kebutuhan keluarga saya.
Kali ini, saya telah memasukkan cerita pendek dalam posting saya tentang selamat pagi matahari. Saya sangat berharap bahwa posting singkat ini akan berguna bagi siapa saja yang meluangkan waktu untuk membacanya. Oh, dan sebelum saya lupa, saya ingin mengucapkan selamat pagi kepada semua teman saya di sini. Semoga harimu menyenangkan dan bahagia pada pagi hari ini.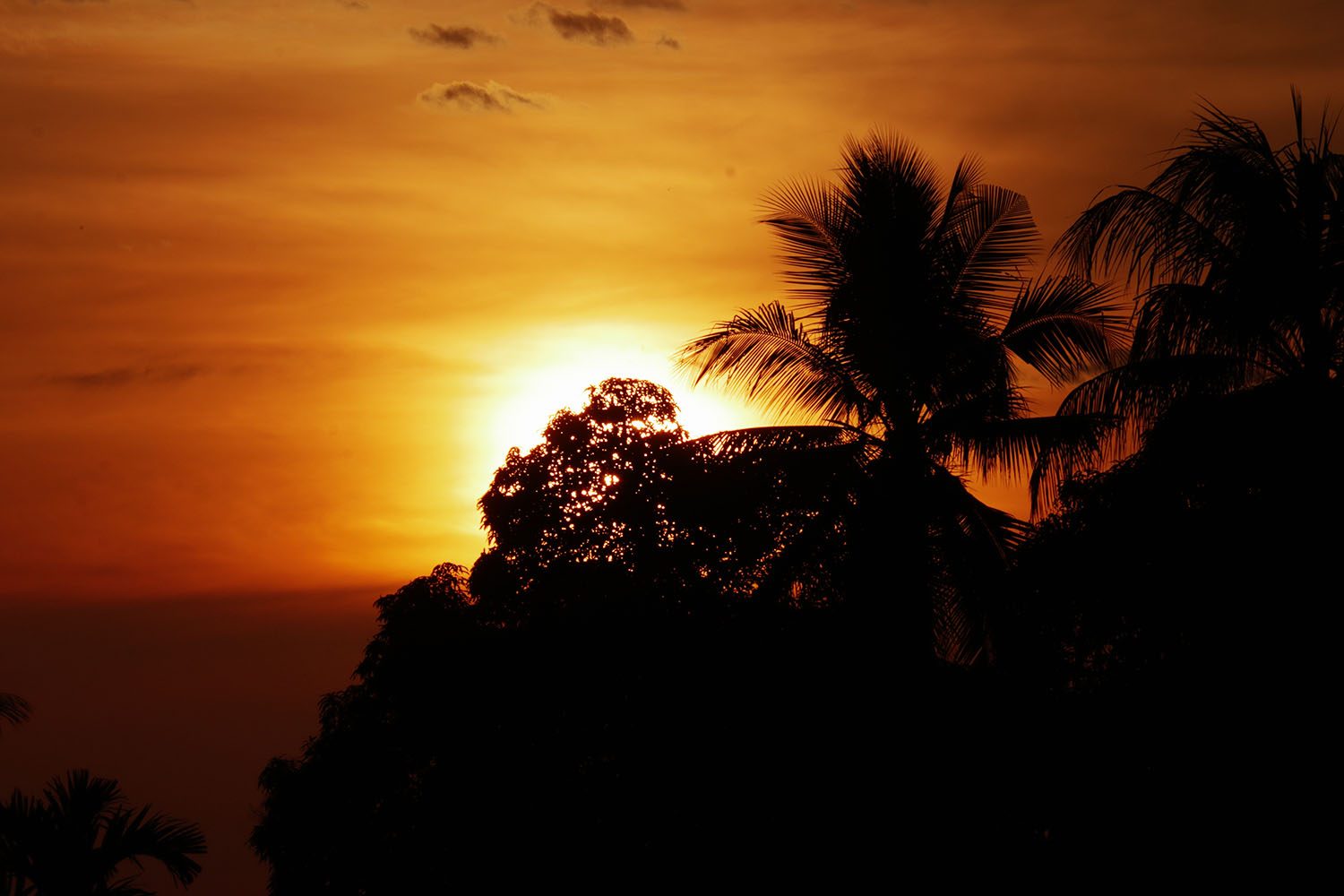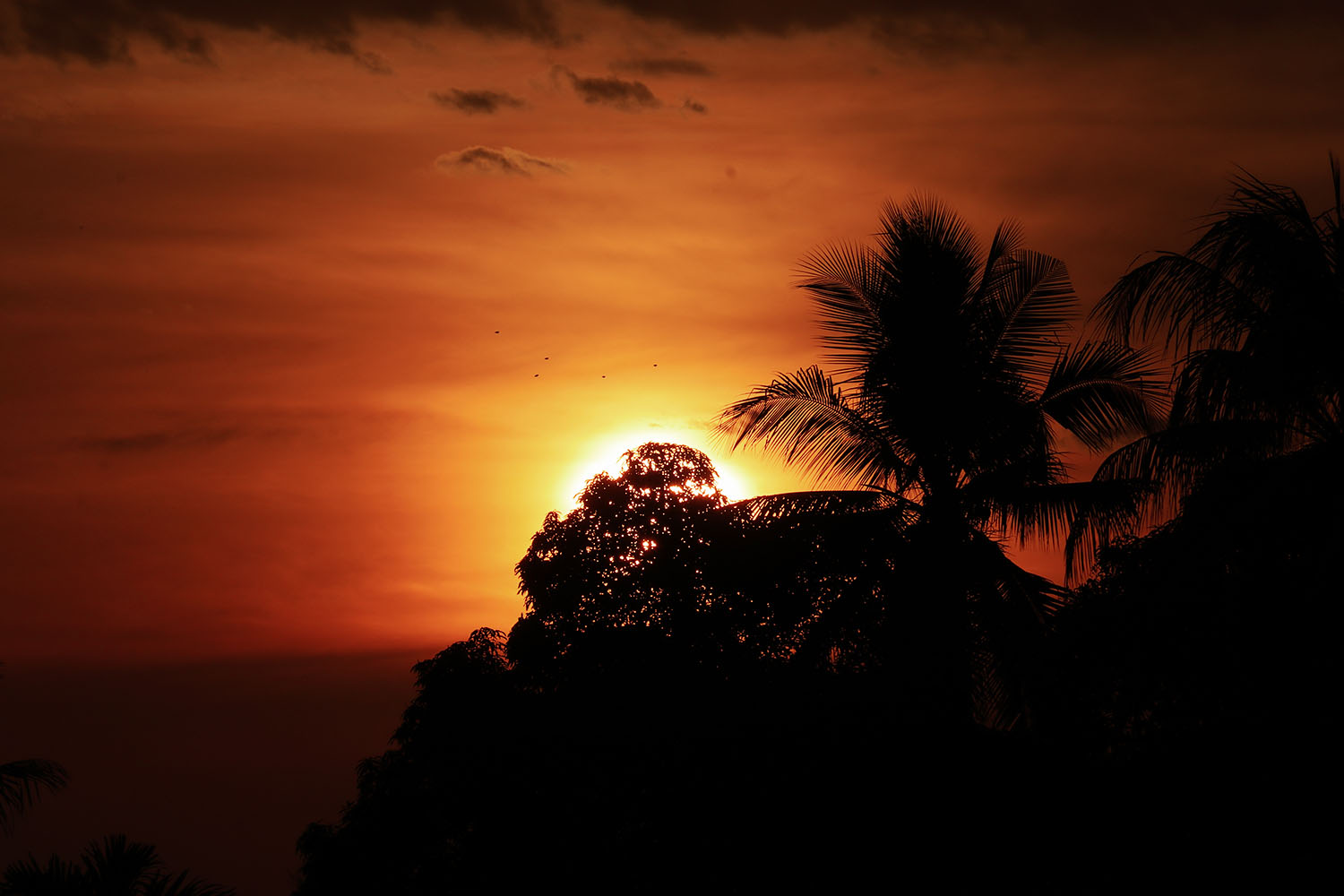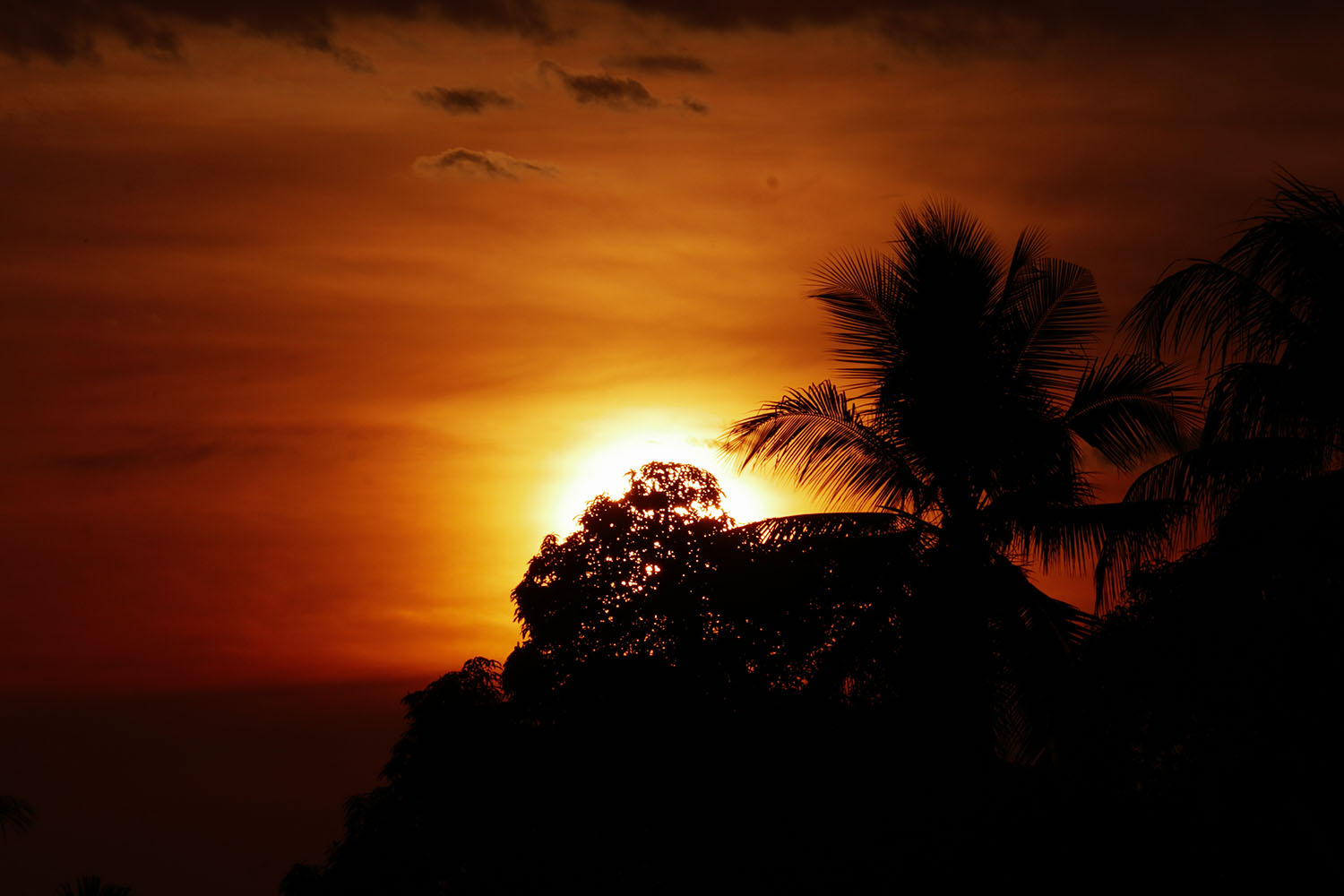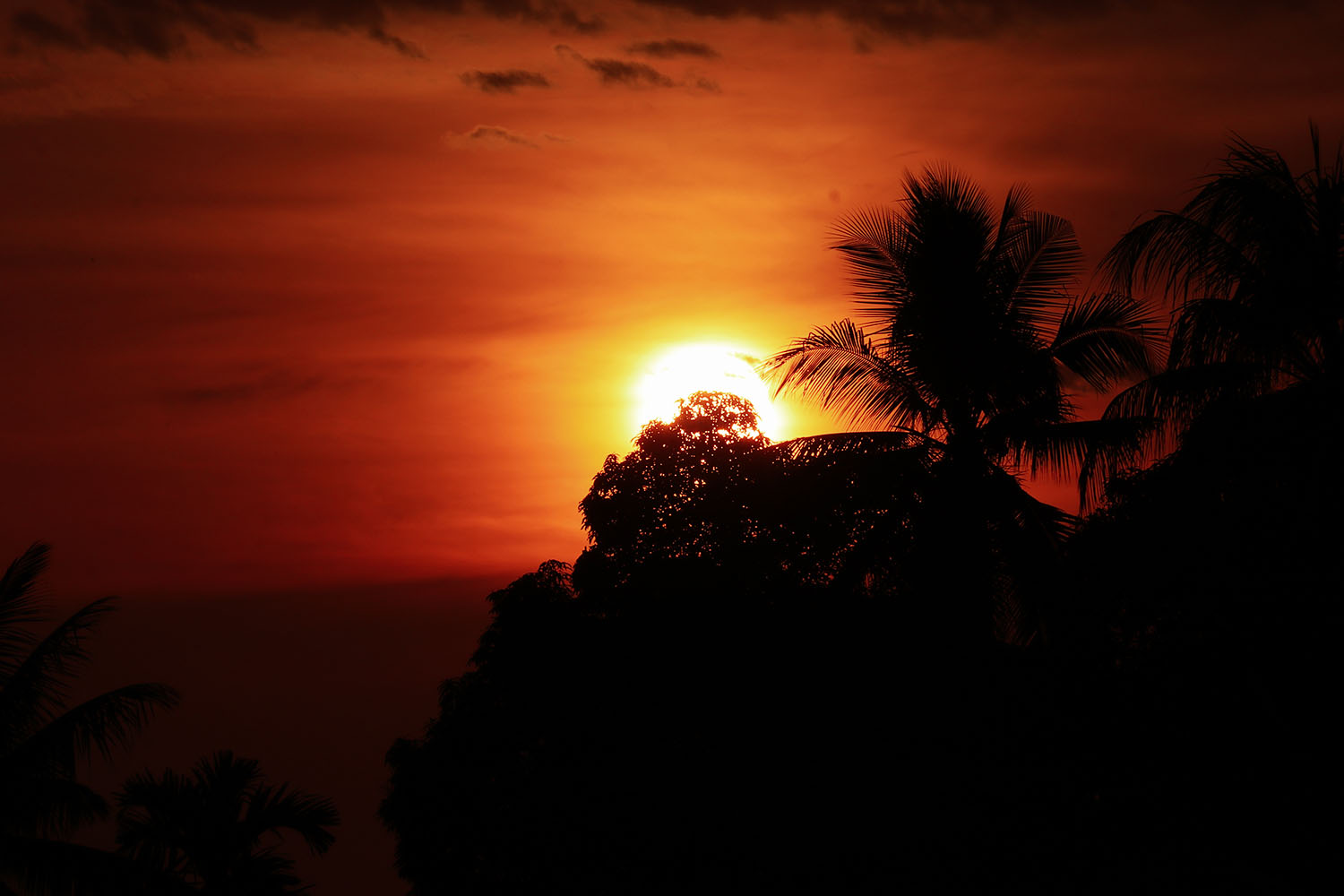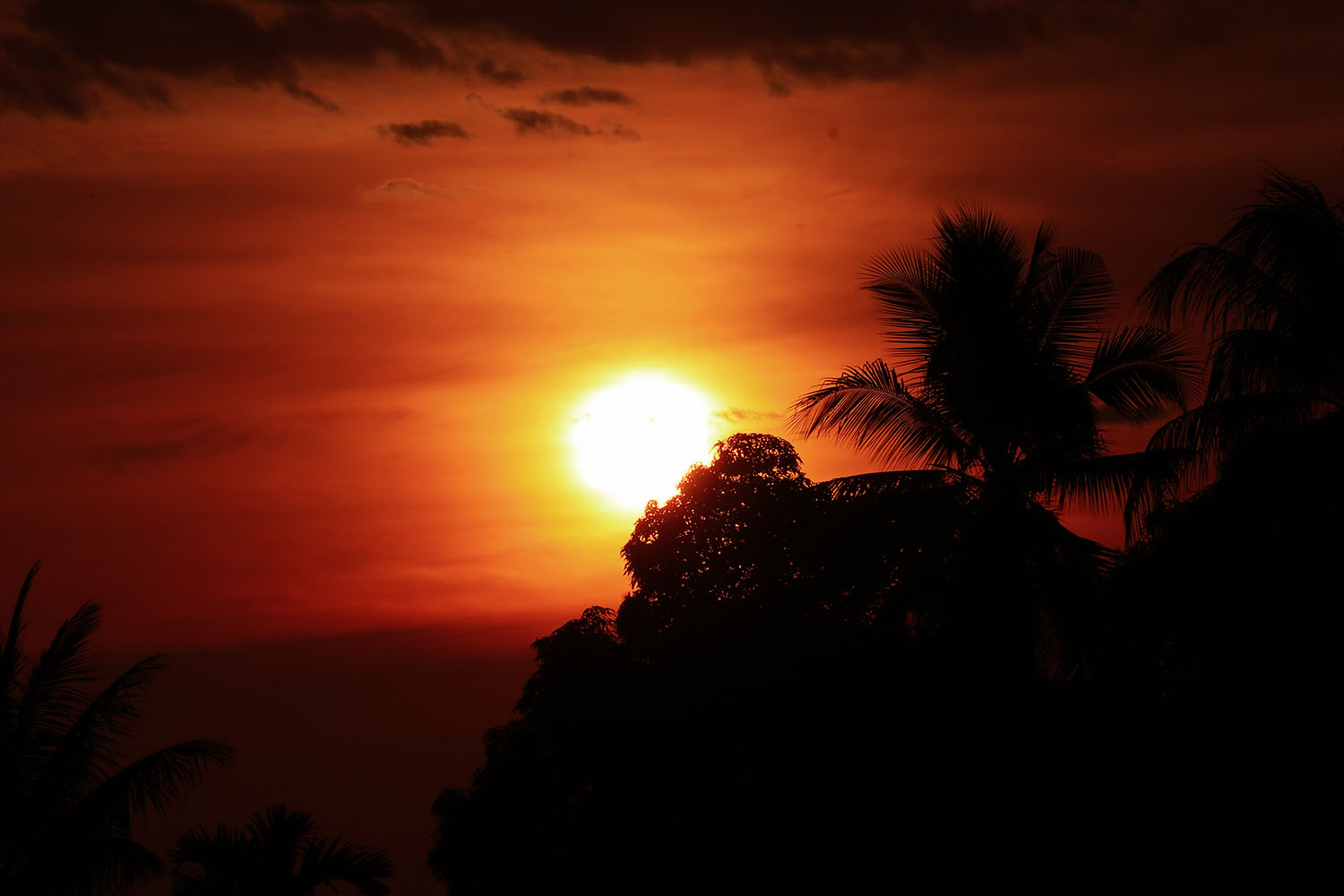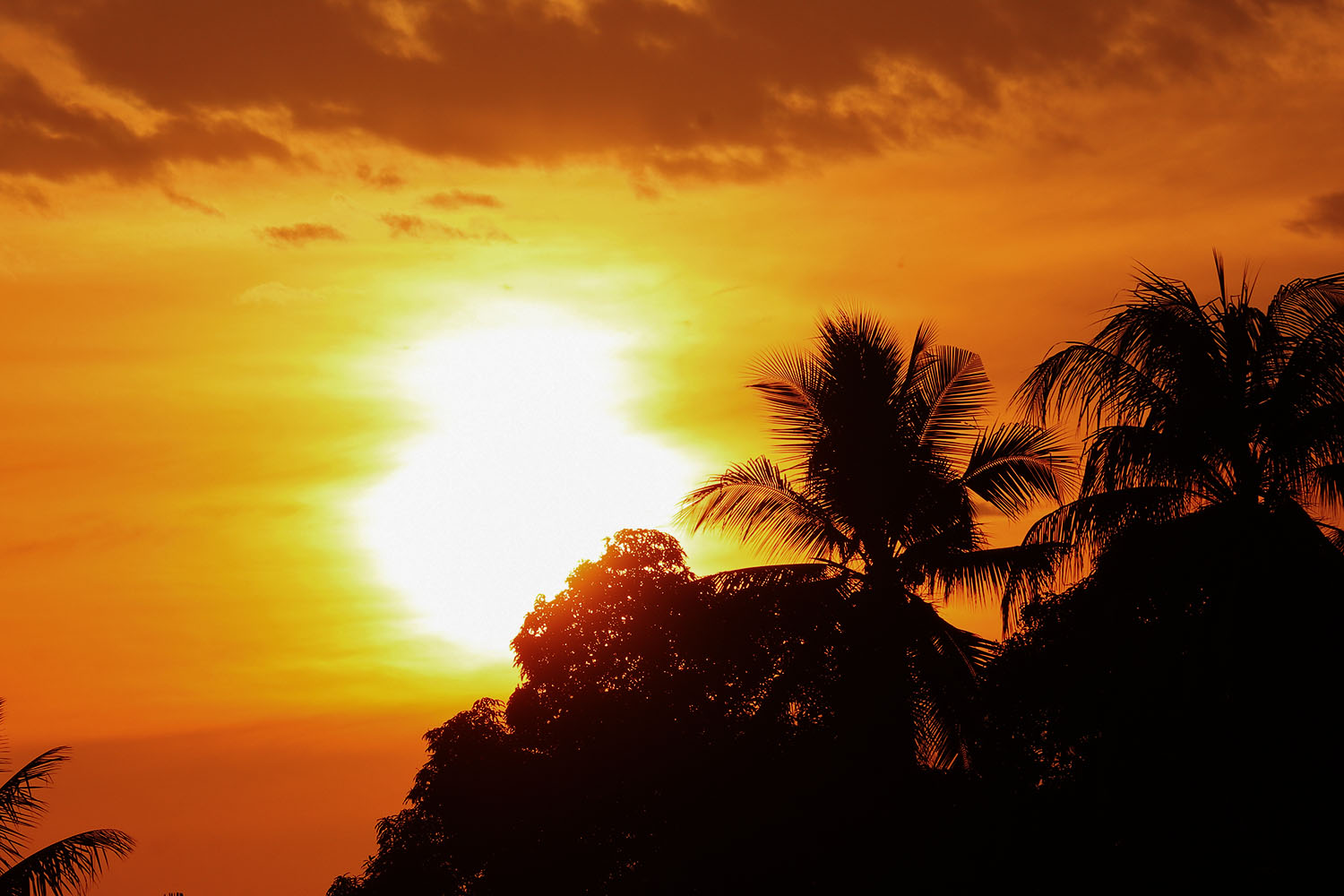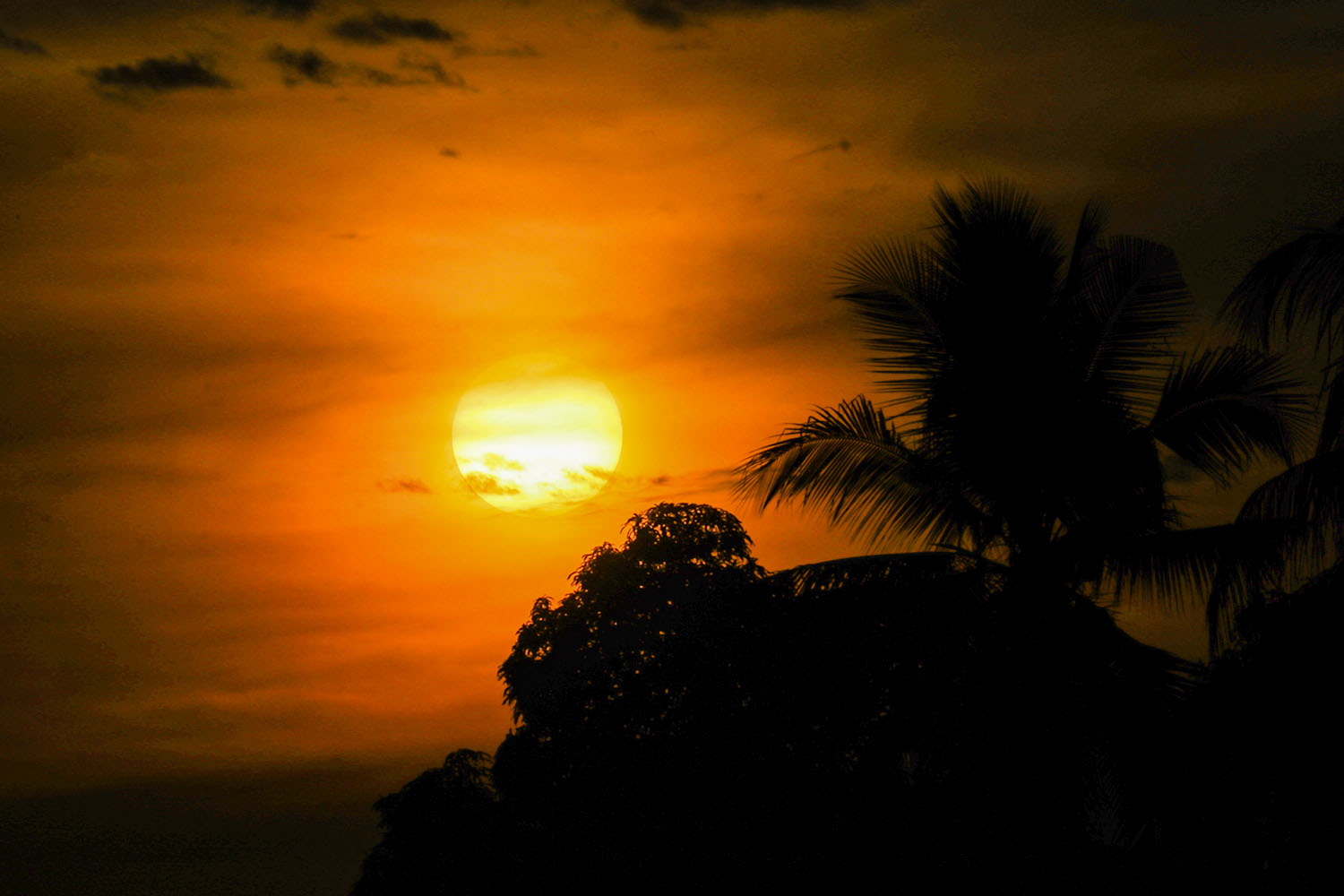 ---
---

THANKS FOR VISIT MY BLOG
All Picture Taken With Canon M100 + Kit Lens Camera
BEST REGARDS

---
---