$Woo Staking & HP Delegation Rewards For Two Months: Wrestling Organization Online
Hello Wrestlers!
Long time no see!
I moved to new town. I was busy.
So I could not spend time on Hive
Blockchain. Also there had some
problem to connect with internet.
Now I can access internet. It's time
to HIVE!
How are you today?
I hope you all are well. Now I am
getting stable in new town. I can
focus more on the Hive Platform.
Today I would like to share you
how much $woo token I got
rewards from HP delegation and
STAKING for 2 months.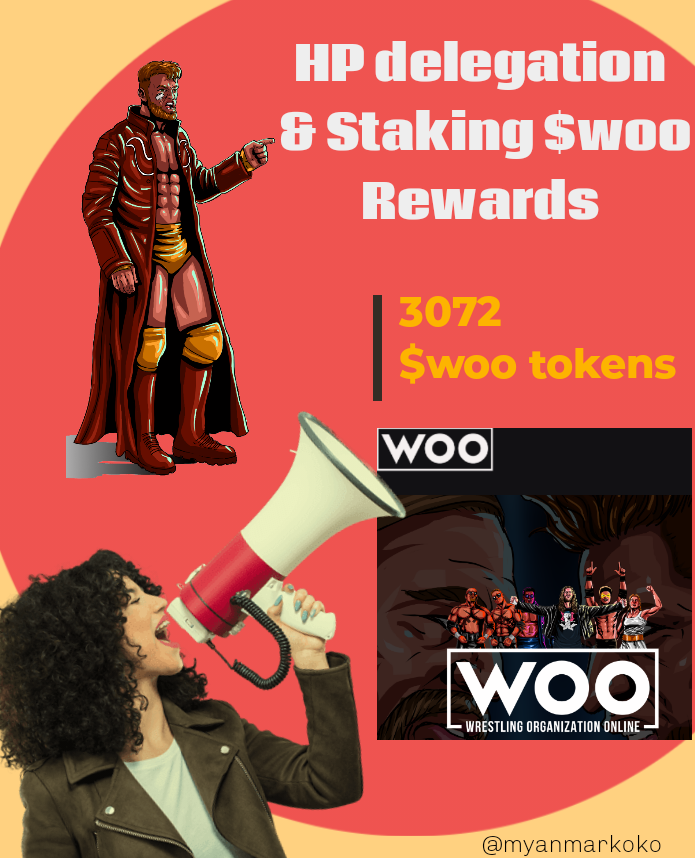 Image created at poster maker
STAKING & DELEGATION
Do you know? that you can get the
reward by staking and hive power
delegation in Wrestling Organizat
-ion Online. If you don't know how,
let me tell you brief.
Wrestling Organization Online is a play-to-earn business management game where players can build their wrestling Organization by acquiring wrestlers, upgrading facilities, and competing to earn more of the games own token $WOO.
Now you can buy wrestlers as
NFTs. There have many wrestlers
nfts on Wrestling Organization
Online and you can buy wrestlers
as you like. Also you can get
benefits from your NFTs from NFTs
mining pool.
How much can get rewards from Staking and Hp Delegation?
So let me tell you about my Staking
and Hp Delegation. So, you can
know that you should investment in
Wrestling Organization Online.
Staking
I staked 3K $woo token in Hive
Engine wallet last 2 months. Now
there had 187 woo tokens to
claim. And I claimed them all. Now
the price of woo token
1 Hive = 757 woo. The price is
down.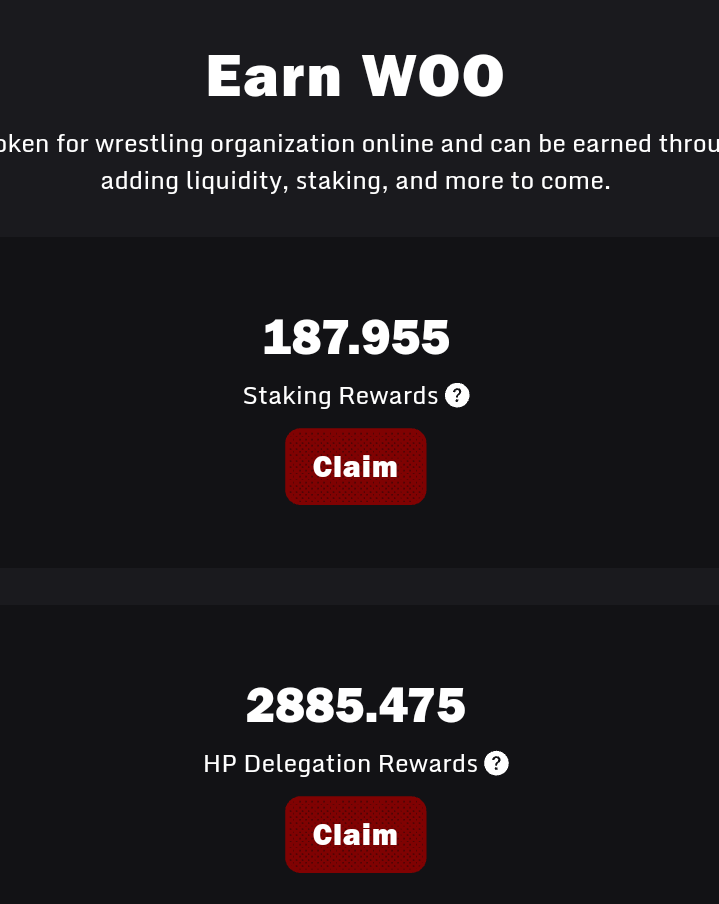 Delegation Reward
As you know, almost all Cryptos
share the profits earned by staking.
That's why most tokens are
advertised as Staking & Reward.
But people like the fact that it is a
save and there is less risk of loss.
Woo Community is strong and they
are supposed to be doing what they
have to do. So far, the price of Woo
token can be maintained.
I delegated 100 Hive Power and
I got 2885 woo token for 2 months
delegation. So I got 48 woo token
daily for 100 HP delegation. It is not
so bad. If you have HP a lot you
should do delegation to get $woo rewards.


Before Staking

| Description | Qty |
| --- | --- |
| Staking/delegation Rewards | 3073.43 |
| Staked | 3073.43 |
| Previous Total Staked | 3390.219 |
| Now total Staked | 6464.2174 |
Thats all my sharing
Thanks for reading. And I hope
you enjoy my post.
How do you think?
If you want to know more information you can join Discord and ask free freely>>>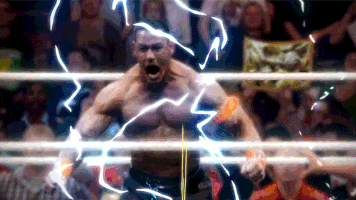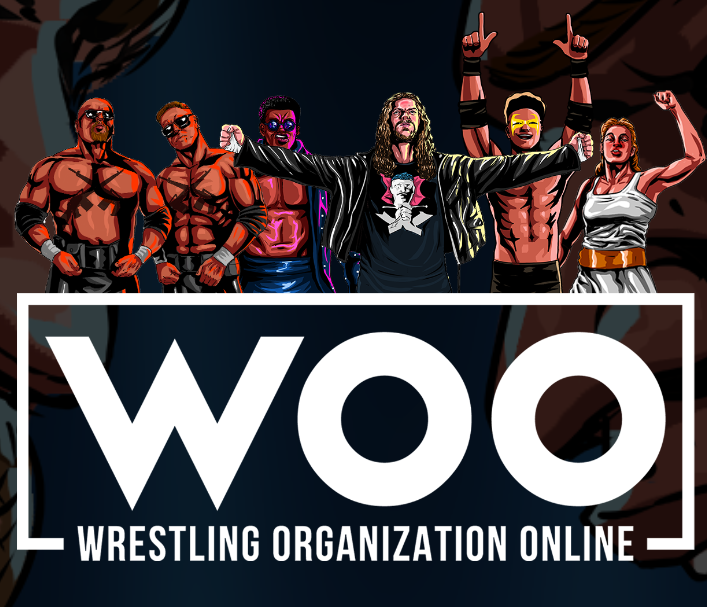 Post creator : @myanmarkoko
From : Myanmar
Name: KoKoMoeHein
24.01.23

---
---