Rising star game - My progress: Reaching level 120 and buying R283 Peter
Hello Risiers!
How are you? I hope you all are
well. I am fine too. Your music skills
and audience are increasing or not?
I think Fans and Skills is the most
important in this game. And Rising
Star Game is one of the best
blockchain game based on Hive
Platform. I like this game. I am
collecting in game Music NFT
cards.
My missions of the day!
Today I decided to do the missions
which take long one hour. Those
missions give me more XP points.
Firstly I did Full Band Headline
mission, after finished it is said
"Well you covered your costs and
had some beer money left over. It`s
a start! You earned 508 Starbits.
You also gained 6 ego."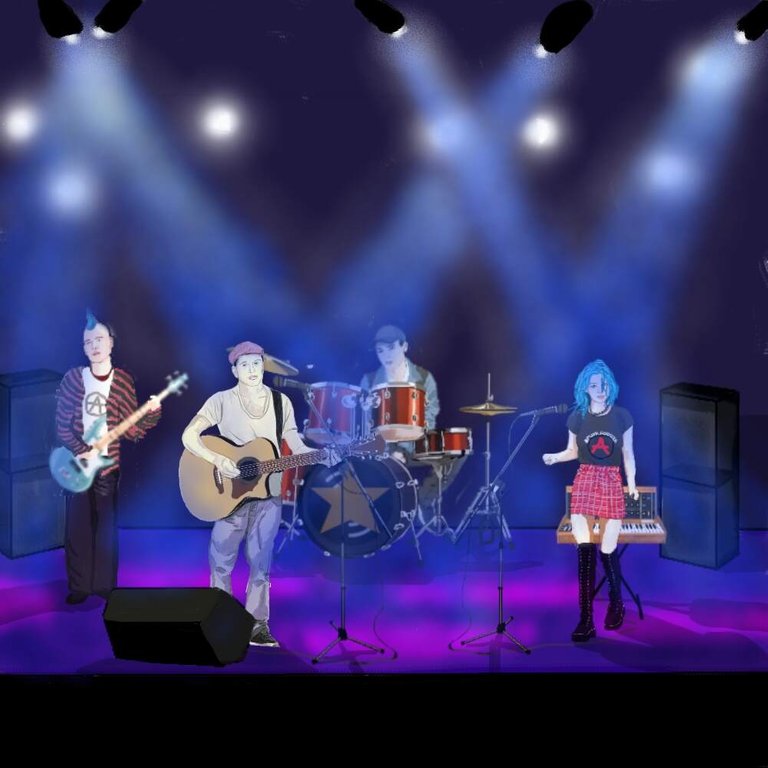 And then I did the Midweek
Headline Slot, after that mission it
is said "You are on your way to
stardom! This gig paid you 1071
Starbits. You also gained 14 ego."
Woo! ... 1071 Starbits The reward
from that mission is not so bad. I
am a going to be stardom😍. Also
I got a new record finishing 50
times Midweek Headline Slot.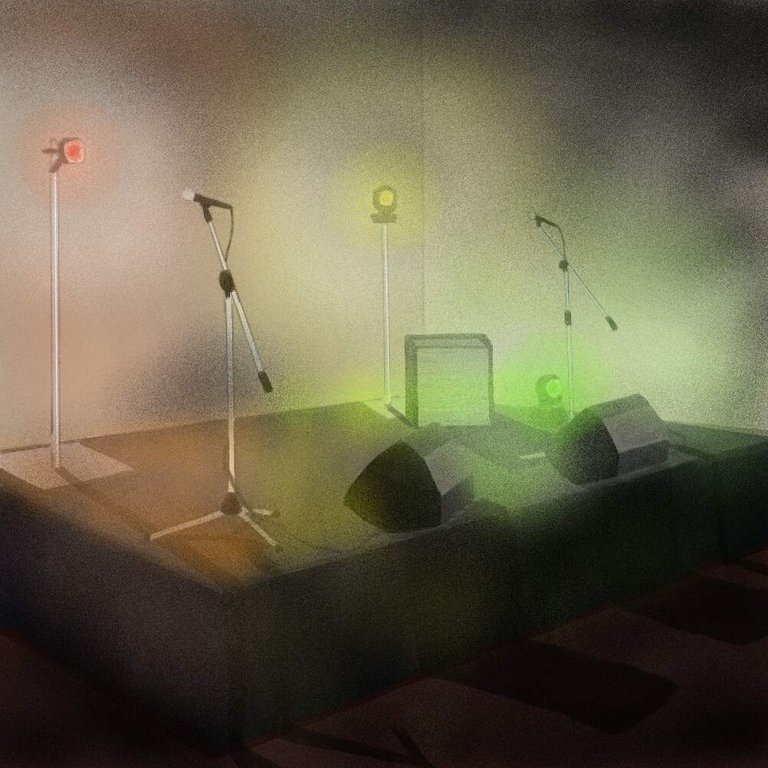 I have 33% energy left. It was not
enough to do next mission what I
want to do. So, I used birthday cake
to refill my energy 100%. After that I
continued the Shopping mall
mission "Some girls were
screaming at you! You checked you
hadn`t left your flies open but they
genuinely loved you! You got 770
Starbits. You also gained 9 ego."
And I also got the new temporary
1114 fans. Thanks!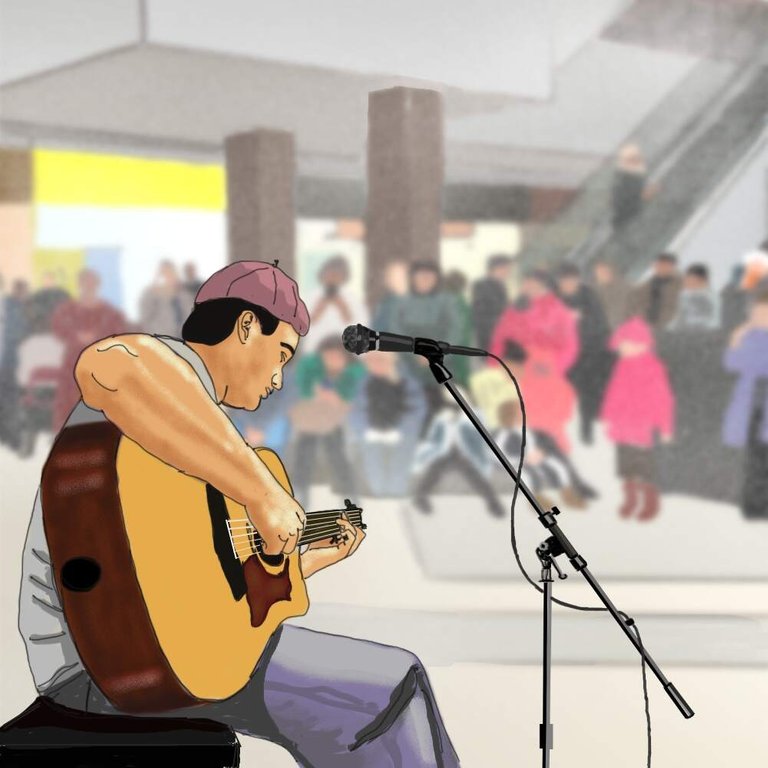 It was afternoon and I was free, so
I did the Basic Singing Lesson. "The
lesson really helped you. Even the
dog has stopped howling when you
sing!😅 You gained 73 Skill points"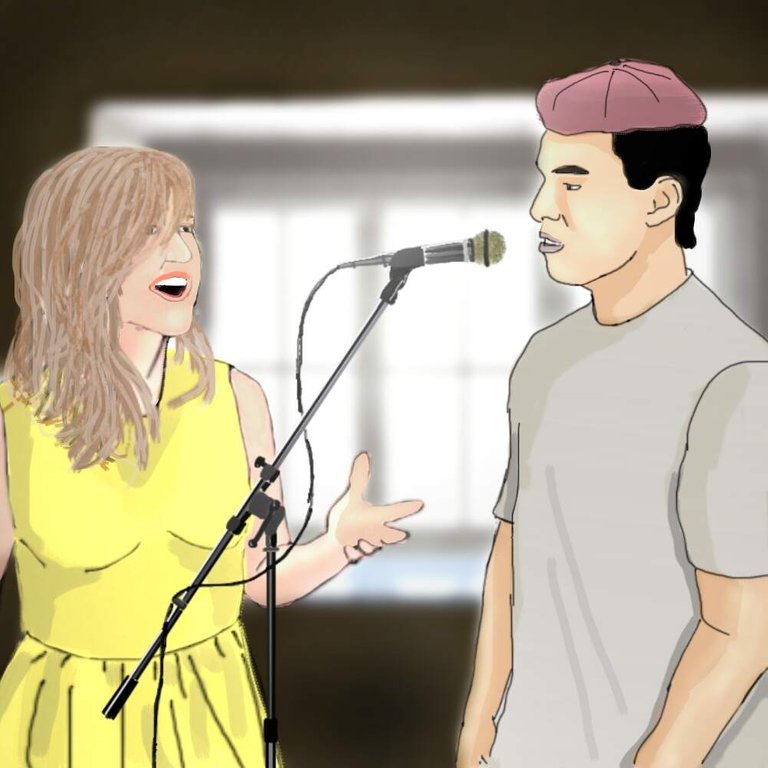 And I did the Record A Demo
mission. This mission take long
time. "It was tough to get the sound
right under pressure but the
production is good. 901 Starbits
came your way. You also gained 26
ego."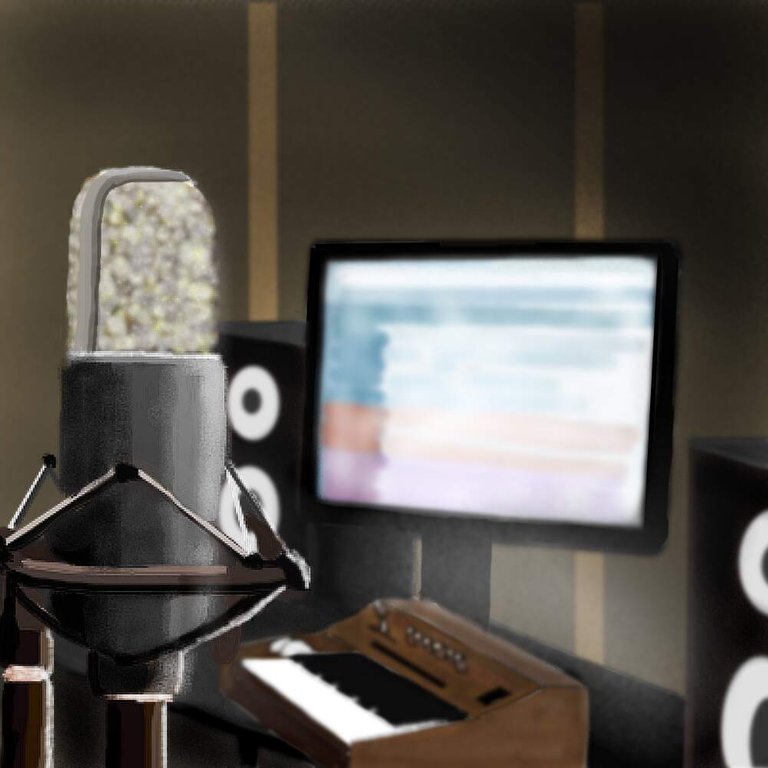 I had many Pizzers for my energy
and I spent them for Full Band
Support, Band Rehearsal, Radio
Interview and Illegal Busking. They
are small missions why I do those
mission is to increase my income.
Buying R283 Peter
Peter is a driver. Also I think he is a
dutiful man. I bought Peter for
6400 Starbits. He has 100 fans
and 100 skills.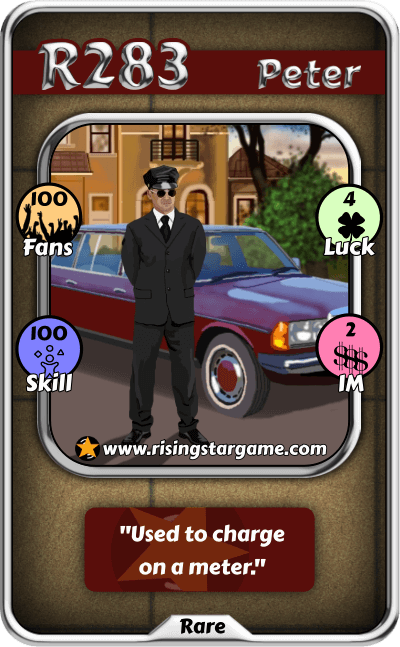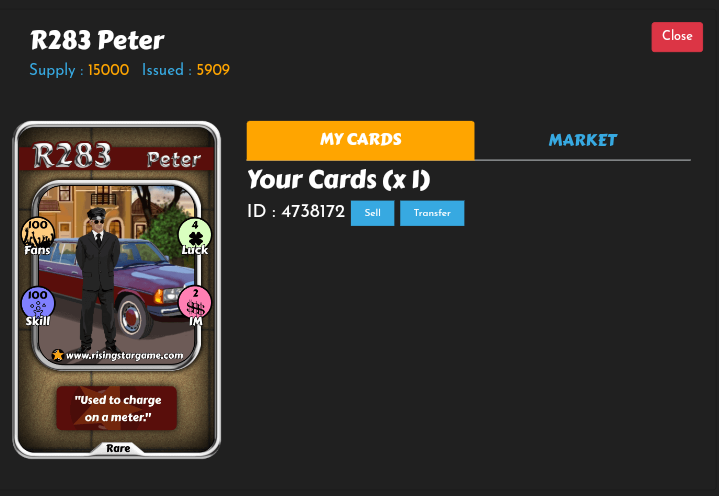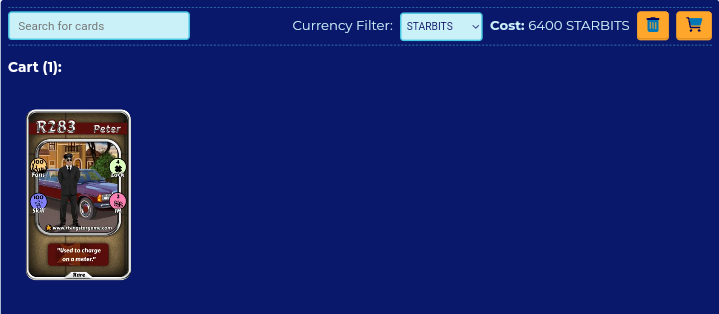 ---
My progress
How is your progress? I hope you
all are doing well. I did the different
missions as much as I can. If we do
the same mission many times the
ego% may rise.
Tiday I reached 120 level. It was
take long 11 days to reach new
lecel. Now I am waiting for
to do the County Festival Auditions
mission. To do that mission I must
be 125 level. Thus I am trying to
level up.
My account status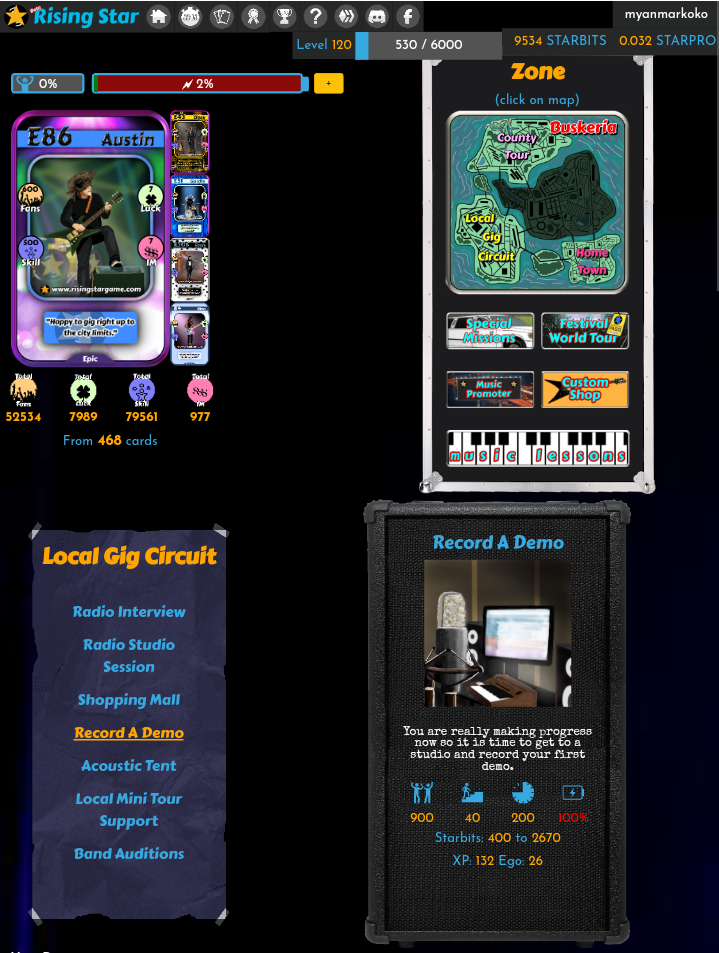 This is my favourite collection and
band. I have 52534 fans | 79561 skills | 7989 lucks | 977 IM and 468
cards.
Rising Star is a NFT blockchain
game based on Hive Platform. Let
me tell you alittle bit of this game.
You can start as a lower busker.
And you need to try to get fans and
skills. You can get Starbits by
completing mission which you can
trade at Leodex or Hive Engine.
Start as a lowly busker and work your way up to a global mega star!
Want to play this game just need
Hive accout. To create Hive acc
Free Click Here>>>
If you already have Hive acc to start
your journey of Rising Star Game
Click here
Rising Star is the best game of the
Blockchain gaming that give
Cryptos. If you have not try it yet
you can use my refer link below
TO PLAY RISING STAR GAME LINK Click Here
And If you have any questions you
can free freely connect to me >>>
Connect to me>>> Touch Image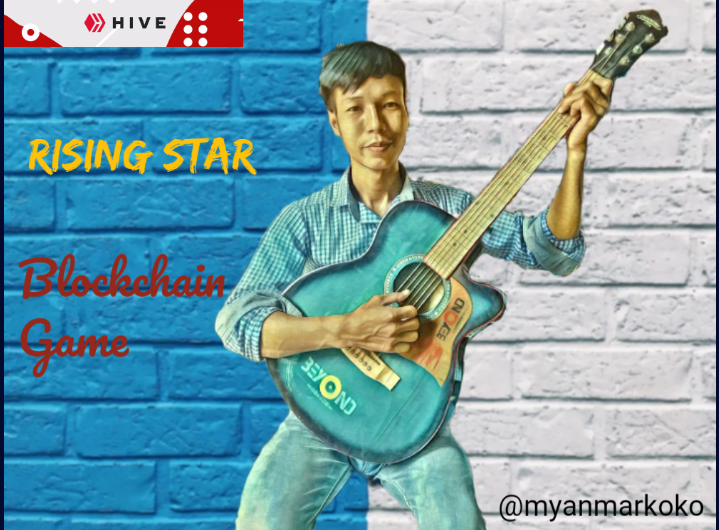 Post creator : @myanmarkoko
From : Myanmar
Name: KoKoMoeHein
25.01.23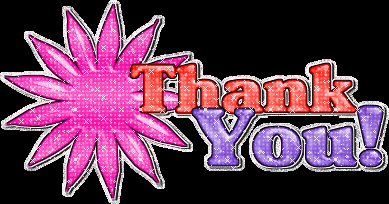 ---
---