Apec Park - the most colorful place in Da Nang at night
Hello everyone, where are you going this week? If not, I will take everyone to a beautiful place in the evening in Da Nang. This place is considered a new symbol in Da Nang city. They were built 3 years ago and are a beautiful place for young people. This place is called Apec park.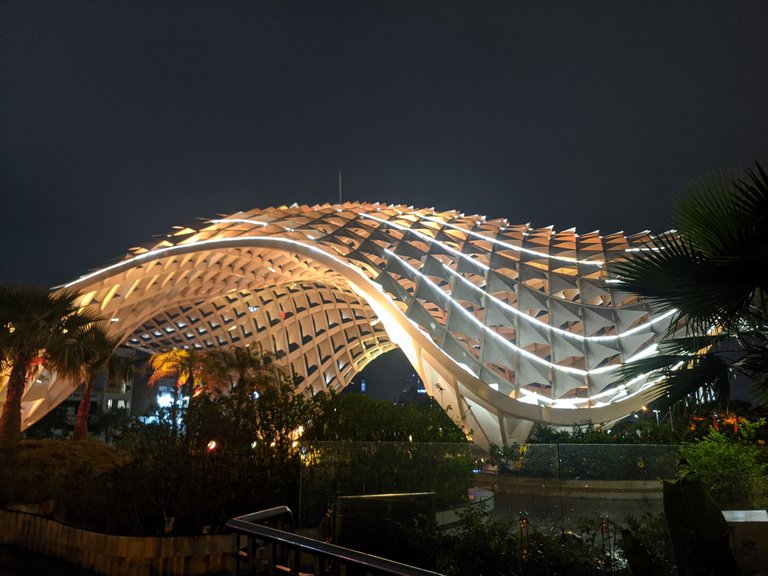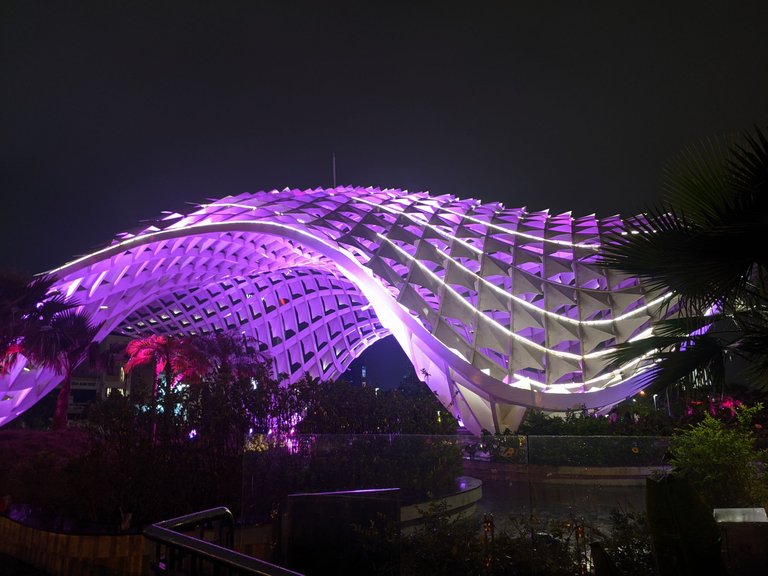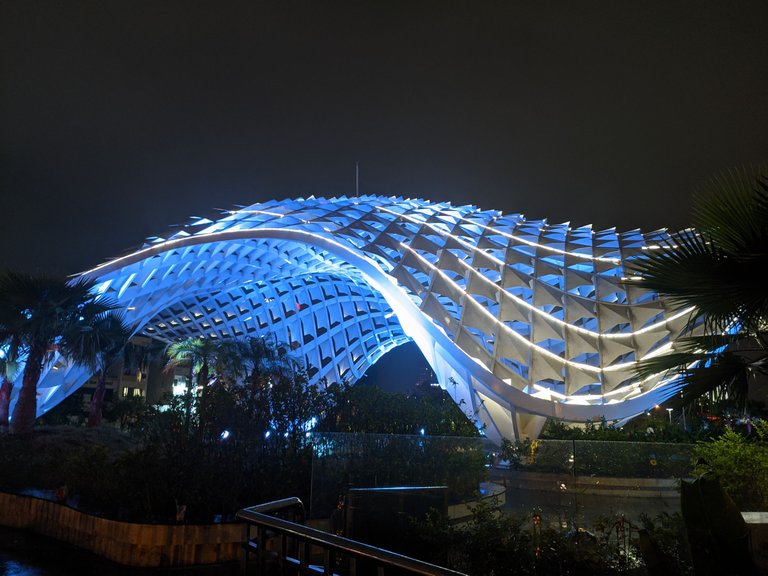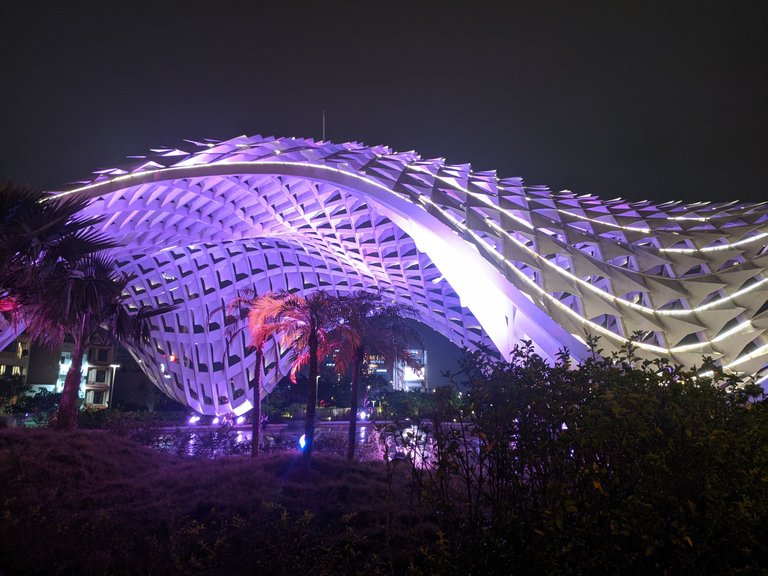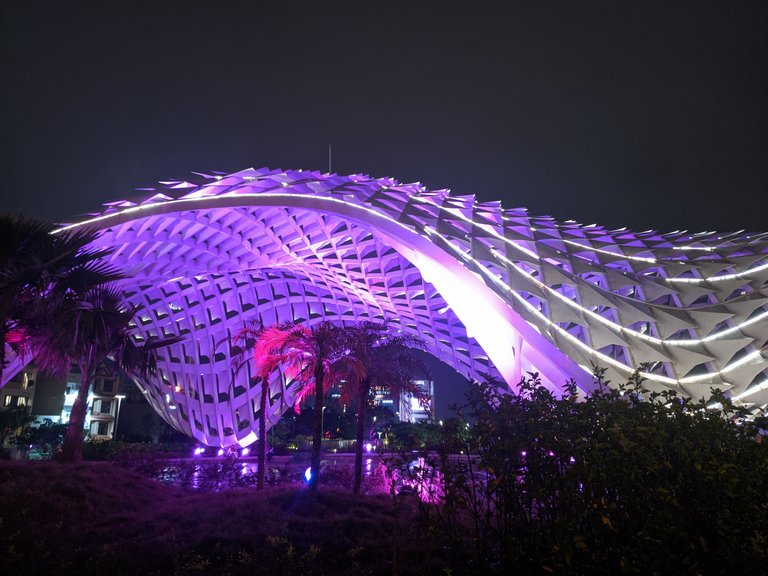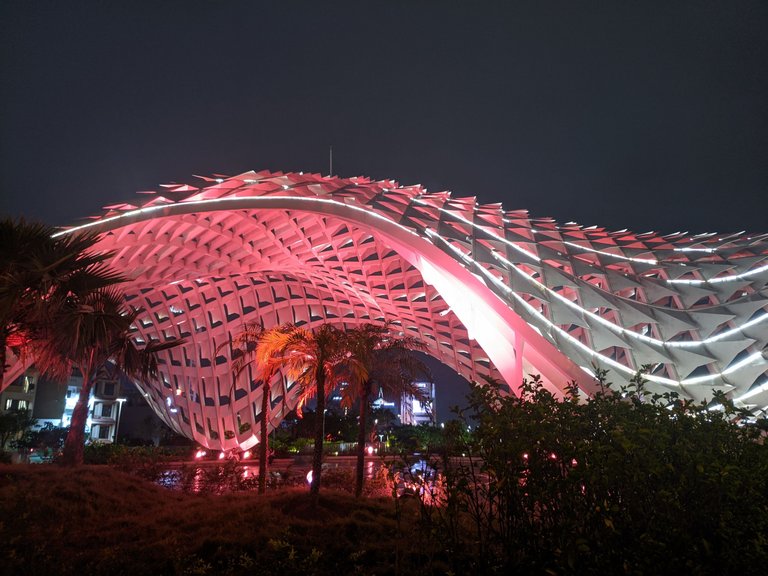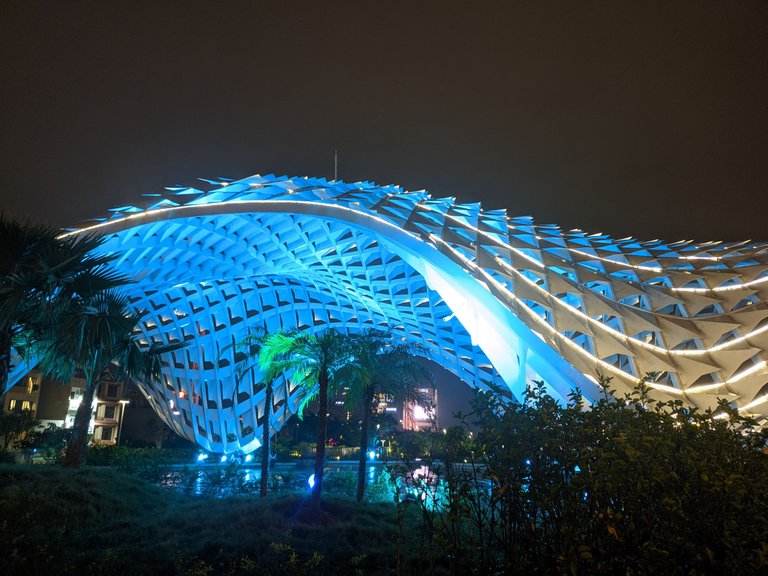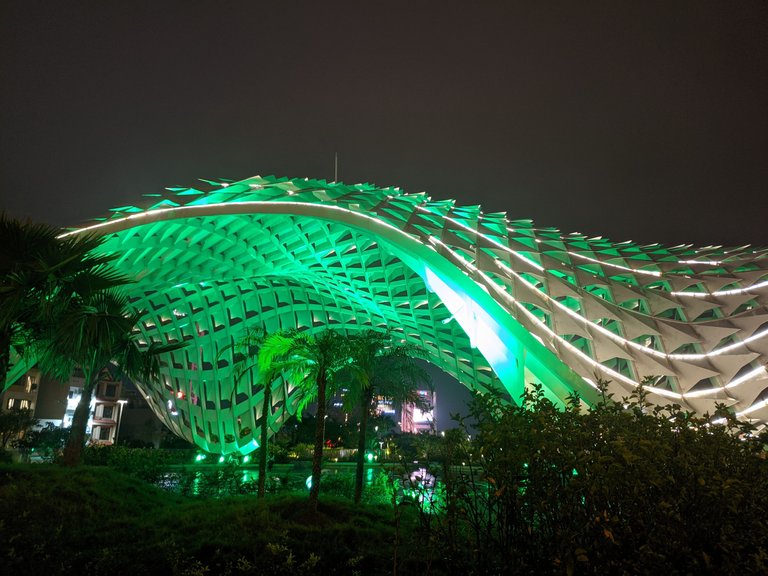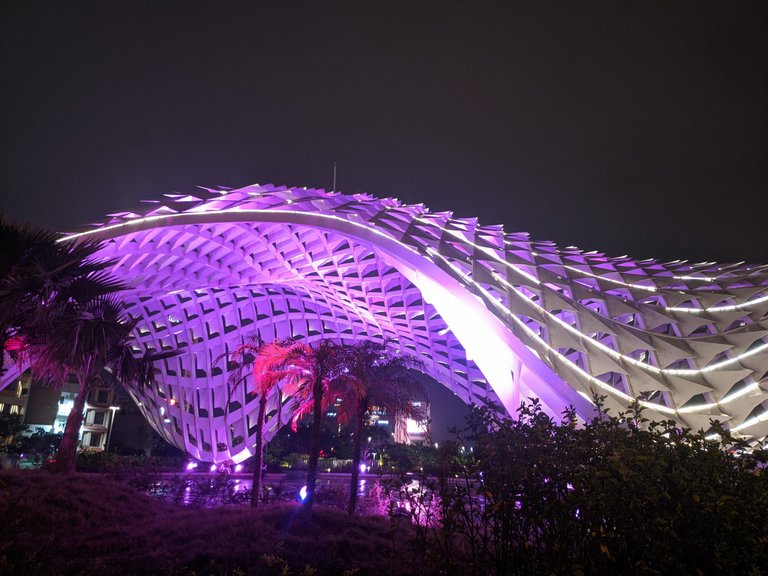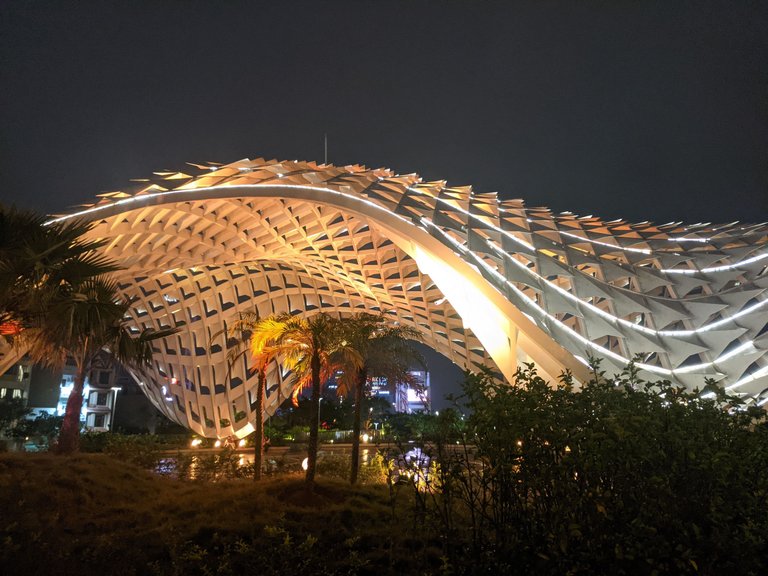 ---
APEC Park has a symbol like a sail flying in the sky with colorful colors. Because APEC park is an outdoor project, you can come here at any time. You will park your car in the basement and will go up the stairs to get to this place. From a distance, you will see that the park is very large and spacious. The image of a winding sail with many beautiful angles.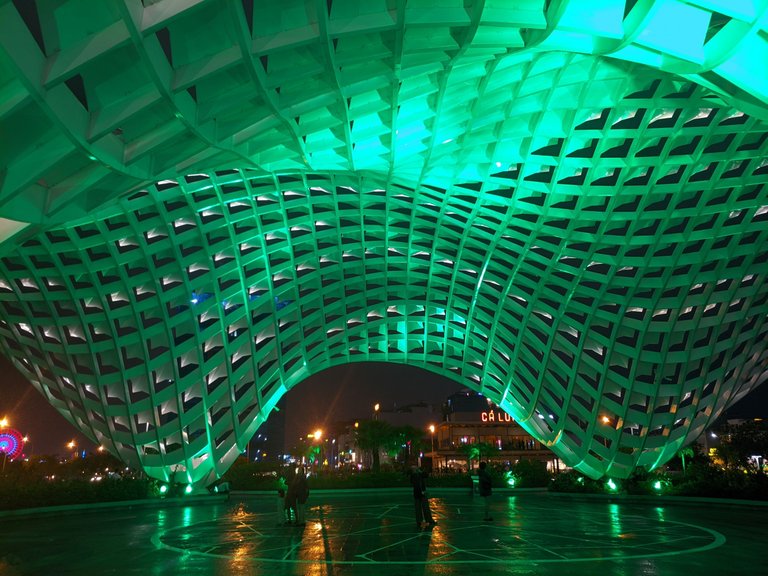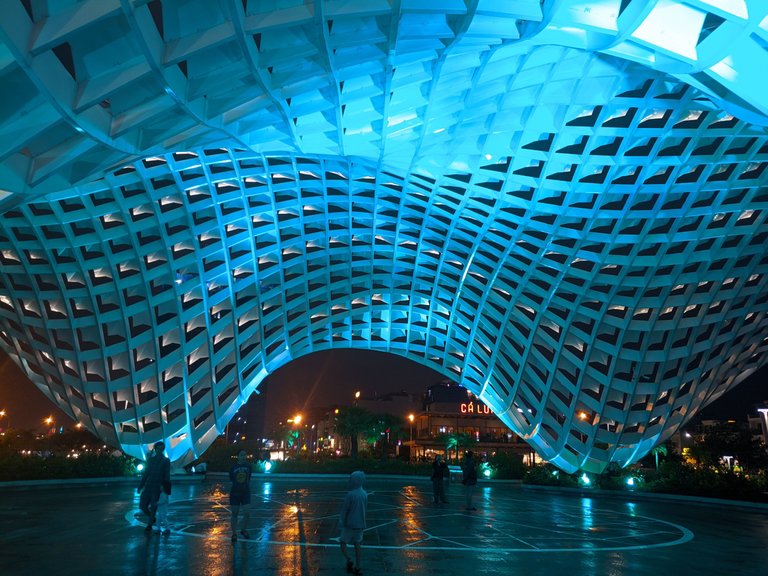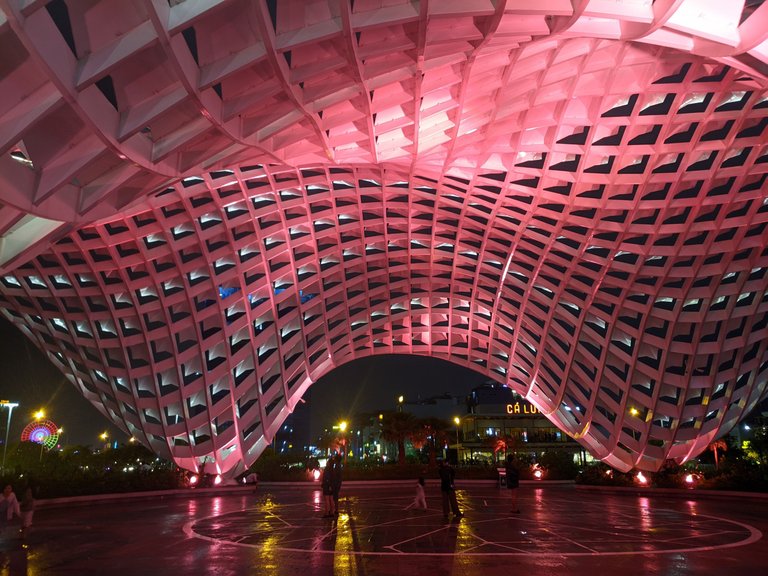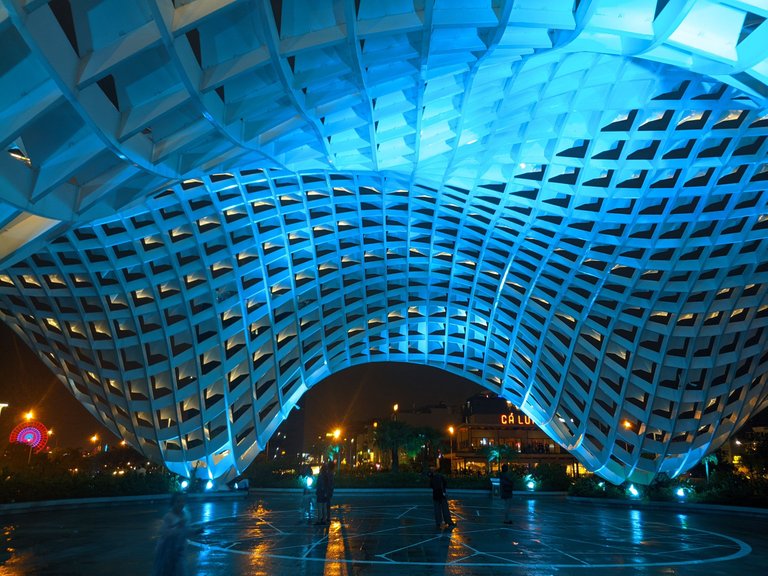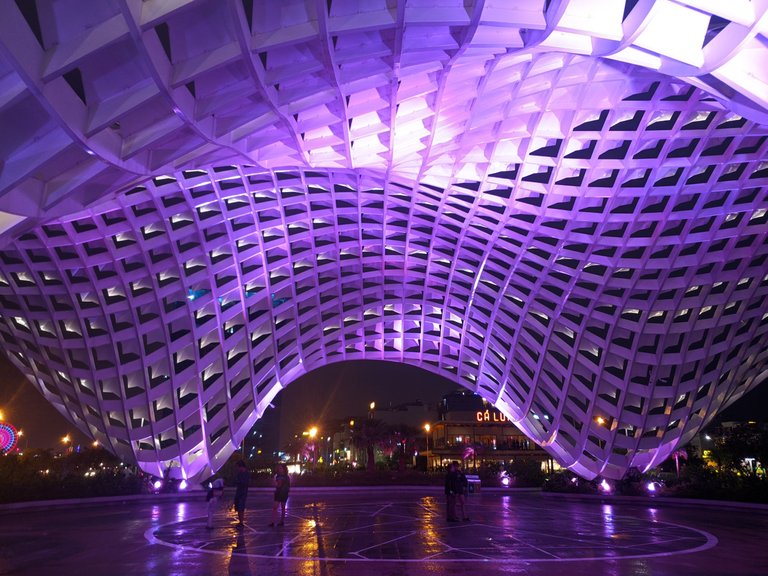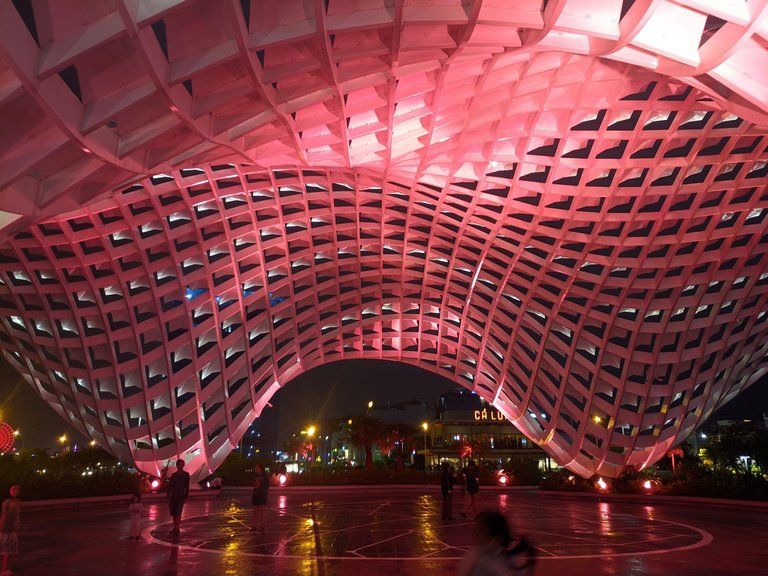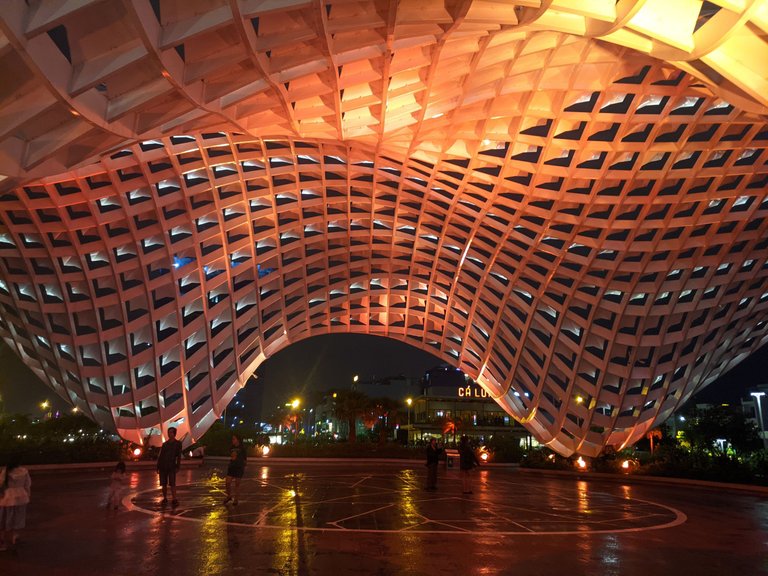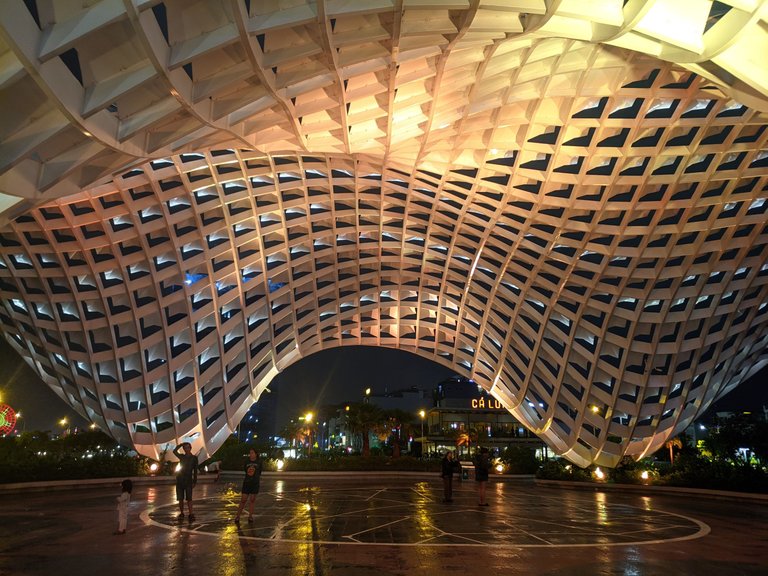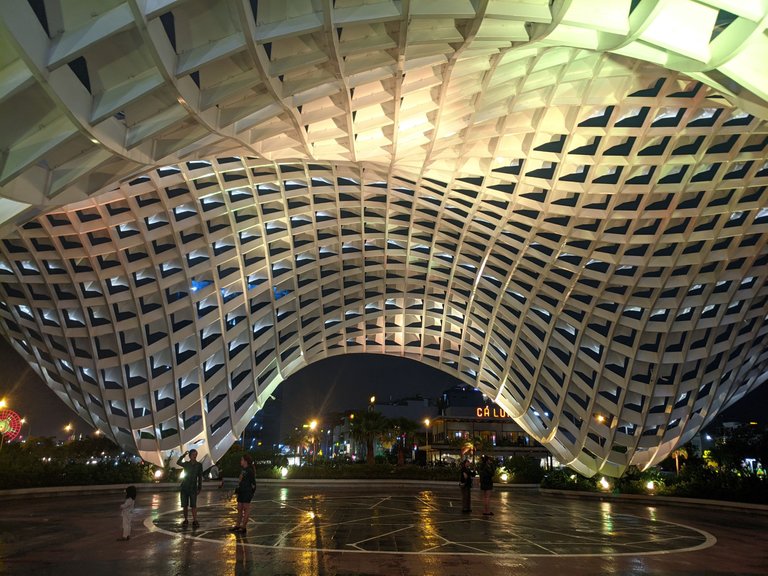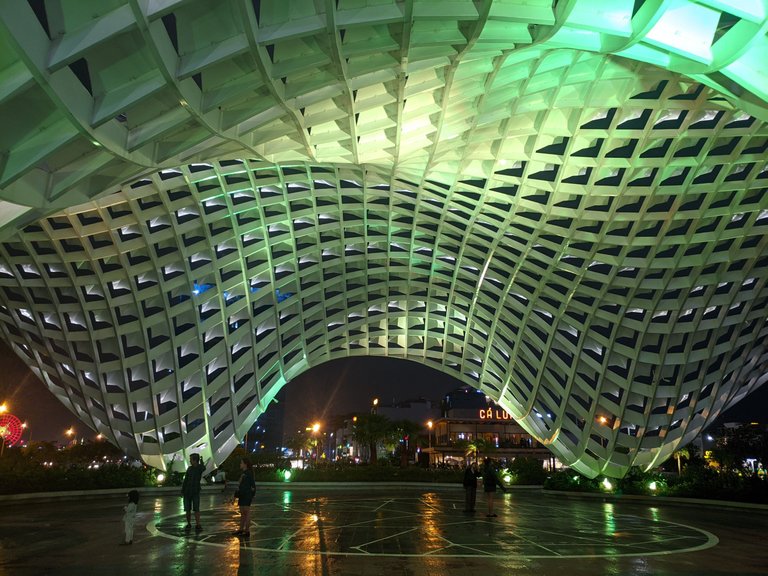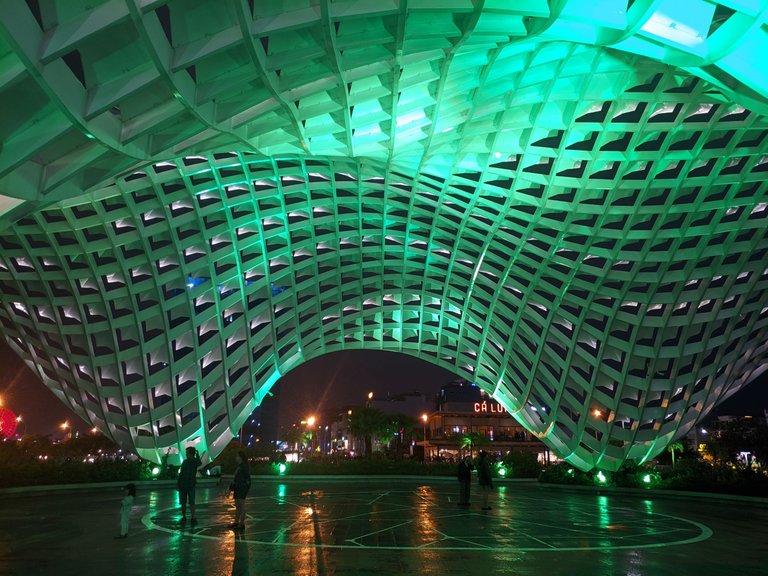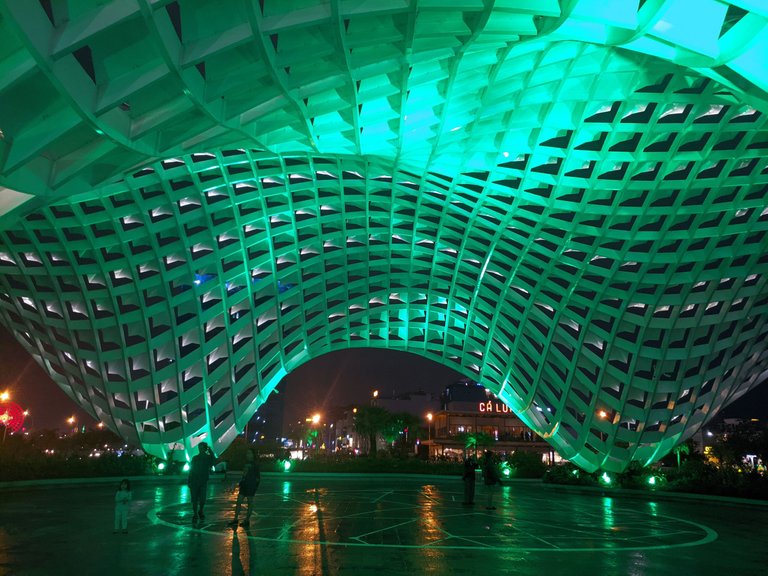 ---
In the evening, the APEC park will be more beautiful than in the morning because the lights will be on at night. From a distance, you will see that the park is very beautiful with many constantly changing colors. The yellow, purple, and blue lights shining on the sail are the effect of the distant lights at the bottom of the sail. These lights only have 3 main colors: yellow, red, and blue but when they combine the colors, they will produce many different colors that make it more colorful.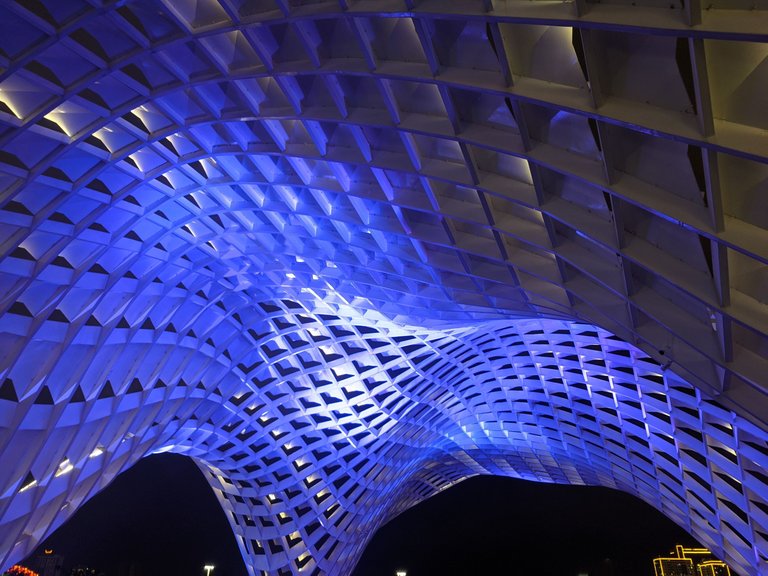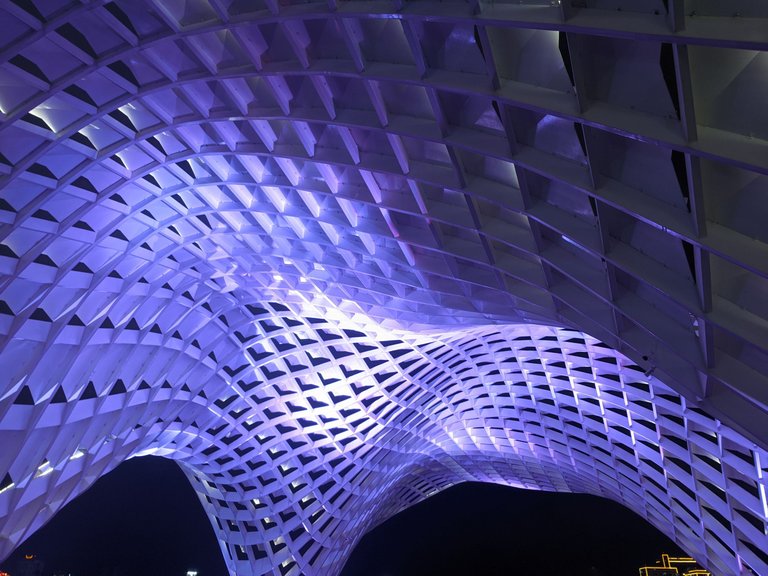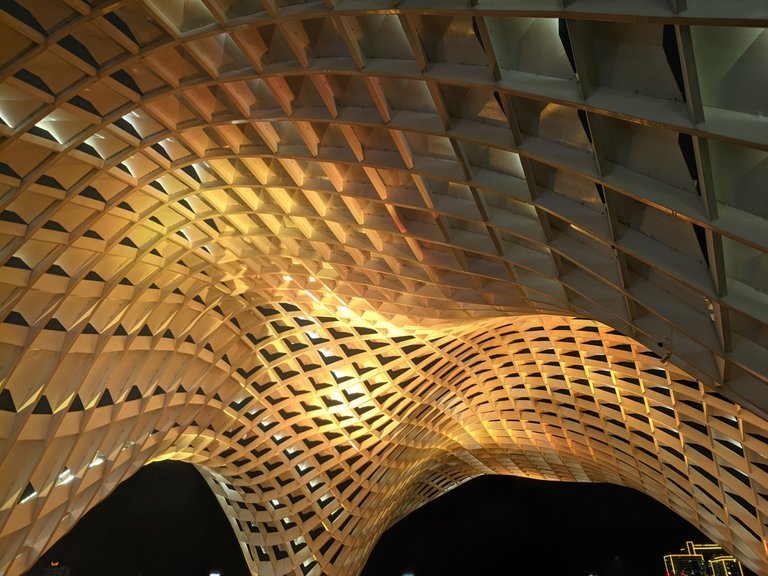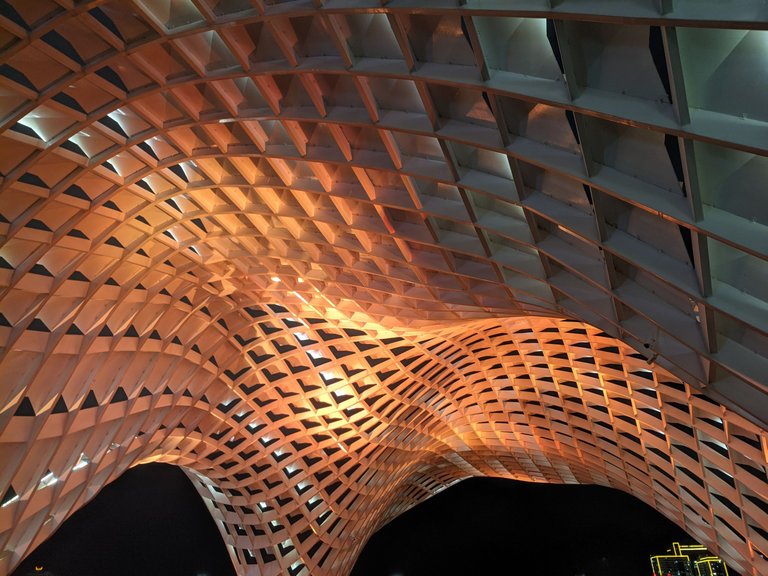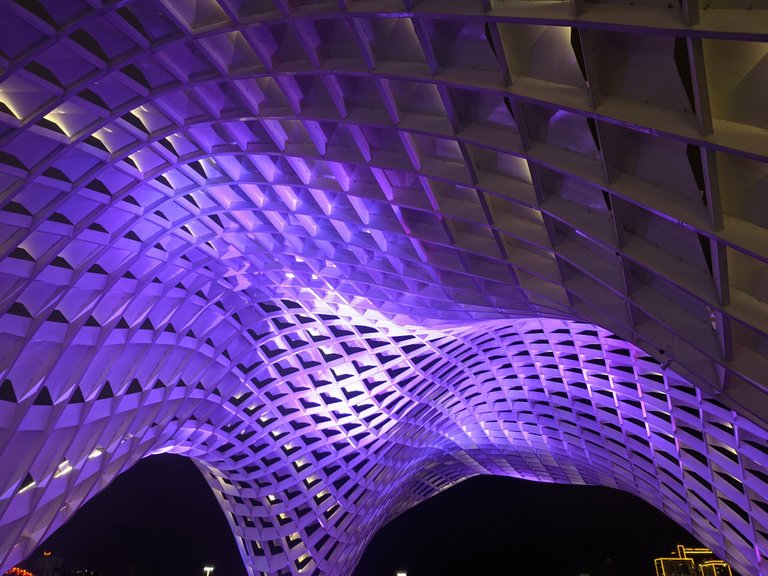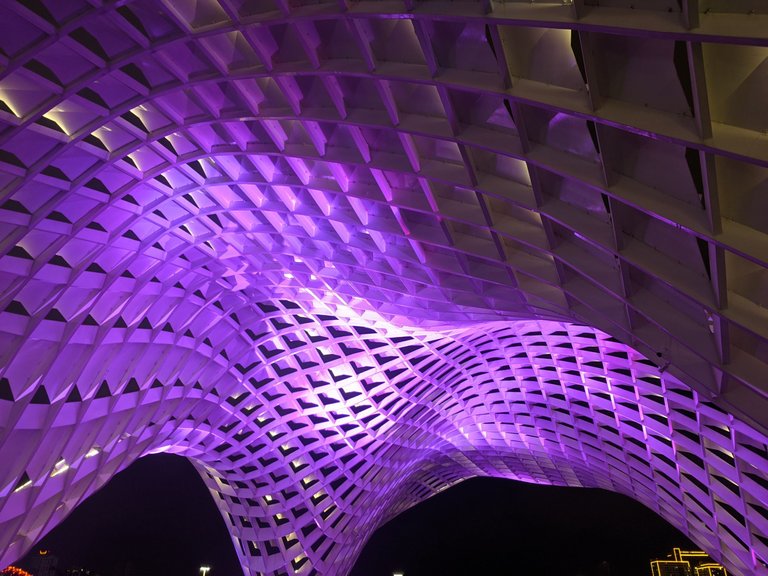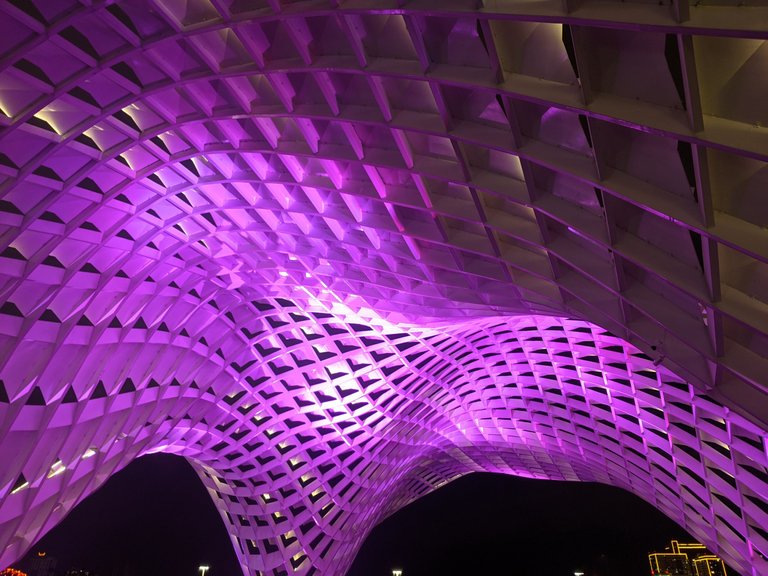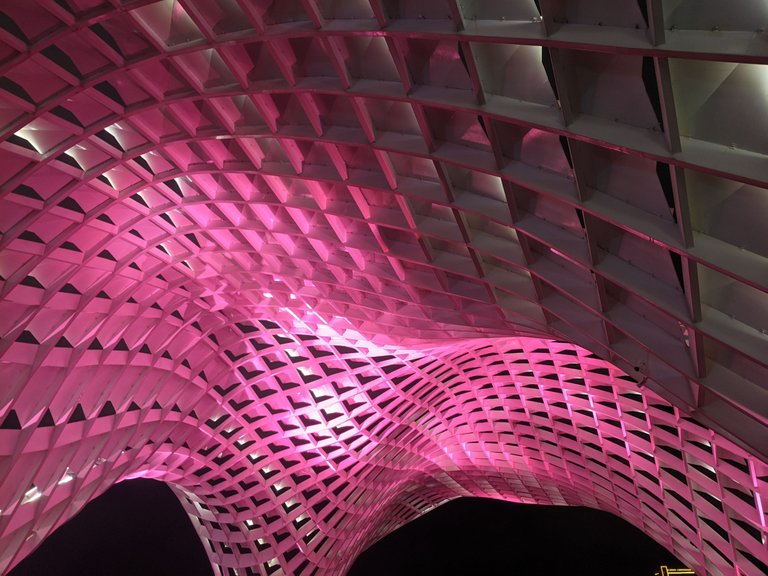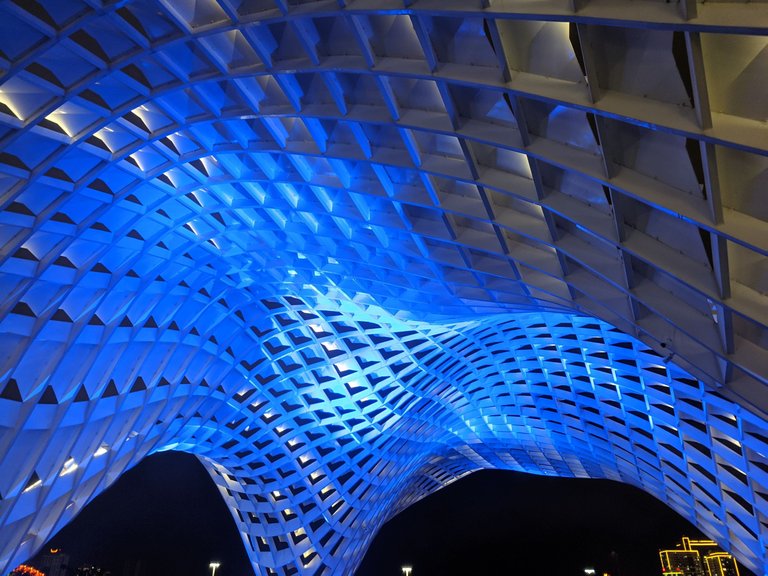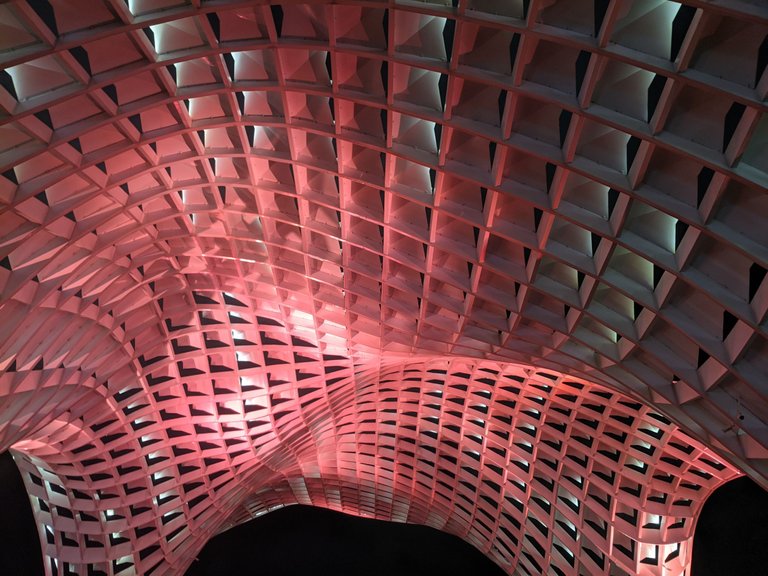 ---
In the evening, many young people come here to have fun and take pictures. Many couples have had beautiful photos here as a souvenir. Many clubs also come here to organize group games or gather to discuss the surrounding matters of the club. There are also many families who bring their children to play and go for a walk. Old people also come here to exercise and jog around the park. So many people say this is the ideal place to relax in the evening in Da Nang city.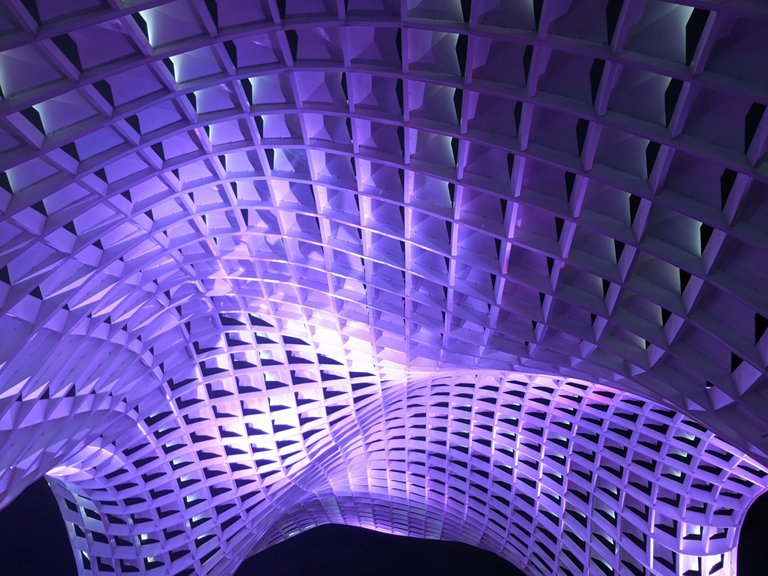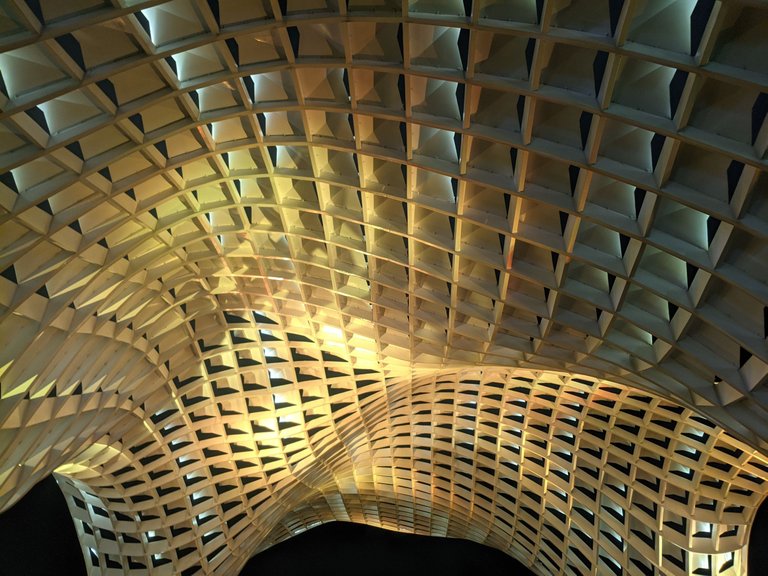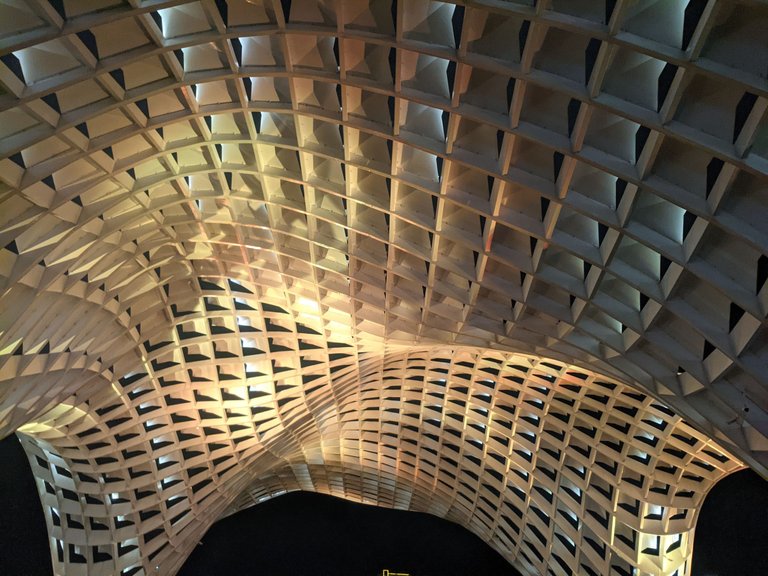 Thank you for reading my post. I wish you a nice day!
---
---