Asia Park - The architectural convergence of different cultures

Hello guys, have everyone gone today? If not, everyone go with me to a beautiful place. At the beginning of the week, I was invited to go to Asian Park by my friend. The people often come to have fun, walk and relax. You can enter the gate here for free. Operating time here is from 3pm to 10pm. The people who intend to come here should go at this time.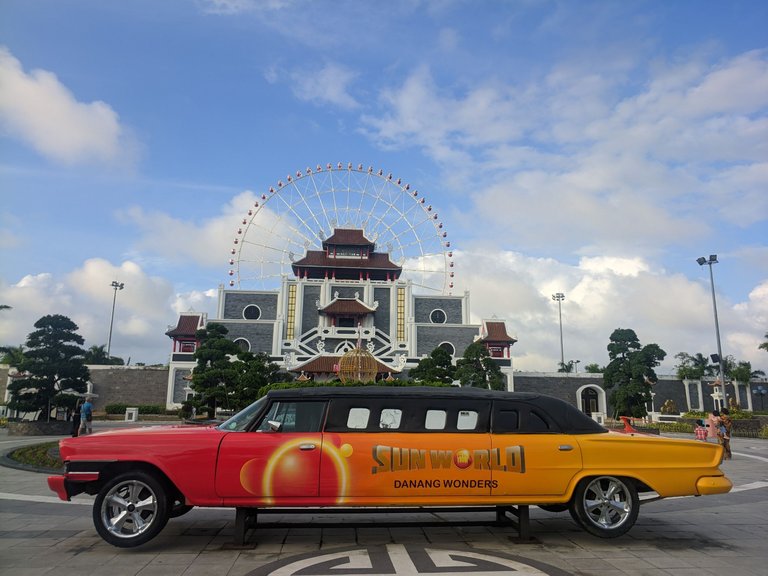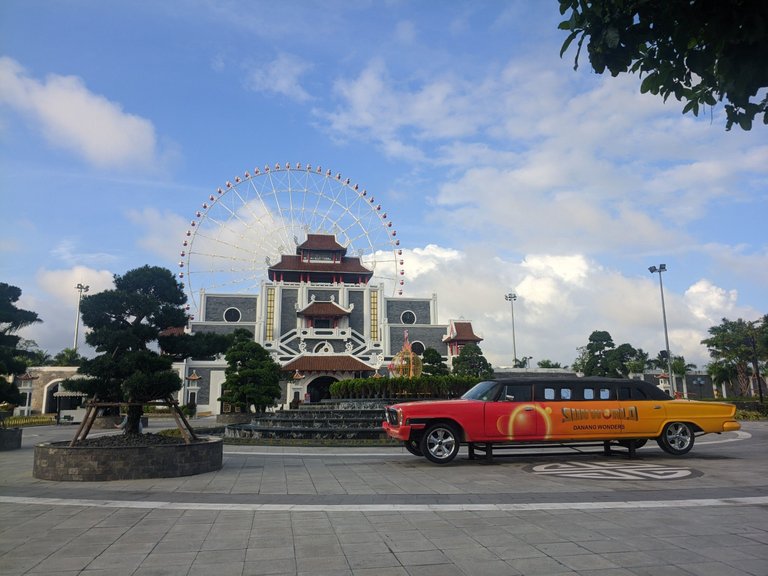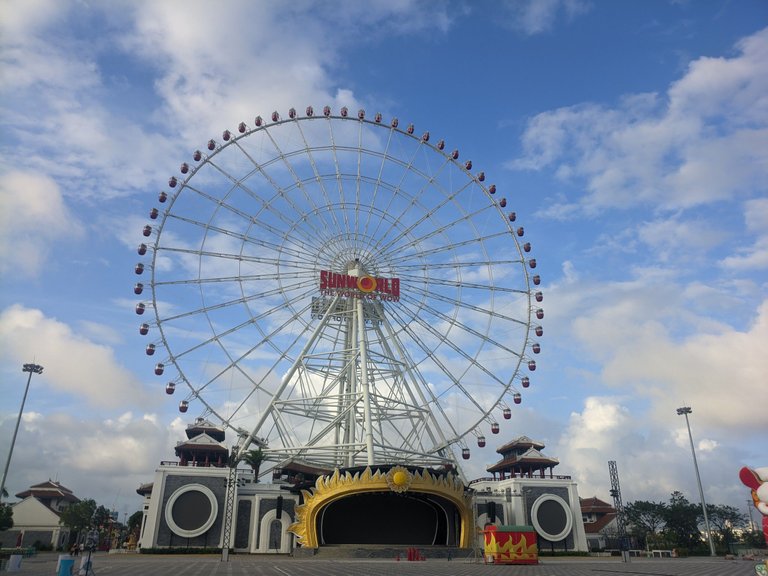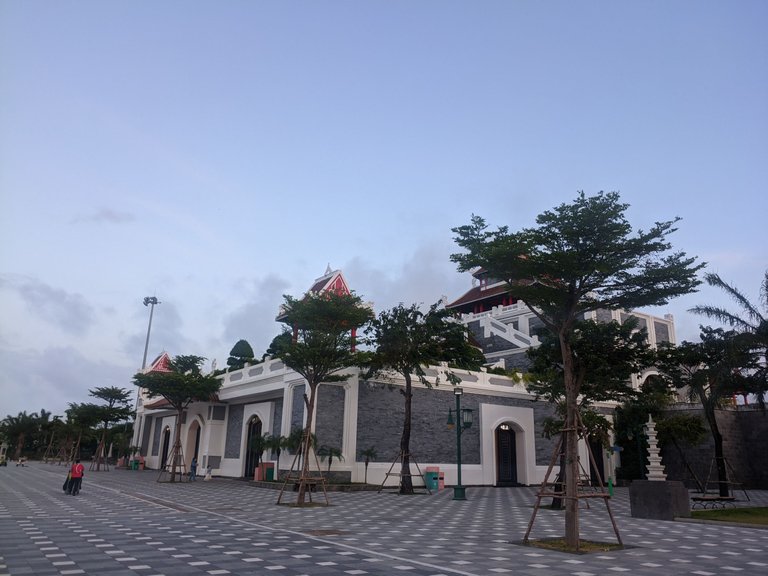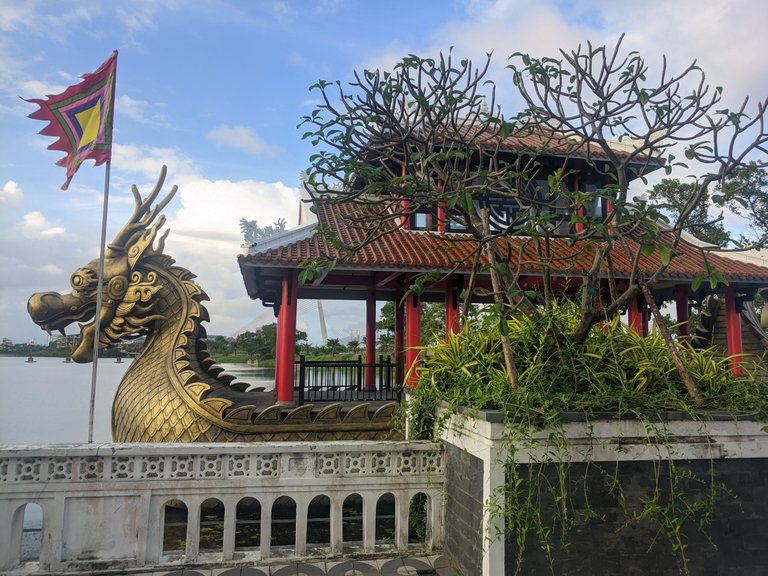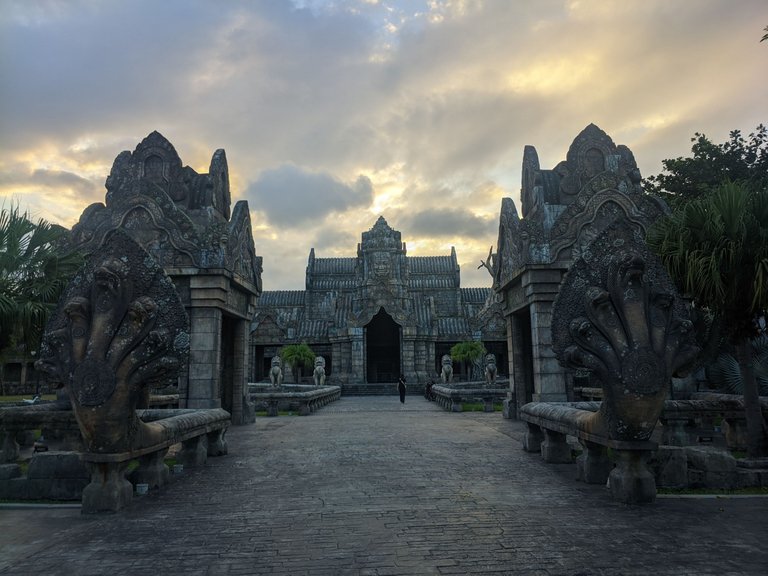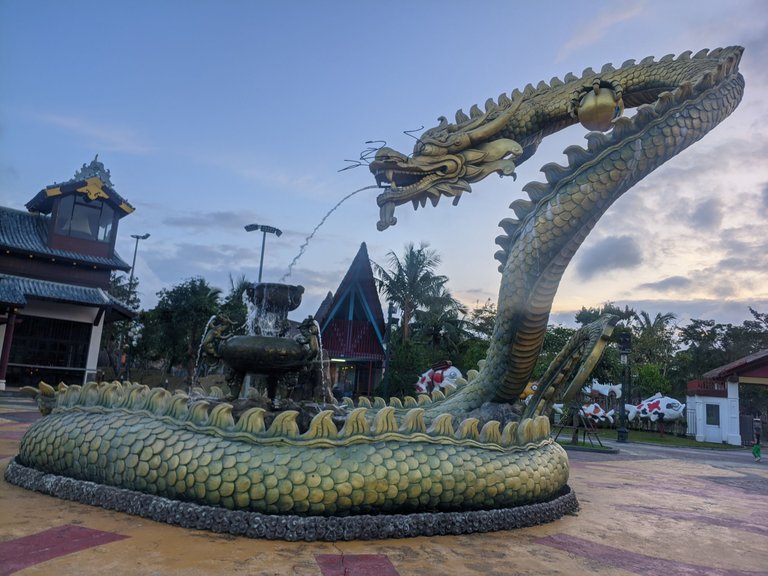 ---
If you first go to Asian park, you will be overwhelmed with it. Here is very wide, you will get lost if you do not have a map here. There are many separate areas here and include many different games for all ages. If you want to play games here, you have to buy tickets at the ticket counter. There are 2 choices for you. The first ticket is the combo ticket, you have to spend about $ 8 so you can play all the games in the park, unlimited quantity and time. The second type of ticket is a separate ticket for each game, this ticket costs about 2 dollars, every game you spend 1 ticket for that game. Depending on the preferences of each person to choose the appropriate type of ticket.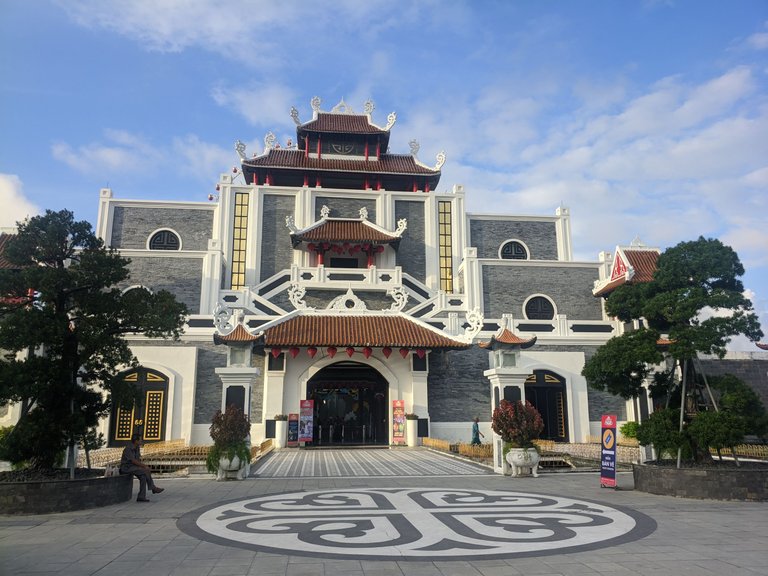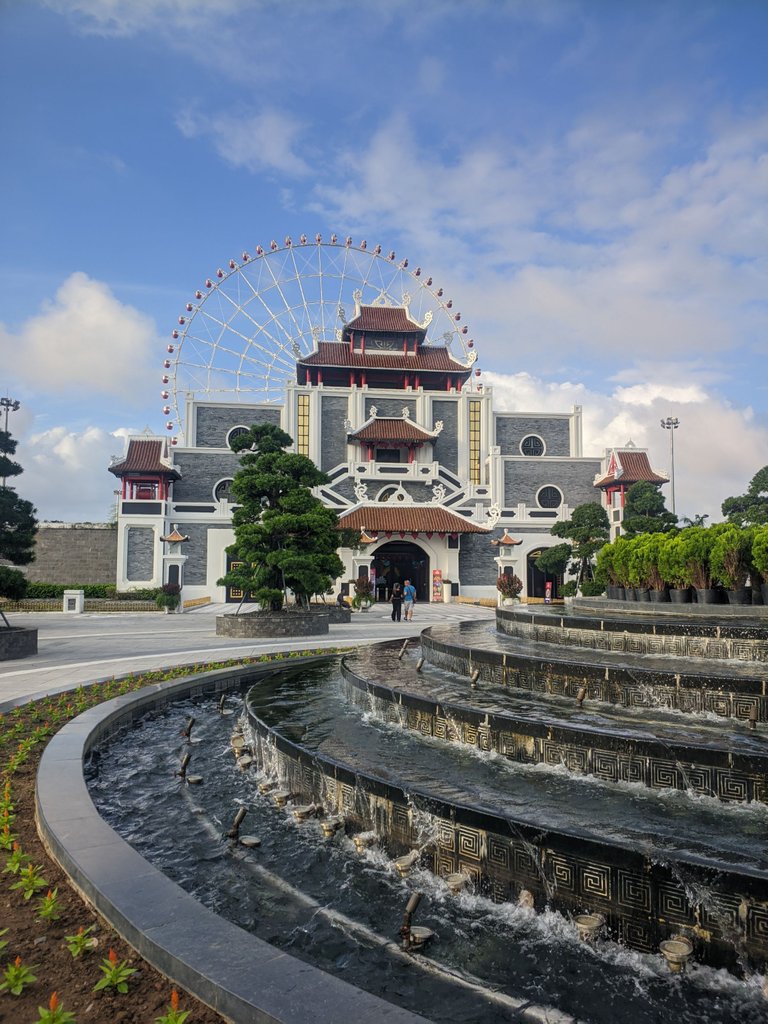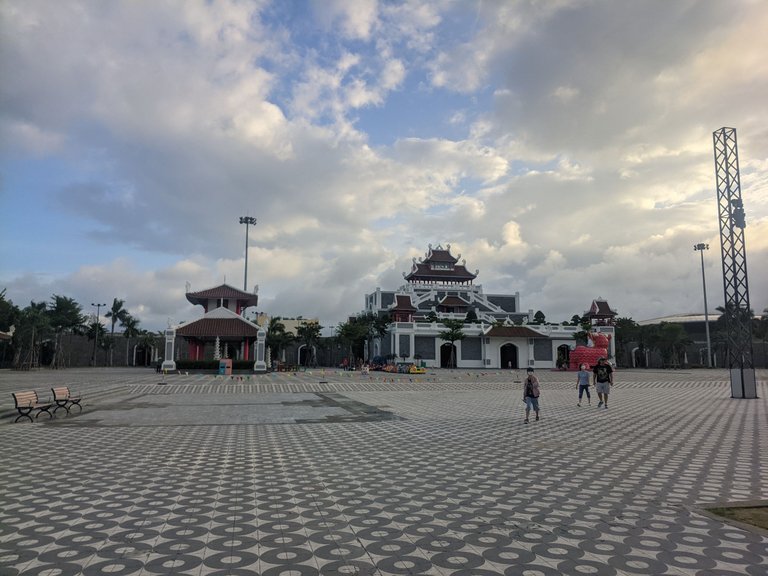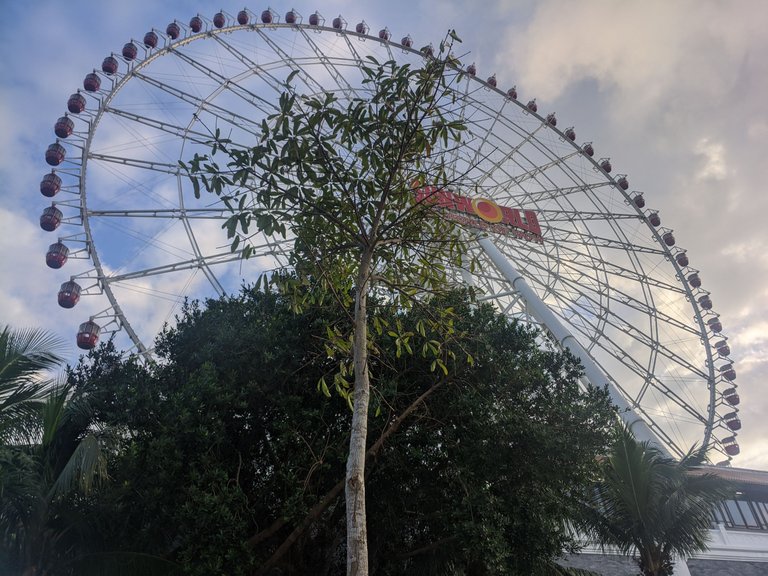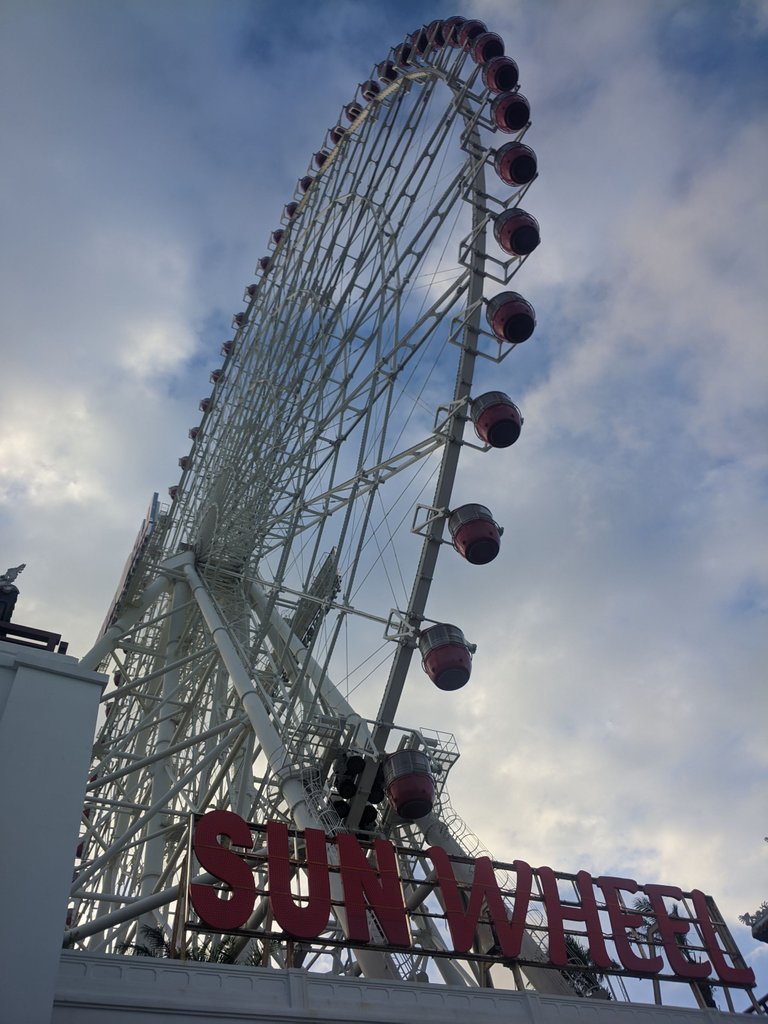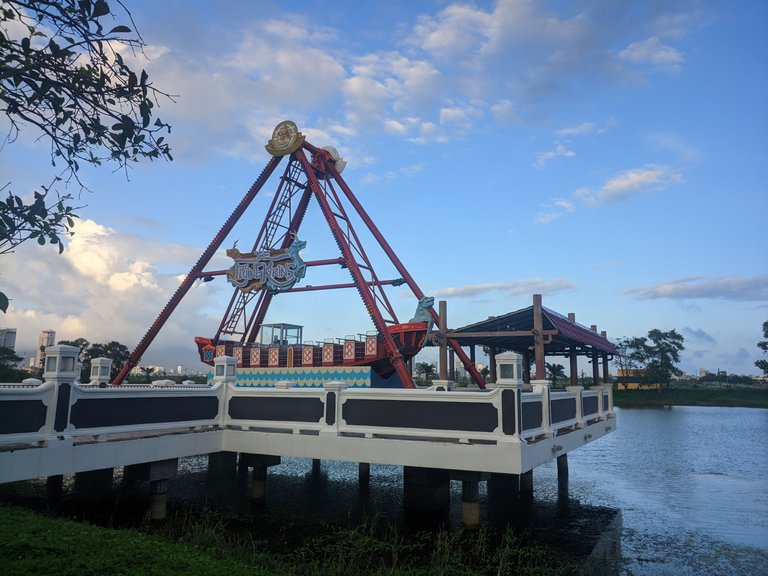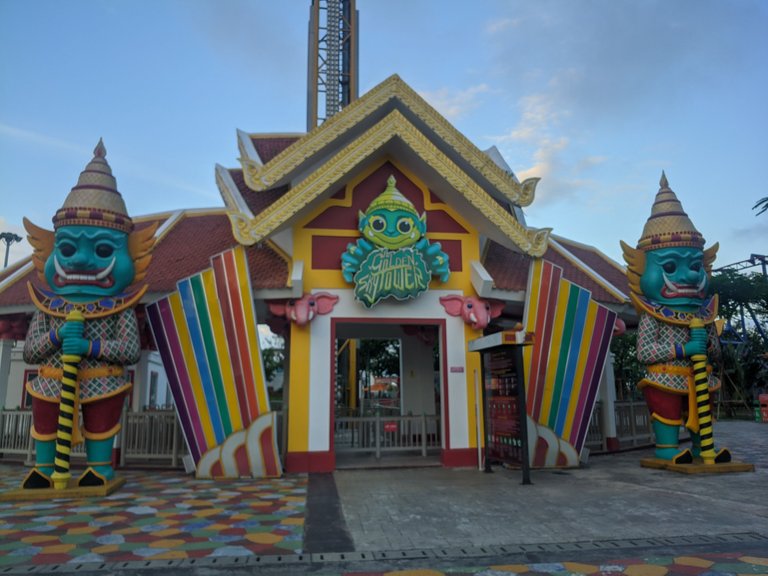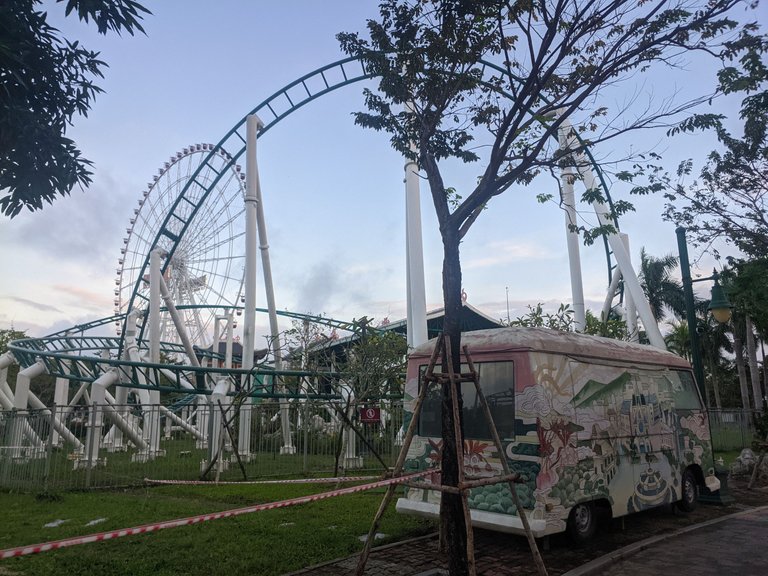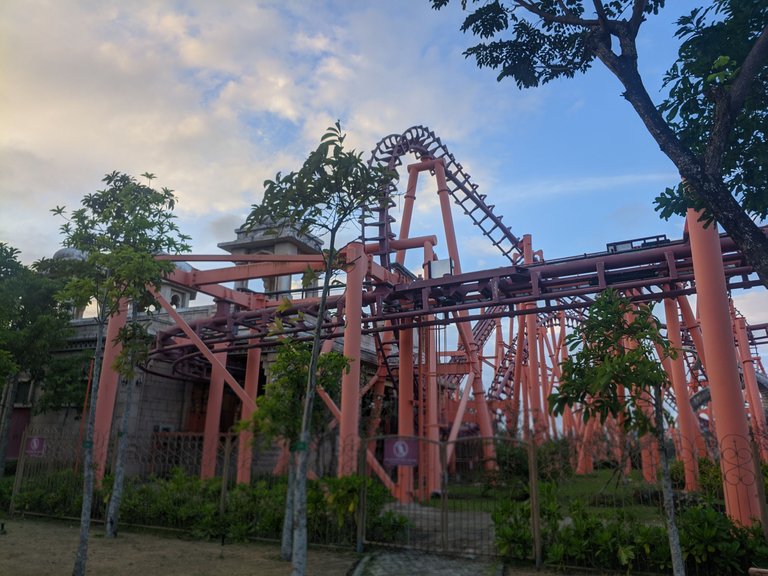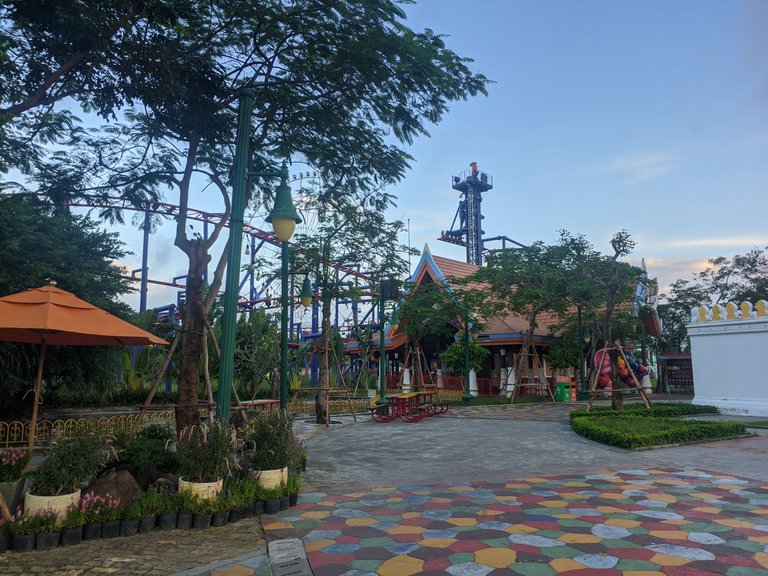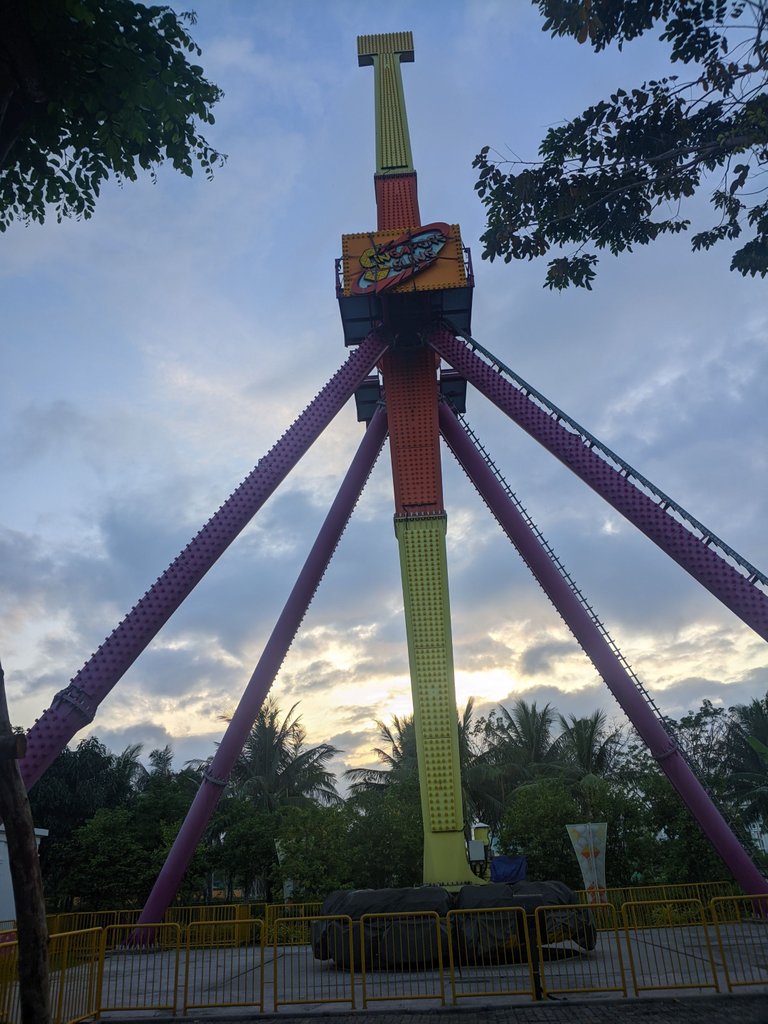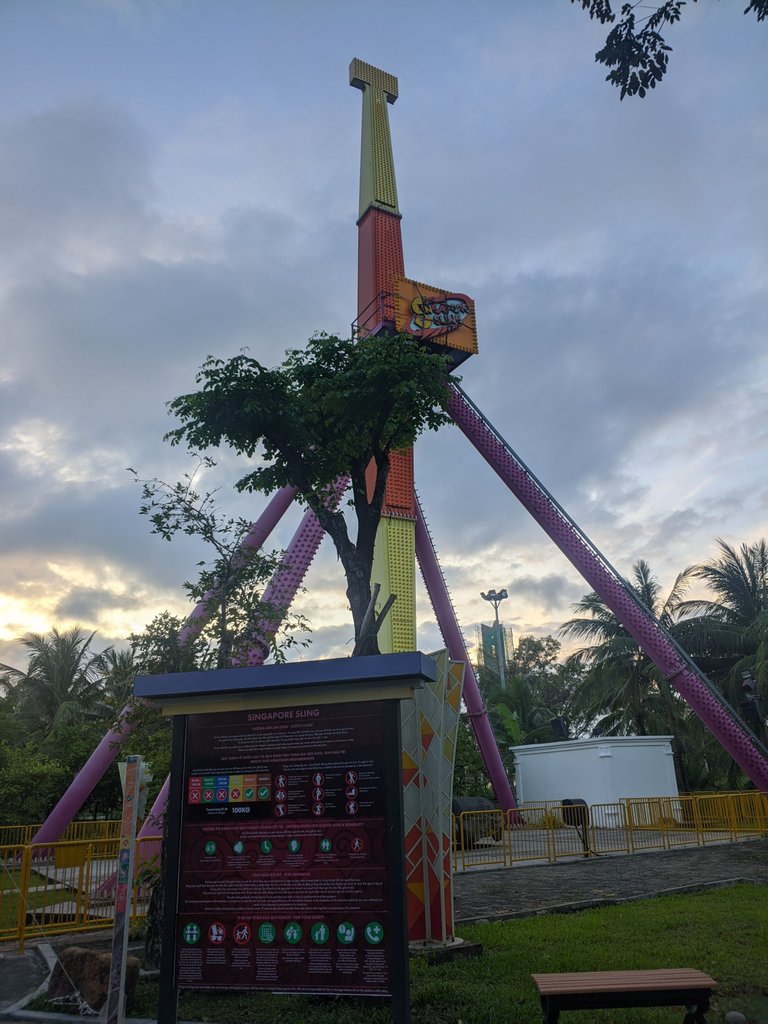 ---
The park is divided into many areas. Each area will have its own symbols and a specific culture. And each area will have corresponding games. The prominent areas in the park are Japan, Korea, Thailand, Indonesia ... Each area will have each separate food store and you can buy and enjoy the typical flavor of Each country here. The Korean area gives me a very solemn feeling, the Japanese area make I feel the spirit of martial arts and inside I have a strong rise. Especially in Thailand, I feel shivering Horrible because of the ghostly images.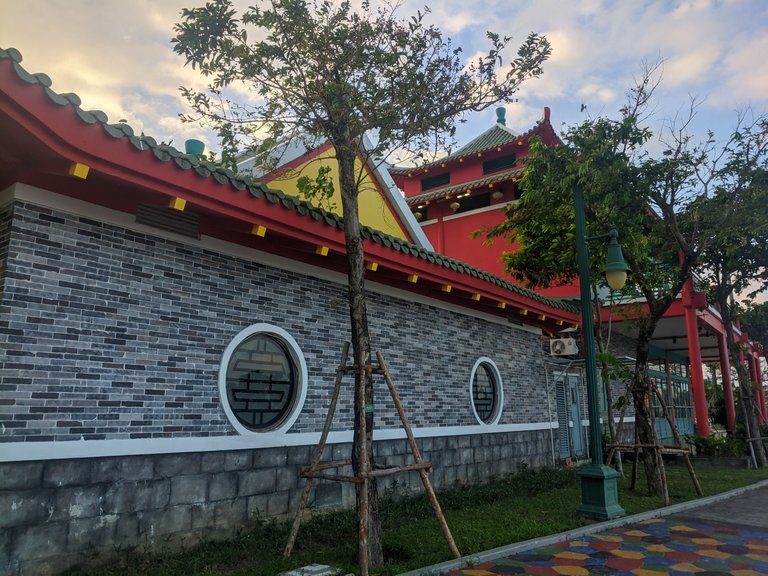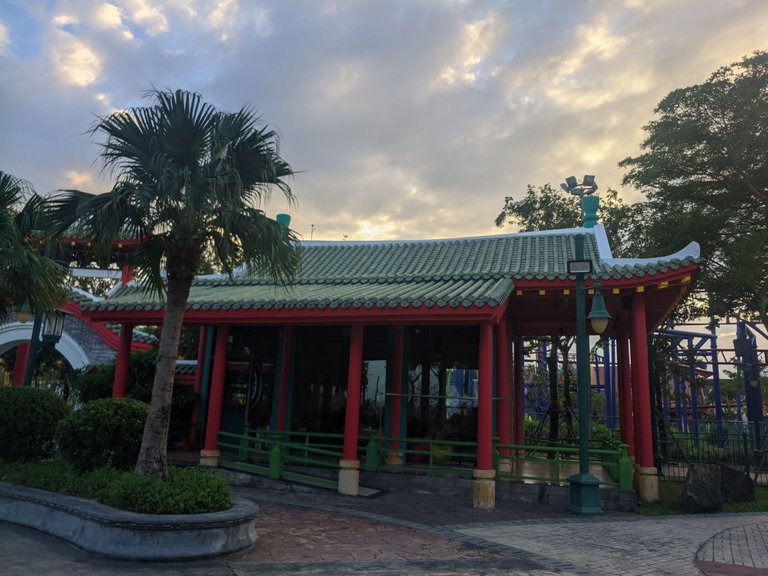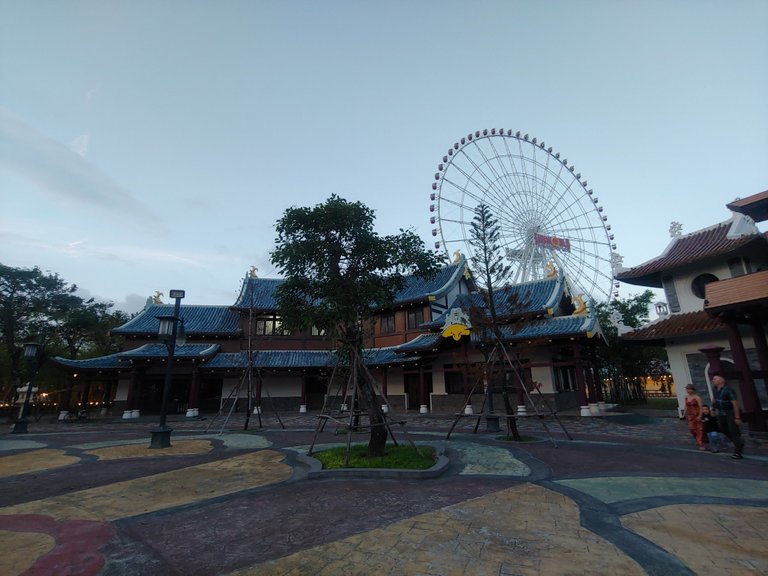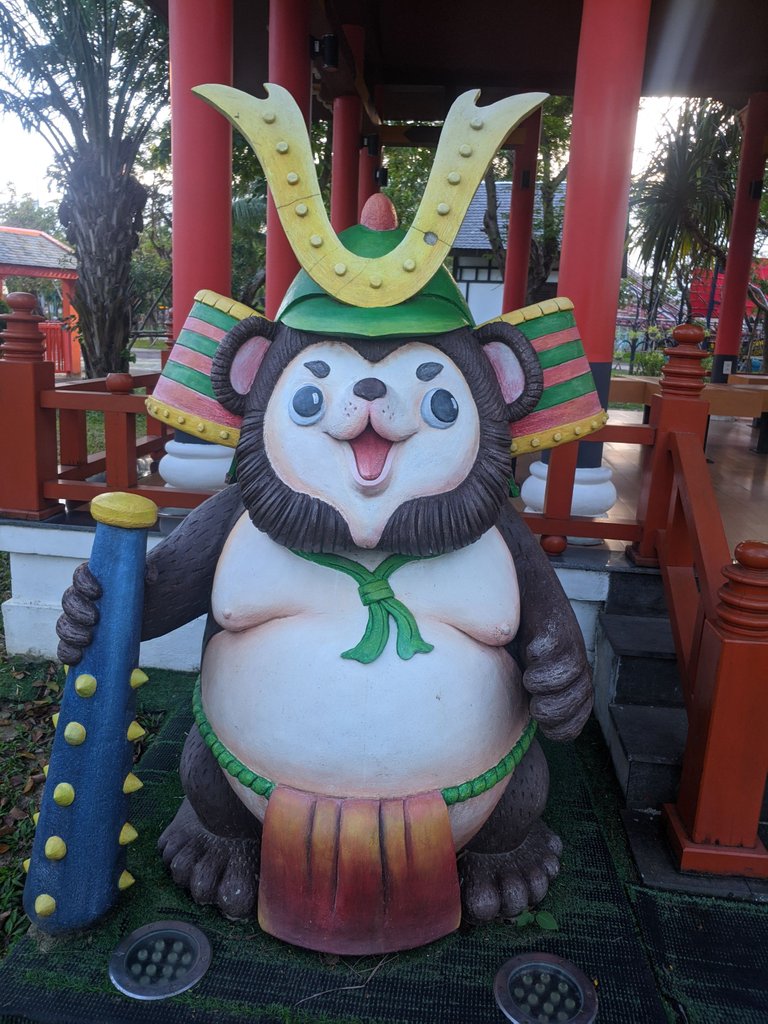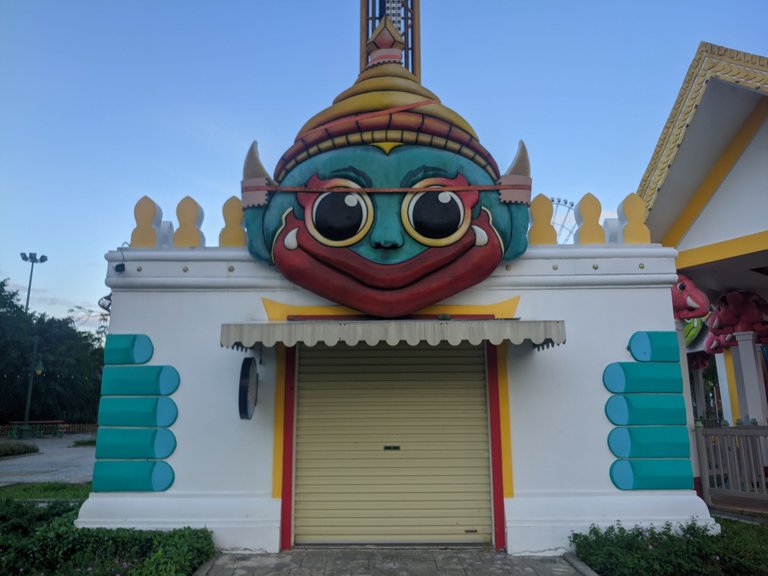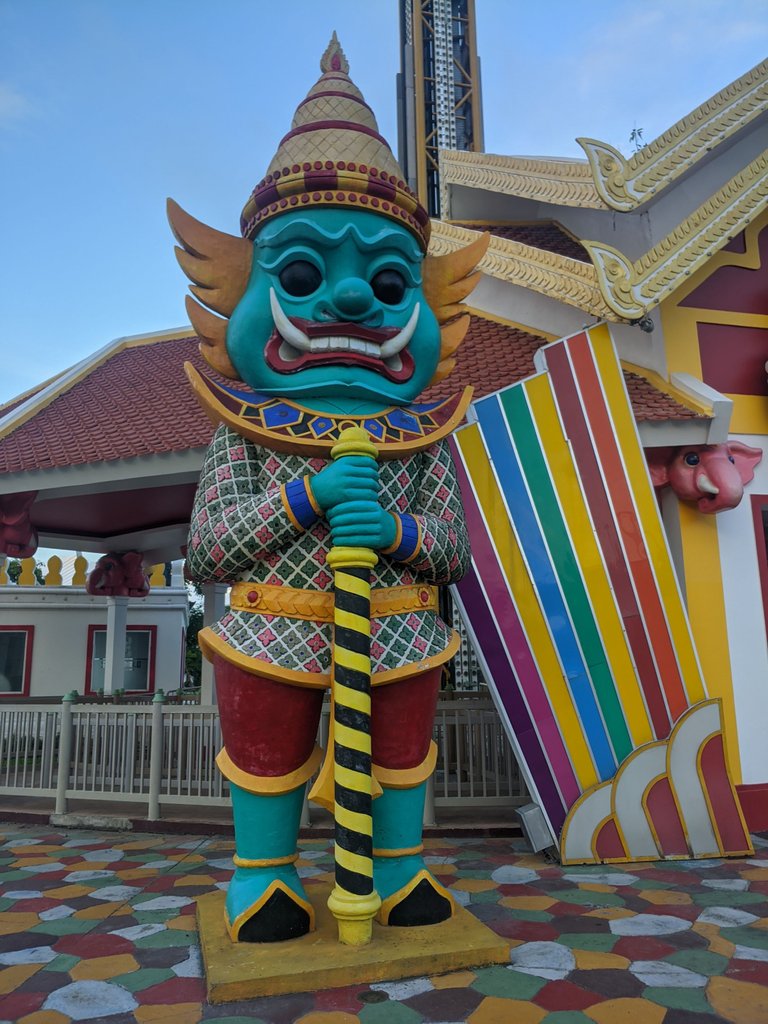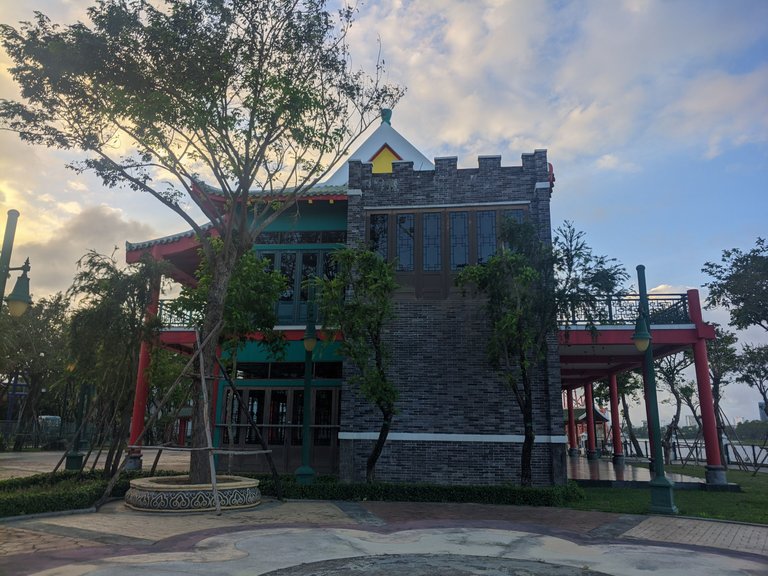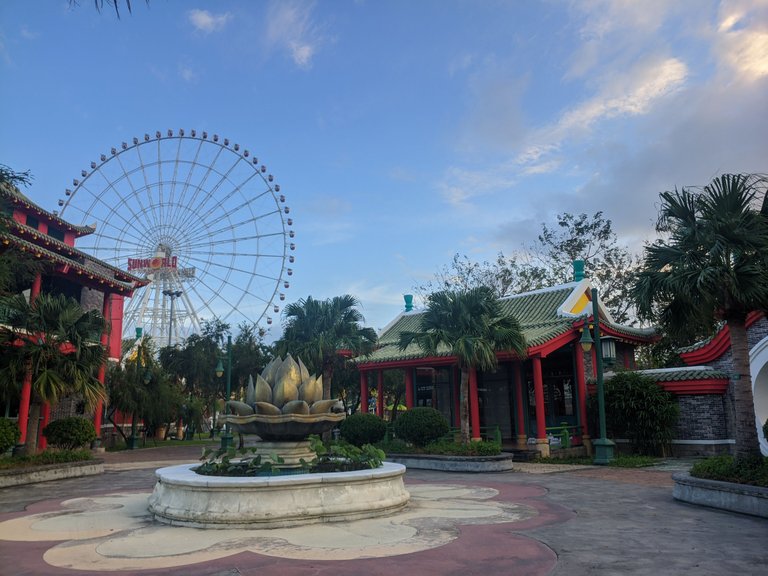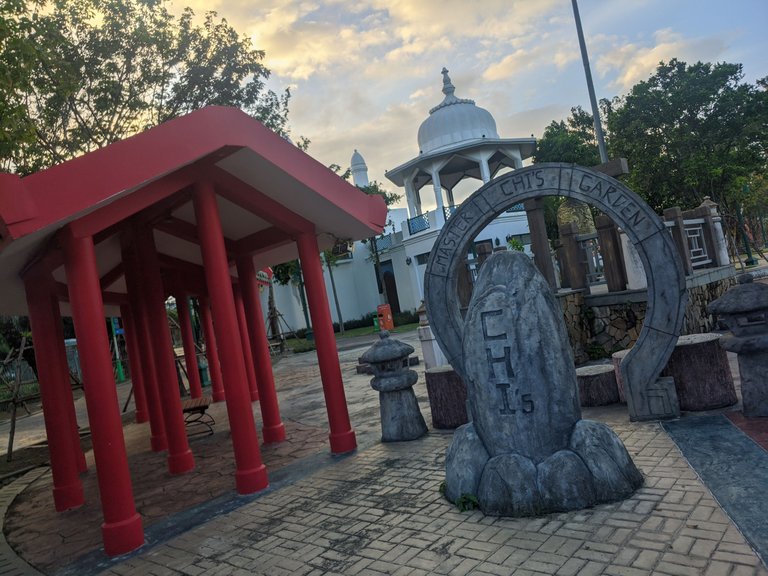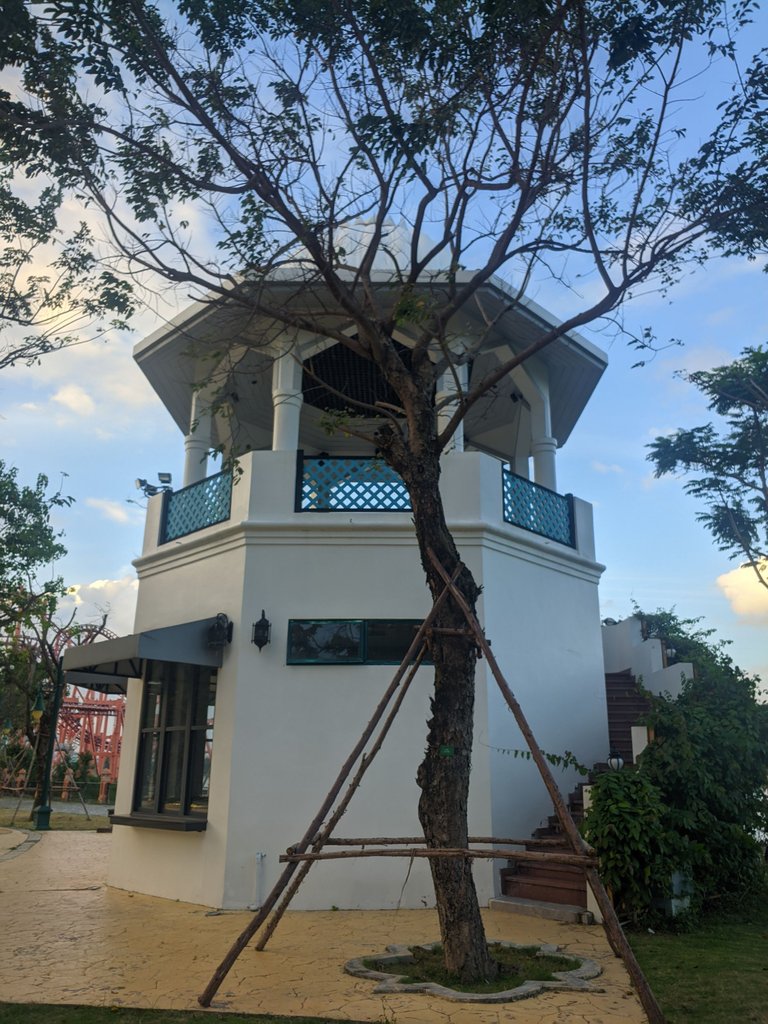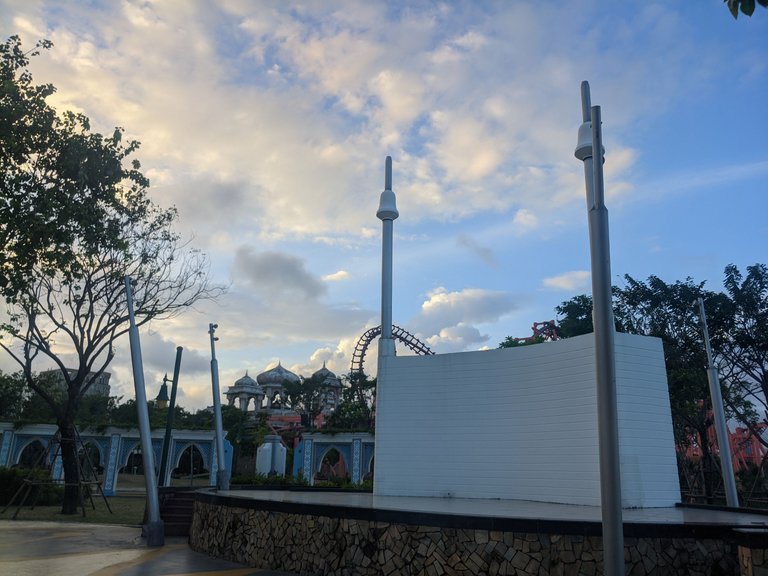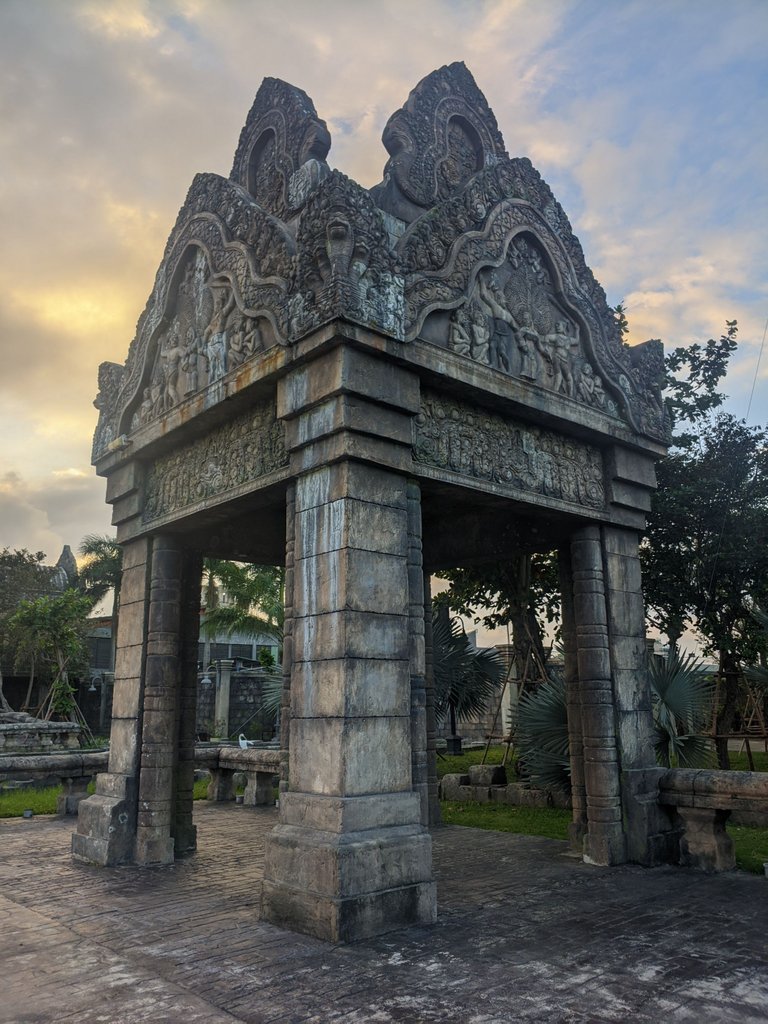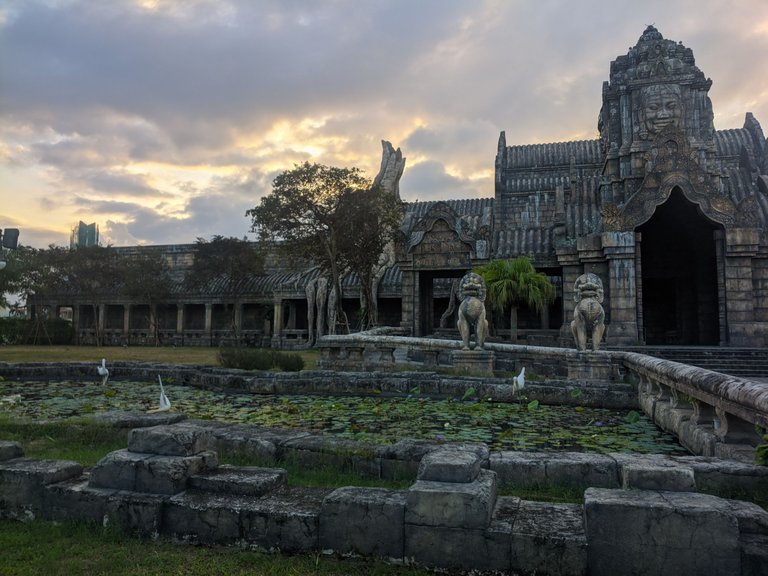 ---
And this is Da Nang, so there will be no shortage of architecture to honor the values ​​of Vietnamese culture in general and Da Nang in particular. There are many buildings at the Da Nang symbolic network park such as the car drawn of Golden Bridge and Dragon Bridge in Da Nang. Images of dragon spraying water, spraying fire, ... and many other images.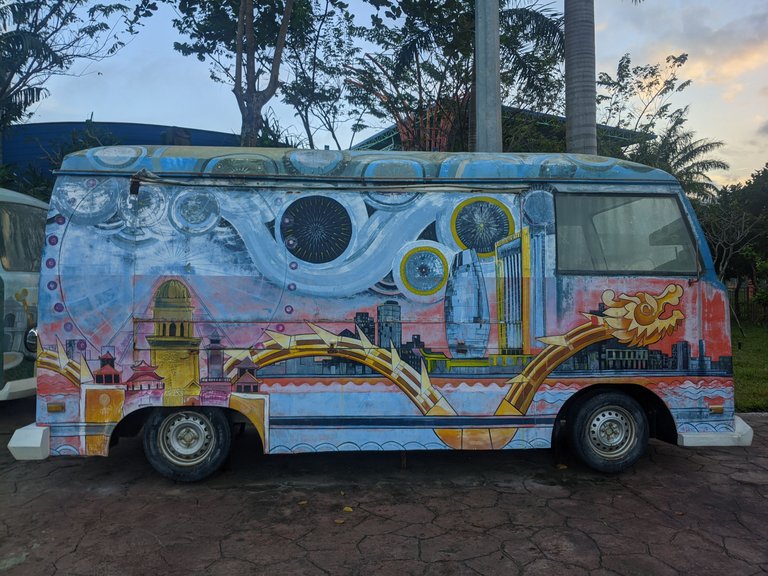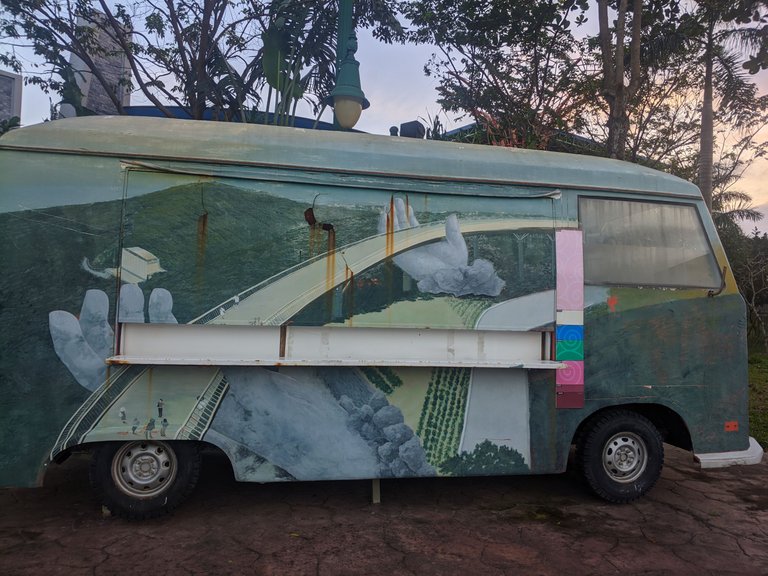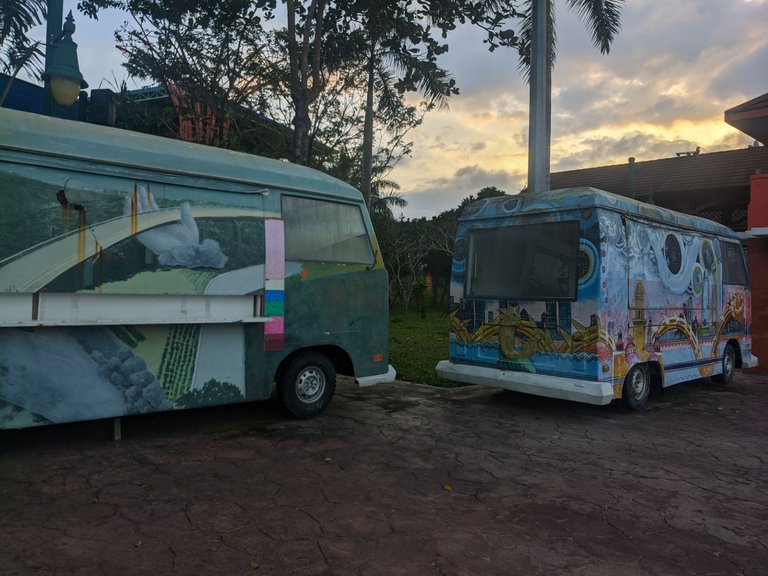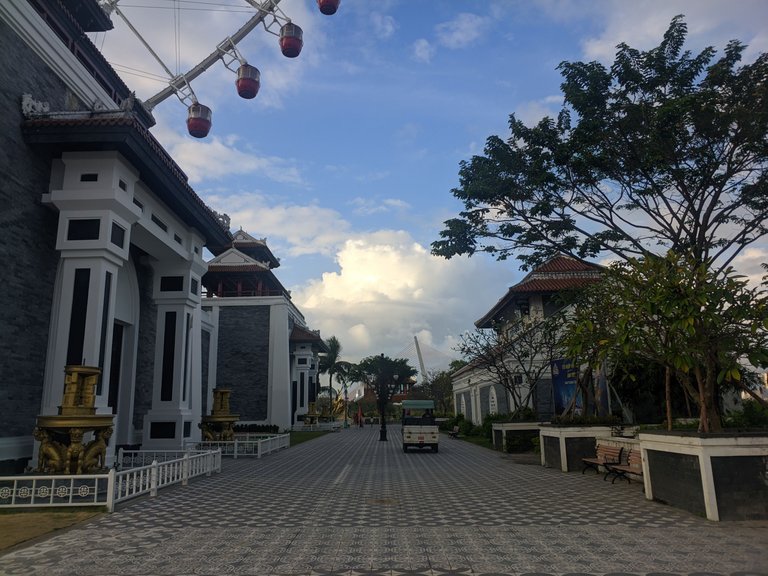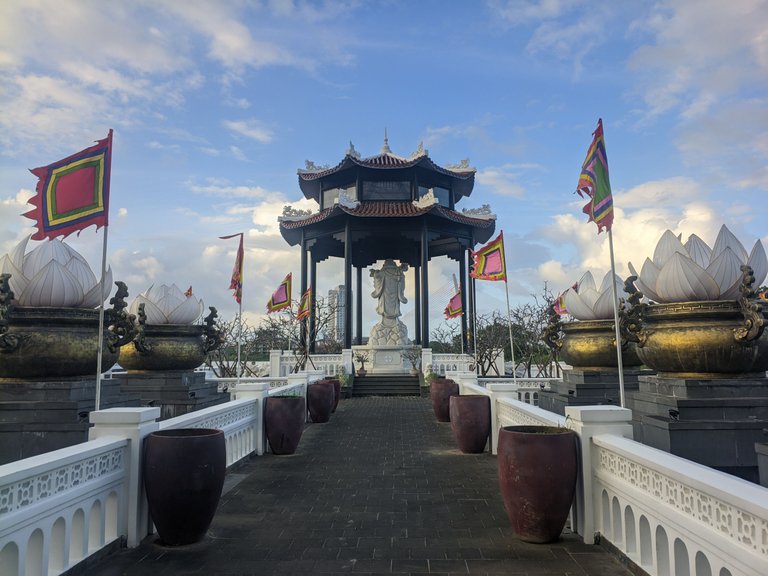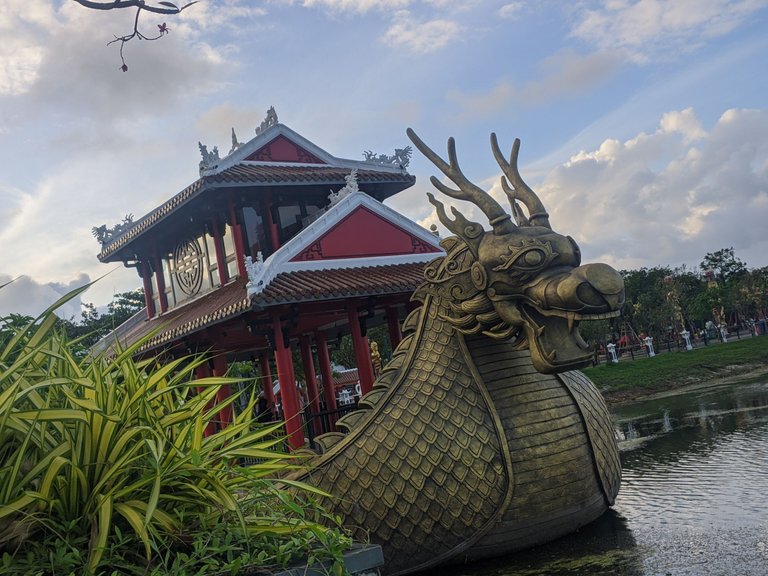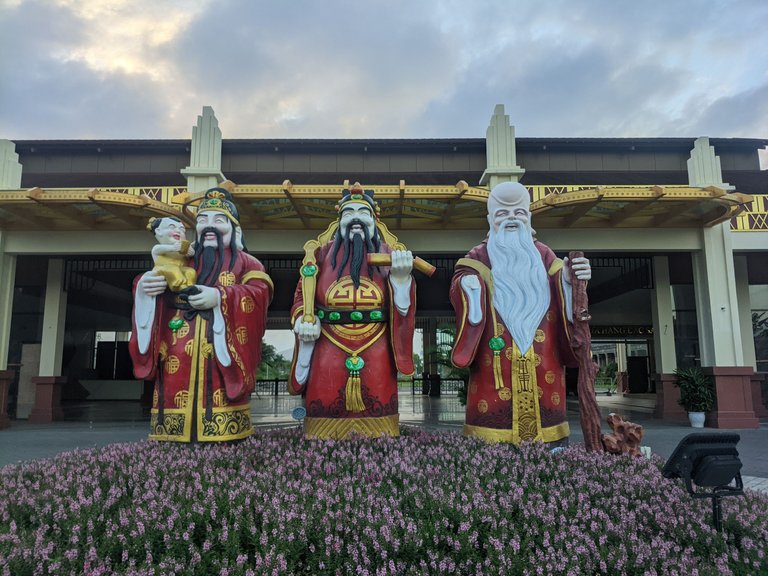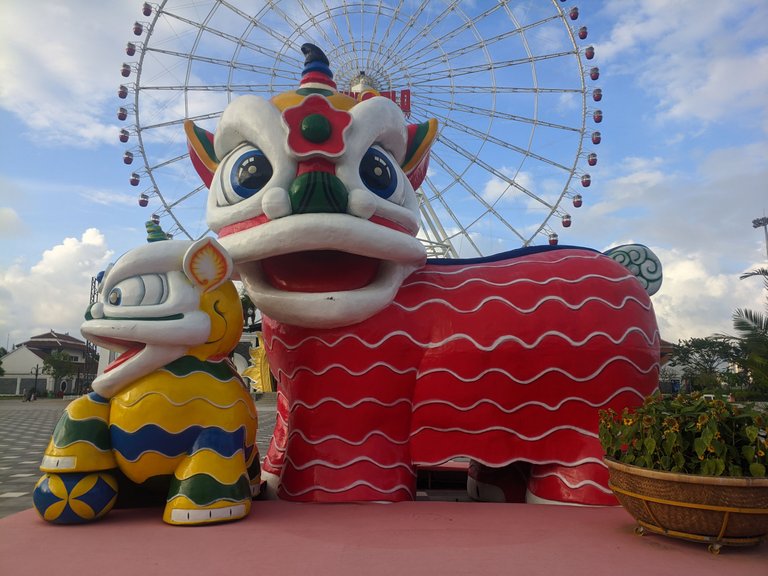 Thank you for reading my post. Have a nice day!
---
---