Exploring Sim Garden - Phu Quoc Island
Hello everyone, I appear again. This week everyone has gone anywhere. If I have not gone, I will take people to a place specializing in producing drinks from sim fruit. It is Phu Quoc Sim garden, which produces the best bottles of wine or sim bile in Vietnam.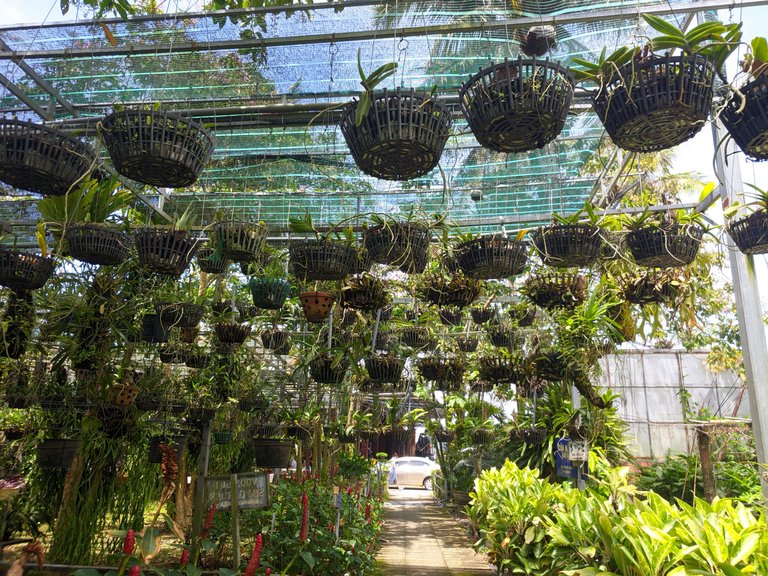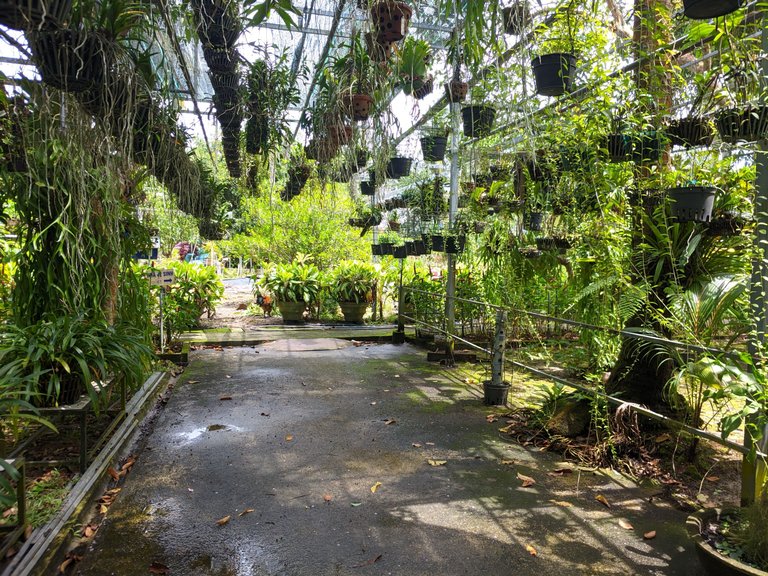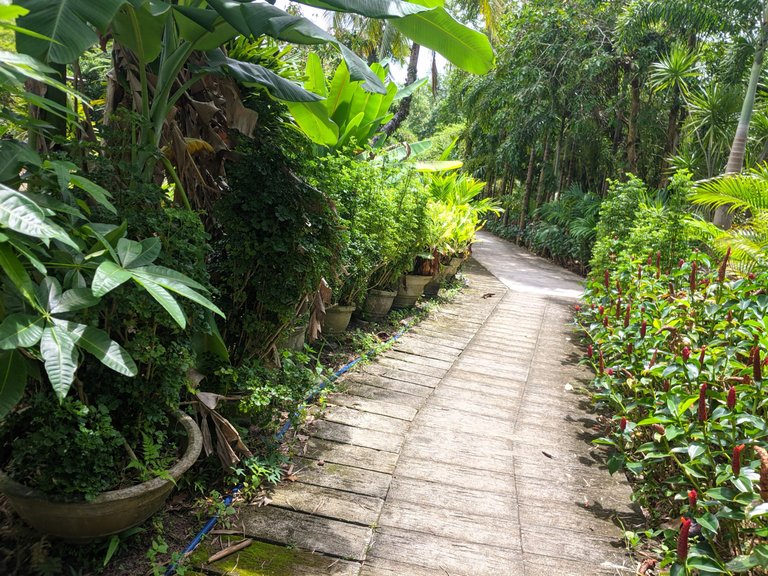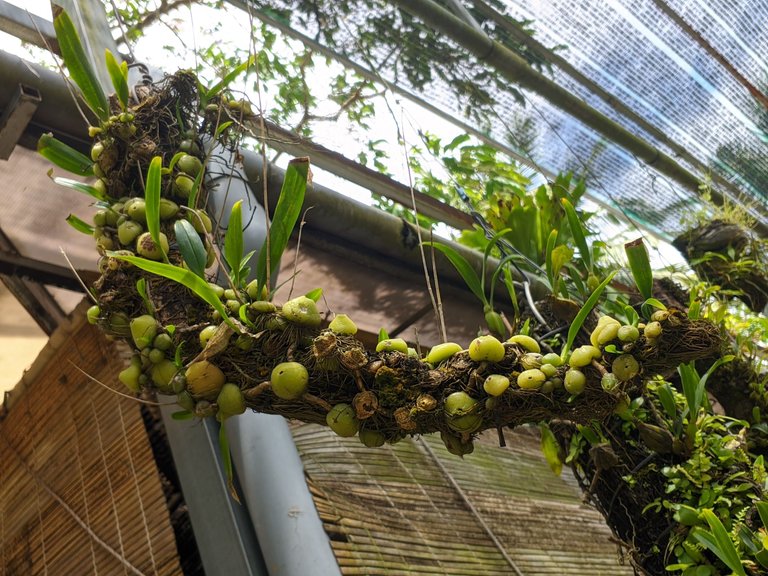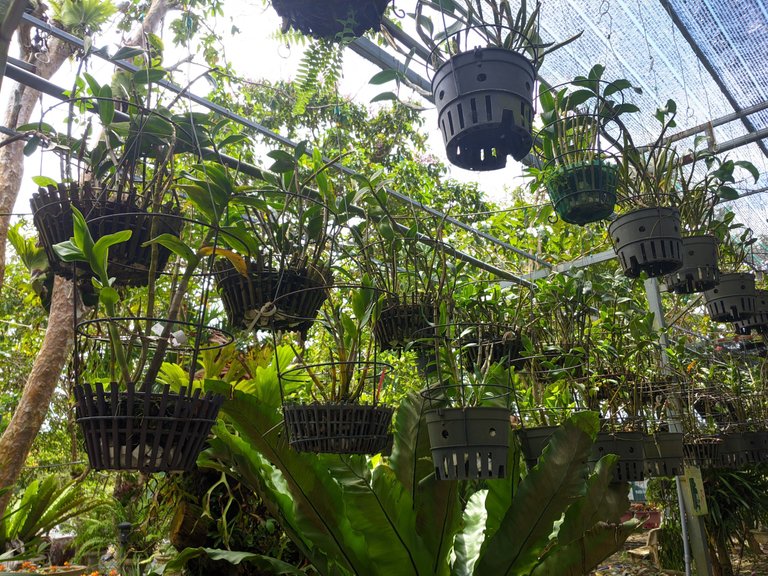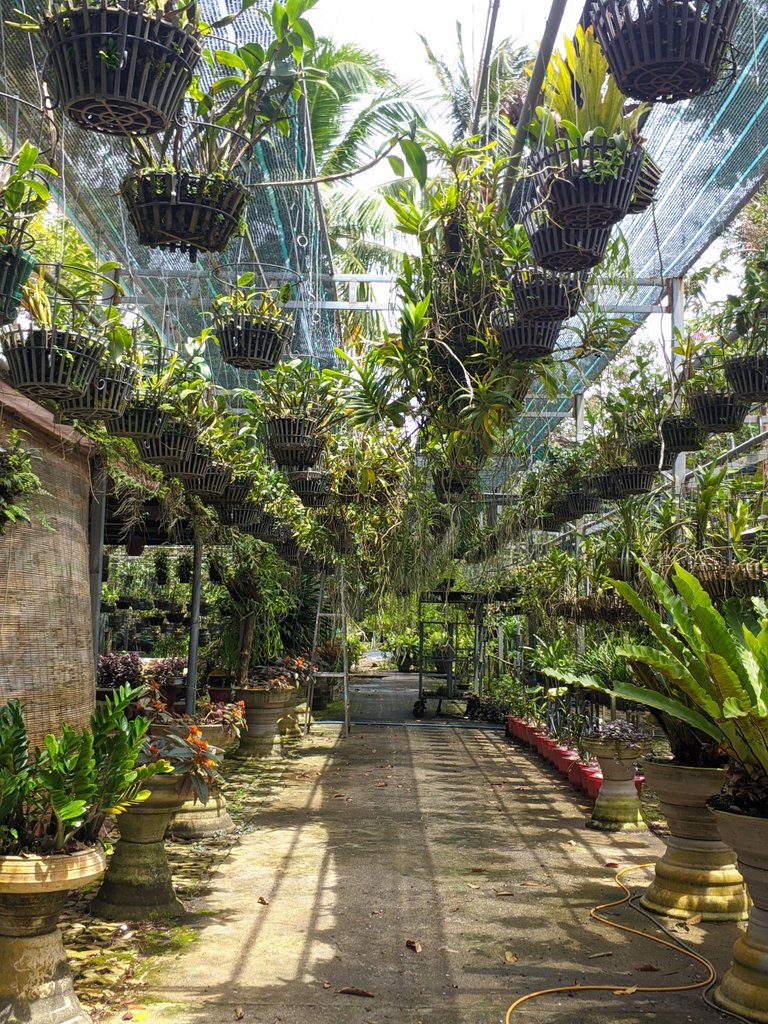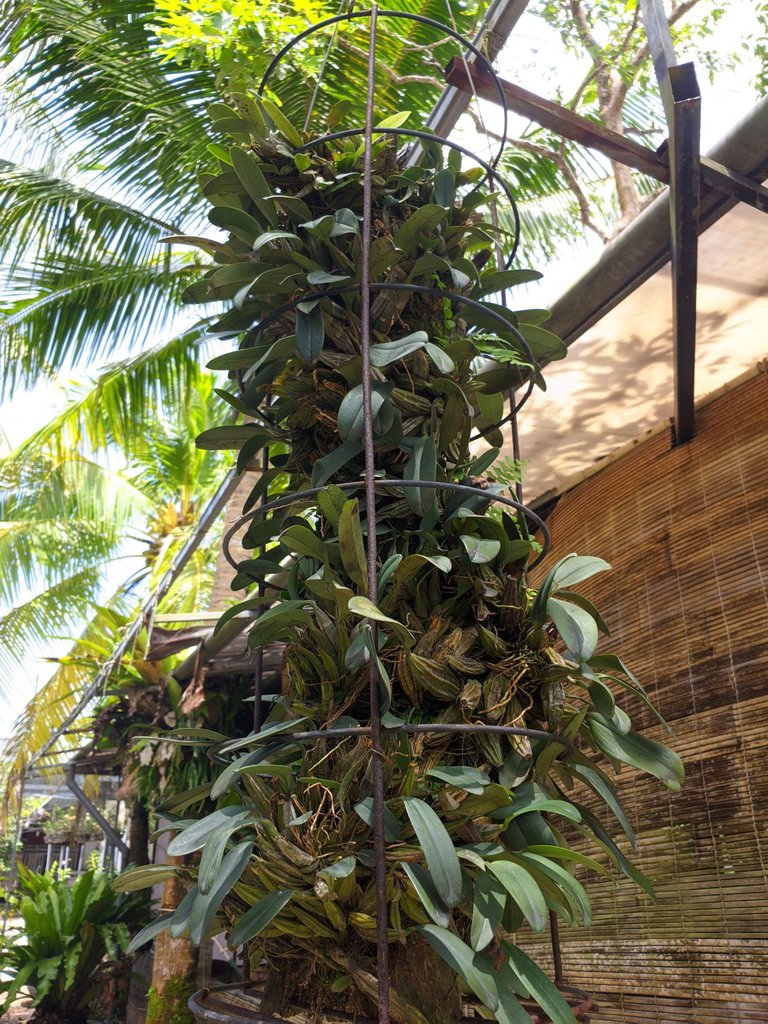 ---
This is just a typical garden in many gardens in Phu Quoc Island. At here planted a lot of Sim trees, on the pole planting small pots. The pots are beautifully arranged. The garden workers here have a reasonable arrangement for trees to have a growth space and take natural sunlight. On the ground, growing bigger Sim trees. The trees are very green. I don't know why when I came here, I found very few fruits on the tree. I think, at the time of autumn, it was not the development season of the Sim fruit.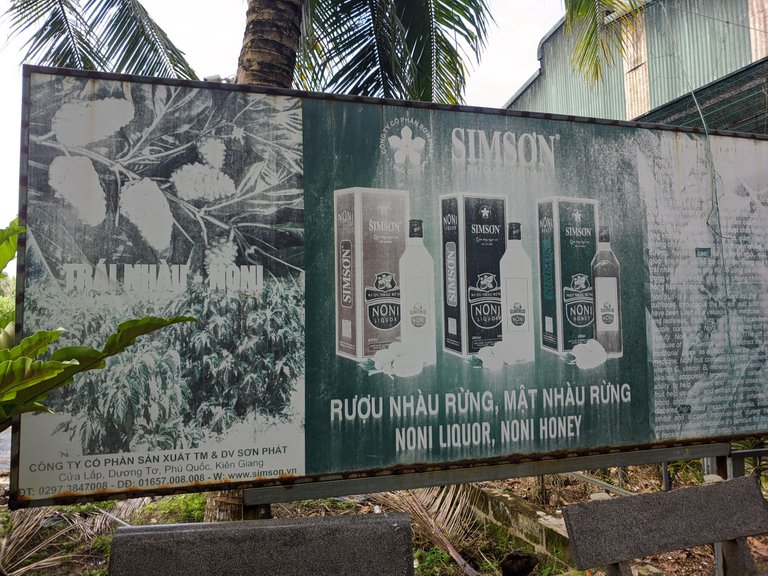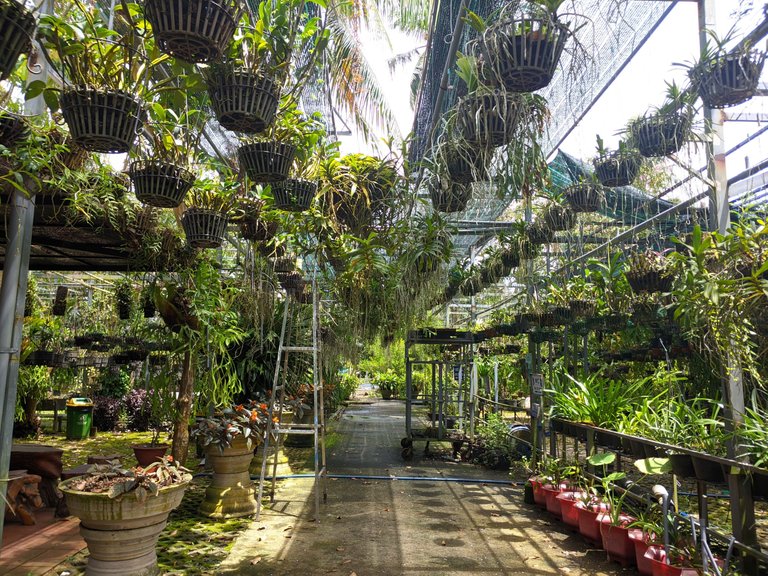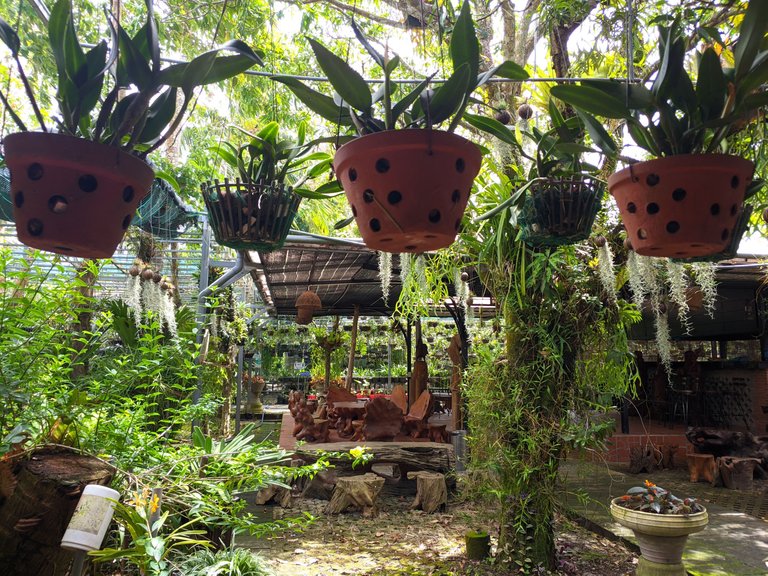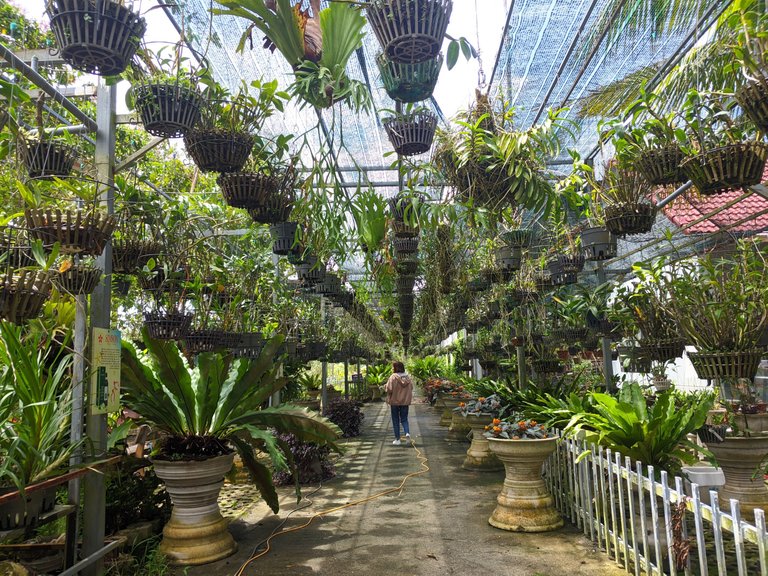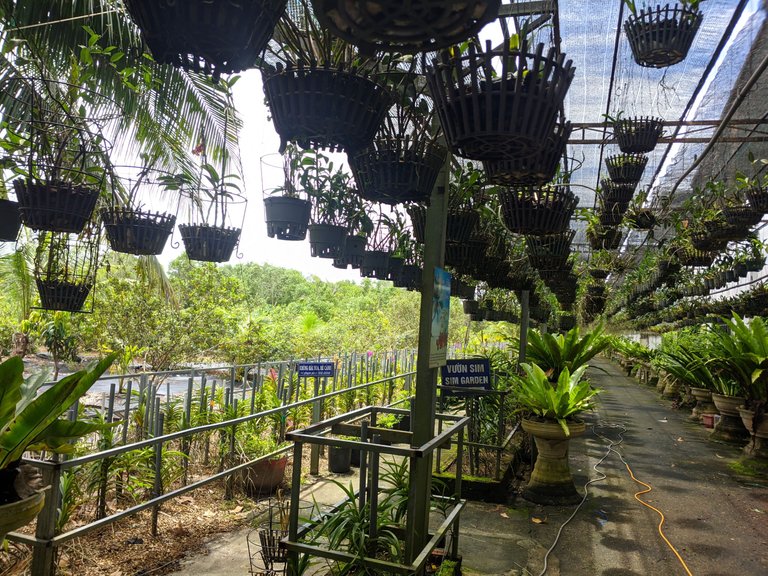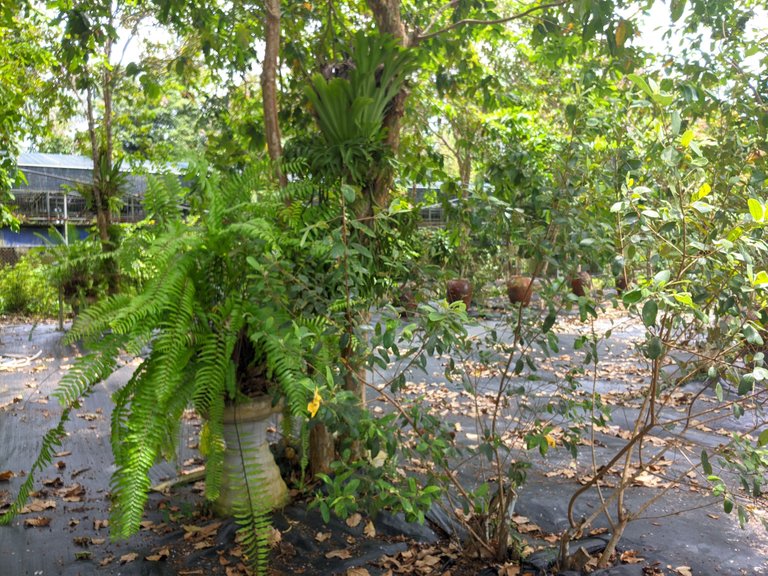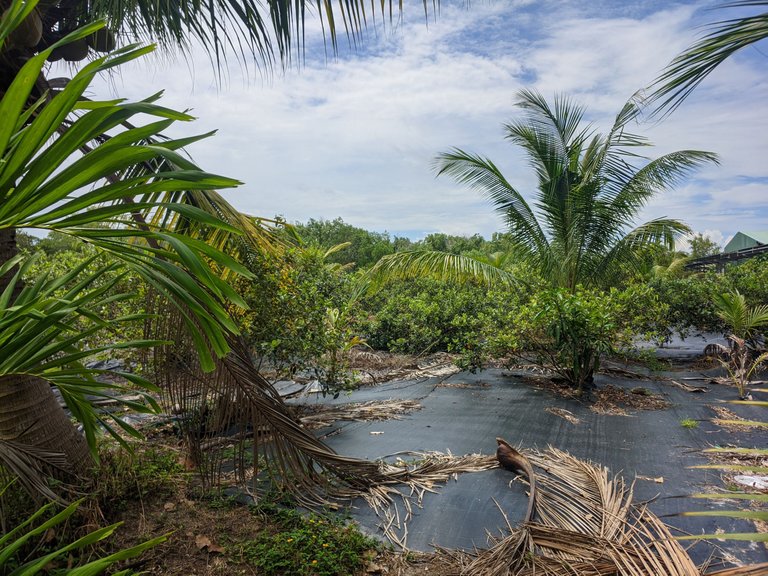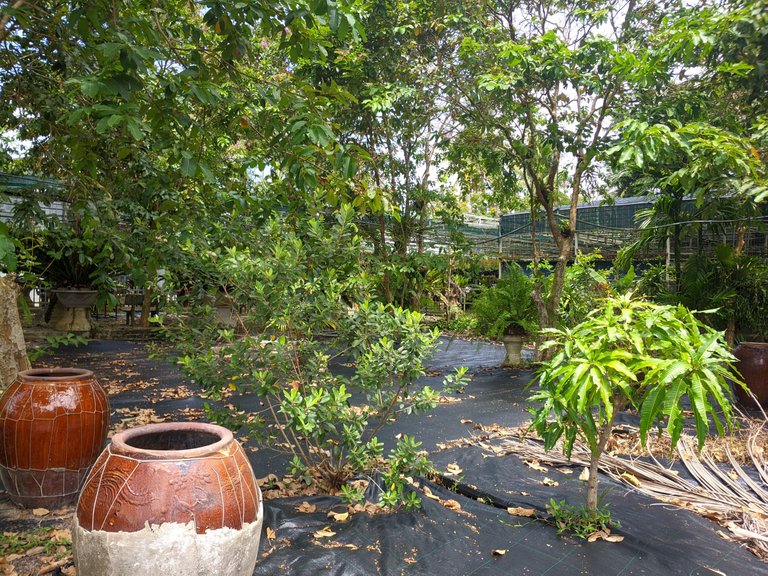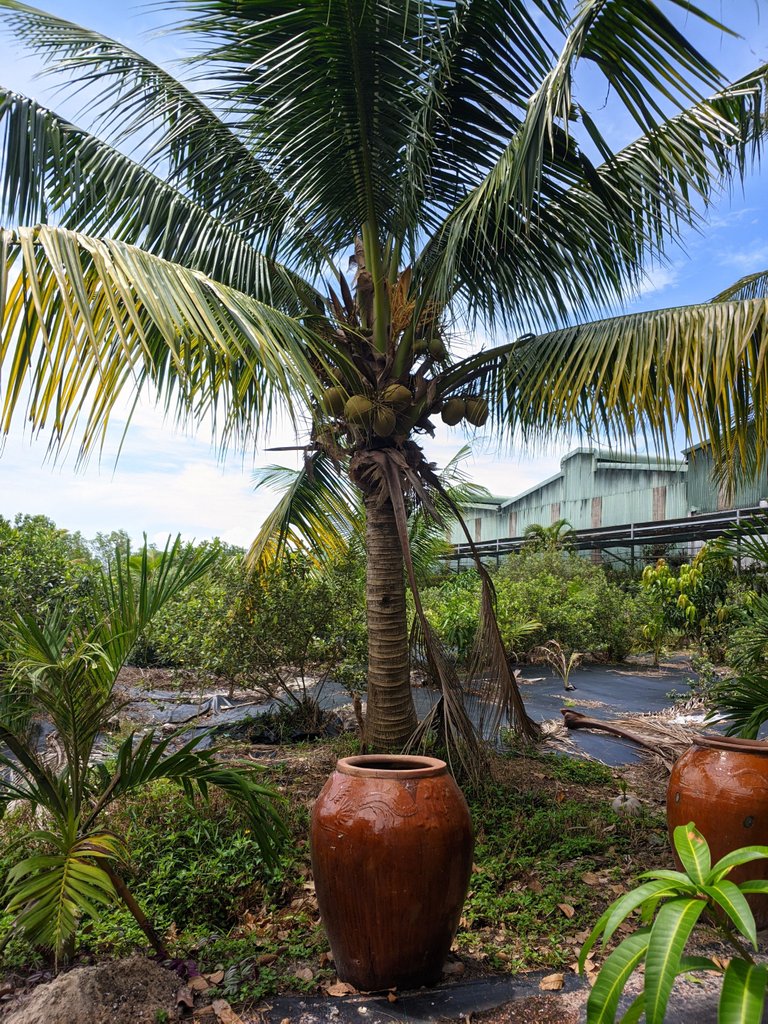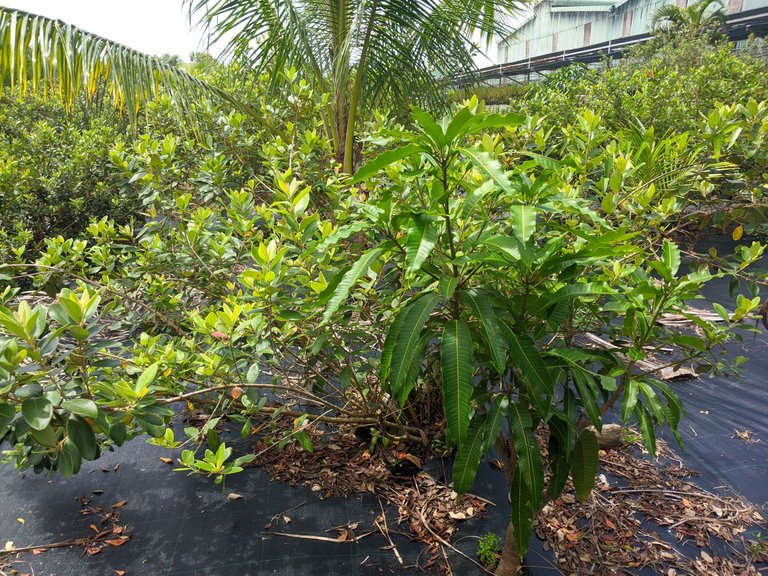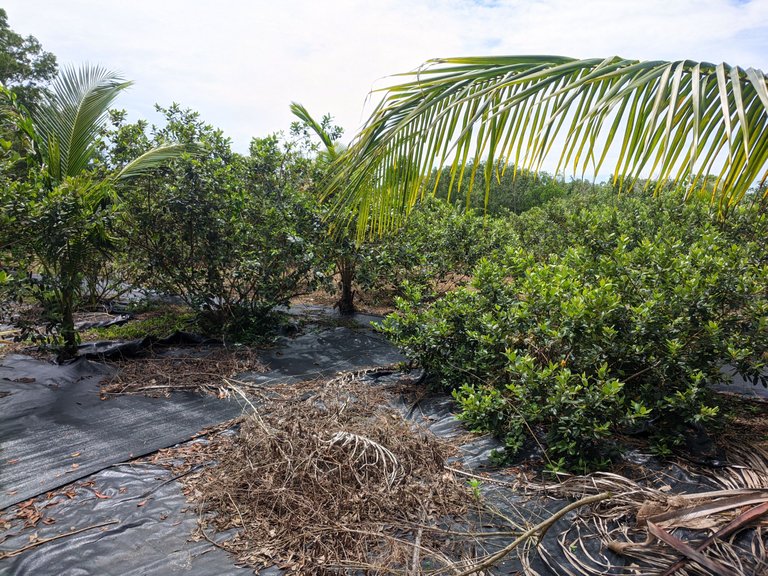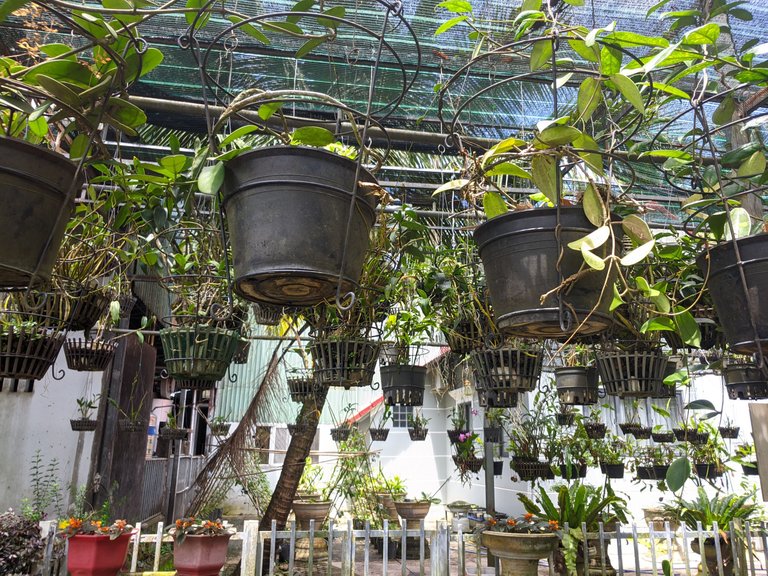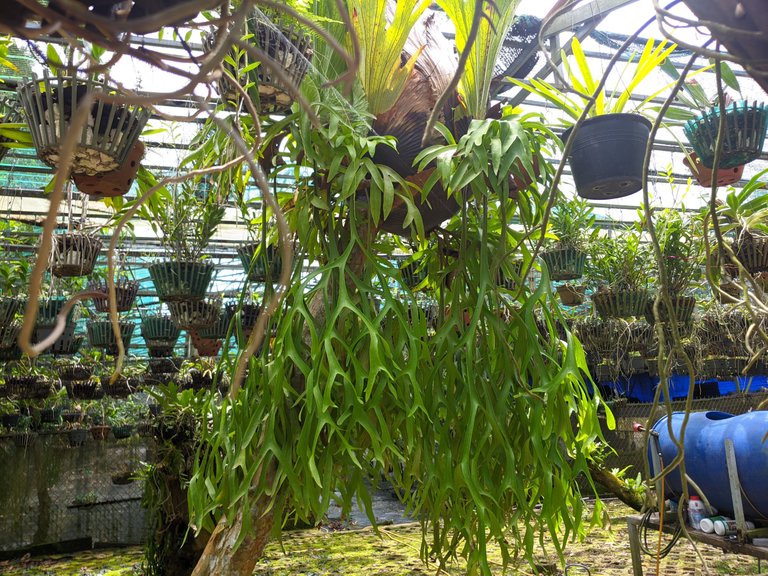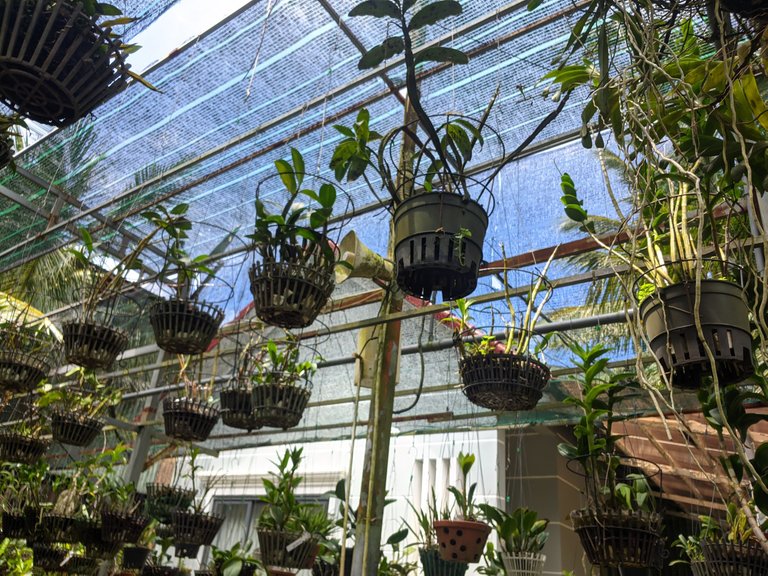 ---
In addition to the Sim tree, here plant many other trees. Other trees make the garden more beautiful. If you get lost in this garden, you will not want to go out. Because this place is so beautiful and too pure. You can walk all day here, enjoy free Sim wine and can pick Sim fruits from the tree. Tourists coming here, the garden owner will allow you to enjoy Sim wine and Sim bile. If you feel delicious, you can buy or give to others. Sim wine and Sim bile here are made pure from Sim fruit and add a little additive, ensuring human health safety. The products made from Sim fruit are manufactured from these Sim gardens and distributed throughout Vietnam. If you want to enjoy the drinks made from Sim, you should buy directly from the garden, the price will be cheaper and the drink will be better.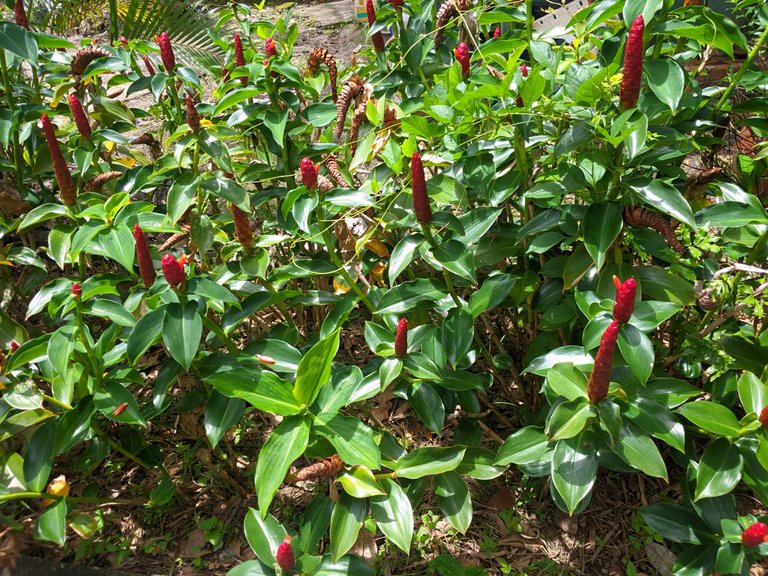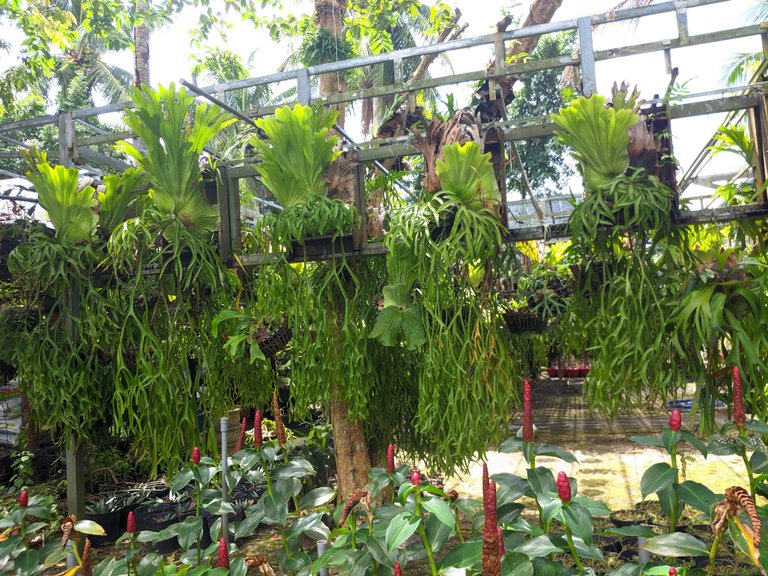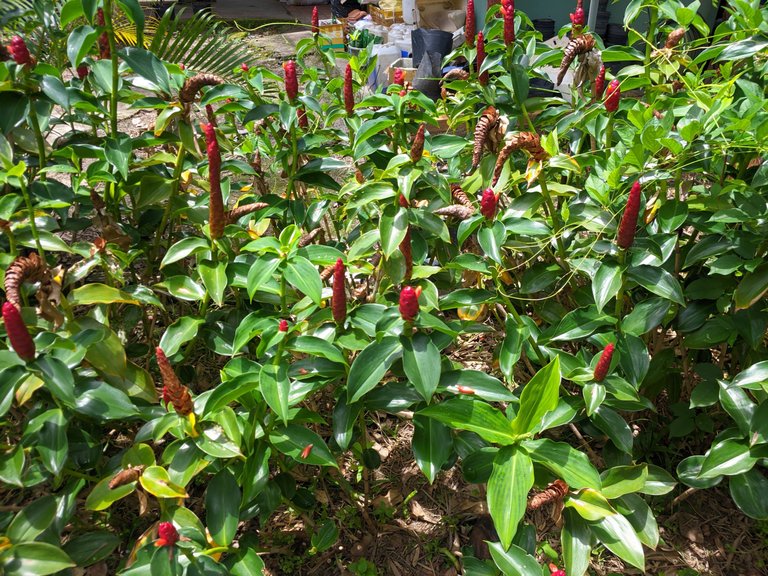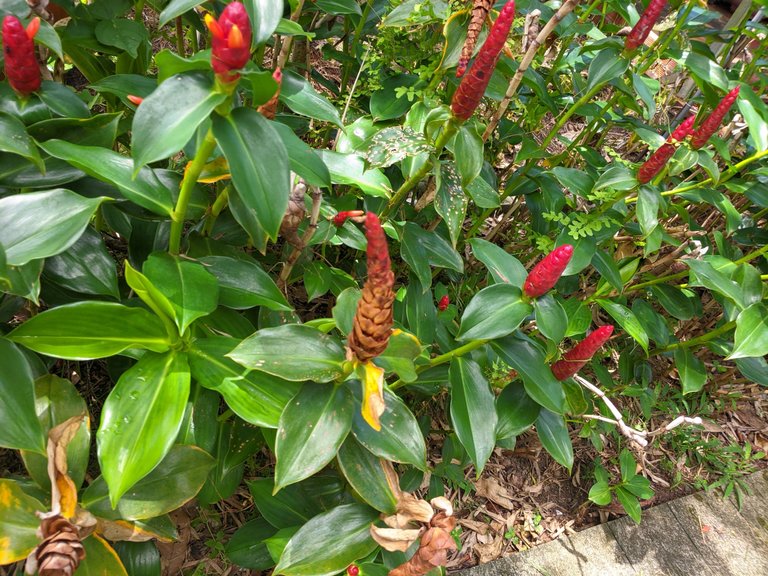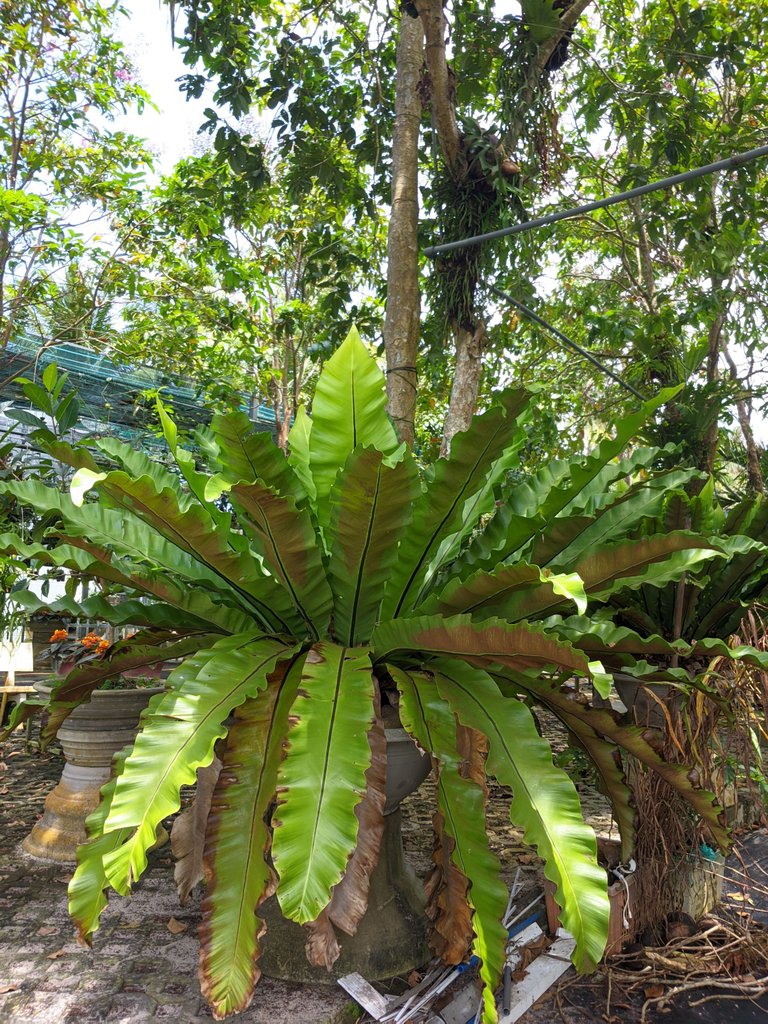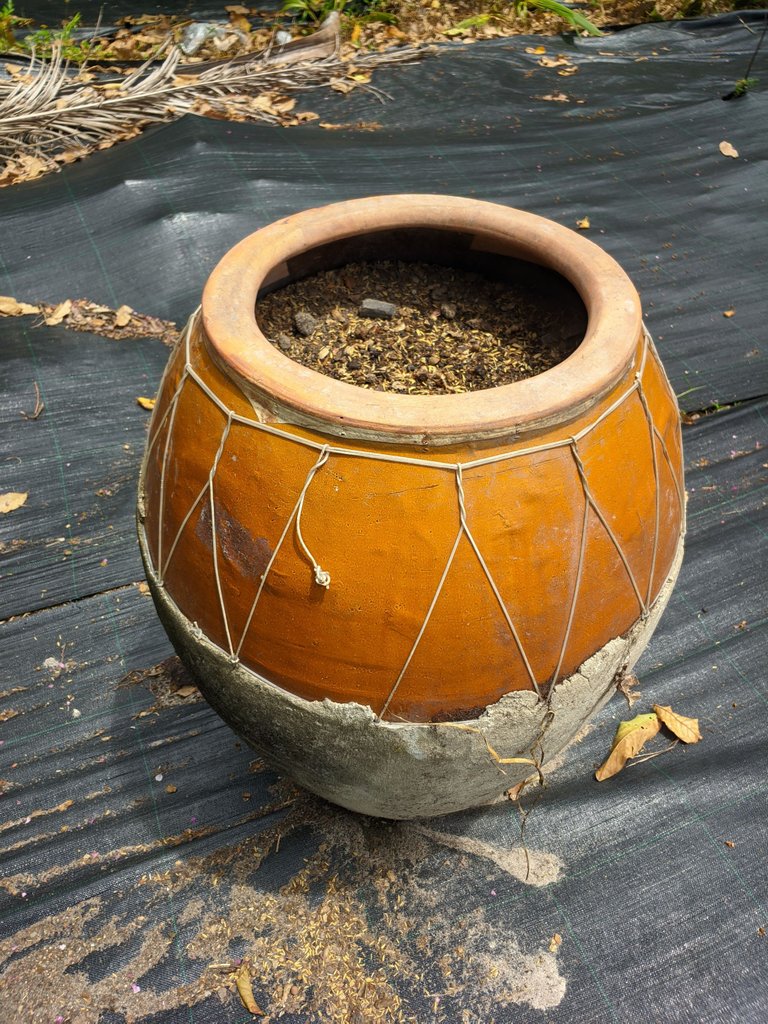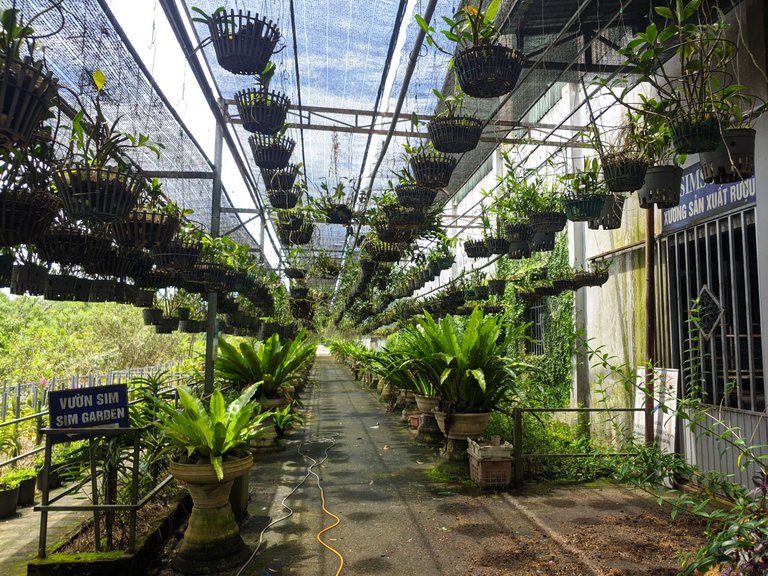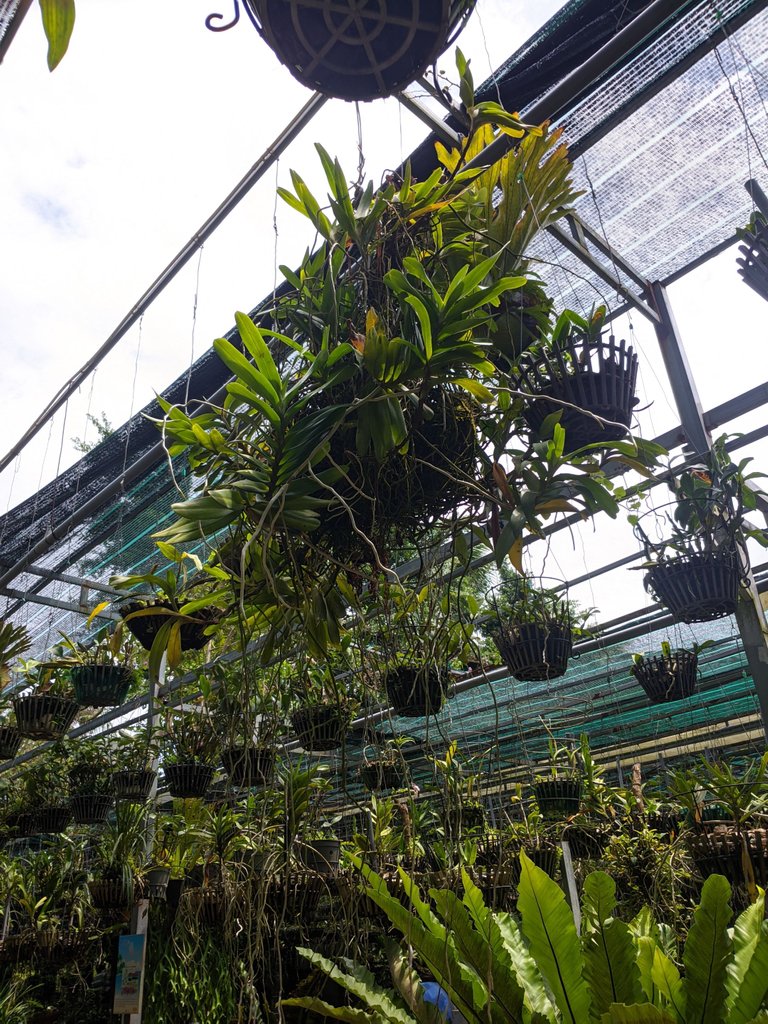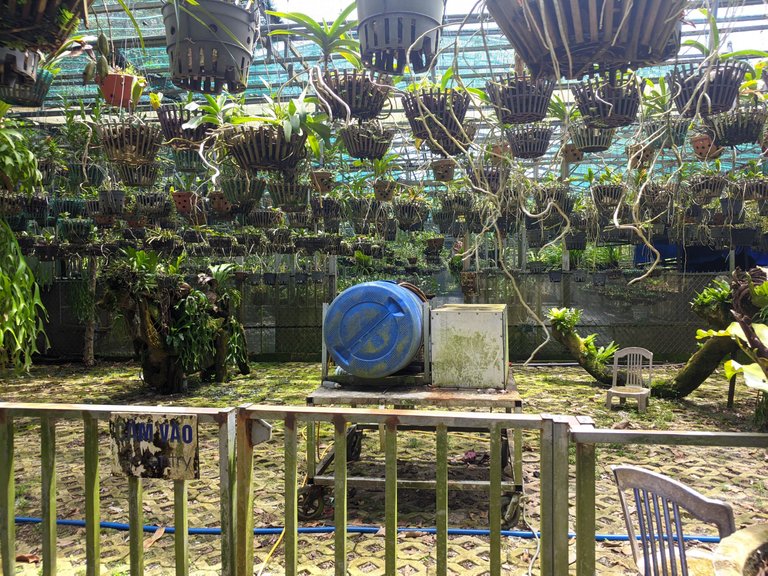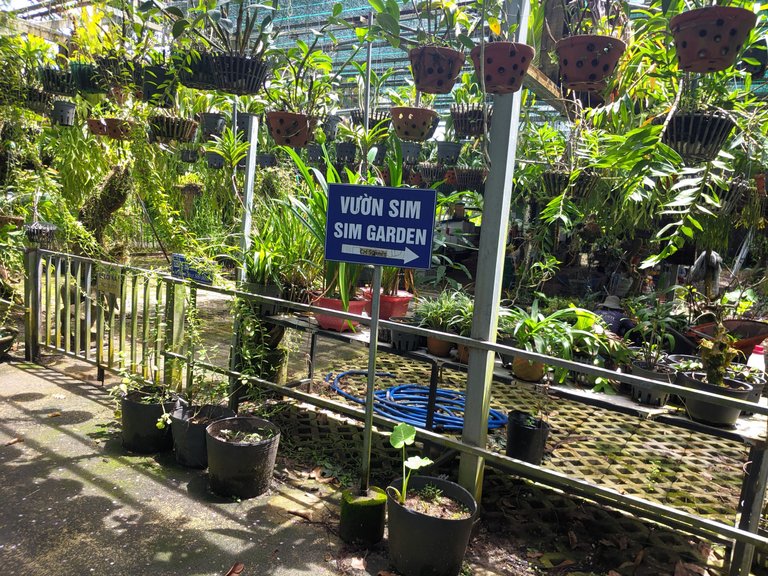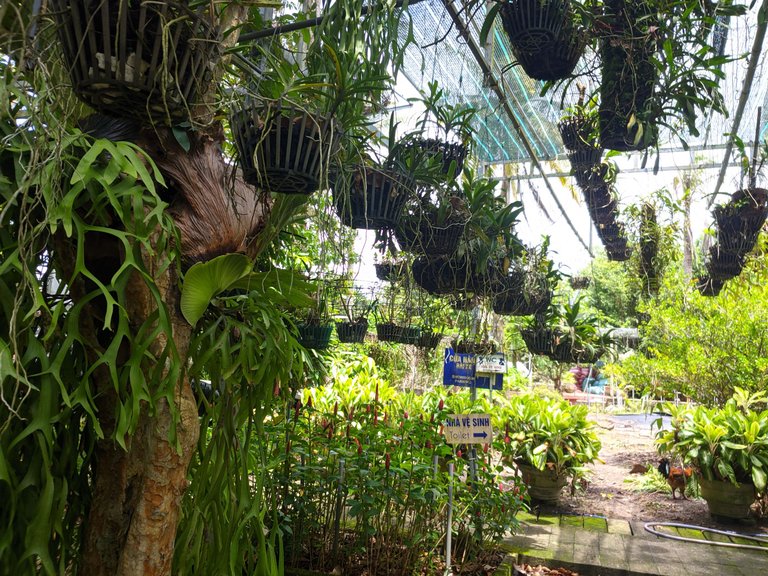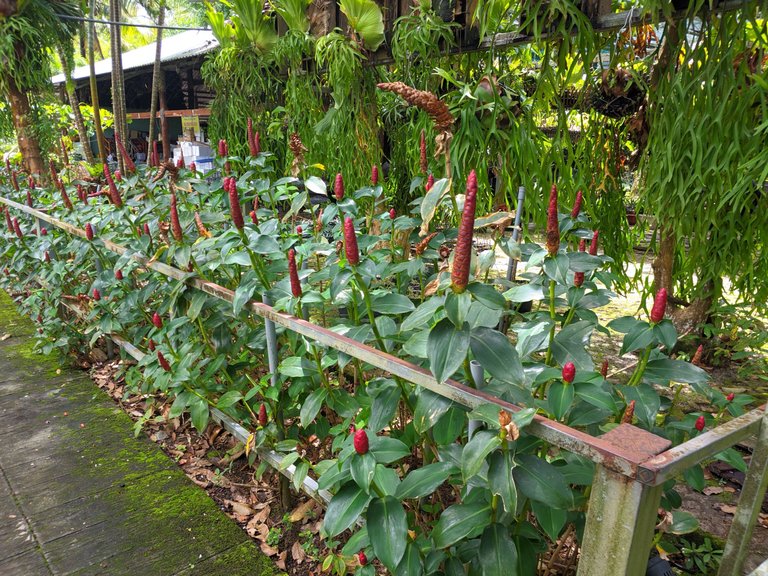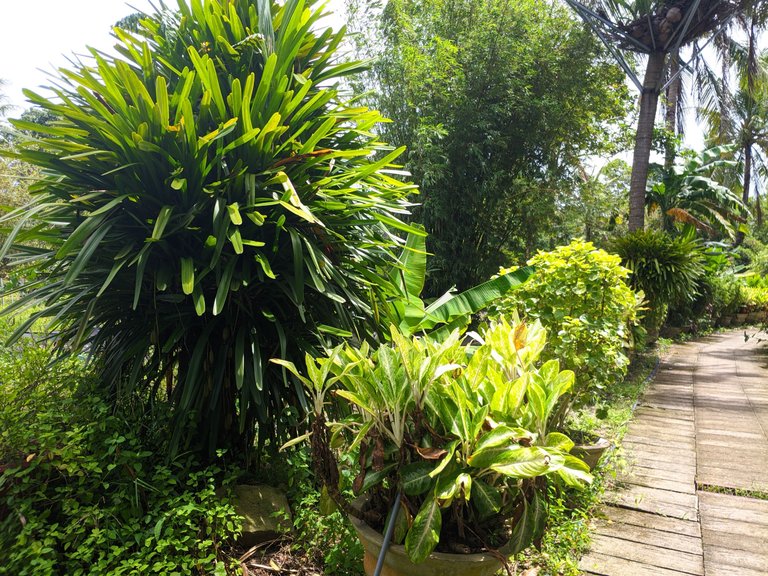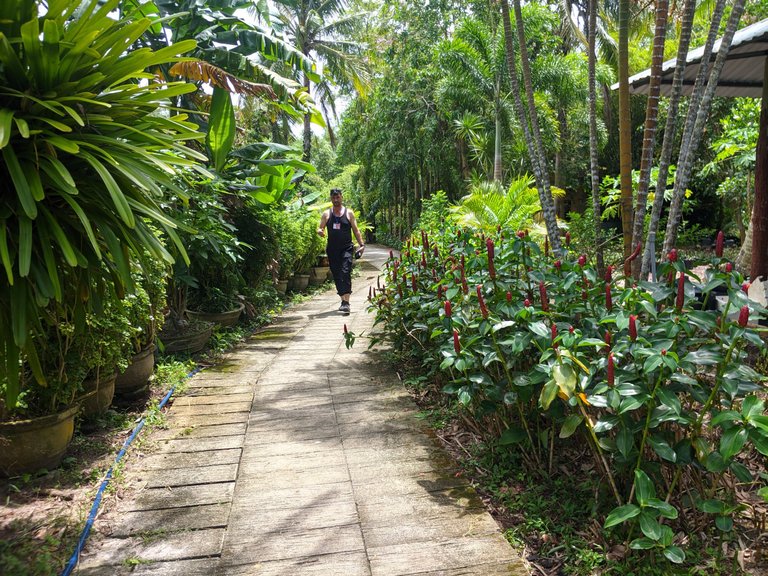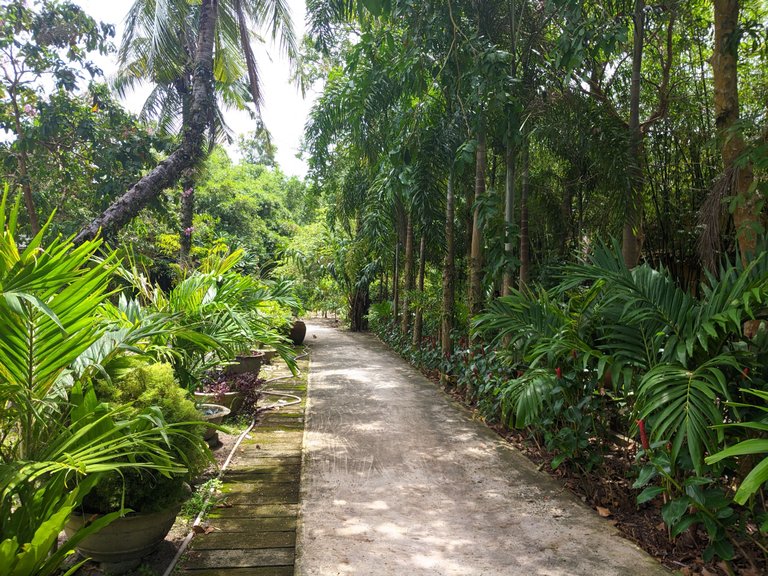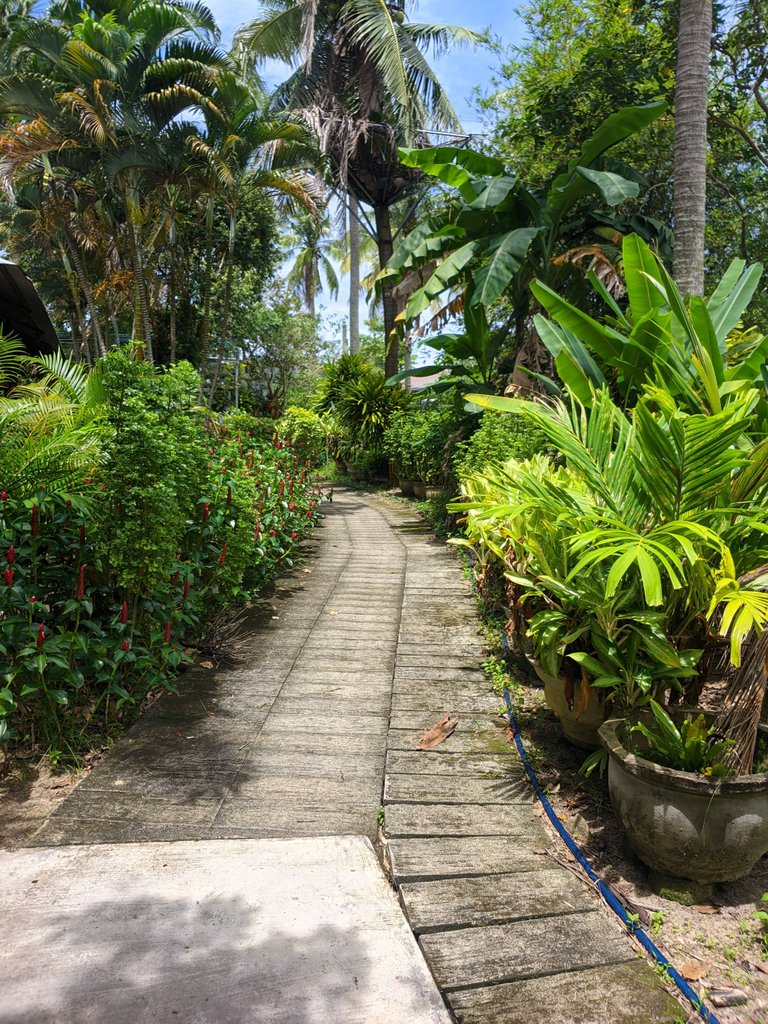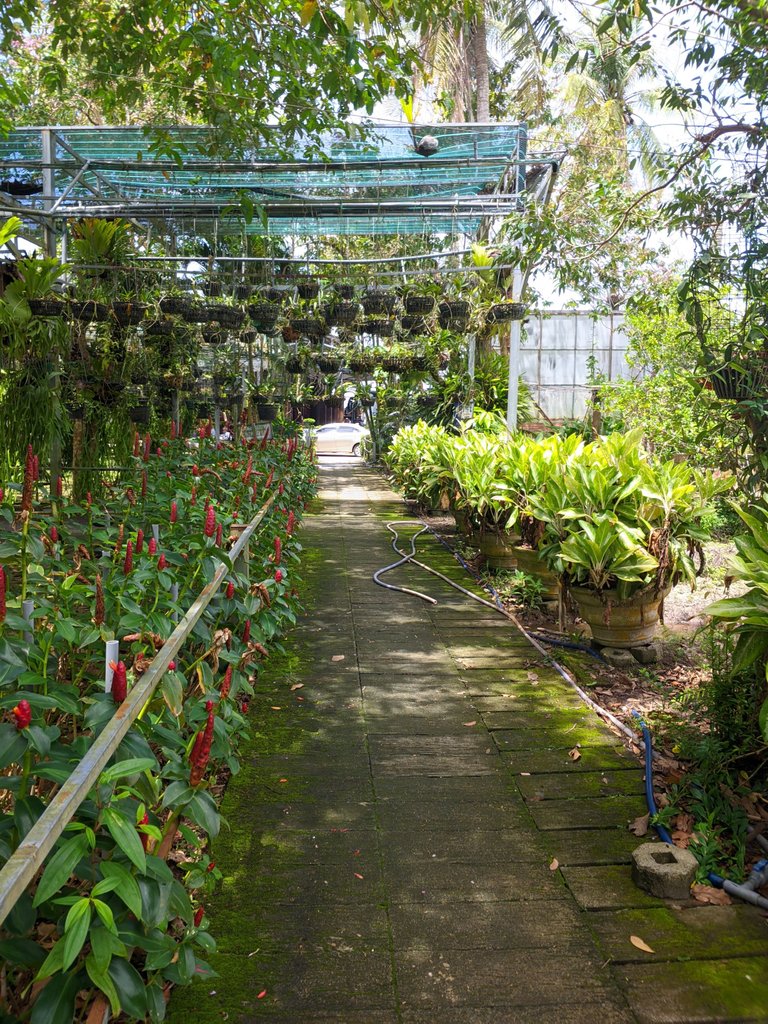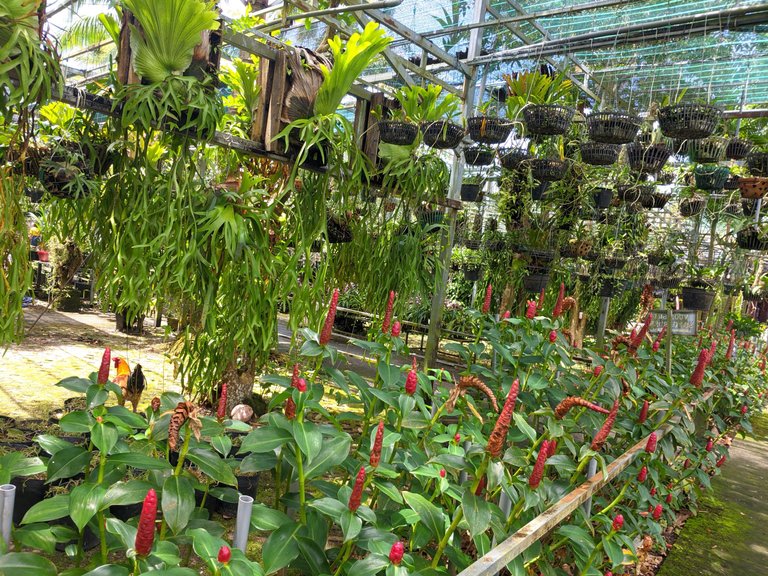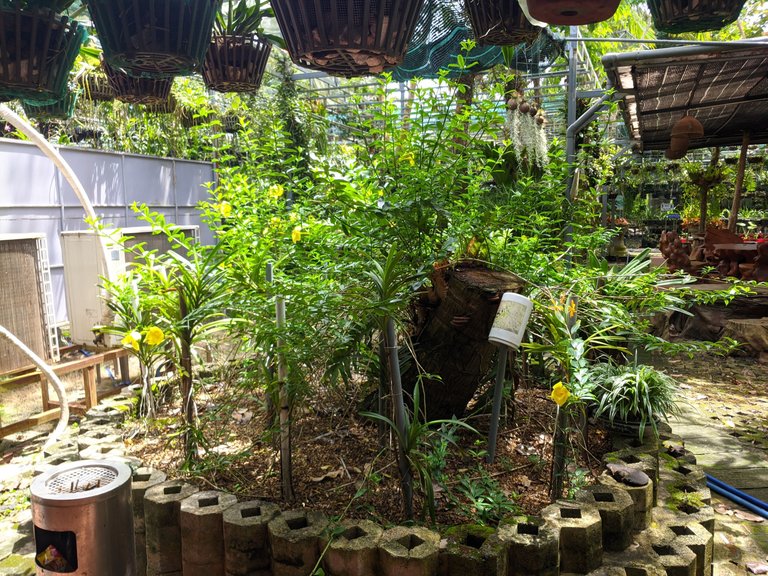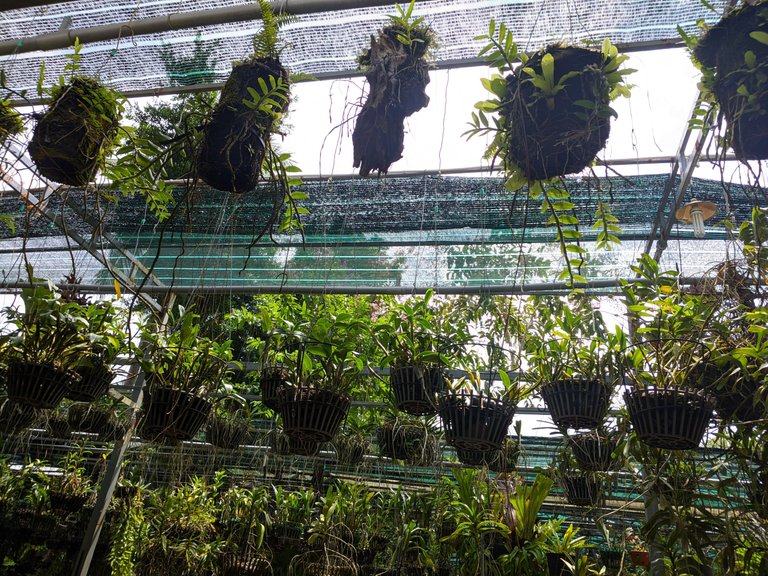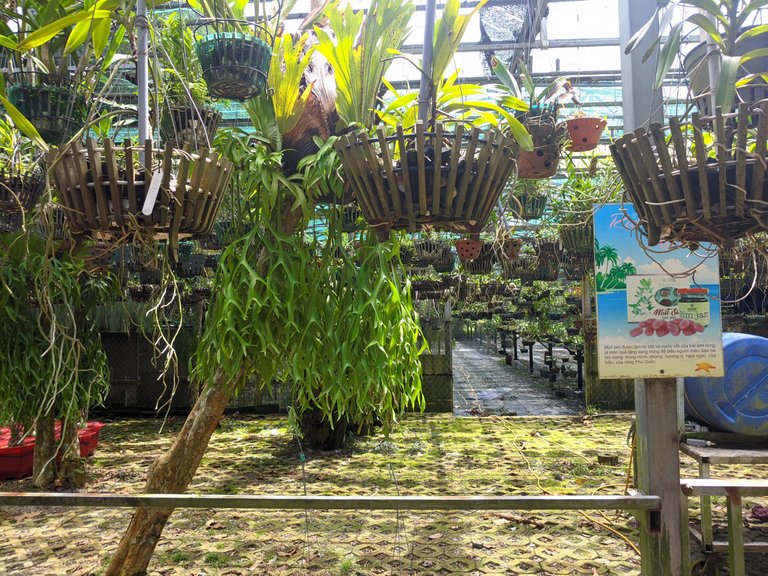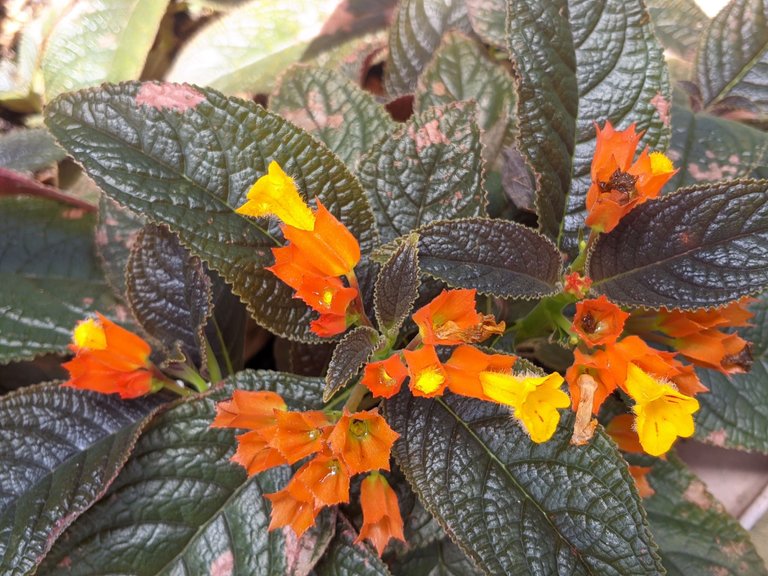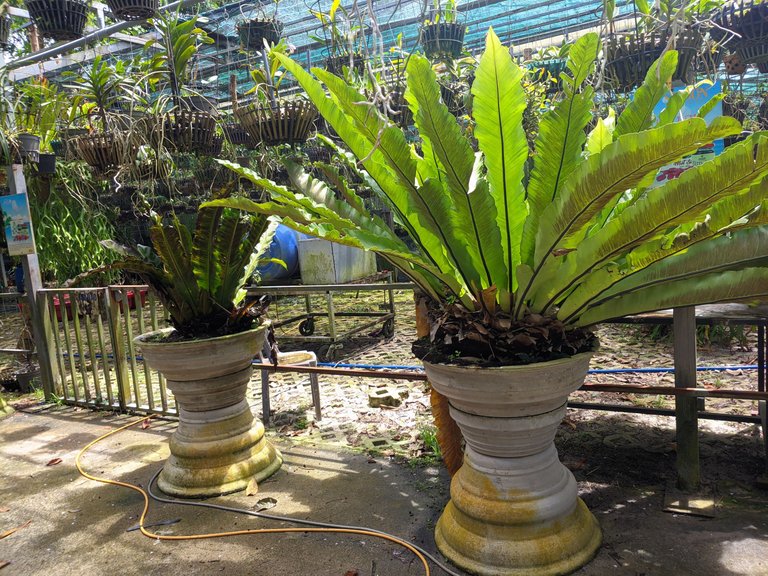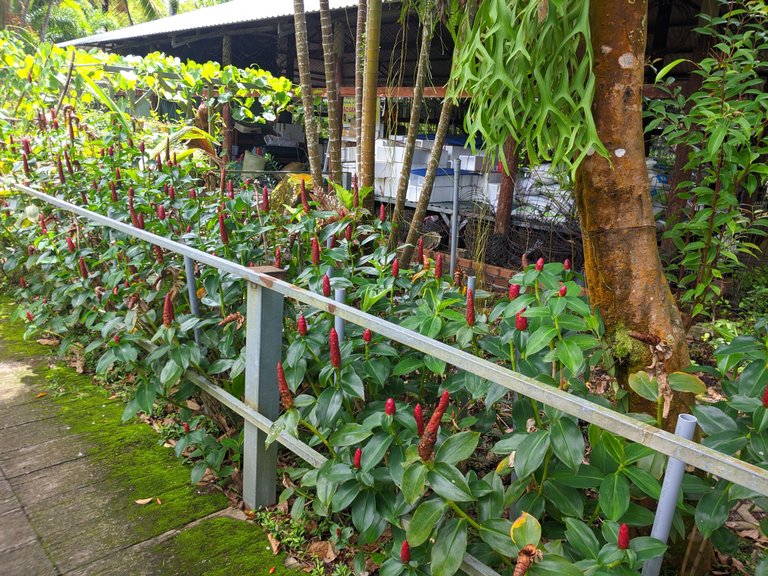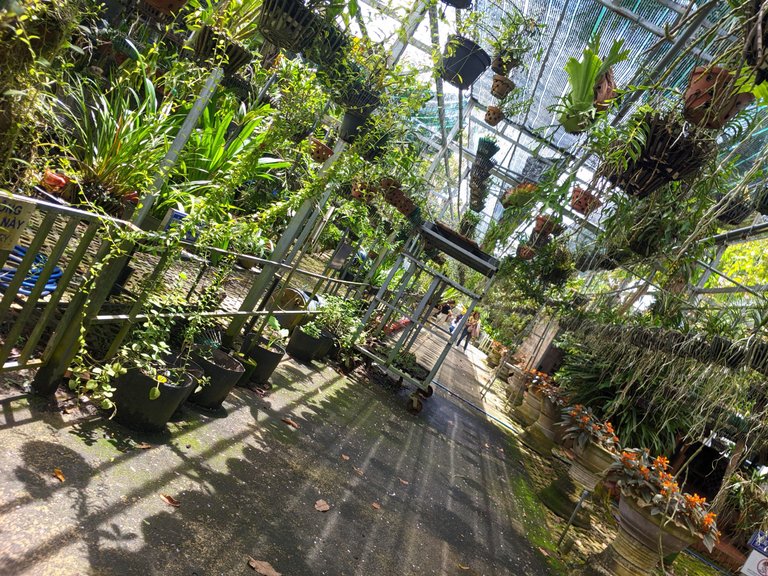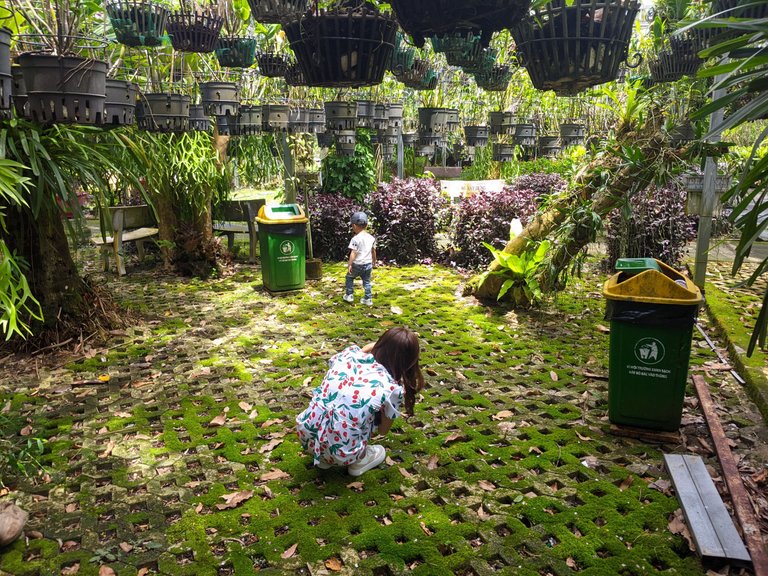 ---
If you feel tired when you go too long in the garden, there will be an area for you to rest. This area is for everyone to relax, rest and drink some products from sim fruit. I see a lot of people coming here to experience drinks and buy it. I also decided to buy some sim bile to my family.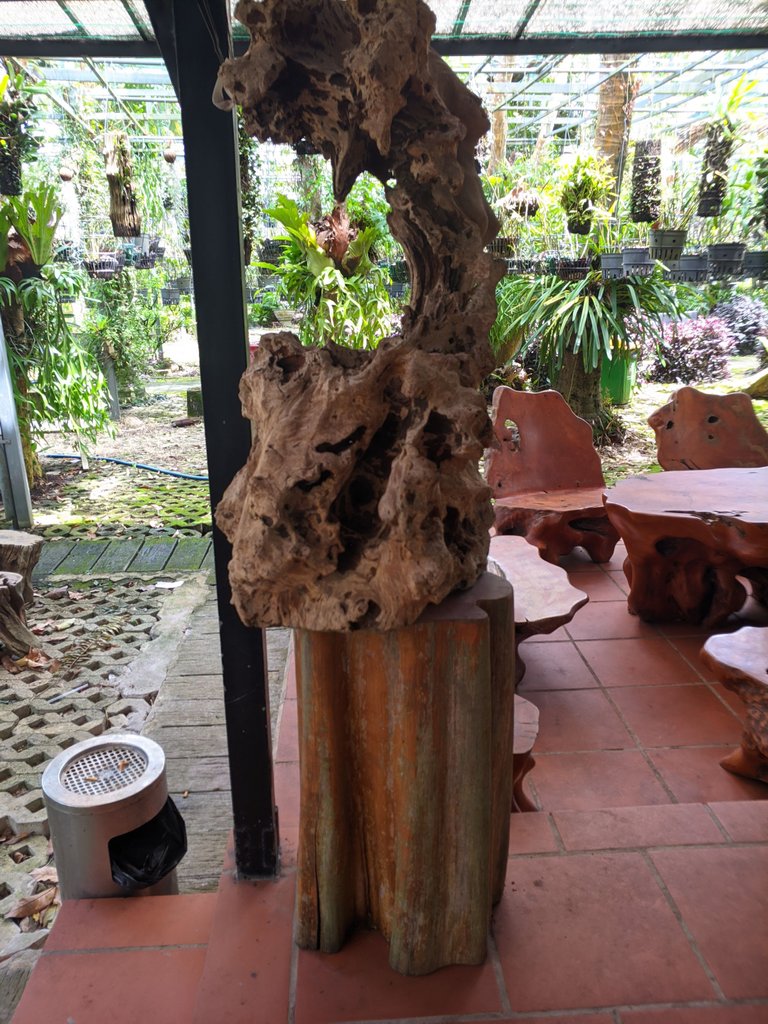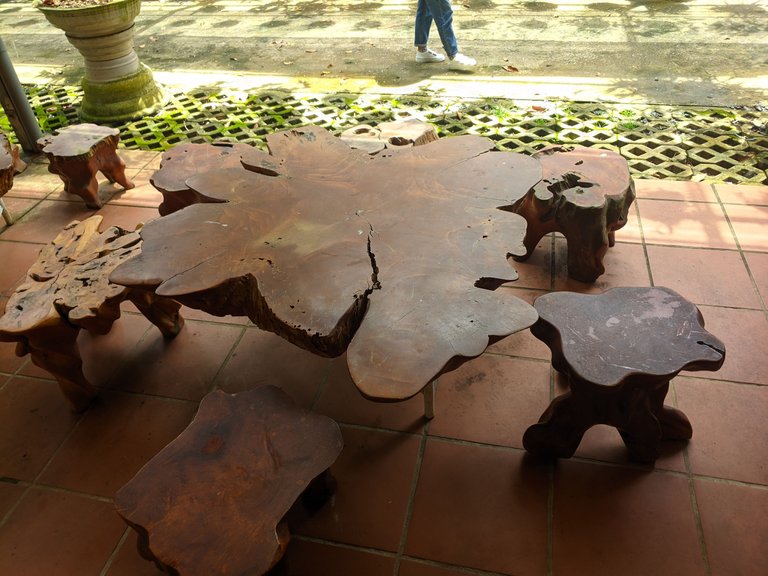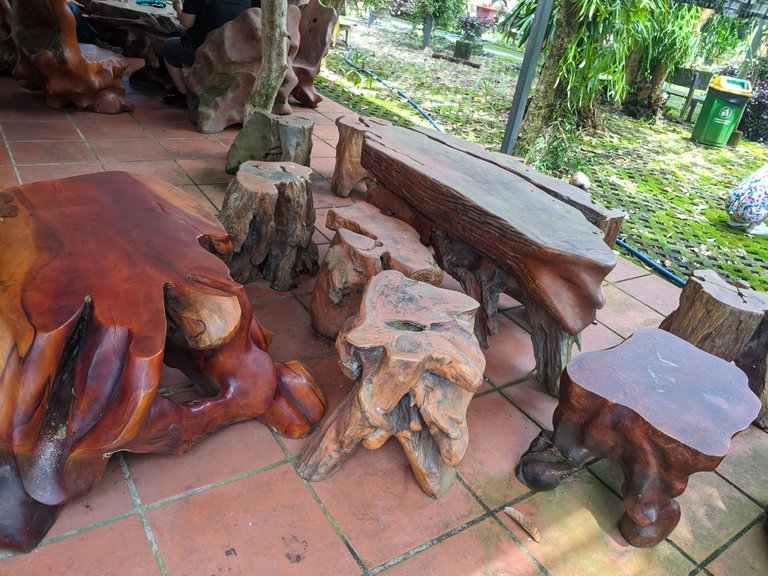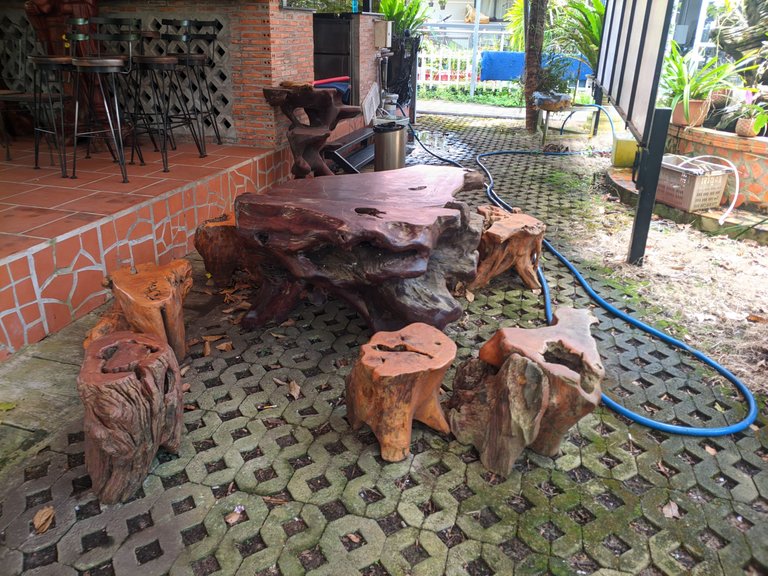 Thank you for reading my post and wish you a good day!
---
---