Hai Van Pass - one of the beautiful roads in Vietnam

Hi guys, have everyone gone today? If you have not gone, you should join me go to the most beautiful road in Vietnam. It was Hai Van Pass, one of the beautiful passes. Hai Van Pass is the intersection between the two provinces, which is Da Nang city and Thua Thien Hue province. Today I went to my friend to go to the Hai Van pass and drink coffee here. So I want to share this beautiful road to you.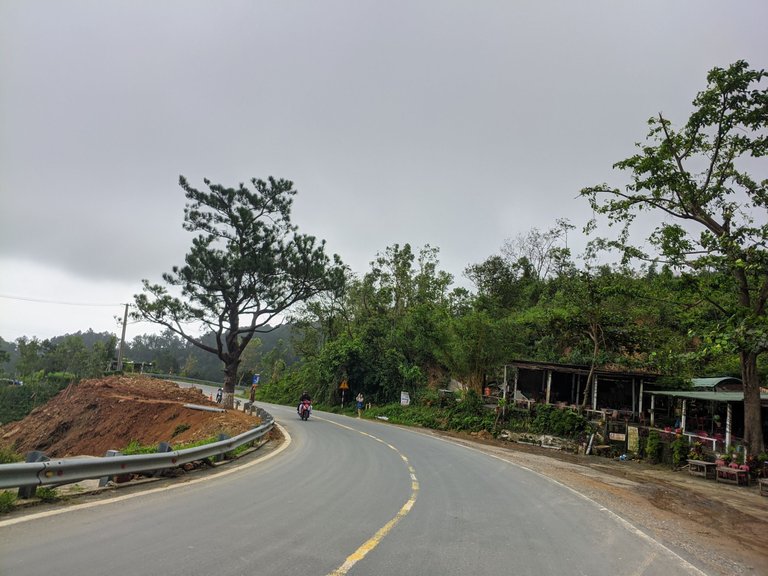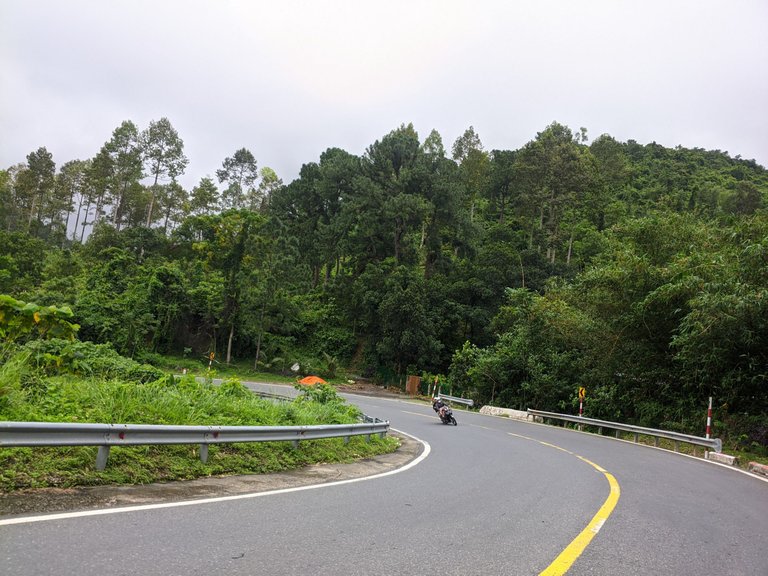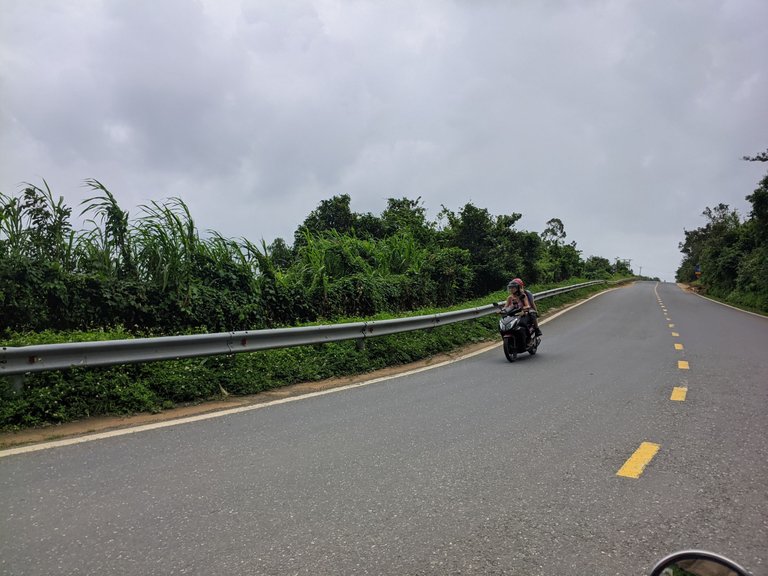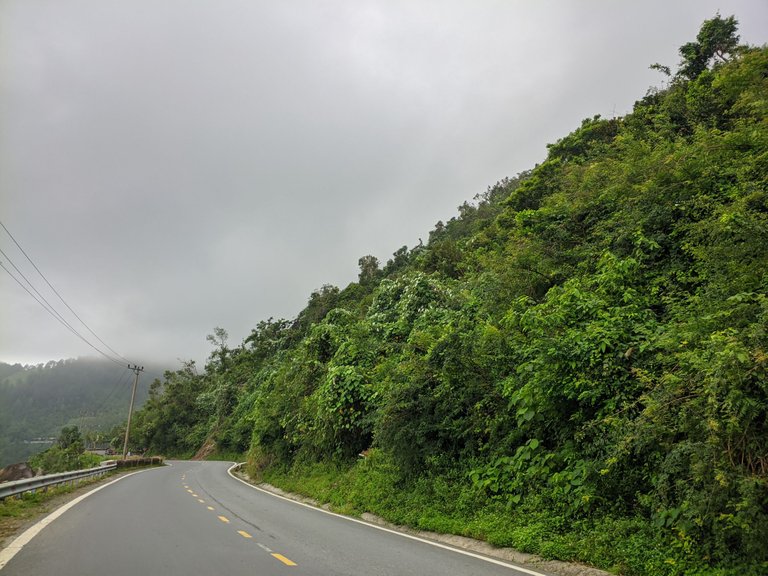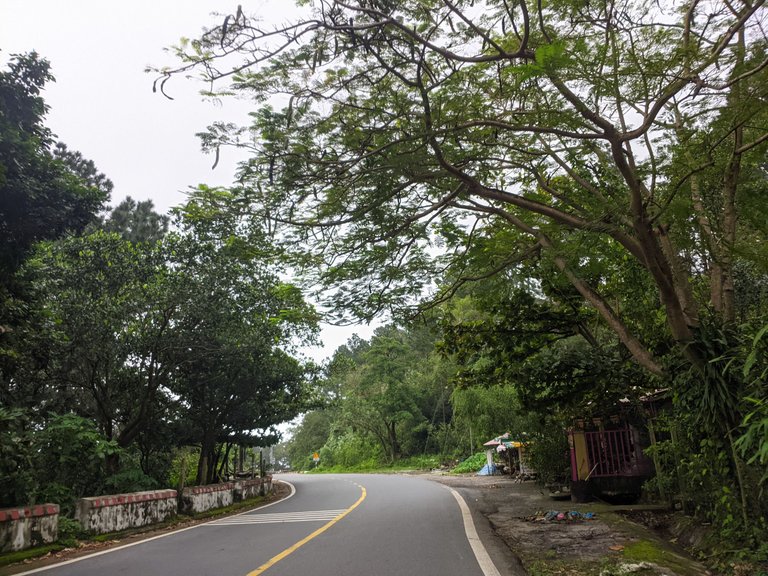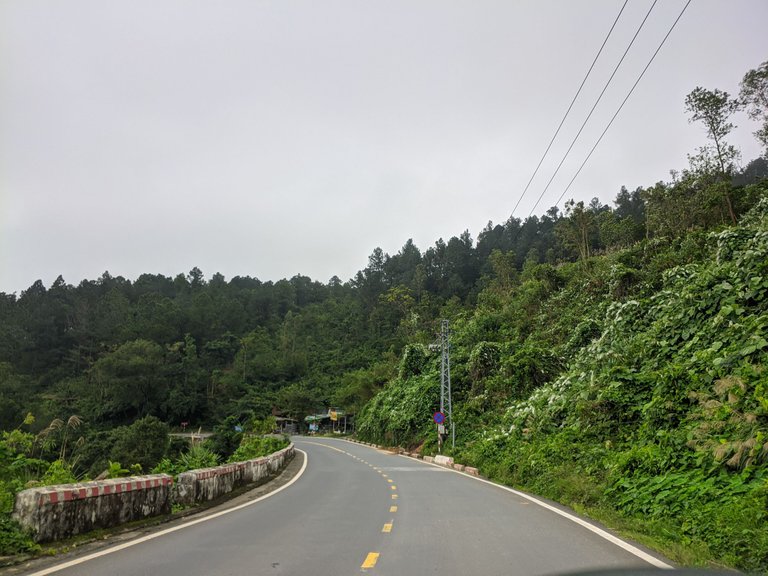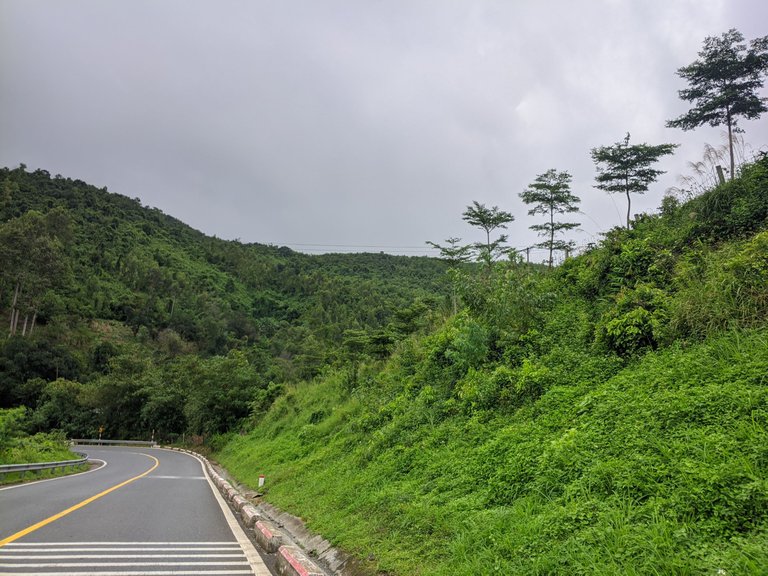 ---
If you want to go to Hai Van pass, you will be about 40 minutes to go through this place. You have to overcome many difficult roads to go to this place. The pass is very dangerous, in the rainy weather, on the pass will appear fog. They will obscure your vision so be careful when the weather is bad. You should ride a motorbike to go to the pass because the pass is very steep. If you take other types of vehicles, it is difficult to cross the pass. My friend and I come from the city center to this place. The pass is very beautiful, one side is hills and mountains, there are many trees. On one side is the sea, from a distance, you will see the islands and the city of Da Nang. A very beautiful scene.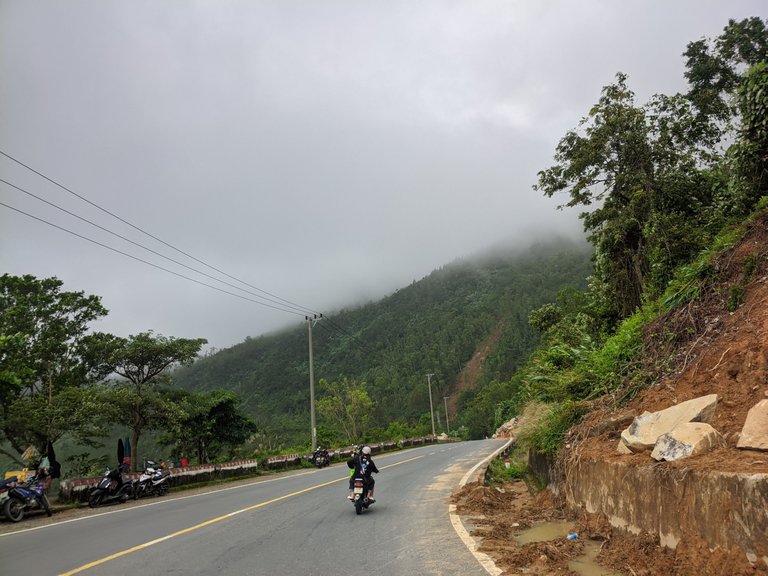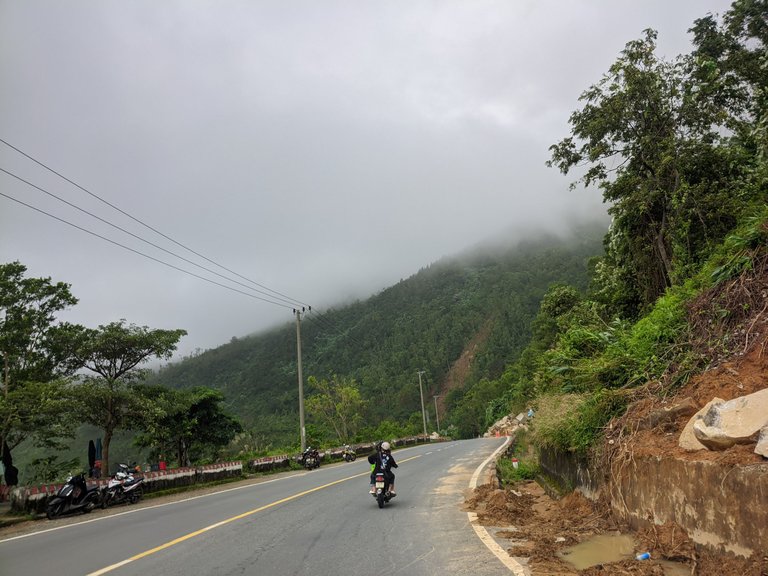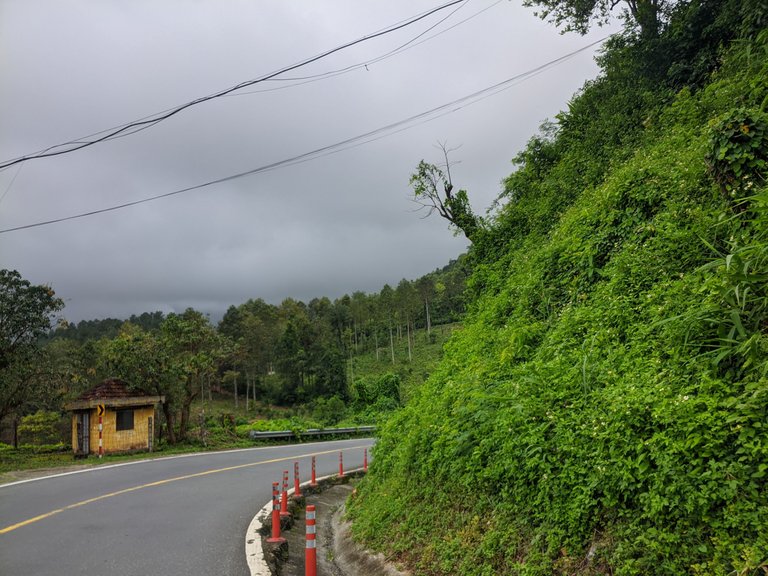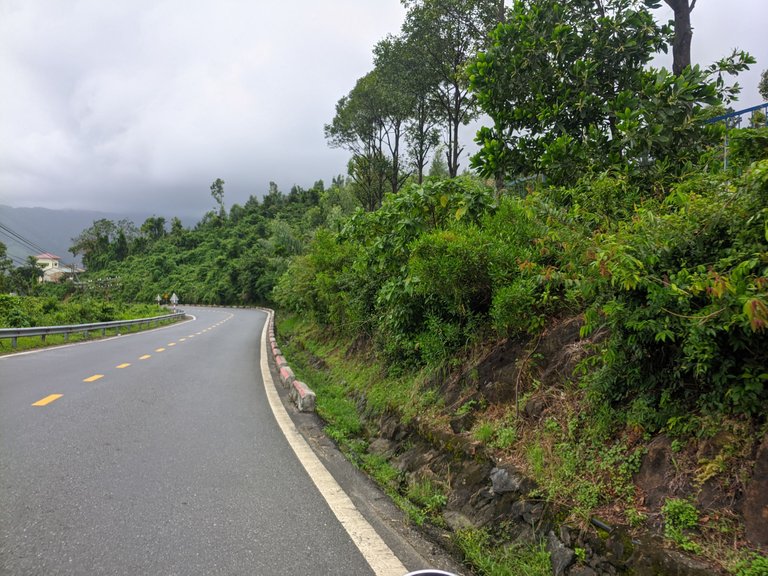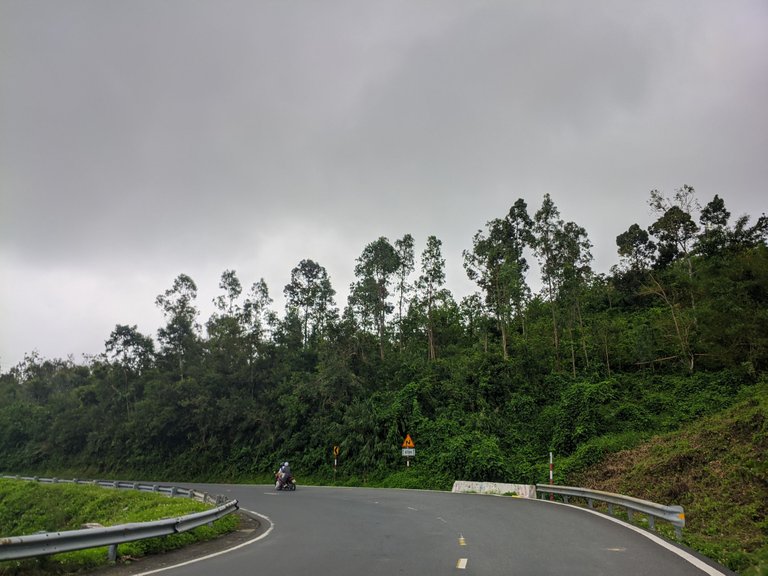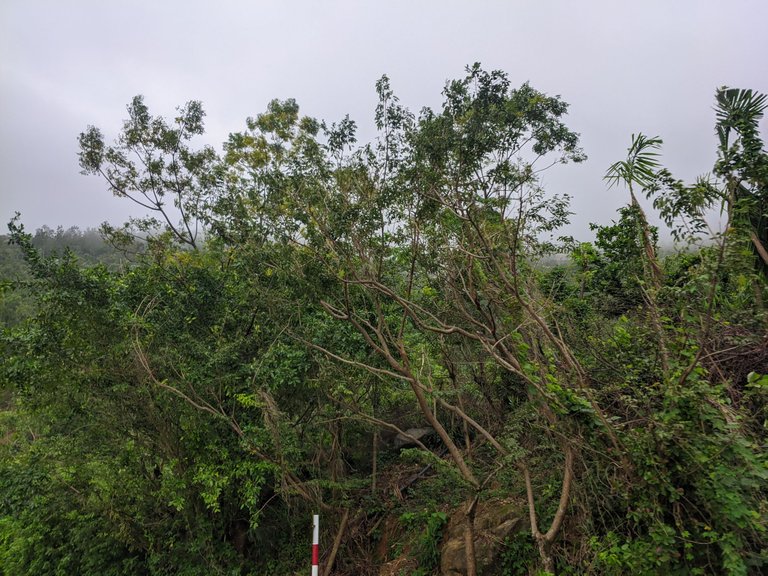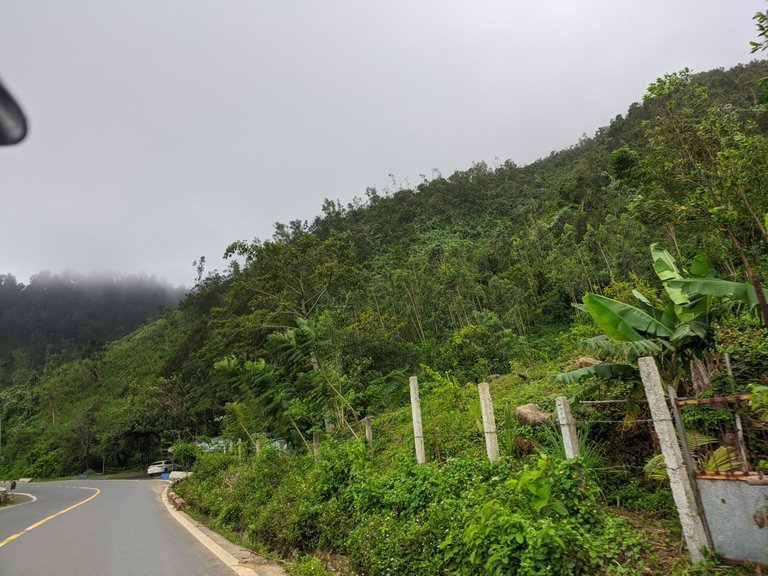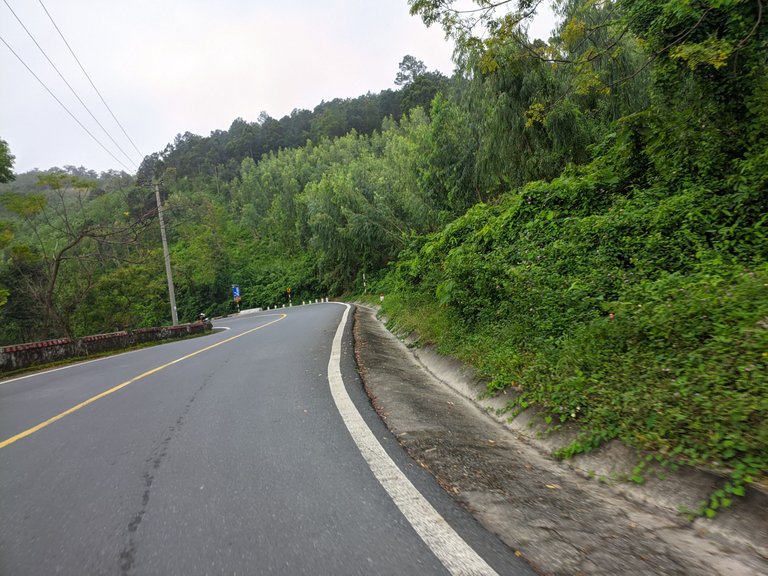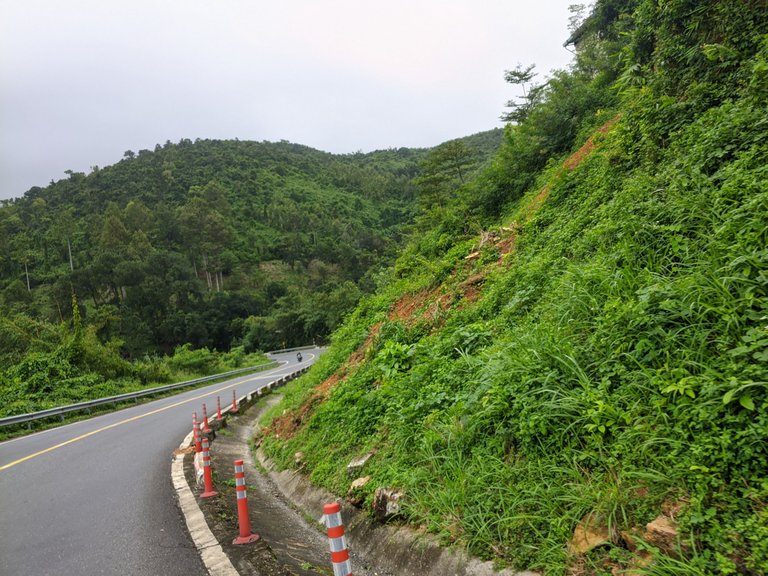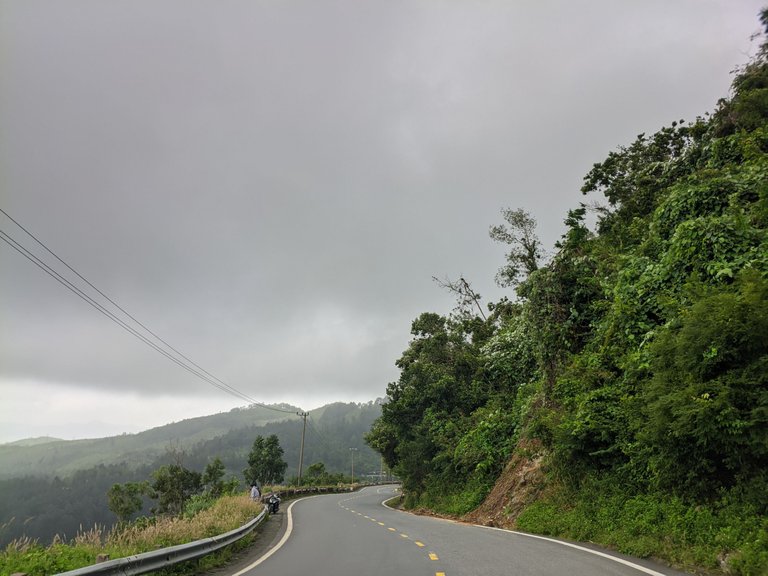 ---
On the two sides of the road, there are many shops. It is mostly cafes here. The cafes here have a very nice view. You can just sip a cup of coffee, talk to friends and admire the whole natural scenery. You can see the beach, islands and the whole city of Da Nang through a panoramic view. This pass is also a favorite place for backpackers, there are many young people who are very interested in going through Hai Van Pass. A beautiful scene, a pleasant fresh air helps you dispel the feeling of fatigue, making your mind more relaxed. On holidays, I often go to the pass, drink coffee with my friends.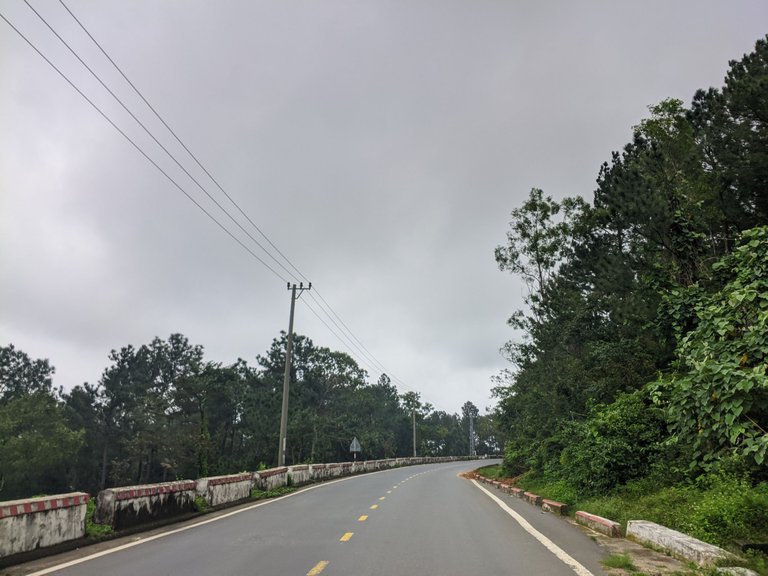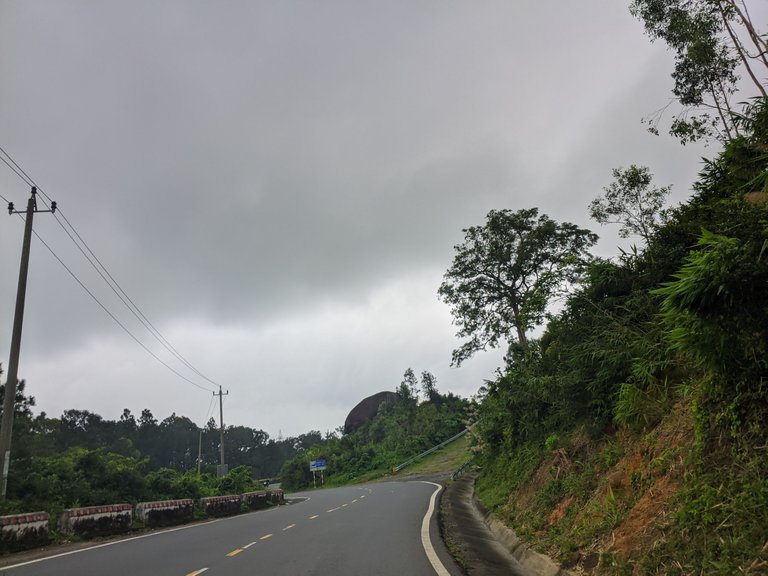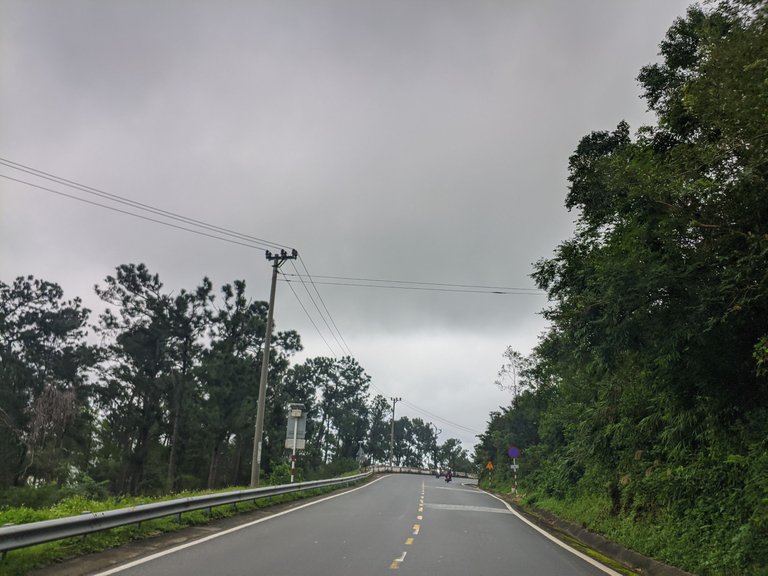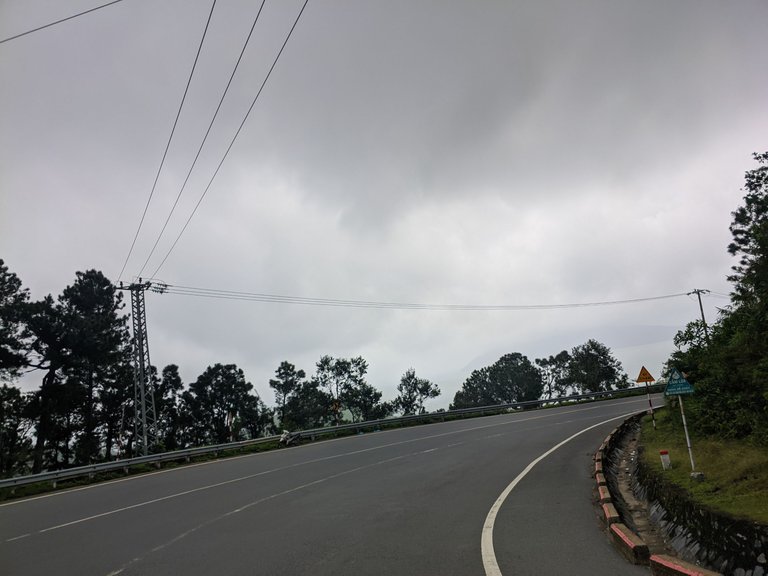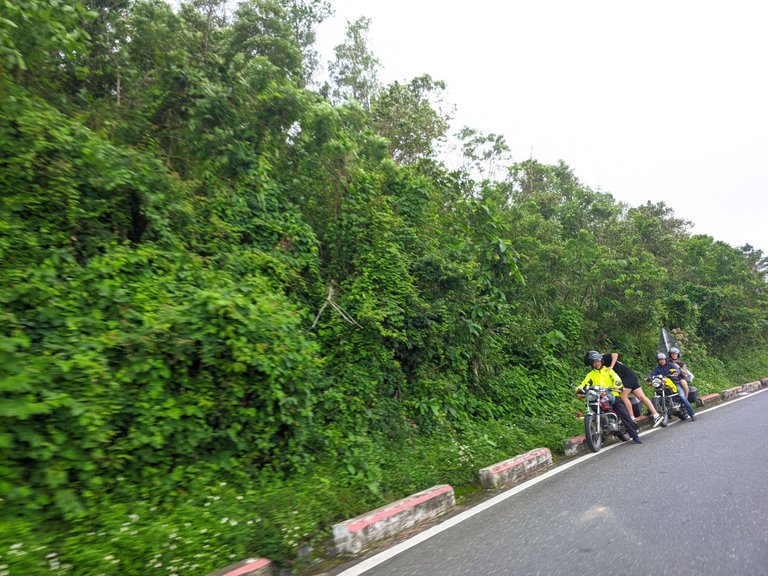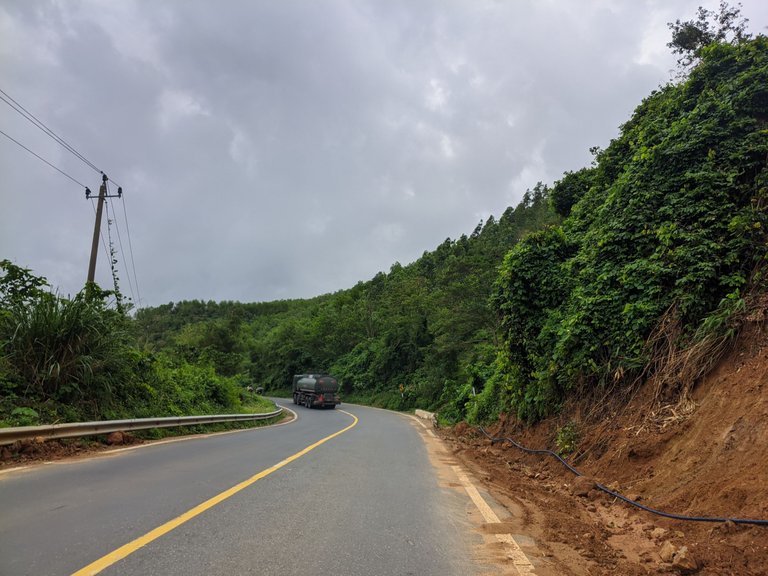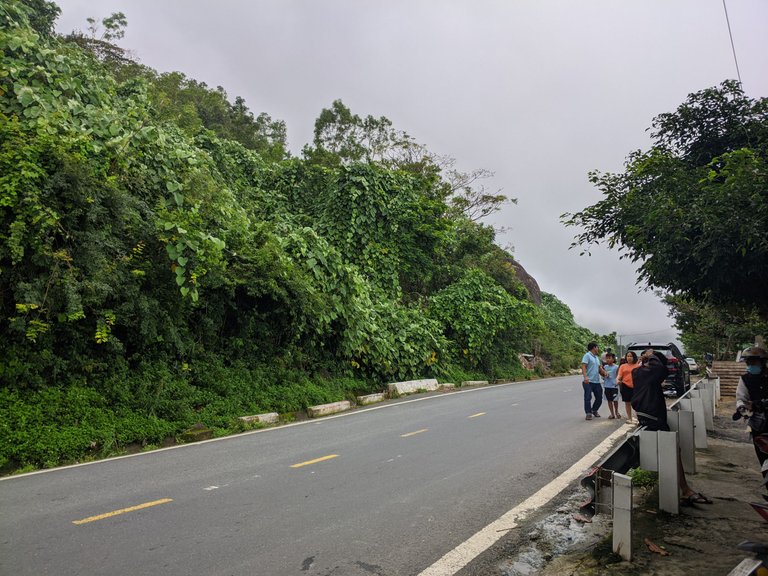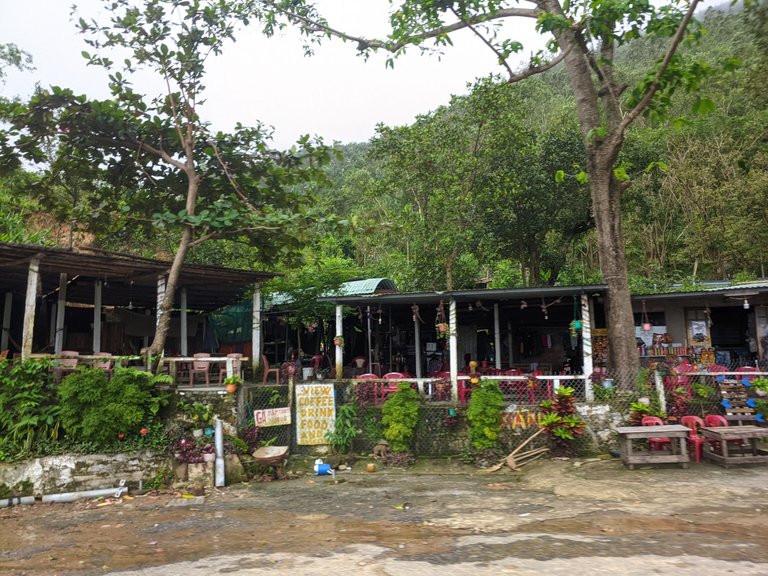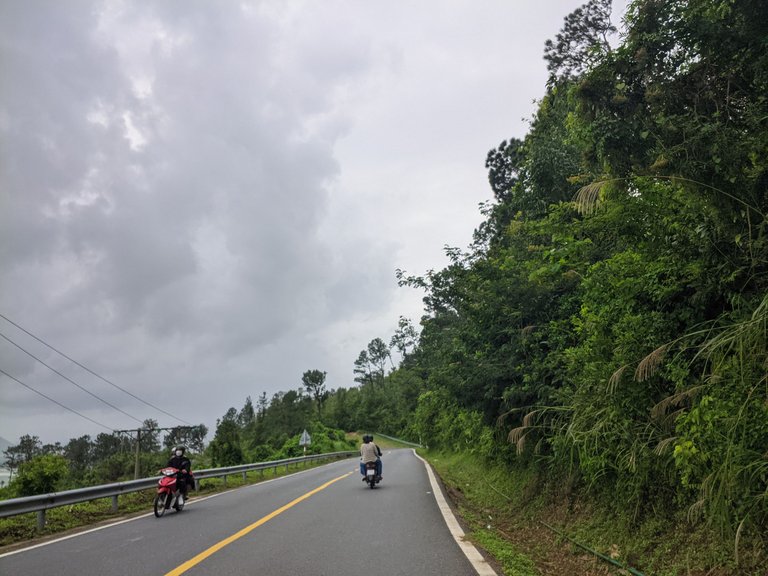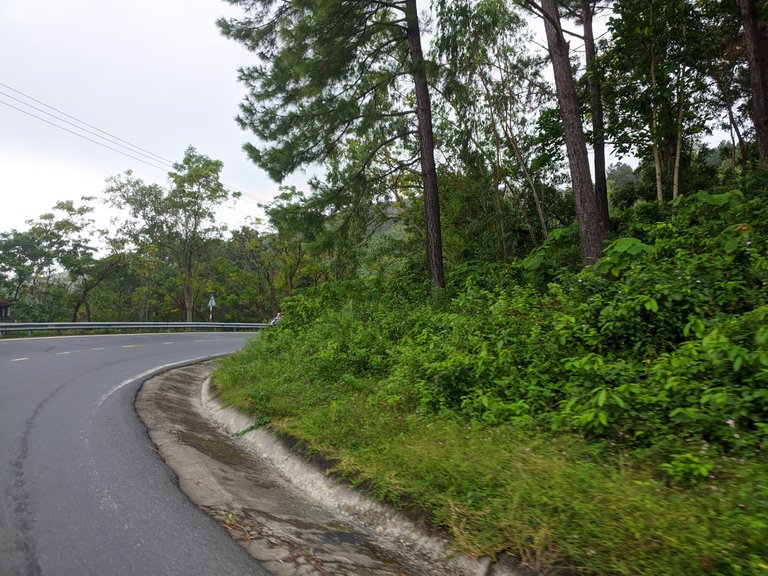 Today I am very happy to go to Hai Van Pass after a period of not going. It feels very peaceful and relaxed when coming here.
---
---