Hoi An ancient town - the most attractive place to visit in Vietnam
Hello everyone, have everyone gone today. If not, I will take everyone to a place. This is the most attractive place to visit in Vietnam. And this place is called Hoi An ancient town. One of the World Cultural Heritage is recognized by UNESCO.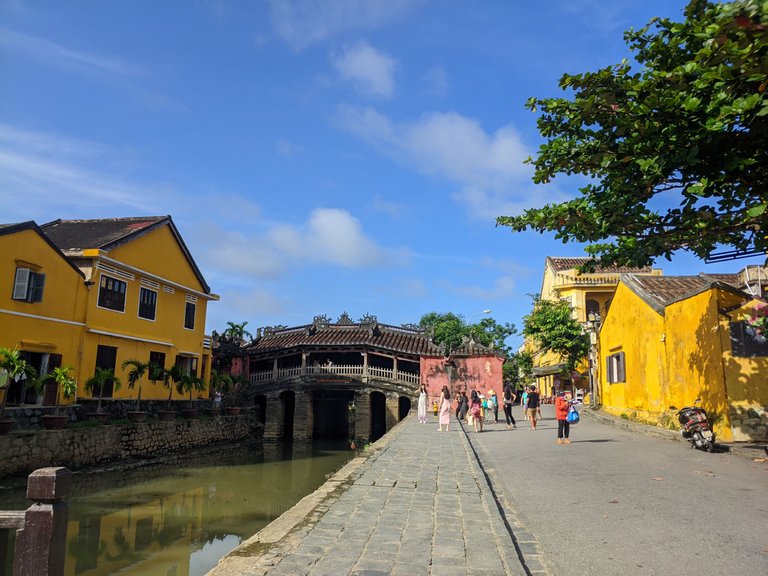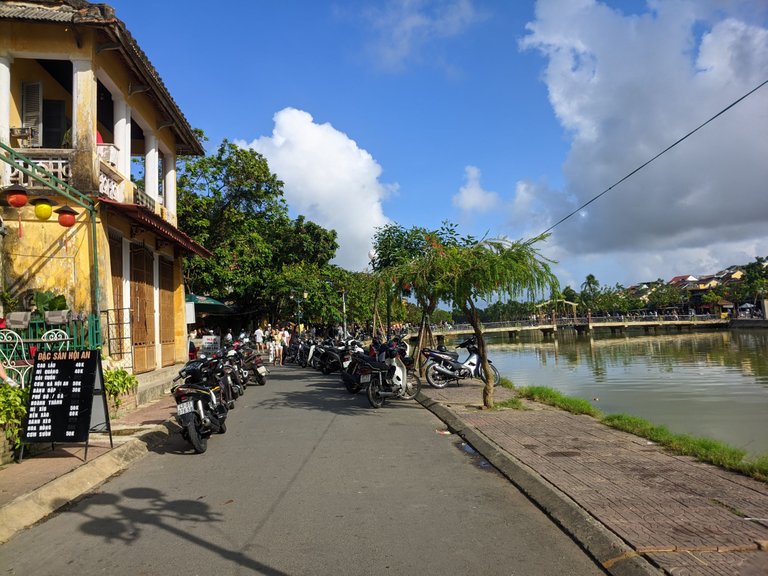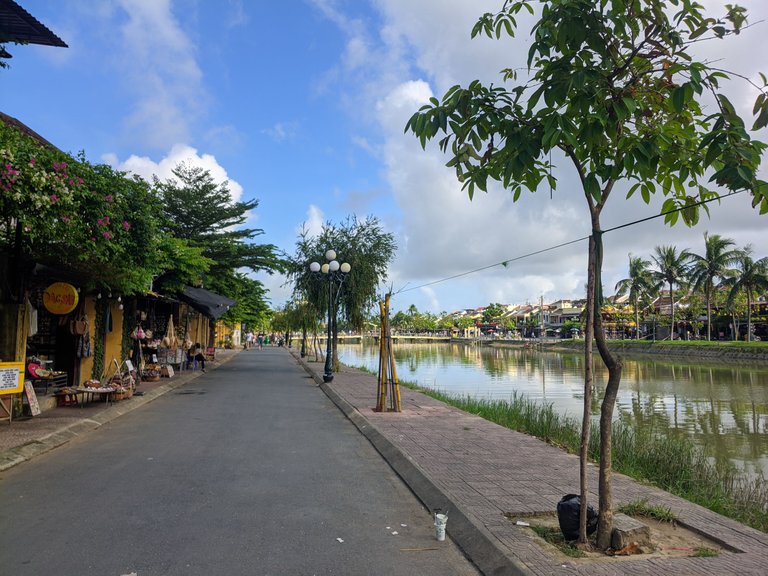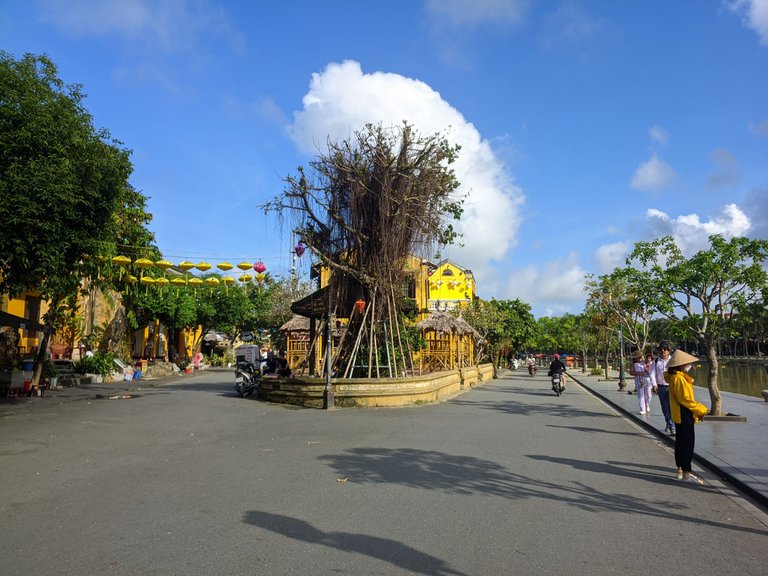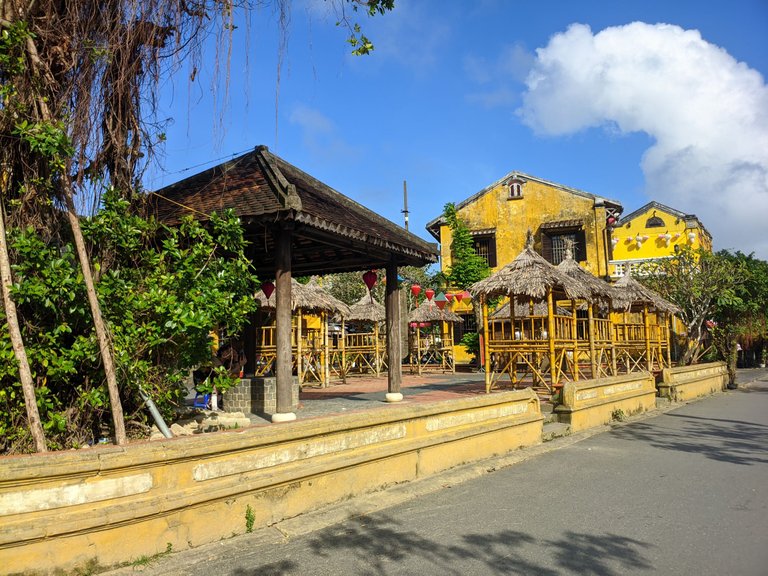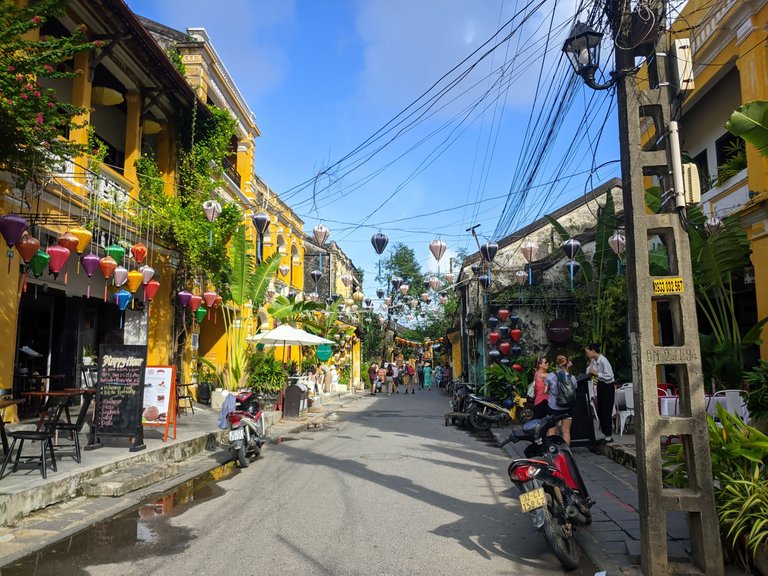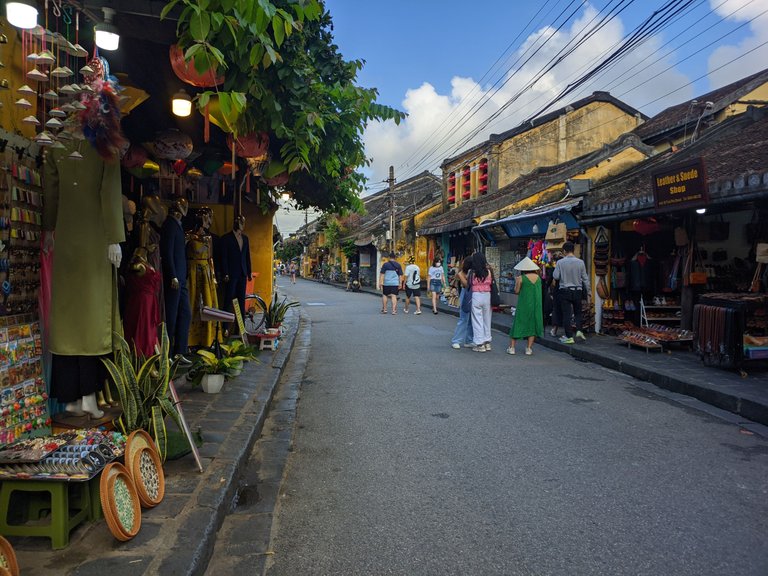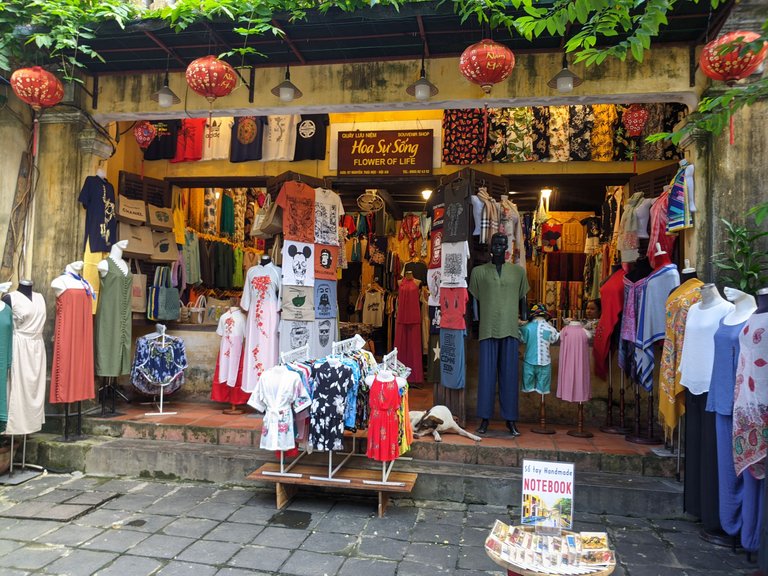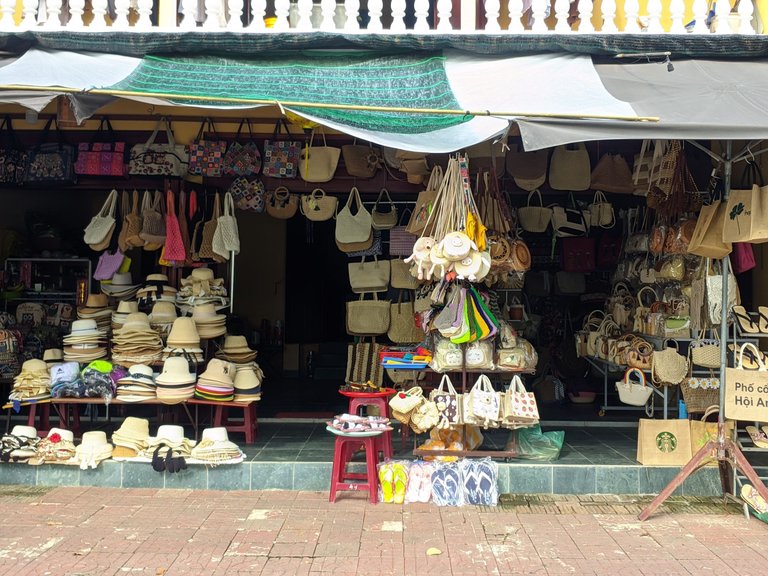 ---
Hoi An ancient town has an ancient, long -standing style. Small roads, walkways, colors of houses, ... have shown that. Hoi An is in Quang Nam province. This is one of the places that retain the oldest ancient features in Vietnam. If you live in a bustling and hustle city, Hoi An will be the place that makes you relax. Your soul will be more serene. This place is very different from you your city. You will be walking on the old road, hearing the smell of old atmosphere. The two sides of the road are shops selling things from ancient times with Vietnamese national identity. The restaurants here are also designed in the old style, helping you to experience the life of Vietnamese people in the past.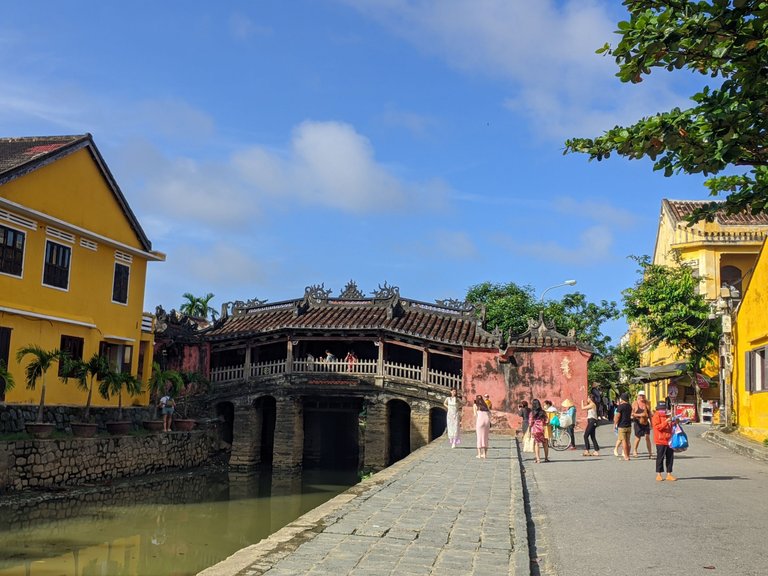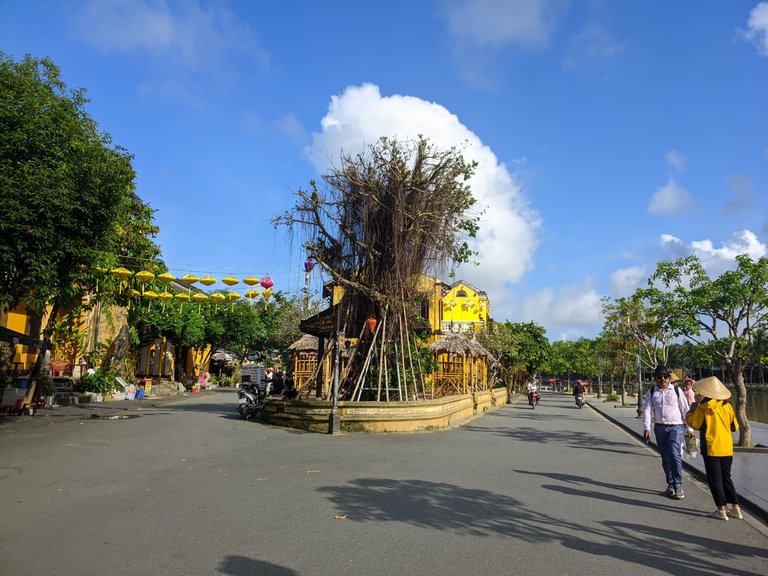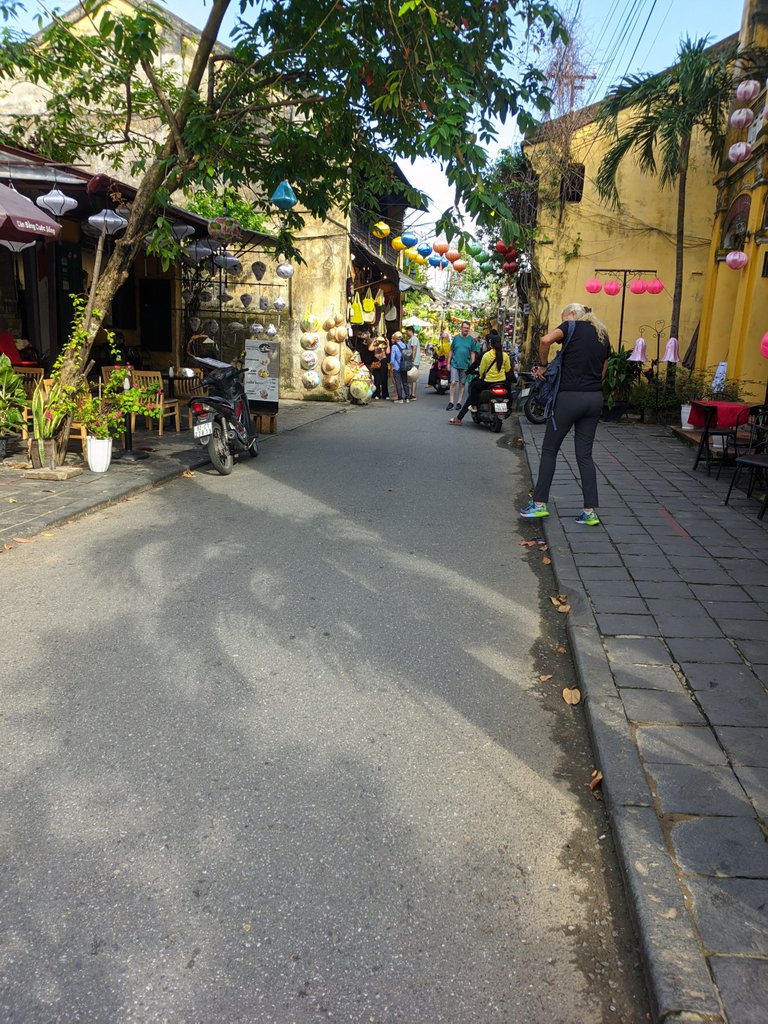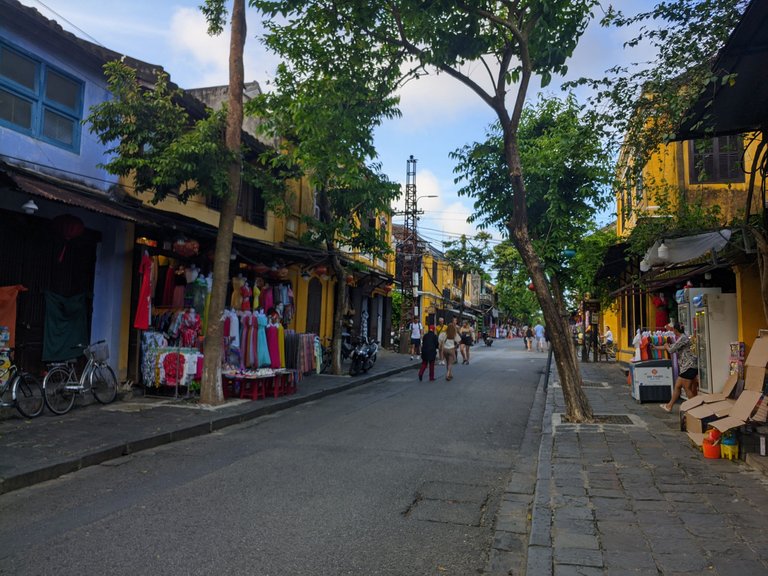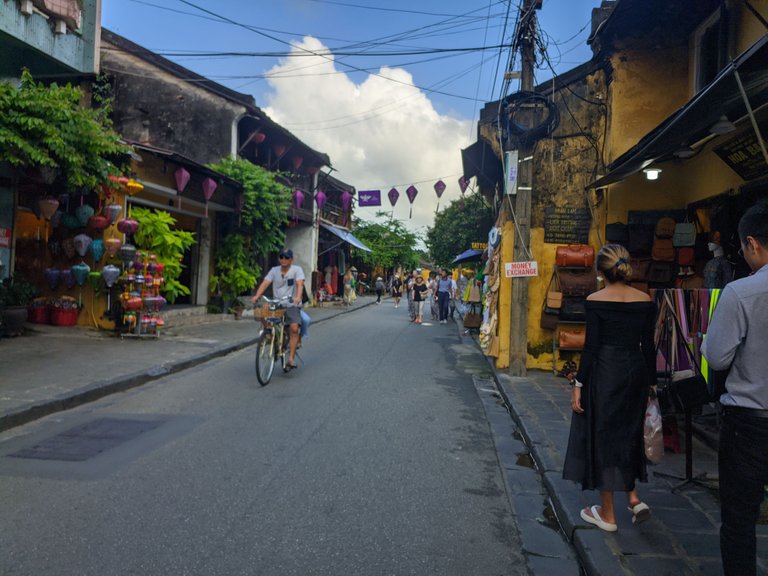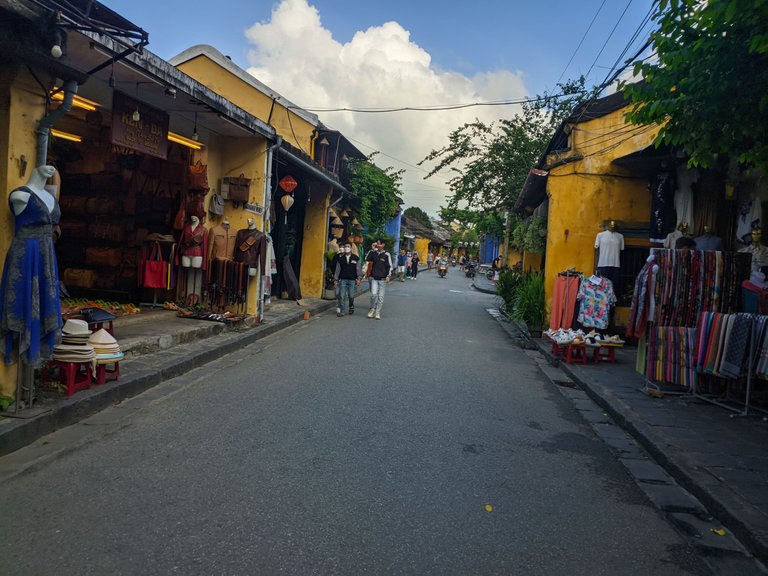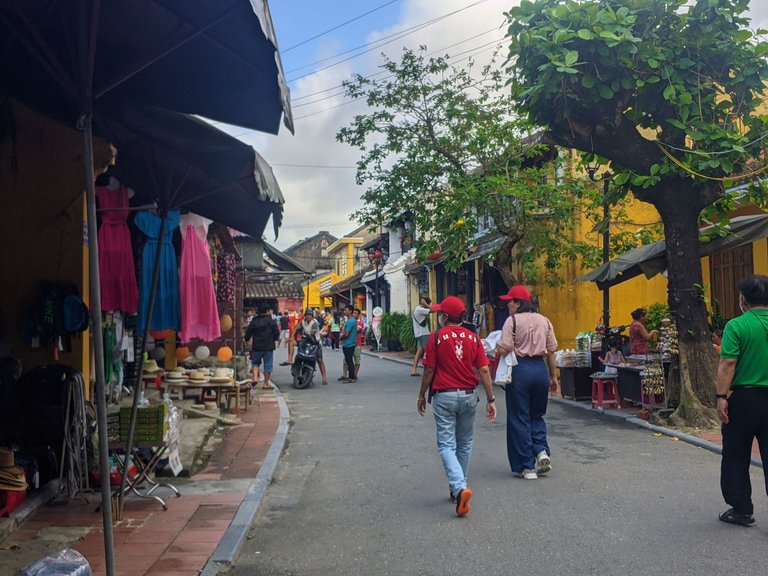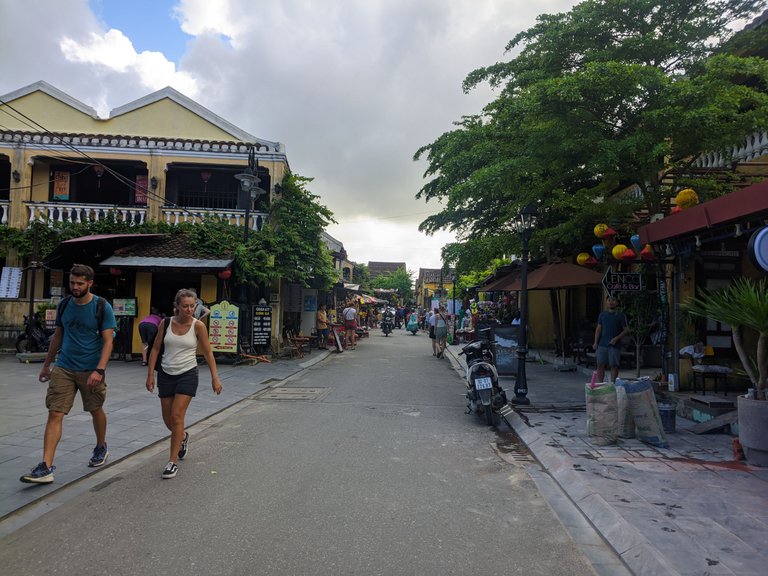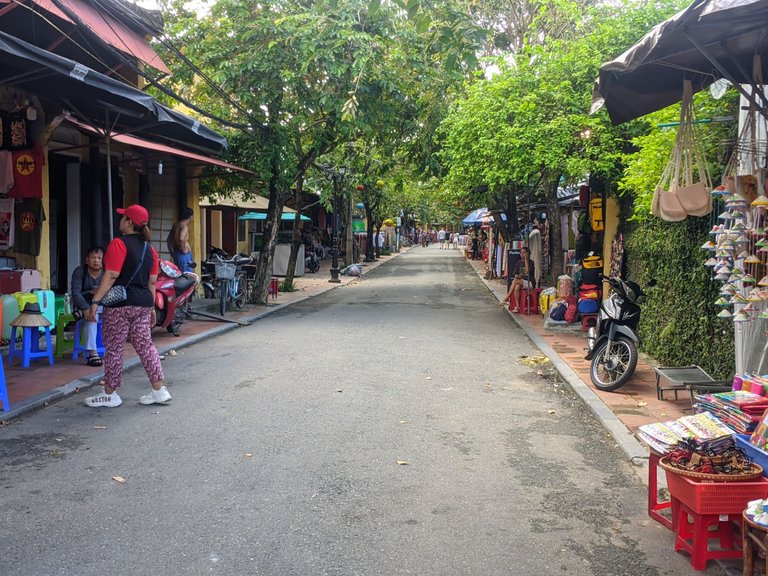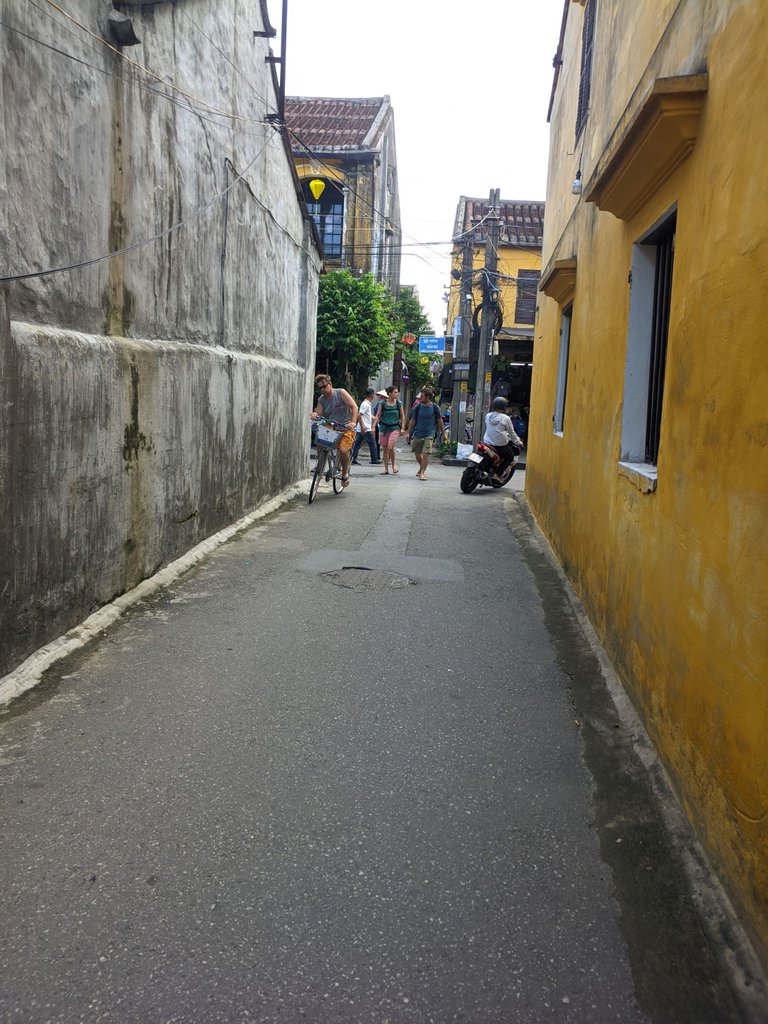 ---
The two sides of the road you go are shops. These stores will sell a lot of different items. There are stores specializing in selling clothes, these clothes are sewn from quality fabrics in Vietnam. Artisans will make Ao Dai to sell. Ao Dai is one of the Vietnamese cultural beauty. There are also shops selling conical hats, shoes, ... They are all common items of Vietnamese people in the past and to this day. You walk around Hoi An, you will see many places selling beautiful paintings. Painters often draw streets in Hoi An or style in the fall here. You can buy paintings to make memories. And a product you should buy to enjoy or just look at it and you will like it. It is lanterns, colorful lanterns sold everywhere. It is a beauty of Hoi An city. In the evening, you will see these lanterns lighting the ancient town of Hoi An. And you can buy small lanterns, walk on the boat along the river bank and release these lanterns on the river. When you release lanterns, you can pray for your wishes.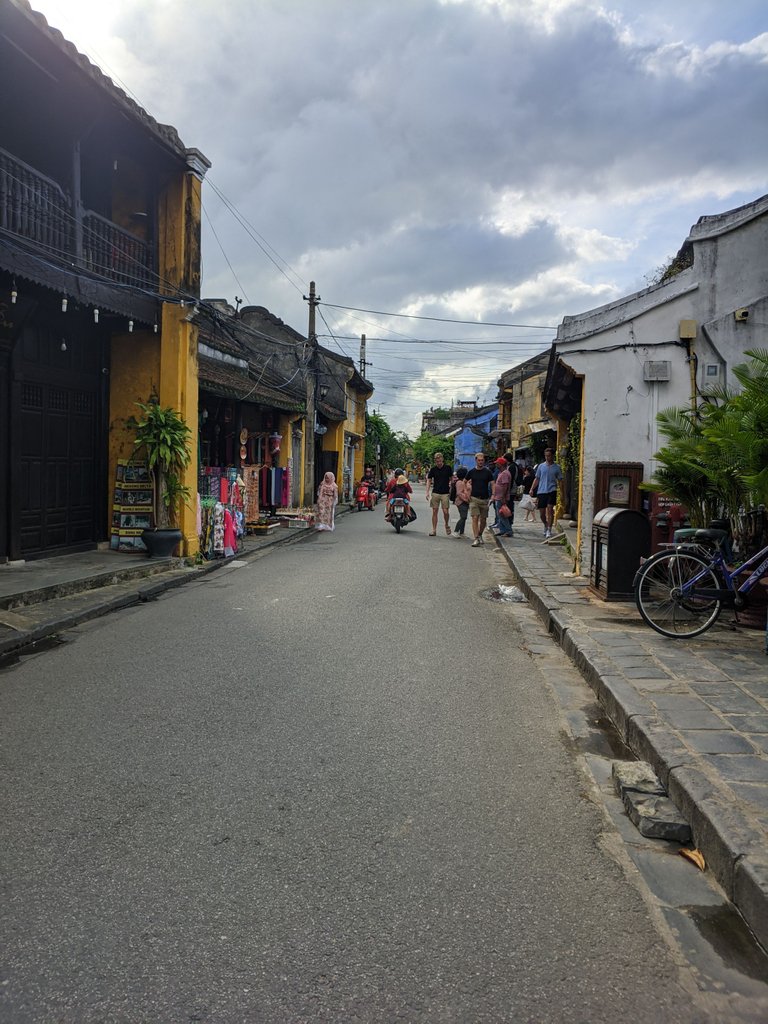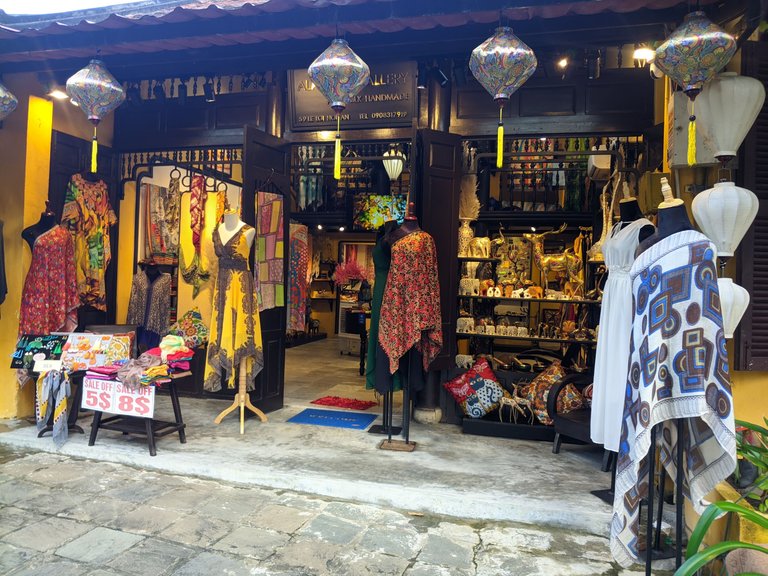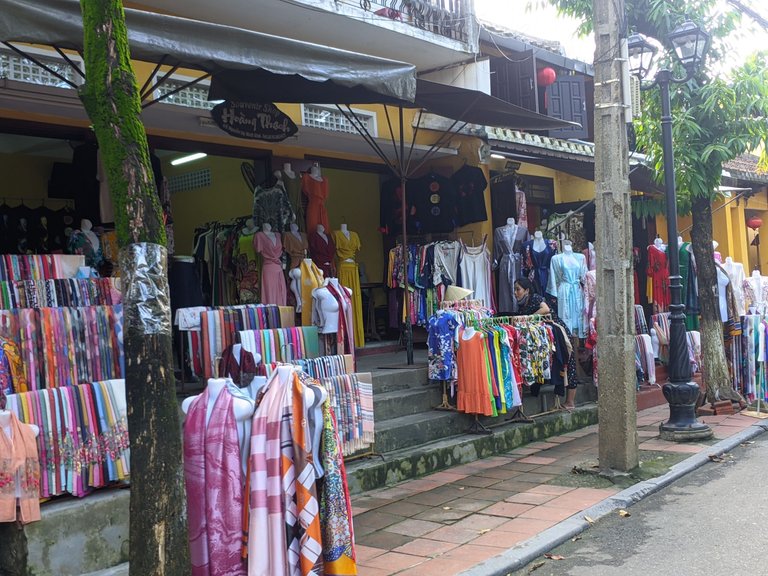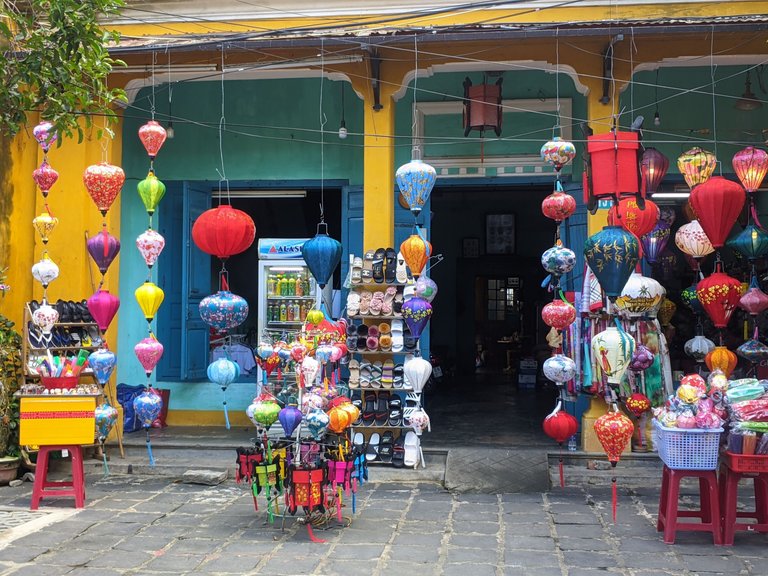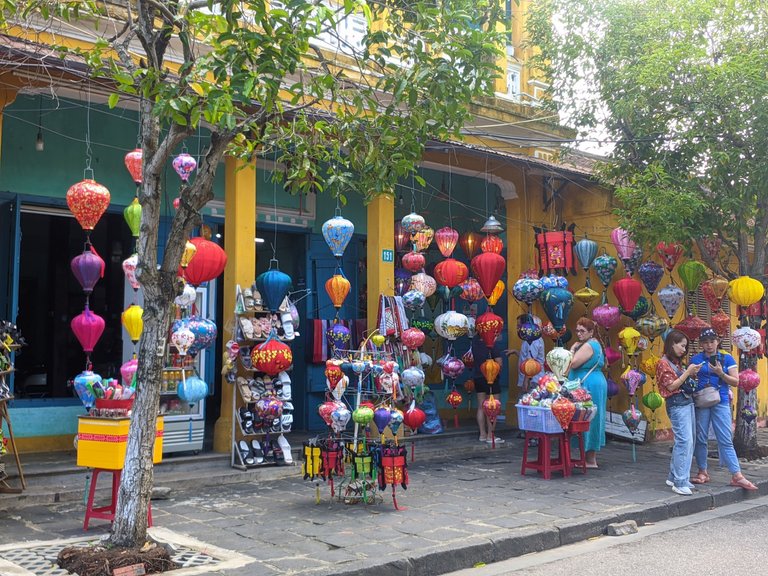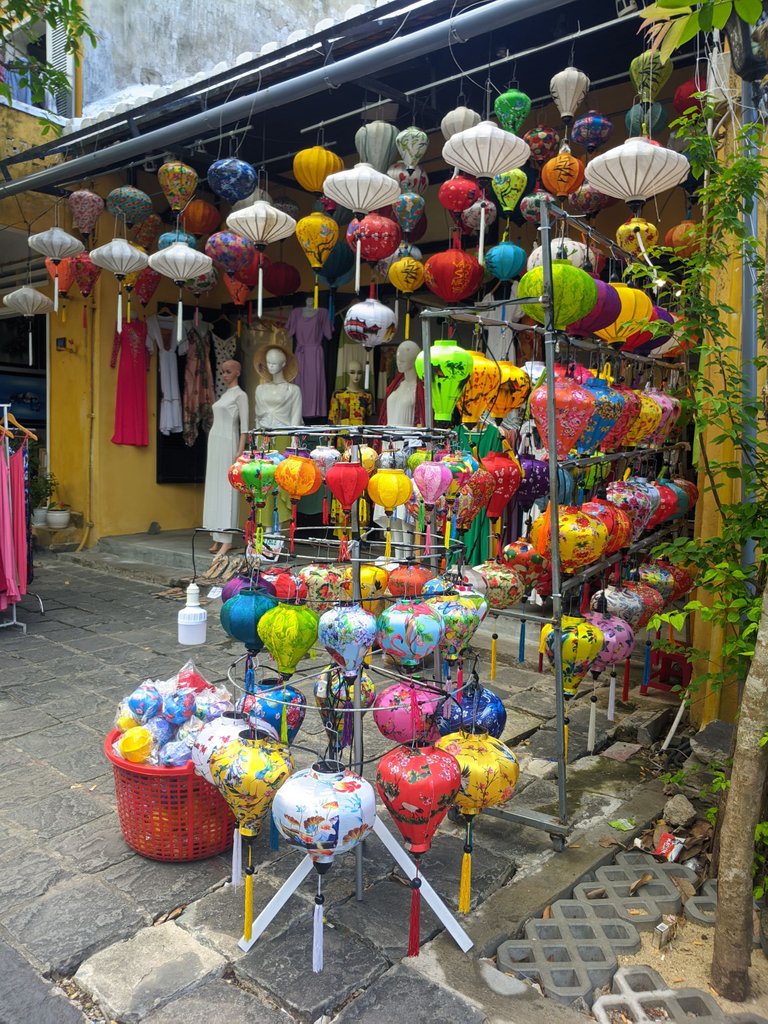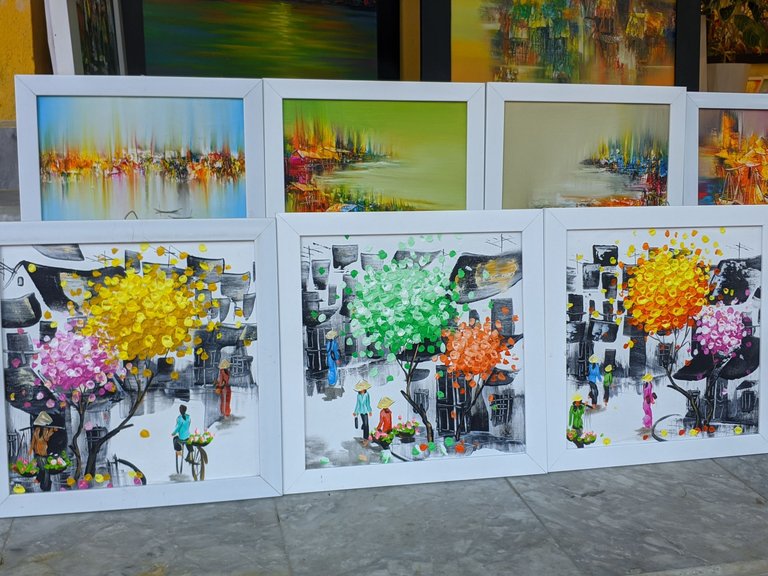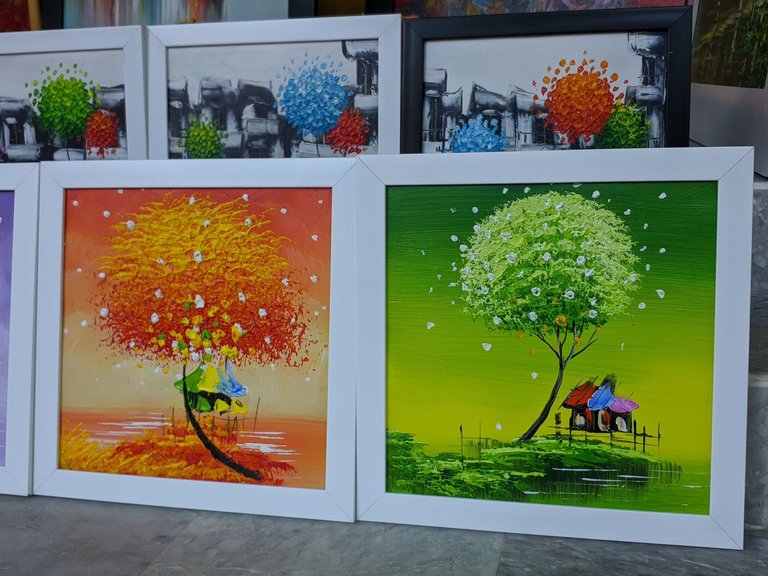 ---
Today is my great day. Because I got a high score in the exam and I went to this ancient town of Hoi An. I rented a bicycle with my friend to walk around the old town and enjoy the atmosphere here.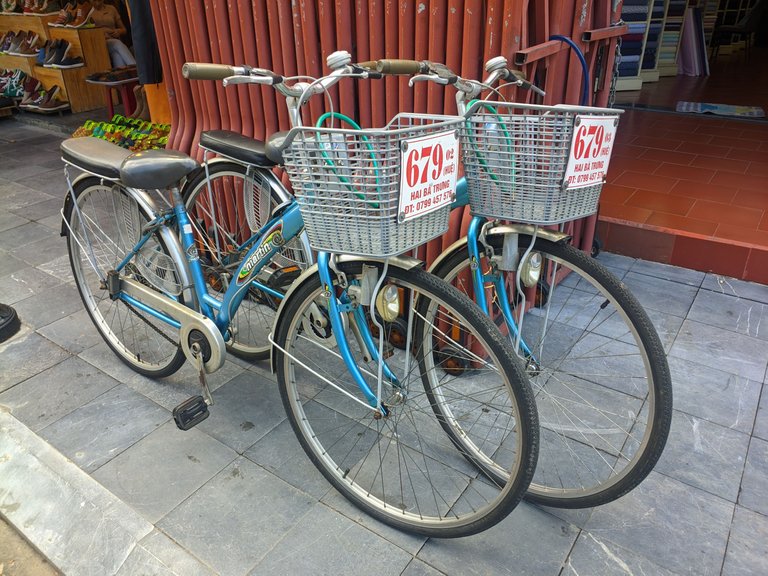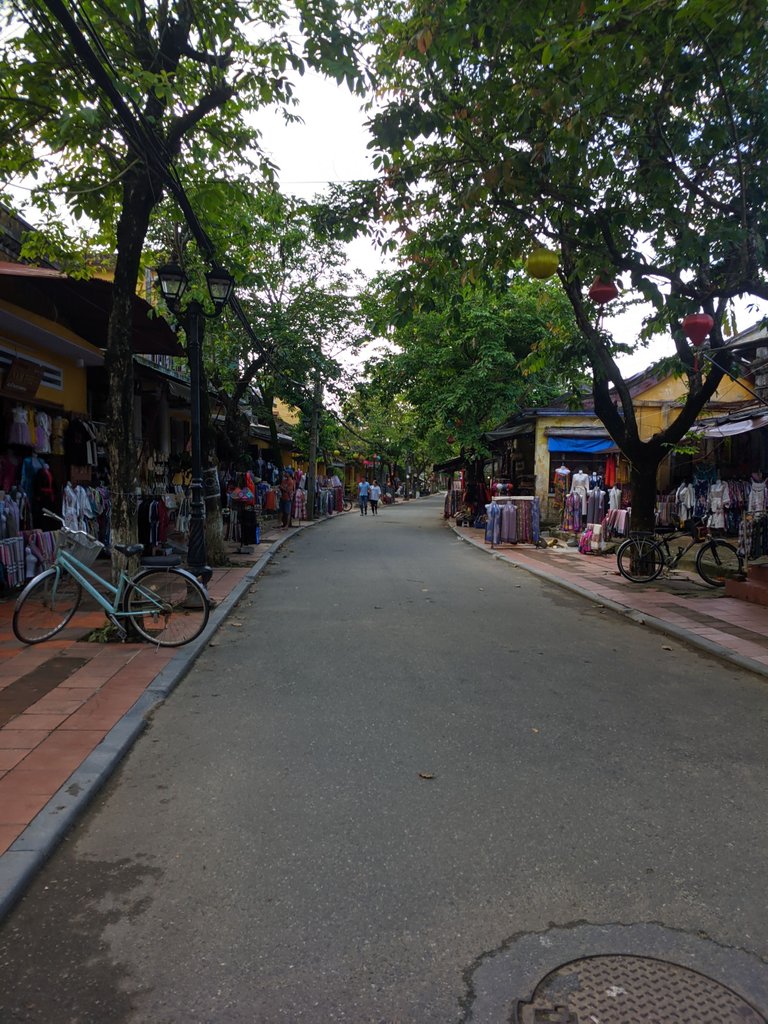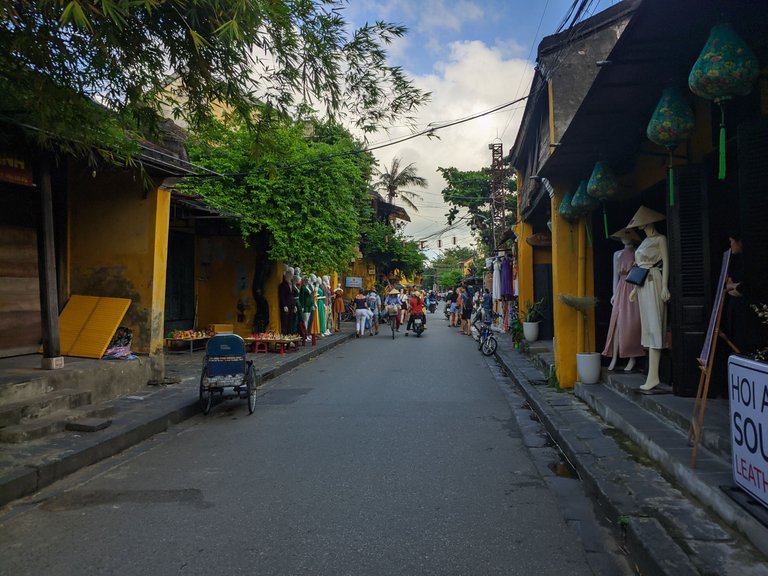 Thank you for reading my post. A nice day!
---
---