Miniature Park - The place to simulate famous works in the world!
Hello guys, how are you today? Today I was led to one place today. This place is called the miniature park of famous buildings in the world. These buildings are made from ceramics and they are simulated by artisans in the world in the most similar way. Let's go with me to admire these works.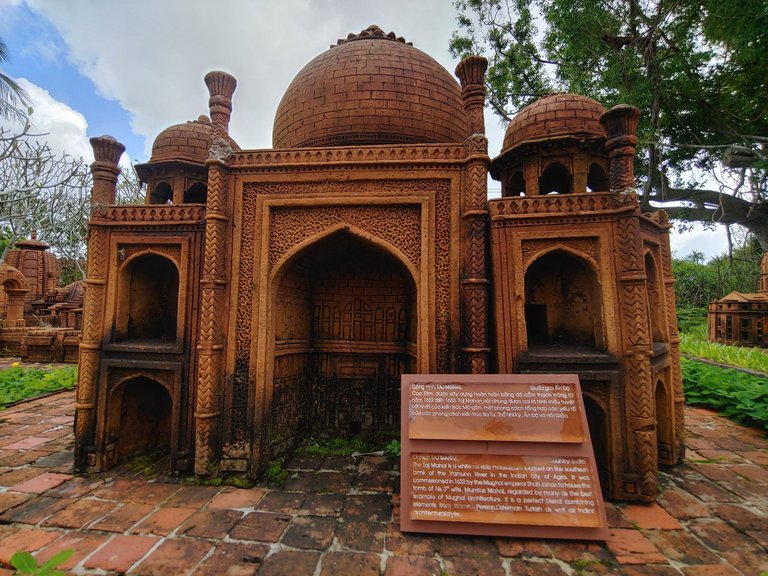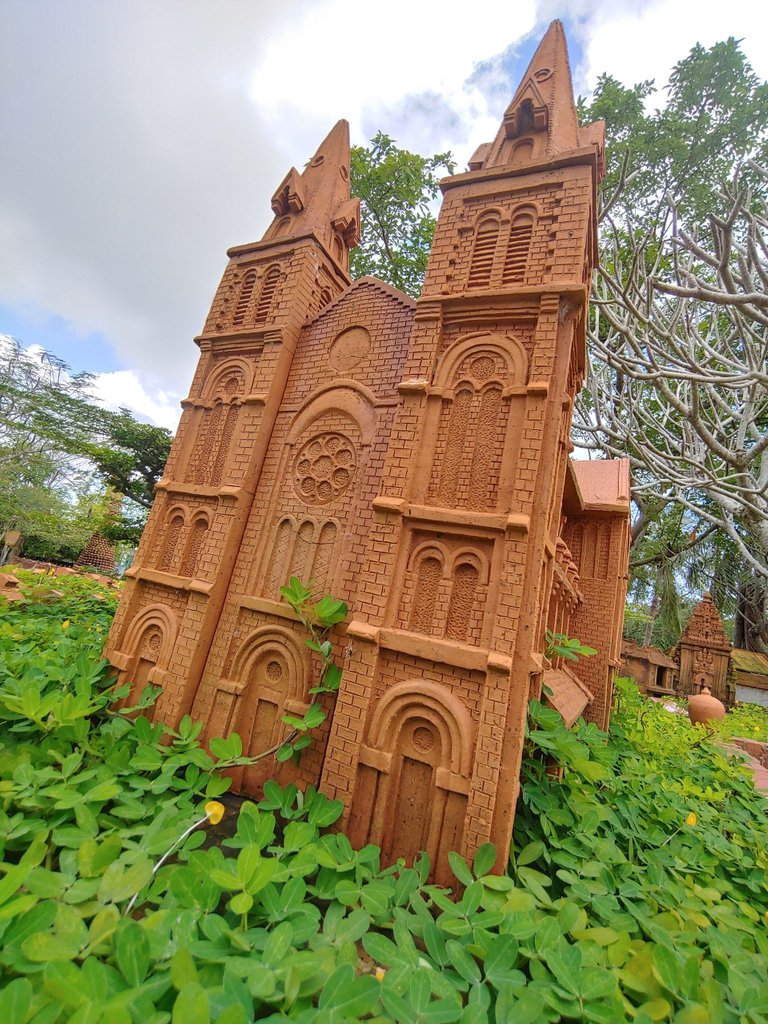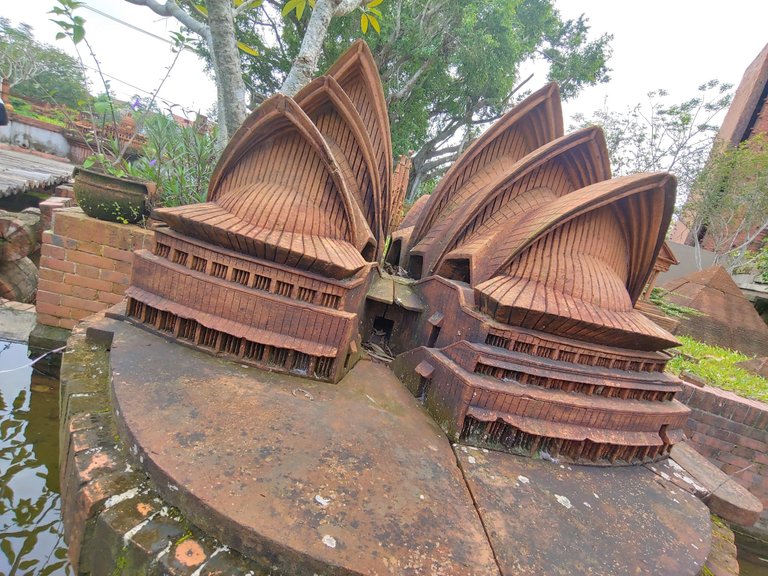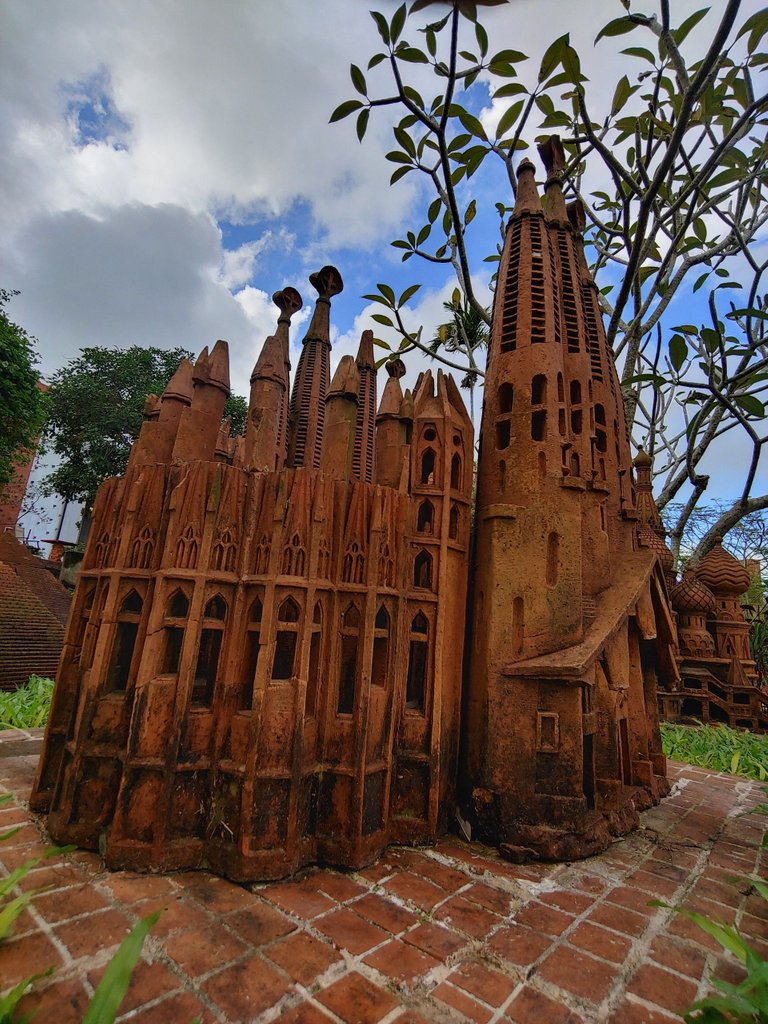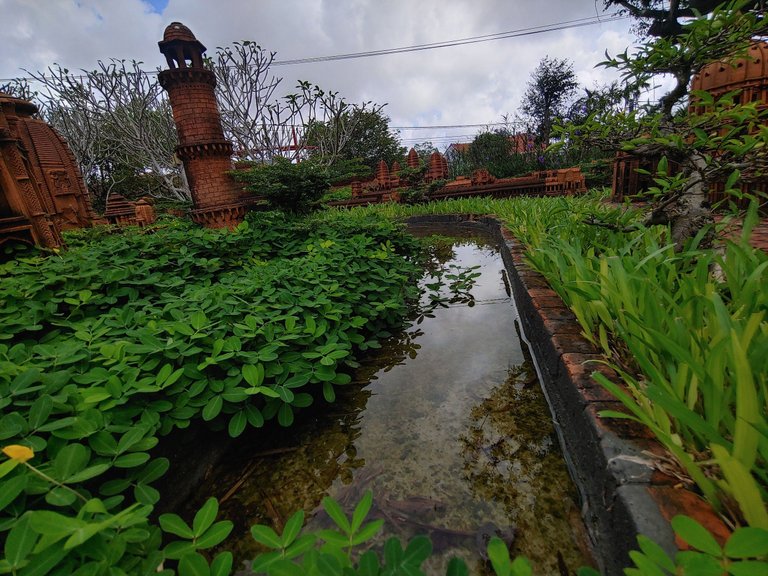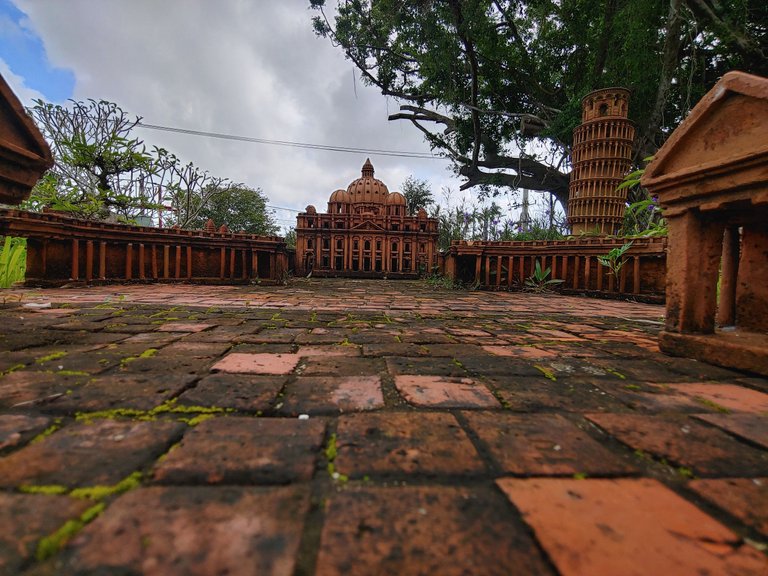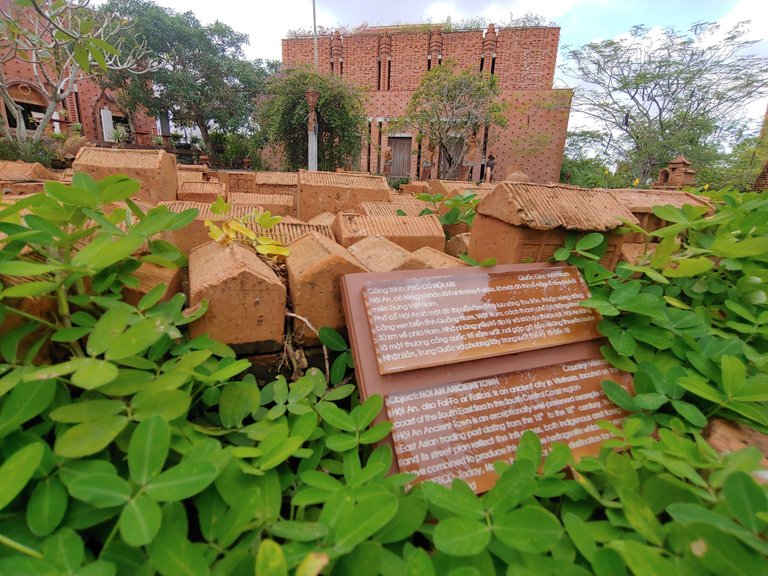 ---
These works are somewhat old over time but they look very nice. The works made from ceramics or clay are many rains, they look older. There are a few plus moss on these small projects, they add the beauty of the building. Each work will have a table of its name and biography in English and Vietnamese. You can read them to better understand these special works.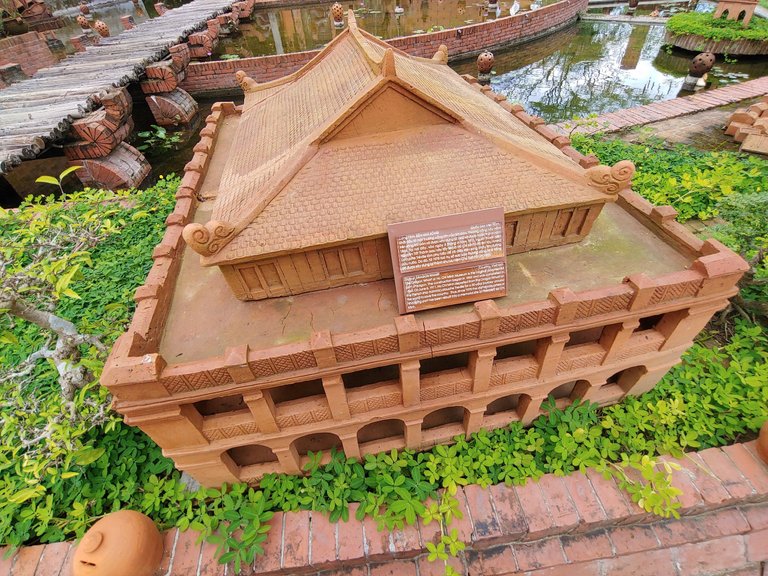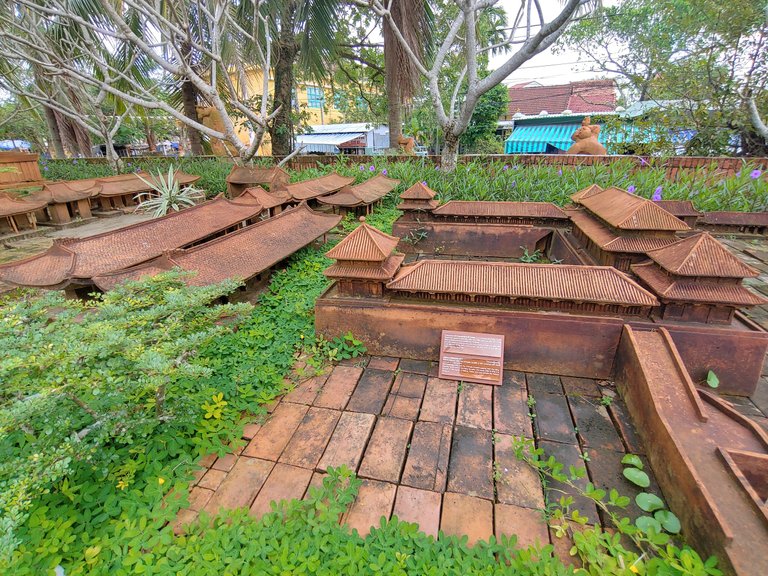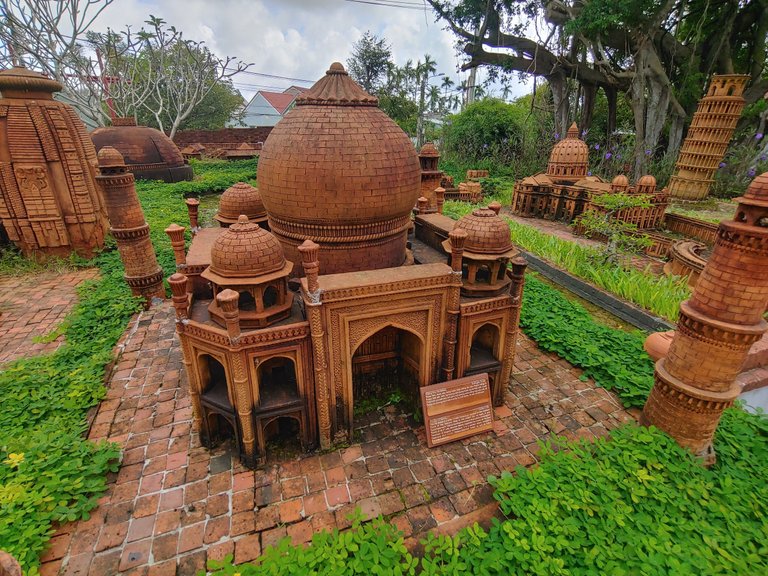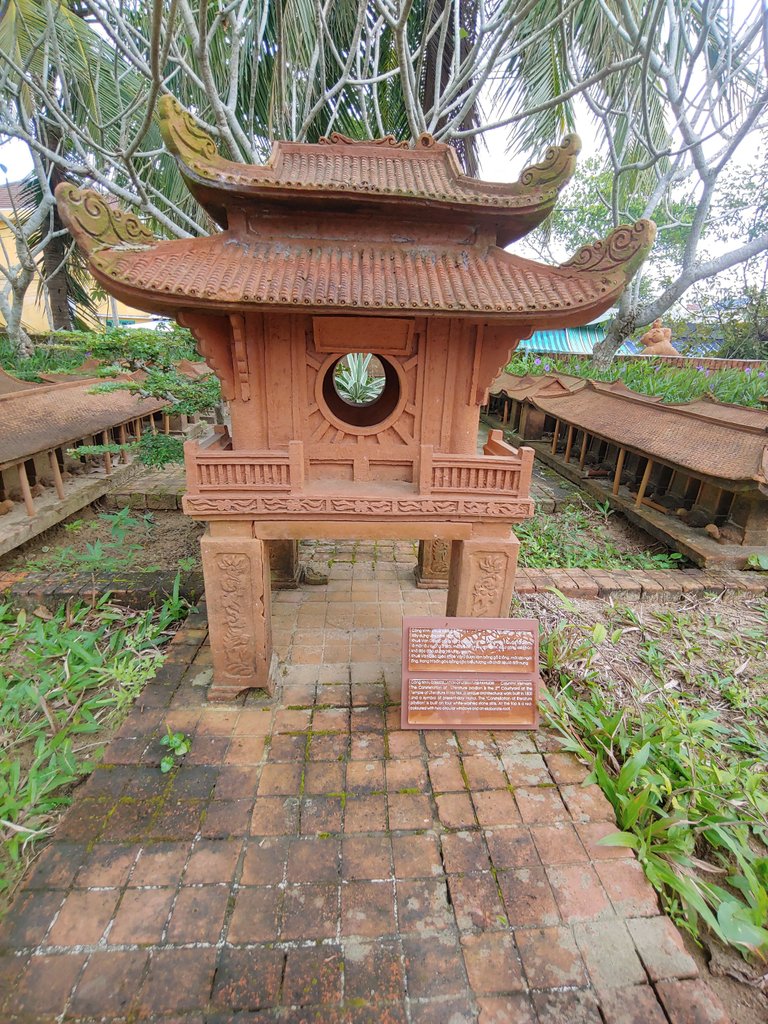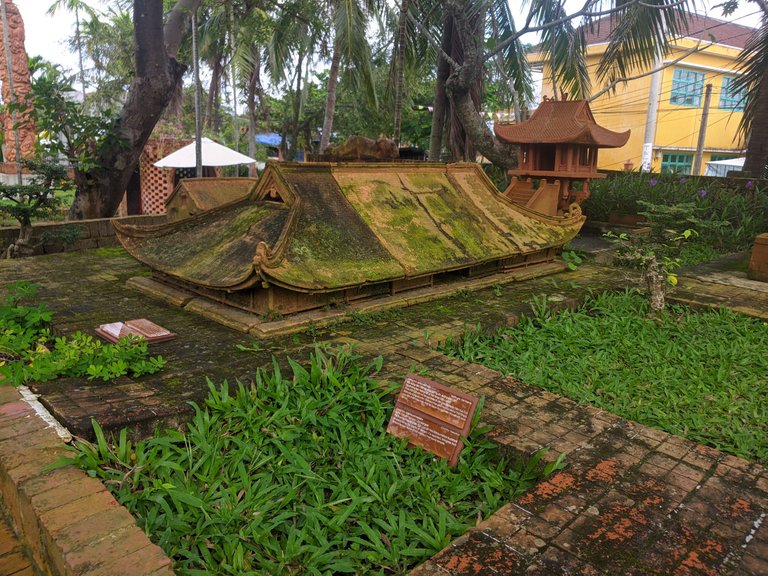 ---
Around these works is very long trees. They are grasses, small trees grown around the works. Here the artisans also designed a river to catch through the works. This is a miniature model that I feel full and beautiful until now. If you turn into a tiny person, I think you have excess to stay in this miniature park. The simulation works look very real. But they have some more sharp features of the Vietnamese nation. Tile roofs, old tiled roads, small trees on the campus, ... creating very unique works but some Vietnamese architectural elements.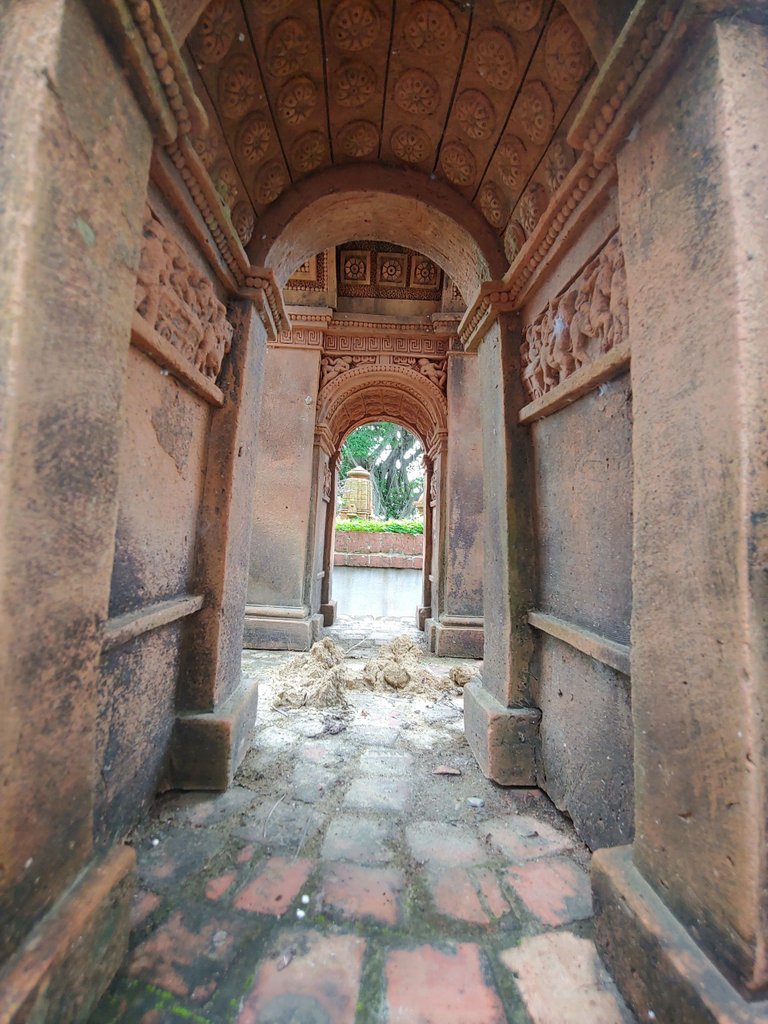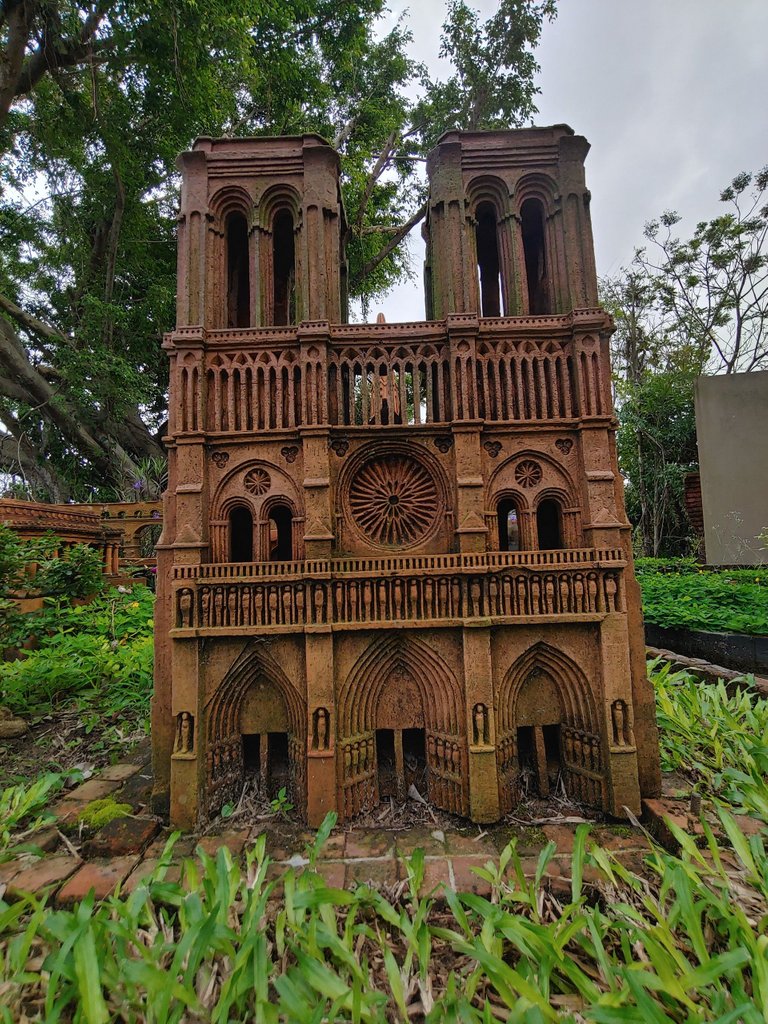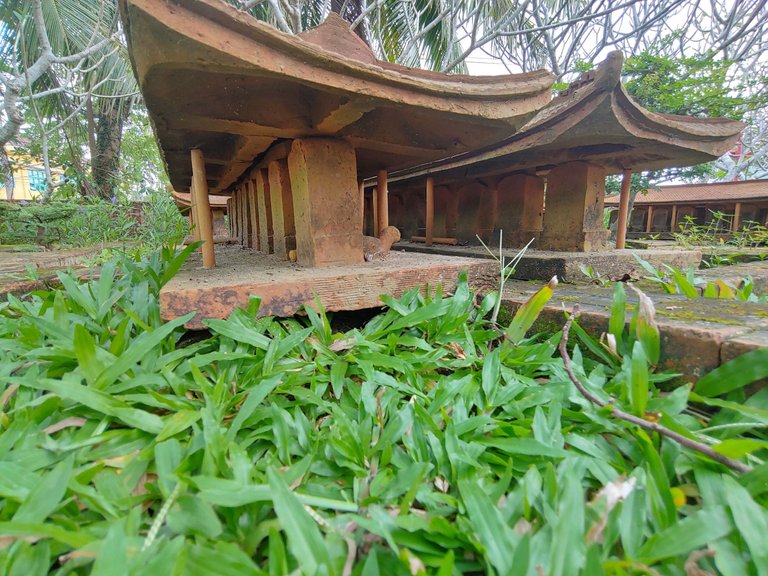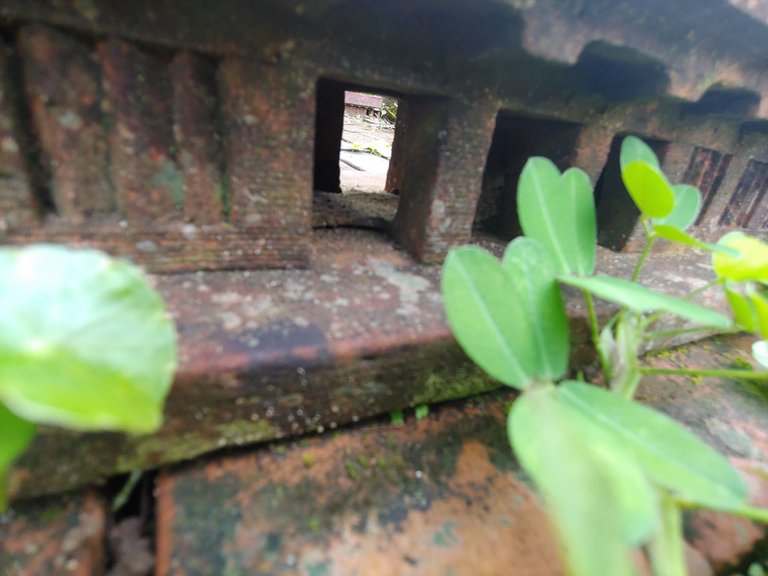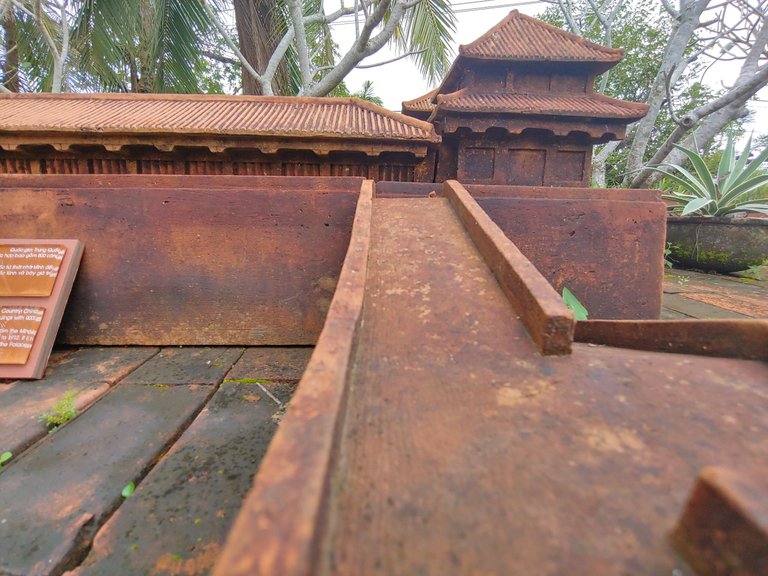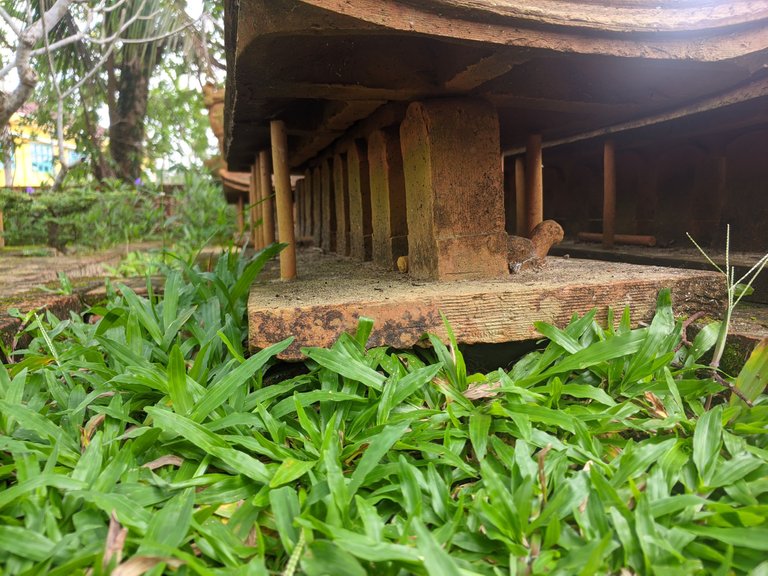 ---
The owner of this place has spent a separate area to have a spacious space simulating beautiful architectural works in the world. Each work is a characteristic, symbol of each country. They have gathered all here through the hands of talented artisans. With the seemingly invisible clay clay, these creative people have made unexpected works. I have never been to another country, but when I look at these works, I imagined architecture at outstanding works in that country and understood a part of their biography through stele before each project.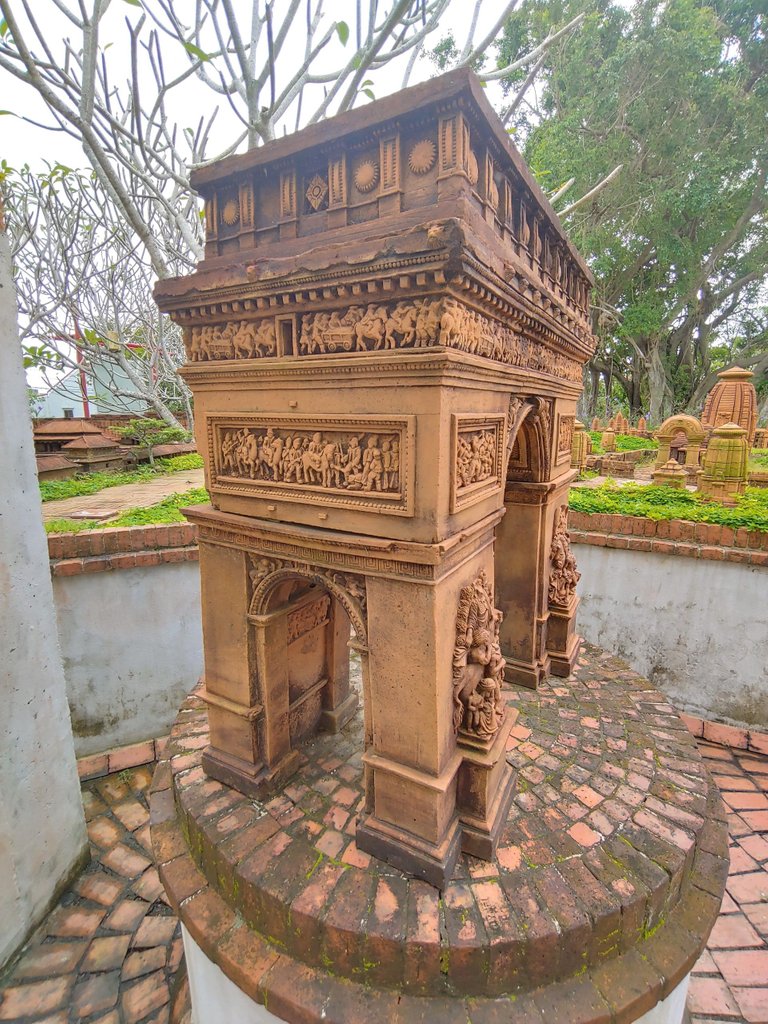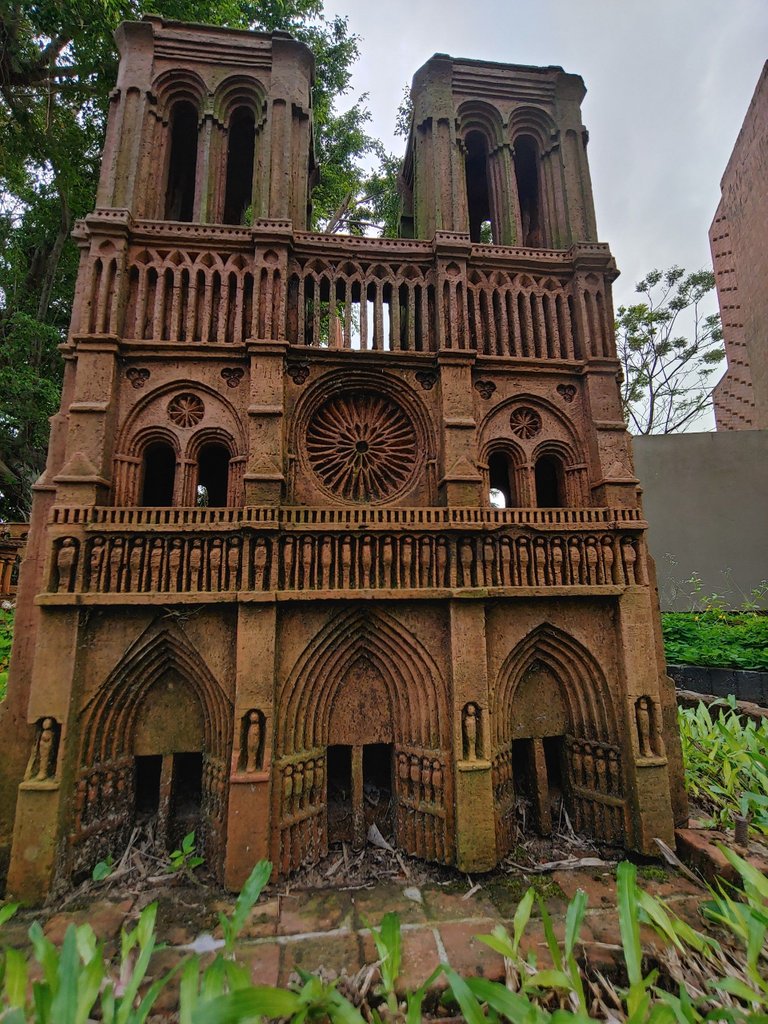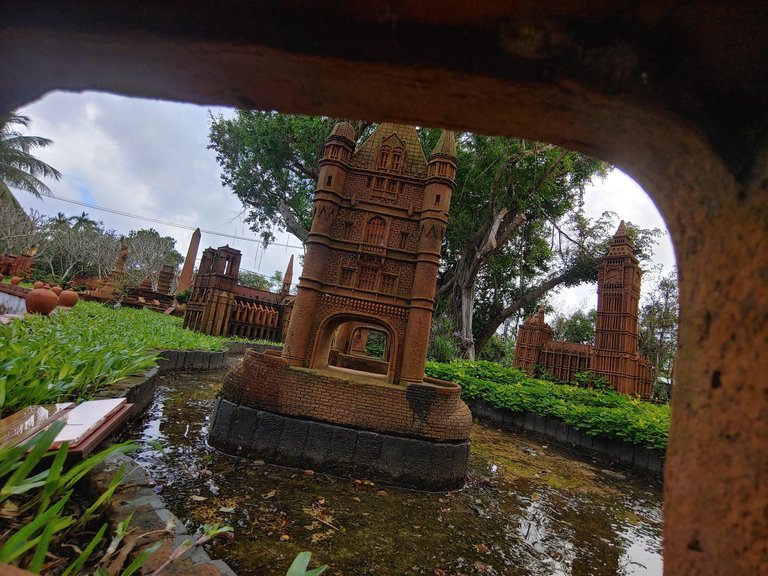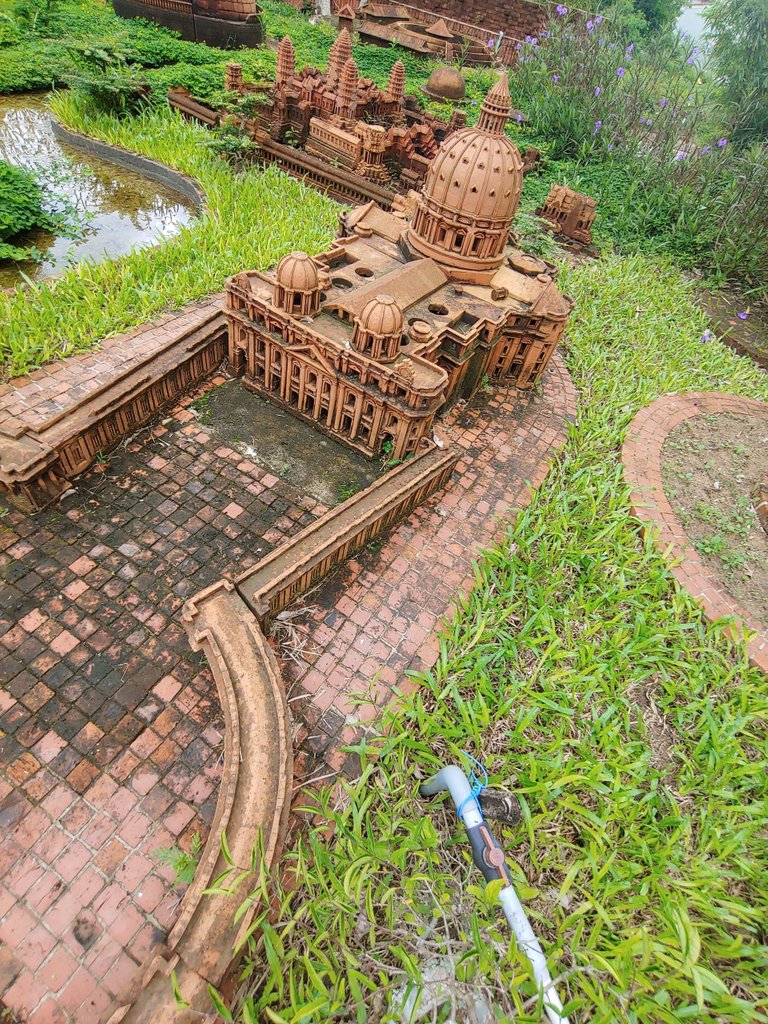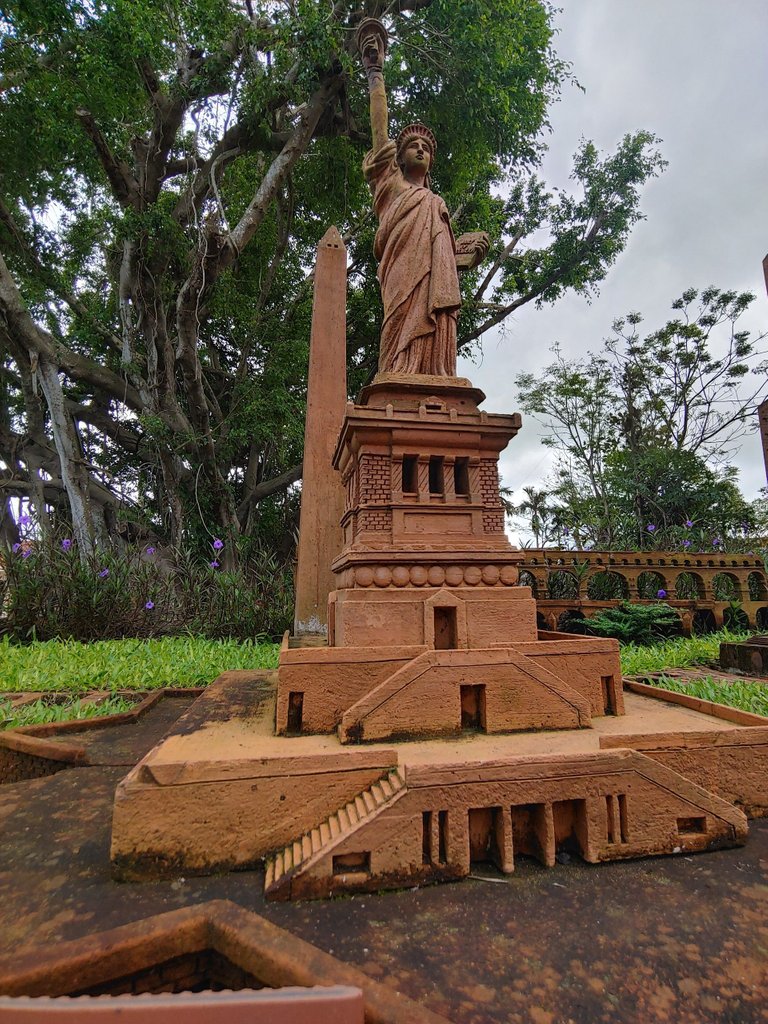 Today is my great day because I understood more biography of famous works in the world and admired their beauty. And I thank you for reading my post. Wishing everyone a good day!
---
---