Quan The Am pagoda - The dragons look like real
Hello everyone, have you seen the dragon yet? If not, today I will take everyone to a place with two dragons. This place is a temple located on the mountain. This place is called Quan Am pagoda. This pagoda is famous for two dragons that look like it. And today I have the opportunity to visit here and I will share with you the best photos.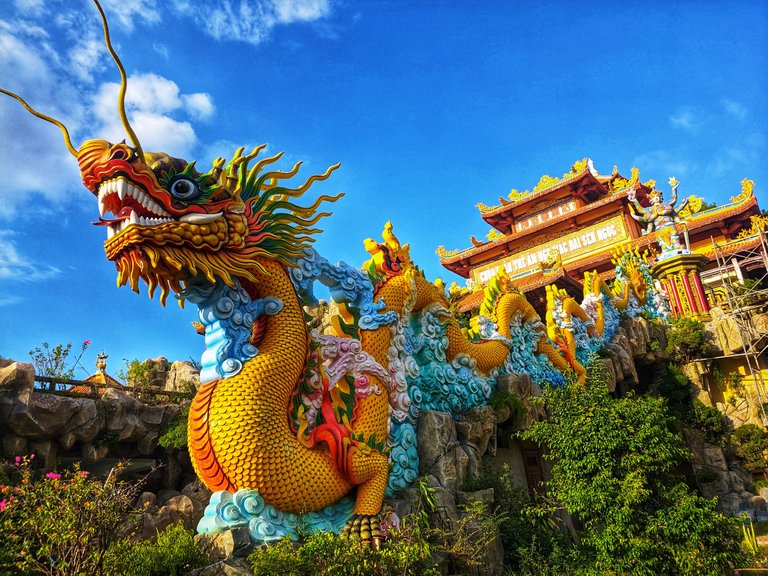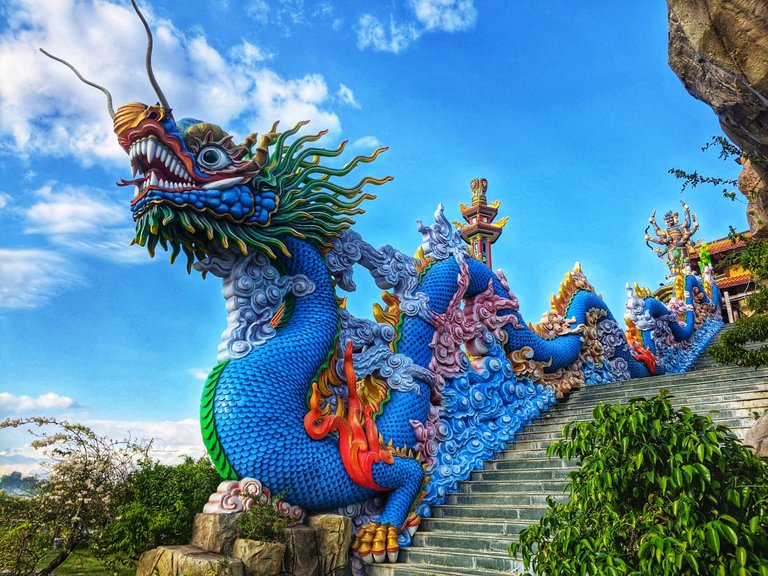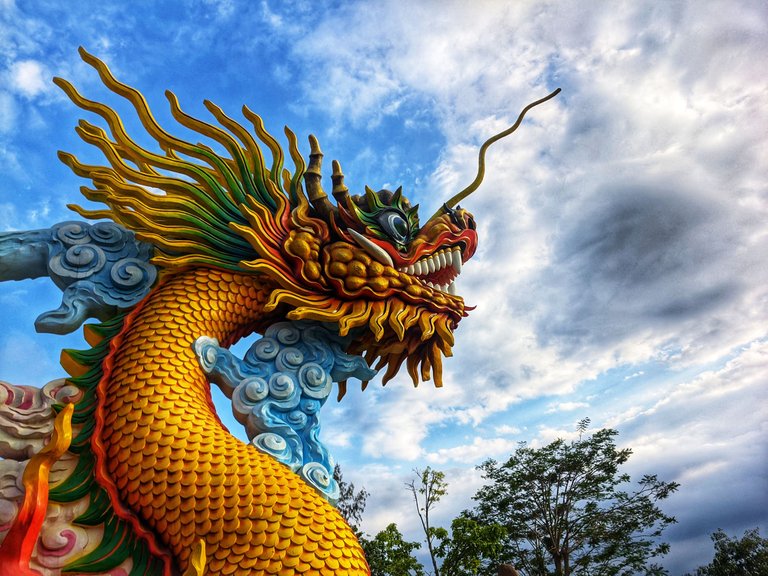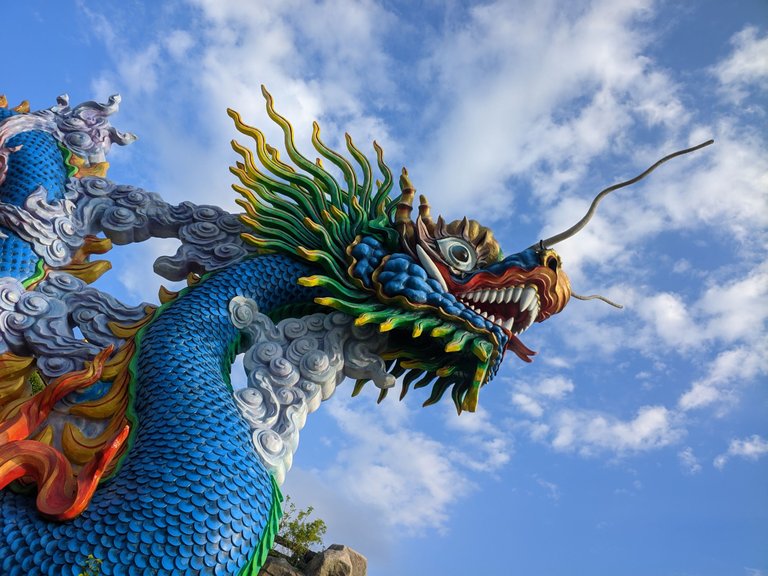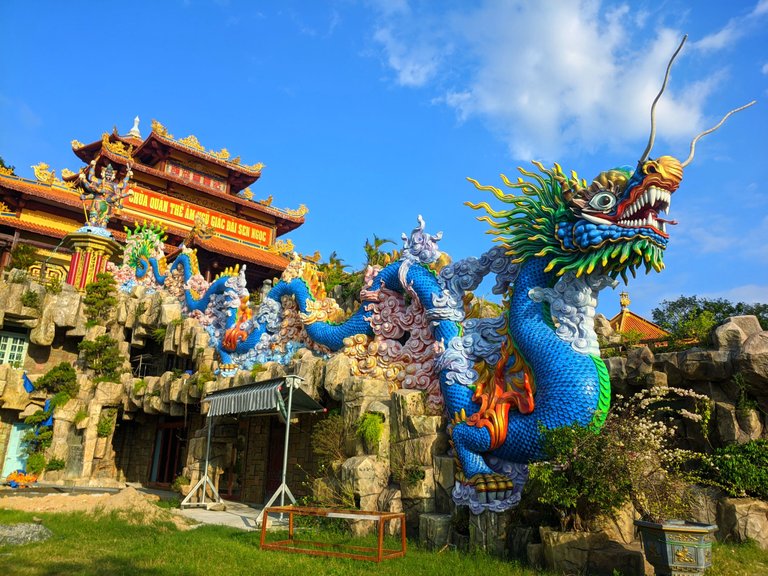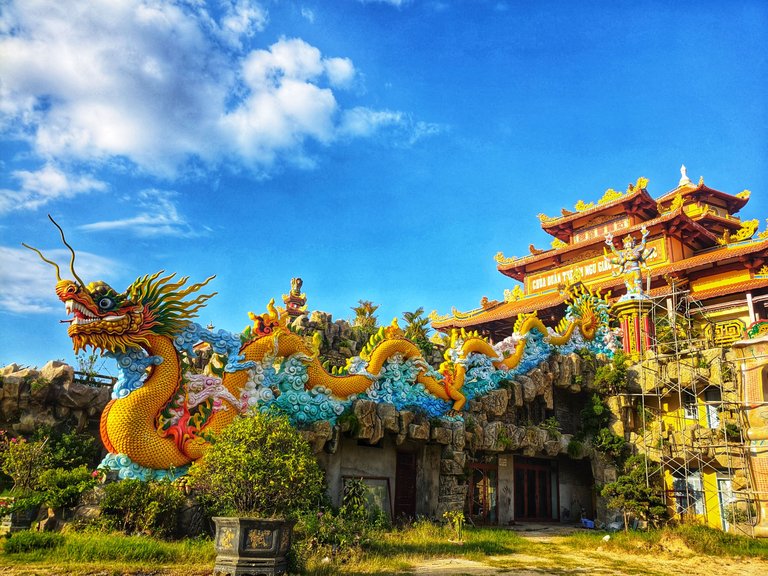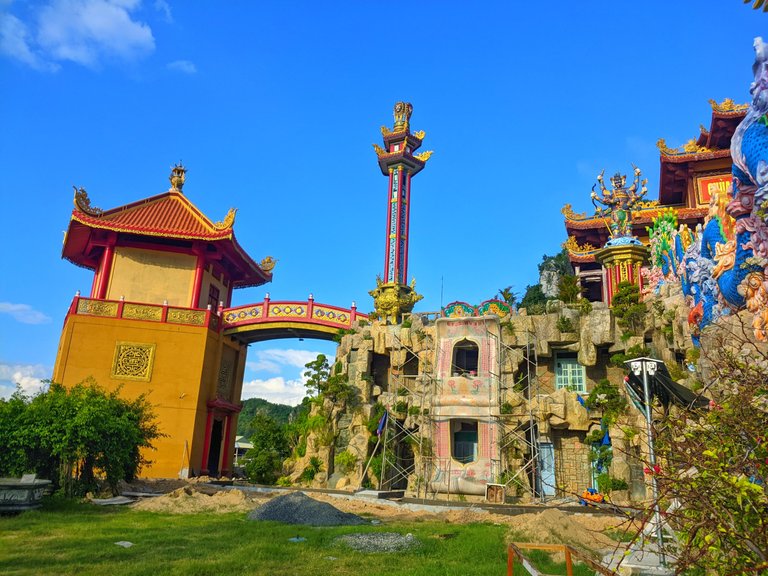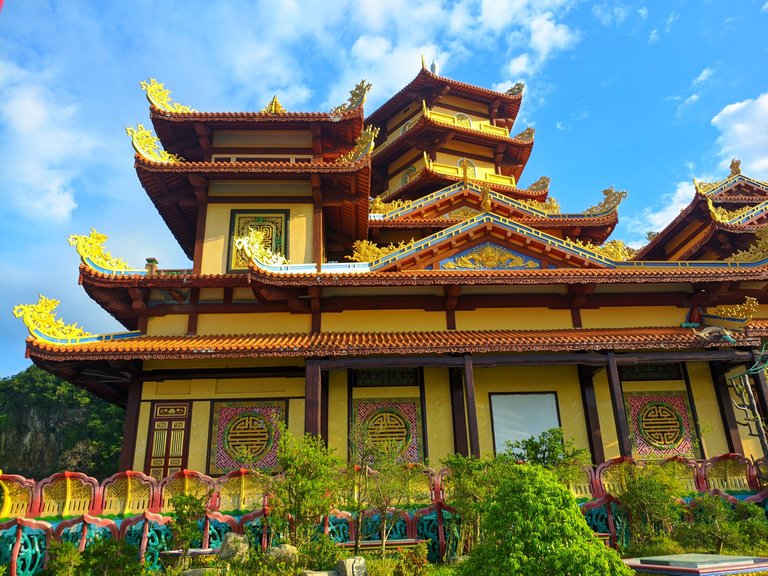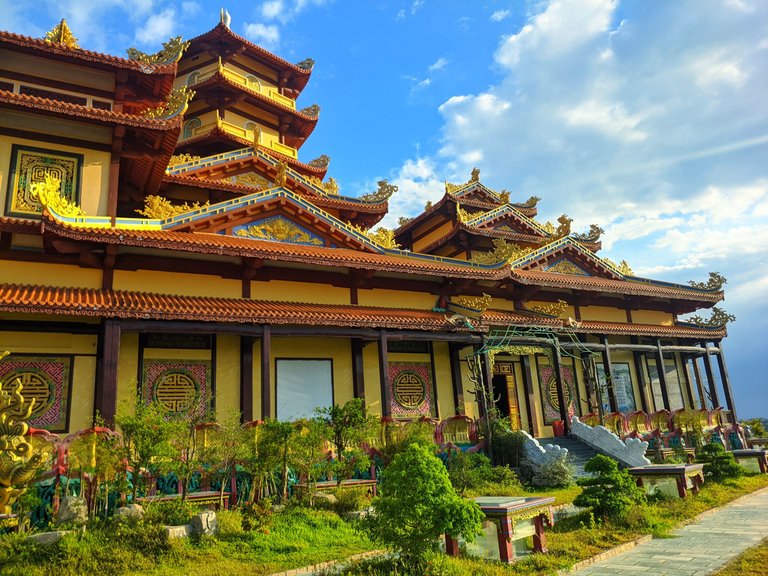 ---
This pagoda is little known. I also saw a few photos of this place on social networking sites but I didn't think they were so beautiful. As soon as I came to the pagoda, I started taking the motor bike into the parking lot and walked into the pagoda. The road to this here is incredibly quiet. The road to this place with rows of green trees. From a distance, the pagoda looks big and majestic. The architectural style is ancient but no less modern. The pagoda stands out with three main colors include blue, brown and yellow. It creates an irresistible charm. The main gate of the temple is two dragons with two colors, blue and yellow showing majesty and strong. These two dragons are very big, looking at them is probably like real dragons.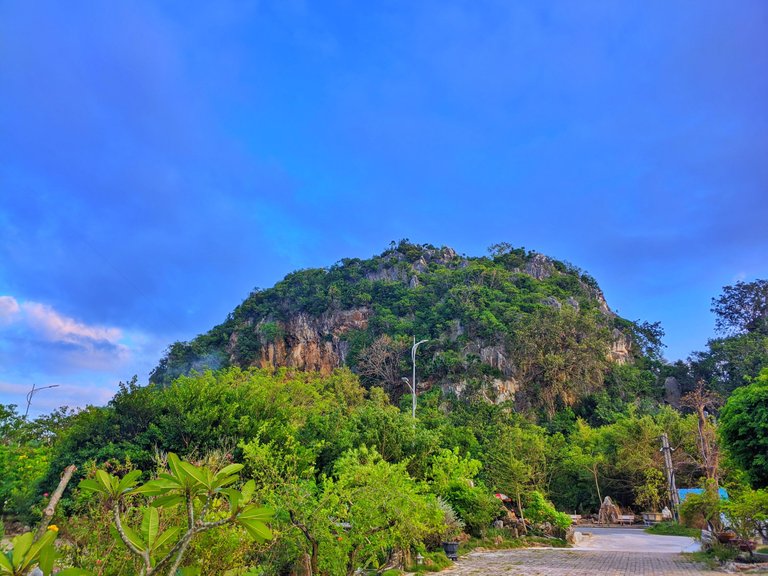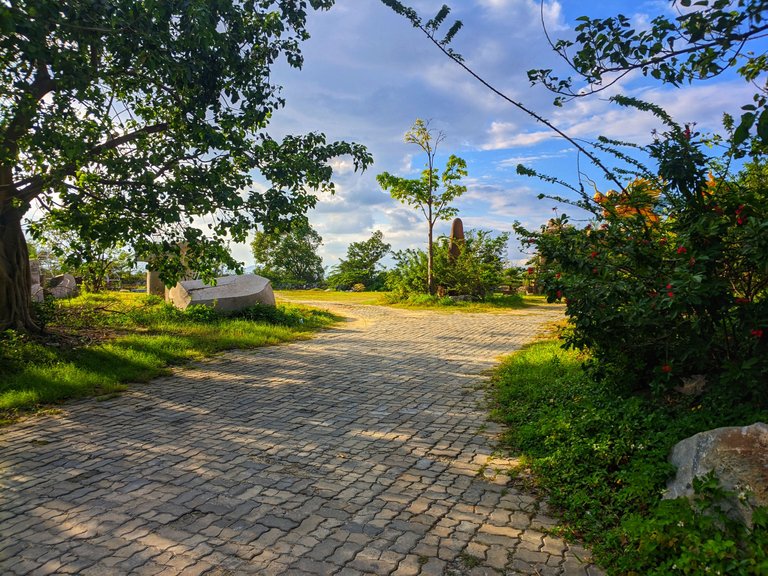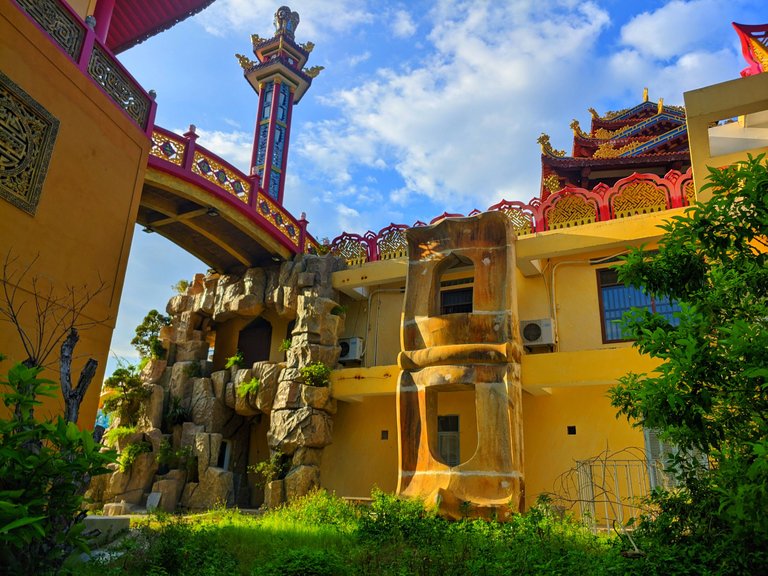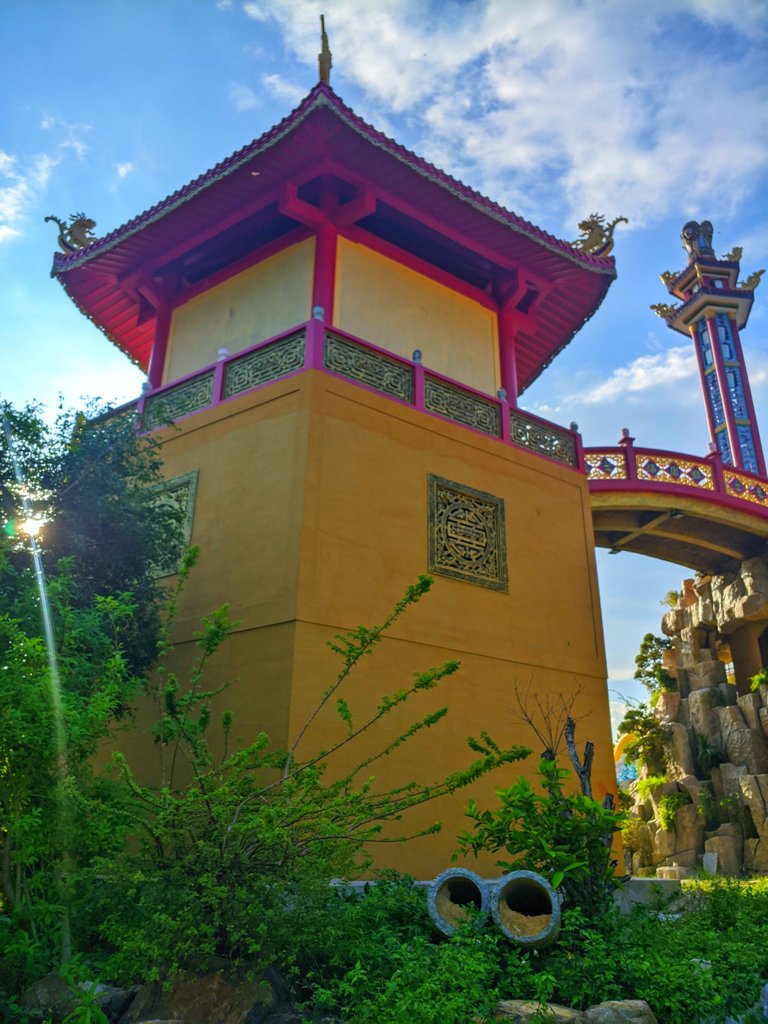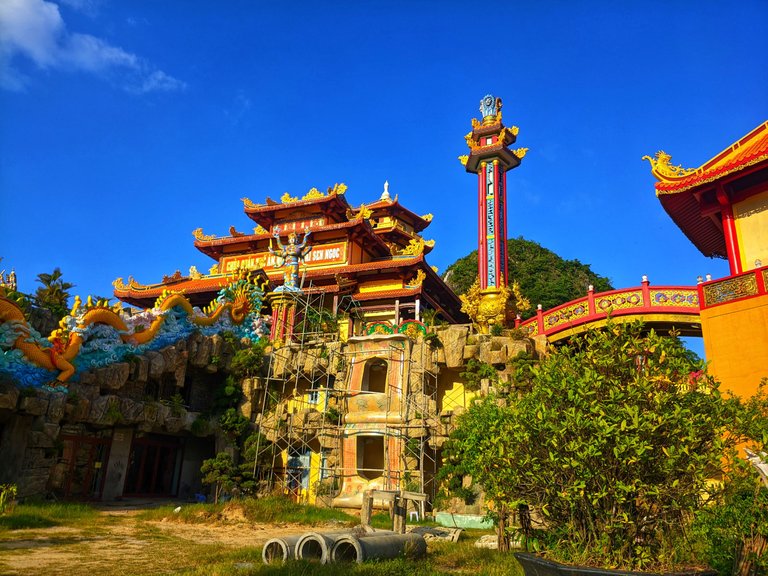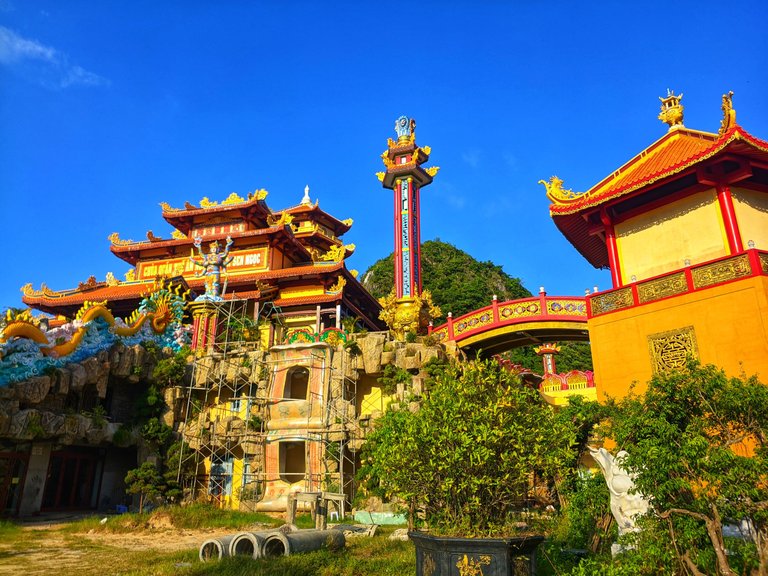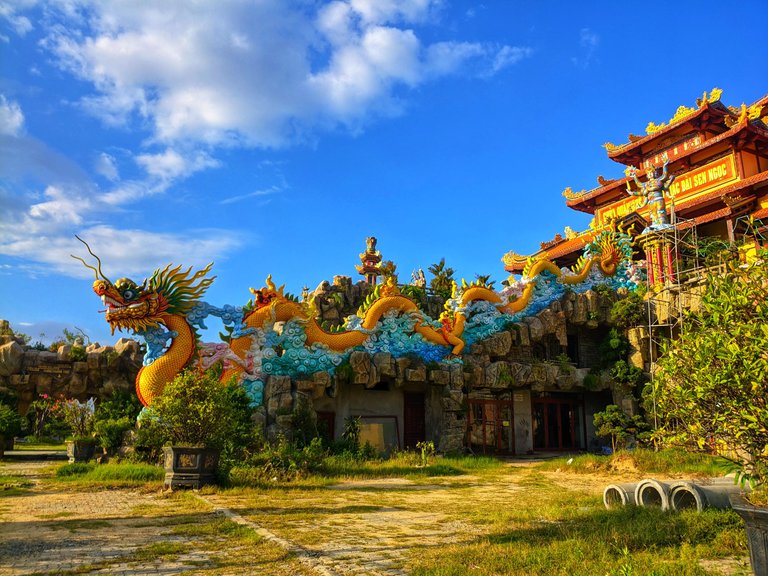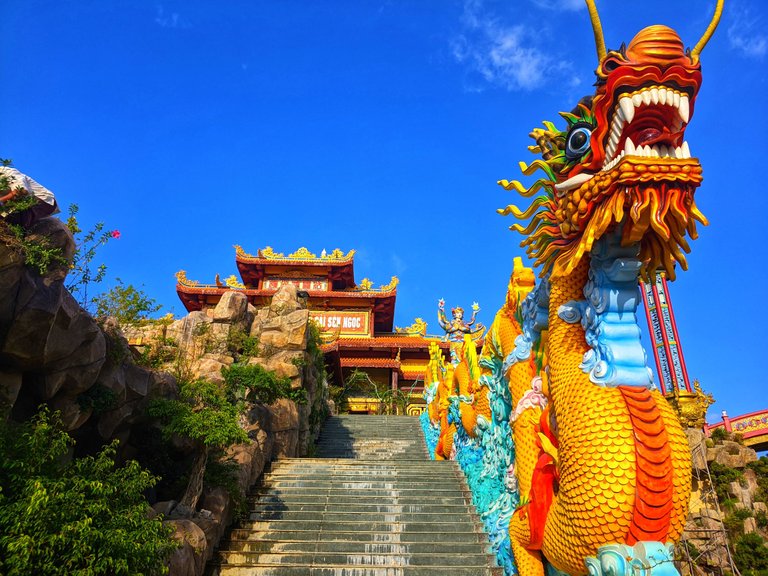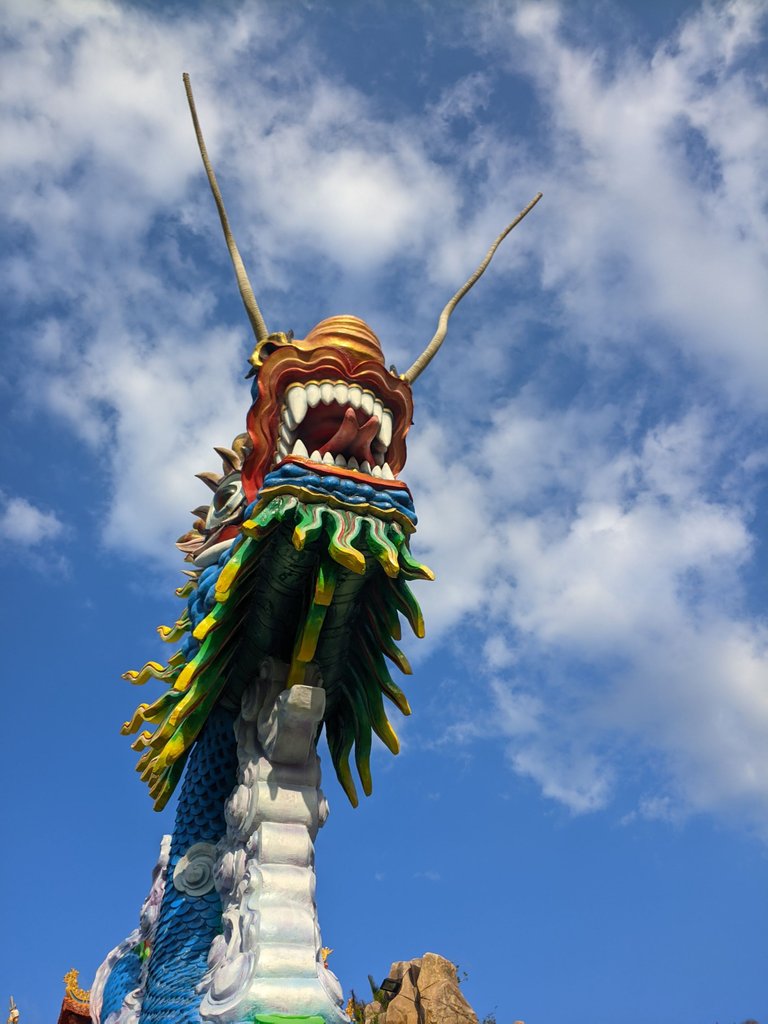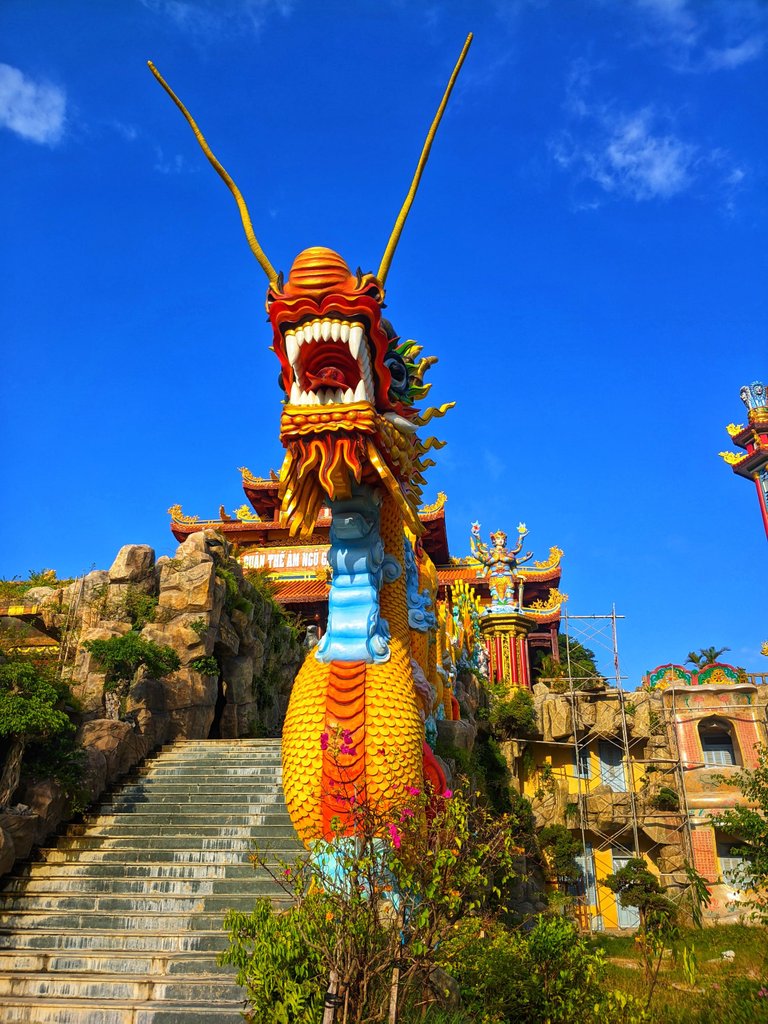 ---
If you want to burn incense, you will go up the steps ladder and on it is the main place of worship of the pagoda. The main church is also very large and magnificent. This place is built in the architectural style of overlapping towers. From here, you will see all here. A beauty is nowhere else. Around pagoda is the majestic mountains full of trees. Looking down below is a romantic river.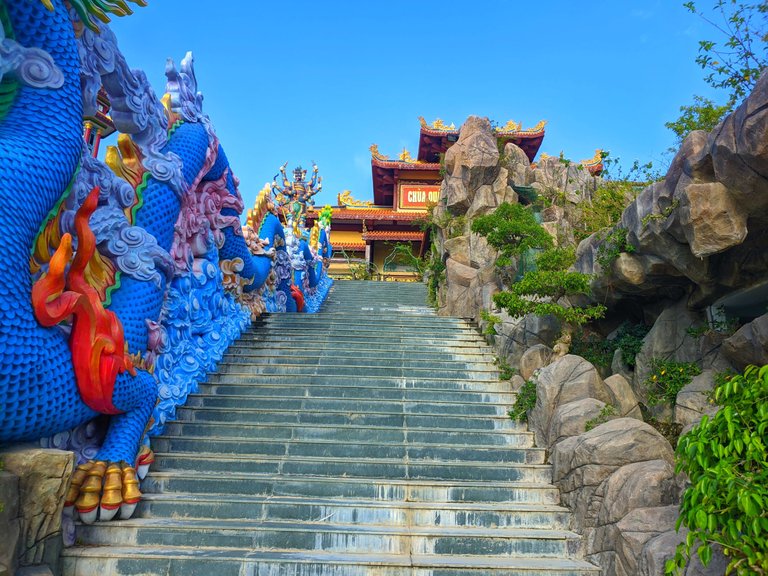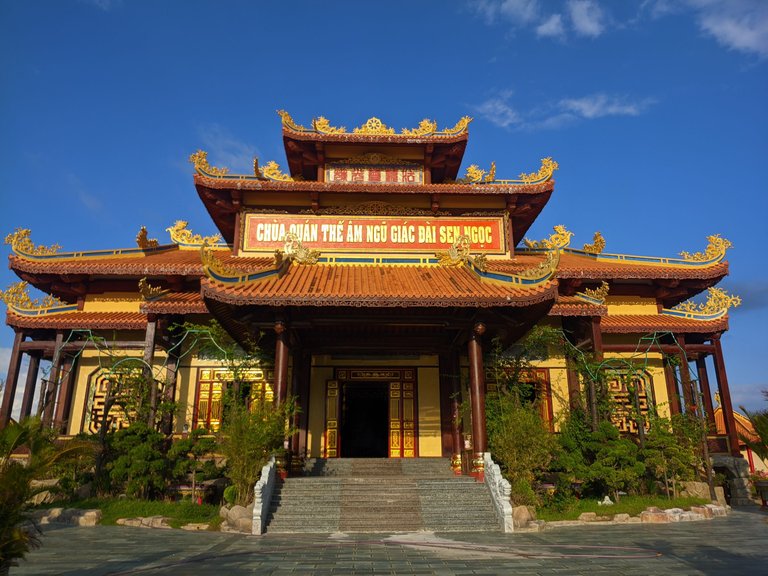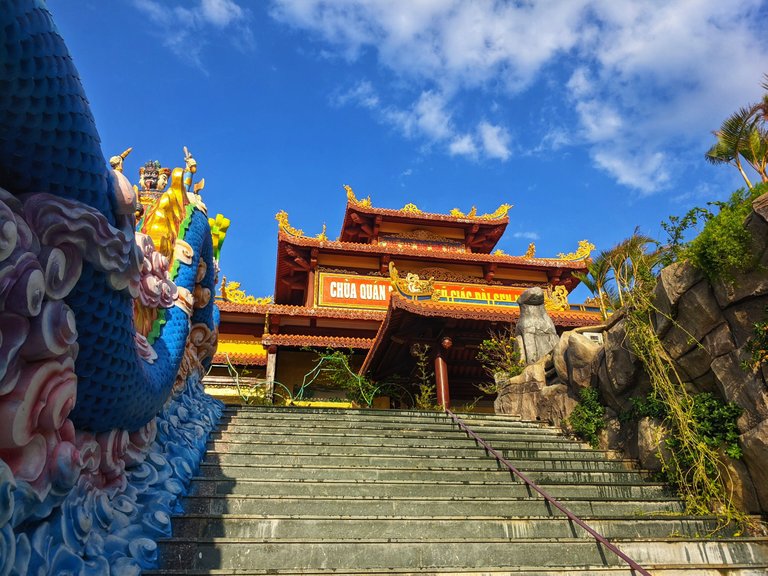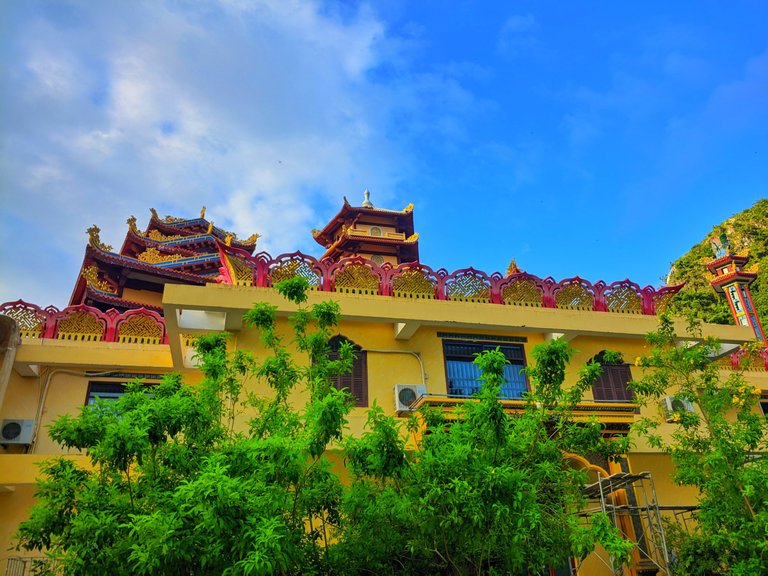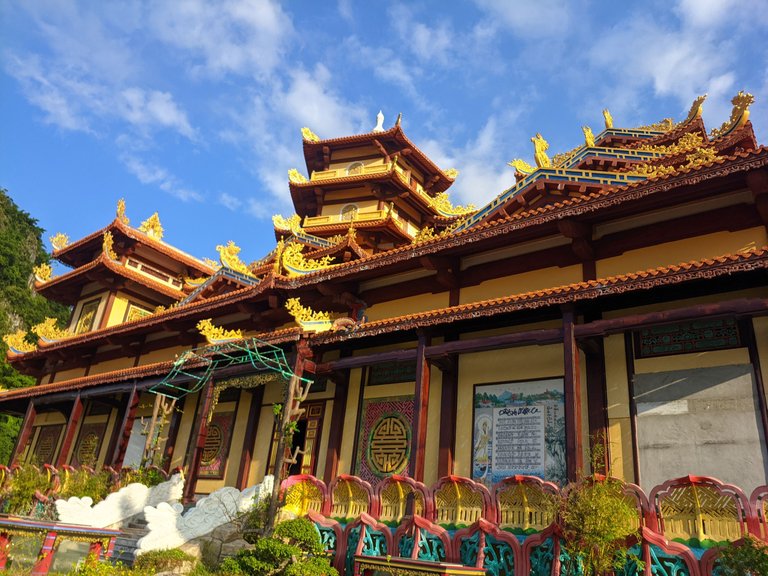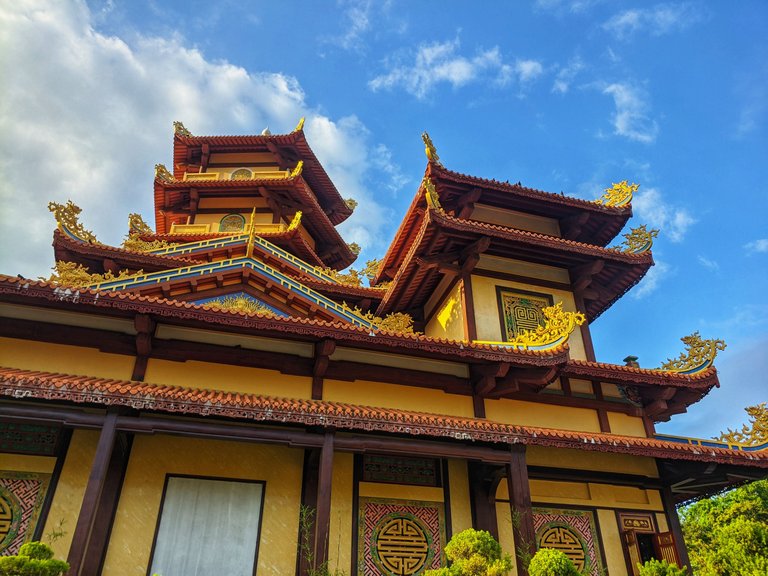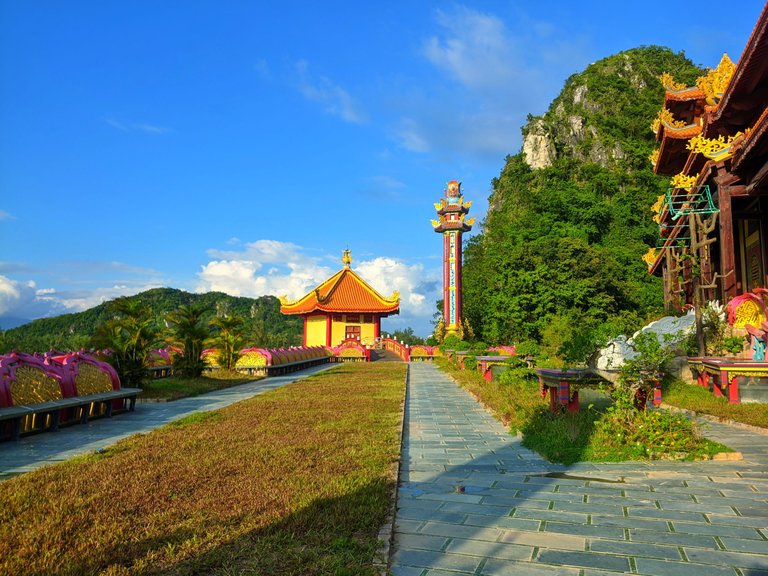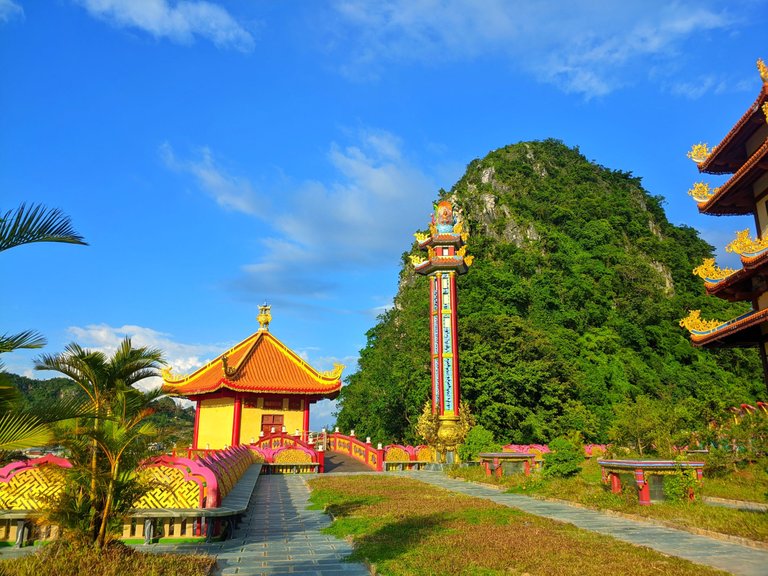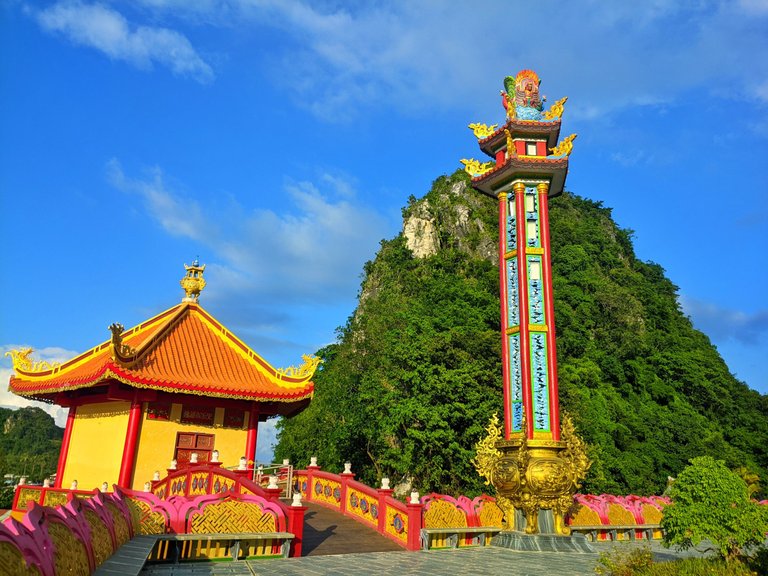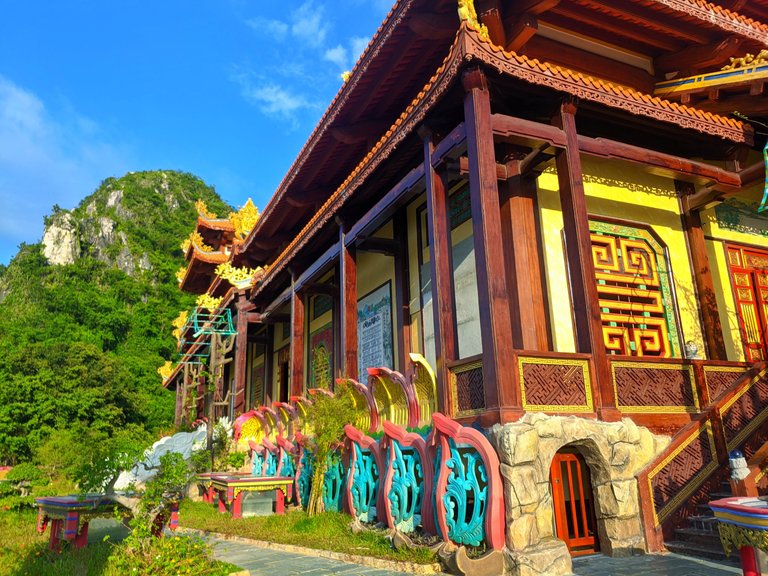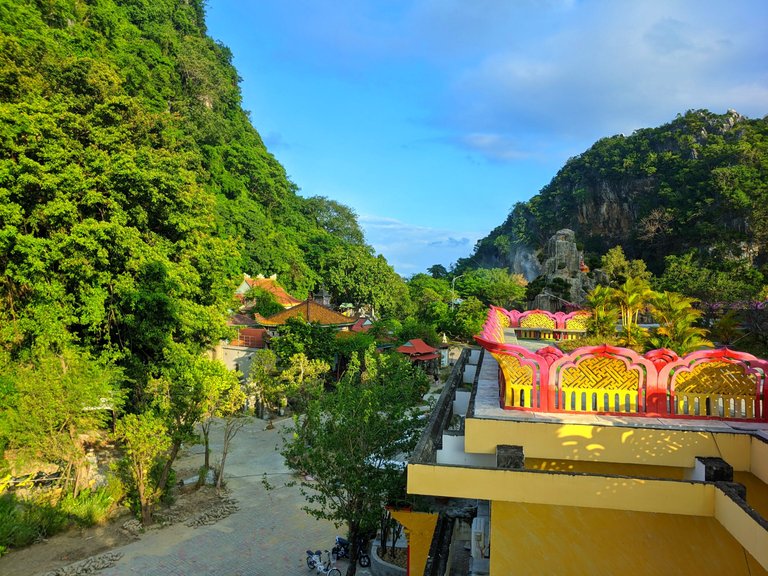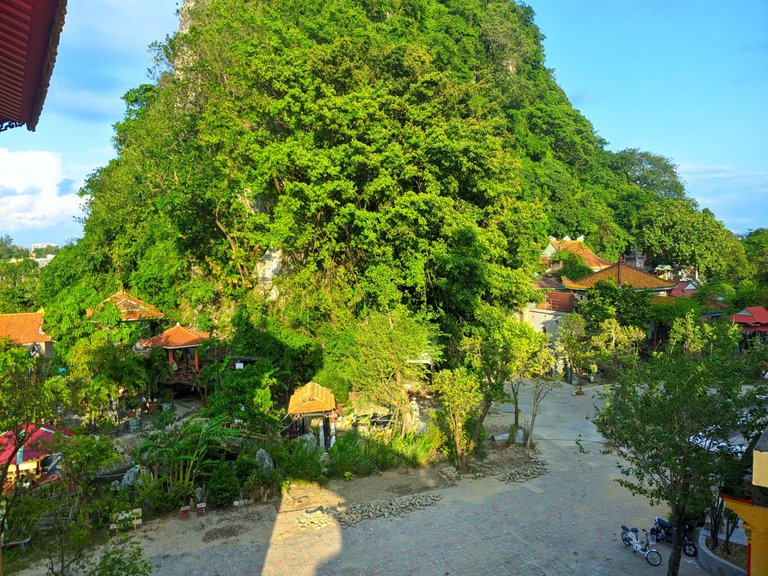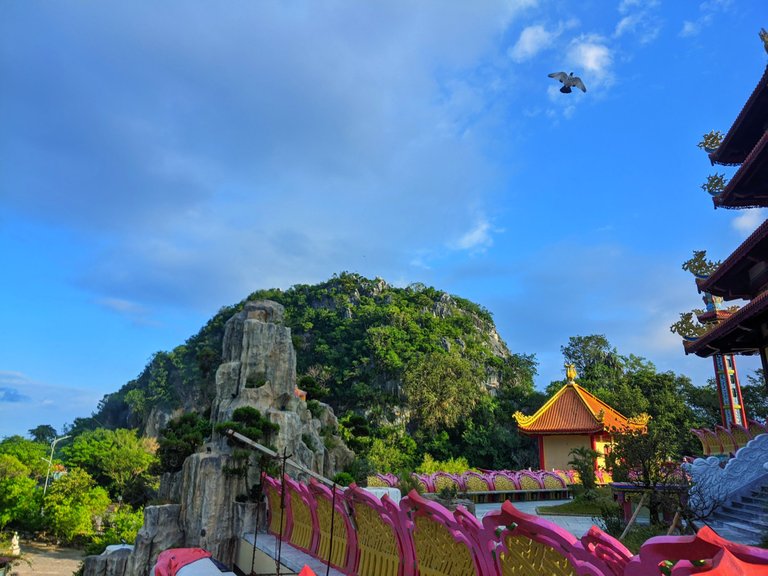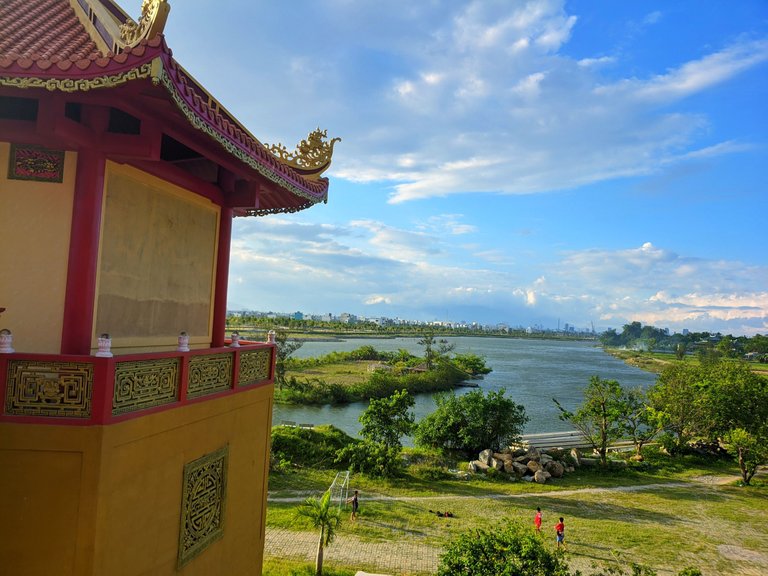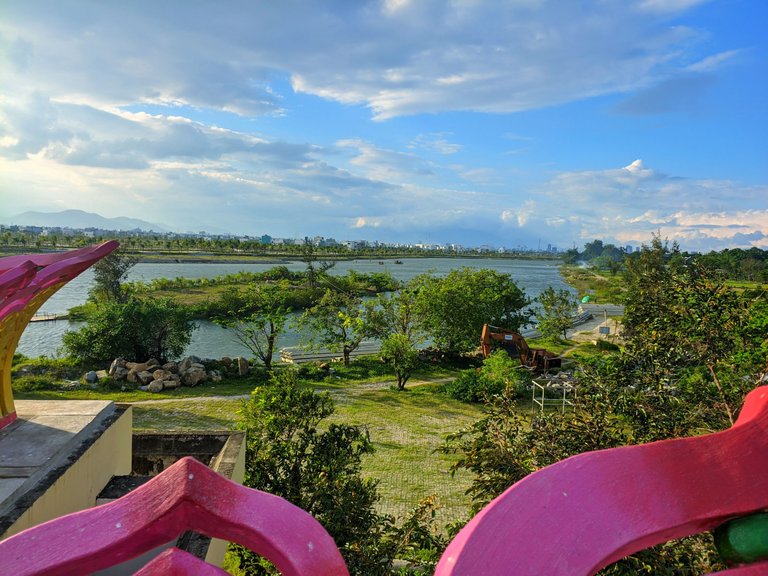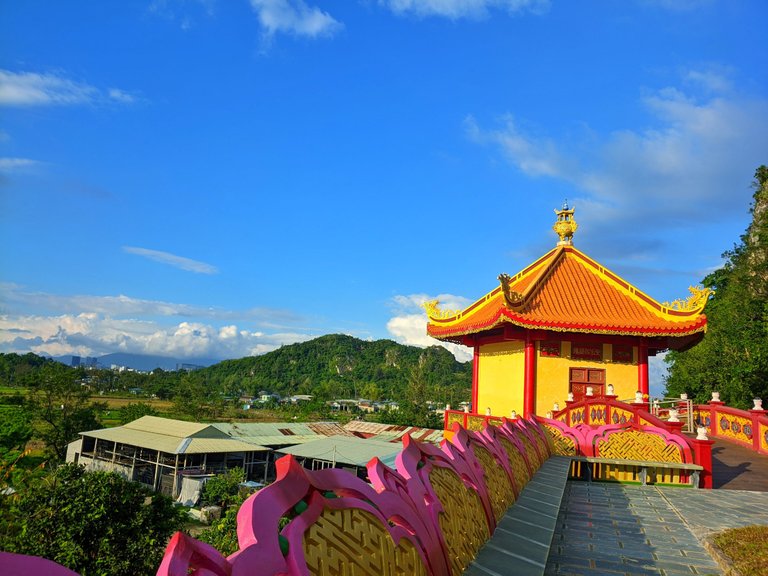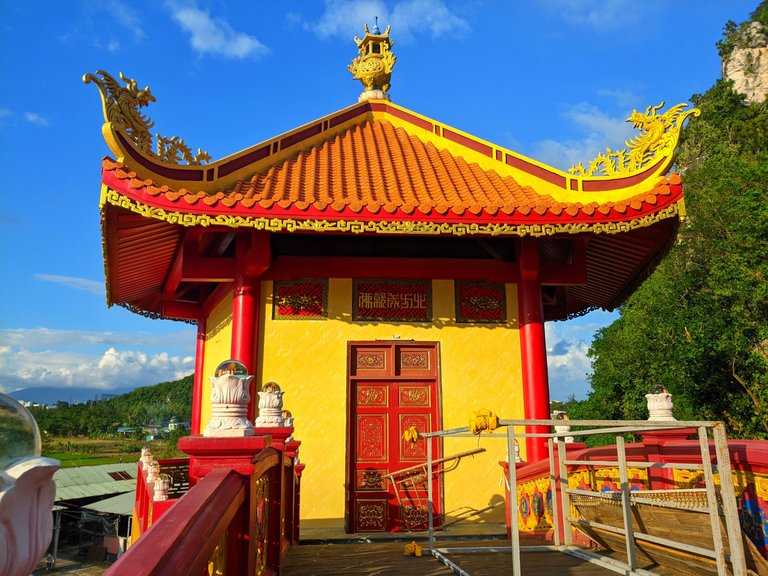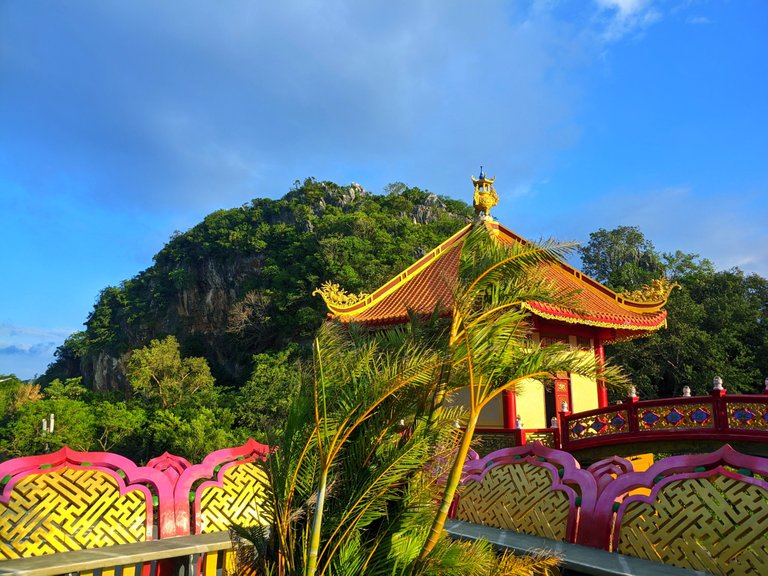 ---
The pagoda has many Buddha statues and other beautiful architectural blocks. I couldn't resist the beauty of the temple so I decided to walk around the pagoda and find other beautiful spaces. And my decision did not disappoint me. I took a few beautiful photos here and I wanted to share it with everyone.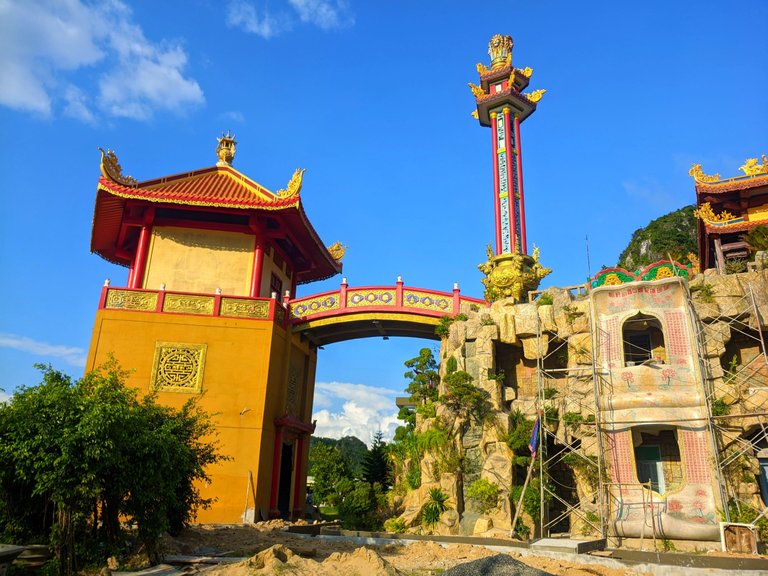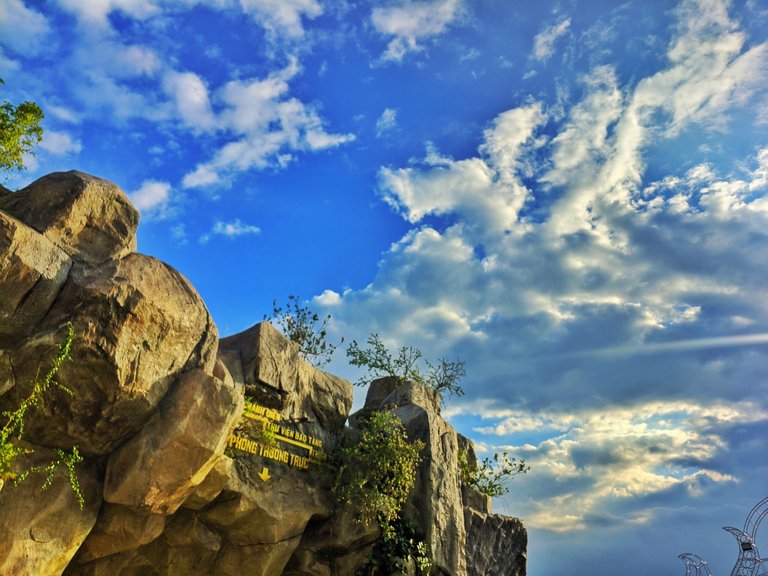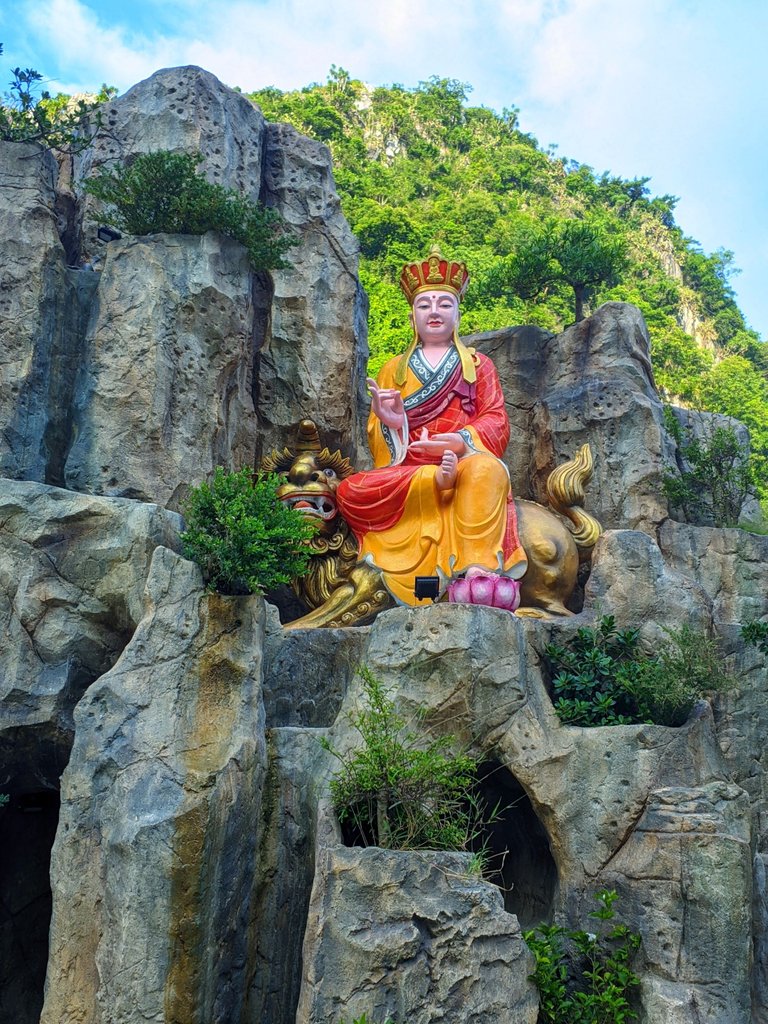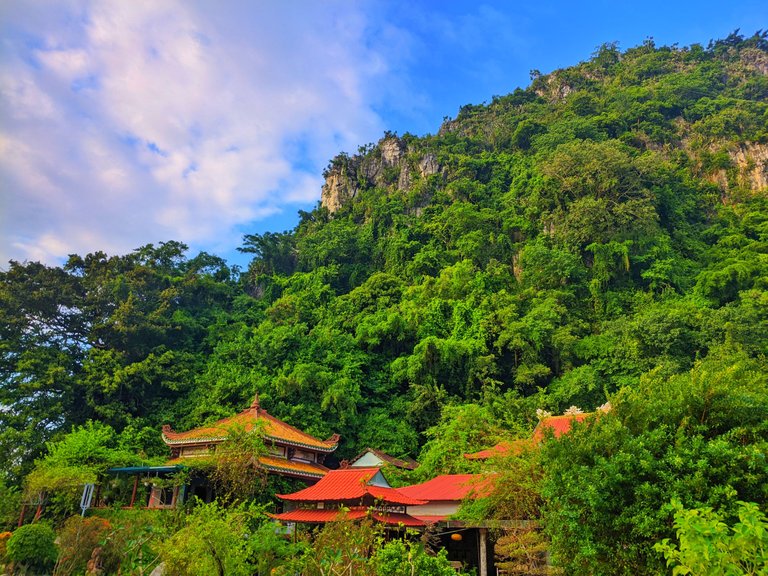 Thank you for reading my post. Wish you a good day!
---
---